1. Aqua Wellness Resort in Nicaragua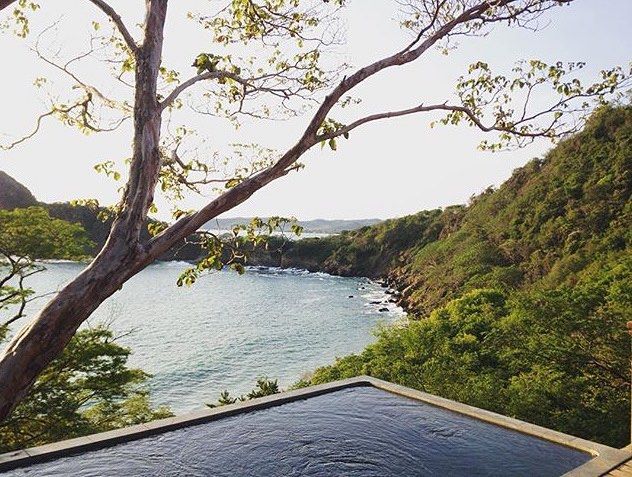 Located just beyond the Costa Rican Border on the "Emerald Coast," this resort is in a private cove surrounded by natural foliage for the ultimate privacy and distraction from the real world. There's a 3-Day Refresh Program that starts at $1,031 and it includes a welcome drink, group yoga, and meditation classes, a massage, three healthy meals every day, and a glass of vino in the evening. You can opt for 5 or 7-day retreats with more activities if you're okay with the pricing.
2. Watermark Beach Resort in Osoyoos, Canada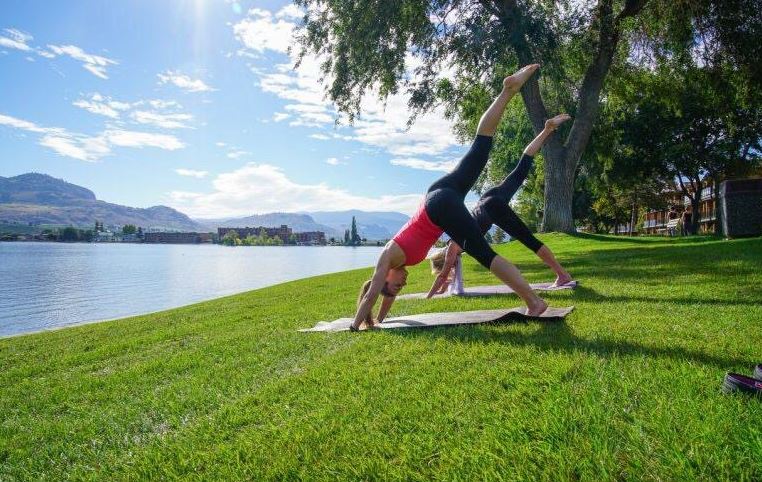 Take some Flow and Hatha yoga classes over the course of three days and two nights at this luxury retreat up north. The stay comes with a private tour of the winery there, so get ready to taste some great wine with a beautiful backdrop.
3. Four Seasons Punta Mita in Mexico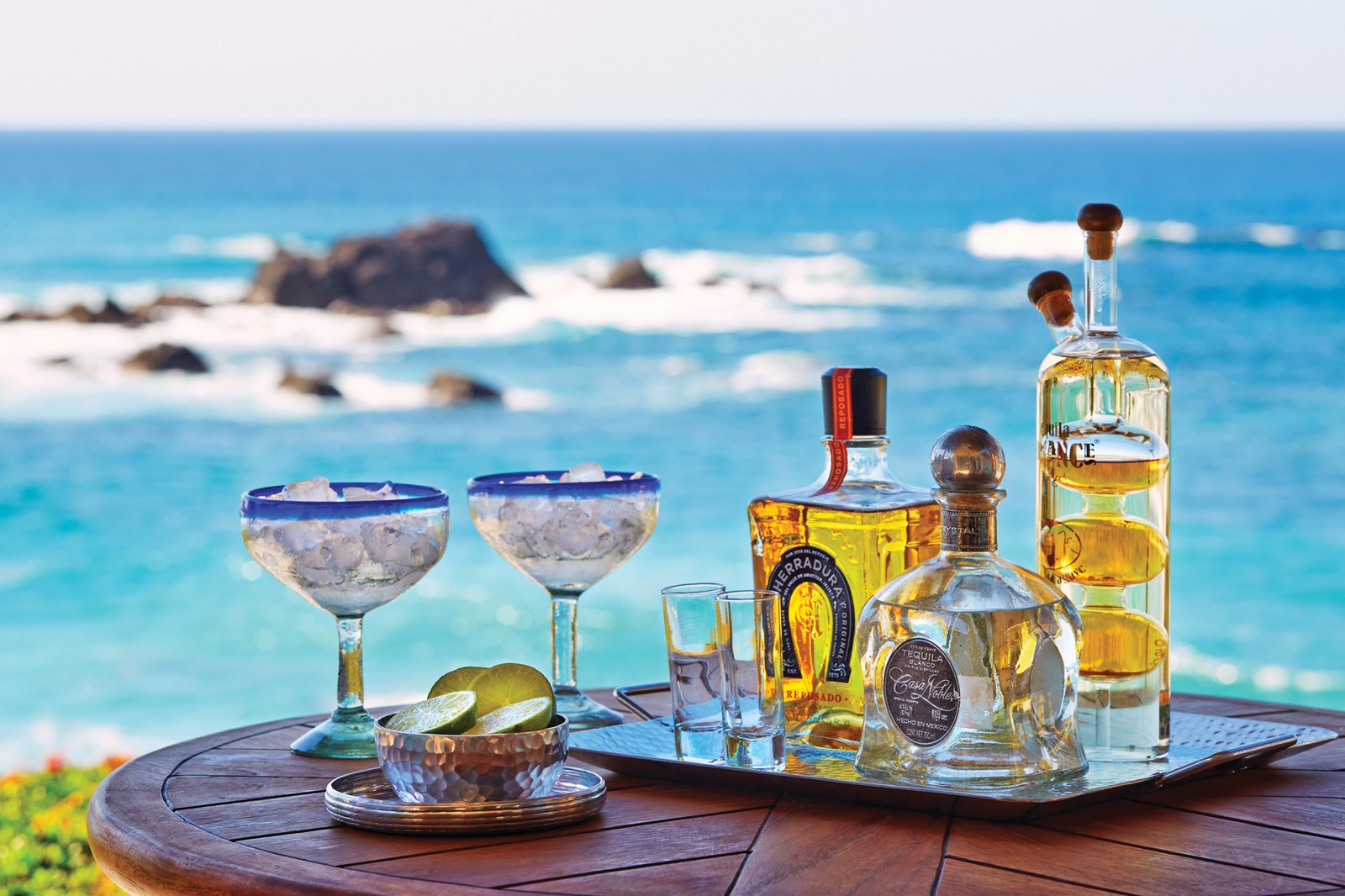 Daily yoga with ocean views? Check. Drinks? Check, but not just any drink from the bar. Here, you'll experience a tequila tasting and blending that will be registered in the Casa San Matias Tequila Factory.
4. Ladies Yoga and Wine Retreat in Florida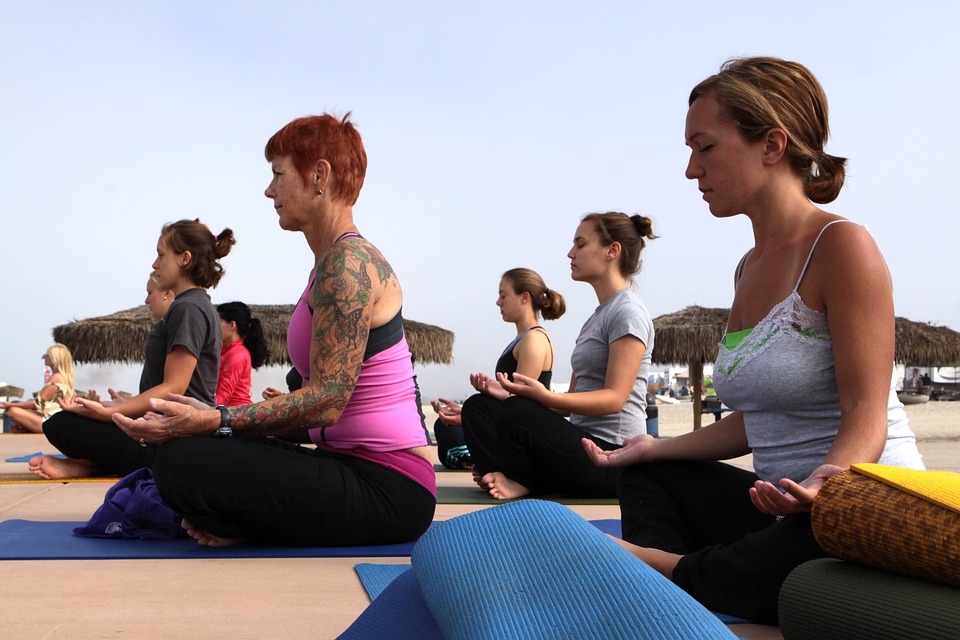 This one is located on the sandy white beaches of Destin, Florida. Grab your friends and head to this all-woman retreat to meet some new friends and enjoy yoga on the beach while listening to the waves quietly crash. You'll also enjoy gourmet meals and, of course, wine.
5. Meditation & Margaritas in Isla Holbox, Mexico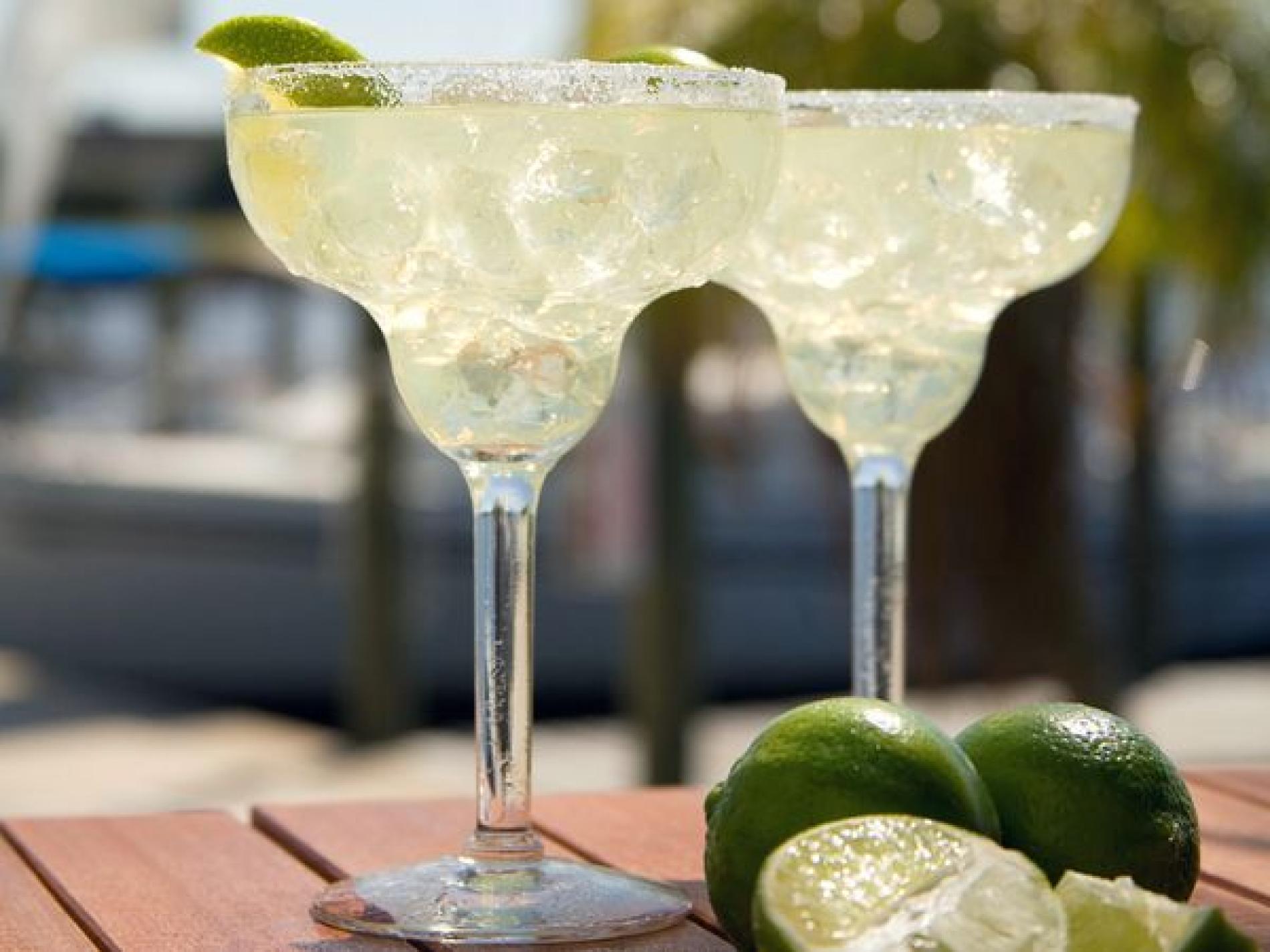 With 85% of Isla Holbox uninhabited, it makes for the ultimate stay if relaxation is what you're after. Located off the Yucatan Peninsula, a 5-day retreat ($1,499) includes yoga and meditation classes, a Reiki healing session, and time for margaritas while you relax on the beach.
6. Yoga Wine Tasting Retreat in Mallorca, Spain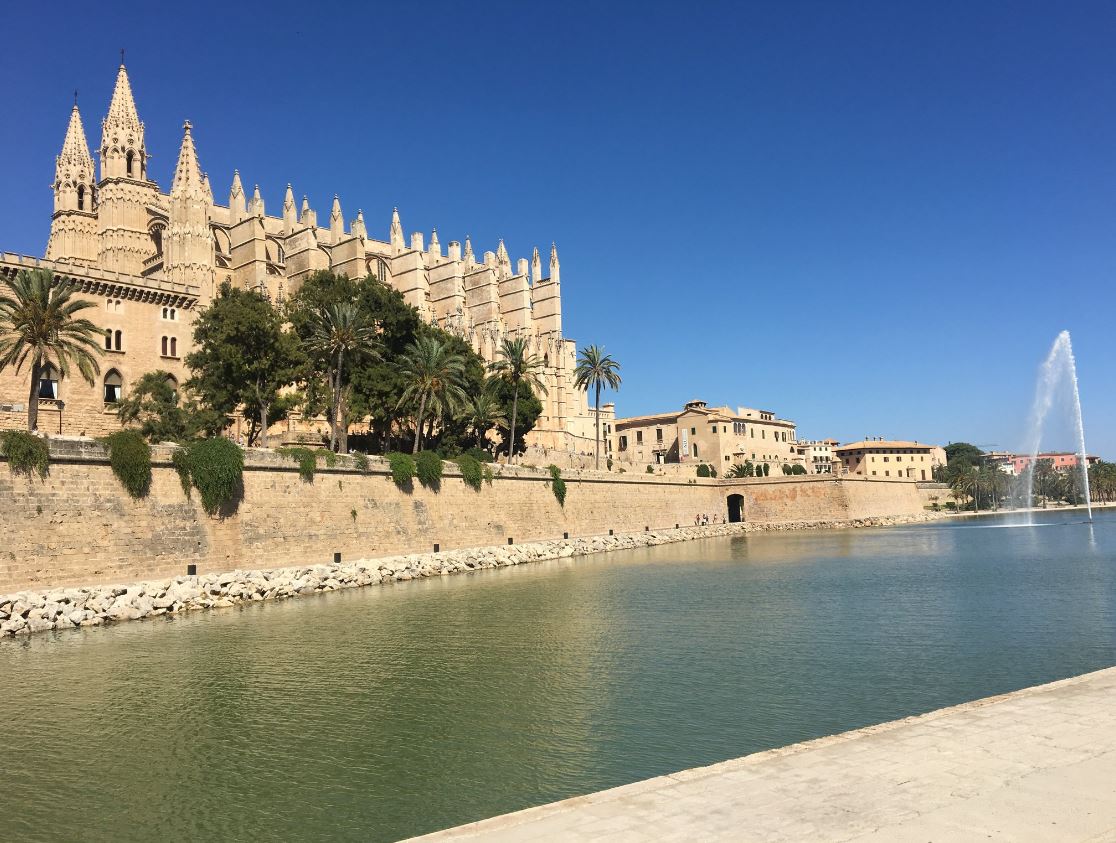 Stay at a historical mansion while you spend your days on winery tours and in yoga classes. You'll visit the beach, too and see Spain from a completely different viewpoint. The perfect getaway if you're looking to head out of the country.
7. Women's Wellness Retreat in Finger Lakes, New York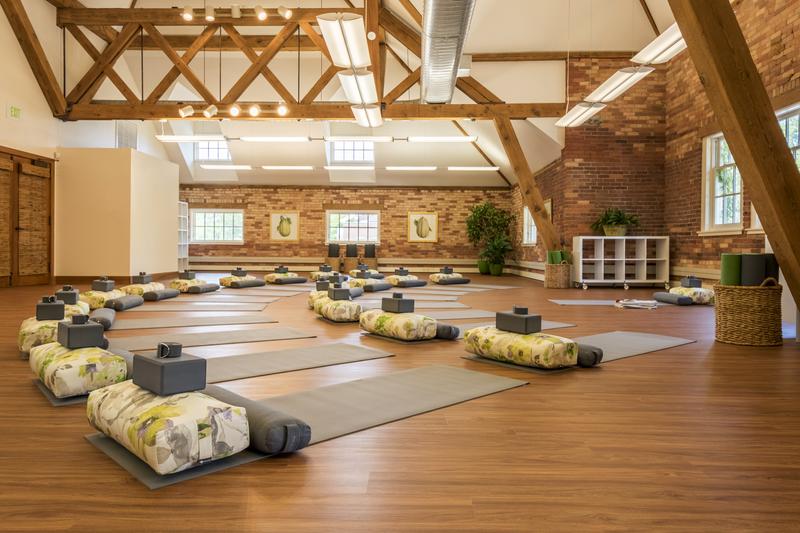 A 3-day women's retreat starts at $600 and focuses on relaxation and inspiration. You'll be able to partake in workshops that cover topics like essential oils and Ayurveda. Your meals are all farm-to-table and you'll get to enjoy wine pairings with your dinner. Top your stay off with a Signature Cocktail Class.
8. Glamping Yoga Retreat in Ithaca, New York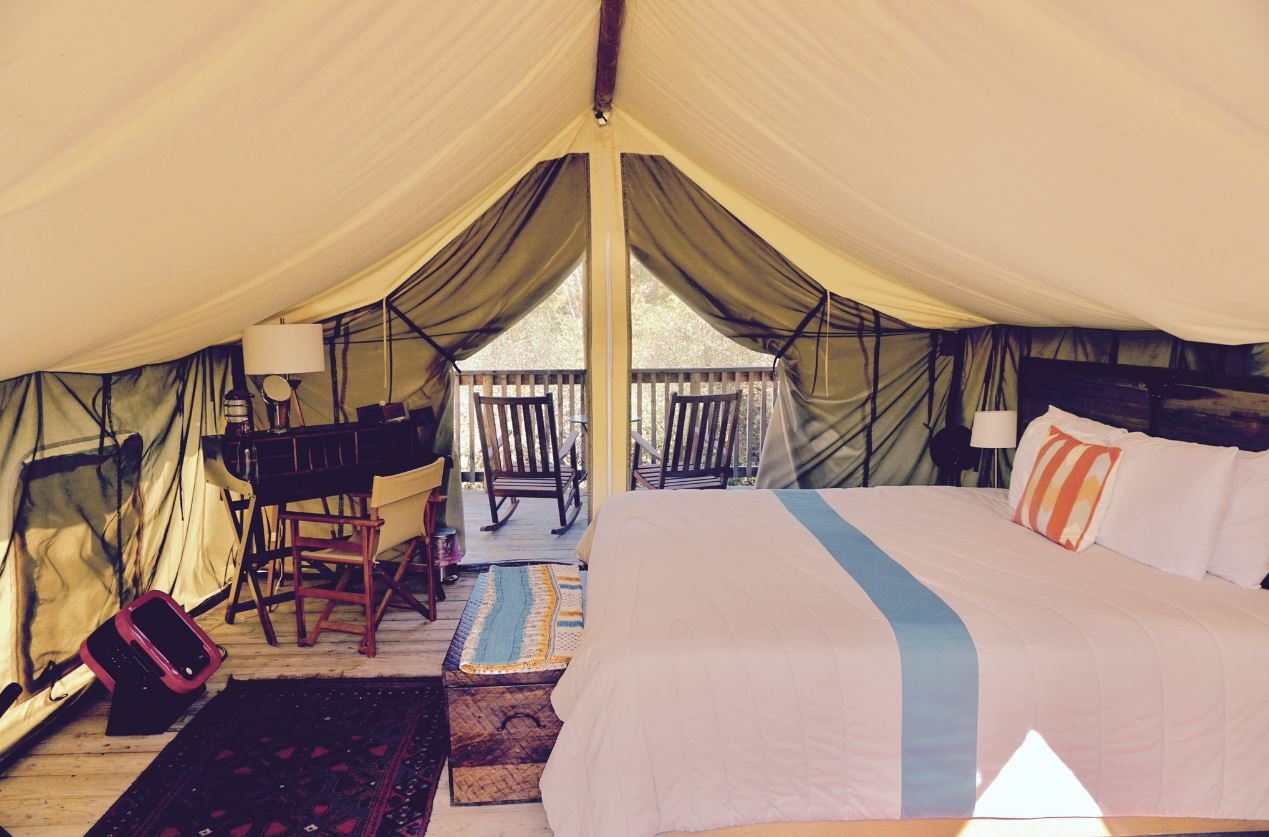 Like camping for adults, you'll get to stay in a furnished and cozy tent complete with all the amenities you'll need. On top of yoga, you'll get to take advantage of the hiking and spa services located within the camp as well.