Ever get the unfortunate feeling that nobody has your back? Don't worry; it happens to many of us. However, even when you feel alone, there's something inside of you that's working hard to support you.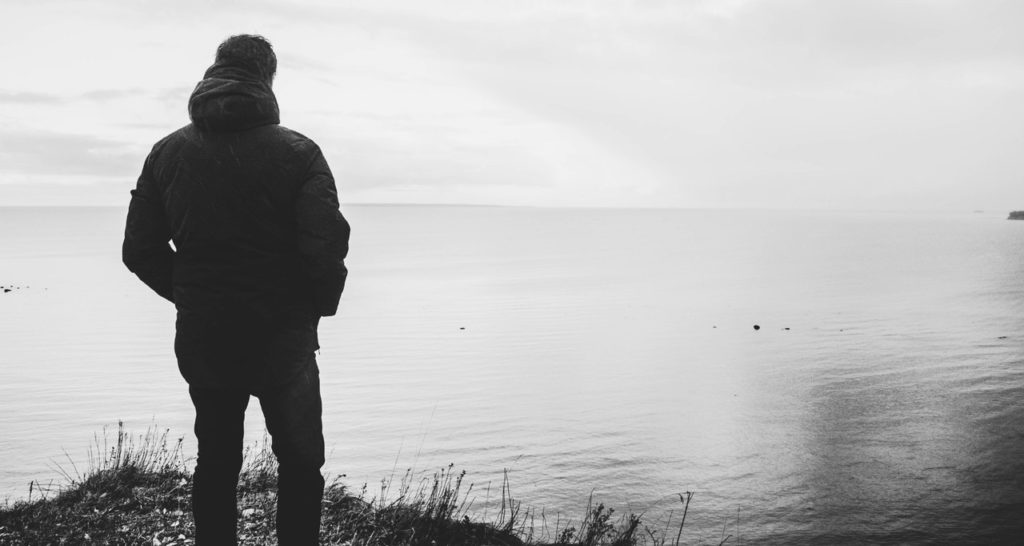 We're talking about your liver. It's a hard-working friend that spends its time trying to remove harmful toxins from your system. Without your liver working the way it does, your body can't function properly. It drives the human body to work like a well-oiled machine.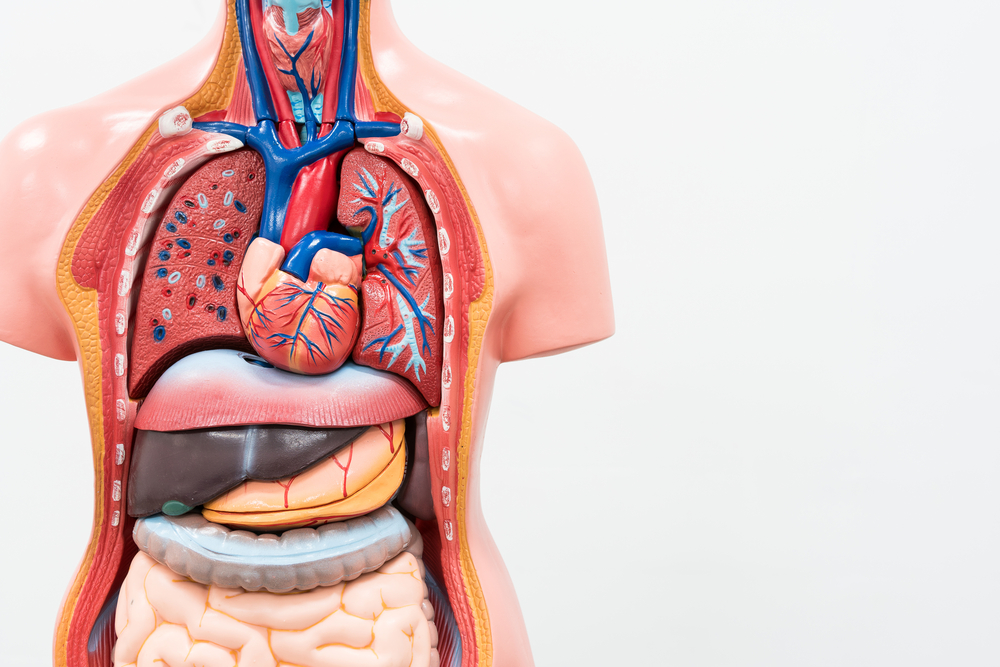 Along with the toxin fighting, medical journals and books say the liver serves an additional 500 or so functions. That's one body part carrying a massive load.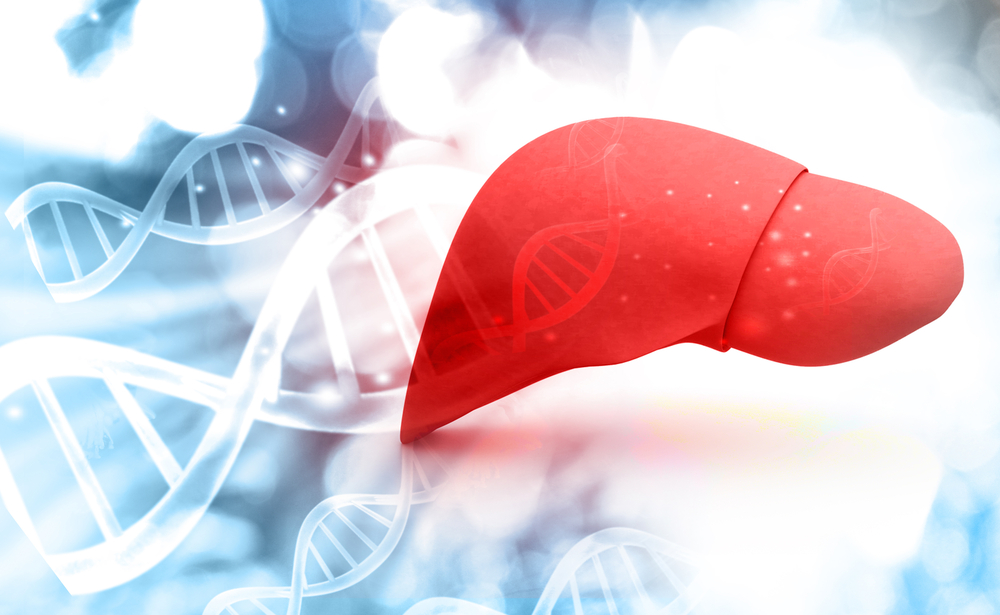 It's a good idea to try and return the favor when you can. Sometimes, your liver is crying out for help, and there are some signs you can look for to find out when that is, so you can be the one to step up and help out.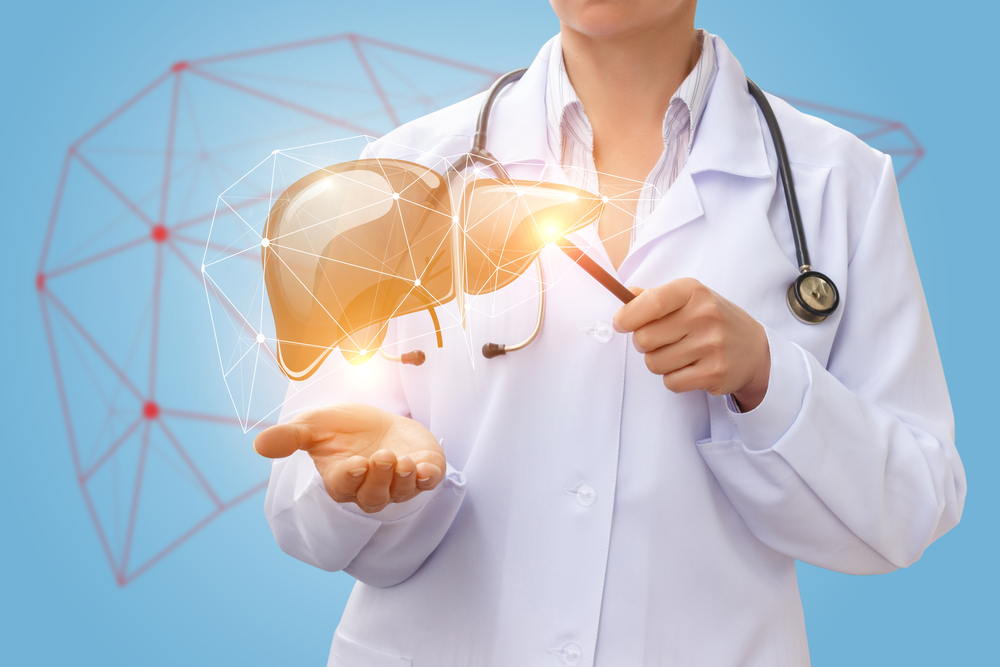 6. Chronic bad breath: This is one that someone will probably bring up to you first once they smell your breath! There are obvious foods out there that will cause temporary bad breath. This issue can be resolved with simple methods like mints or a toothbrush.

When it's a chronic situation, it can be caused by the liver or stomach. The body is an interconnected, complicated system. In fact, there's a word for bad breath caused by liver issues. It's hepaticus. It's usually one of the earliest signs of liver damage, so don't ignore it.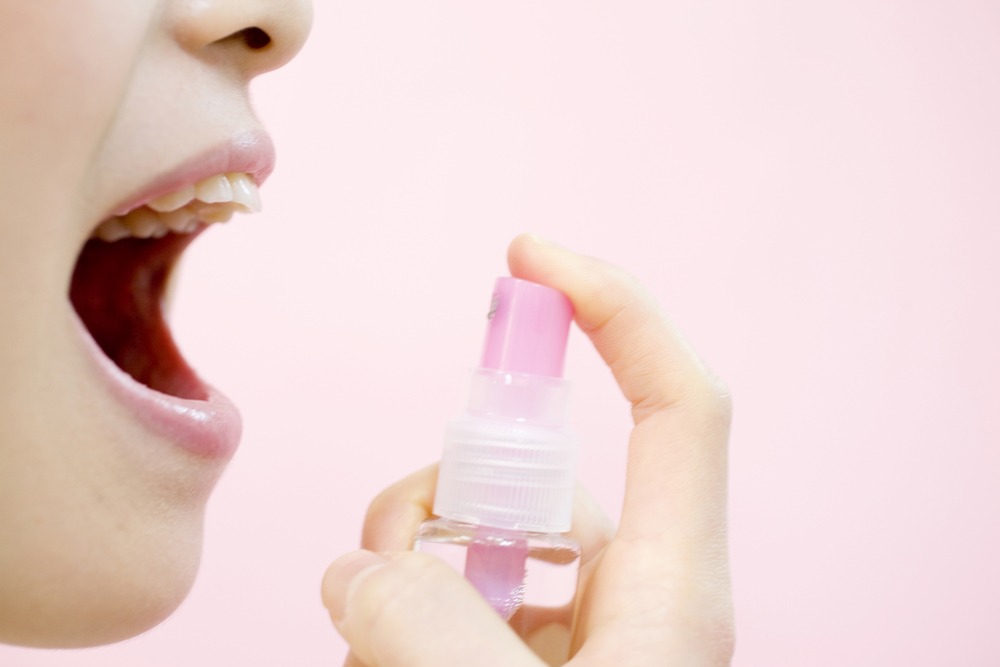 5. Allergies: This one can be tough to gauge fully since many people get allergies on a consistent basis. However, they can be the result of a sluggish liver. When too many substances enter the bloodstream, the brain sees them as allergens.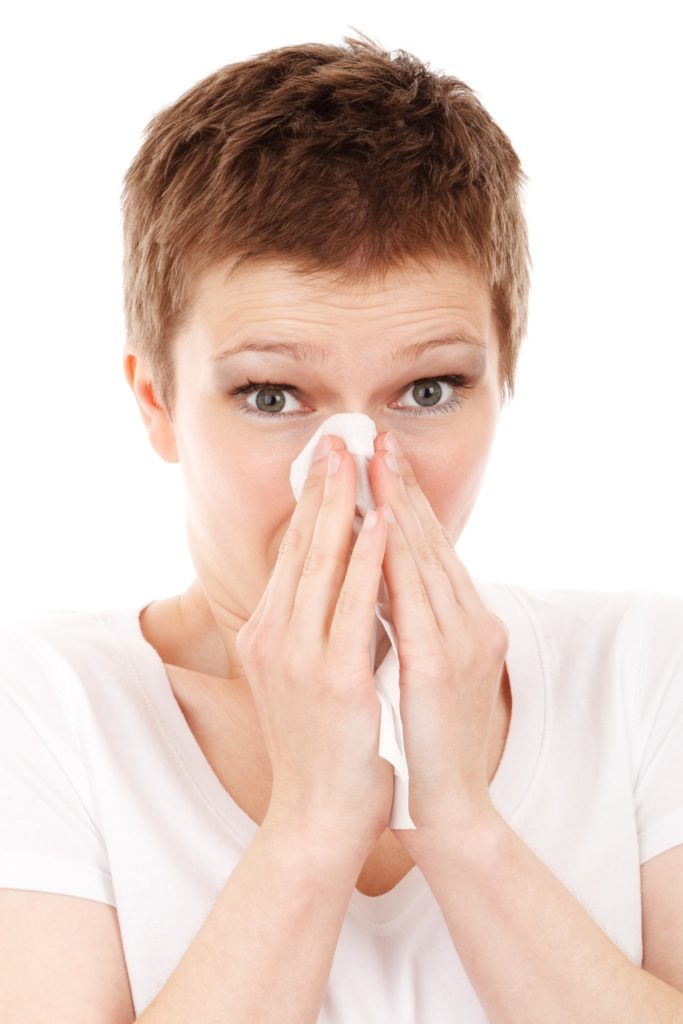 When that happens, it releases chemicals and antibodies that can cause itchy rashes. They can be especially bad on palms and soles of the feet, especially at night. Like bad breath, it's one of the earlier signs you'll run into.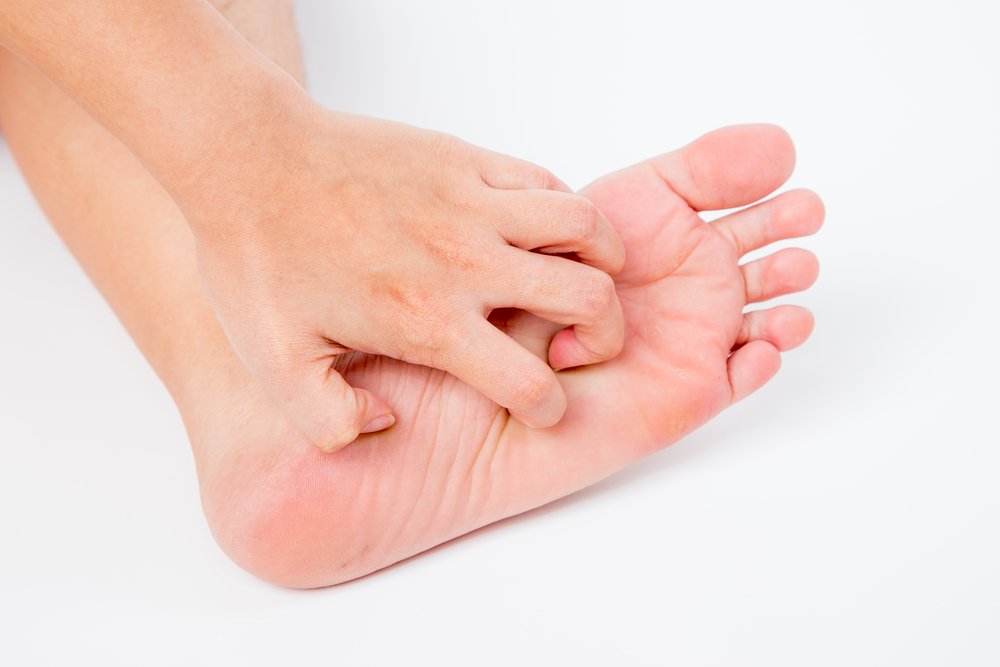 4. Yellow skin and eyes: Jaundice, the changing of color on skin or in the eyes, is one of the more well-known symptoms. It normally appears when the body accumulates too much bilirubin, which is a yellow pigment formed by the breakdown of dead red blood cells in the liver.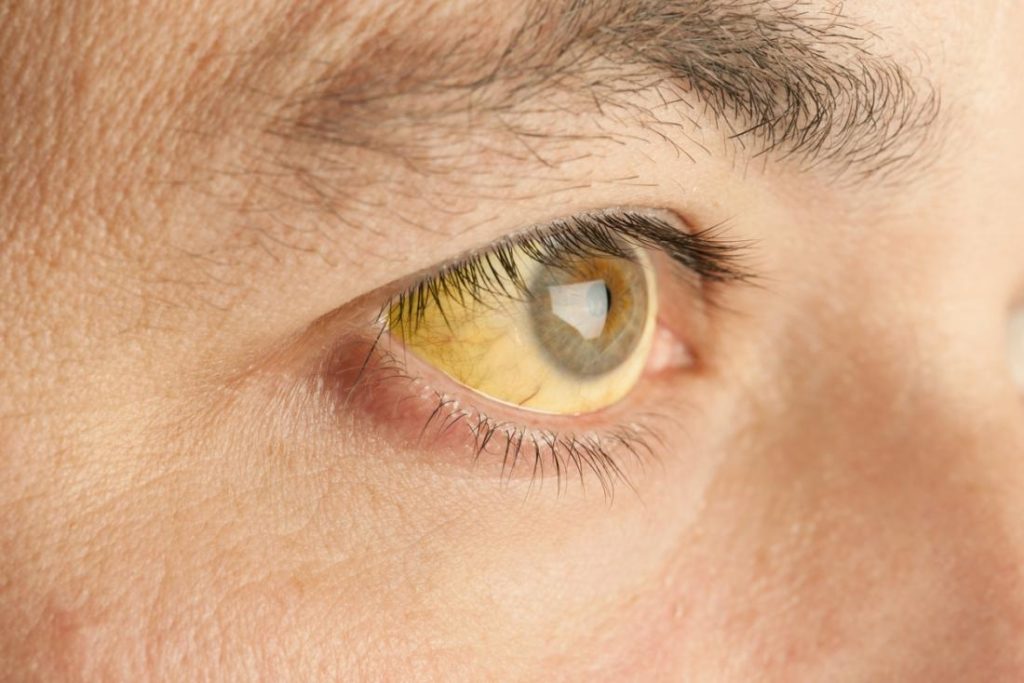 3. Dark urine: Chalk this up to another result of jaundice. Too much bilirubin not only causes yellow skin and eyes but a dark shade of urine as well. Your kidneys are out to get rid of it, regardless of color. So, when you pee, it is surprisingly dark.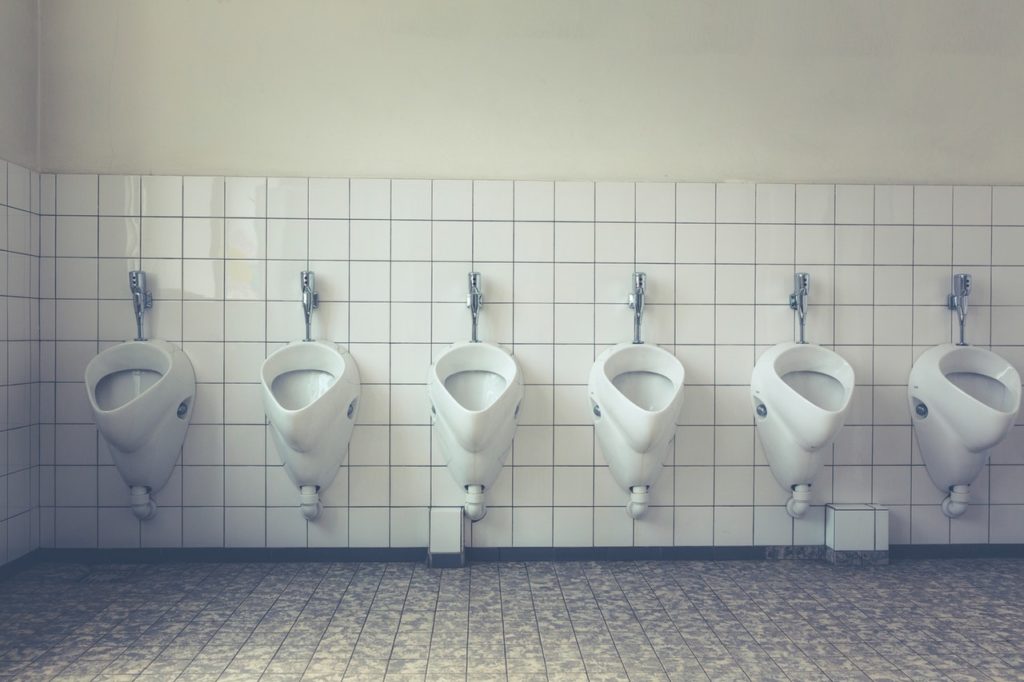 This isn't just a slightly darker yellow. We're talking shades of orange, amber or even brown urine. The color can temporarily change on its own, but a more constant change is a different story, especially if coupled with bloody stools.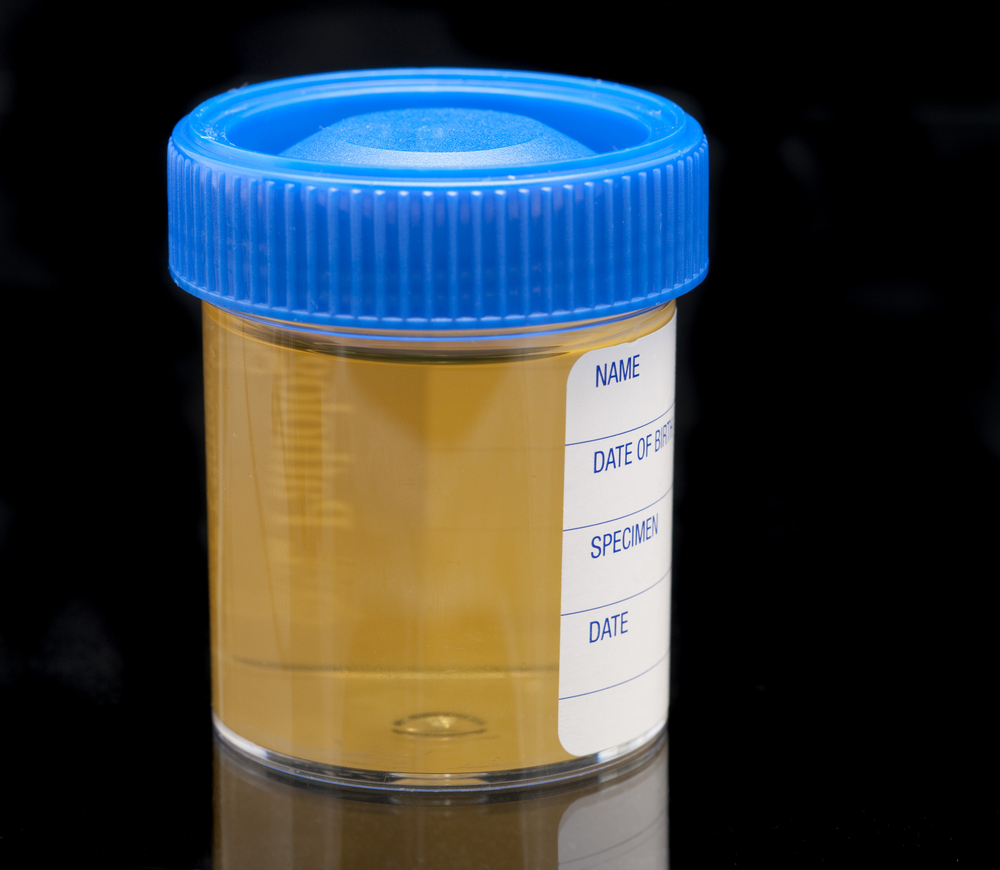 2. Bruising easily: Everyone gets their fair share of bruises. It's natural, especially for the clumsy ones, and sometimes even comes with a funny story. However, if you bruise easier than others, it's problematic.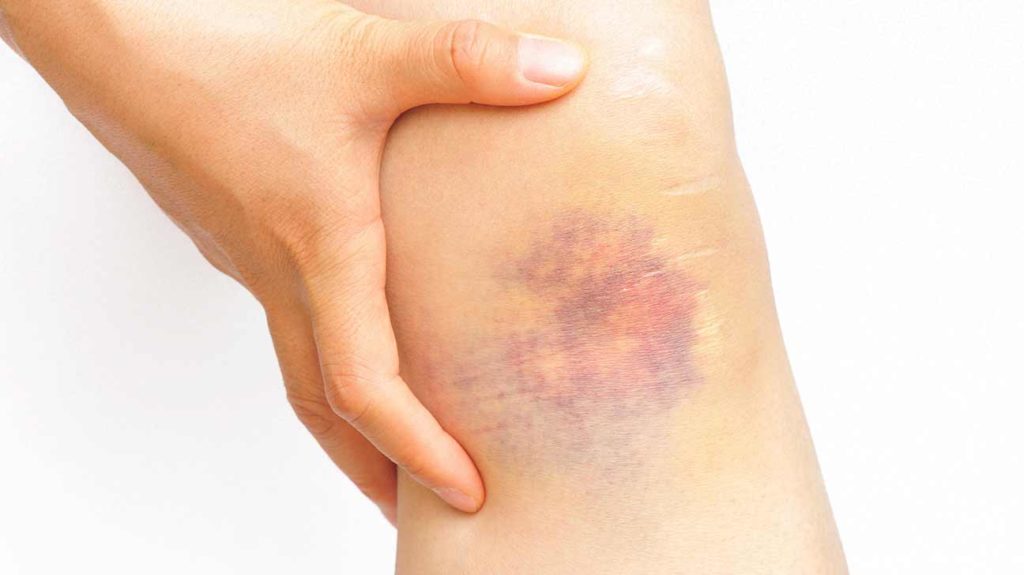 An injury to the blood vessels in your skin is what causes a bruise. A liver is supposed to strengthen those blood vessels, so when they're out of whack, they are weak, and that results in easy bruising.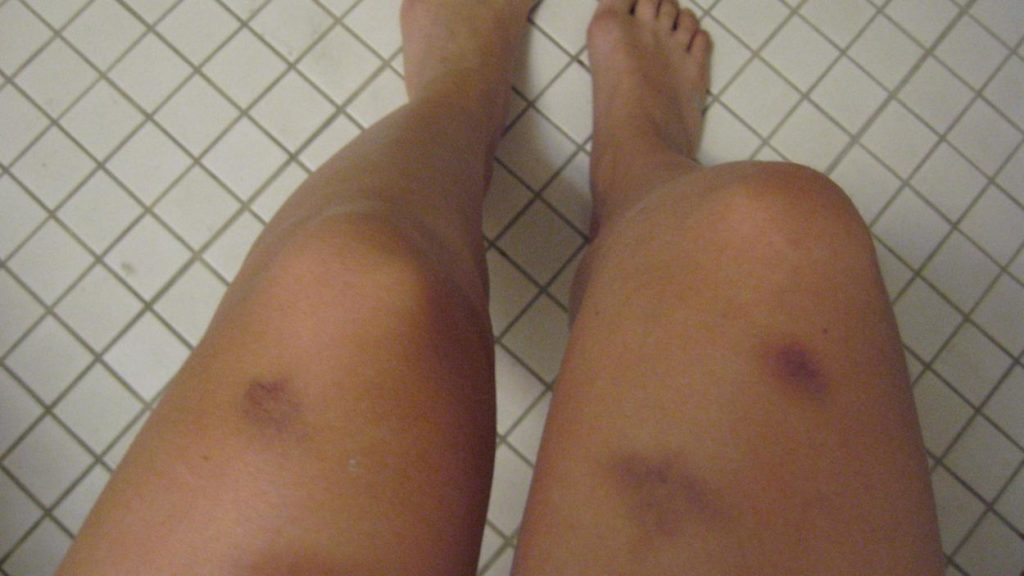 1. Chronic fatigue: Like bruises, fatigue is natural. Stress and our hectic lives can wear us out. However, constantly feeling tired or as if you have the flu is a huge issue. This is only diagnosed when you experience those symptoms for at least six months.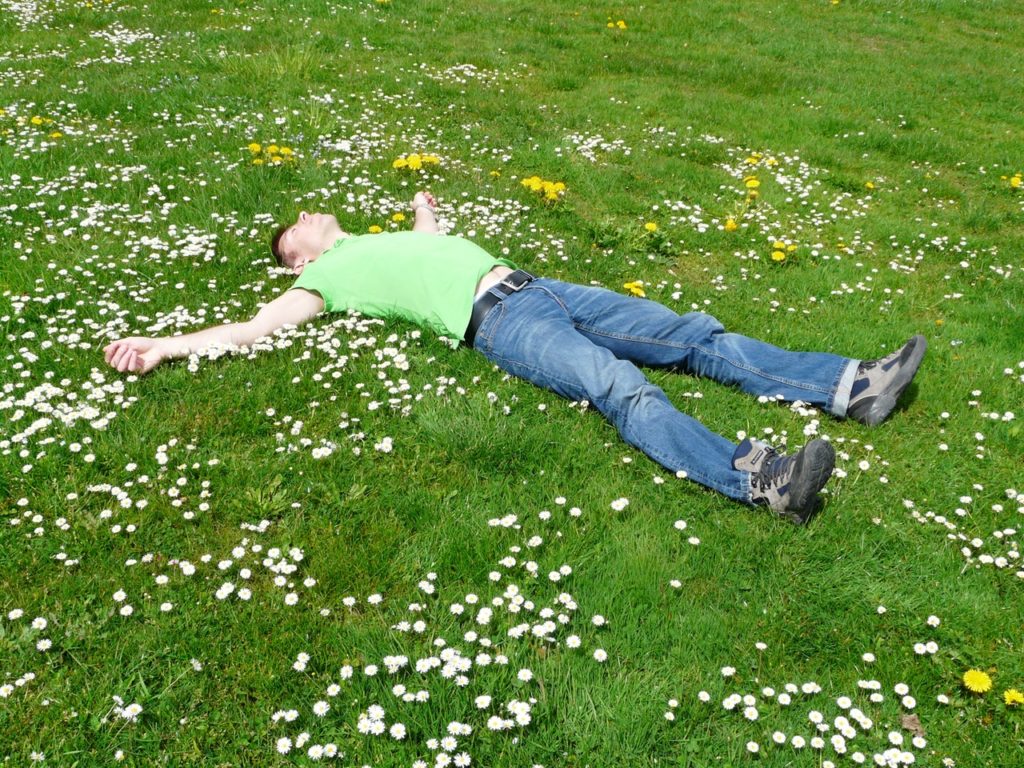 It is caused by an intoxicated liver, like most other things on the list. The liver makes a big contribution to the body's energy supply. A healthy liver provides you with what you need for nourishment and energy when you need it.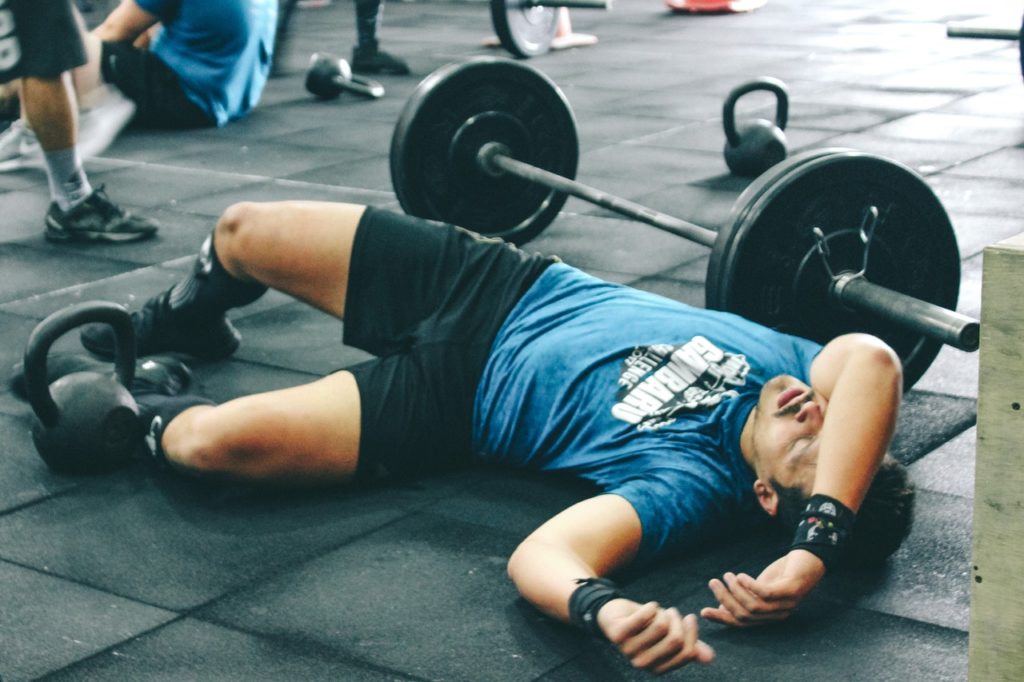 Don't fret too much if you see these signs. A healthy change in your lifestyle can help the liver, which can also heal itself after those things. You can look up all sorts of products and foods to boost liver performance.