#Vanlife Movement Is The Next Big Thing, And These Photos Will Make You Want To Join In
For some, traveling is a hobby. Being able to explore the world's most interesting or exotic locations can be a ton of fun, with people spending millions of dollars every year on the ability to travel and see what the Earth has to offer. For many others, however, traveling the world is a way of life.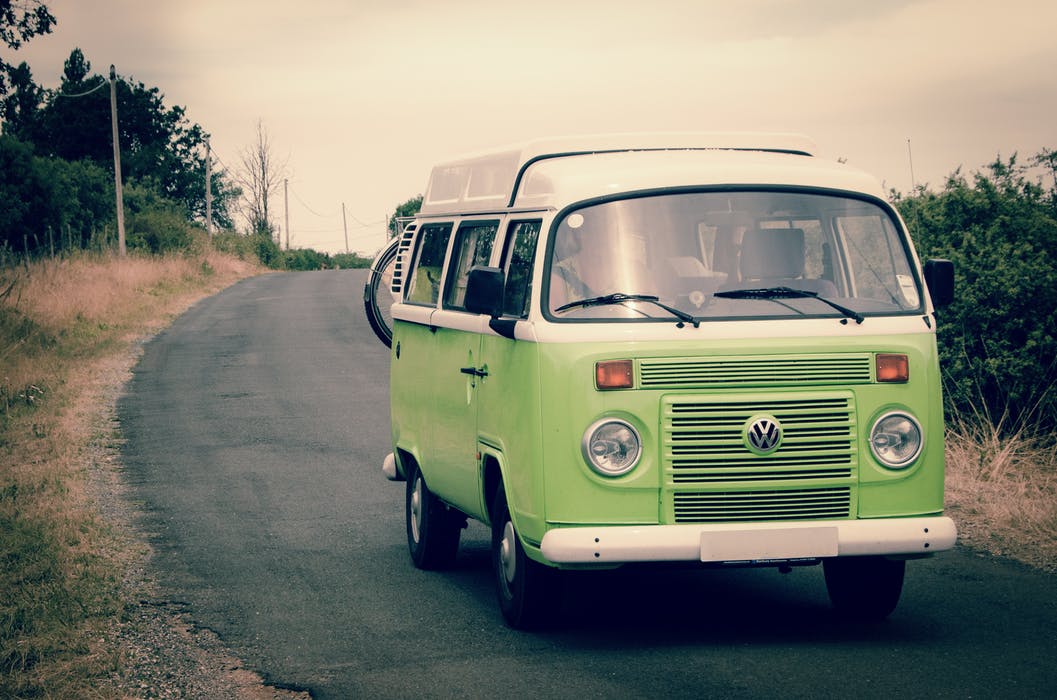 Some people either need to constantly travel for their jobs or make a point of visiting everywhere they can because they feel the call of the wild. Maybe you work for a circus, and you find yourself in a different rural location every week. Or maybe you're in a touring band, traveling around the country in your van.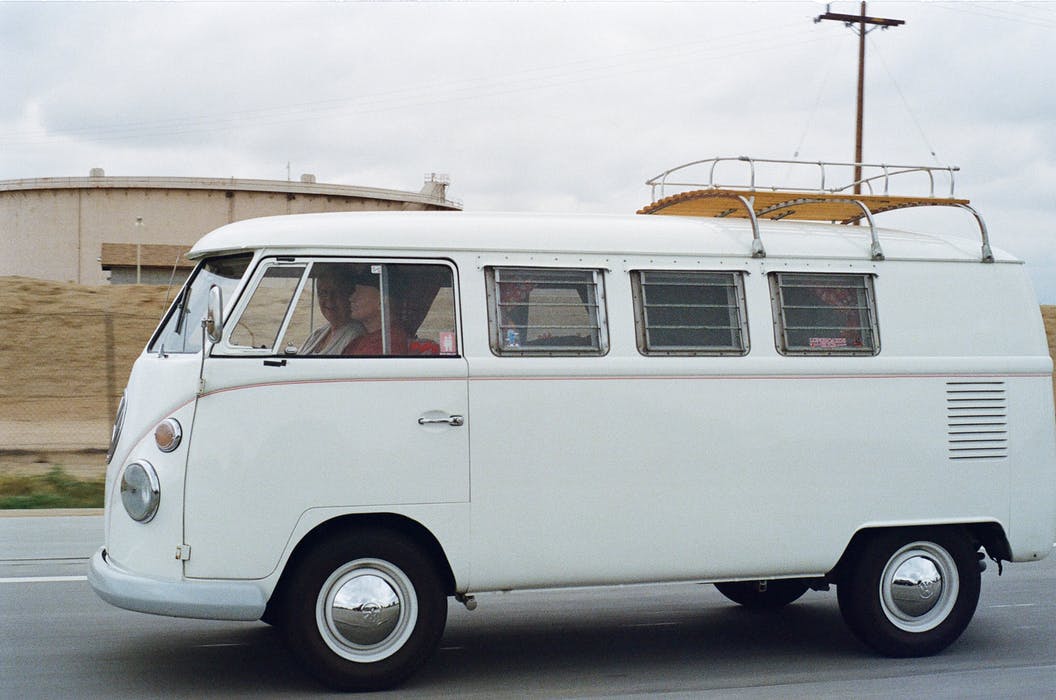 There are plenty of reasons to travel, even if the conditions aren't always the most comfortable. There are plenty of reasons to get away from home as well. It's been discovered that taking a vacation every once in a while can reduce your overall risk to get heart disease, which is pretty nice when you think about it.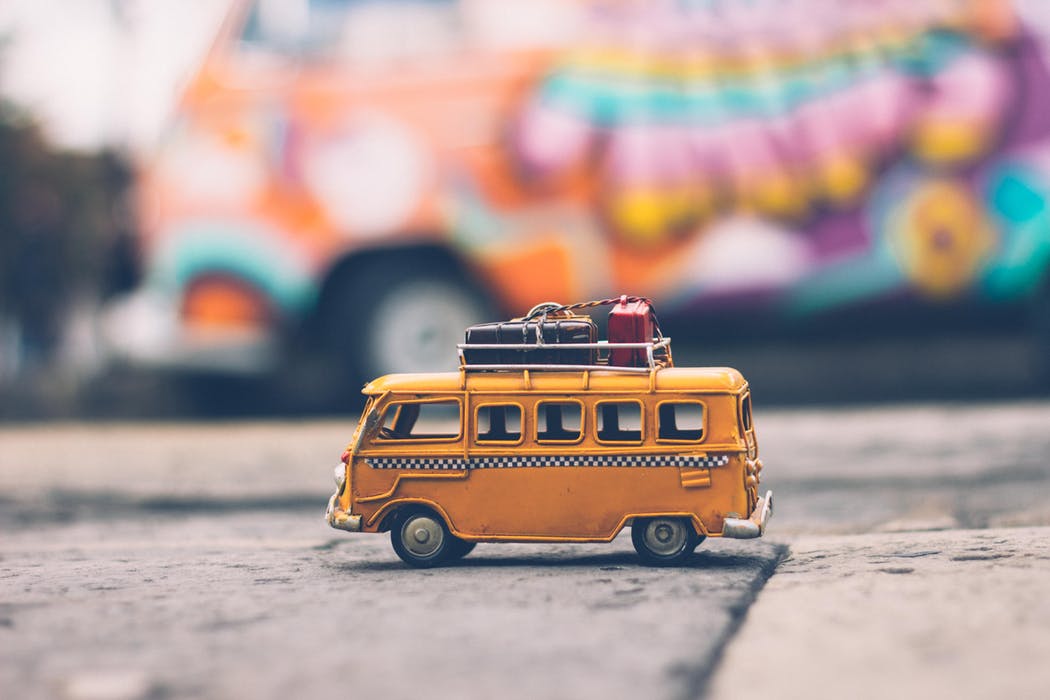 After a day or two of leisurely travel, about 89% of people experience a tangible drop in their overall stress levels. This could be due to a variety of factors. One is that being somewhere else provides a nice change of pace that you wouldn't get if you were, say, sitting at home all day. It's easy to become bored and lonely in any environment.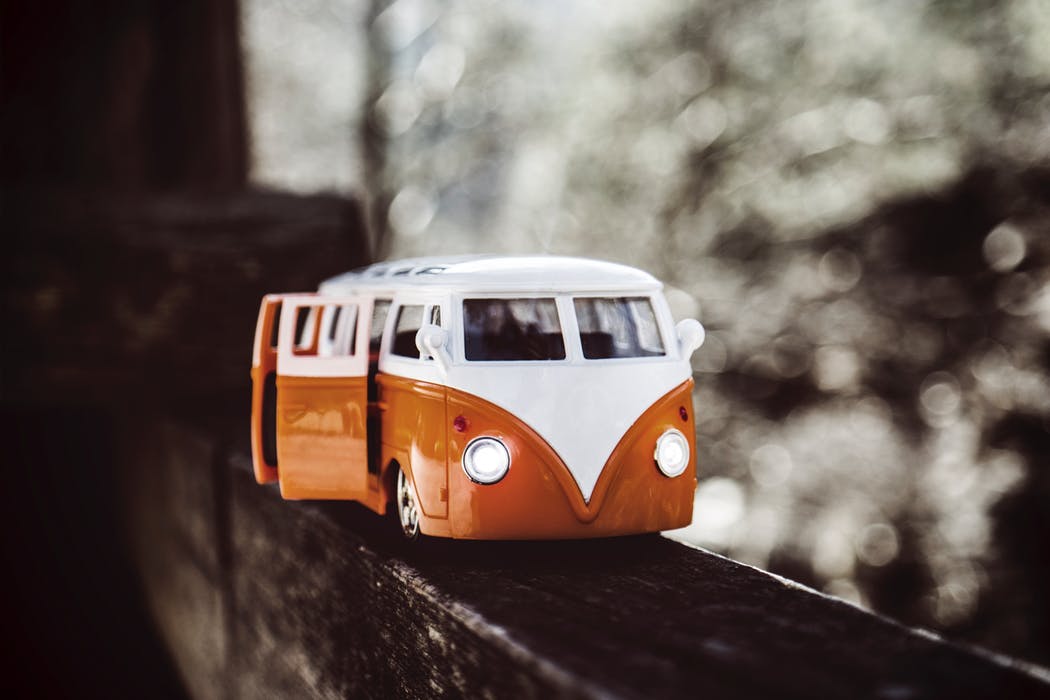 Unfortunately, traveling can be difficult depending on what part of the world you live in. Simply leaving some third world countries can be difficult for natives due to strict laws or lack of funds, while stateside you have to worry about getting paid vacation. The United States is actually the only developed country on the planet that doesn't require companies to offer their employees a paid vacation day.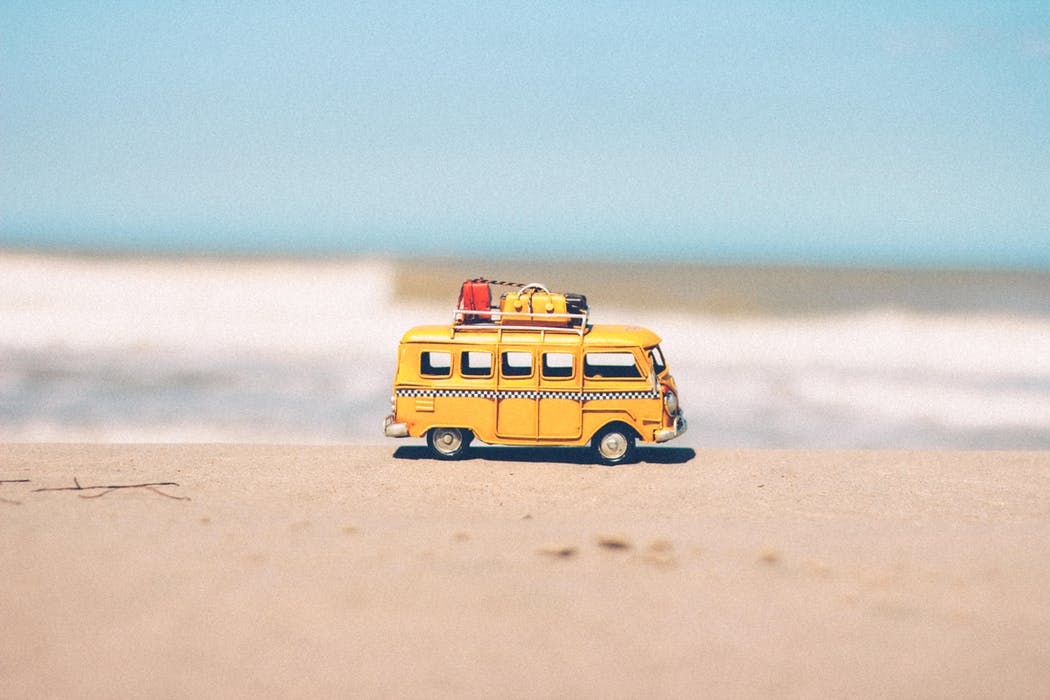 So where do you live if you want to have the most paid vacation days so that you can travel? As it turns out, the answer is Austria. Situated in the heart of Europe, there are so many different places you can travel from Austria. You can even get to Asia or Africa for relatively cheap. Austrian government requires employers to give their workers at least 22 days of paid vacation and 13 paid holidays per year.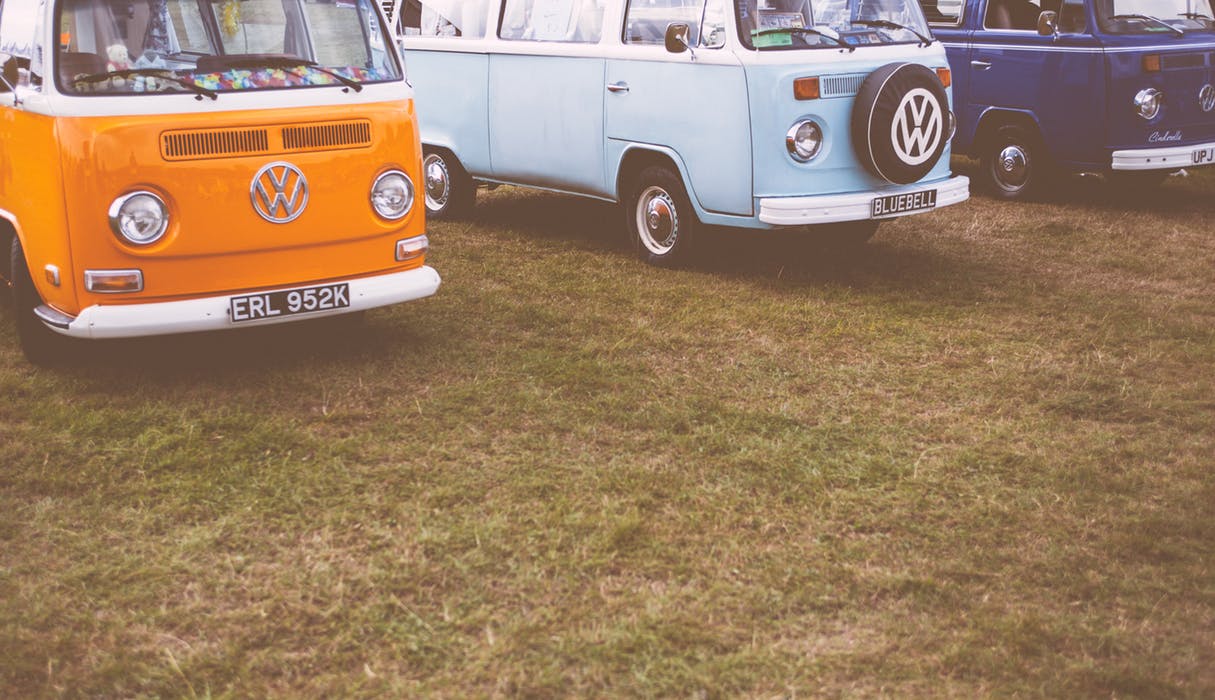 In addition to making you feel happier and less nervous, it's also been proven that frequent travel helps improve your overall memory. People seem to become more intelligent when they're exposed to a wide variety of diverse cultures in different countries throughout the world. It's especially helpful to visit each continent once.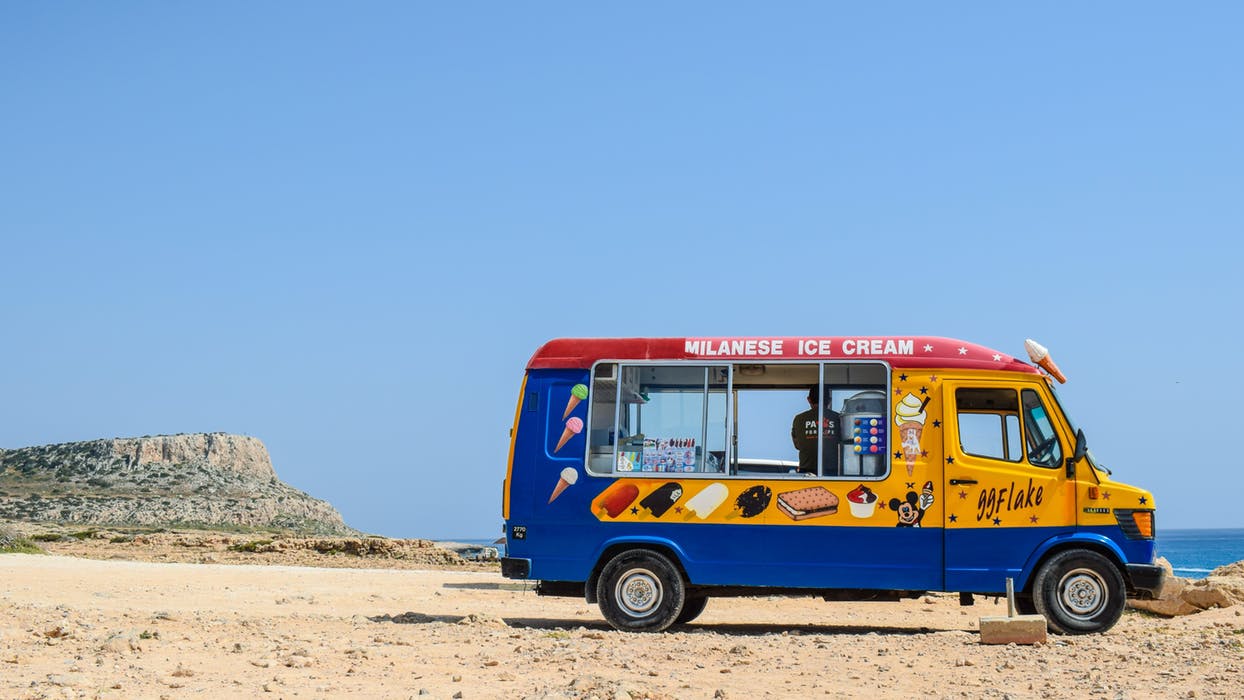 One of the only issues with traveling is that, oftentimes, finding a place to stay can be either needlessly difficult or ludicrously expensive. Motels can be gross, hotels can be fully booked, and friends' houses could very well be occupied. The city with the largest number of hotel rooms in the entire world is Las Vegas.
There are just so many things that you have the opportunity to see while travelling that you never would've otherwise had a chance to interact with. One of these is the "corpse's flower". Named after its repugnant smell, this plant is also the largest flower, with a diameter of more than one meter. You can find them in Borneo and Sumatra.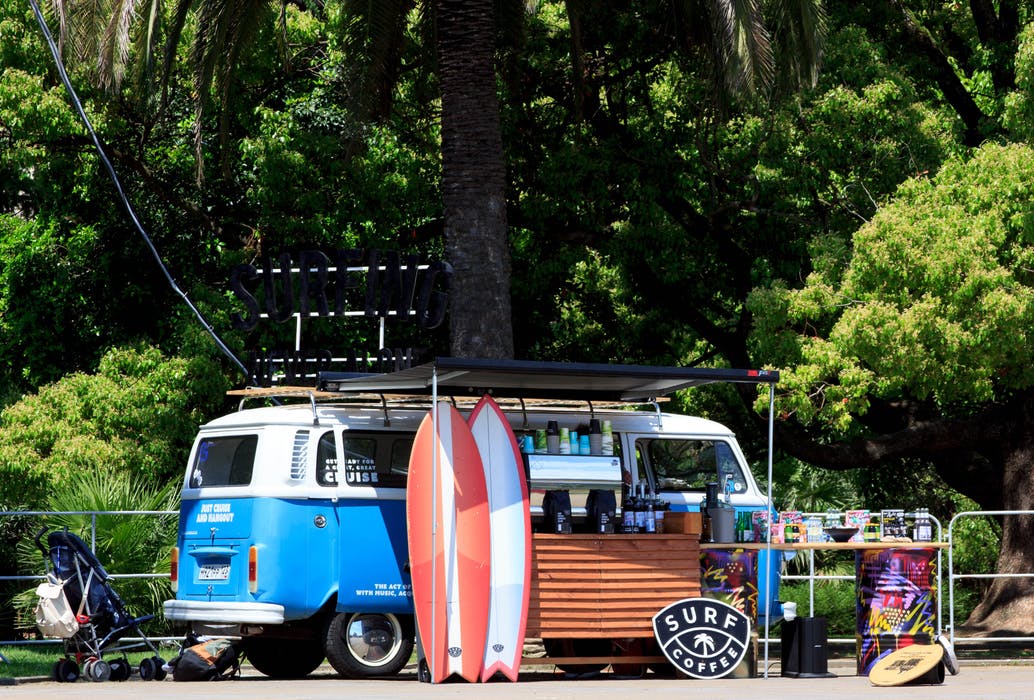 One of the reasons that traveling makes people so happy is that they have the opportunity to meet new, different people who might have similar or contradicting opinions. Even if it's stressful to meet a lot of people at once, the best way to improve your world view and become more mature is to interact with the widest variety of people as possible.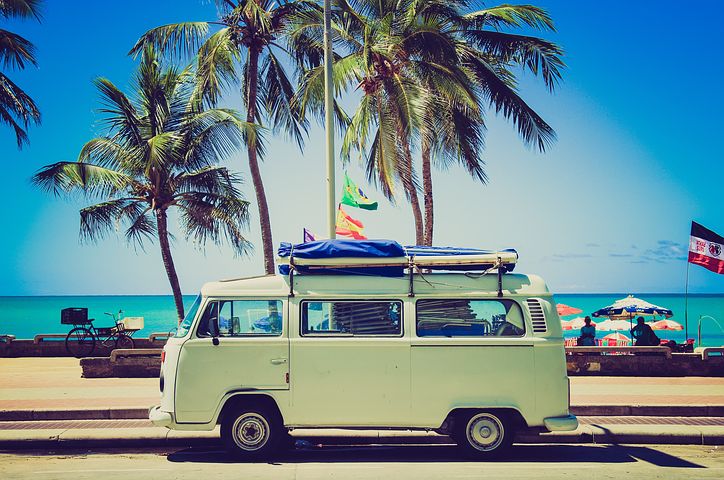 Thanks to the internet and social media, we're now able to hear people's travel stories from all around the world. Many people even chronicle their journeys on personal blogs or through their Facebook or Twitter, allowing the global online community to hear their most interesting travel tales.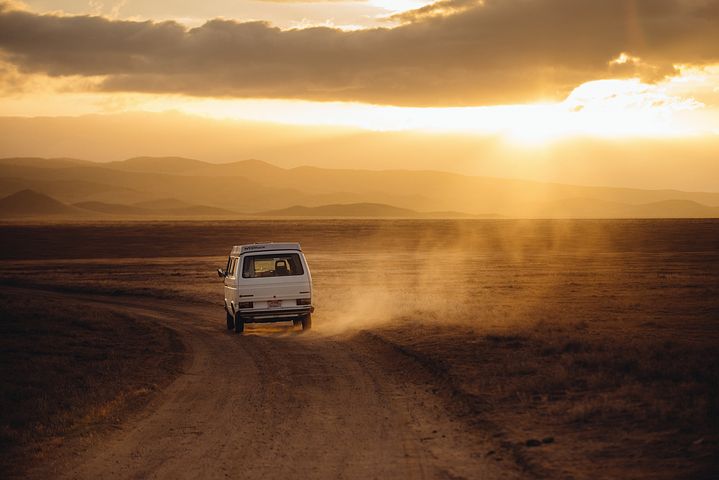 One such account is the Instagram @projectvanlife. According to the account's bio, "The original projectvanlife was hacked so we are starting over to inspire people to live the Vanlife. Use #projectvanlife to be featured". All of the pictures on the account are from people who have chosen to make a living out of their van, allowing them to travel anywhere their four wheels will take them.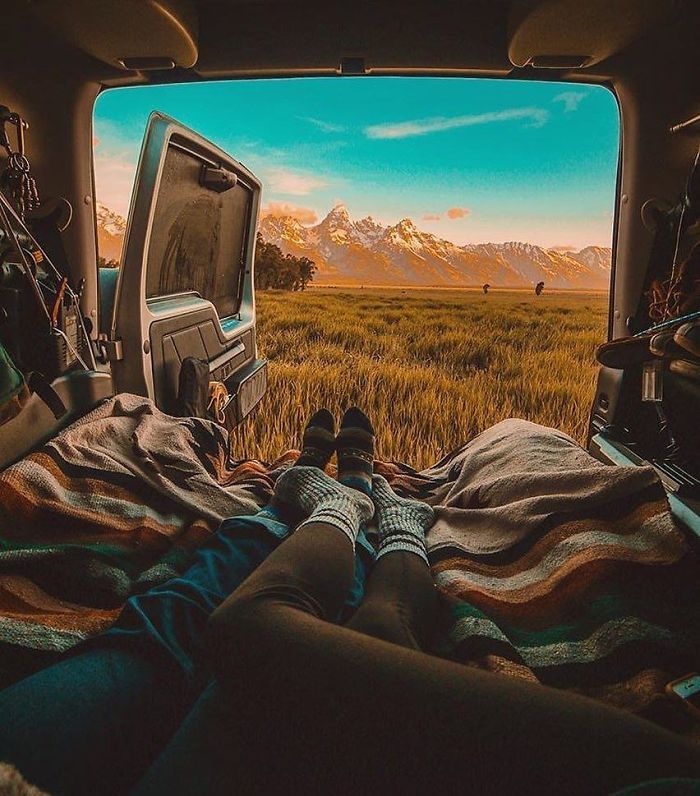 Some of the shots on here are absolutely magnificent, and they help give audiences ideas about how to modify their own van and take their lives on the road. It's a pretty popular phenomenon, but the idea of living in your car might turn a lot of people off. That's why this account exists: to show the clean, enjoyable side of this particular lifestyle.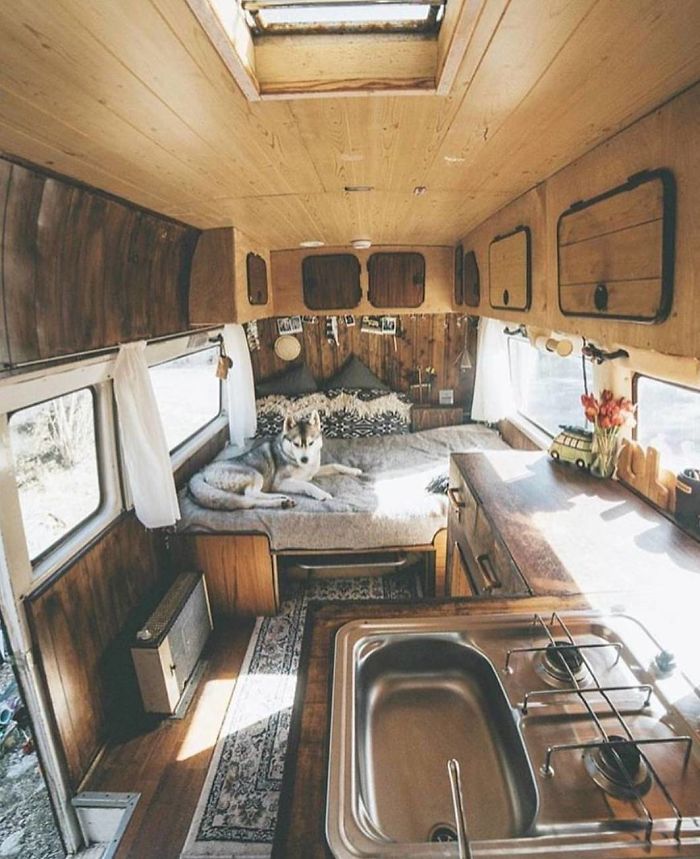 While it might just be easy to assume that all vans are simply claustrophobic, musty and smelly, the photos on @projectvanlife prove otherwise. Many of the pictures depict cozy environments and warm, habitable vans to match. Some people have even cleared small areas to allow their dogs to travel with them!
The #vanlife movement has been a thing since 2017, but with the summer coming up, I can only imagine a whole new generation of van fans will be cropping up, ready to explore the world in their four-wheel-drive powerhouses. Another, more popular Instagram account is @project.vanlife, also appealing to nomads who have outfitted their trunks to be as comfy as possible.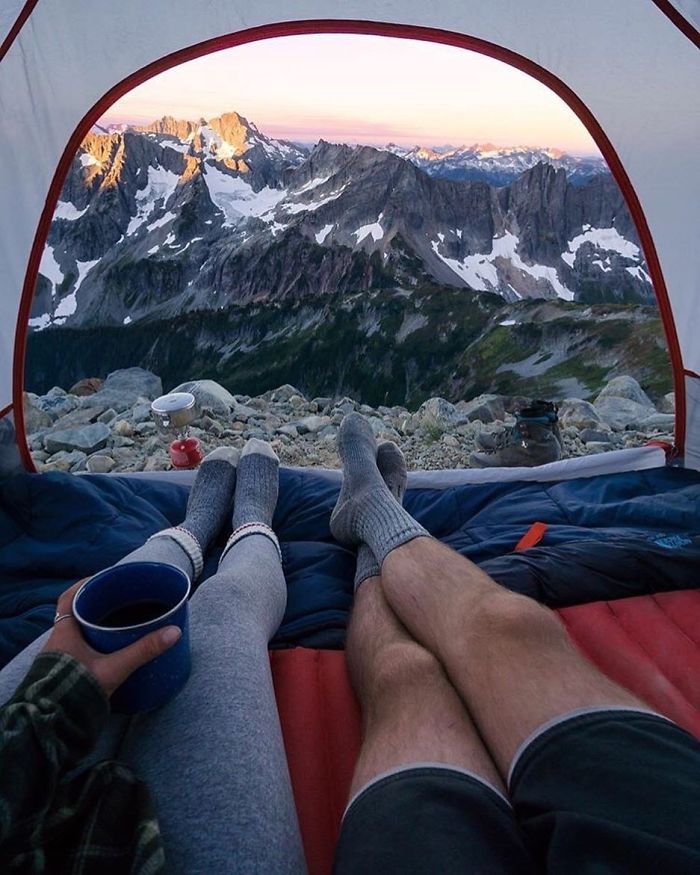 Two summers ago, my friend Harrison and his girlfriend Cassidy took the back seat out of his Honda Odyssey and spent all of July and August cruising up and down the west coast, stopping in California, Oregon and Washington along the way. Some of the pictures they took made the trip seem like an absolute blast.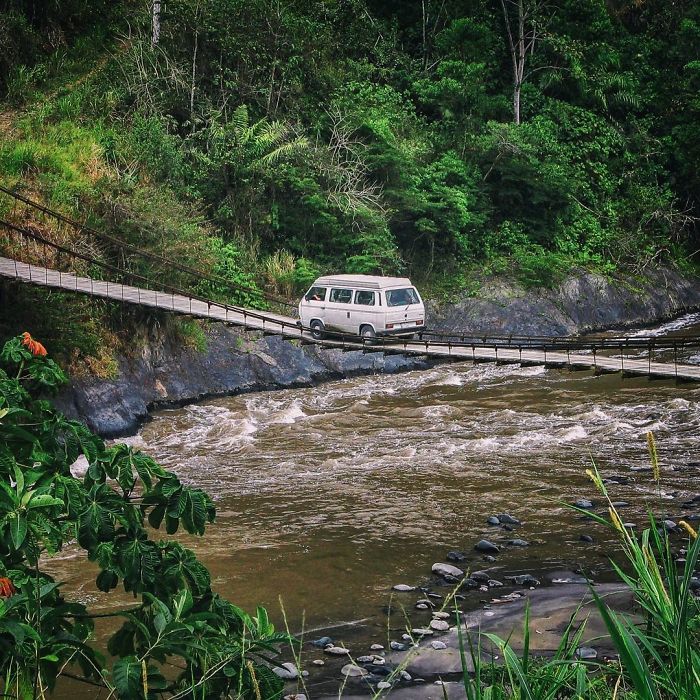 At the same time, they explained that the journey wasn't always fun. Obviously, a Honda Odyssey has a bit less utility and space than a van, resulting in a lot of money spent on gas and some very cramped nights. However, the sights they witnessed and the people they met, all for way less than it would've taken to fly out there and stay somewhere, were absolutely remarkable.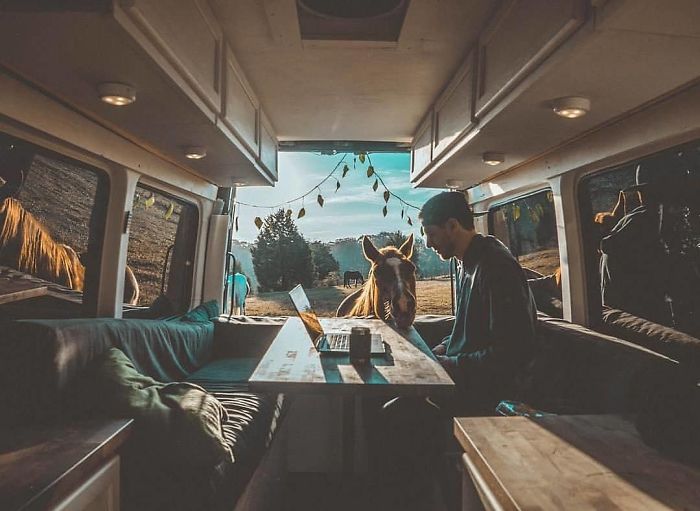 Regardless of where you want to travel and what you want to do when you get there, there are plenty of different ways to outfit your van to make it cute and functional. If you enjoy taking trips to the mountains, I'd suggest getting some snow tires for your van, or at least something that supports more off-road travel.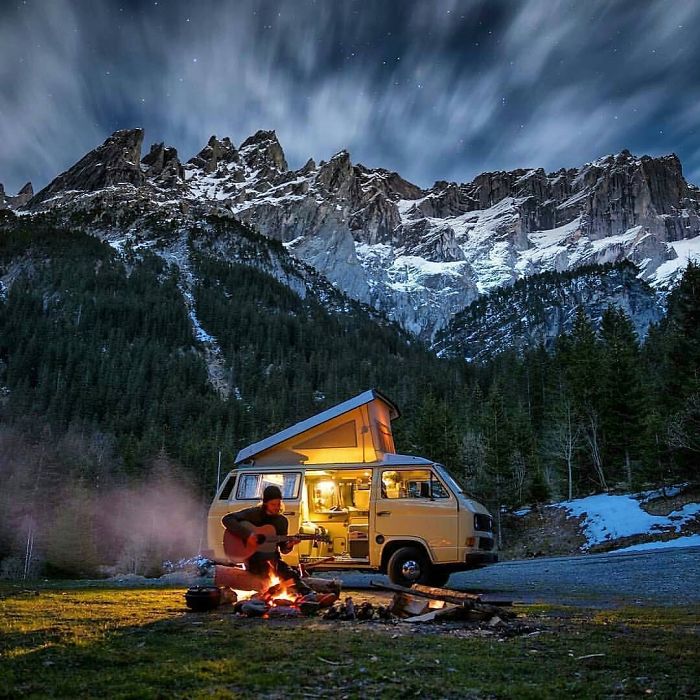 If you're looking to take your van someplace cool, it would also be in your best interest to have it insulated somehow. Many people go all out and use wood or legitimate insulation to keep their van warm in the winter, but you can always just invest in a lot of blankets to create a suitable sleeping area. Make sure to bring all your boots and jackets!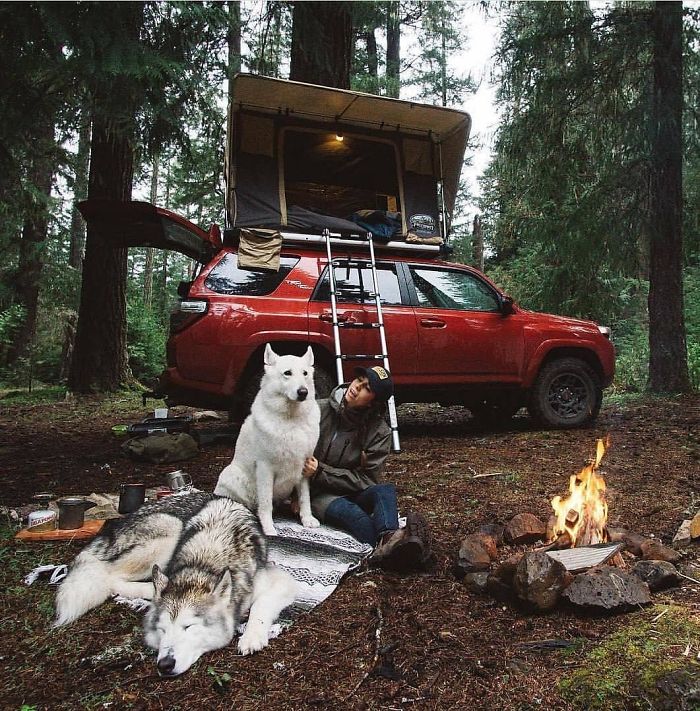 Many Van Lifers prefer to head out to the beach on a nice day. There are tires you can get that will help you travel better on sand, as well as a variety of cool sheets and bedding available to keep you from getting too hot at night. Make sure you bring your swimwear and supplies for a beachside fire.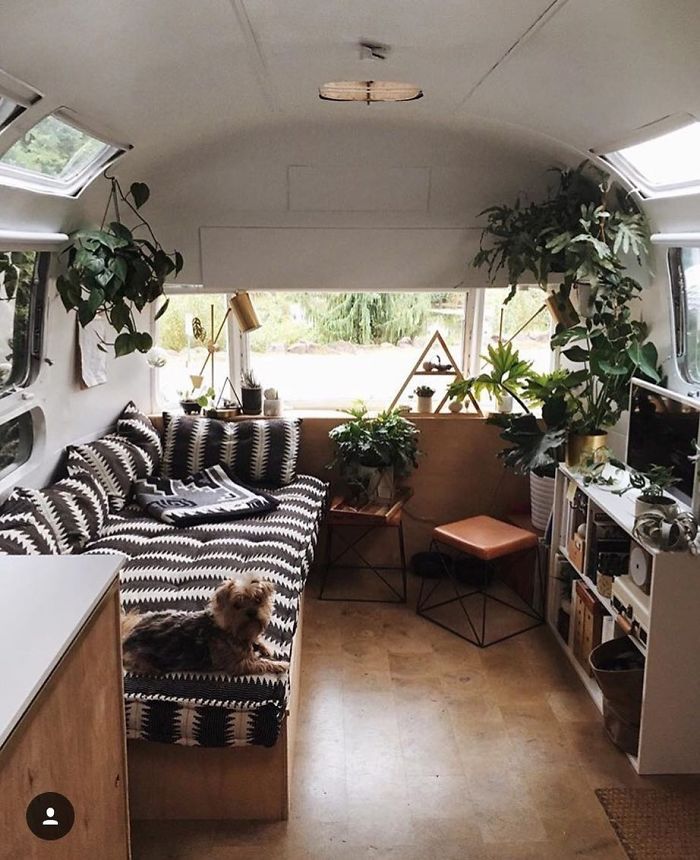 Or maybe you want to set up camp in the wilderness for a while. As long as you're equipped with the right gear, your van will offer a perfect alternative to a tent or bungalow. The best part is, when you're ready to leave in the morning, it's never been easier to pack up all your supplies and get back out on the road.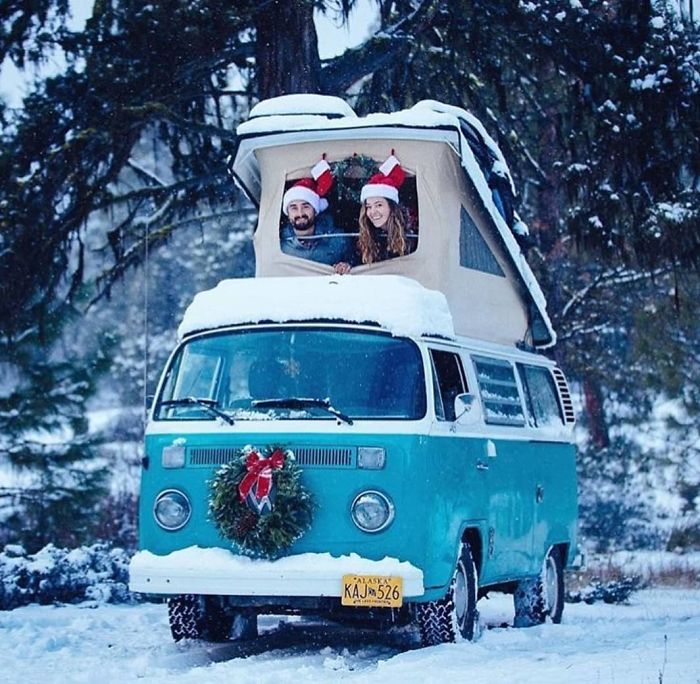 Of course, living in a van means you're going to be without many of the luxuries you expect to have. You're going to be hard-pressed to find free Wi-Fi anywhere that's not a public café, and you're also going to have to live without cleaning luxuries such as dishwashers and clothes dryers.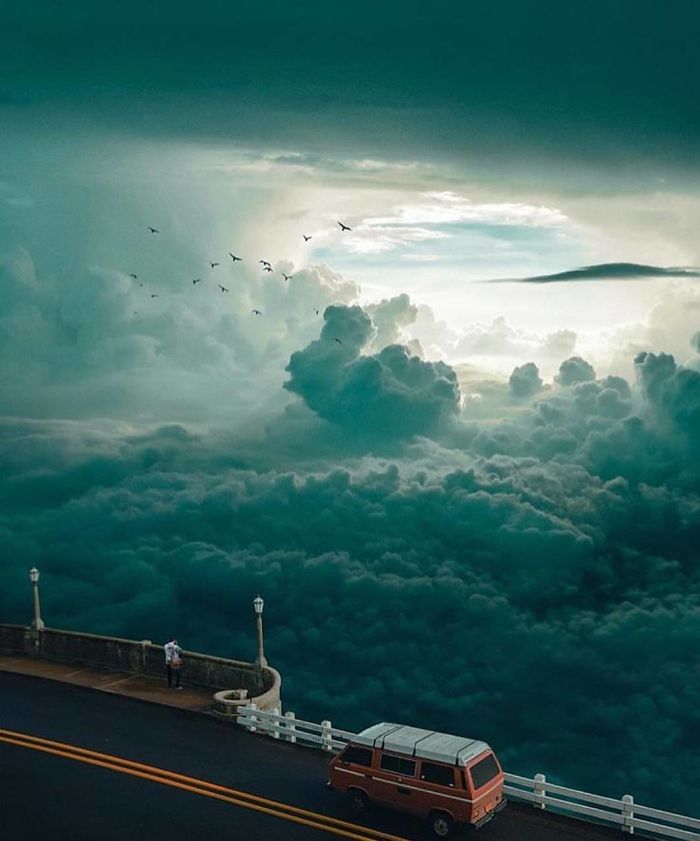 If anything, however, the lack of amenities simply makes traveling by van far more enjoyable. You'll have to interact with the locals more and learn about the services offered at each location you travel to if you ever hope to survive on the road. That's the most endearing part of traveling, however – putting your own comfort on the line in order to enjoy new experiences.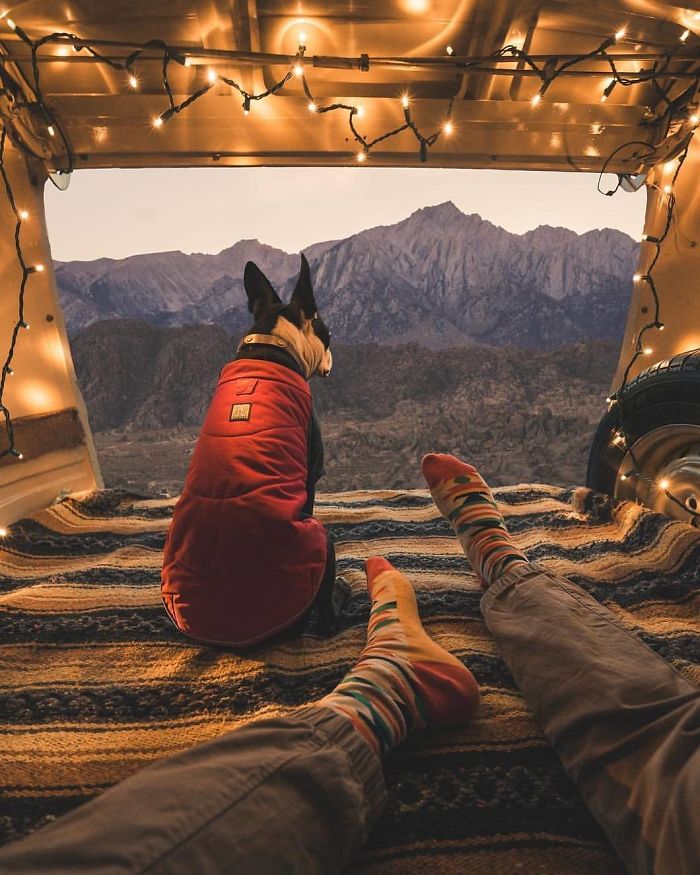 If you're considering the lifestyle, there are plenty of stories and resources you can look up online to gain a greater understanding of what, exactly, living in a van entails. Some of the pictures are absolutely gorgeous, too, inspiring the sense of wanderlust that leads someone to pursuing a van lifestyle.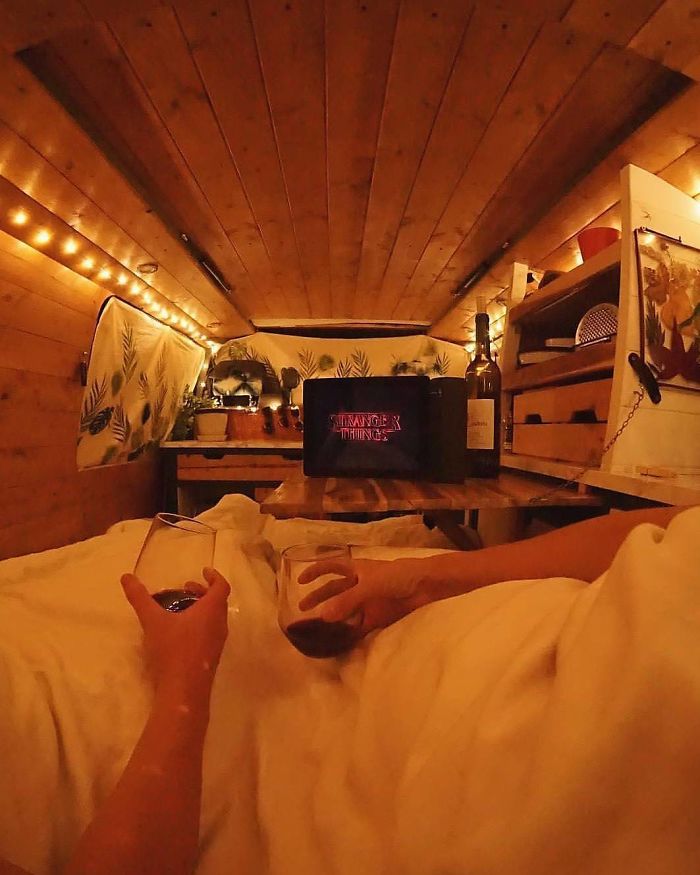 How do you feel about the #vanlife movement? Do you think you'd be able to stomach living on the road for a few months, or would you rather stick to air-conditioned hotels with continental breakfasts? As always, let us know how you feel in the comments. Until next time, get out there and explore!