6 Things Girls Do Without Being Asked That Make Them Worth Fighting For
As a guy, you should look for qualities in a girl that you want without just settling for the first girl that you meet. You may not realize how important it is to have a clearly defined set of wants for a girl you're meant to be with, but when it comes to your romantic endeavors, you should never settle.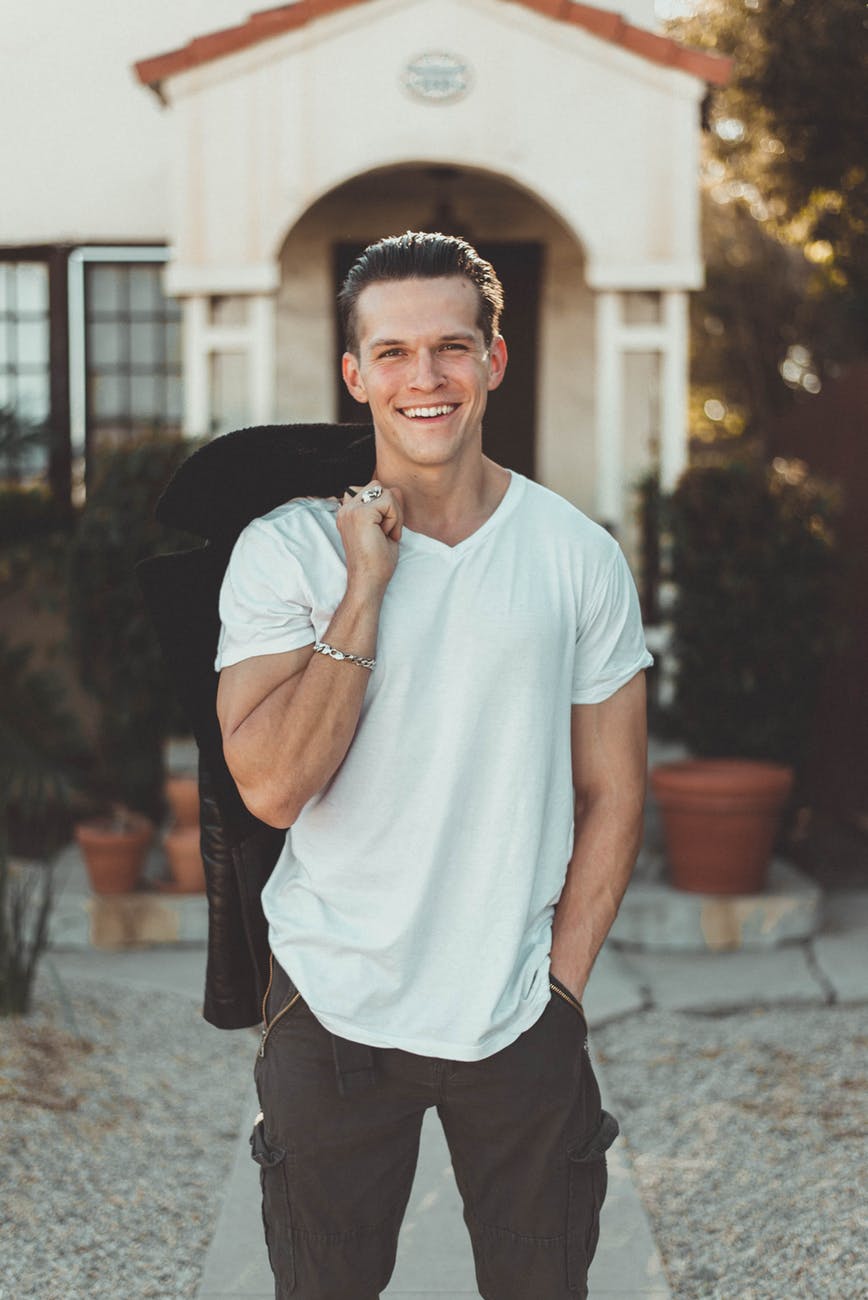 There are dozens of ways you can determine whether or not a girl is the kind of person you should be with, but trying to remember all of them will drive you crazy. Here are six important things she might do that will totally make her worth the chase.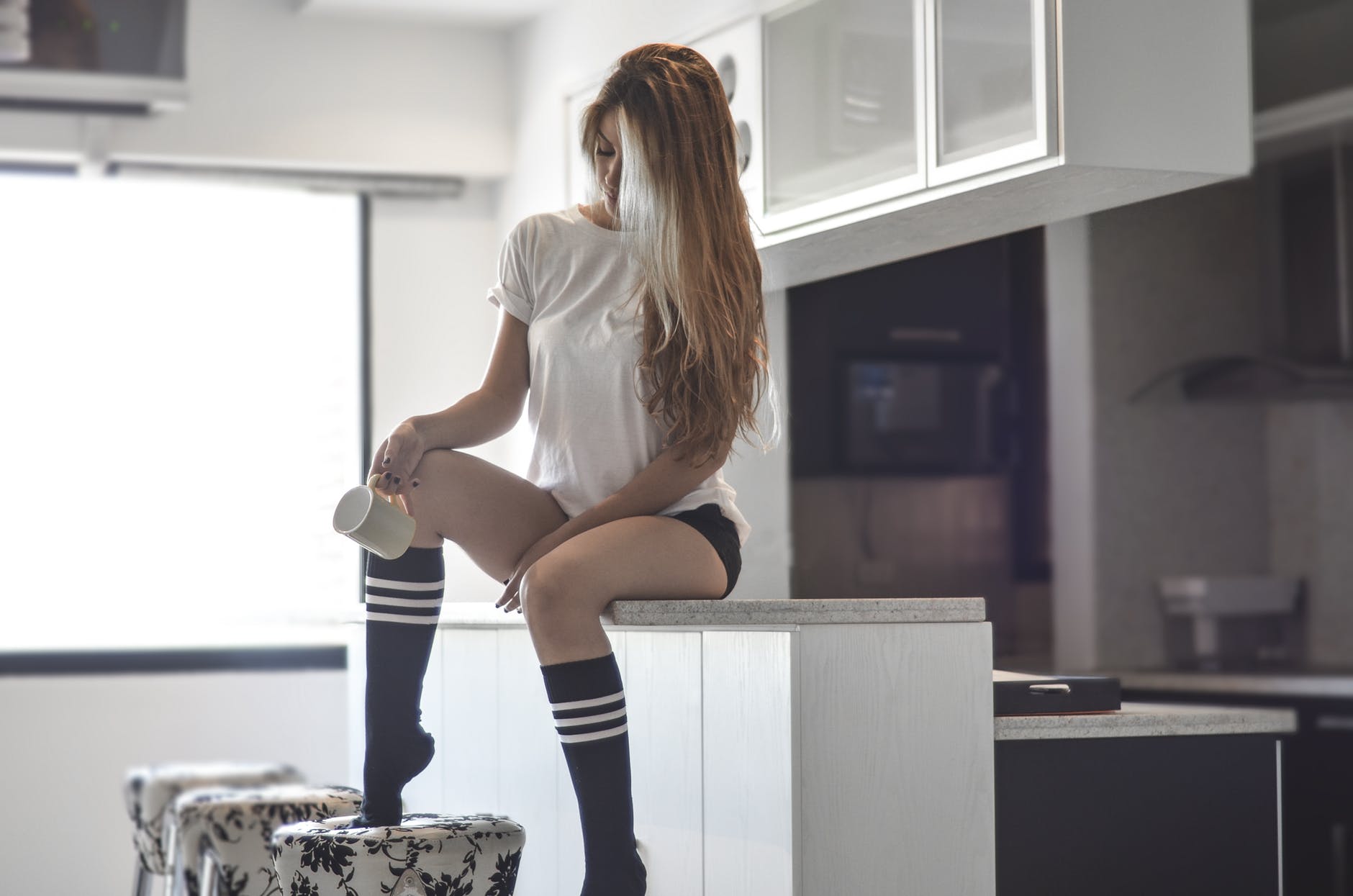 #1 She's confident enough to admit that she likes you. The older we get, the more games start to become an annoyance rather than something that we find cute. Sometimes it's a little playful when a girl does the whole hard to get thing, but a really confident girl will come right out and tell you she likes you.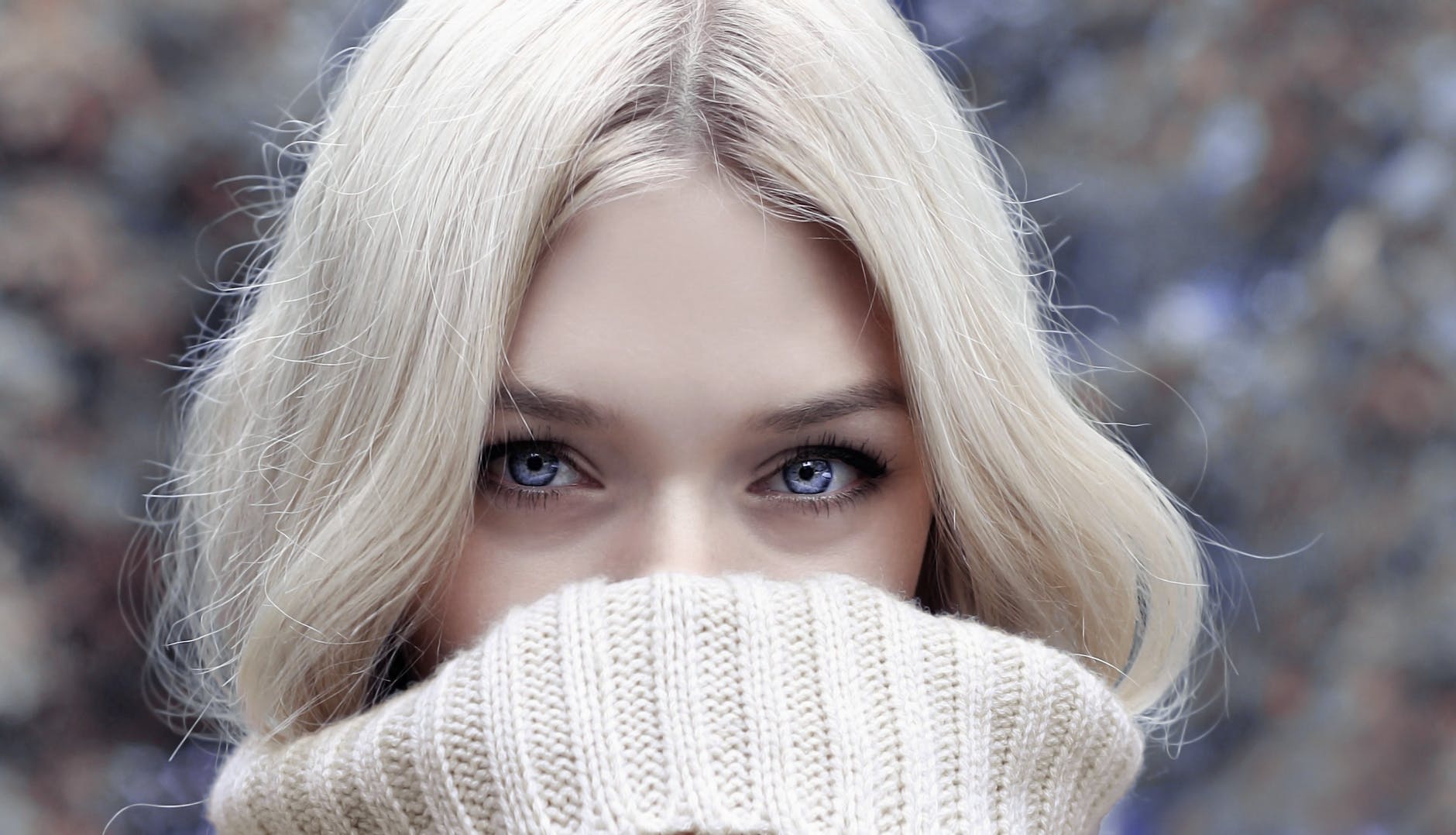 Admitting that you make her feel good means that she's honest and that whatever you're doing appears to be working. As a guy, it's certainly nice to have that kind of guidance in the early stages of a relationship.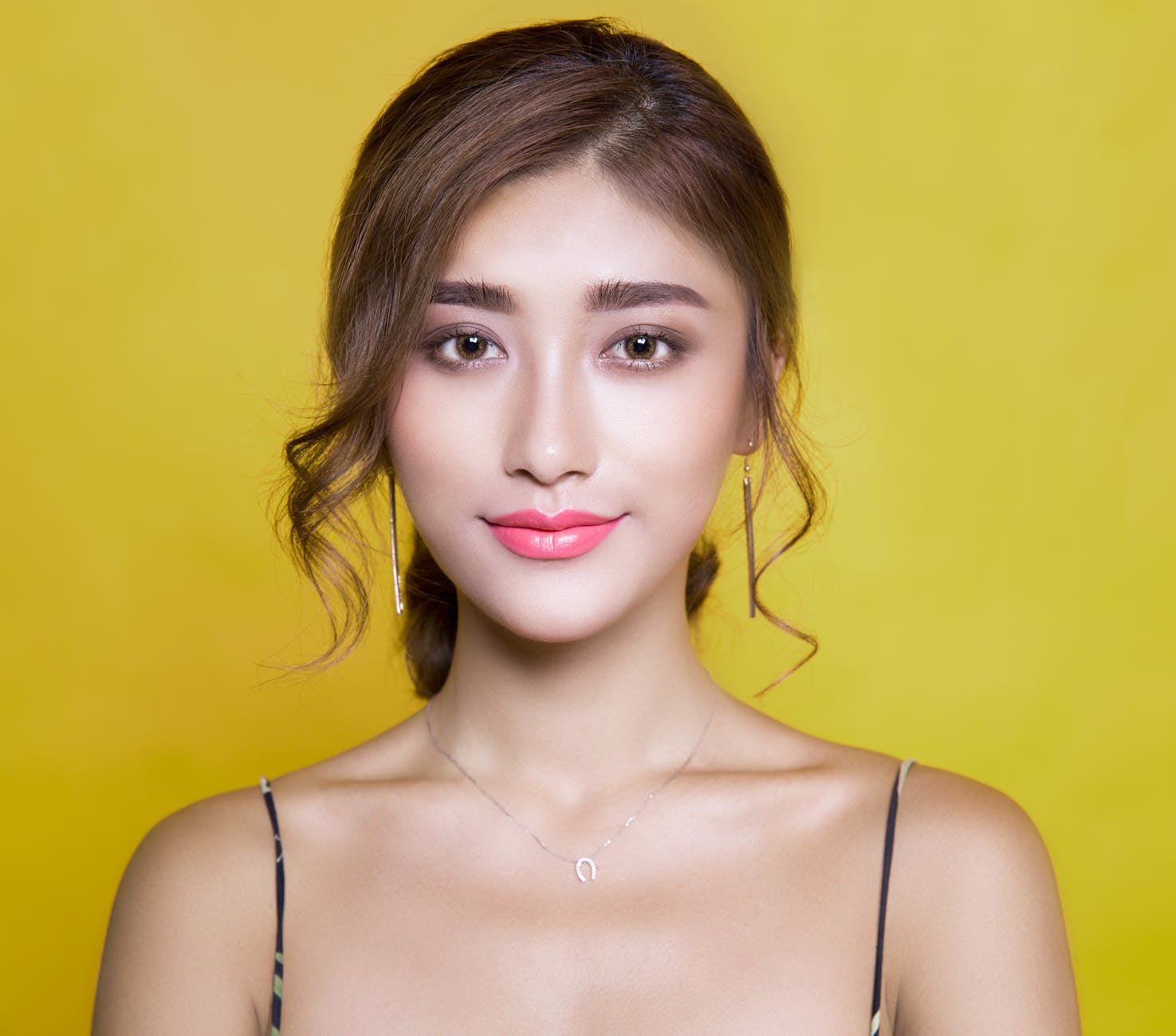 #2 She also has no problem being the dominant one on occasion. Maybe your relationship dynamic has been mostly traditional: you make the plans, she follows suit. The truth is, the world is a lot different nowadays, and this is totally outdated. A confident girl who occasionally steps in and asserts a little dominance is a catch.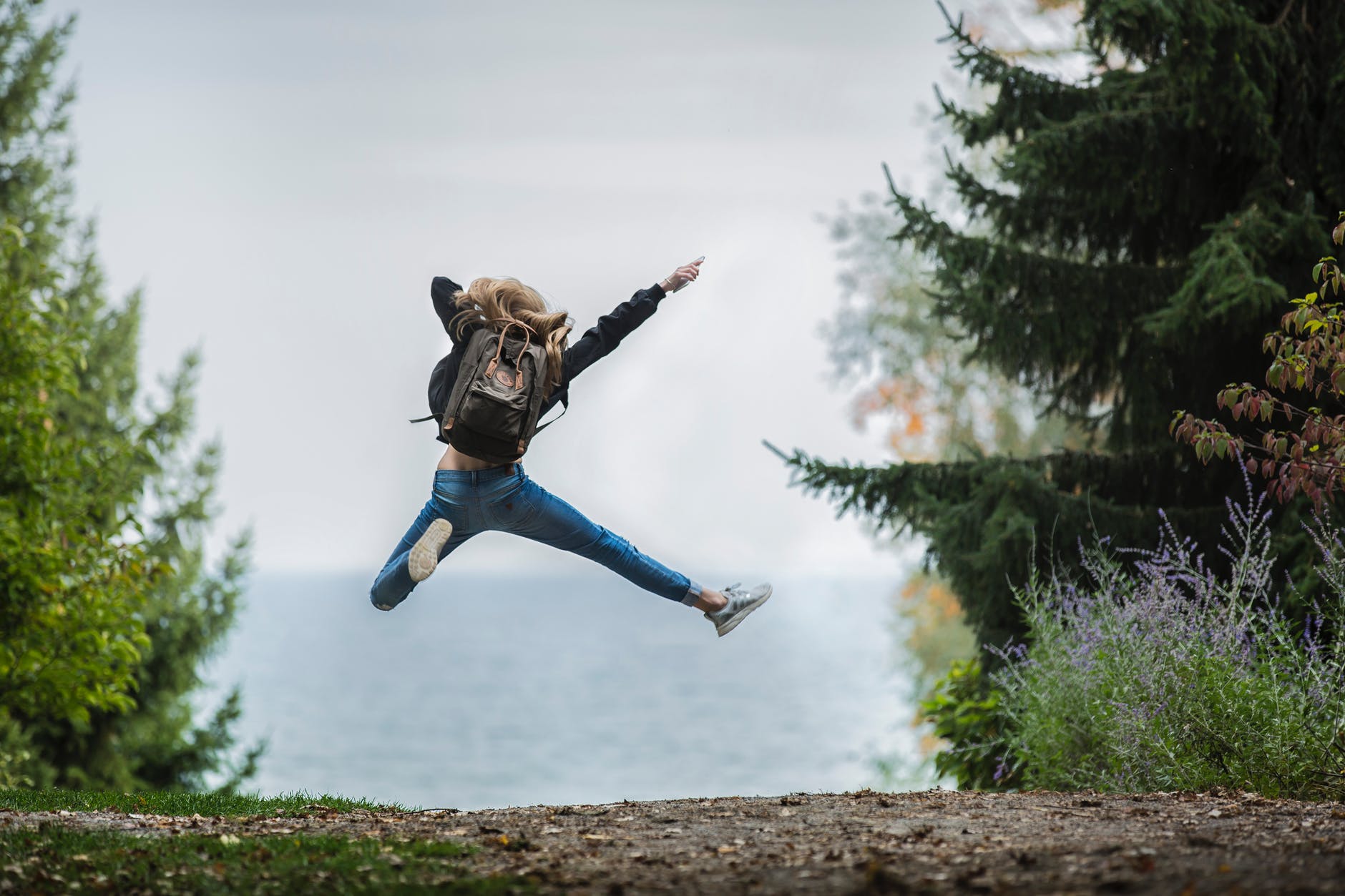 #3 Some needier guys may not want their girls to have a life outside of being with them, but over time this can really poison the way people feel about each other. You want a girl who is a whole, complete individual. Not one who can't go anywhere or do anything without you.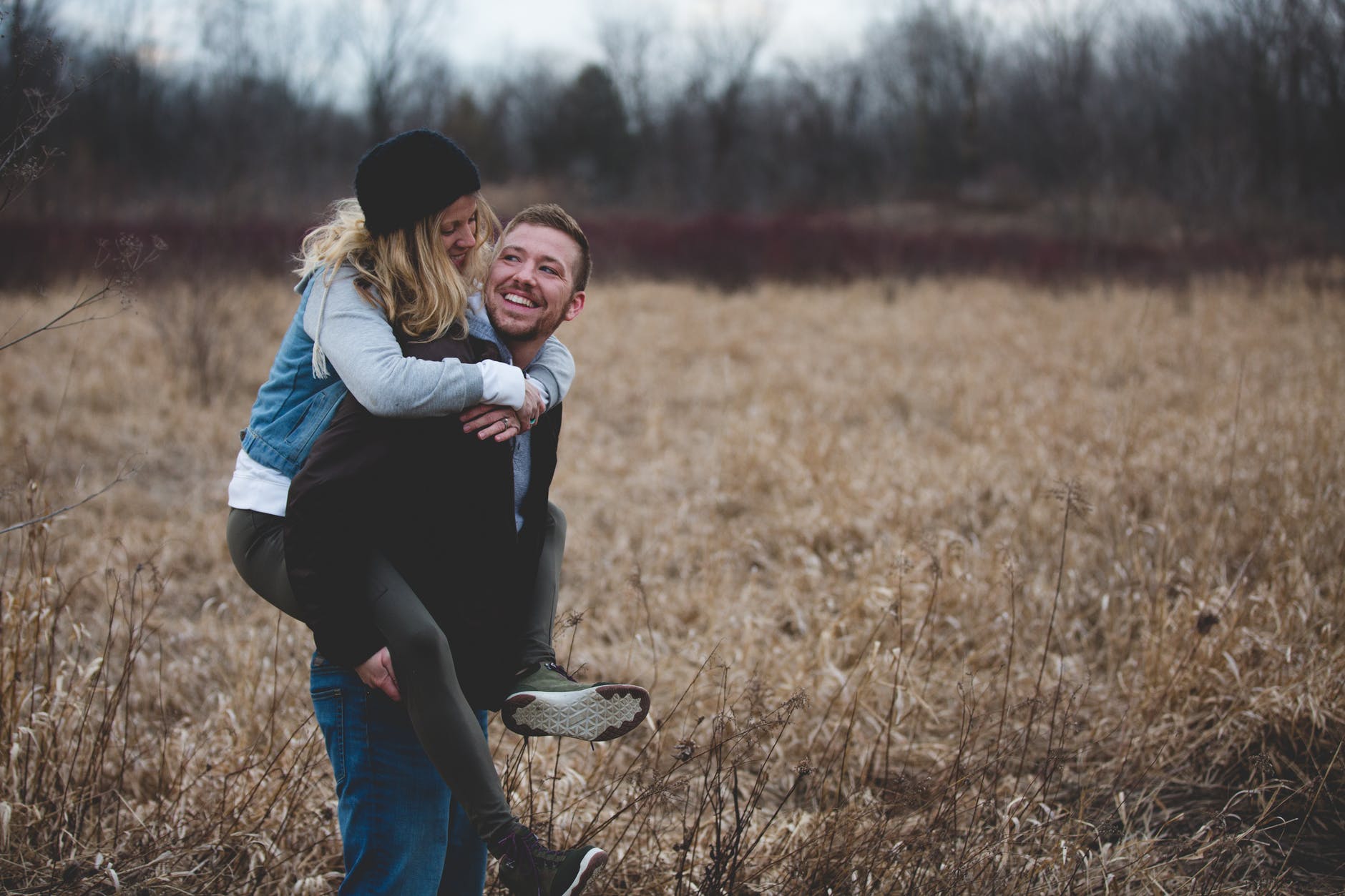 You may like being the center of her universe in the beginning, but over time this can wear you down. It's a lot of responsibility. What's more is that dependence sometimes isn't so attractive. Don't be afraid of her confidence or her assertiveness.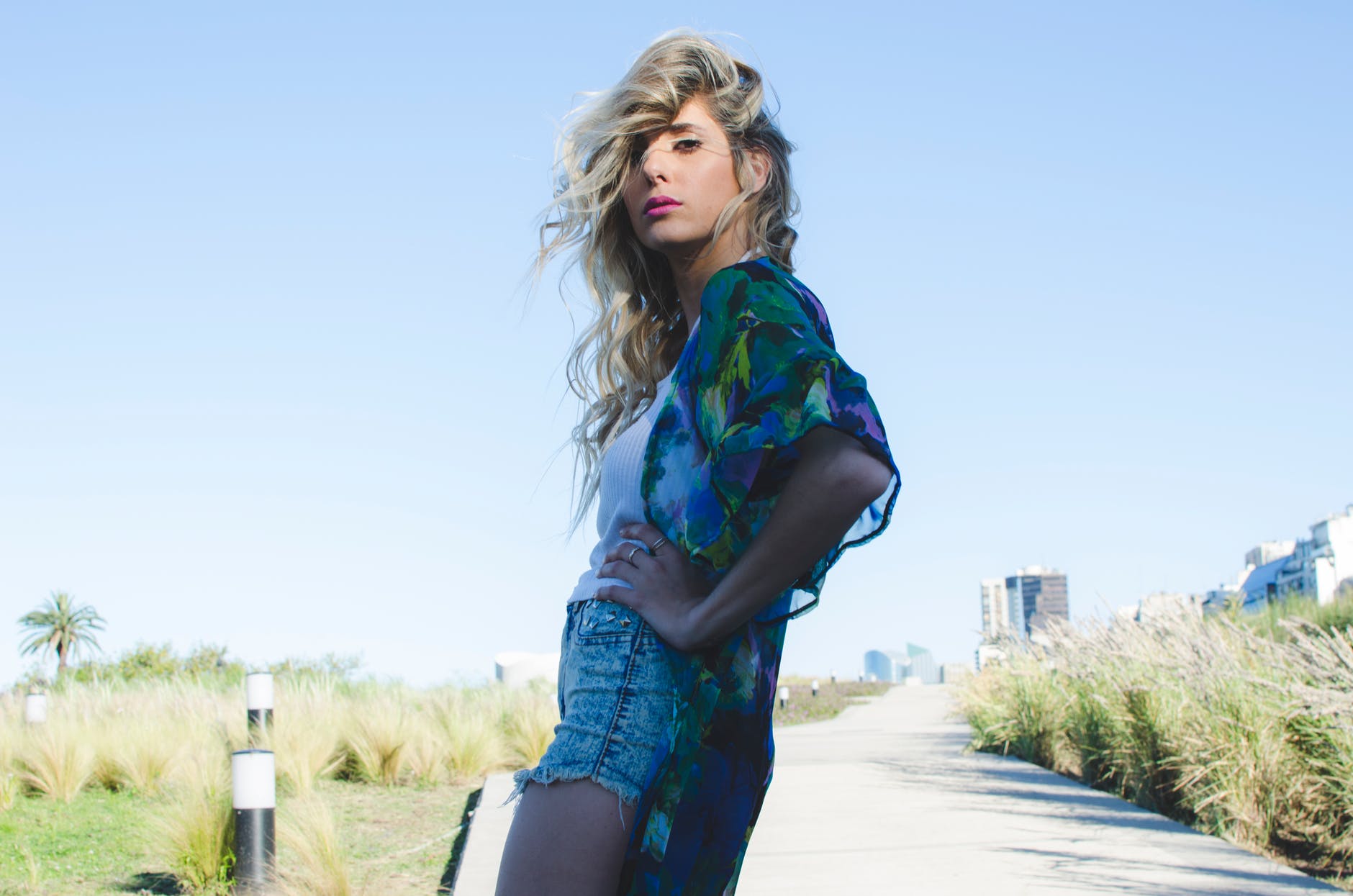 #4 If she respects you it's another really good sign. Maybe she makes more money than you, or you have a career that is non-traditional. Unconditional respect from a girl you're dating is valuable. It means she's patient, she believes in you, and she's on board for whatever life throws your way.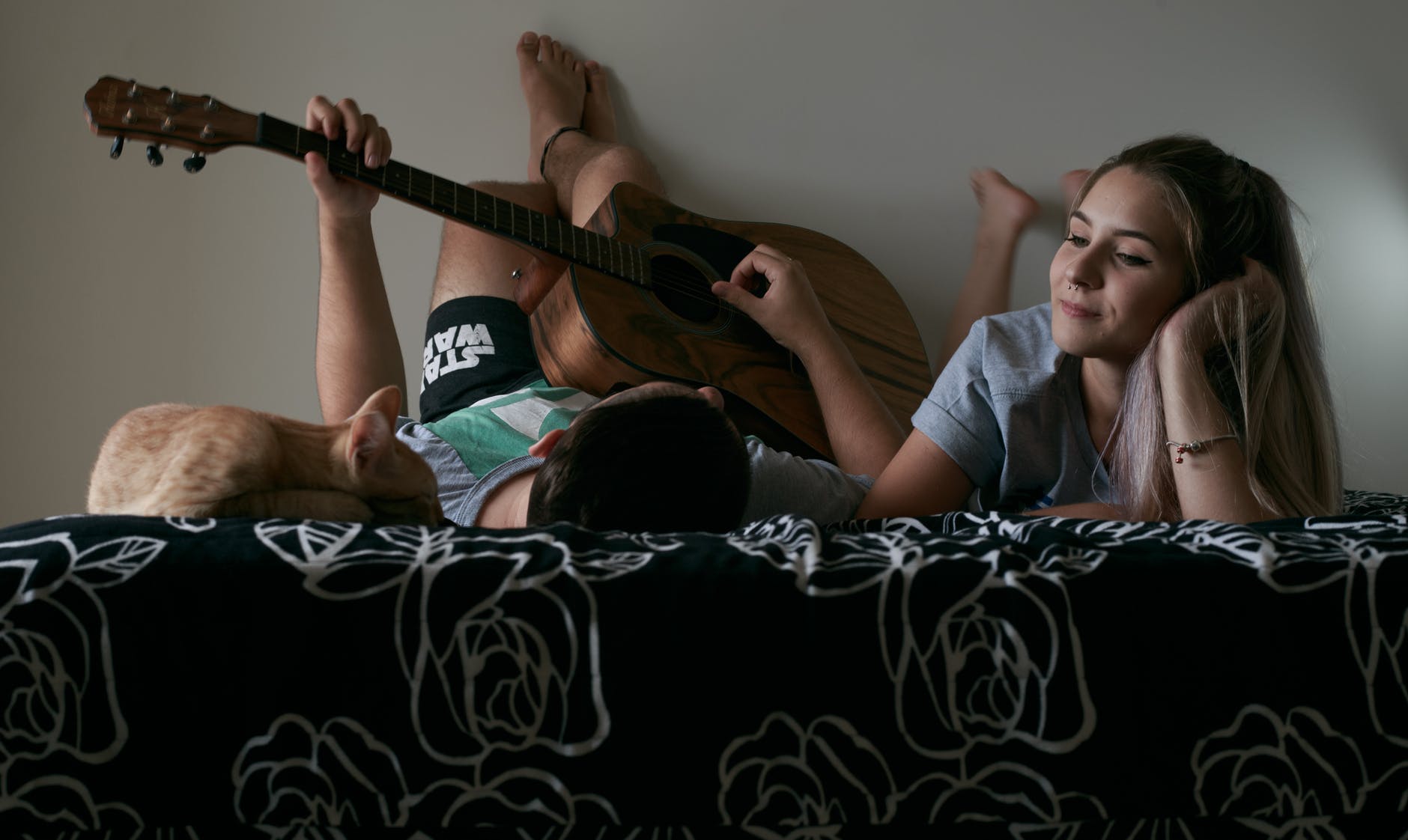 If you get the sense that she's un-supportive, and doesn't take your goals seriously, she's the type that will abandon you when things get tough. Don't stand for that, and make sure she respects you as much as you do her.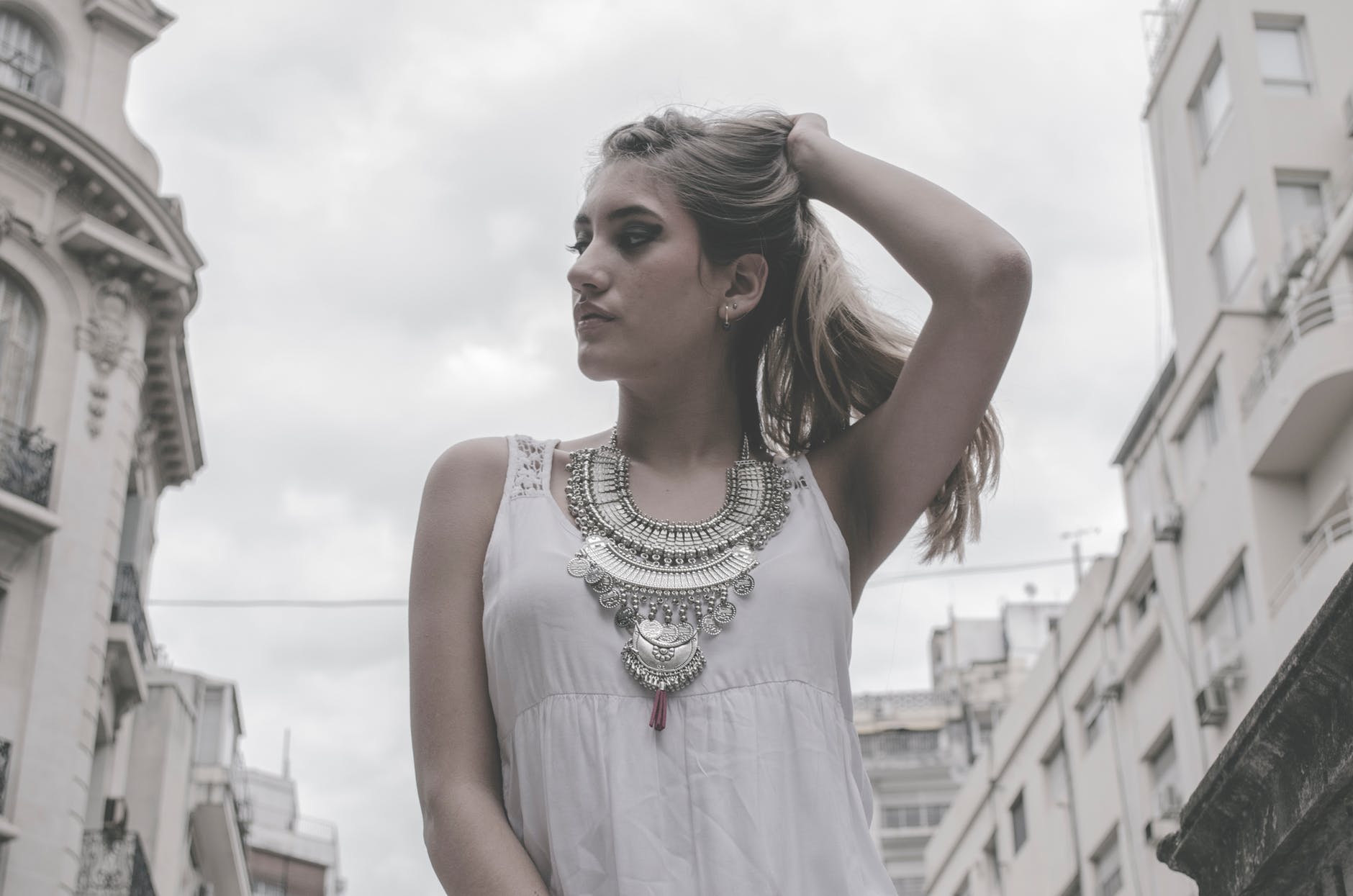 #5 She shouldn't ever be interested in material things. It's sweet if you want to spend a little money on your girl from time to time. This is especially true of special occasions. The problem arises when she starts to expect it or thinks its necessary for the relationship to progress.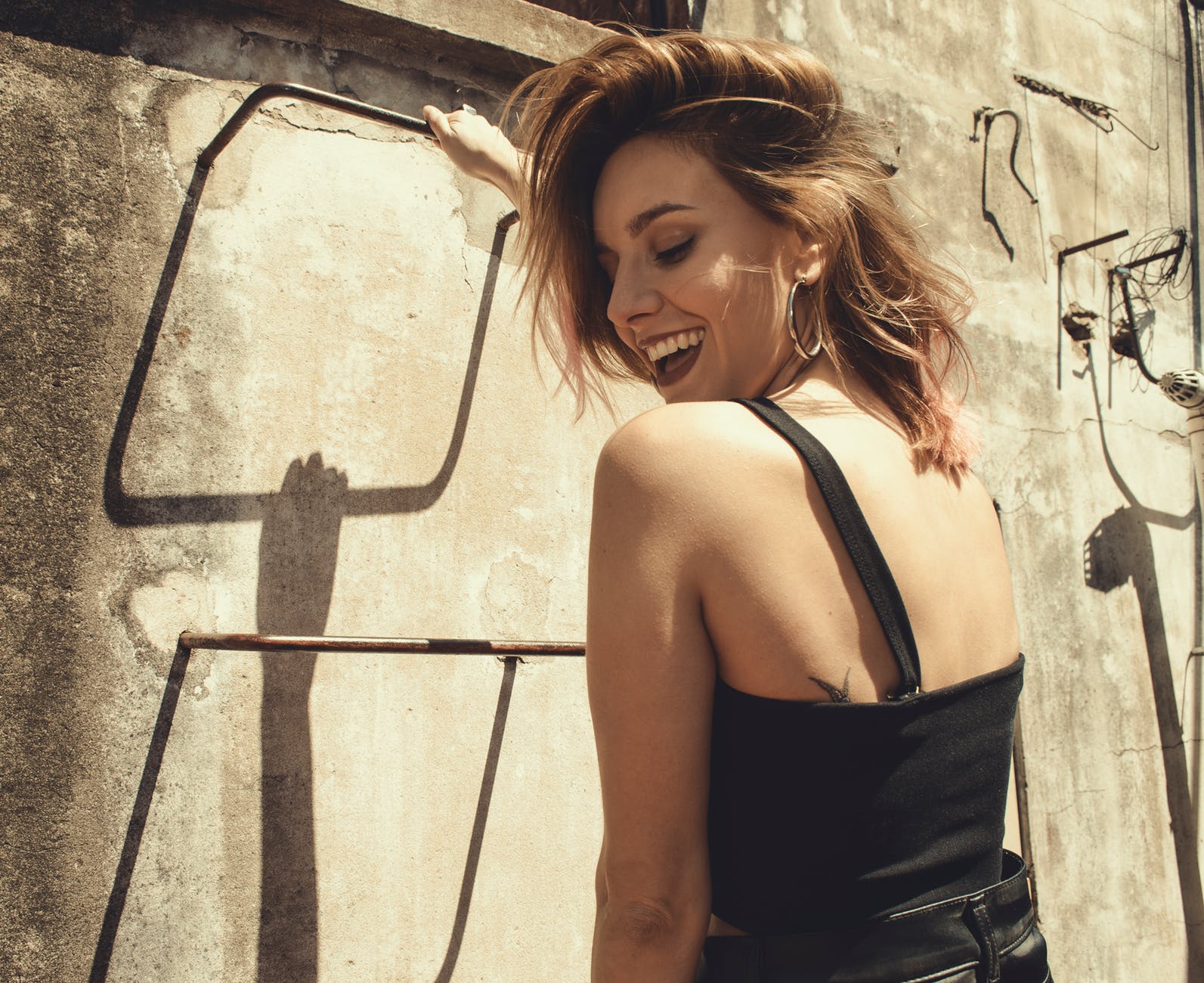 Relationships are about love more than they are about buying each other things. Gift giving is nice, but if you can't do it, and your girl seems disappointed, you'll see her true colors.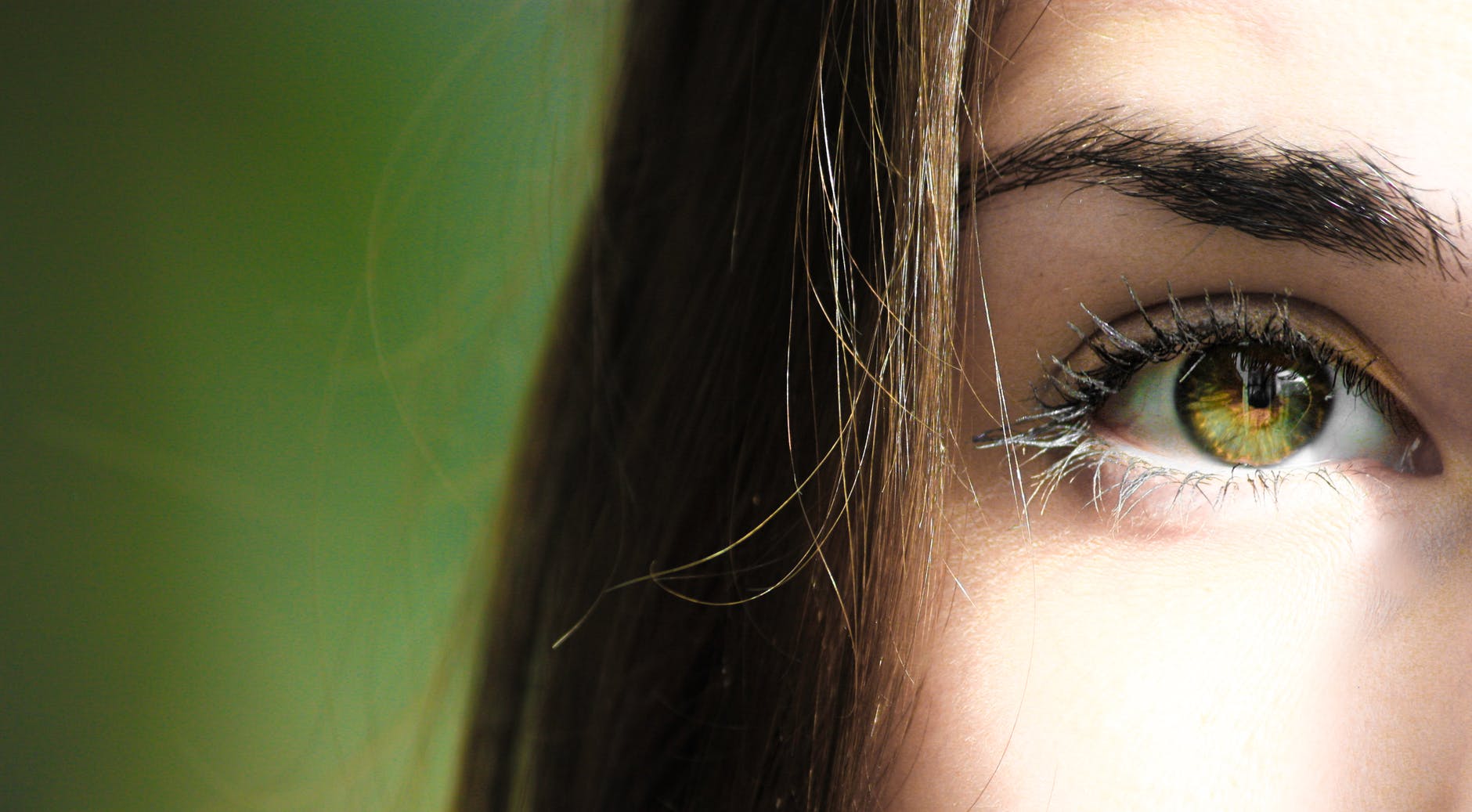 #6 Strength and independence also go a long way. You might think you're Superman, but eventually, you will have to depend on this girl for something. Knowing that she can take control and solve problems when she needs to is a very valuable quality. If she's the type that is self-made, you can bet that she's the kind of girl who will get you out of a jam.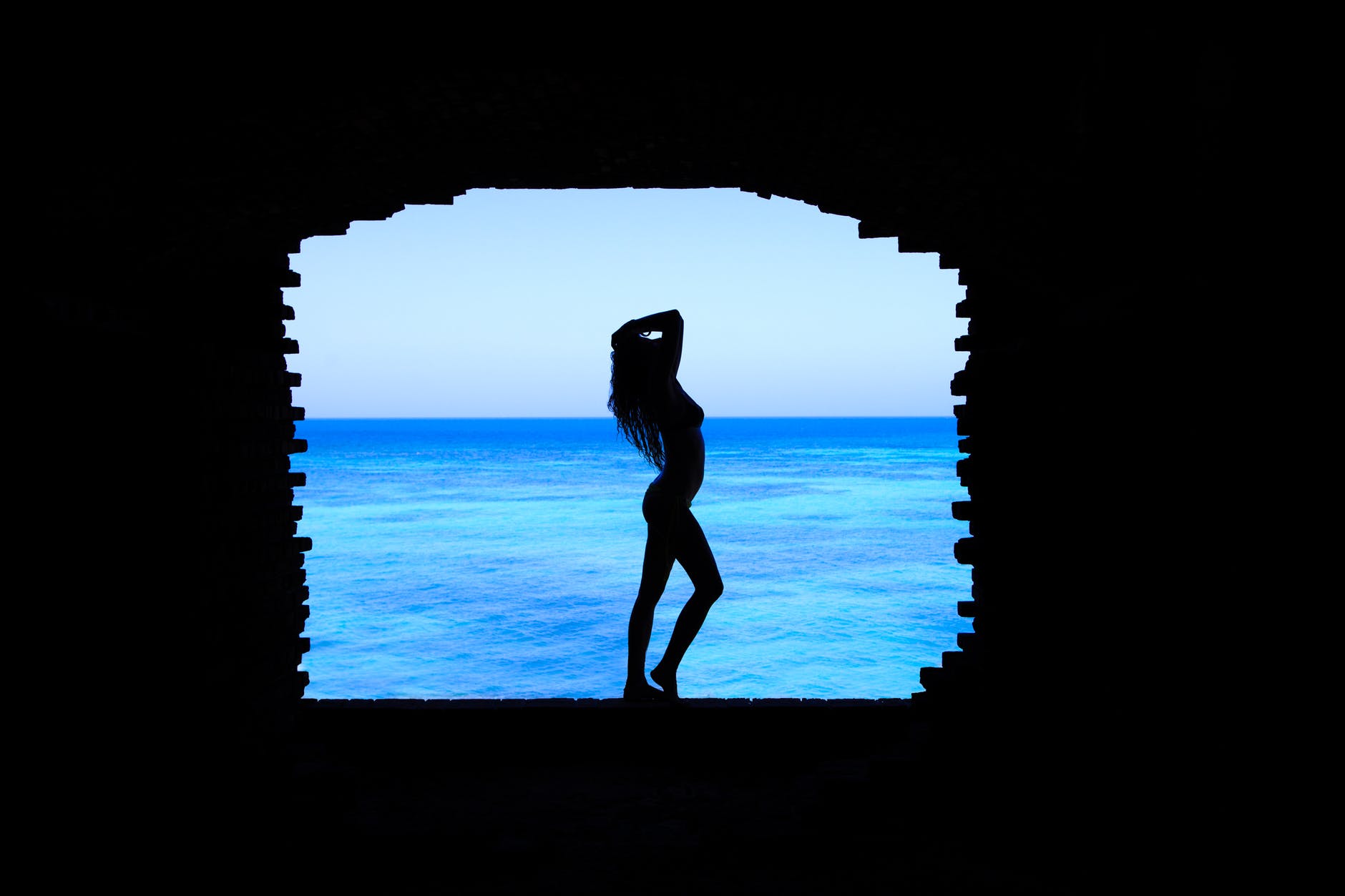 You don't need to expect her to, because this will make her less attracted to you, and the responsibility should fall equally on both of you. However, knowing you can depend on her resourcefulness is a good feeling.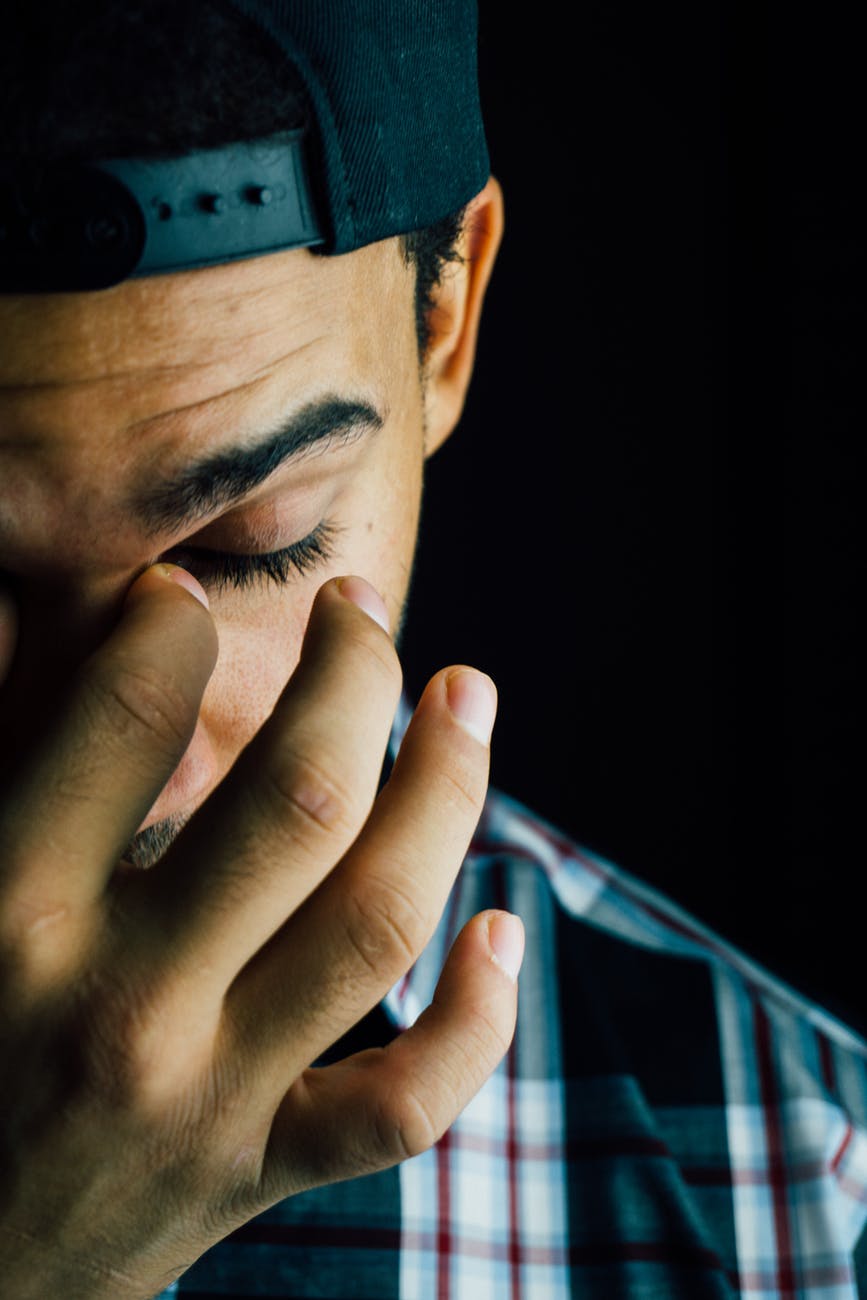 Do you know a girl like this? Are you dating one? If you are, be sure to do everything you can to keep her. She's probably a catch, and you'll be hard-pressed to find someone who can match her level of devotion.