For those who love dogs, this is arguably the coolest landmark you'll find anywhere. The Dog Bark Park Inn is shaped like a dog and meant for dogs and their owners. You can't help but have fun in a place like this. The bathroom is perfectly located under the tail. Classic. You can find it in Idaho.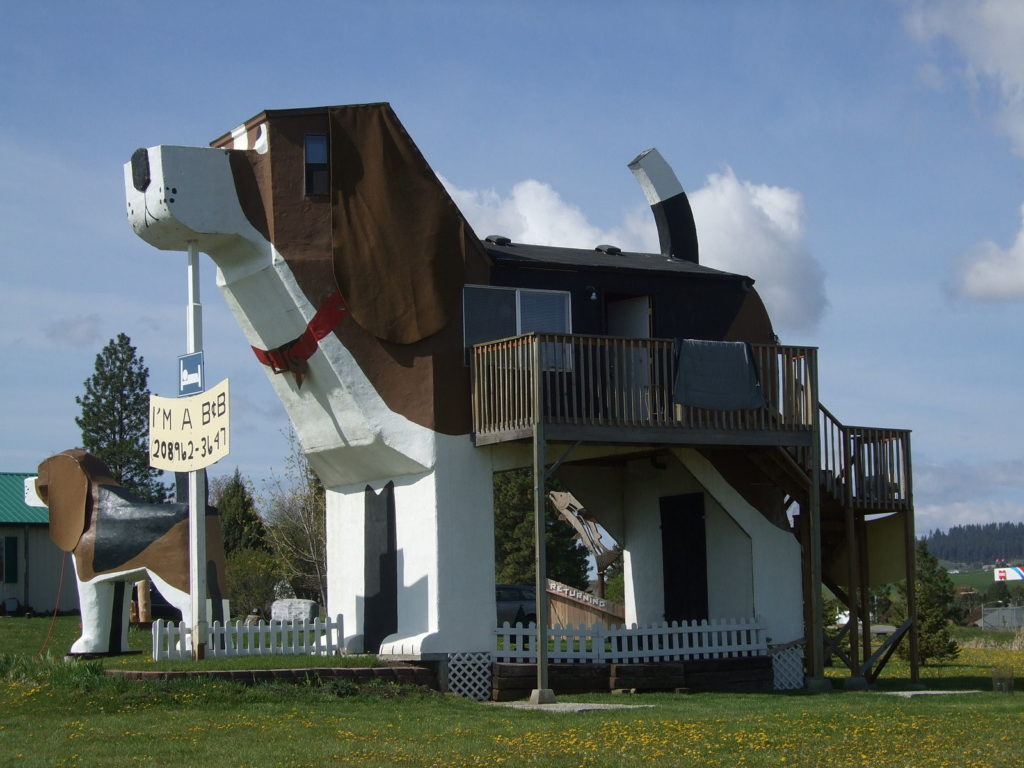 In Montana, you can end up at the Safeguard Montana Complex. It was an old military missile project location and it's kind of in the middle of nowhere. While it can come across as a bit scary, it is now used for paintball and partying.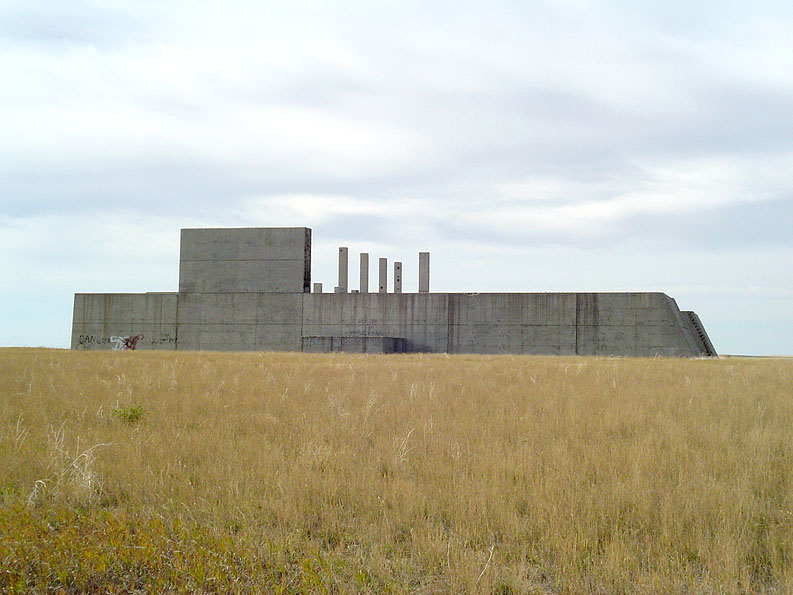 New Jersey has Lucy the Elephant. The 65-foot tall structure is located in Margate City, which is near the more famous Atlantic City. Spectators used to be allowed to climb on top, but that has stopped since Hurricane Sandy. Lucy is used by several businesses and has her own hours of operation.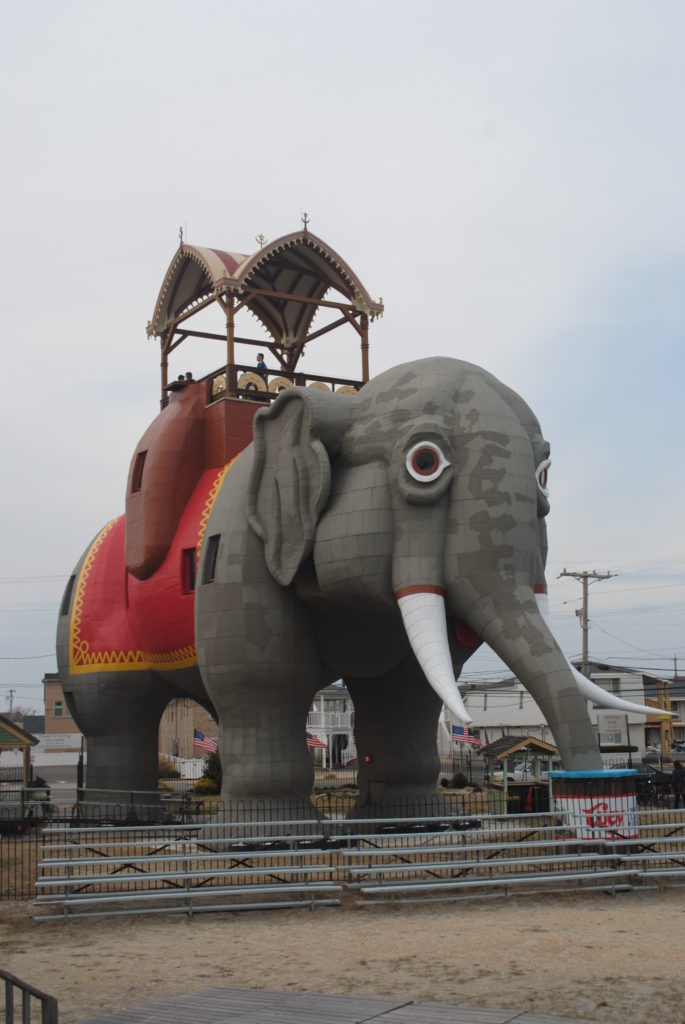 In Seattle, Washington, there's one of the most creative statues you'll see anywhere. Under a bridge in the city, there's a giant statue of a troll, holding a VW Beetle. He's guarding the area, and I'm guessing this car didn't pay the troll toll.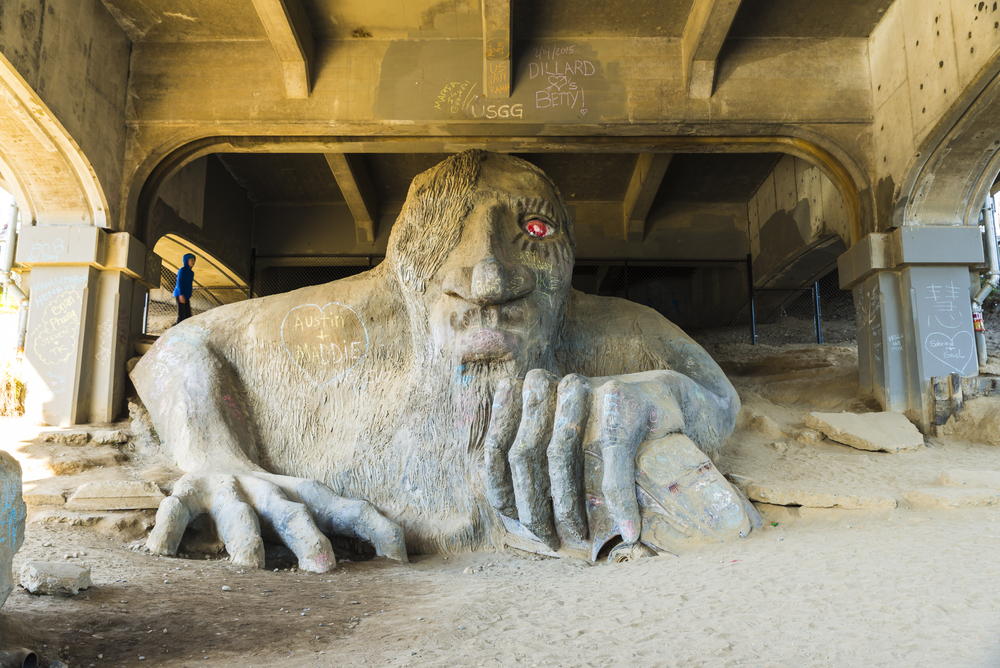 Some of these really have no meaning. That's the case with New Mexico. In Alamogordo, there's a giant statue of a pistachio. Why? Nobody knows. It's next to the main road and prides itself on being the "World's Largest Pistachio."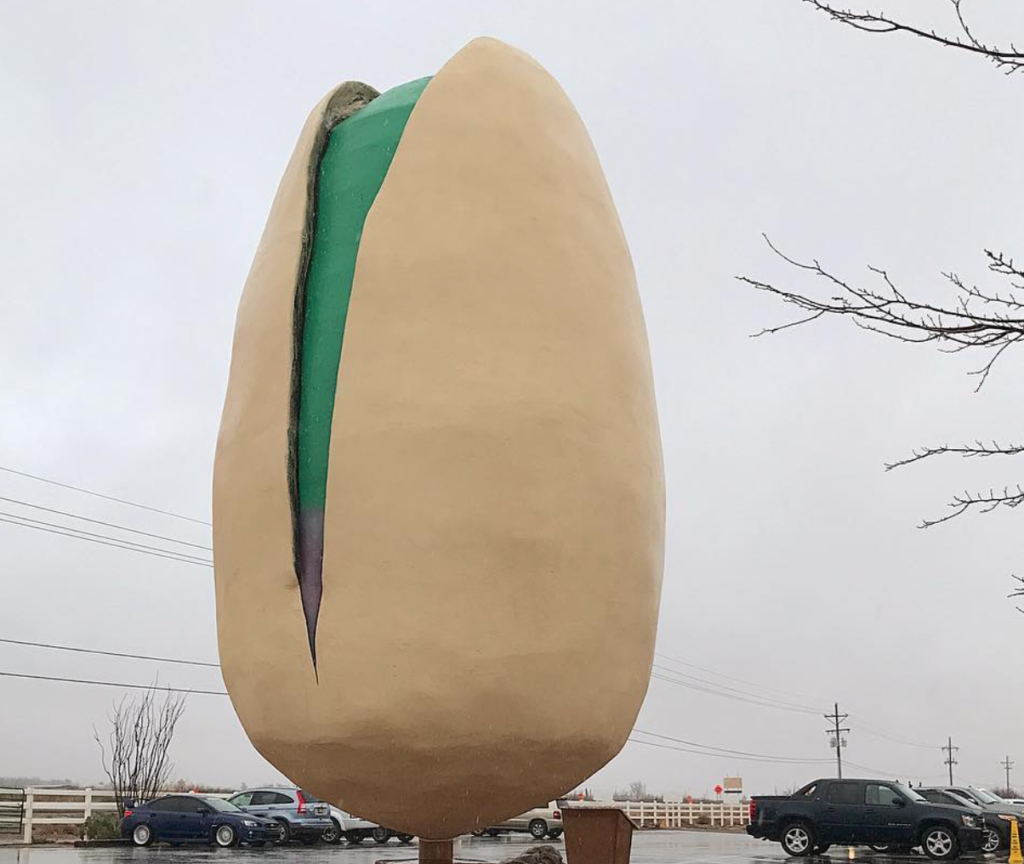 Yea, this one is kind of perfect for Colorado. They used to have a 420-mile marker. Of course, people kept stealing it in an attempt to be funny. To rectify it, Colorado finally put up a 419.99 mile marker, which is something you won't find anywhere else.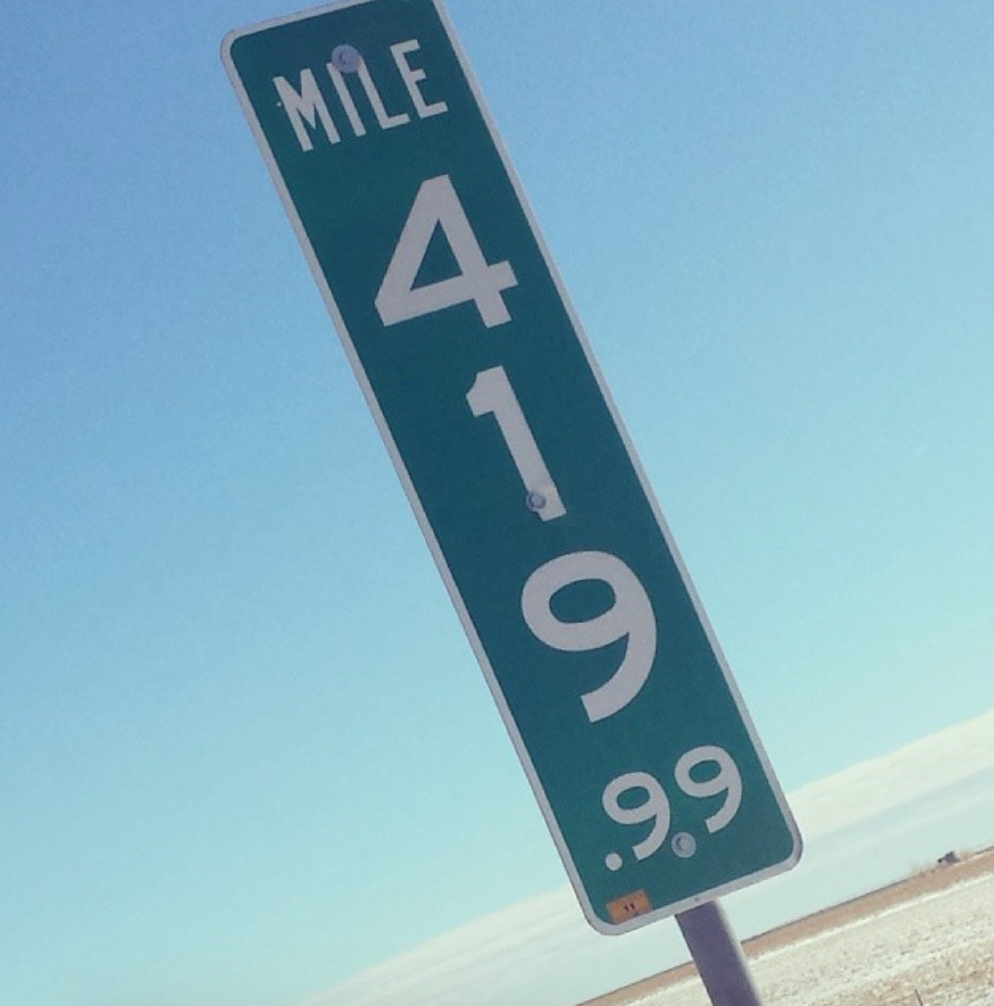 La Crosse, Wisconsin is not a well-known city. Yet, it is home to the state's most interesting location. The city features the "world's largest six-pack." The sign for it explains just how large it is, noting that laying them out end to end would cover over 500 miles. You gotta wonder if there's actual beer in the cans.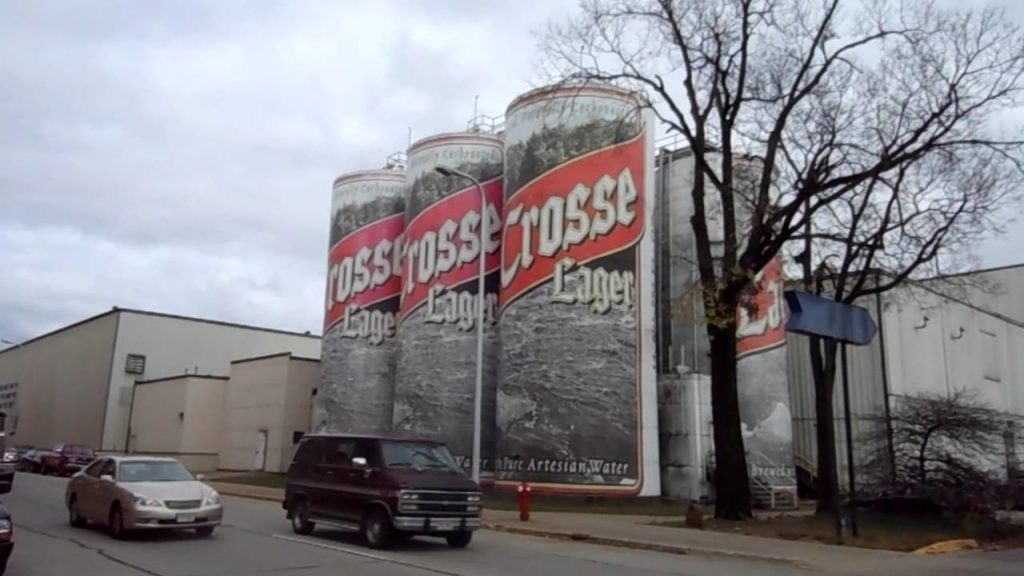 Want to know where one of the creepier things on this list is located? Look no further than Baltimore, Maryland. At the Green Mount Cemetery, you can find the grave of Elijah Jefferson Bond, who created the ouija board. This is what his headstone looks like.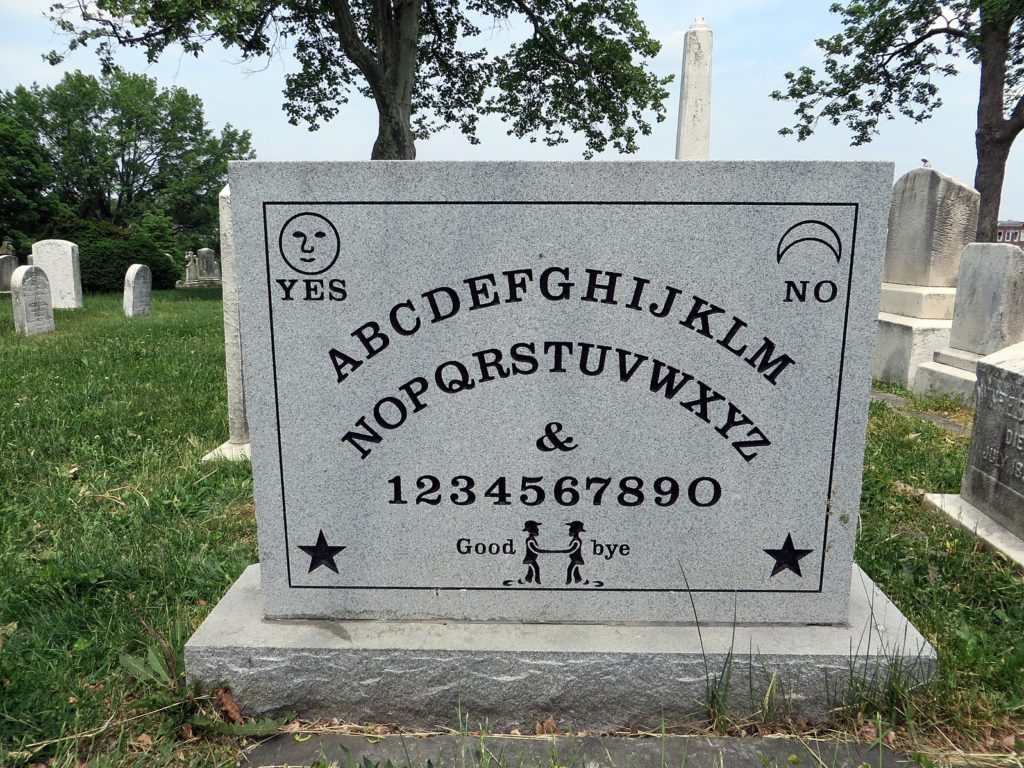 The Roanoke Star is just a cool looking structure. It is obviously located in Roanoke, Virginia, and is the largest manmade star in the United States that sits atop a mountain. Due to the sheer size, Roanoke has been nicknamed "star city."