Finding the time to do certain things can seem impossible. We're all busy with work, school, or a variety of other things. But, even at our busiest, we should all be able to spare a minute, right? A simple sixty seconds doesn't feel like a waste of time at all.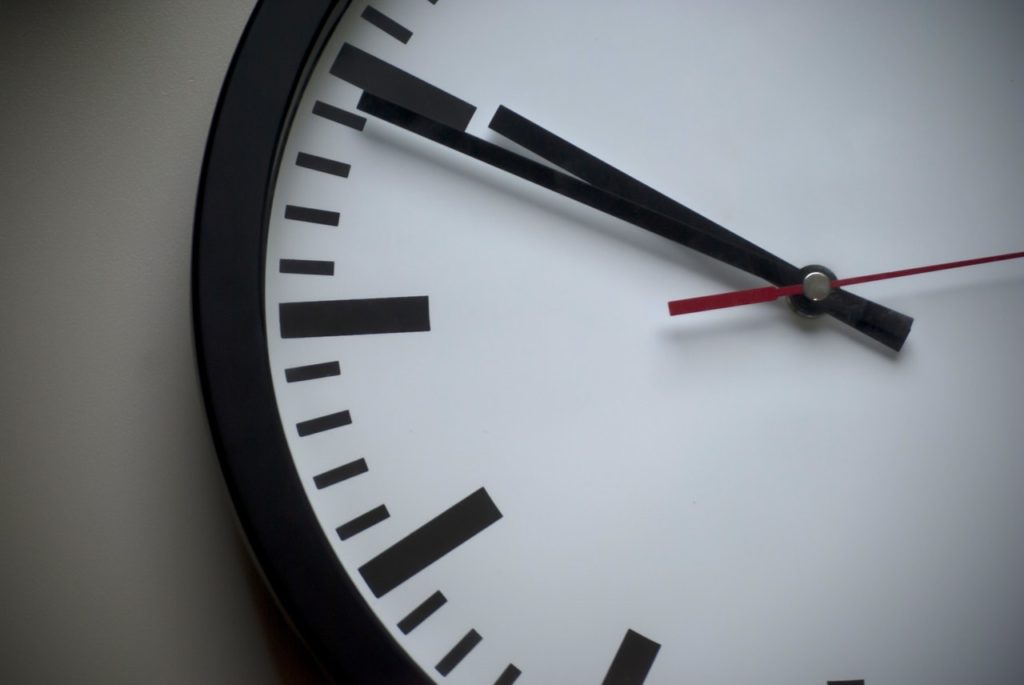 That's where the one minute rule came into play. Author Gretchen Rubin wrote about her idea in a 2006 blog post, outlining how she would do any task that could be done in a minute or less, without delaying or prolonging it.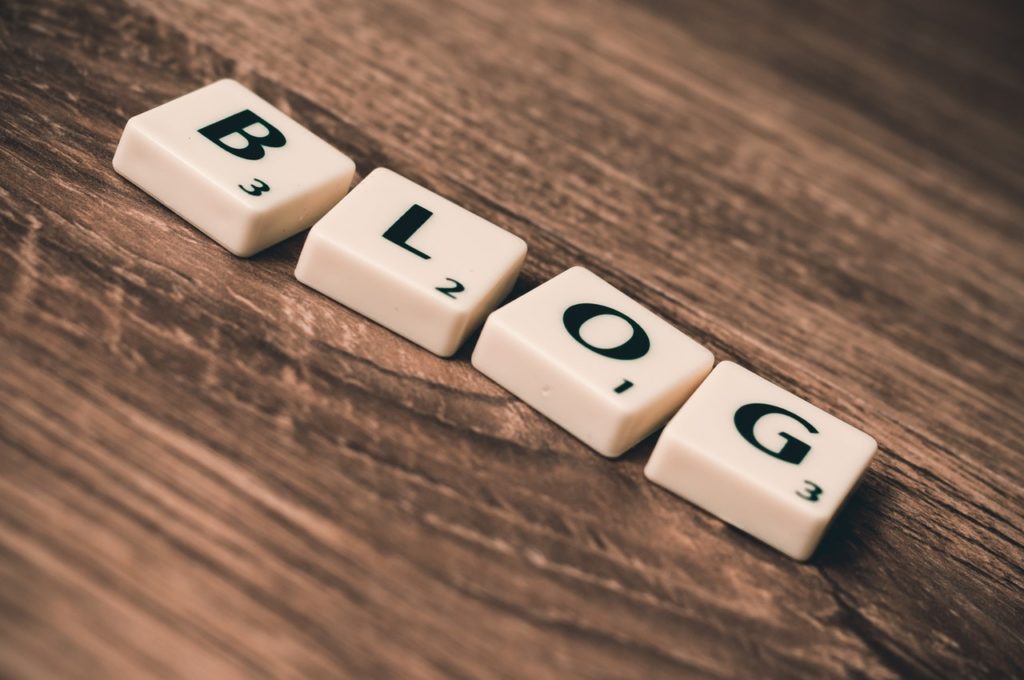 Those include all the basic, usual tasks most of us are faced with on a daily basis. From putting away dishes to making the bed to answering important emails. If it could be completed in under sixty seconds, it was something she'd make sure she accomplished.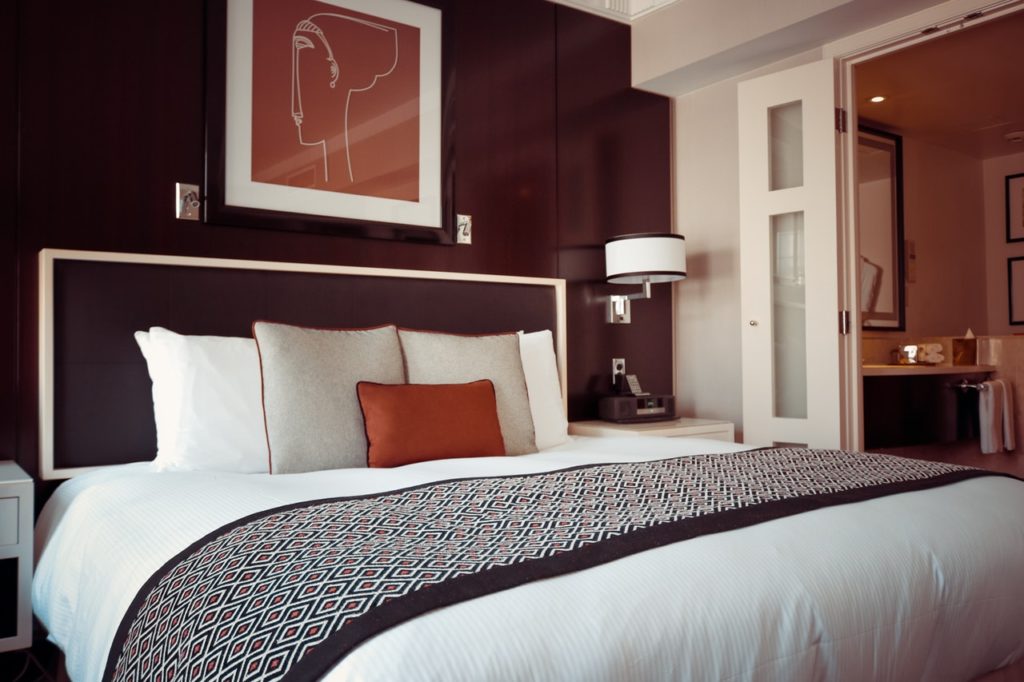 She claimed that it was easy to do this because the short window made it so she wouldn't procrastinate. Recently, a Buzzfeed writer also tried the same thing and found similar success.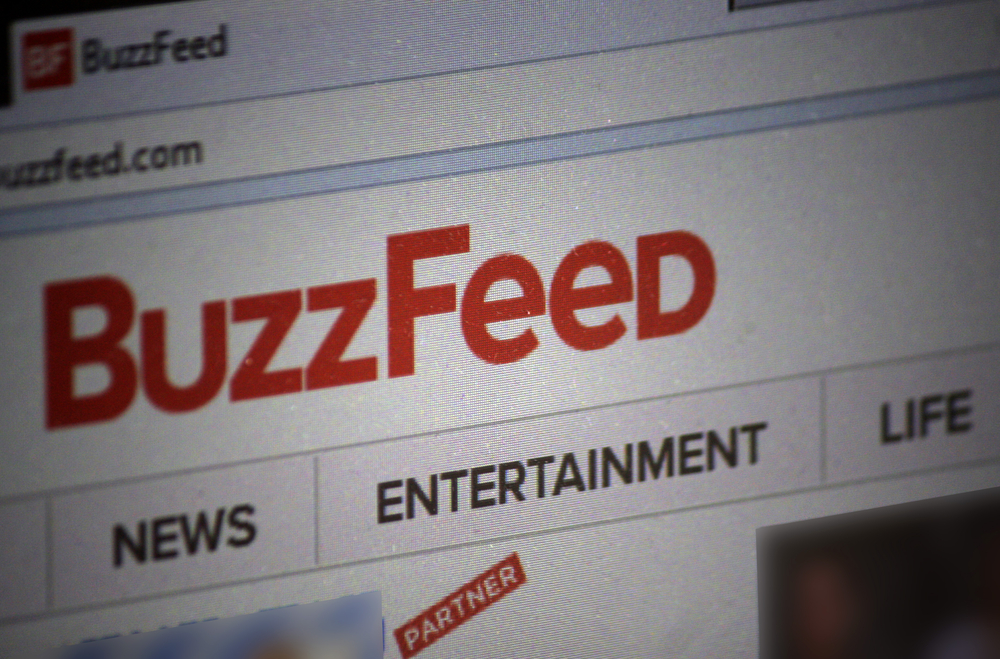 What that writer, and everyone else who has attempted to follow this rule, has figured out is that there were definitely some benefits. They found that things around their house got completed and taken care of more often than before.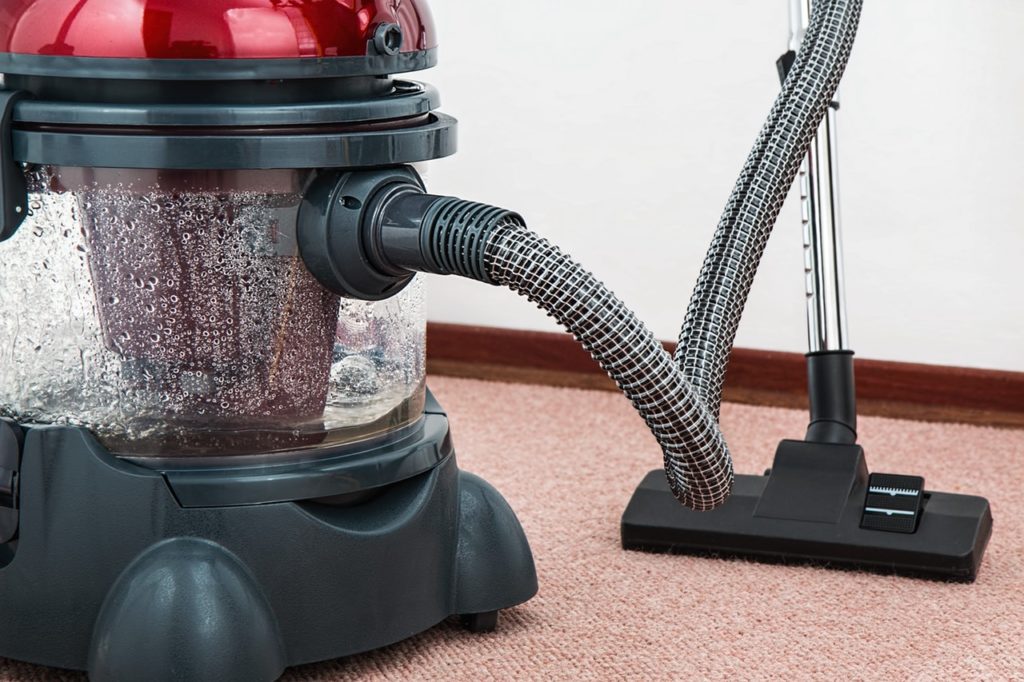 One thing they noticed was how it made other tasks more manageable. Though every task can't be accomplished in a minute or less, completing the ones that can will give you more time to do these other ones. It also gets you rolling and in the mood to accomplish more and more.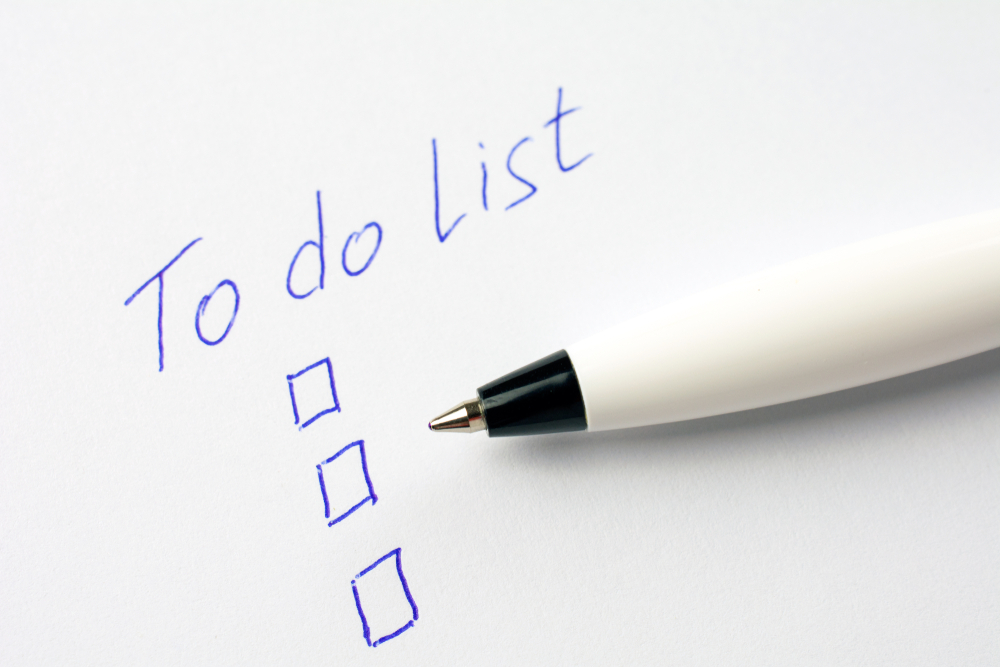 It's amazing to find what a few one-minute projects can get done for you. All of a sudden, you'll be doing things you've been putting off for months.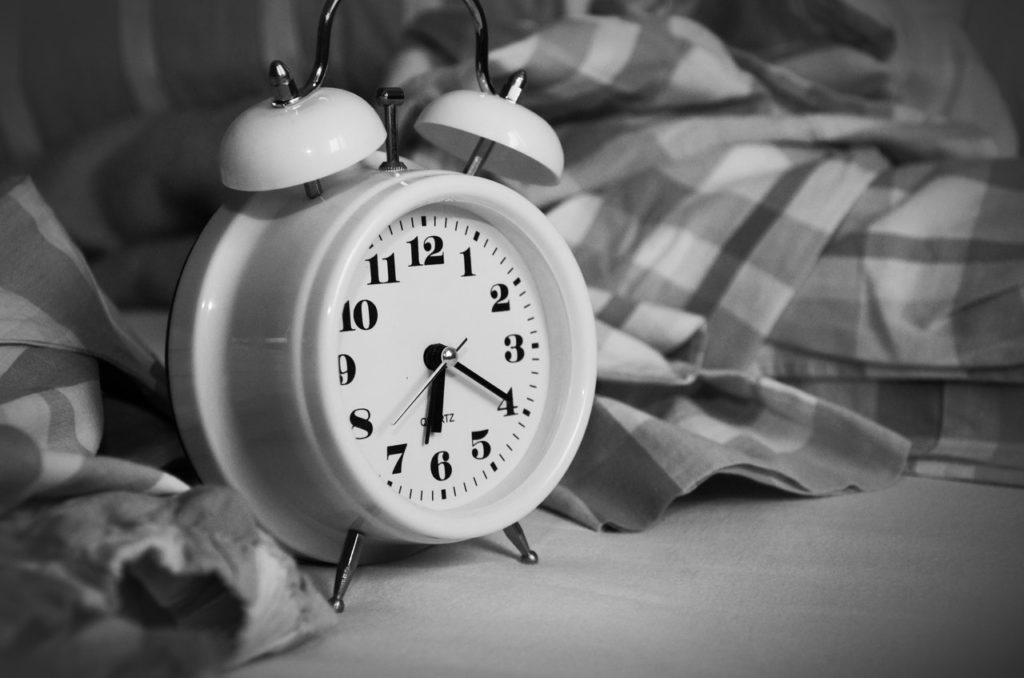 Those who tried this also learned that it got easier the more you did it. There's a resistance at first, even if you know it will only take one minute of your time, especially for tasks that you dislike.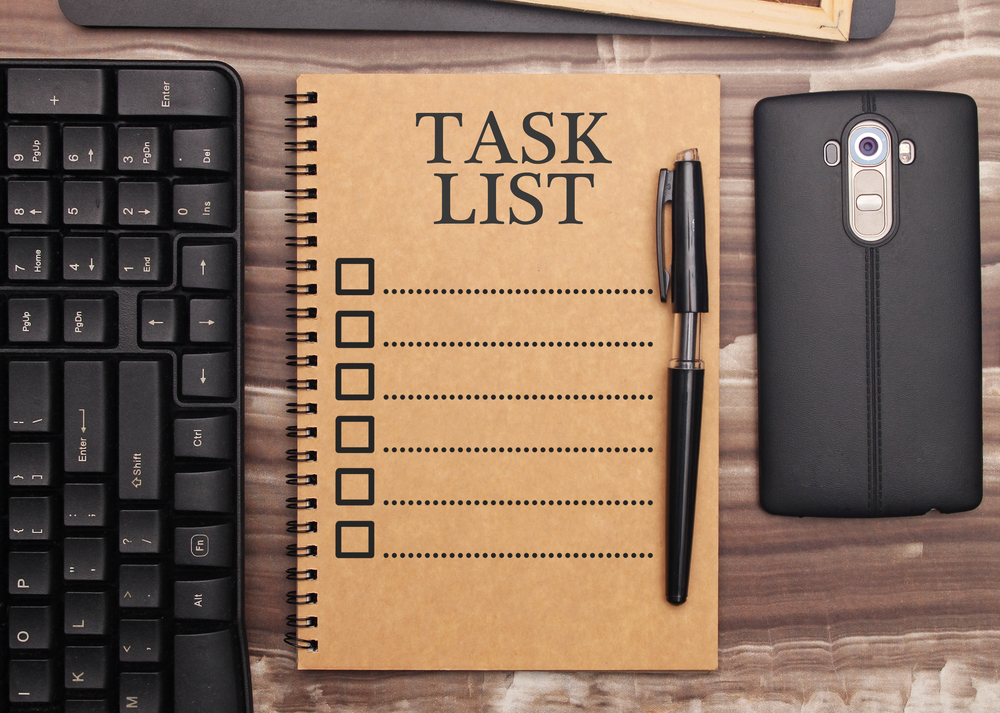 These people used to experience a sense of dread or feel drained when they finished putting away dishes or something like that. Now, there was pride and a rewarding feeling that replaced that.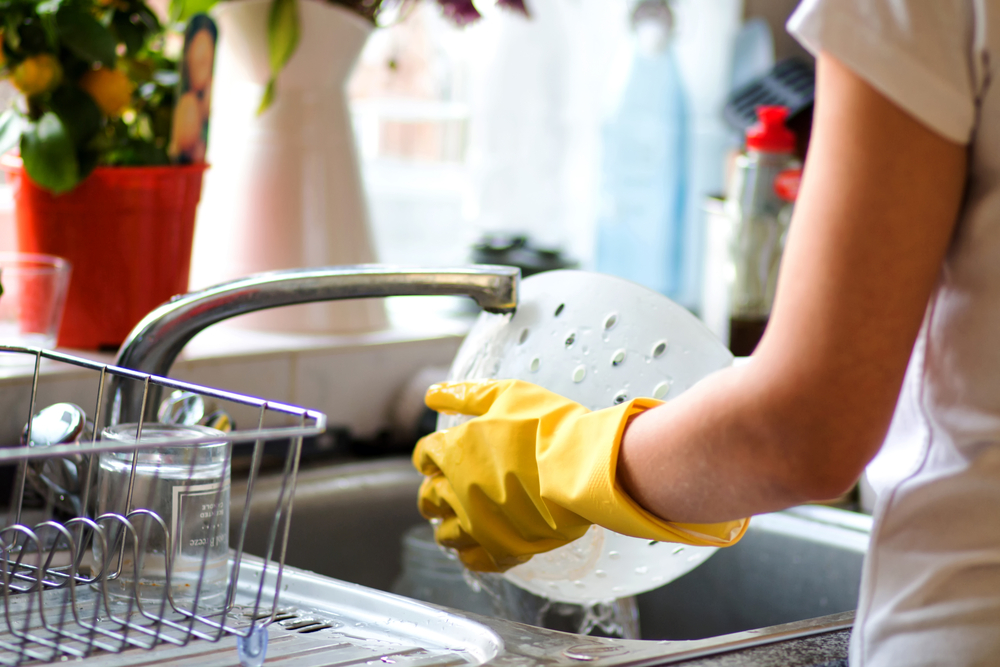 It also makes a disproportionate difference. It won't give your life purpose or make you rich, but it will allow you to finish your small tasks before they grow into much larger ones. That makes everything much easier and lifts a big weight off your shoulders.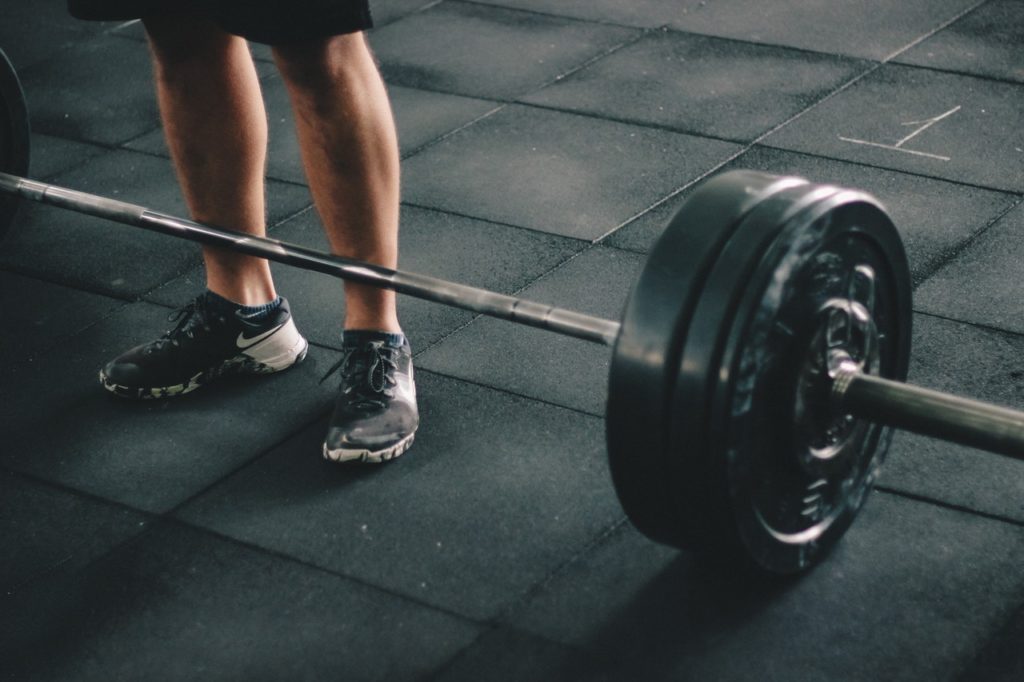 Really think about it. If you spend the minute to respond to one email, it doesn't get backed up and you don't have to answer twenty in one sitting. You put an article of clothing in the hamper, it doesn't become a massive pile to put away.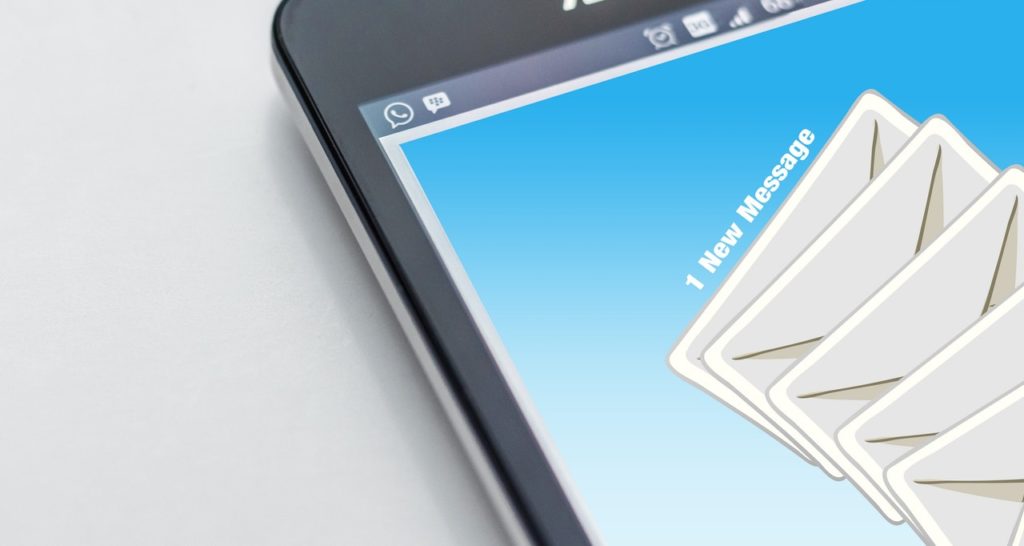 When you get the small tasks done, it means there won't be many larger tasks to worry about later. That should make the rest of the things you do much simpler and will ultimately allow for a big difference in your overall productivity.