9. Tel Aviv, Israel
We start with the best place to go for a quality blend of African, Middle Eastern, Mediterranean, and European food. Tel Aviv is becoming a force in the culinary world. They've used the flavor profiles listed above to create some of the finest vegetable-centric dishes you'll find anywhere.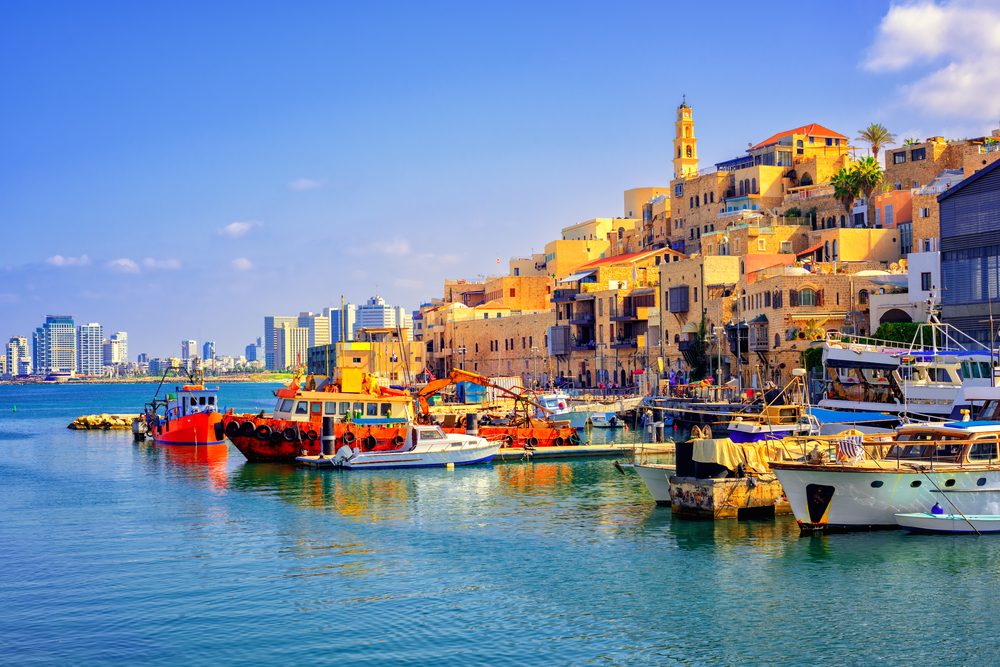 Falafel Hakosem has falafel that many consider the best in the world. The city is also known for things like incredible hummus, warm bread, ceviches, and homemade pasta. These dishes are all infused with spices that make them stand out above all others.
8. Tbilisi, Georgia
No, not the state of Georgia. Tbilisi is located in the country between Europe and Asia. One of the city's biggest traditions is a giant feast known as a supra. There, you can experience things like Georgian cheese bread and khinkali, which is a play on soup dumplings.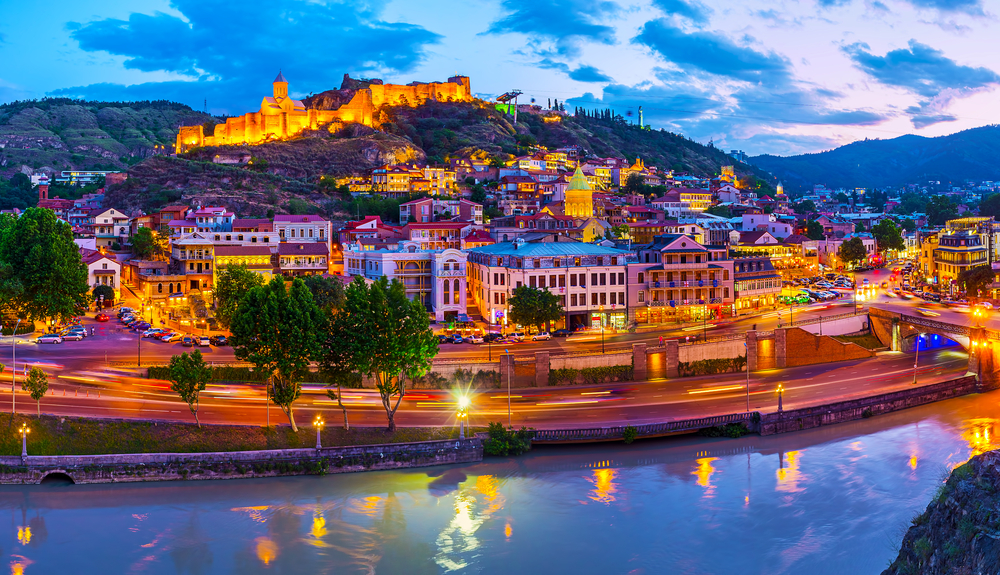 There are also top-notch restaurants in Tbilisi, like Barbarestan and the Kitchen. They put twists on some classic recipes to create some of the best dishes anywhere. For those unaware, Georgia is also considered as the birthplace of wine to many folks. That combination makes for a must-visit location.
7. Osaka, Japan
Though less popular for food than Tokyo, Osaka might have superior cuisine. It's close enough to Tokyo that you can even visit them on the same day! There's a tremendous blend of high-end restaurants, like the three Michelin star Fujiya1935, and affordable comfort foods.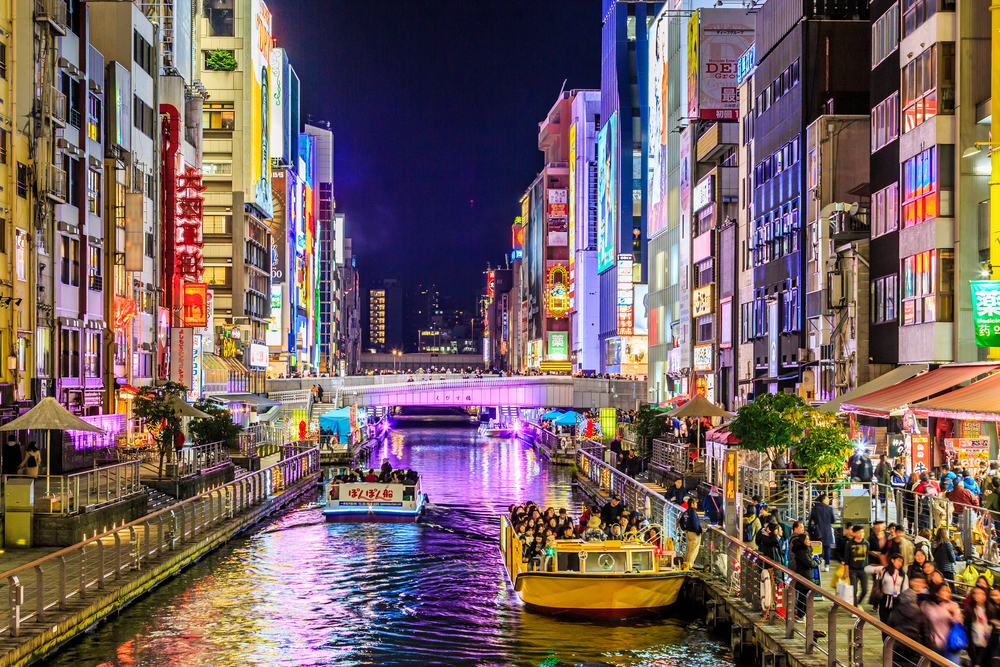 6. San Sebastian, Spain
This is the place to visit if you're one of the more adventurous foodies out there. The lesser-known San Sebastian might surpass the infamous Madrid and Barcelona. The city has Europe's highest concentration of Michelin stars per capita, which is extremely impressive.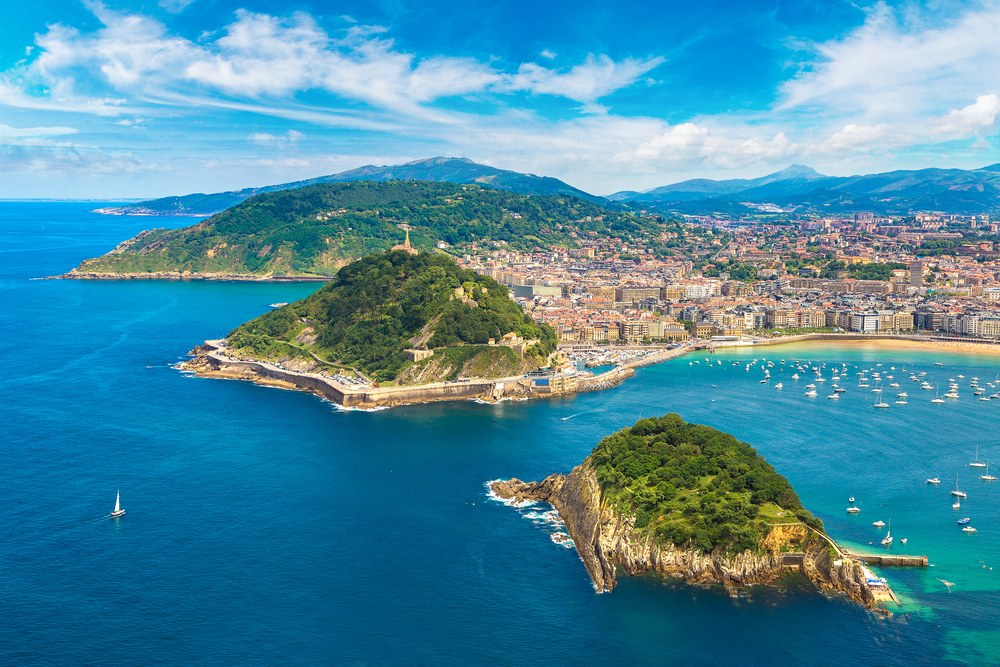 If fancy spots like that aren't your taste, you can find more comfortable food as well. San Sebastian is home to a wide array of creative tapas. Other locations, like Bar Zeruko, A Fuego Negro, and Gandarias, feature dishes with wild mushrooms, shishito peppers, and more.
5. Lima, Peru
Talk about a fantastic, yet unique blend of food. In Lima, you'll experience fresh seafood, Latin American dishes, and all with an Asian flare. To understand how great the food is here, look no further than San Pellegrino's annual list of the 50 Best Restaurants in the world. Lima has three chefs on the list.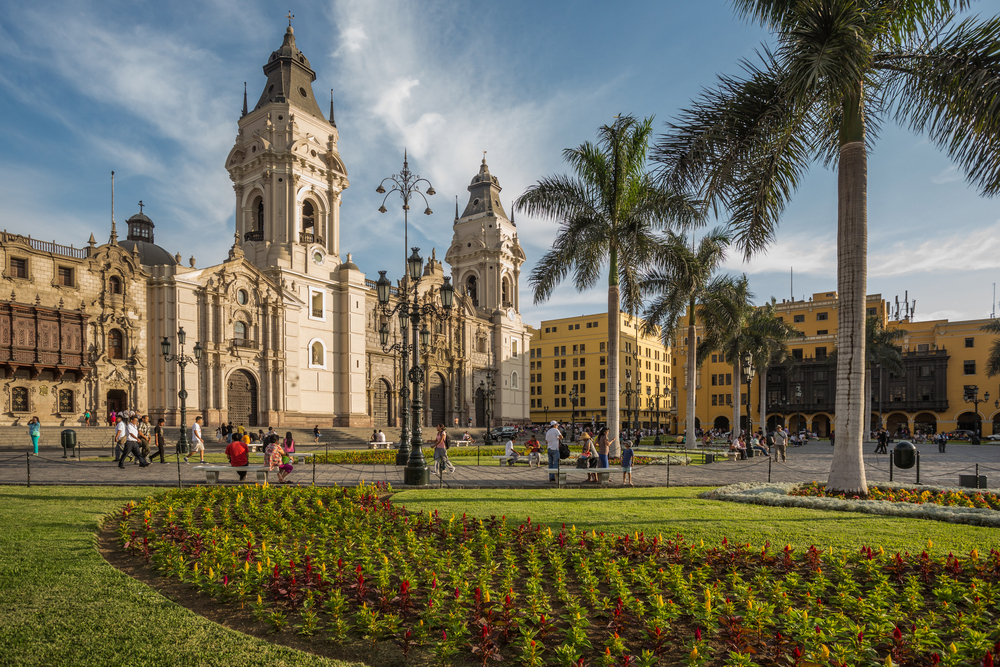 Chef Virgilio Martinez actually ranked fifth in the world with his restaurant, Central. The city is also host to a wide array of Japanese-Peruvian fusion, which is one of the best combinations you can find. Plates like tuna sashimi bites with quail eggs and seared salmon with foie gras are all the rage.
4. Melbourne, Australia
This is one of the more famous cities on the list, but their food is often overlooked. It's a destination for food and wine lovers. Though Sydney tends to have the more famous chefs and restaurants, it is Melbourne where you can find the very cream of the crop.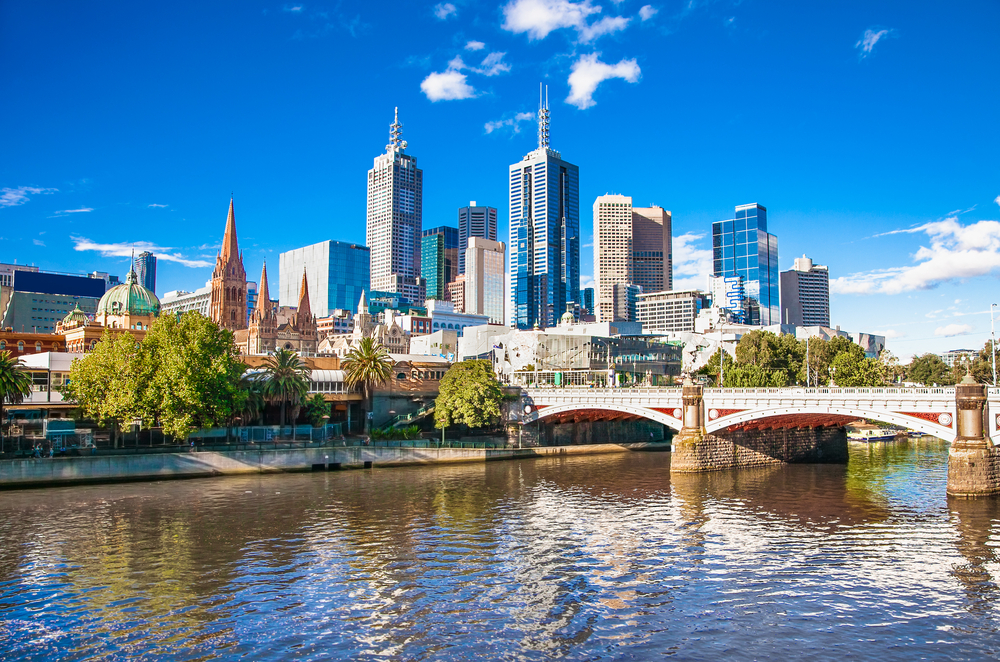 At MoVida, you can find authentic Spanish tapas. At Minamishima, there is artisan sushi. Melbourne is also home to places that serve Thai bites, Cantonese food, and local ingredients. You can find some of the most beautiful breakfast dishes in the world.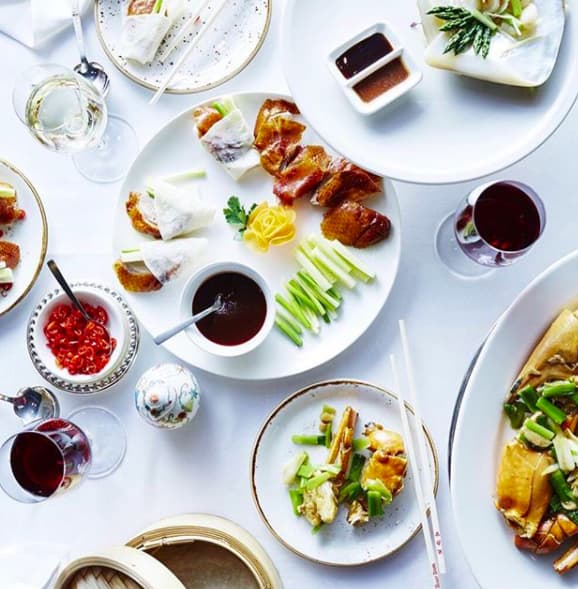 3. Oaxaca, Mexico
If you want some great street food and all the mezcal you can drink, then this is the place for you. This location in southern Mexico has some fine restaurants, like Origen and Casa Oaxaca. However, it is special because of its markets and street food. From tamales to barbacoa tacos, you'll find delights everywhere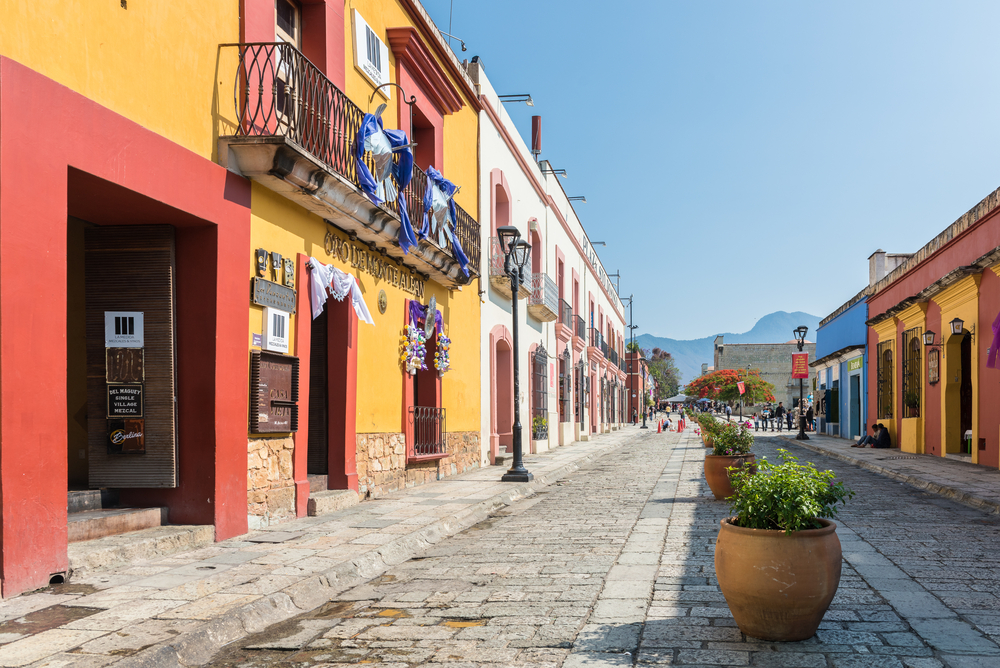 The city is known as "The Land of Seven Moles" and is famous for chili-based sauces. There are so many fantastic, unique dishes. Those include memelas, tetelas, and tlayudas, as well as out there things like fried grasshoppers. And of course, you can't forget about the mezcal!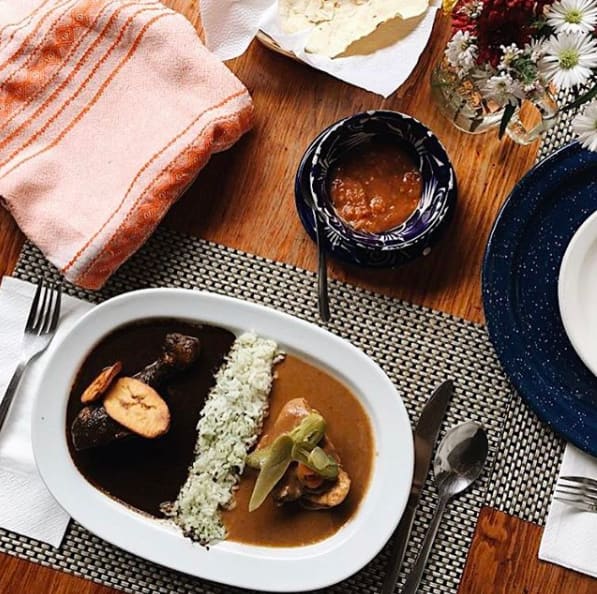 2. Oahu, Hawaii
Come here for comfort food in a comfortable place. Hawaii is famous for some of the best things in the world, like sunsets and beaches. However, Oahu's food is just as good, if not better. The cuisine is influenced by European, Asian, and Polynesian flavors.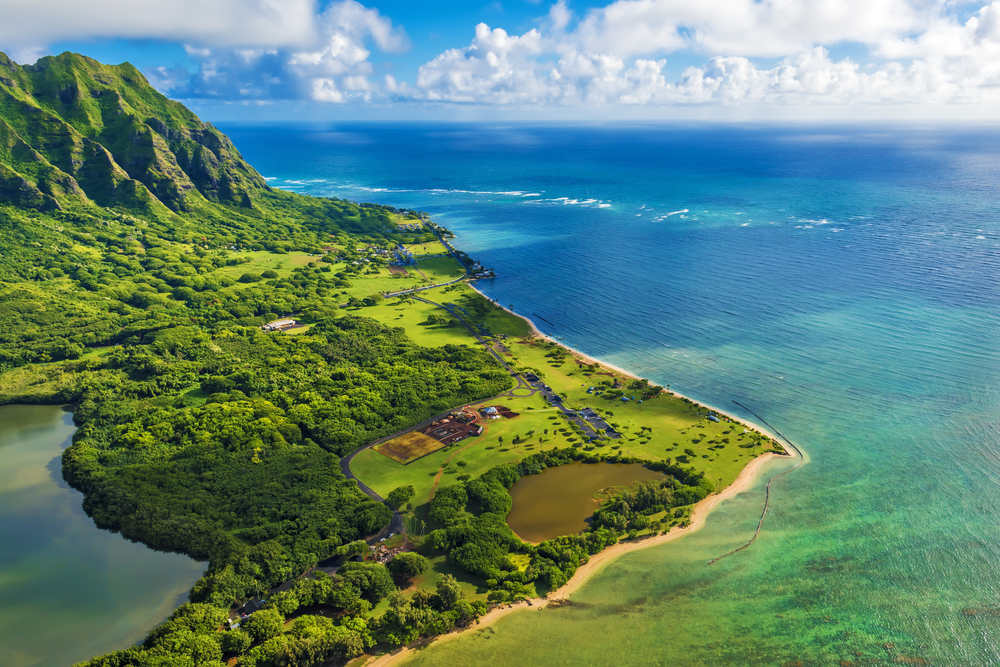 At Gina's B-B-Q, you'll find top tier Korean dishes that are comfortable. At Char Hung Sut, there's Chinese dim sum and pork steam buns. Ahi Assassins has poke bowls while going closer to Honolulu will bring you to sophisticated dining locations for pasta and seafood.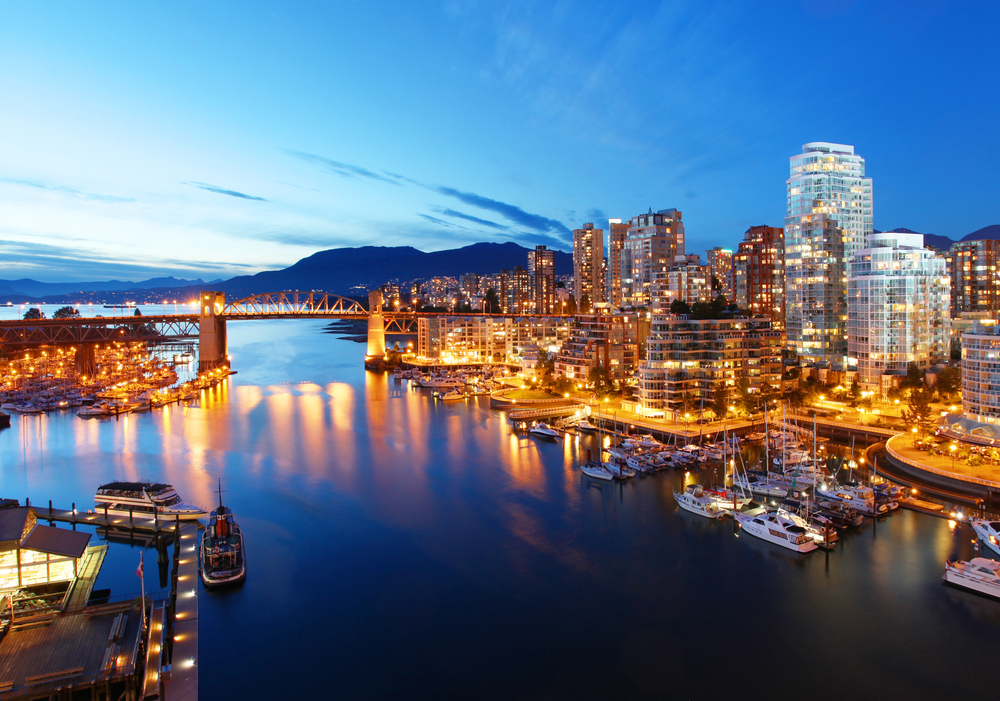 1. Lyon, France
Just because Paris is a famous food spot, doesn't mean other cities in France get the love they deserve. That's the case for Lyon, where you can find classic French cuisine that is meat-centric and excellent. They sport an abundance of local ingredients that help their food stand out in a crowded field.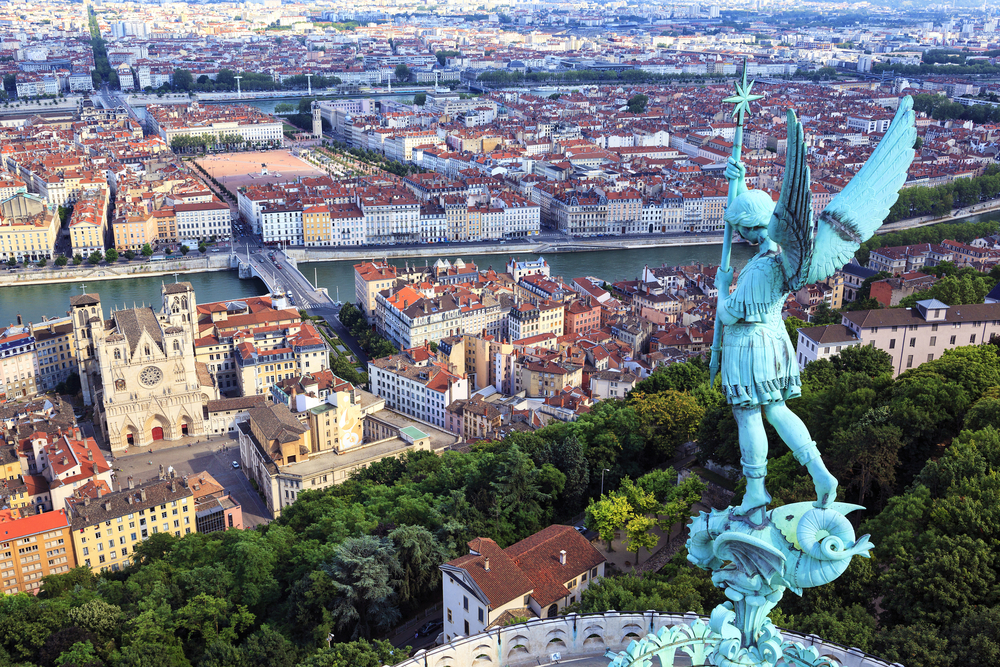 They have great bistros like Daniel & Denise, as well as fine dining spots like La Mere Brazier. You'll find rustic, family-style dishes all over the place. There are truffles served with red wine, fantastic pork skewers, and even shellfish towers if you hit up the Halles de Lyon-Paul Bocuse food market.