It's more common these days to find couples who met online instead of meeting the old-fashioned way: being out and about. With so many social media and dating apps out there, it's not hard to understand why. But a recent YouGov survey polled millennials and found out that they were just as willing to meet someone organically rather than online. Here's what else the survey found out:
5. Nearly 1/3 of respondents weren't interested in dating…at all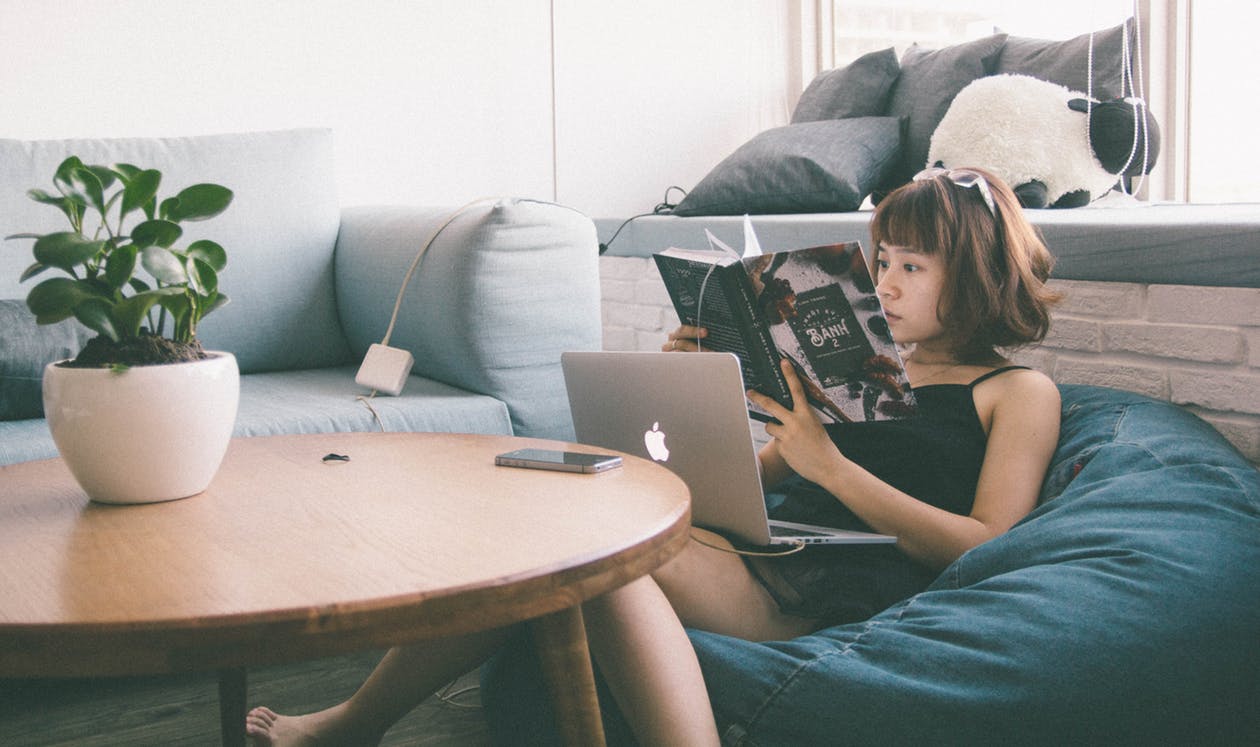 It's a different world than our parents grew up in. By their late twenties, most of our parents had kids, a home, and/or a steady job. For a number of reasons, late twenty- and early thirty-year-olds are still trying to figure their way out. So, it's no surprise that 32% of them aren't trying to get involved with anyone right now.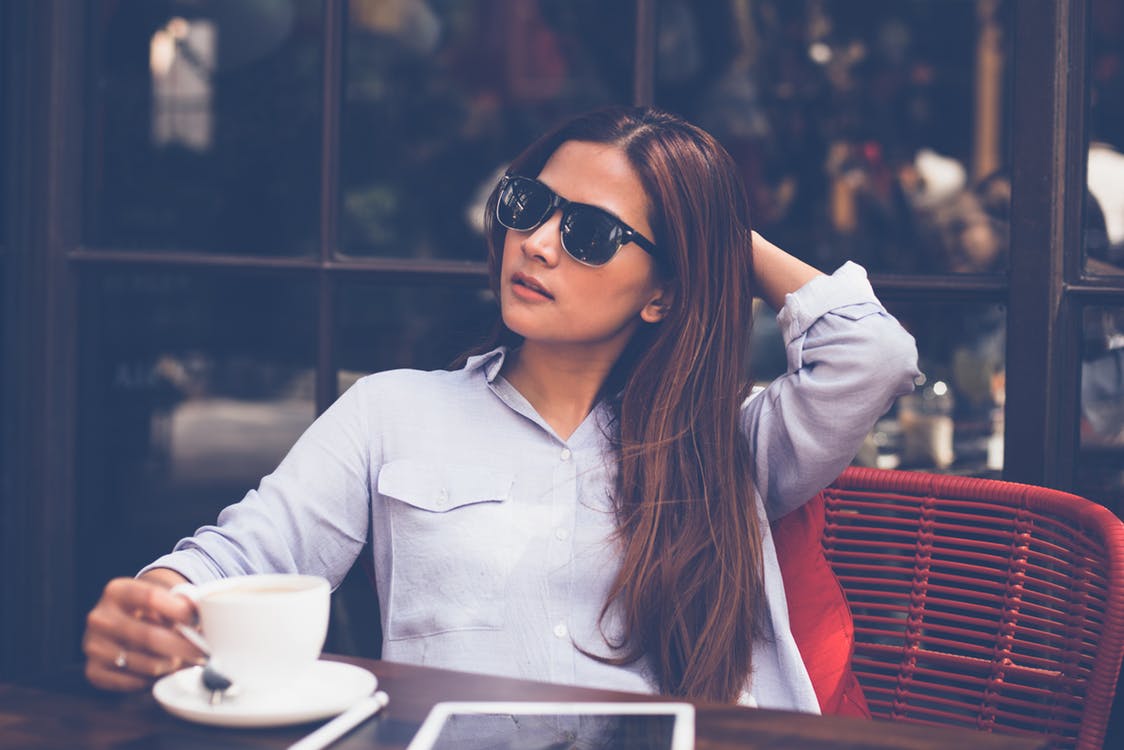 Not everyone who is single is looking. Casual dating may even be their thing, but the bottom line is they aren't really interested in locking it down with anyone. It's a far way off from where people at their age were 30 years ago, but in today's society, it makes total sense.
4. Almost 10% of people who were set up on a blind date are still with that person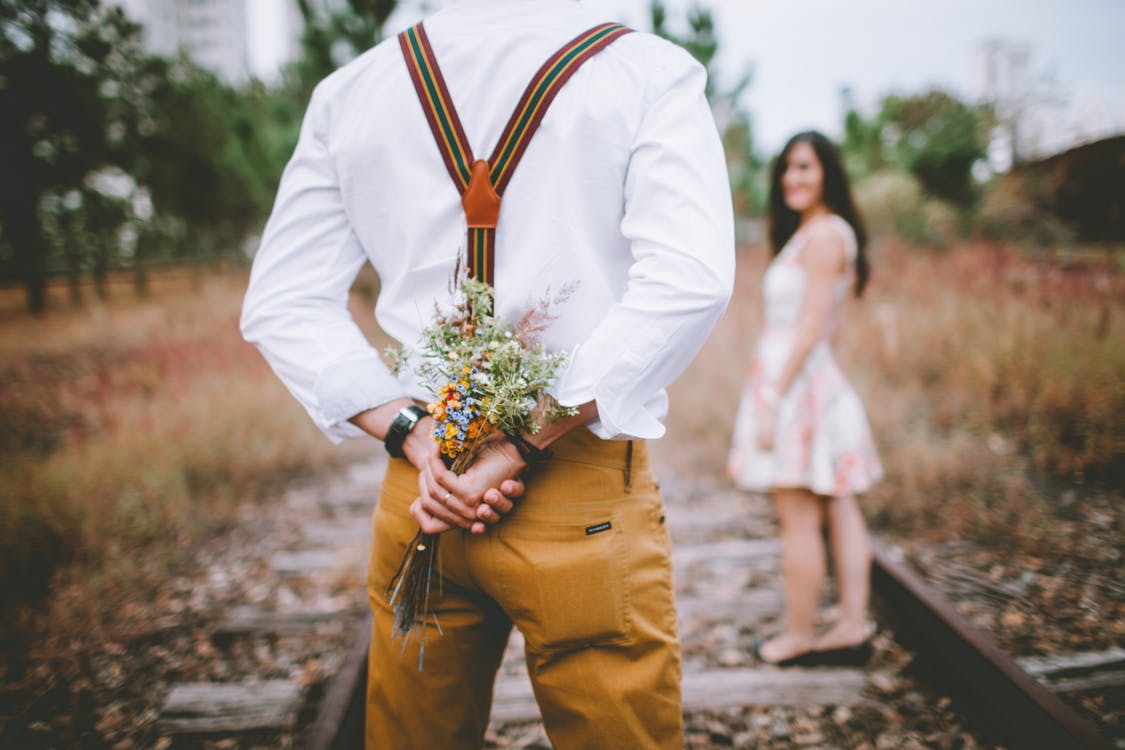 Blind dates can be the actual worst. We all have that friend who thinks we'd be great with this person or that and it almost never turns out that way. However, blind dating hasn't totally disappeared with this generation.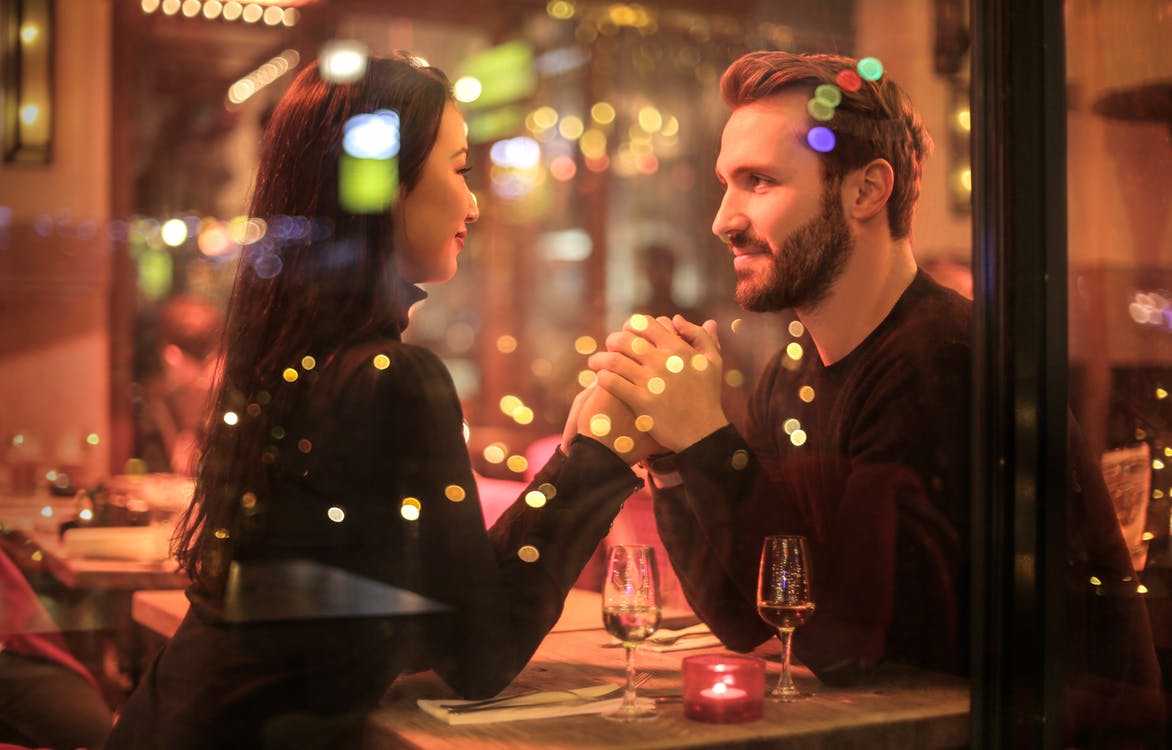 28% of people in the survey admitted to having been set up on a blind date at some point in their life. However, 9% of those blind daters revealed they were still with that person. So, it's not a total lost cause.
3. Most people who get set up are introduced by a mutual friend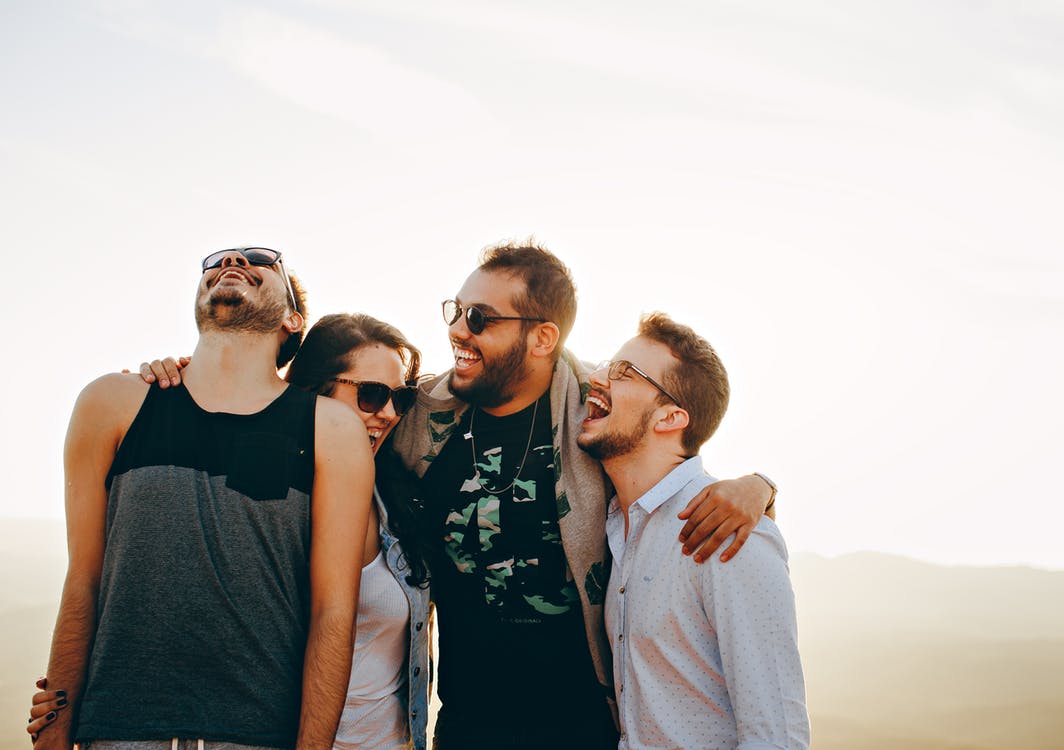 We all have a bunch of people in our lives looking out for us: family, friends, coworkers, and more. But in the end, it's our friends who are looking out for our future love lives.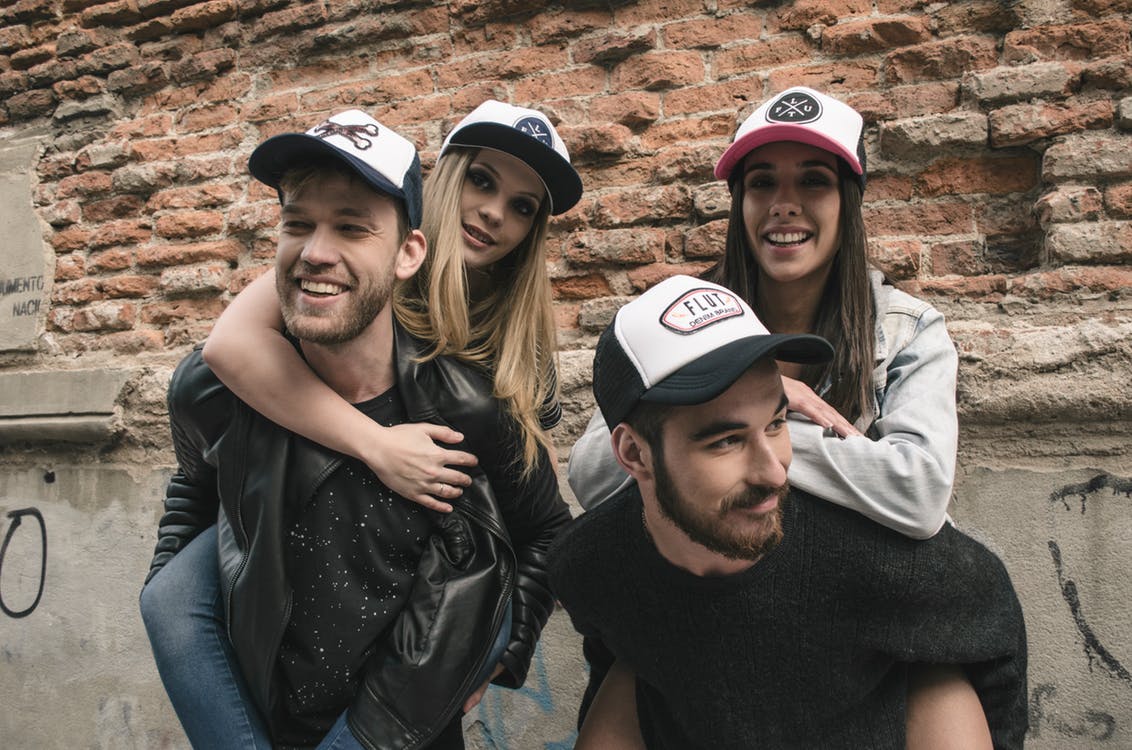 Out of the people who had been set up on a date, 56% of people said it was through a friend. Family members got credit for 17% of setups, and 13% of people said a coworker set them up. It seems that friends really do know us best. After all, we don't always reveal everything to our families or coworkers.
2. One out of five respondents said their families and friends were too involved in their dating life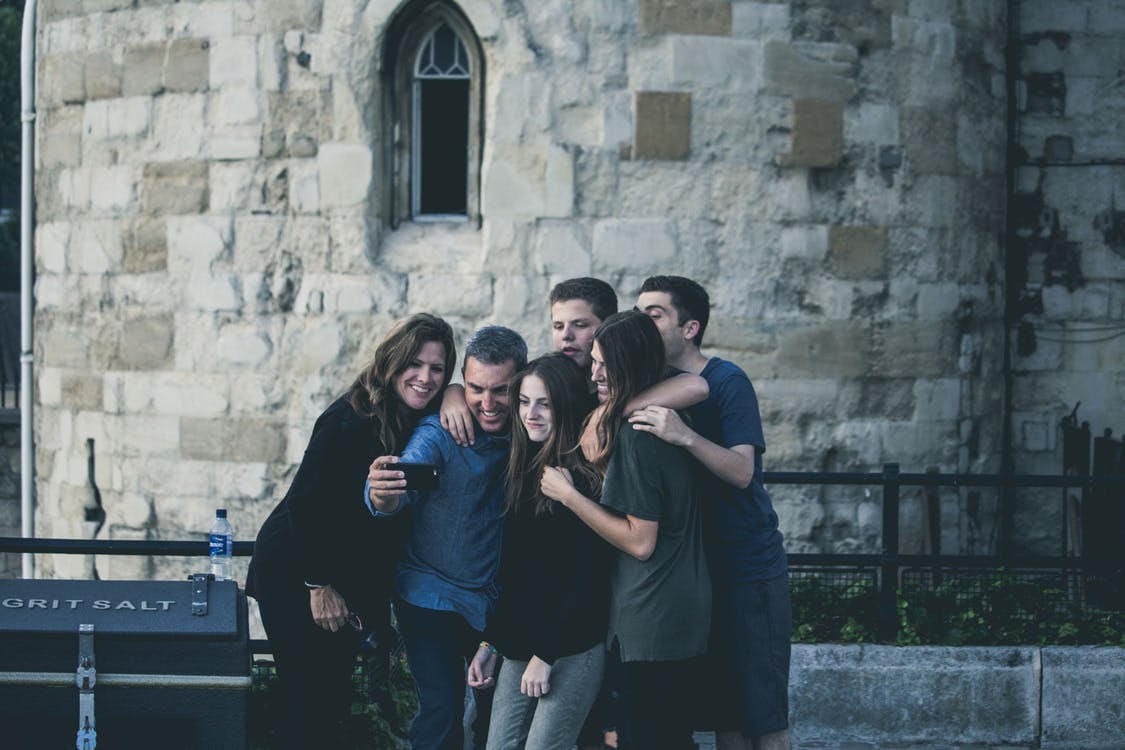 As much as we love them, there are some things we have to just figure out on our own. Sometimes, we just want our romantic life to be separate from our personal life, at least for a little while, until we figure out where it's going. This can cause an issue if you have friends and family constantly on the prowl for you.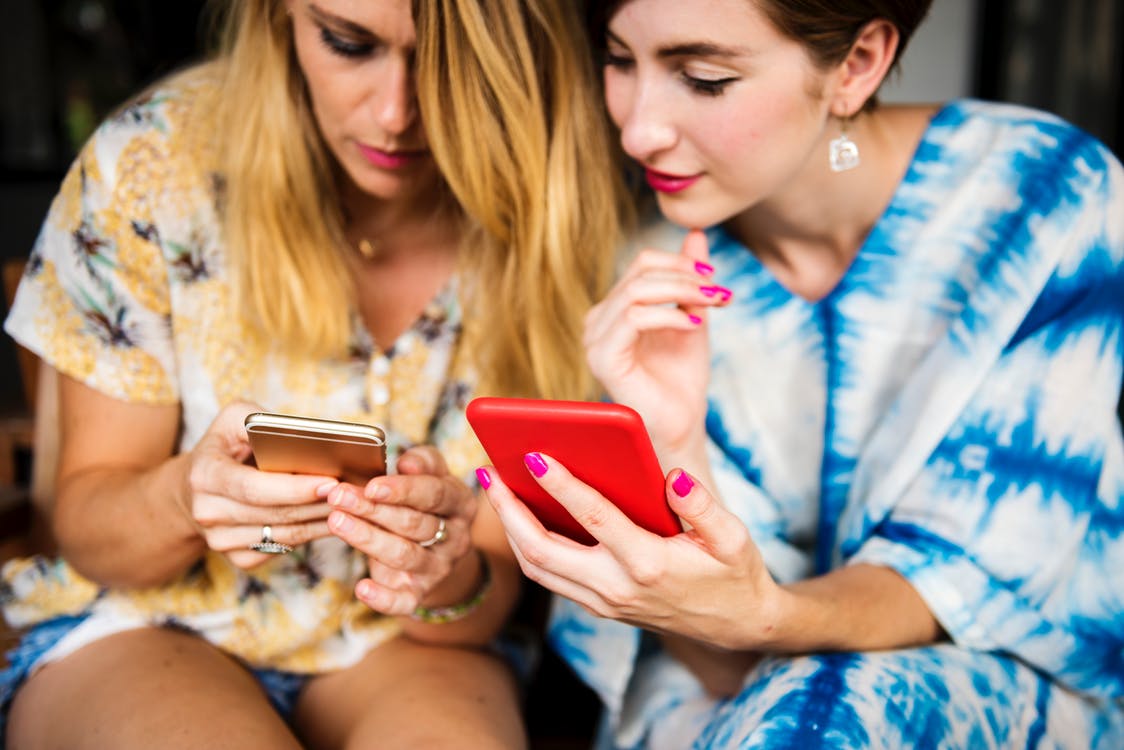 21% of respondents in the survey said their family and friends were getting too involved in their romantic life. It's hard to say no when mom sets you up with someone who has a "great career and personality." But sometimes, we'd rather just figure it out on our own.
1. 30% of millennials said they wanted more privacy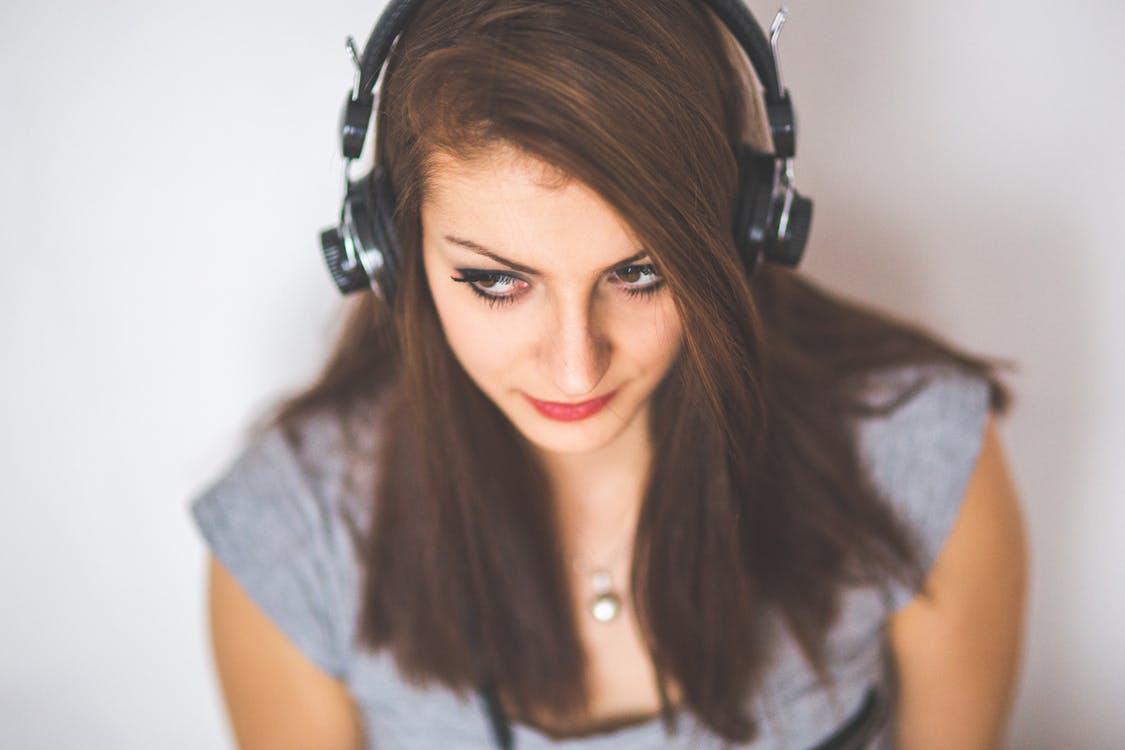 That almost sounds false, considering we put so much of our lives online these days with social media apps galore and our phones constantly in our hands. But maybe those things are the very reasons we crave it to begin with.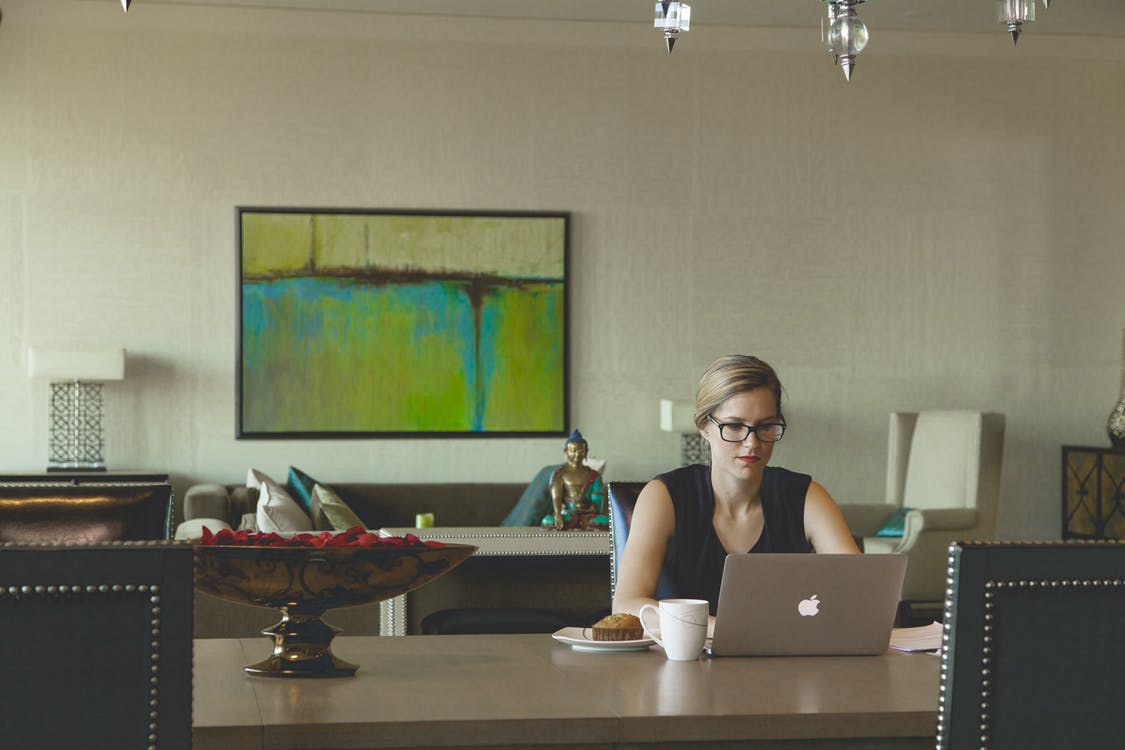 To be fair, it's hard to stay disconnected from the digital world for too long; our society, our culture, and for some of us, even our careers revolve around being connected all the time. Maybe meeting someone offline and in real life would give us a break from that digital bubble we constantly live in.