Sometimes The Biggest Mistake Of Your Life Leads To The Greatest Love Of Your Life
Big mistakes are usually unfortunate things that everyone suffers through. Especially when it comes to love. Whether it's you dating someone who cheats on you, someone who treats your poorly, or someone who doesn't care about you, it turns out to be a mistake.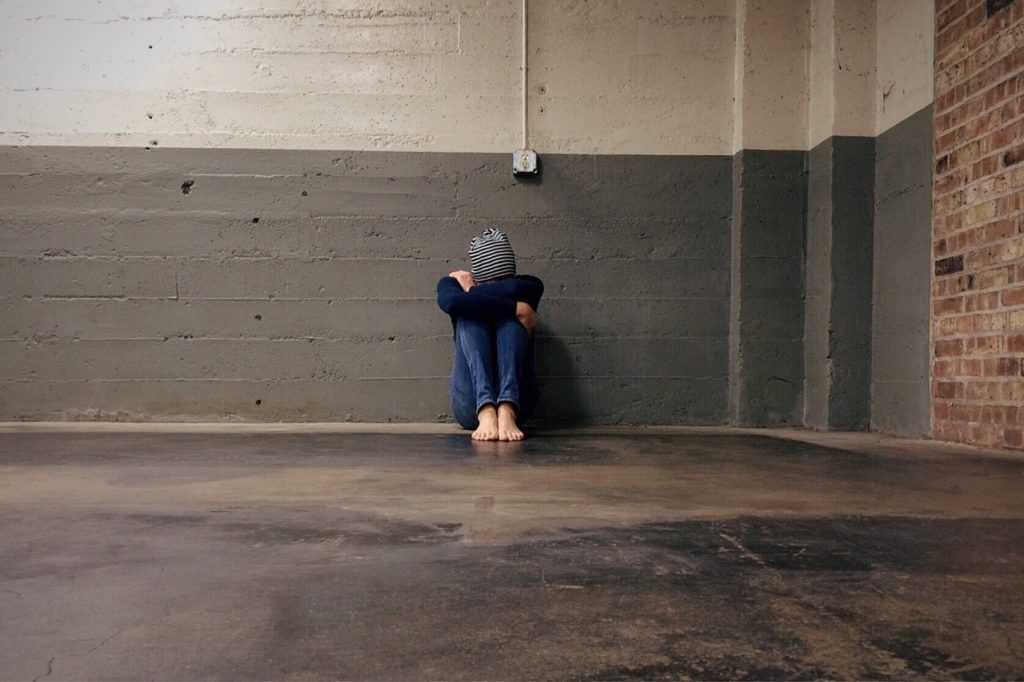 On the flip side, maybe you were the one making the mistakes. You might've done the cheating, or you might be the one who doesn't listen. It happens all the time.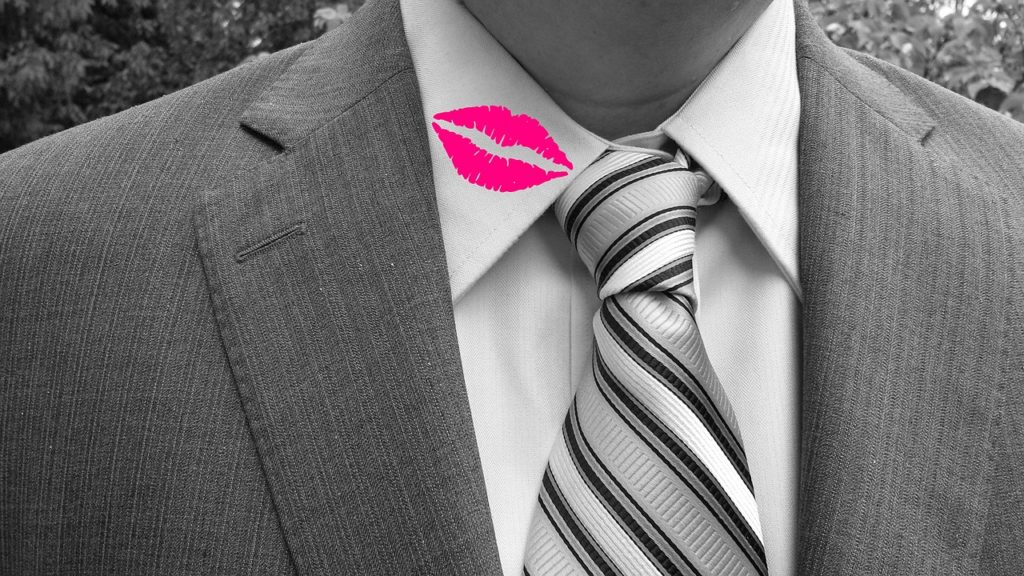 Even if the relationship is clearly not going well, the heartbreak that comes at the end can be absolutely dreadful. It is sometimes a soul crushing affair that you have serious trouble rebounding from.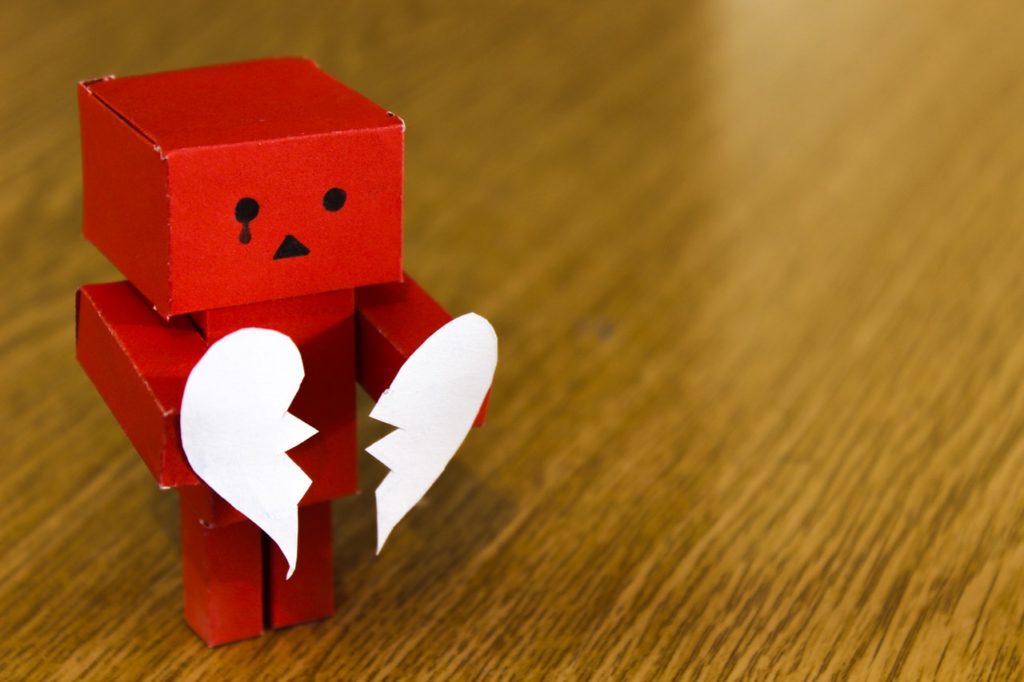 You realize what you did wrong. You missed the obvious signs, you ignored the questionable behavior, and your optimism betrayed you.
However, it's not always bad. I mean, the breakup will most likely be, but what comes next possibly won't. You see, ending the toxic, mistake filled relationship might be just what the doctor ordered to turn your life around for the better.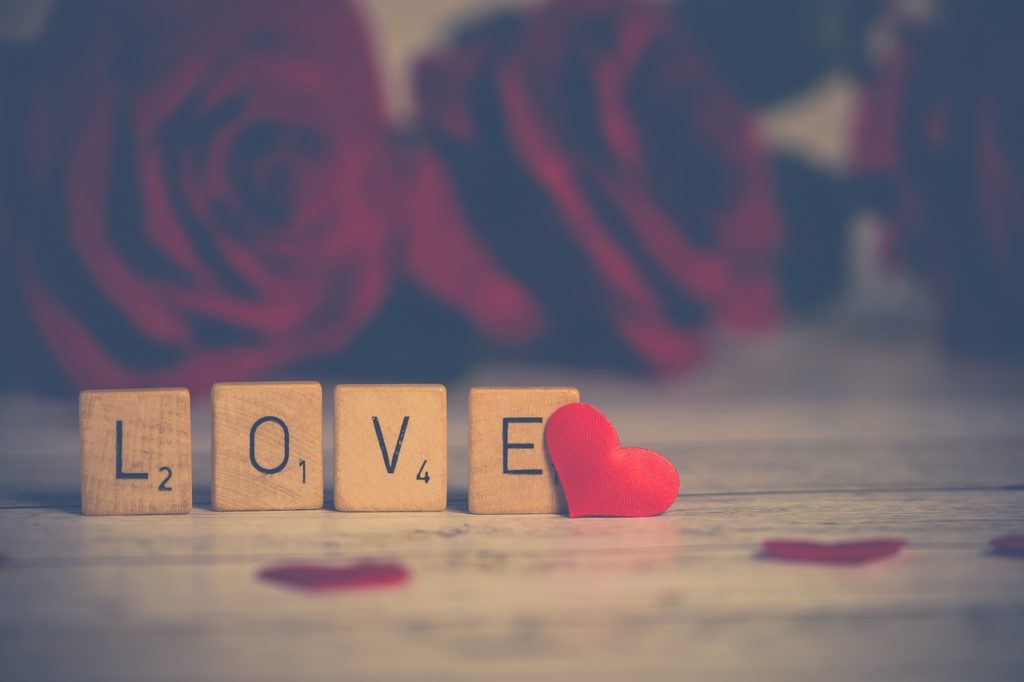 Sure, you invested a lot of time in the previous relationship and had it blow up in your face. That sucks. But, learning from your mistakes is especially true when it comes to matters of the heart.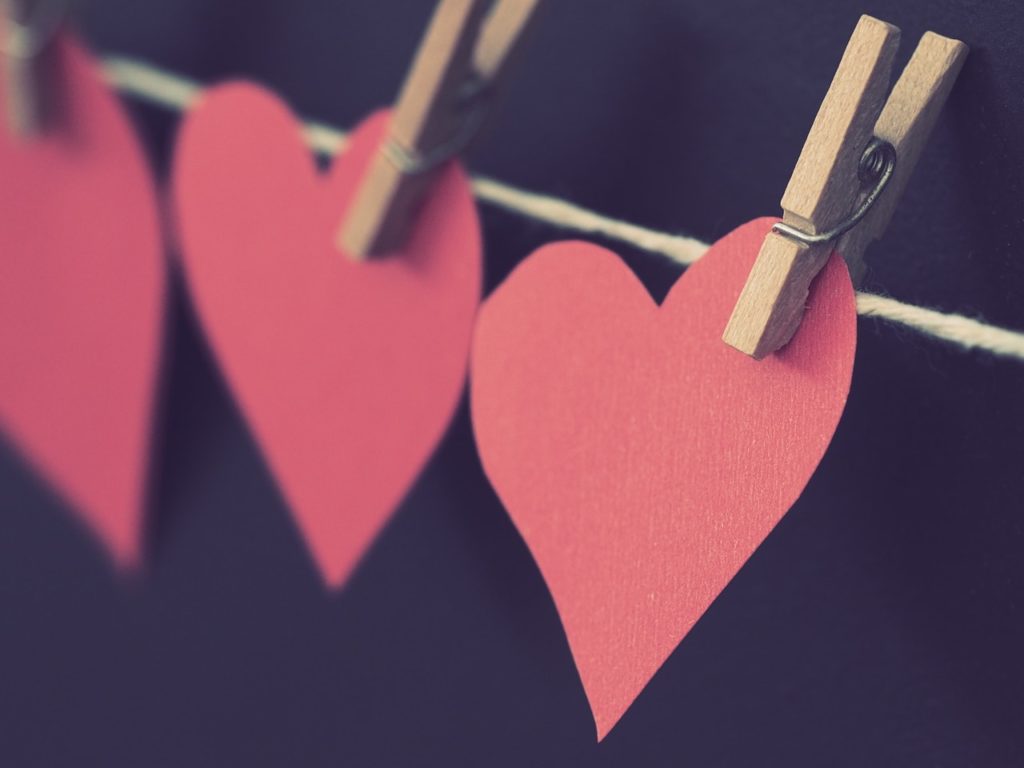 Those signs that you should've seen in the bad relationship, are the ones you can catch the next time around. You'll be better prepared for it. But, maybe those won't even come in that new relationship.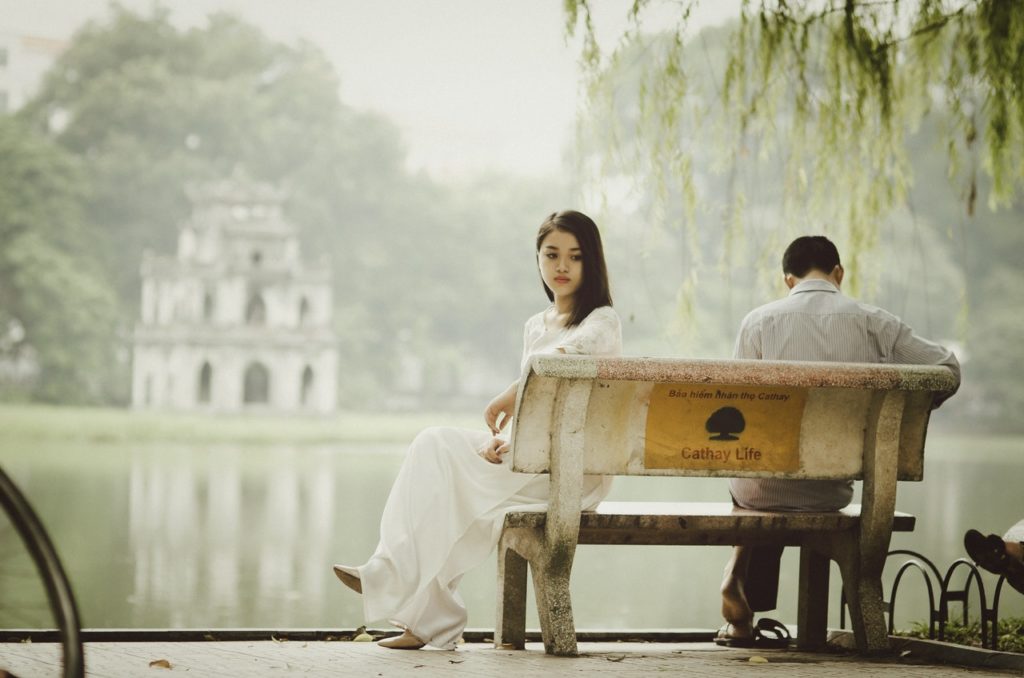 However, even if you do see those signs, your knowledge of them will allow you to talk it out and fix things before they get too bad. As stated, it might not even come up. Because sometimes, the worst relationship of your life will lead you to the promised land of your perfect match.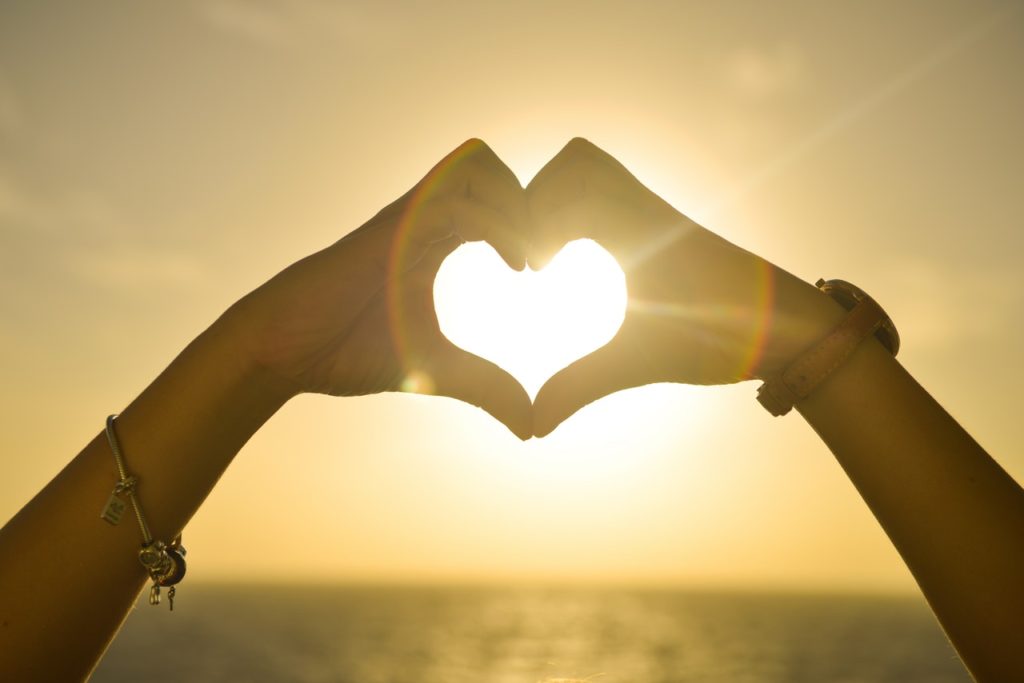 Once you're clear of your past, it opens the door to meet the person who will love you the way you deserve. You'll hold back a bit at first, not prepared to deal with a new love after being hurt. Once you open the doors to that tightly guarded heart, it will do wonders.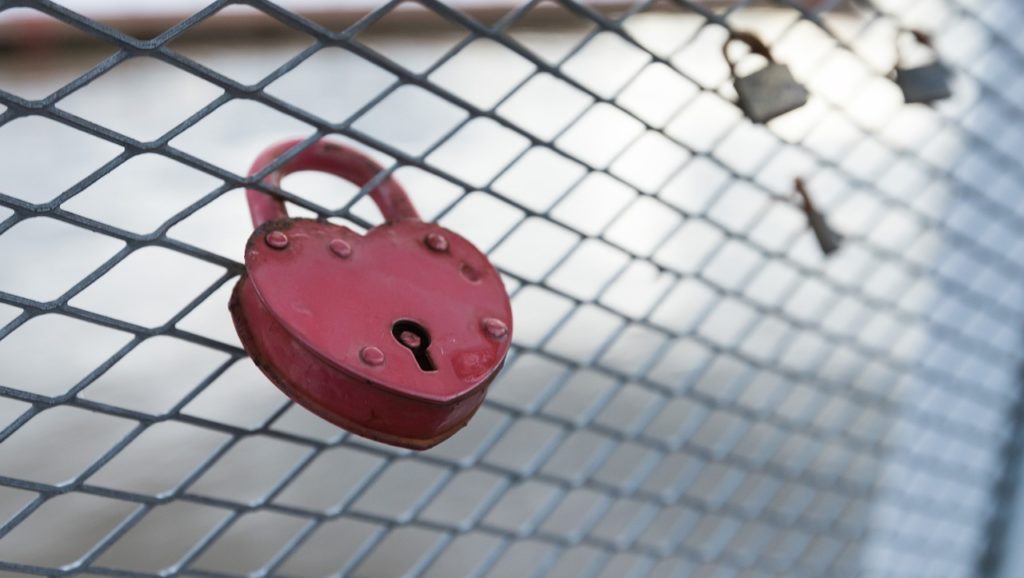 Luckily, if this person is the love of your life, they'll have patience with you. They believe you're worth waiting for, so they'll wait until you're ready.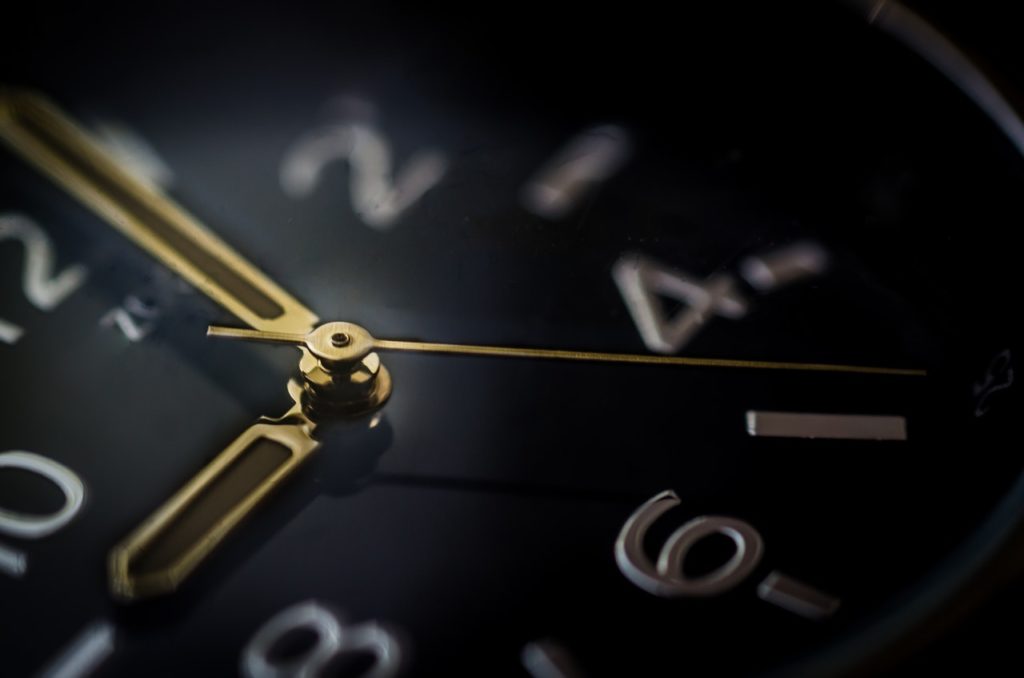 While they're being patient with you, expect them to be kind. This is the love of your life, after all. They won't rush you or be upset with you for taking a while. They understand what you're going through.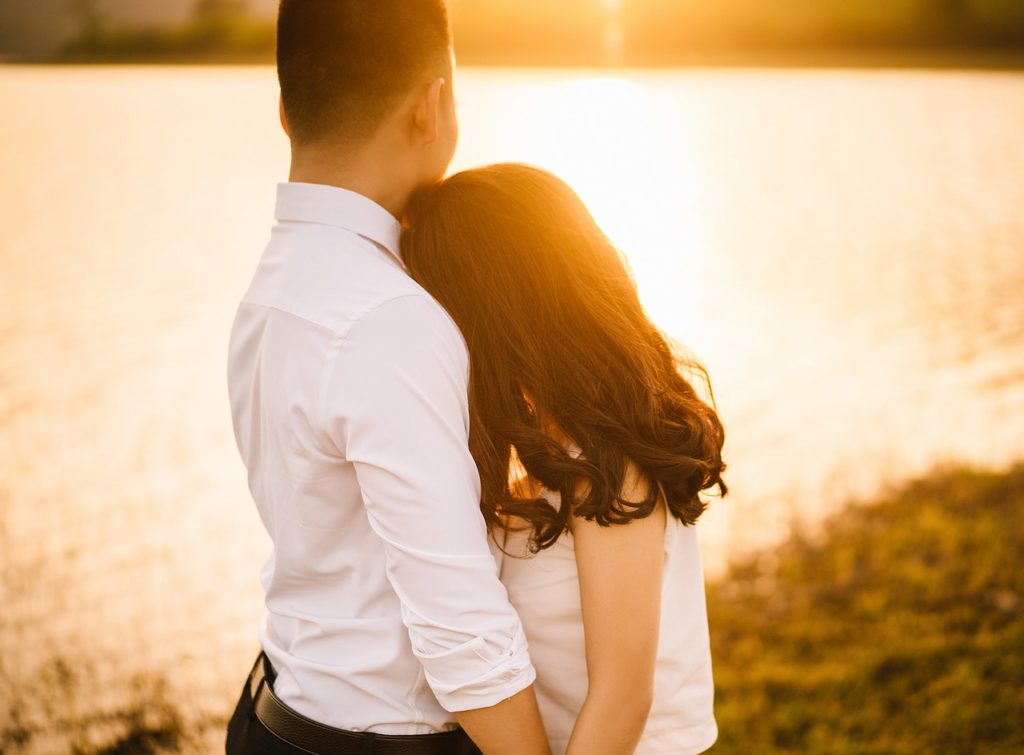 This won't be a relationship where there are days without communication or games being played. You text them and they respond quickly. The same goes when they text you. Because you want to talk to one another more than anything else.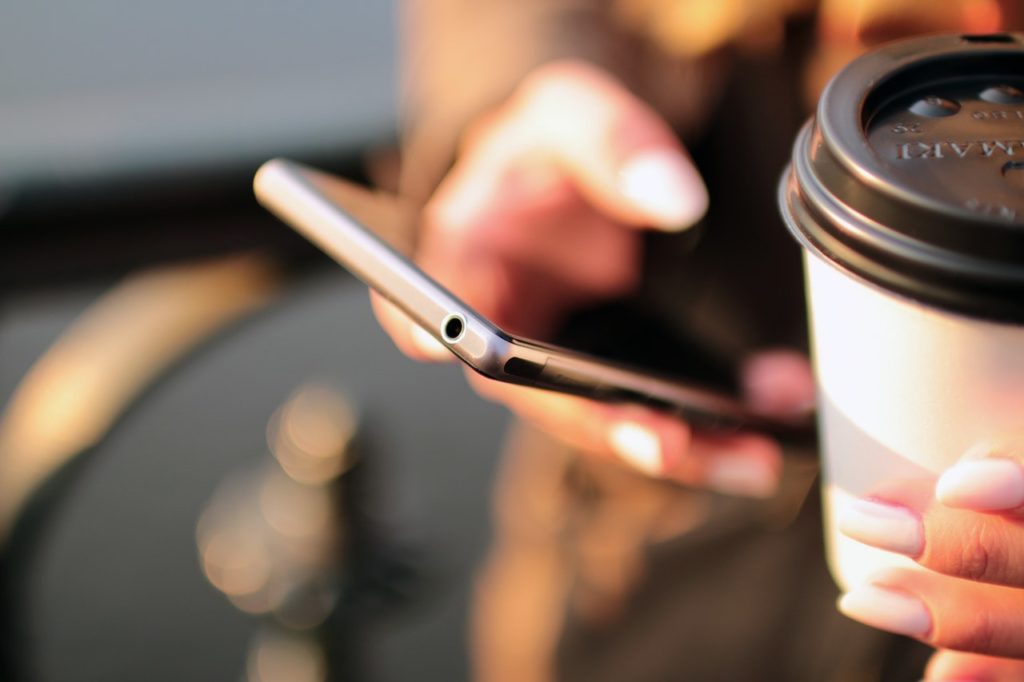 This is the person who goes out of their way to make you feel special. They'll plan home cooked meals and set up special date nights to places you enjoy.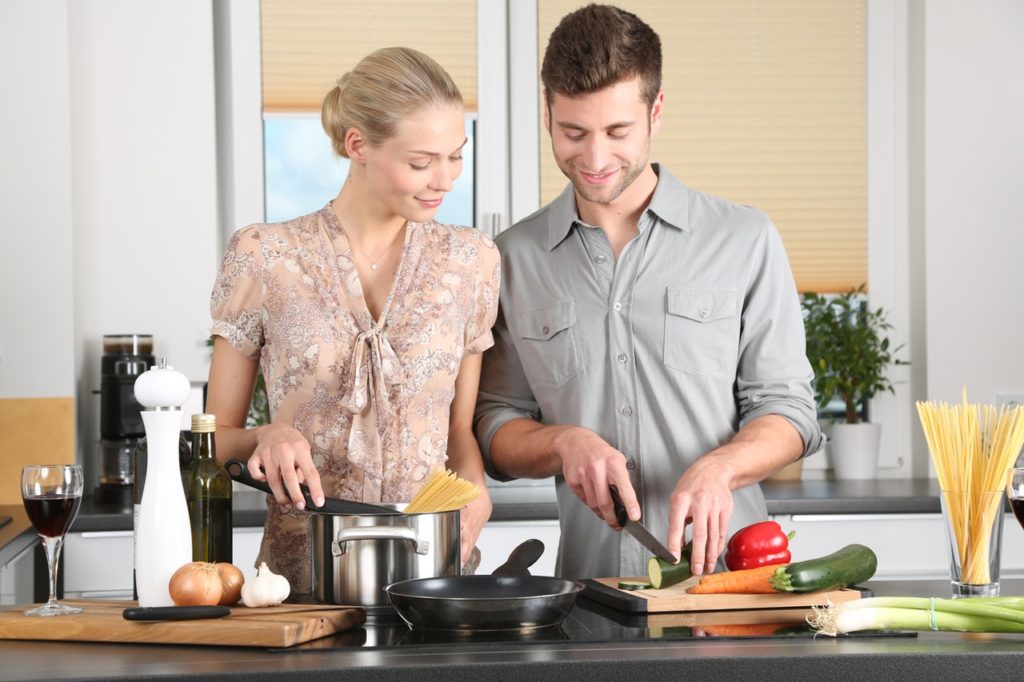 If you screw up, stumble, or mess up in any possible way, it won't lead to some vulgar fight. They won't go so hard on you because they just don't want to see you hurt. They'll be firm, but remain sensitive.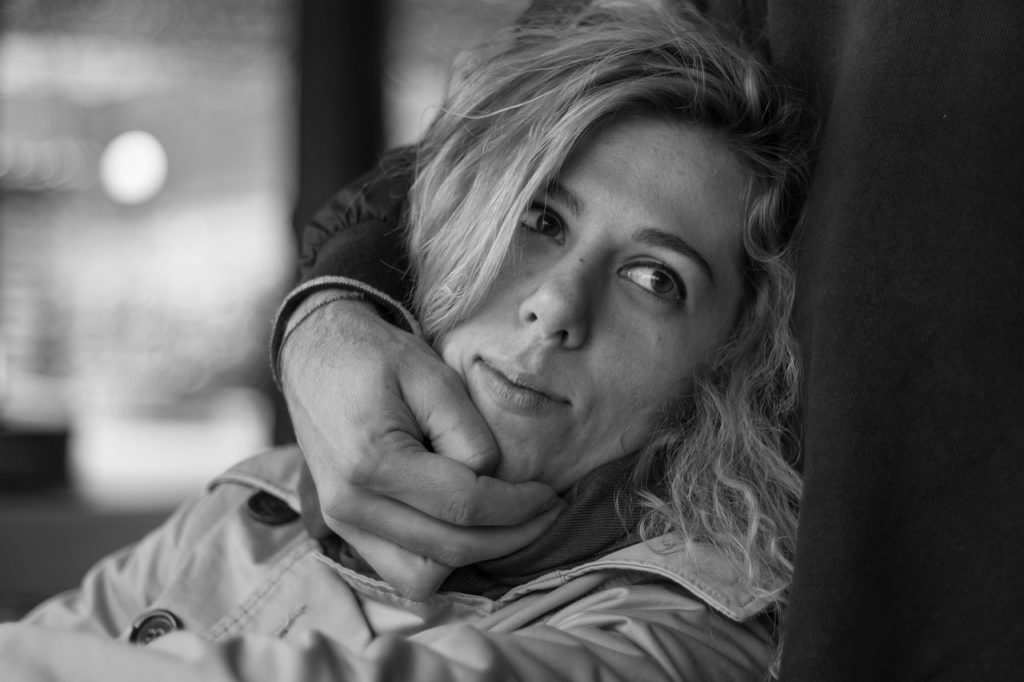 We are all flawed human beings, as noted at the start of this article. Your perfect partner will understand that and accept you for those flaws. They'll do enough to make you a better person, without changing who you are at your core. And vice versa.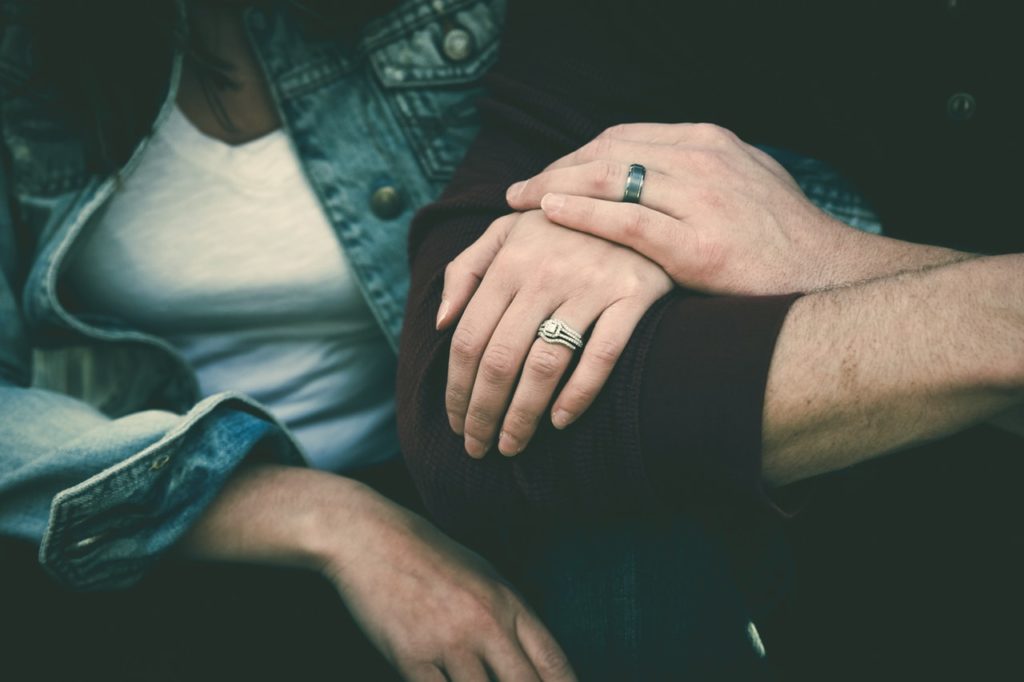 There's more to it than accepting a person's flaws. They will love you for those flaws and that's a big difference. Even when they see you at your lowest, this is the person who would still be willing to do anything for you.
Remember that "learning from your mistakes" bit I pointed out earlier? These are the kind of things that fit right into that. Maybe you weren't the best partner in your last relationship and now you know better.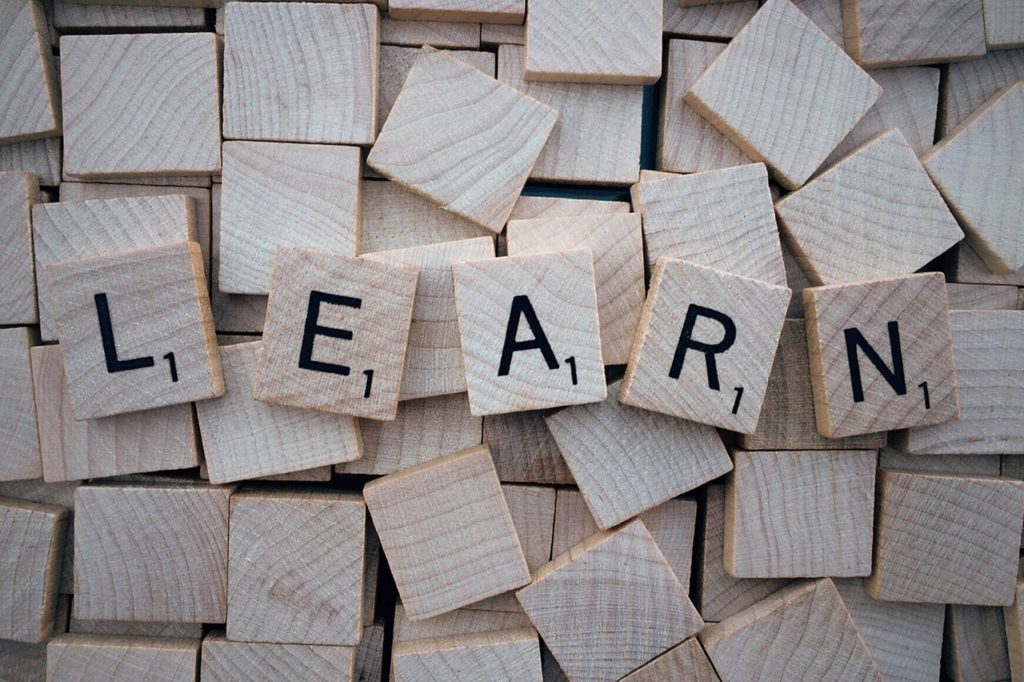 You might've been one of those people who wear their heart on their sleeve and were unintentionally too clingy. Now, you know to give your partner the space they need sometimes.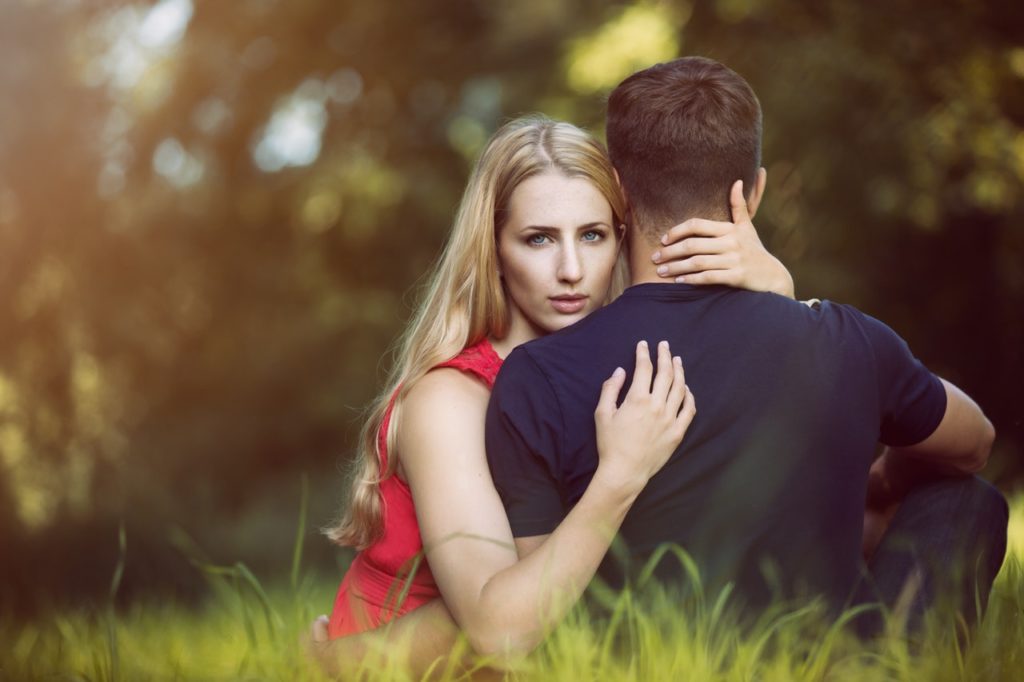 Got too aggressive in fights? Now, you know better. Had a bit of a jealous streak? You should know to be more trusting, even if you've been hurt in the past. This new partner could be perfect and you just may be the perfect partner for them after their own mistake.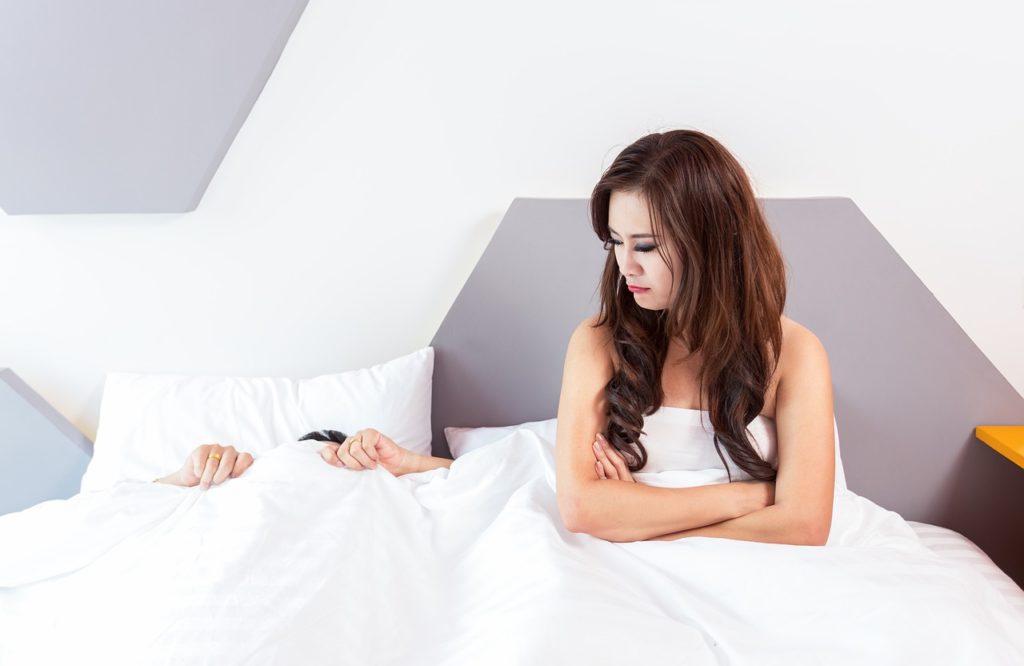 Don't be sad about those past issues and don't dwell too much. The perfect person for you is possibly waiting right around the corner. You've gotta break a few eggs to make an omelette.