Simple But Incredibly Important Things To Do To Make Sure You Stay With The One You Love Forever
English novelist Nick Hornby, in his book High Fidelity, once said, "It's no good pretending that any relationship has a future if your record collections disagree violently or if your favorite films wouldn't even speak to each other if they met at a party." While this may lead certain people to disagree, its sadly and usually true. Certain people are not convinced, but this is generally because there tastes are basic enough to warrant zero disagreements. Argue all you want, but taste generally extends itself to moral, political, social, and progressive beliefs.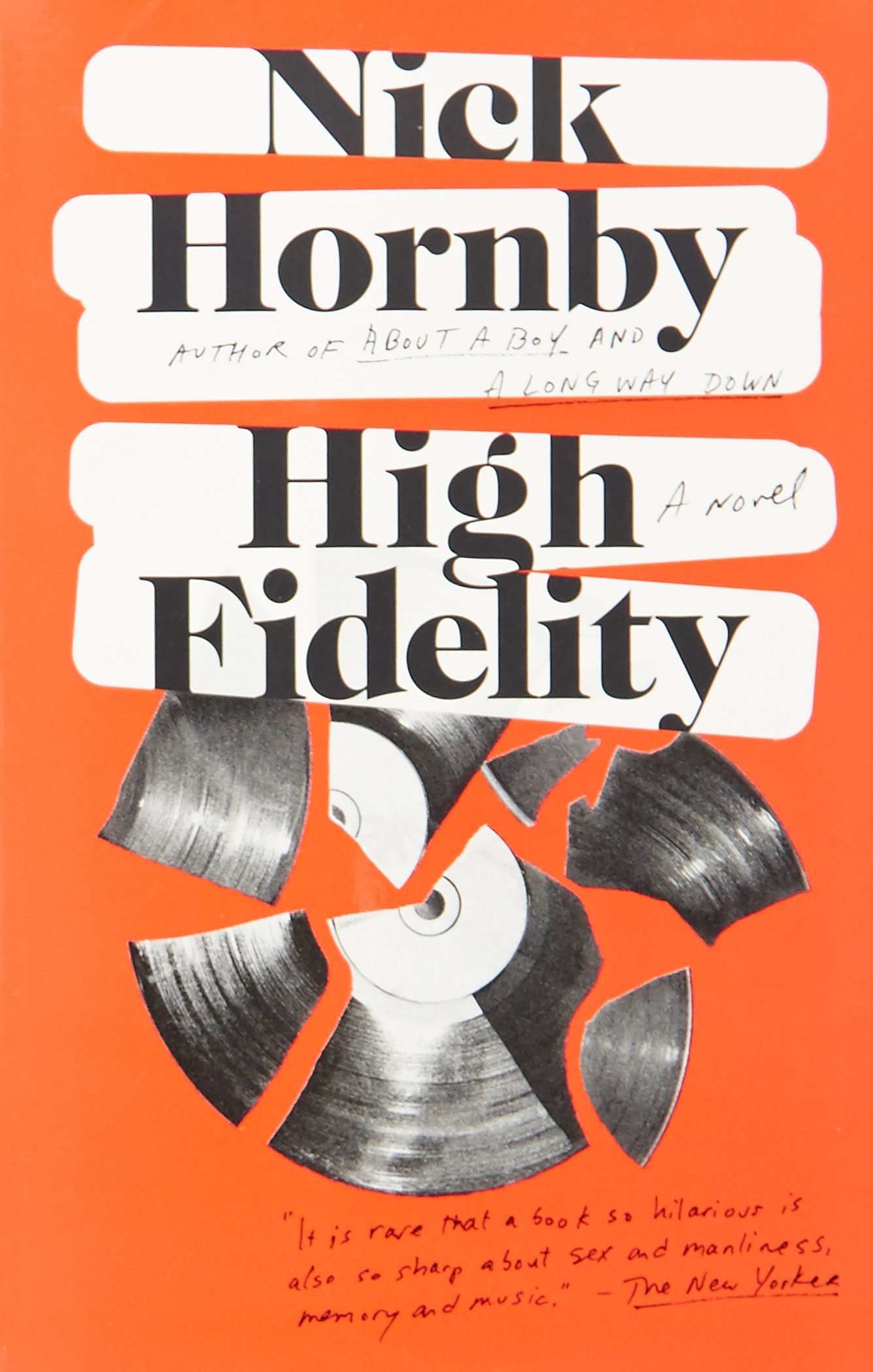 Amazon
Many a internet blogger has probably refuted these claims in defense of their own marriages, to prove a point that underlines how boring their relationship might be. But forgoing these fools, is it important to try to strengthen other aspects of your relationship, besides deciding what goes on the stereo and what goes in the DVD player?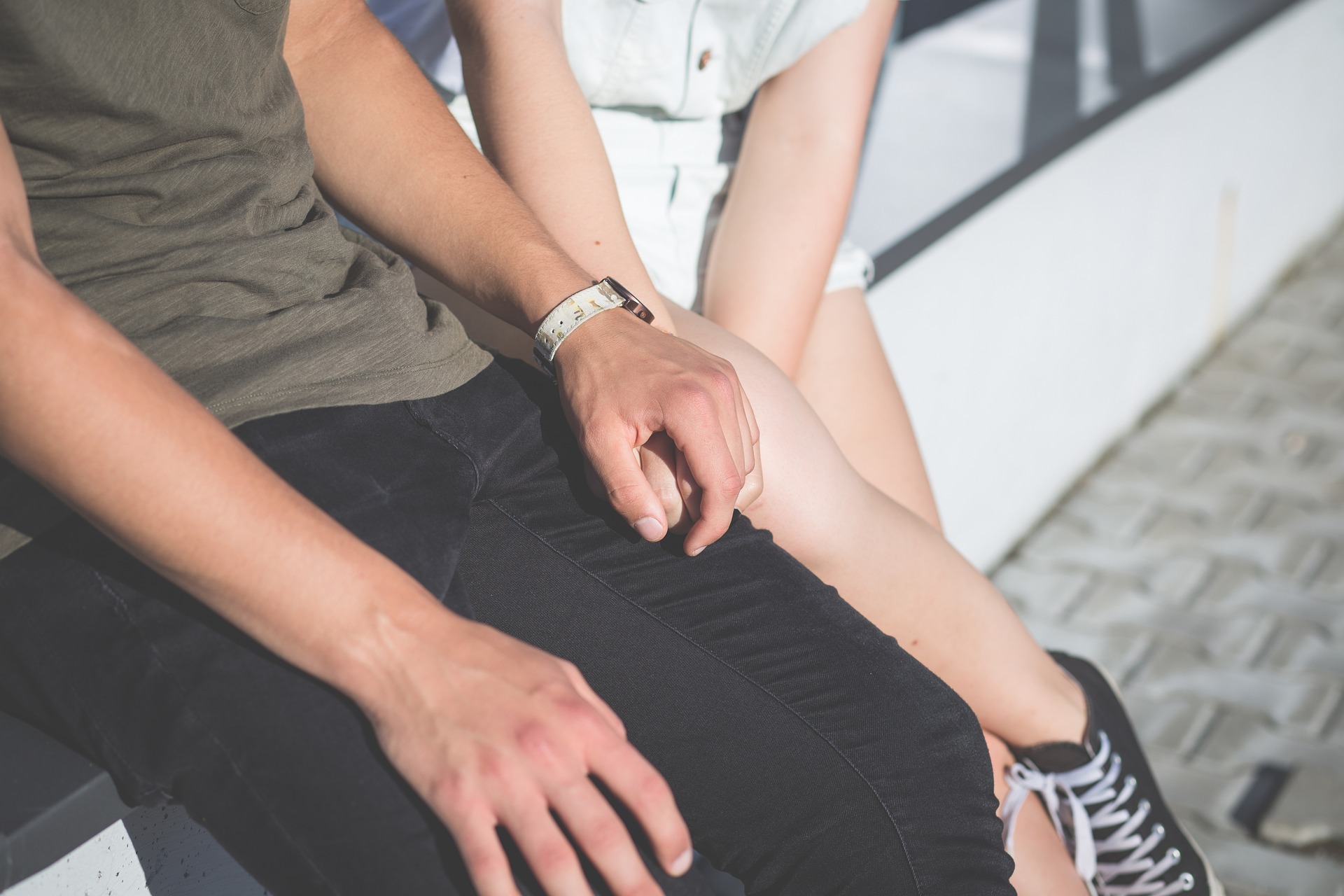 Pixabay
Well, its important to speak one's mind. Relationships thrive when couples can express themselves freely and honestly. That means no topic is off-limits, and you both feel heard. Consistent communication is vital to building a lasting life together.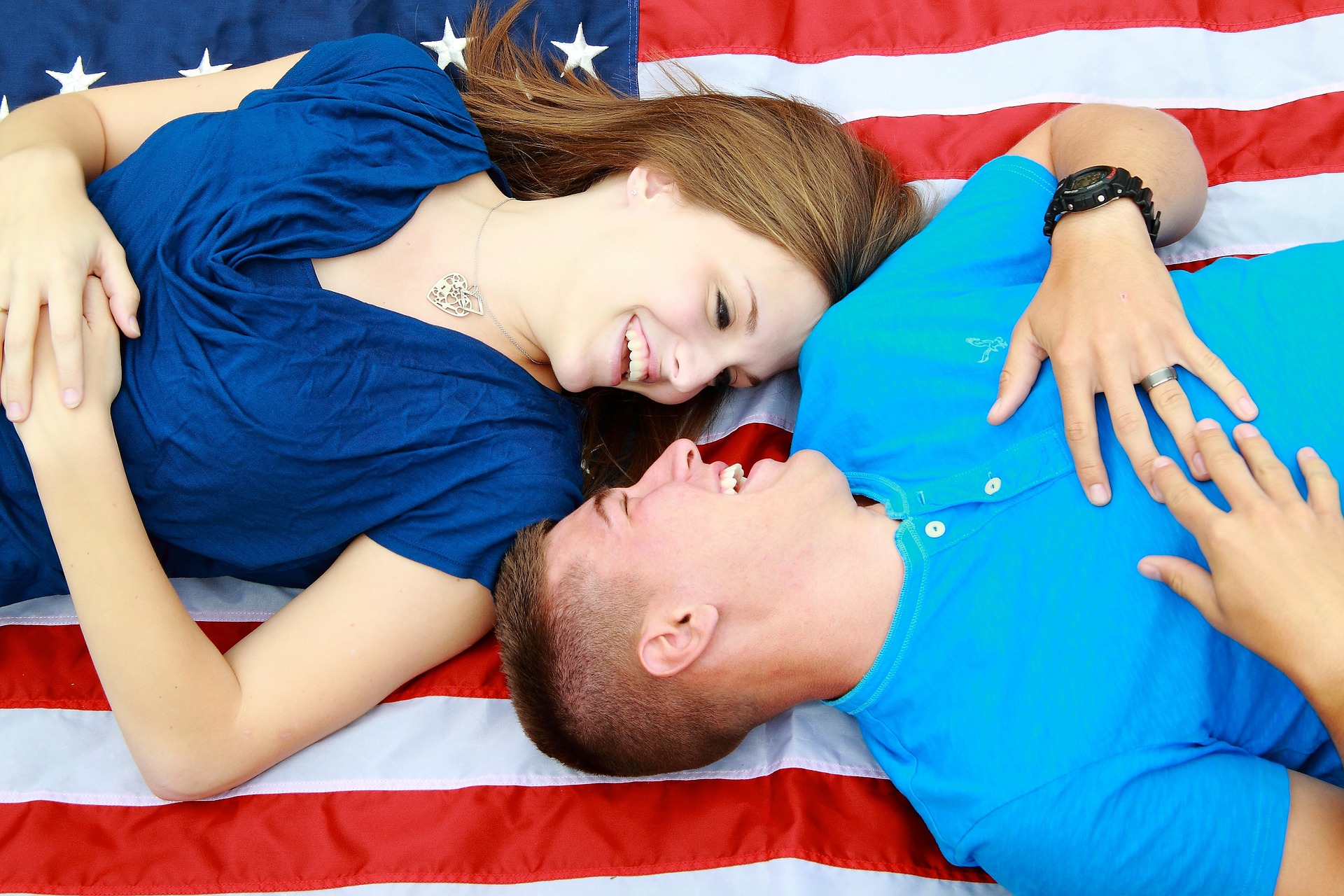 Pixabay
It's also very important to have one's own space. Just because you're in love doesn't mean you have to spend every moment together. Taking time to pursue your own interests and friendships keeps your relationship fresh and gives you both the opportunity to grow as individuals, even while you're growing as a couple.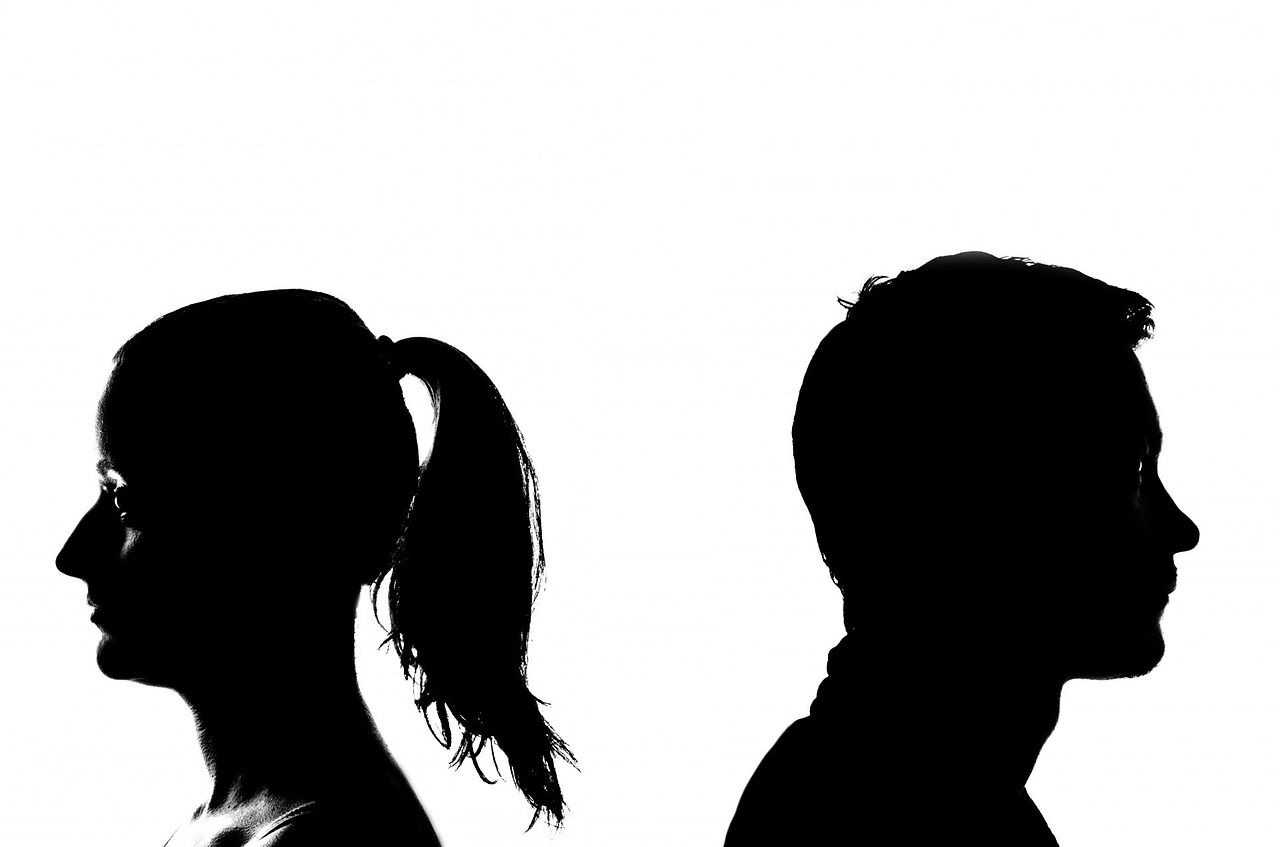 Pixabay
This may seem controversial but its important to fight. Disagreements are normal, so if you aren't fighting, chances are you're holding back. But when people in healthy relationships fight, they fight productively and fairly. It also means striving to understand your partner instead of trying to score points. And when you're wrong? You apologize, dummy.
While semi-obvious, its important to really and truly like yourself as a person, along with your partner. Chances are your relationship won't suddenly get better if you win the lottery, have a baby, or move into your dream house. So don't base your partnership on the hope that it will change. You recognize that neither of you is perfect, and you accept and value each other for who you are right now, NOT who you might become.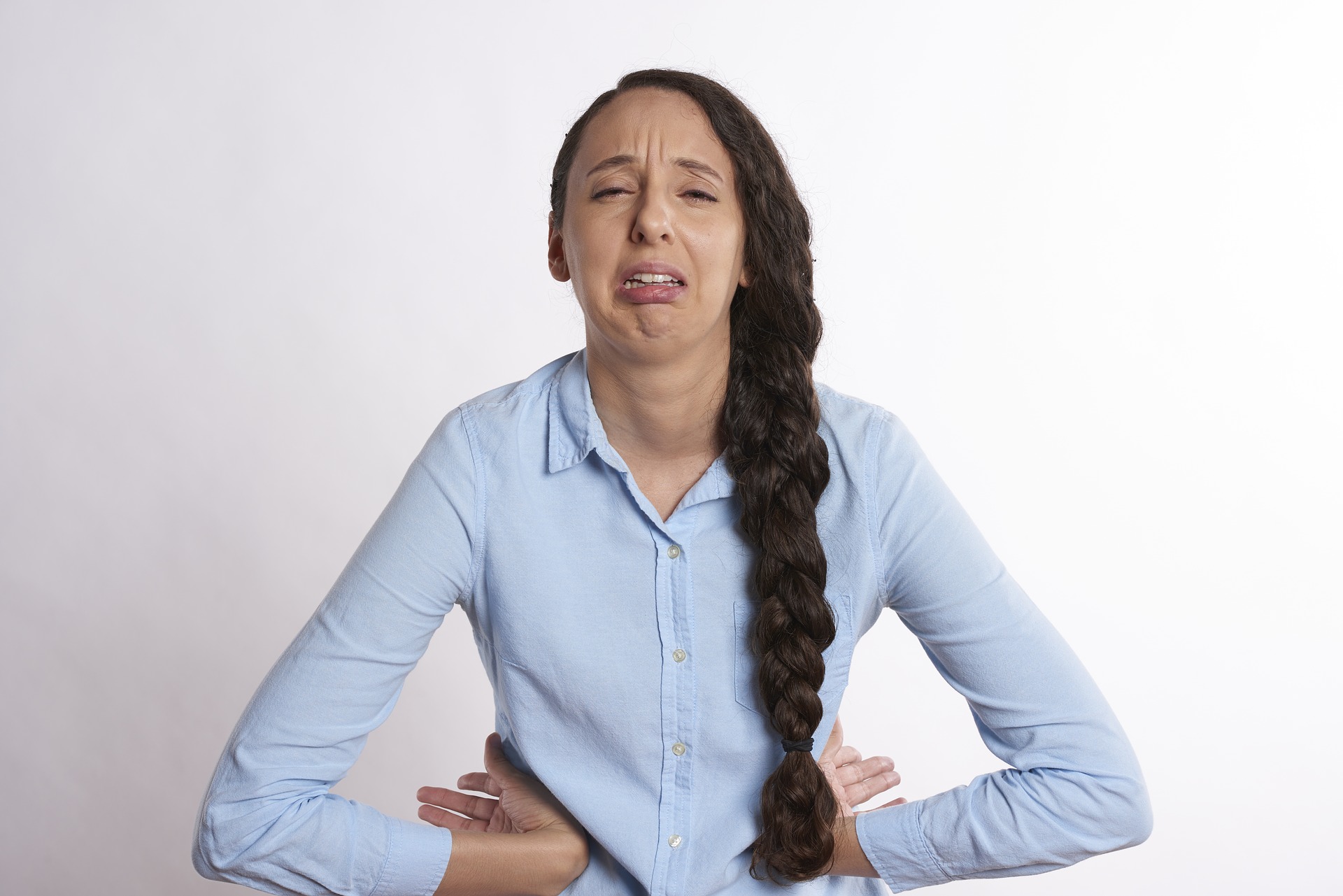 Pixabay
It's also very important that you don't try to call all the shots. You don't call all the shots. Neither does your partner. From what movie to see to how many children to have, you make decisions together and listen to each other's concerns and desires.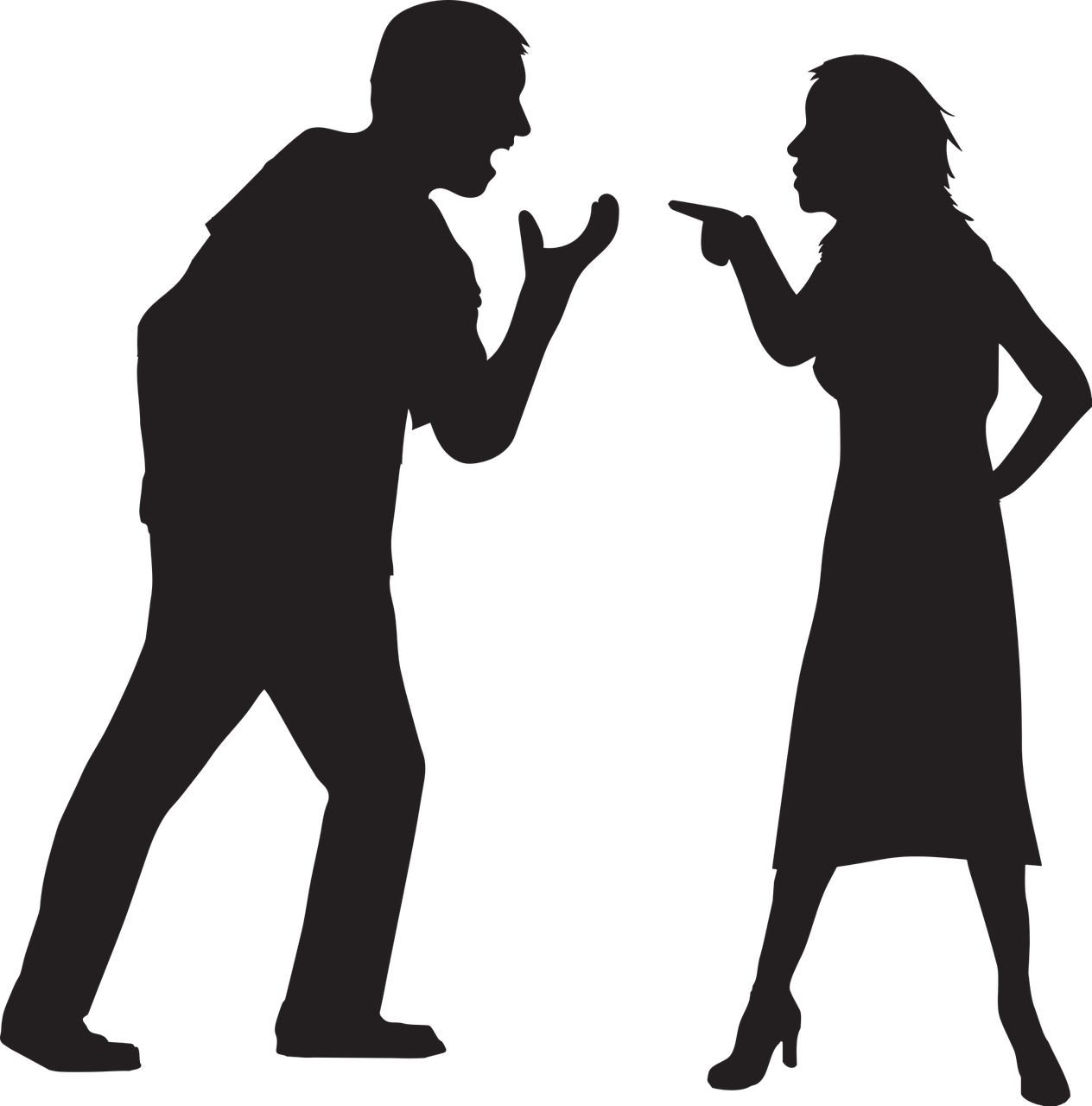 Pixabay
Healthy relationships are full of laughter and fun. This doesn't mean you're giddy every hour of the day, or that she doesn't drive you up the wall sometimes. It does mean that your life together is mostly happy in sometimes simple ways, such as making dinner, laughing at the same things, finishing each others' sentences, etc.
Pixabay
It;'s extremely important to find balance. Sometimes your partner needs to work longer hours while you play chauffeur and chief cook. Or you must devote time to an elderly parent while your spouse tackles the chores. That's life. What matters is that, in the long run, your trade-offs seem fair.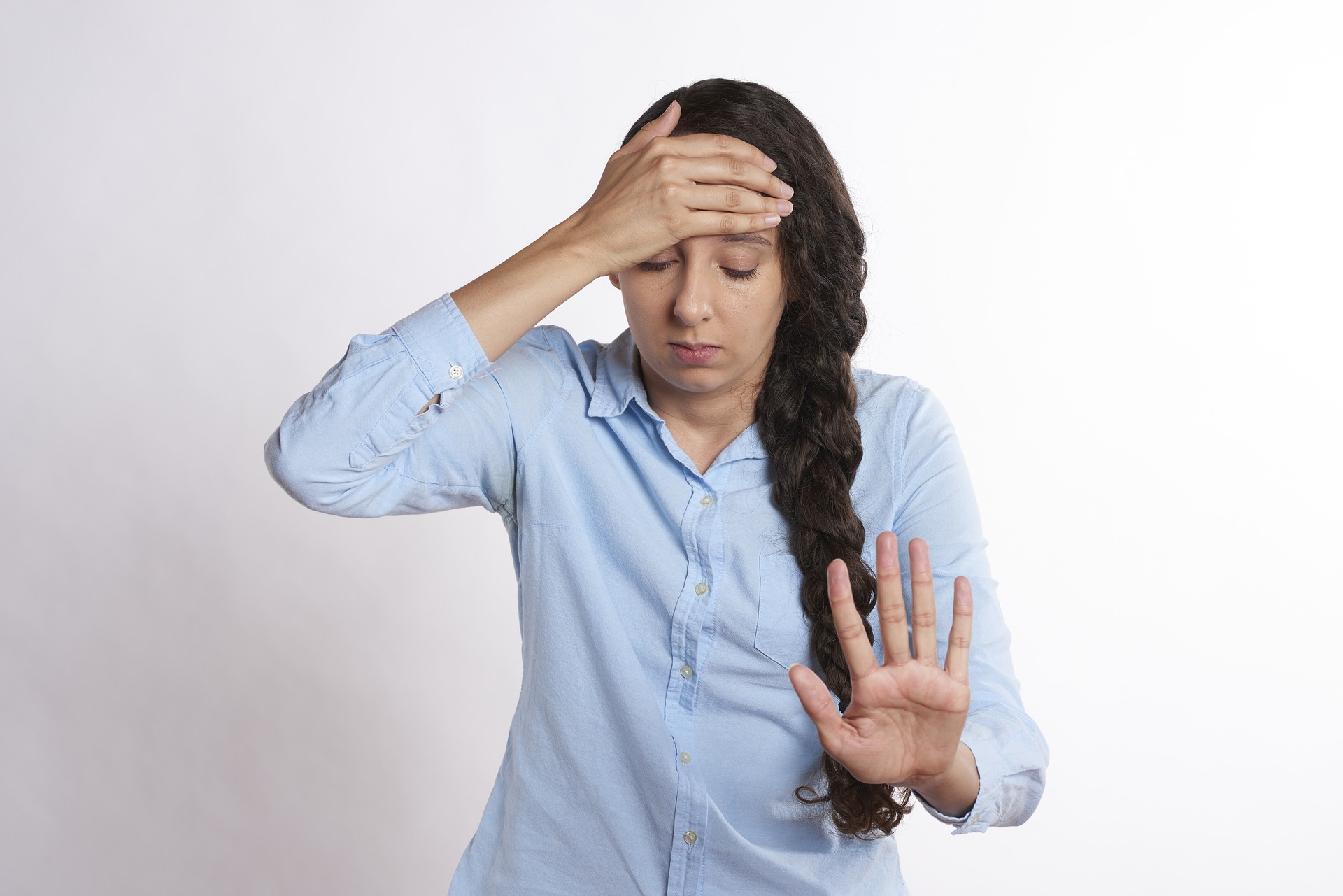 Pixabay
You must treat each other with kindness! Fairly obvious but nothing is more important than treating the person you love with care, consideration, empathy, and appreciation. If you find yourself showing more respect to people you hardly know than you show your partner, take a step back and revisit your priorities.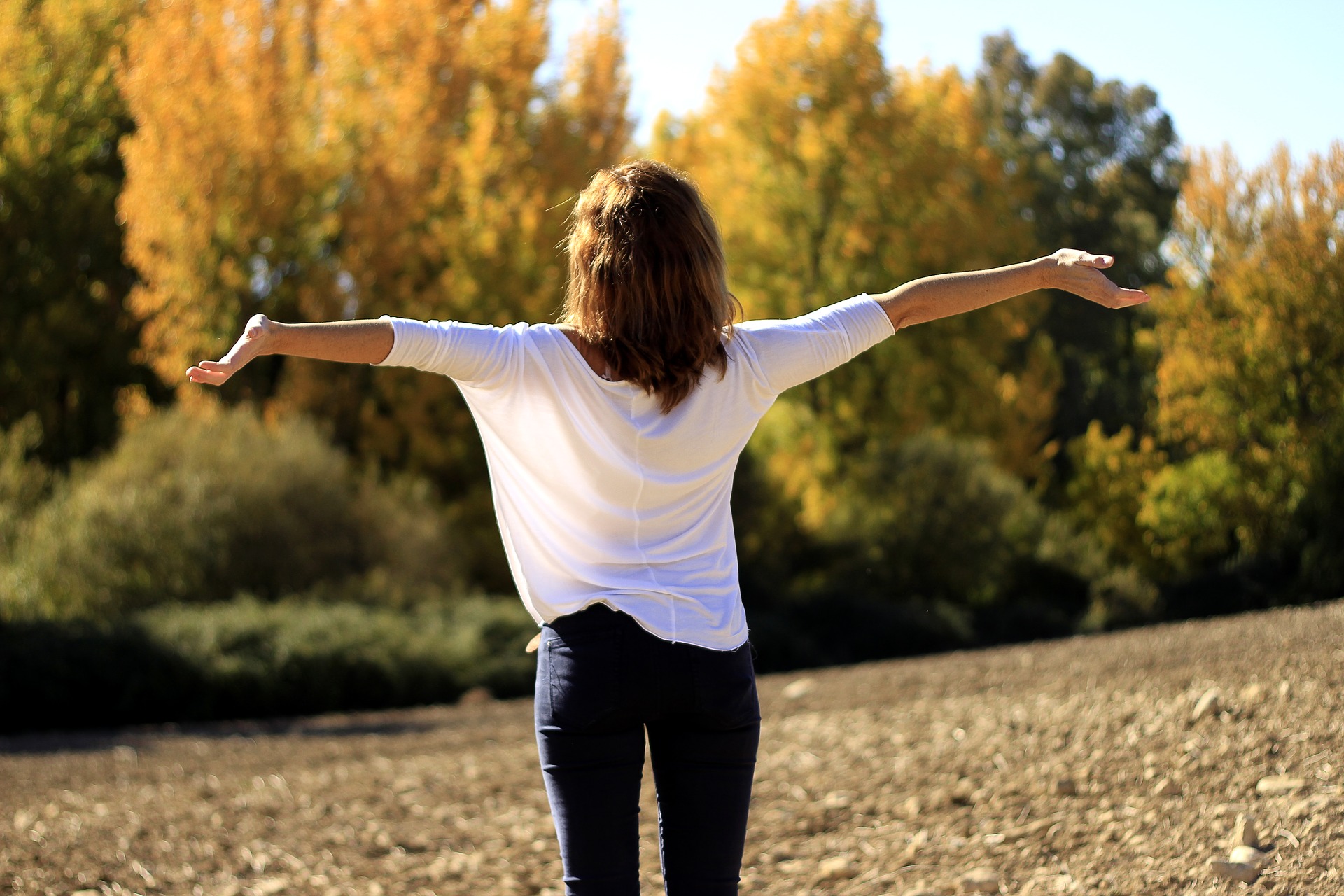 Pixabay
Another deeply obvious one is that you trust each other. Healthy relationships are built on trust and a commitment to communication without reservations or secrets. This means trusting the other won't try to sleep with someone else while you're together and lie about it. That doesn't preclude sharing taboo or intimate thoughts with your partner! Sometimes being honest about these things can strengthen your bond, while providing a little spice in the bedroom.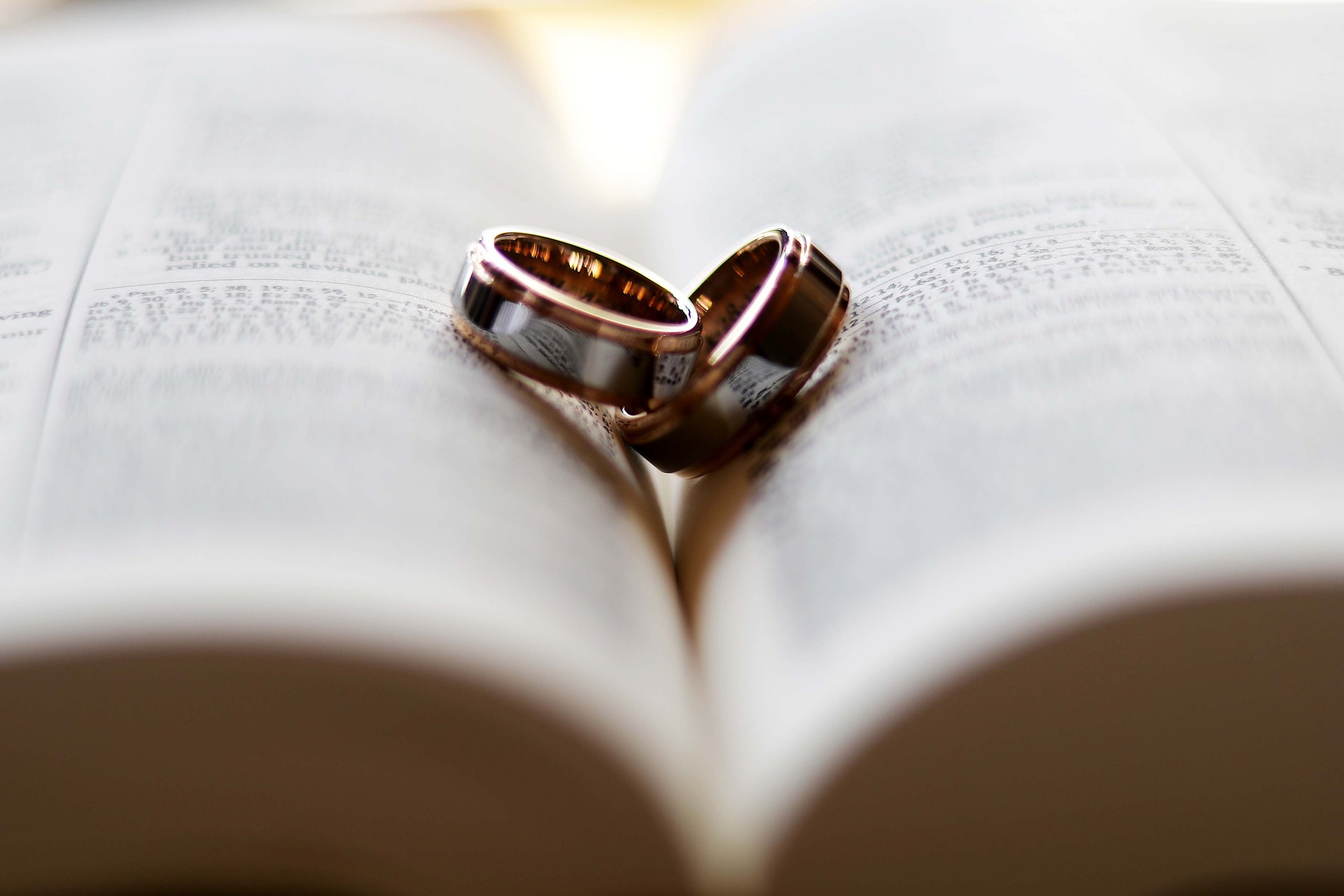 Pixabay
Being s**ually exploratory can lead to very fulfilling aspects! It's about recognizing each other's beings, the way it was before you became a couple. This perspective can help you remember why you were attracted to them in the first place: because they were, and still are, a s*xy independent person. But communication and trust are the only things that allow this aspect to flourish.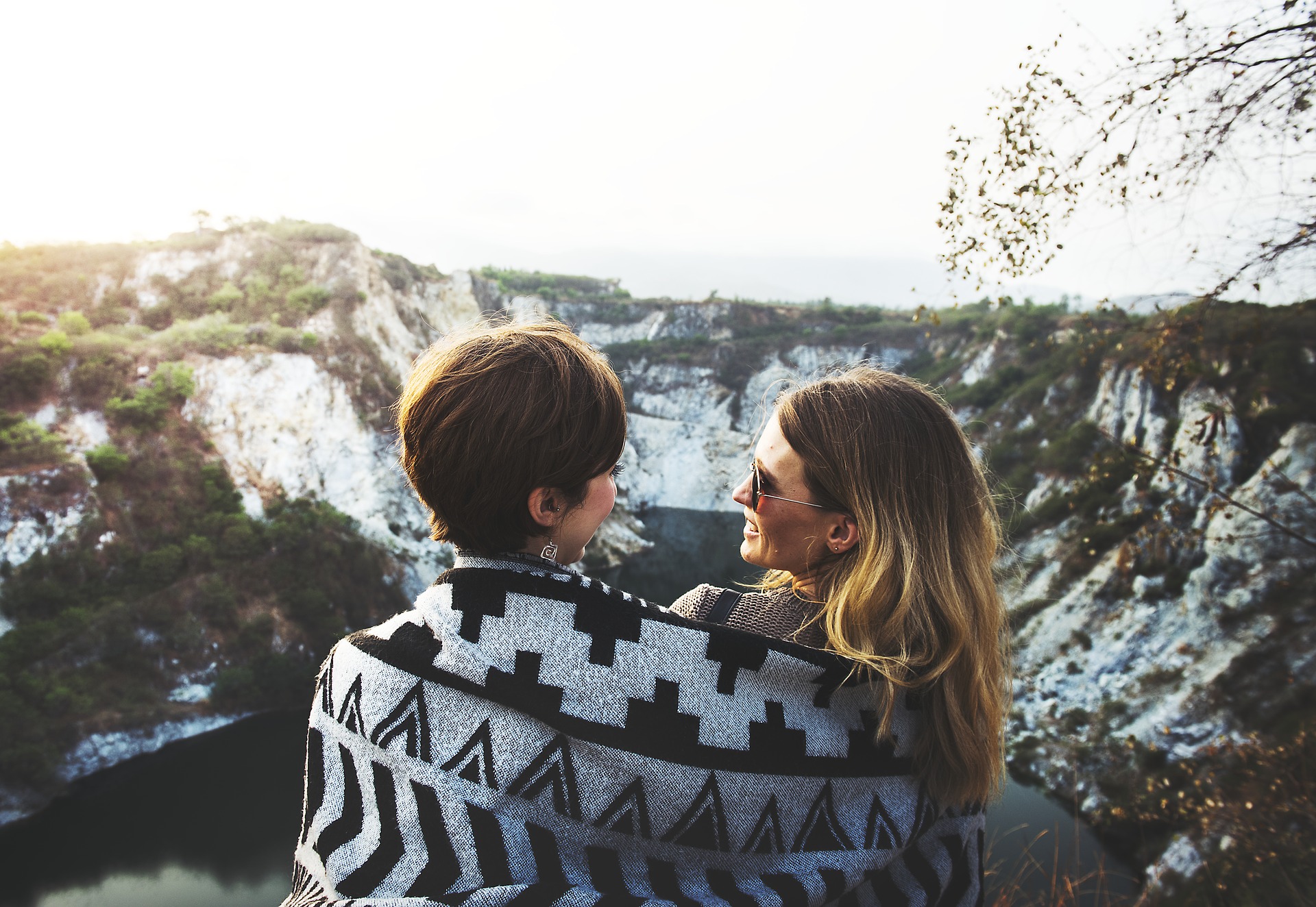 Pixabay
This also means your relationship should be a safe space. Your relationship should be a safety net, a stable place to come home to at the end of the day. That doesn't mean you don't fight, it just means that when things are hard, you'd rather see your partner than commiserate with coworkers at Happy Hour. However, keeping your Happy Hour pals around is also key. There are way too many people who throw their whole selves into their relationships and forgo all the other people around them they once called friends.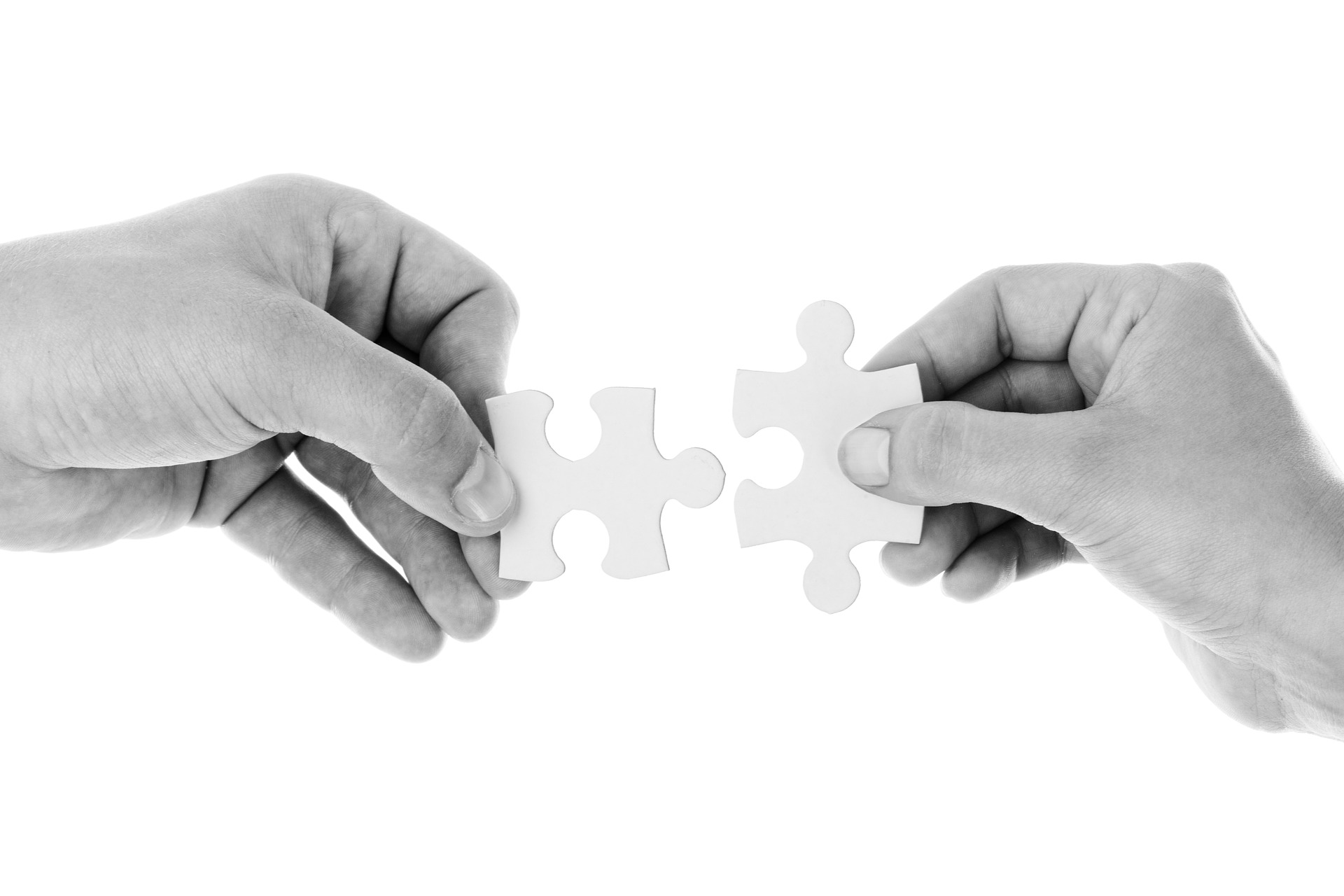 Pixabay
Also, seriously people: LET THINGS GO! Your partner will annoy you. You will annoy him or her, too. You will say things you don't mean. You will behave inconsiderately. The important thing is how you deal with all this. So he forgot to pick up milk for the second time? Tell him you're disappointed, of course, then let it go.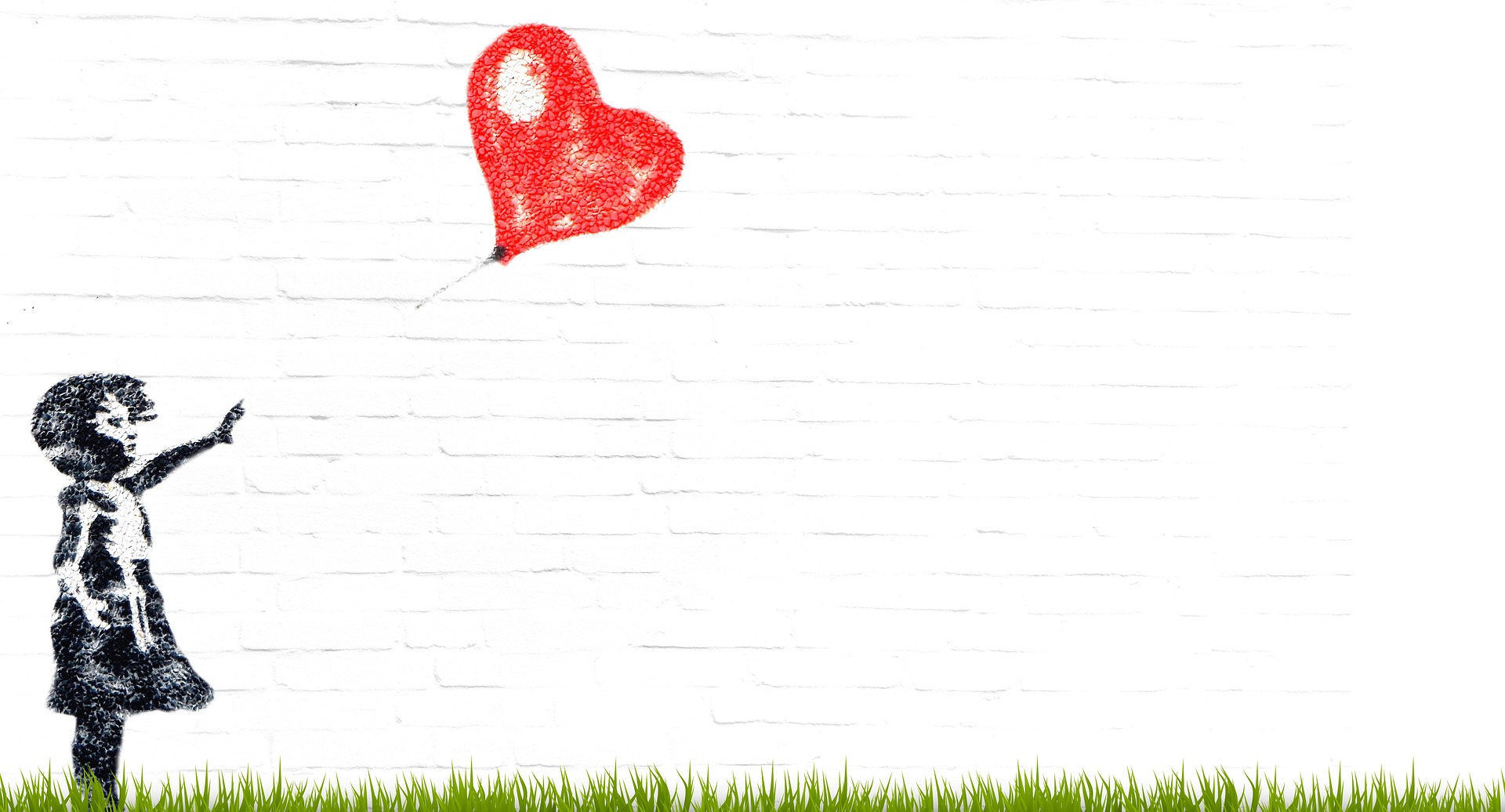 Pixabay
Also make you talk to each other and not just other people when theres a problem. When you have issues and concerns, you share them with your partner, DEFINITELY not your Facebook friends (theres truly nothing more lame and immature than going the therapeutic social media route). You can use pals as a sounding board, of course, but not as a crutch to avoid hard conversations with your significant other.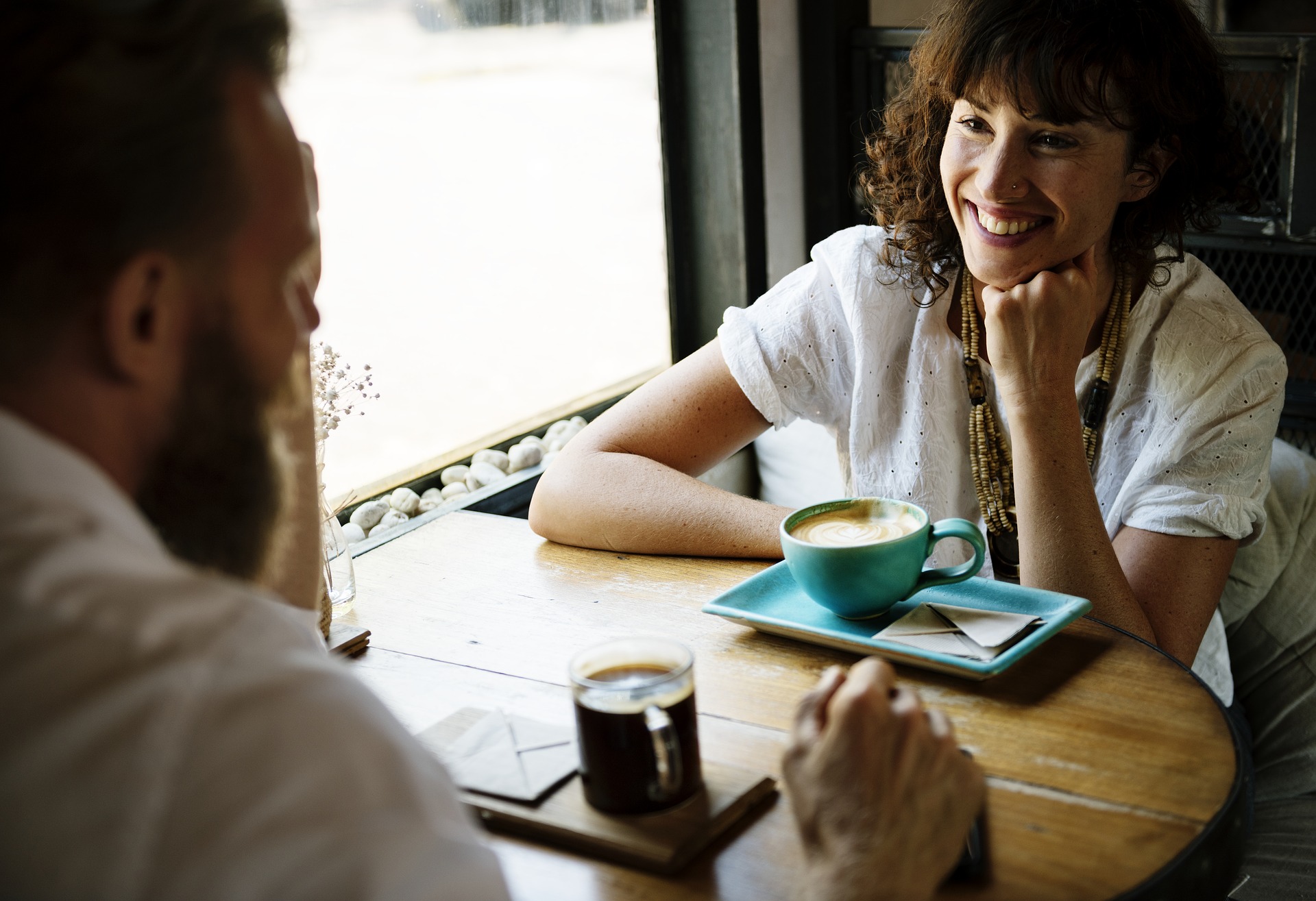 Pixabay
Remember certain "magic words" like 'sorry' and 'love'. However, it is very important to not overuse these words as that can lead to a very unhealthy annoyance. Just like your friends, these words should not be a crutch or default, because one overly eager person can ware them out very quickly. Instead, remember them and use them when you really feel it, so the next time you say "I love you", you partner can truly feel and revel in it. So what are sure signs things are in need of repair or are doomed?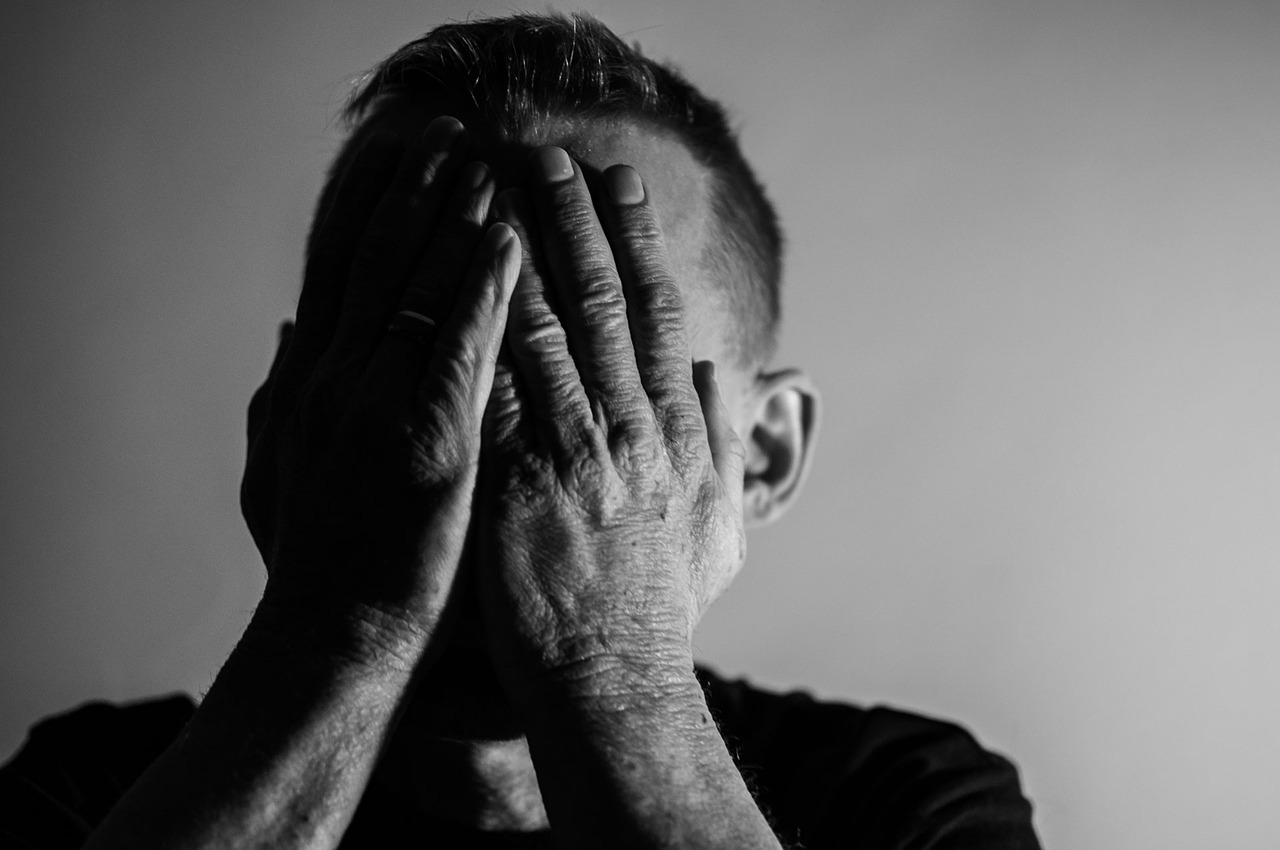 Pixabay
Do not let resentment in. The tipping point will come, and your resentment will influence your own behavior, in ways you may not even be aware of, leading you to get back at your partner and drive the death stake into the relationship. When resentment moves in, communication has moved out, and there's little hope for reconciliation.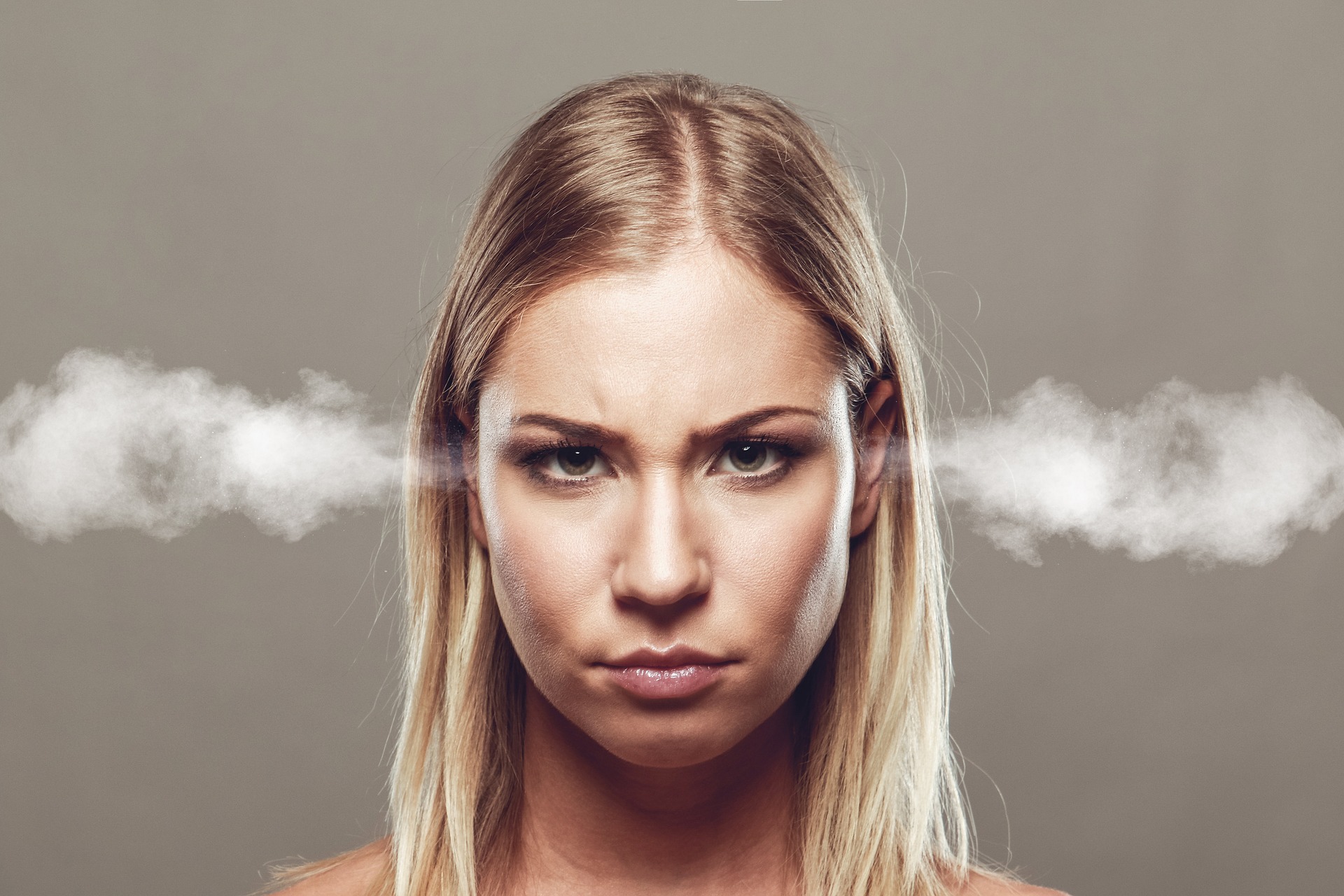 Pixabay
Contempt is the number one killer of any healthy relationship. Not only did Jean-Luc Godard's adaptation of Moravia's novel help underline this point, but it goes to show that it's a very graphic illustration of a very serious issue. Contempt is like liquid nitrogen. A cold look of scorn from the one who's supposed to warm your heart means you've fallen through the ice and you're drowning in the frozen pond, and no, your partner is not going to save you.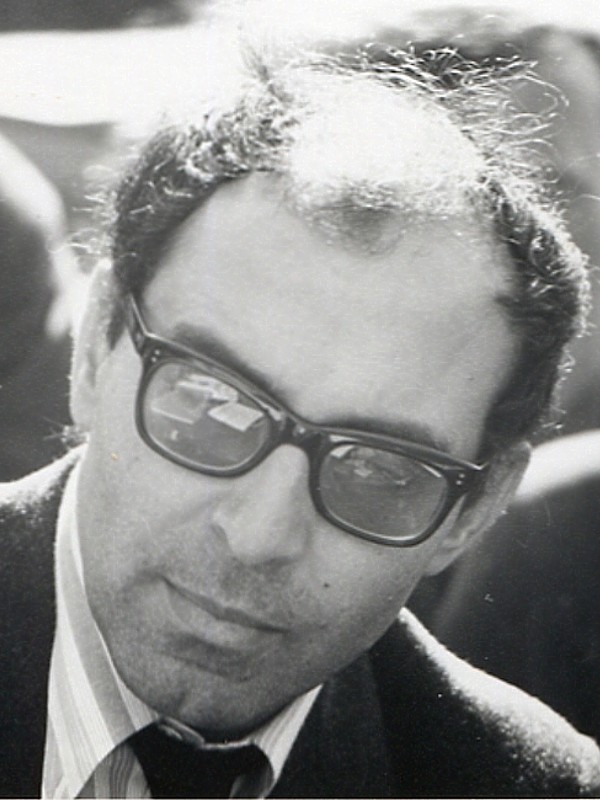 wikipedia
Lying is kind a of a big one. There's lying to your partner and lying to yourself. Neither protects your partner or the relationship. Pretending you still love someone and speaking false words to mask your betrayal doesn't insulate your partner from harm; it only delays and magnifies the damage. Similarly, pretending you're happy and convincing yourself, against your heart and better judgment that everything is OK constitutes an abandonment of self and a withdrawal from reality.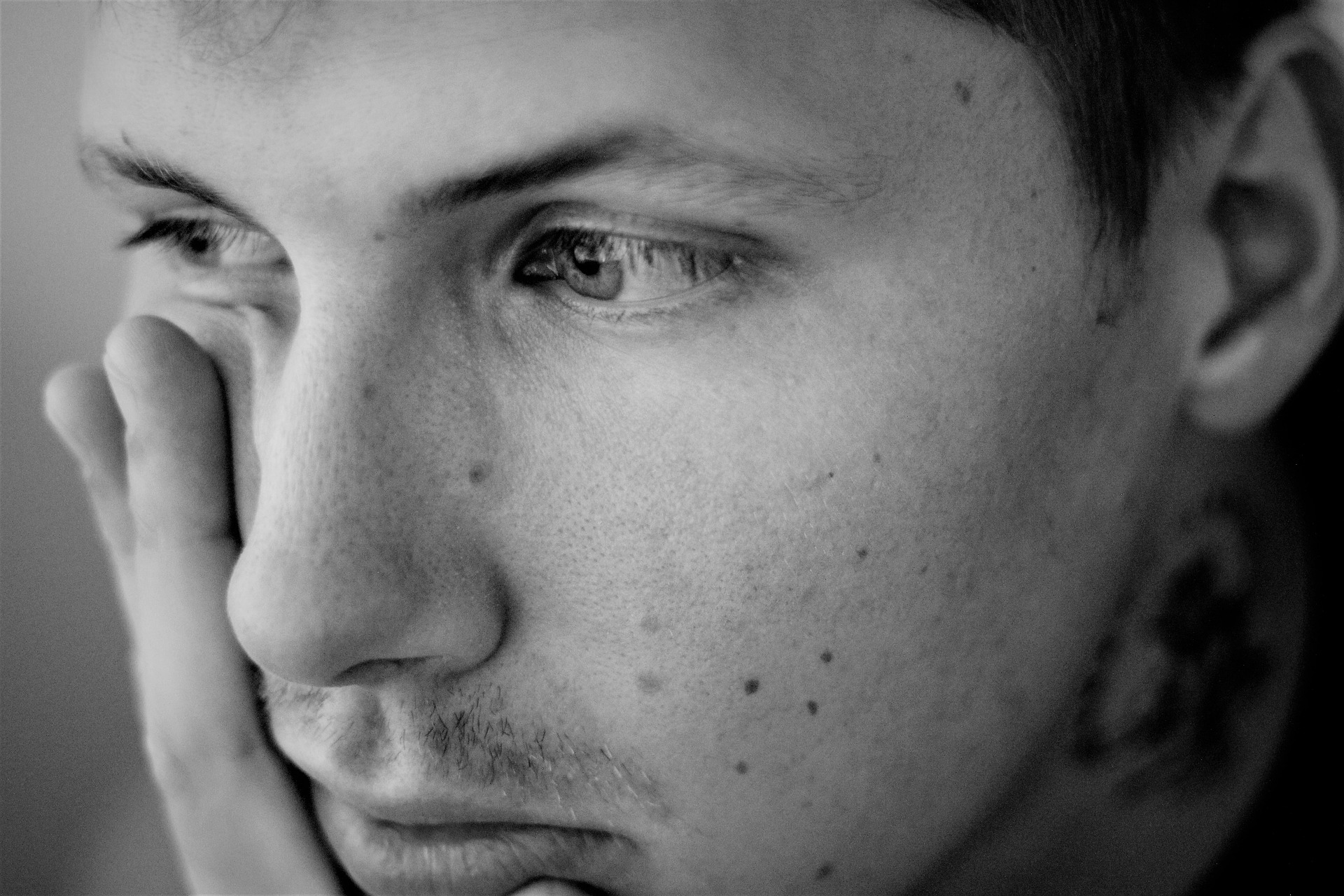 Pixabay
"If you loved me, you would . . ." Allowing this absurd request to rule your life is so tempting. After all, it's often so easy just to get it over with and do the thing your partner asks. But what your partner is really saying is, "I don't believe, trust, or accept your love unless you go through this hoop for me." It's not actually a proof of your love, but a way of soothing your partner's anxiety and addressing the feeling that he or she is unlovable, and soon enough the hoop becomes a ring of fire.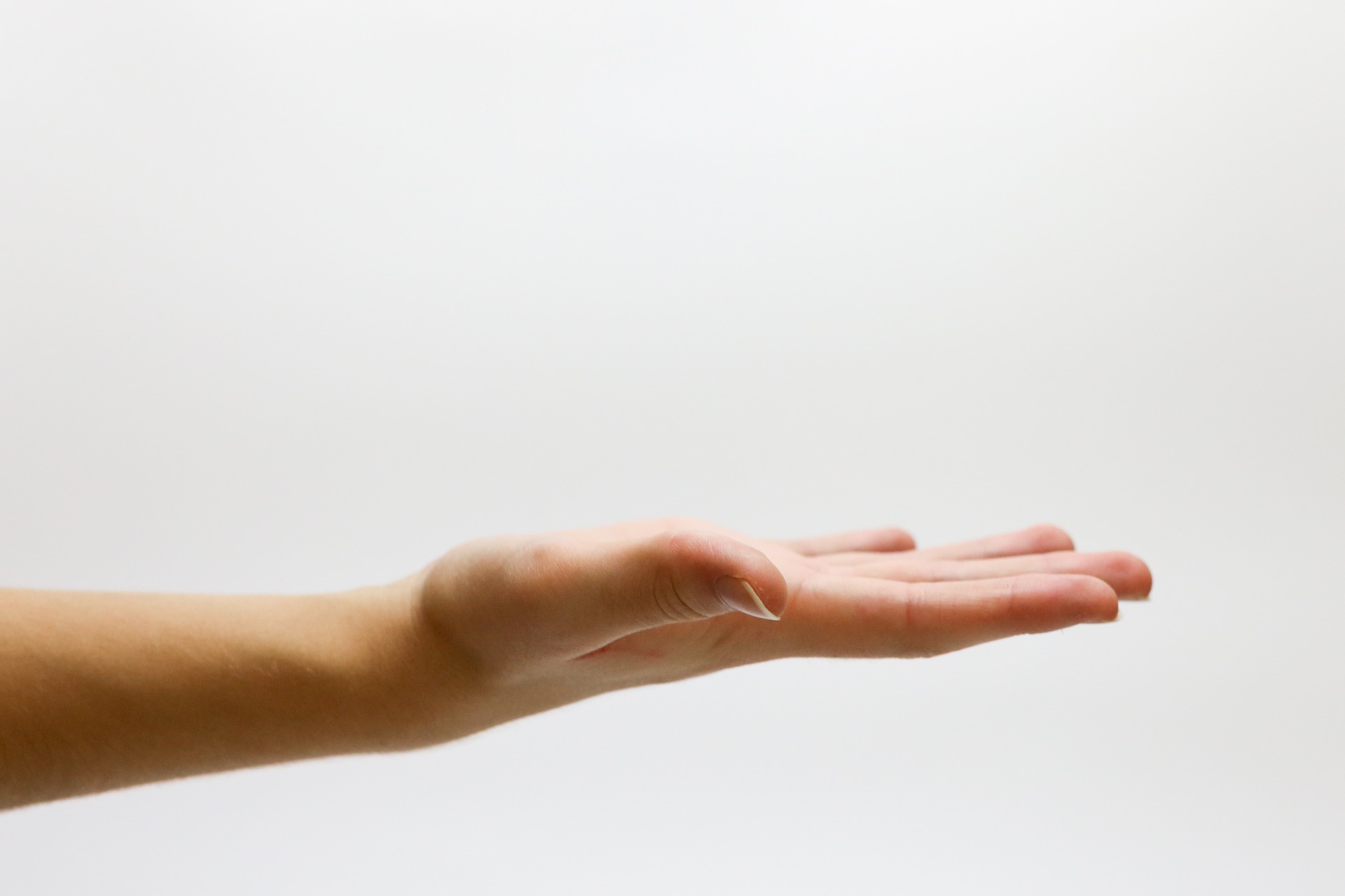 Pixabay
Has your partner ever shamed you in public, with outrageous behavior, by airing dirty laundry, or by accusing or severely mistreating you? An apology will always follow, but it wasn't an accident or the result of too much drinking, and despite the promises, it will be repeated. It's evidence of a fragile ego and deep-seated self-hatred.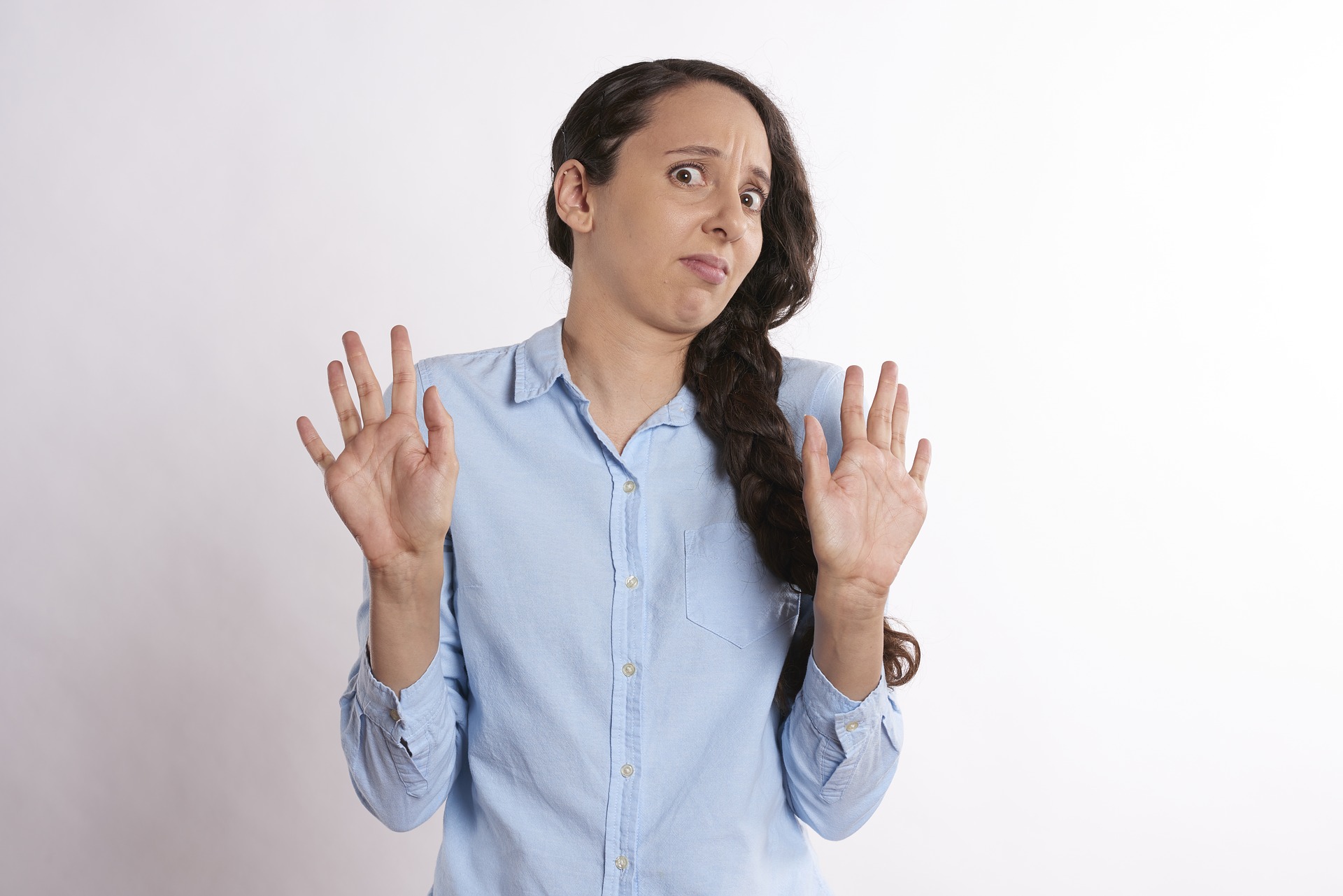 Pixabay
If one partner is obsessed with someone outside the relationship, either a potential love interest or even a best friend, there's a good chance that availability and connection have broken down within the relationship. It's healthy not to have all the energy directed inward, but your partner must remain your primary focus.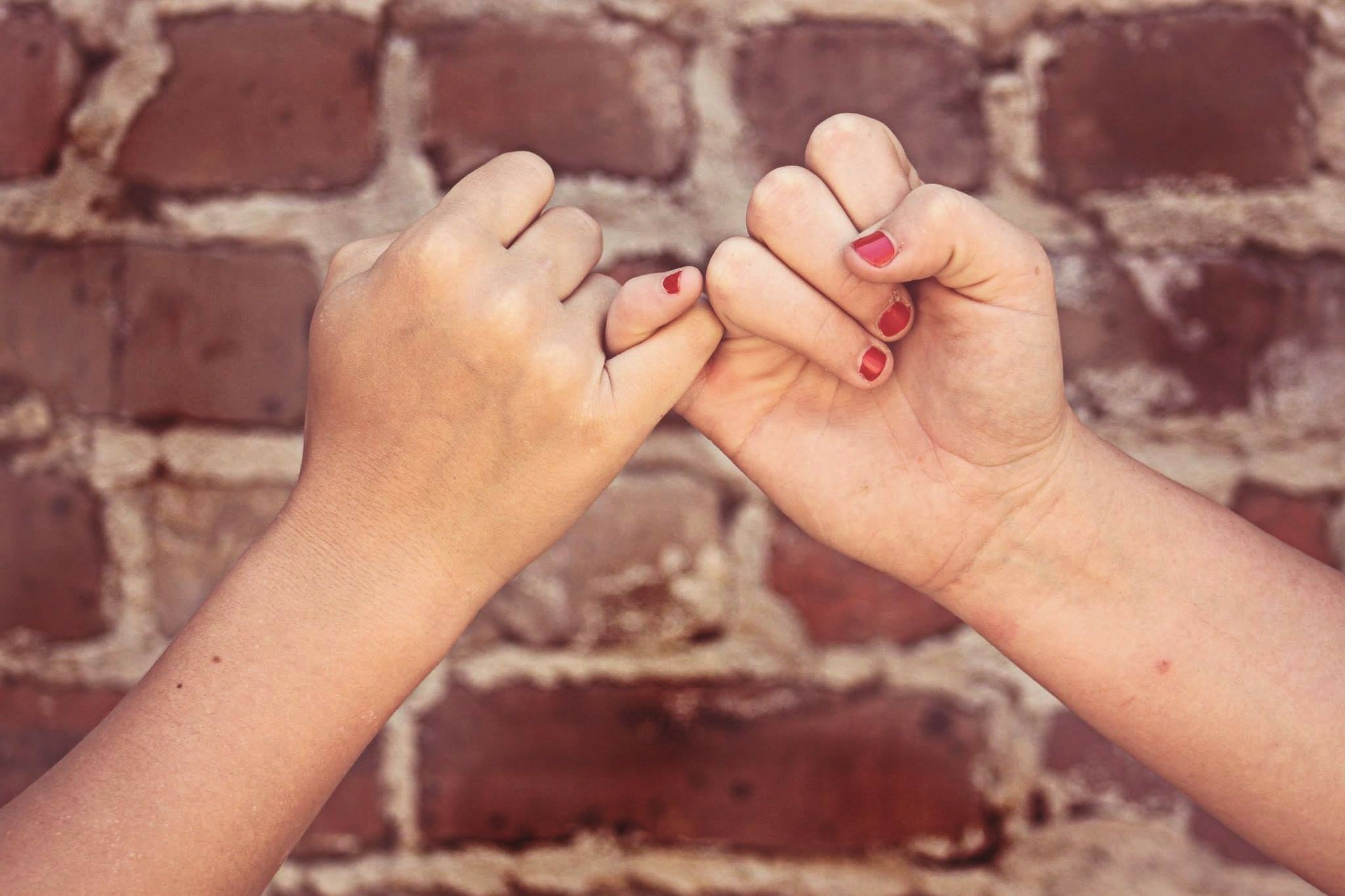 Pixabay
A one-night stand with a colleague on a business trip, a brief fling with the hot personal trainer, distasteful and devastating as these are, they need not be relationship killers. S**ual monogamy is hard and not necessarily hard-wired. The first question a partner inevitably asks when the indiscretion is discovered or disclosed is, "Do you love him/her?" It's transference of the emotional attachment we fear the most, because emotional intimacy is the core of a relationship and makes everything else possible.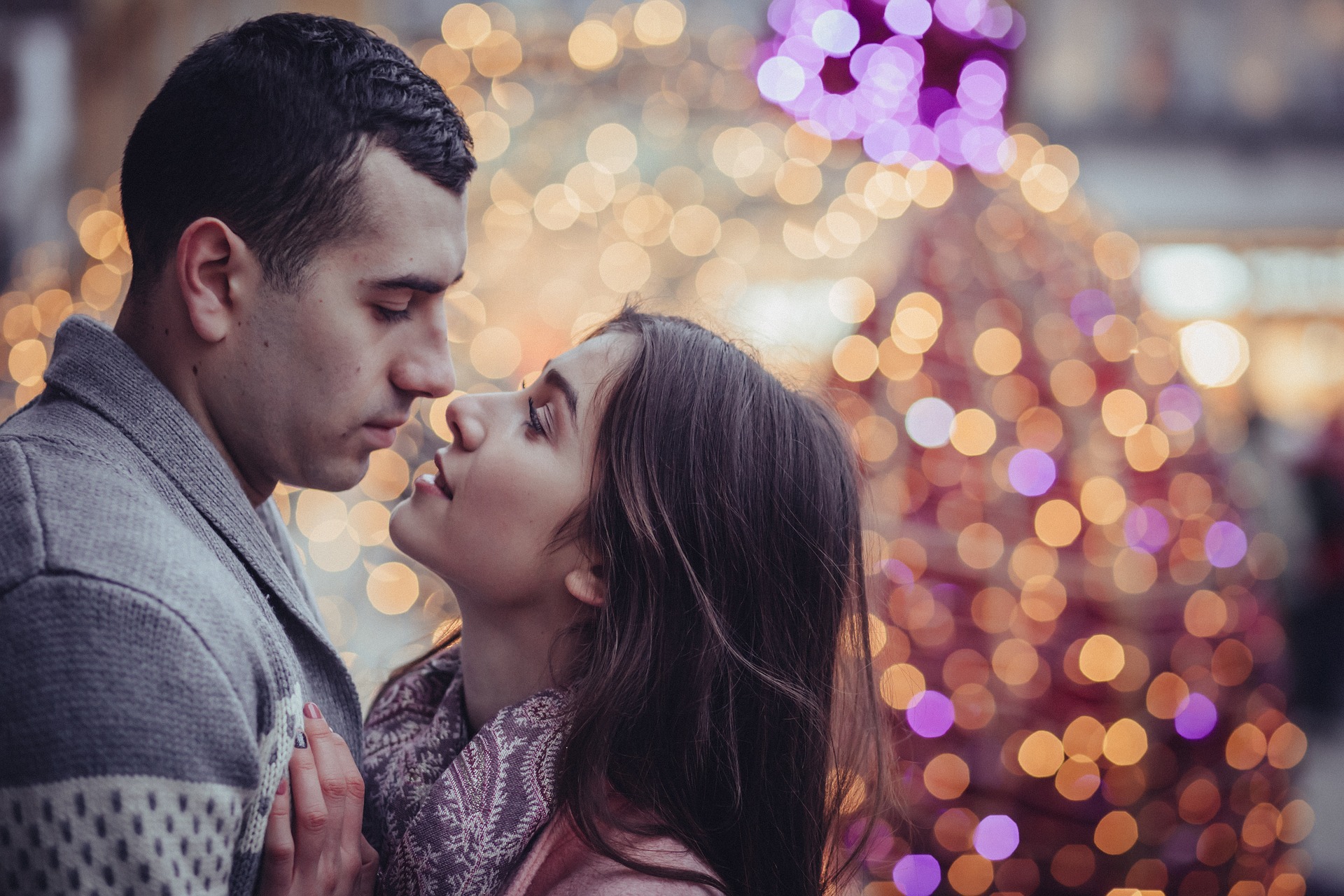 Pixabay
Is your partner still attached to an ex-spouse or former lover or enmeshed with his or her family? These attachments can disrupt and ultimately destroy the fabric of a healthy relationship, eating holes in it until it disintegrates. Honor thy mother and father. Respect thine exes, especially if you've had children with them. But always put your partner first.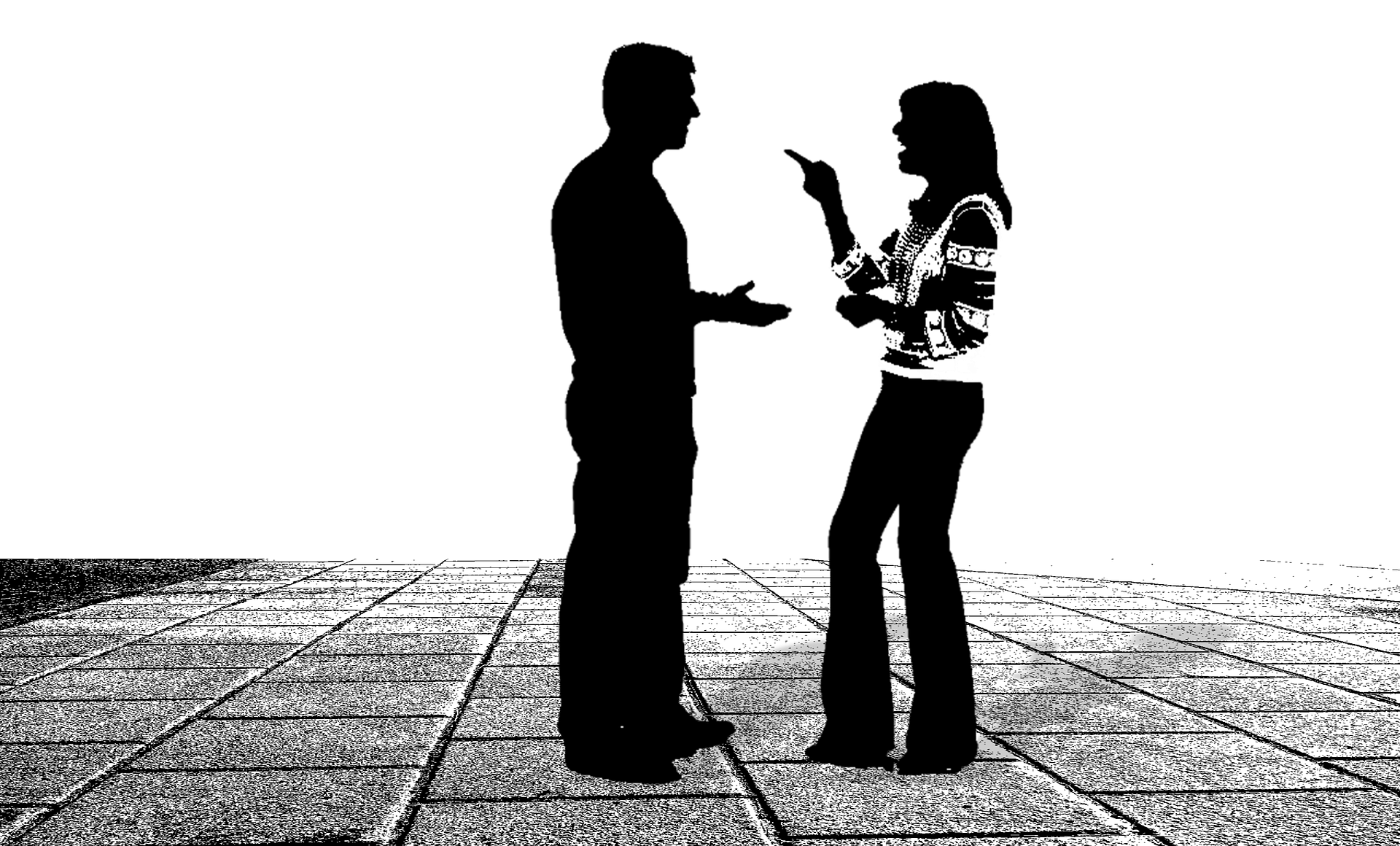 Pixabay