Here Are The Signs That Mean Someone Is Falling In Love With You, And You Don't Even Know It
Relationships are a funny thing. There's no official guide on how you should interact with people, creating a litany of awkward or difficult encounters. Still, relationships are what give humans energy and the motivation to succeed. We don't necessarily need a lover to be happy, but we need to at least surround ourselves with close friends.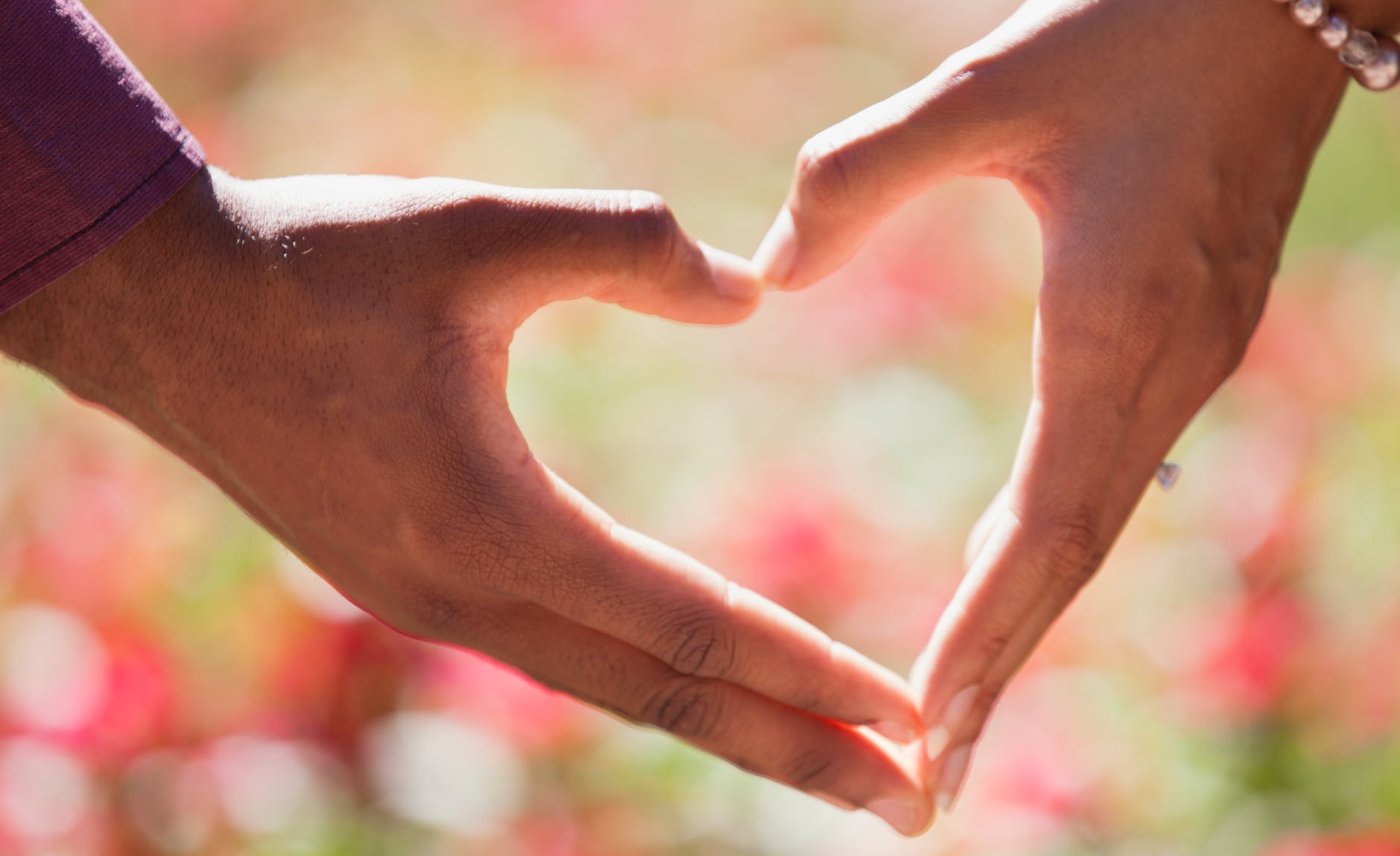 There are many types of love. One is infatuation. The period of being "in love" with someone is considered to last about a year. According to a study published by Italy's University of Pavia, human brains exhibit a greater amount of a chemical called "nerve growth factor" for the first year of being in love with someone. This chemical greatly heightens romantic feelings.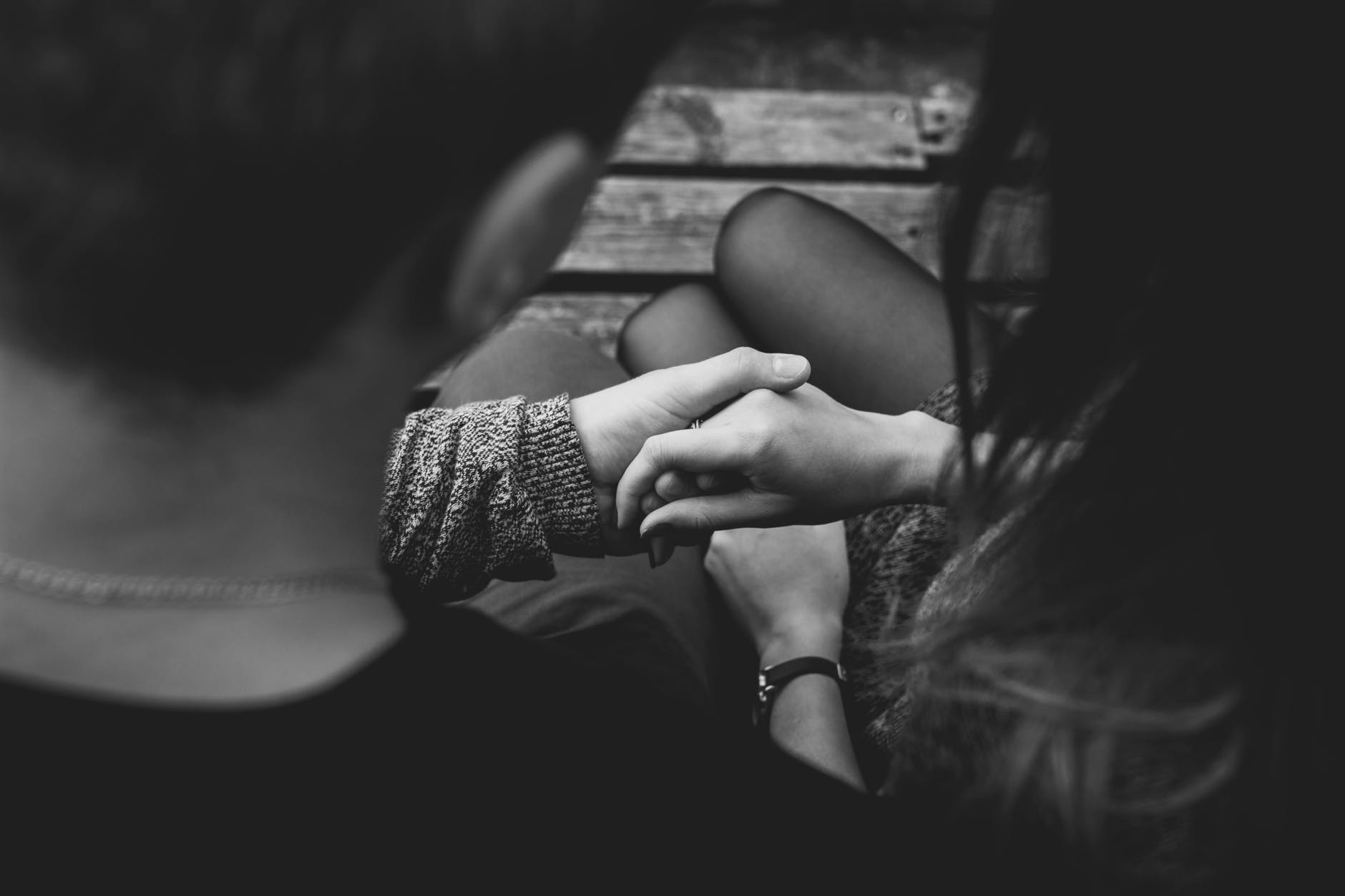 One of the most important factors to consider in any relationship is how it ends, especially with divorce rates at an all time high these days. According to the Atlantic's Megan Garber, writing about a study that focused on the relationship between age discrepancies and divorce, "A one-year discrepancy in a couple's ages, the study found, makes them 3 percent more likely to divorce; a 5-year difference, however, makes them 18 percent more likely to split up.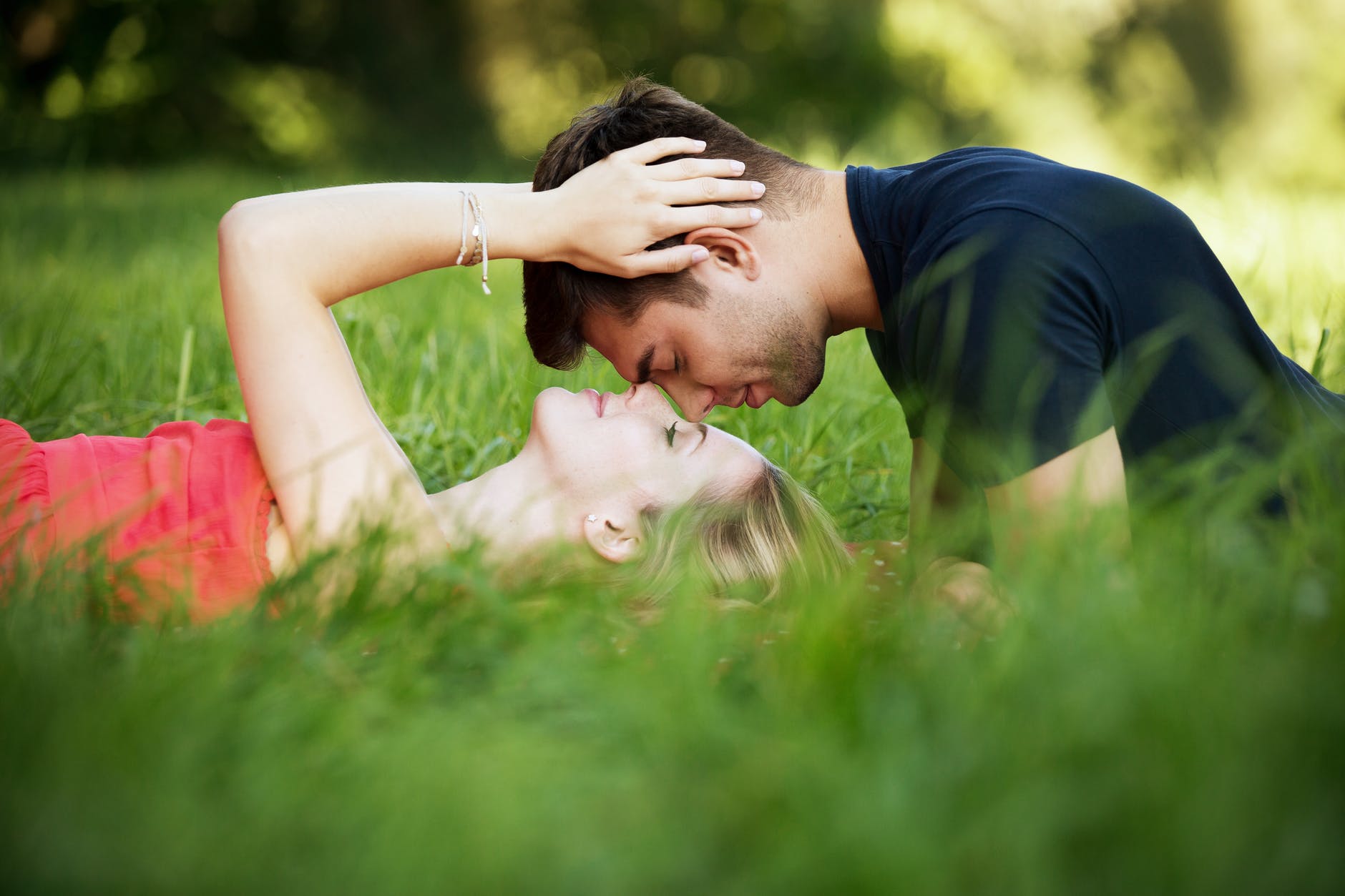 It's also a good idea to think about when you should get help if your relationship is declining. Marriage counseling is a popular option for couples who are experiencing turbulence in their marriages, and the average couple usually waits six years before attending marriage counseling, though it's generally recommended to go sooner if you're having problems.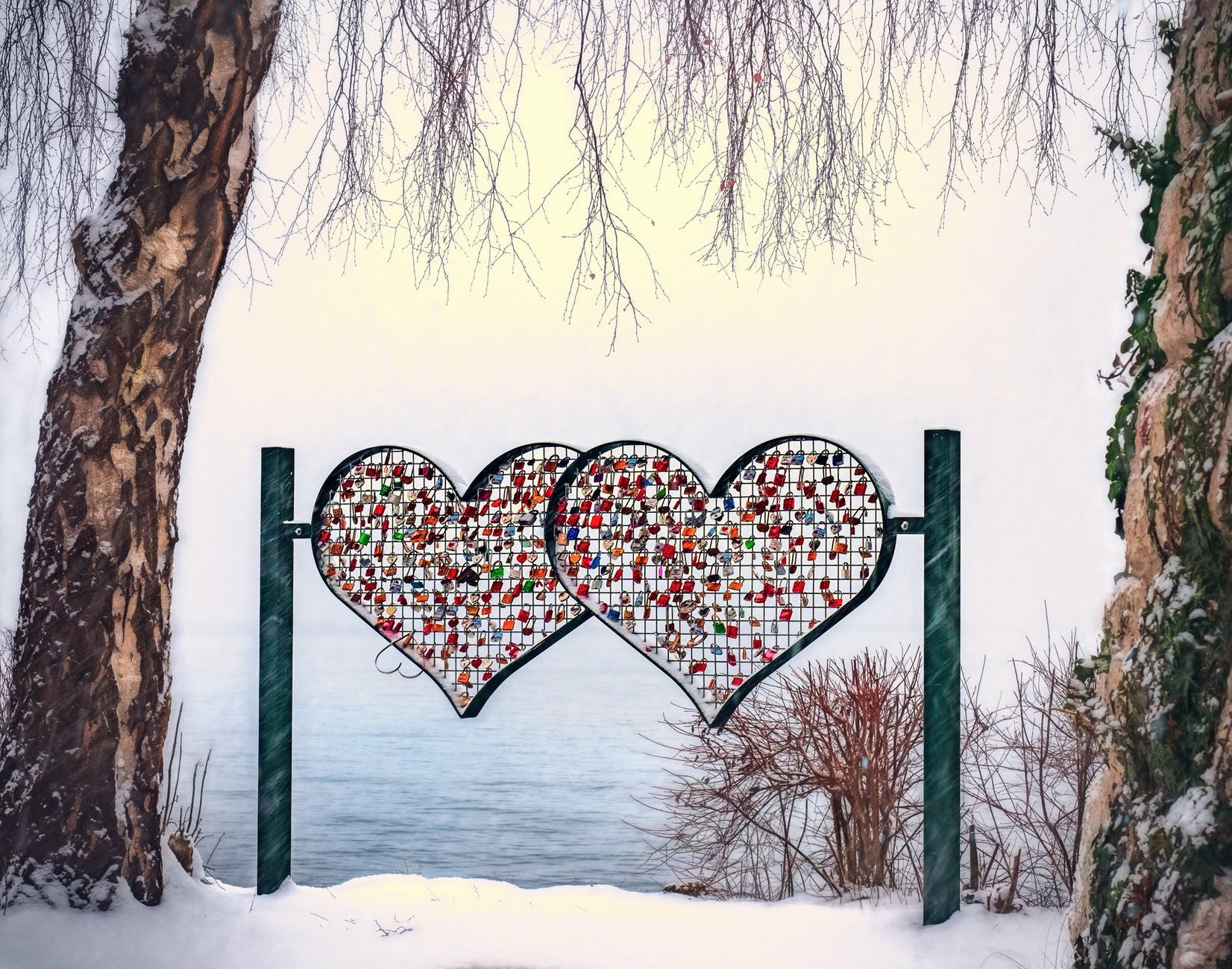 Cuddling isn't just a fun activity, it can actually strengthen the bond between a dating couple. The University of Toronto conducted a study in 2014 that concluded even small amounts of cuddling can improve the amount of satisfaction you get from sex and relationships, especially for women.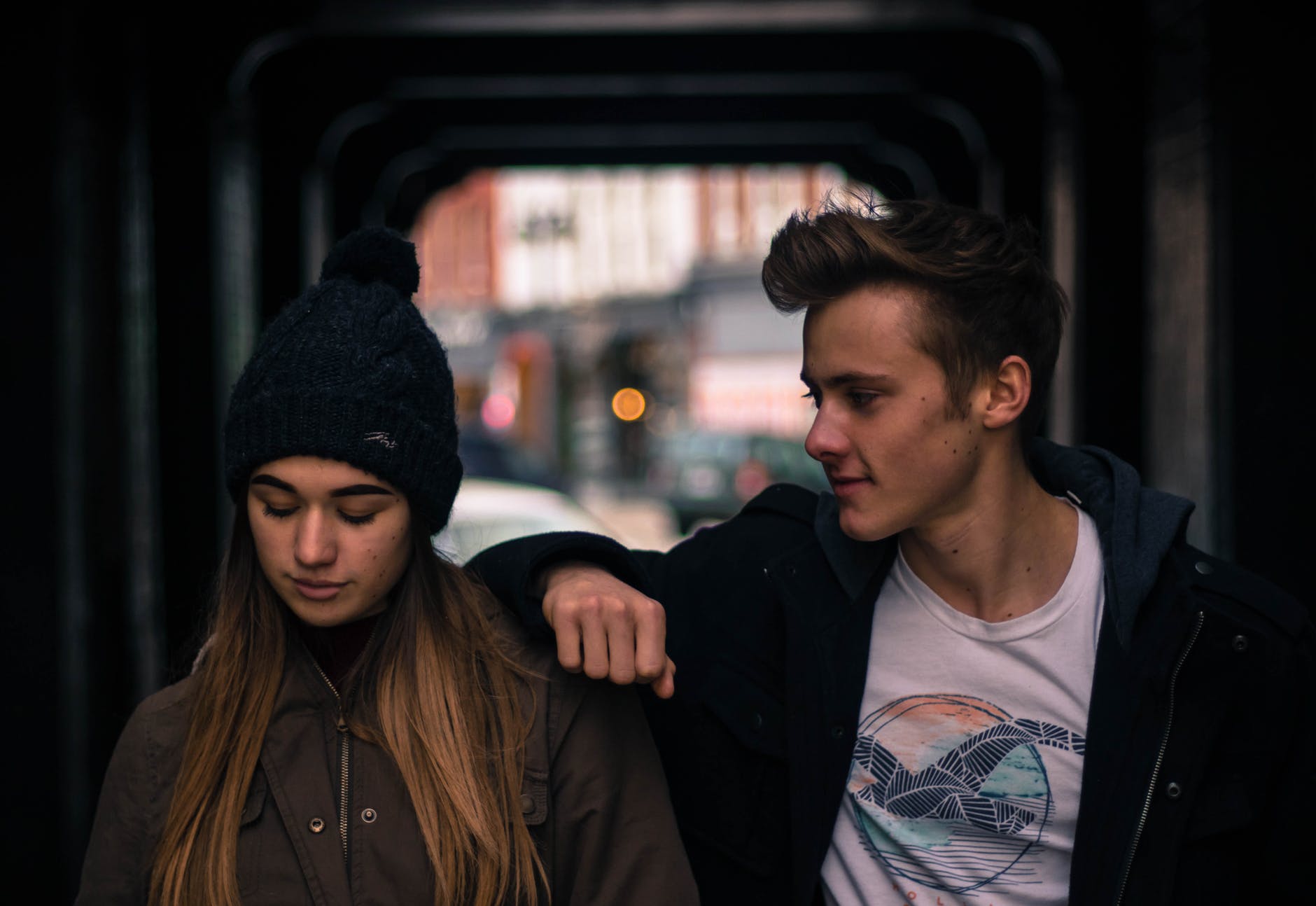 At some point in every long-term relationship, the L-word gets tossed around, for better or worse. Whether the mention of love gets your hear a-fluttering or makes you terribly scared, you're going to have to think about it at some point. There are certain ways to tell if someone feels the same way about you as you feel about them, which makes things helpful.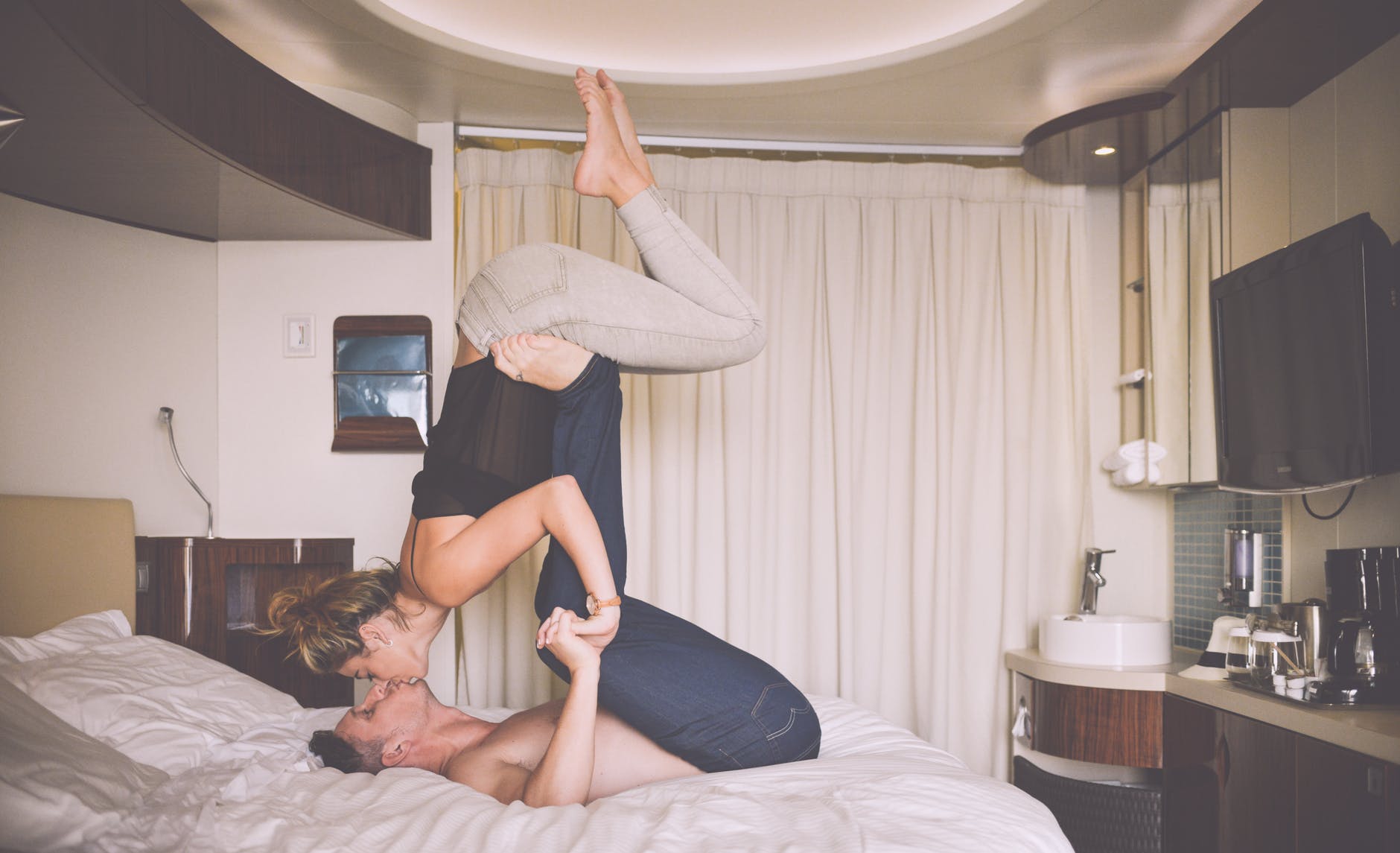 Even if you're completely clueless when it comes to sensing other people's affection and intentions. Don't be ashamed if you're one of these people, either, there are plenty of us who are oblivious to people coming onto us. That's why I decided to find several surefire signs that your partner is in love with you, and share them with you here, today. Join me, and enjoy!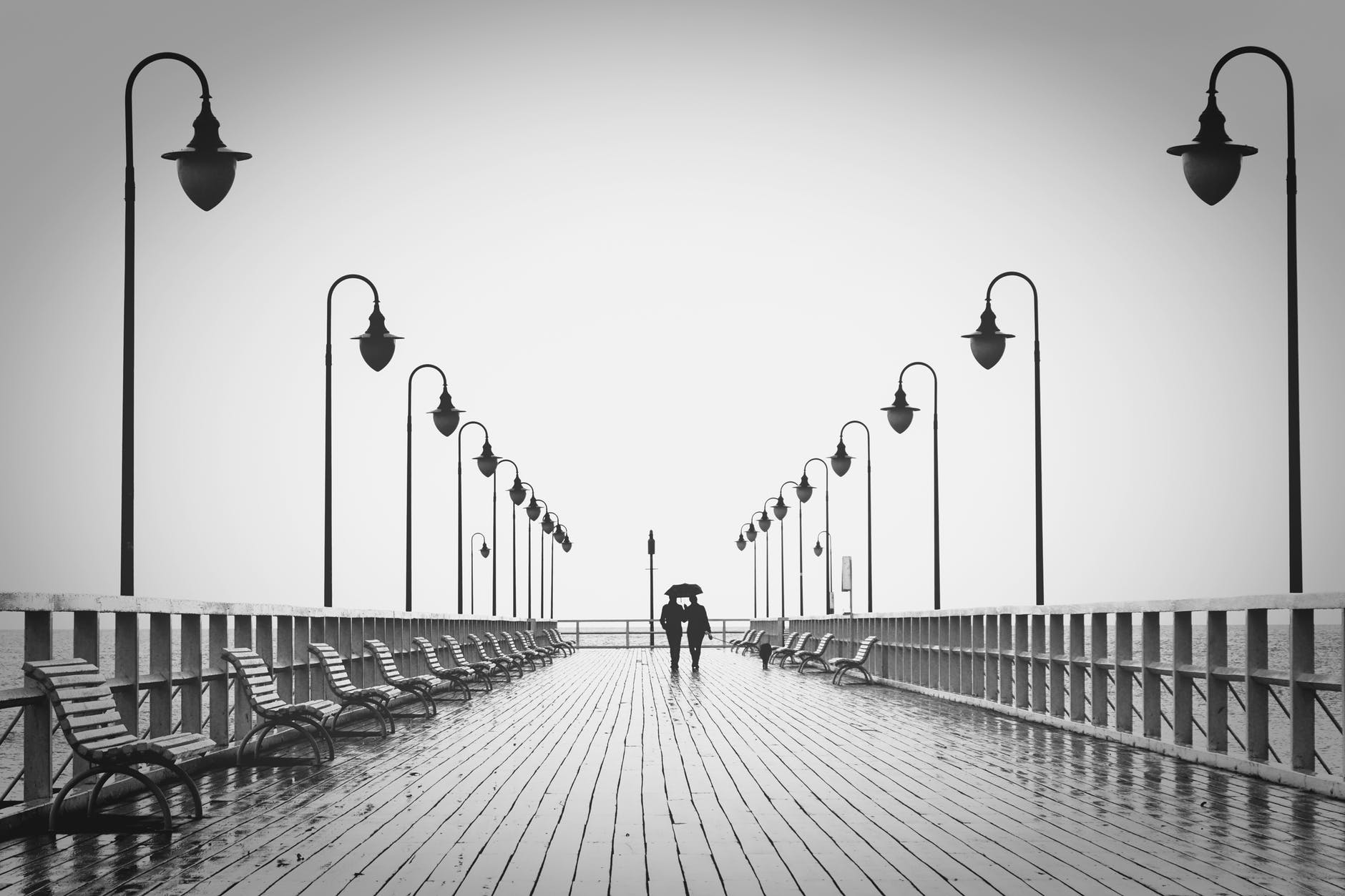 If you want to find out whether or not someone has the hots for you, look at how they interact with you. Do they initiate conversation more often than not, or are you the one who usually has to approach them to talk? Of course, sometimes people are too busy to talk, so don't expect to be communicating with them constantly.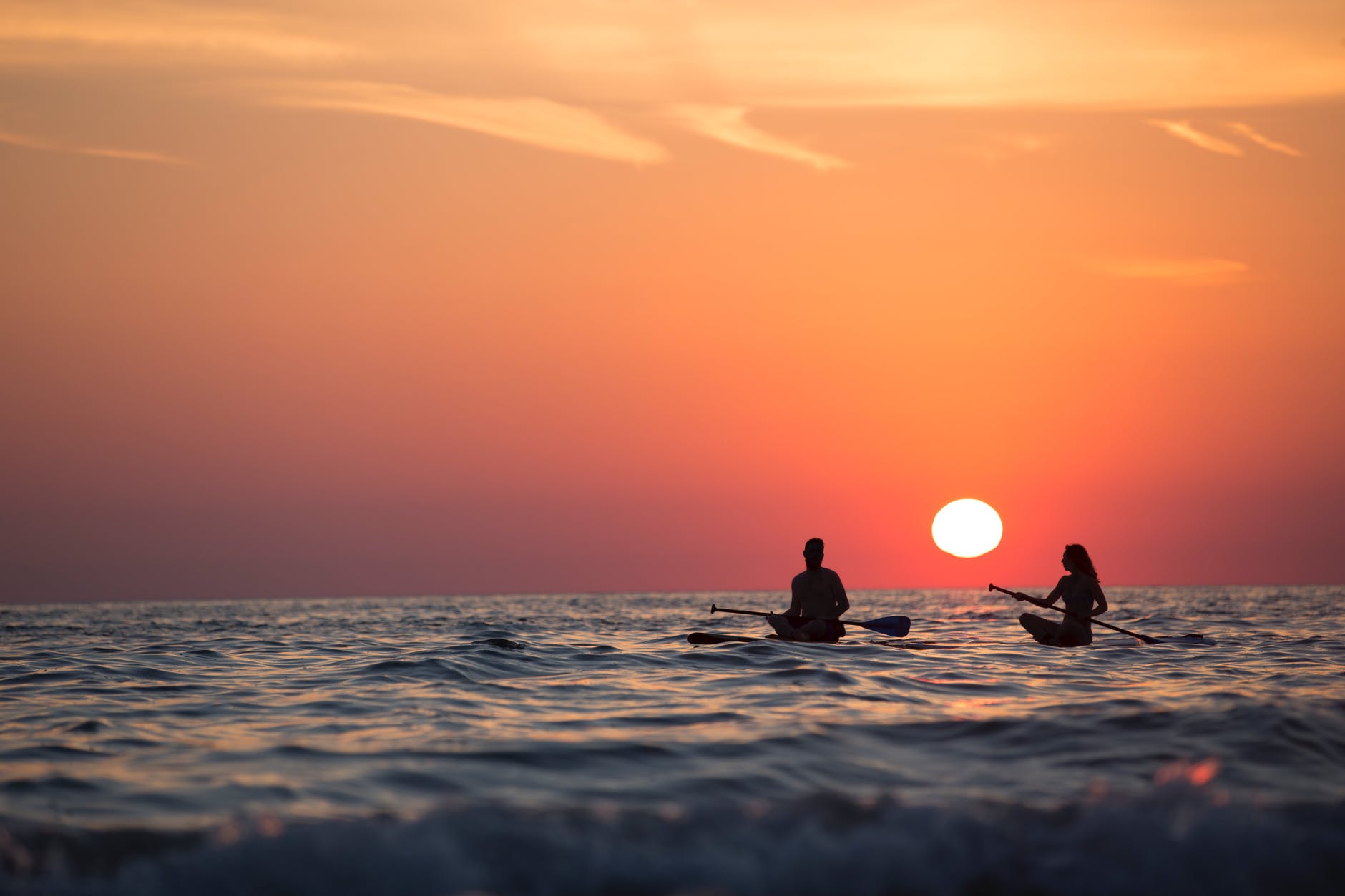 Don't look too deep into things, though. It's easy to become paranoid or overreact to the way people interact with you, which never turns out well. If any aspect of a relationship is ever unclear to you, just ask your partner about it. They'll be understanding about it, even if you might think it's weird. Healthy communication strengthens any relationship. Also look at how they react when they see you. If they seem happy or somehow enlightened, that's definitely a good sign. Just think of how you react to seeing someone you like after not being with them for a while. However, if they seem less than gratified to see you, things could be awry.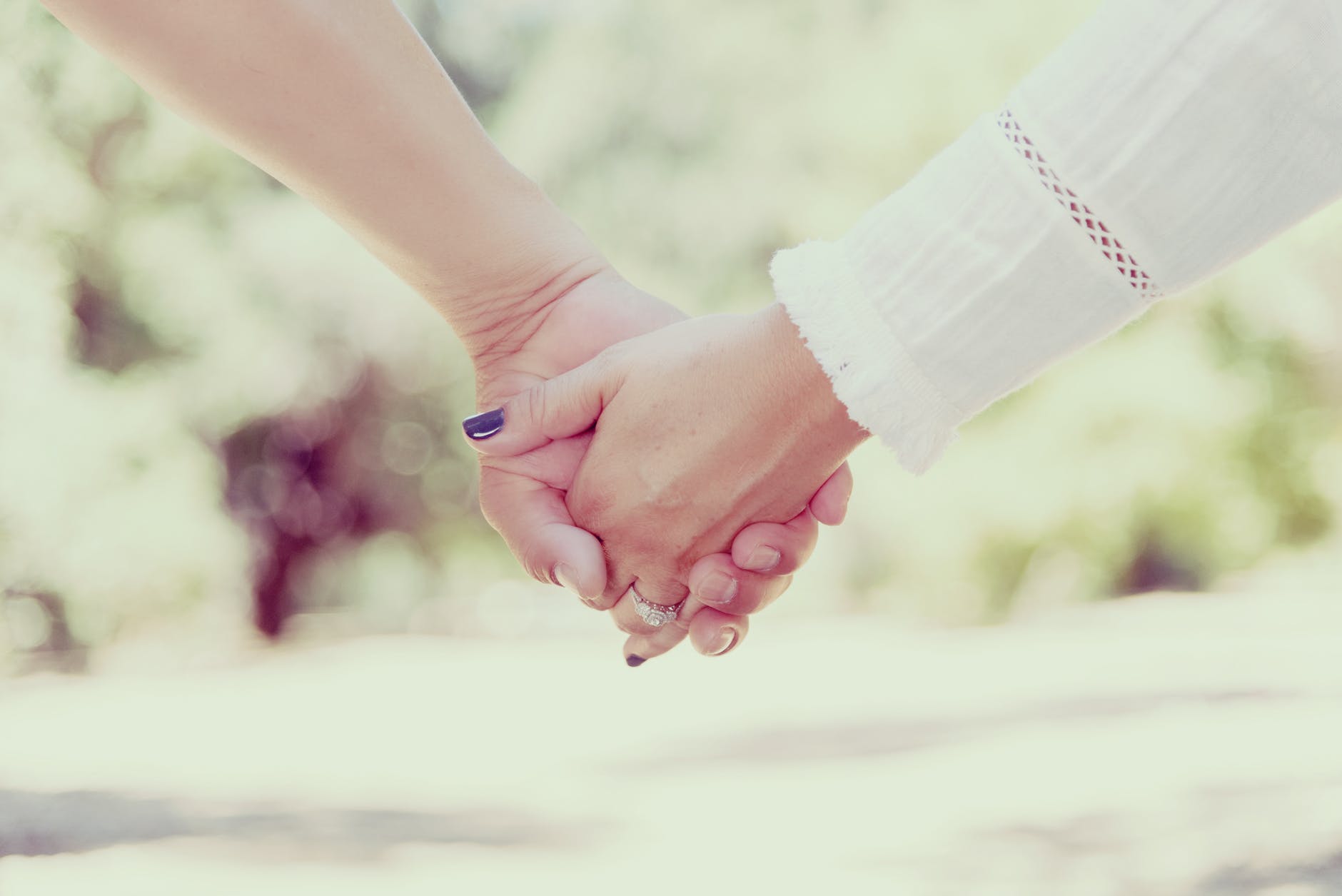 You know how nice it feels when you greet someone and they seem happy just to be interacting with you? That's exactly what you're looking for, here. It's as enjoyable to love as it is to be loved, and there's nothing more satisfying than dating someone who reciprocates your feelings. Just make sure to stay on their good side, and this shouldn't be a problem.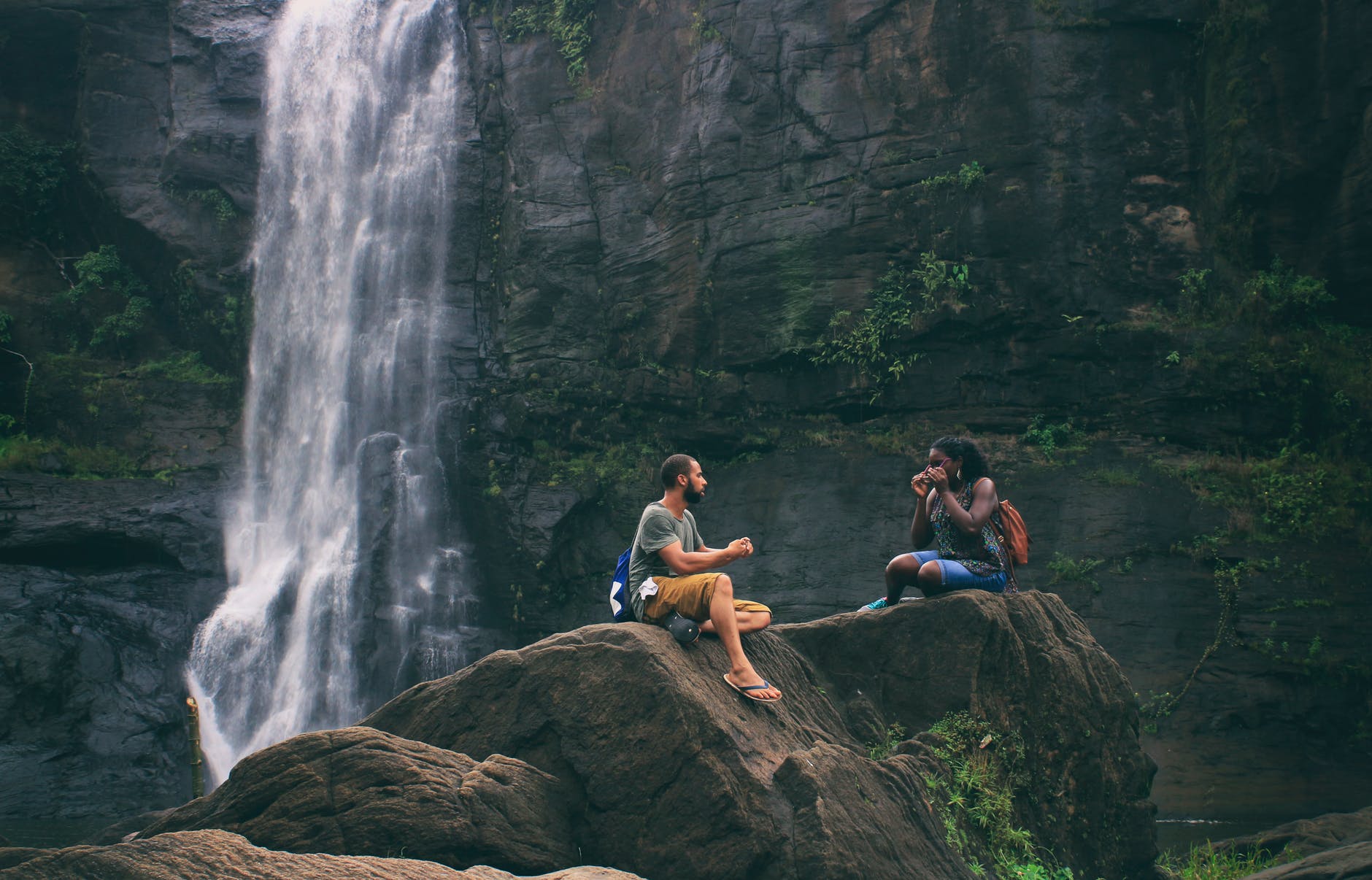 Even if the person you're with doesn't say they love your or express it clearly, there are plenty of physical tells that you can notice that reveal someone's feelings. For example, do you feel safe being around them? Do they act laid-back around you, or are they more tense? How frequently do you hang out?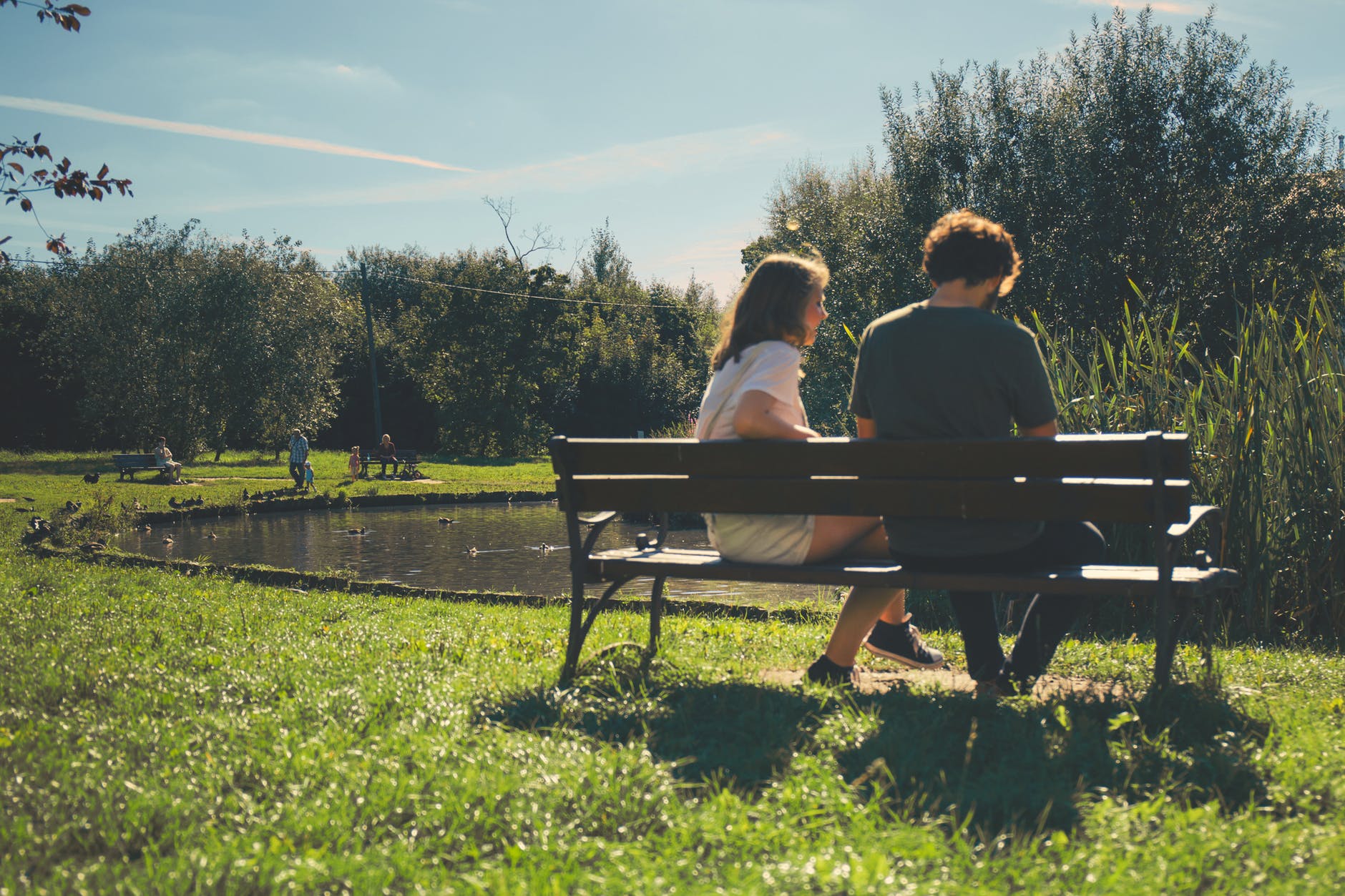 There are plenty of factors that can help you decide where or not someone reciprocates your feelings. Those few are just the tip of the iceberg – there are plenty more to identify. Do they seem comfortable in the relationship? Does their body language suggest that they have strong feelings for you?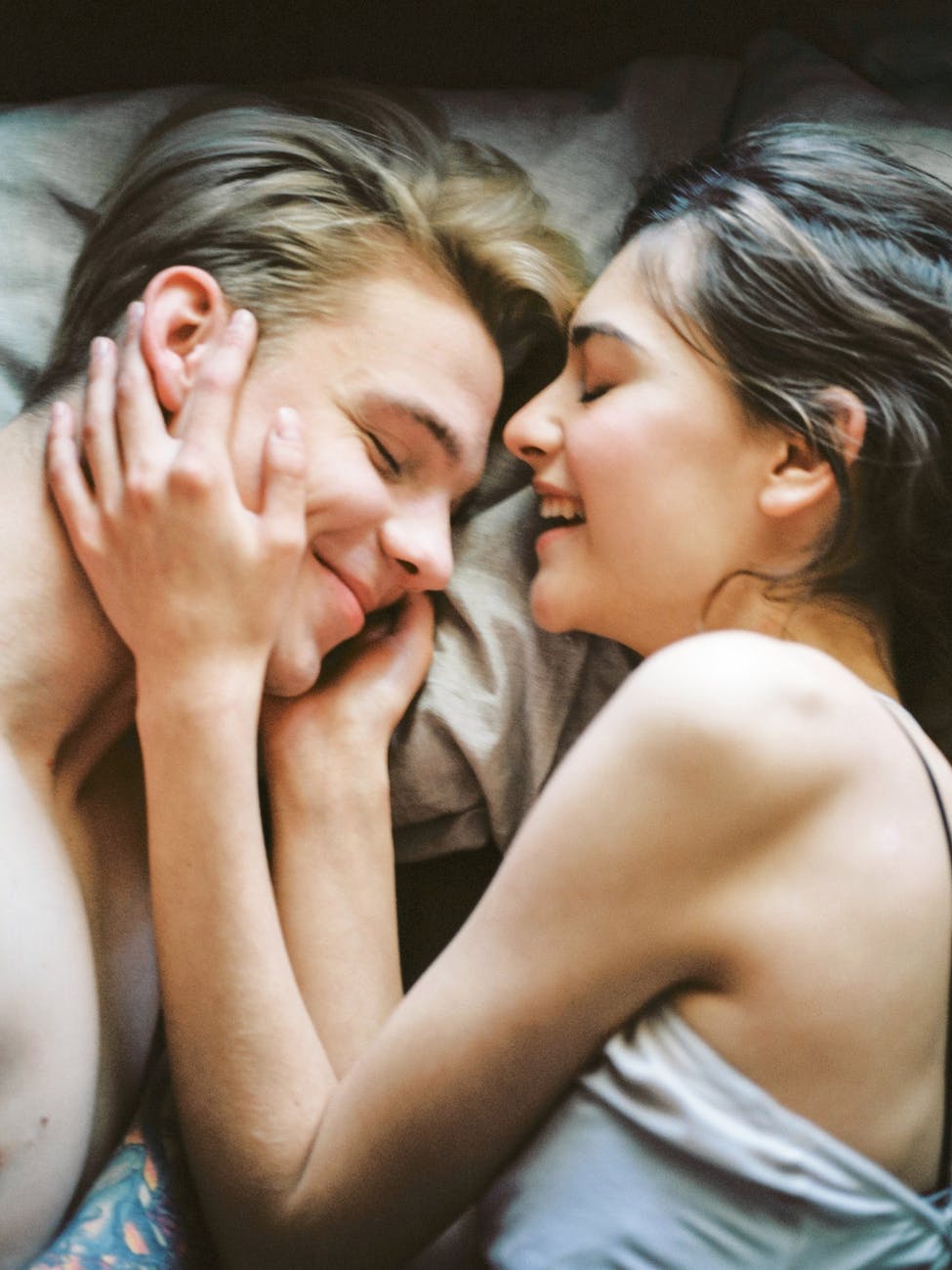 Now, a lot of people hinge their entire relationships on whether or not those three magic words are said: "I love you." In the grand scheme of things, and in my opinion, that's just silly. Verbal expression is important, but you shouldn't set your standards at one simple phrase. The "love" word is pretty heavy, and it's better to wait than say it too early.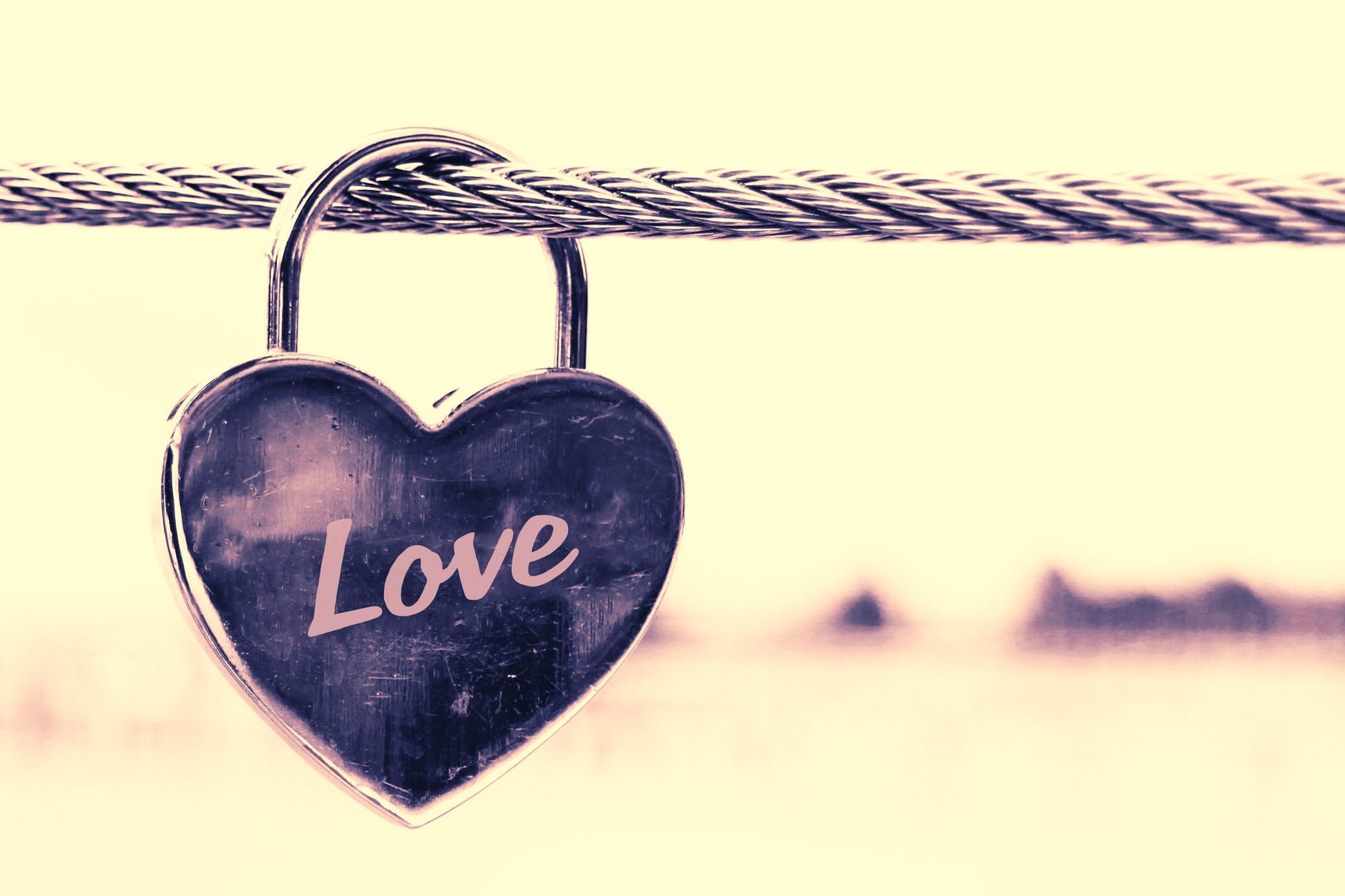 People can express their love via everything from frequent interactions to kind calls or texts. There's a concept called "love language" which suggests that people are capable of revealing their love through their actions just as much as their words. Understanding your partner's love language is key to any healthy relationship.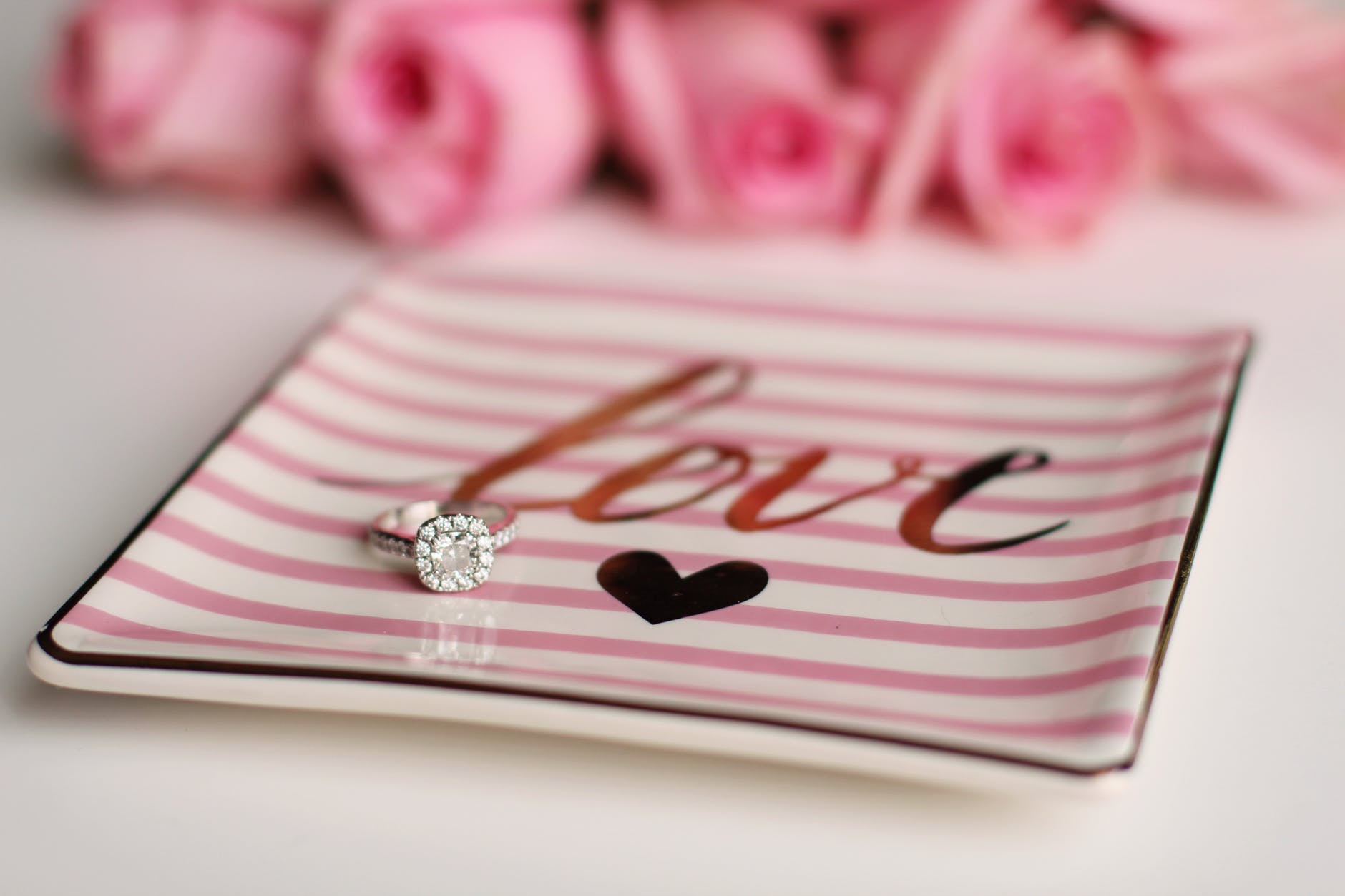 Physical affection is a key part of any relationship. Hugging and kissing are not only enjoyable activities, they also help bring you closer to the person you're with. The way someone touches you – whether it's' gentle or rough, kind or dismissive, can help you determine whether or not they respect you or not.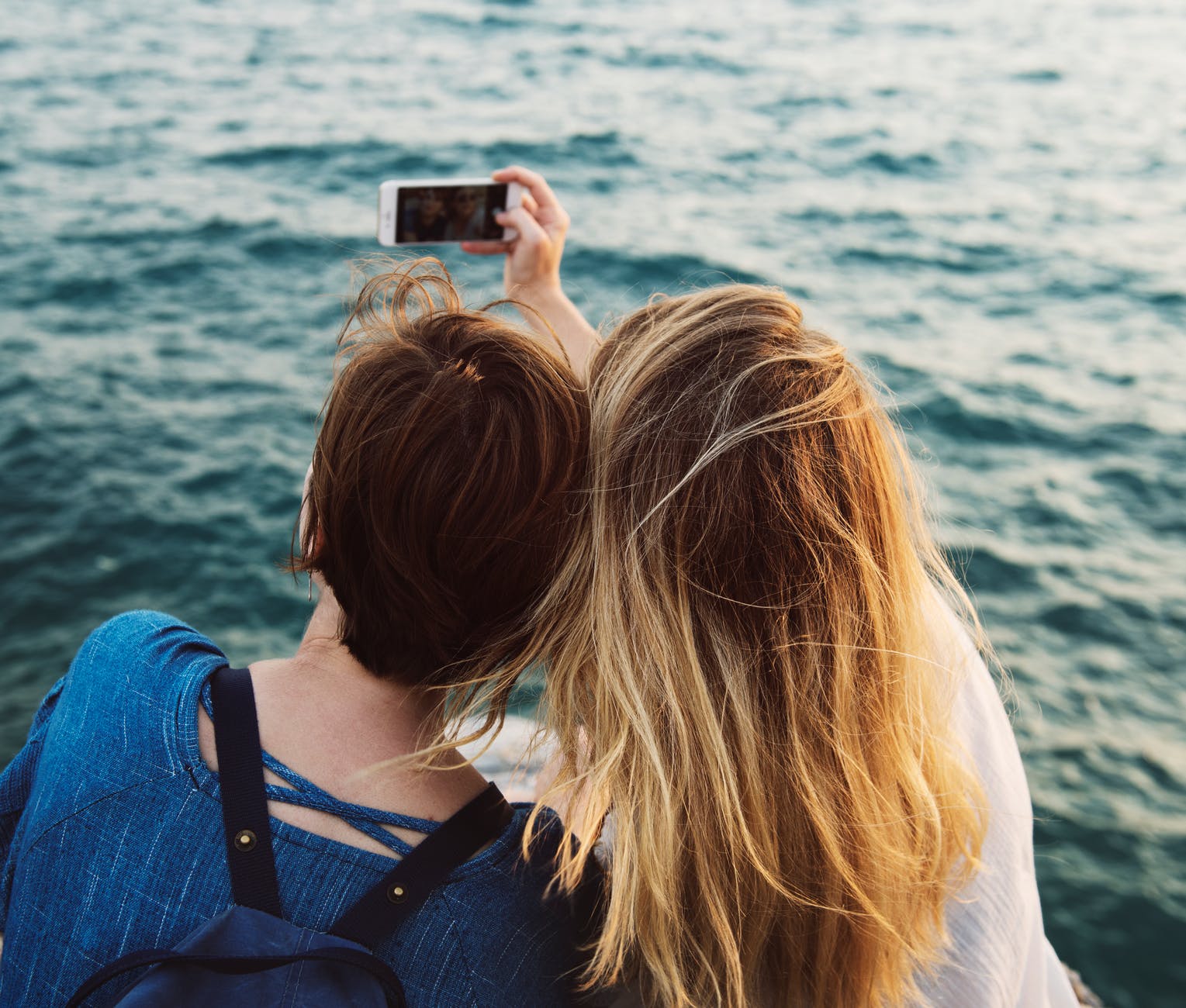 One of the most expressive features on the human body is the eyes. You can learn a lot just by looking at another person's eyes, seeing whether they shine brightly or gaze past you, almost as though they don't want to think about you. Those lovey-dovey "googly eyes" are a real thing, and they're very powerful.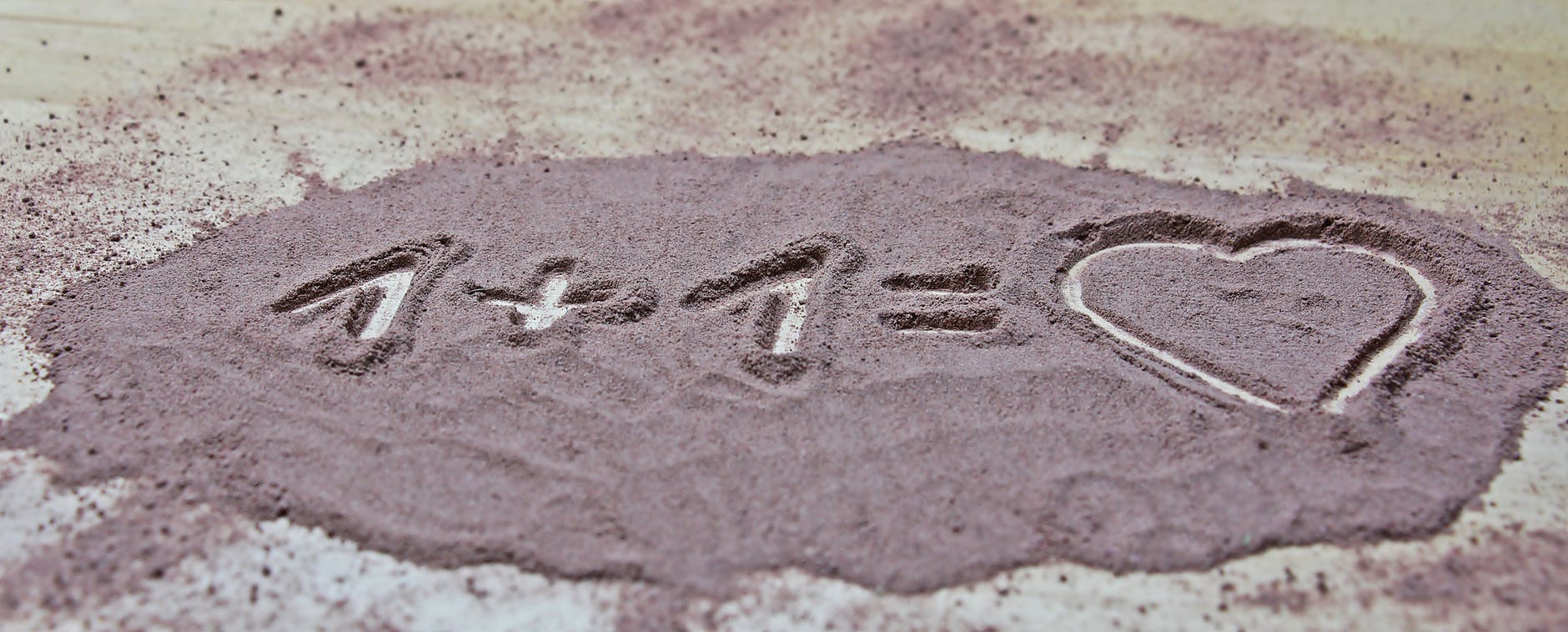 If you're ever upset with the person you're with, a good way to see if they care is to express your feelings for them. A lot of couples will refuse to talk to each other about important issues, and this is not only dumb but damaging to the relationship. Don't be afraid to bare your feelings for your partner, that's what they're there for!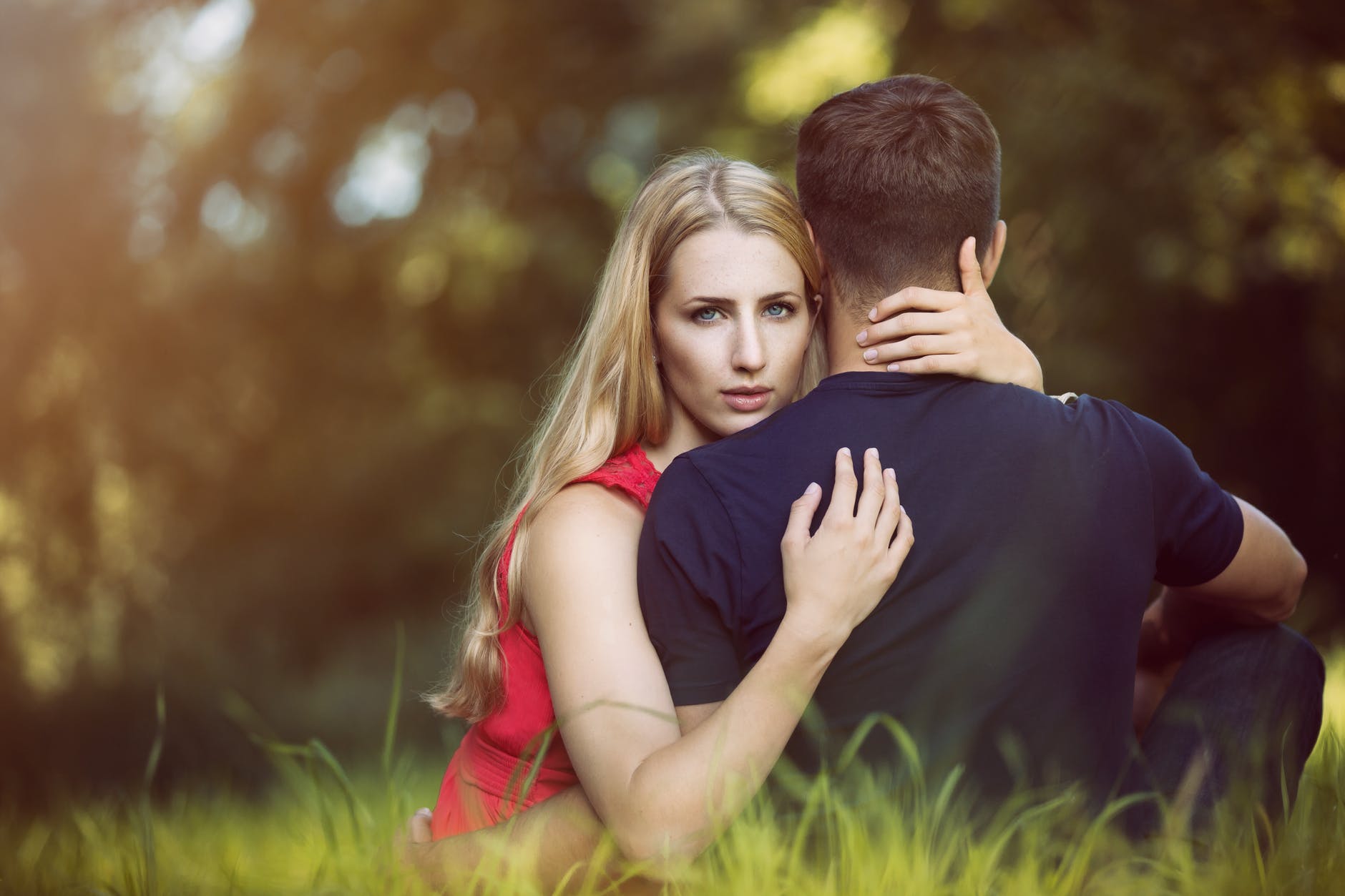 Even though physical language and affection are key determinants in whether or not your relationship is going well, so too are the verbal exchanges important. You have to really listen to what your partner is saying, to determine whether or not they're in it for the long haul. How interested do they seem in what you're saying?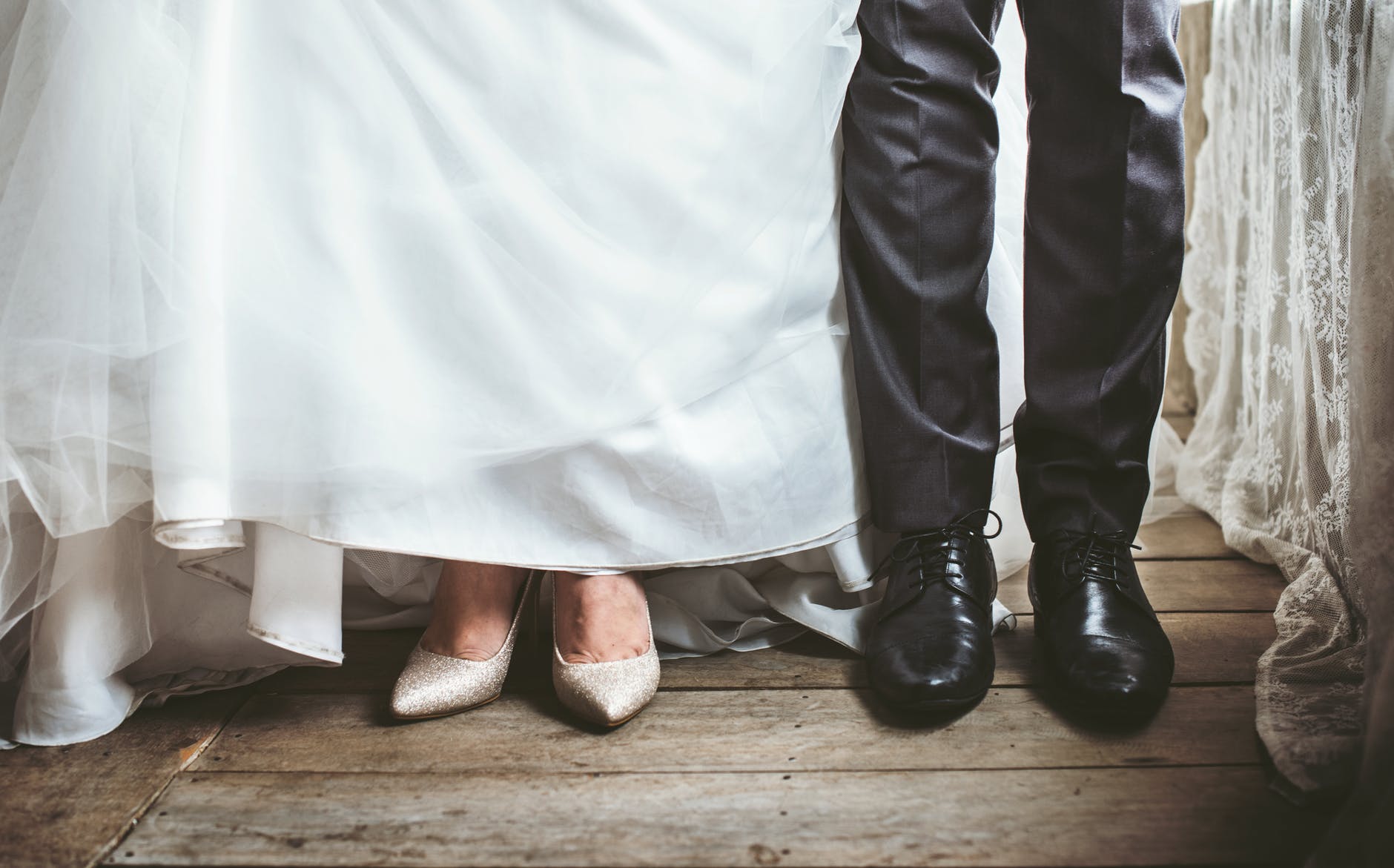 If they seem pretty invested in what you're saying, that's a good sign. If your partner is talking in a consistent conversational tone and aren't acting weird, that's a good thing. But if you notice a change in their manner of speech or voice, there might be an issue. As stated, don't be afraid to talk through your problems.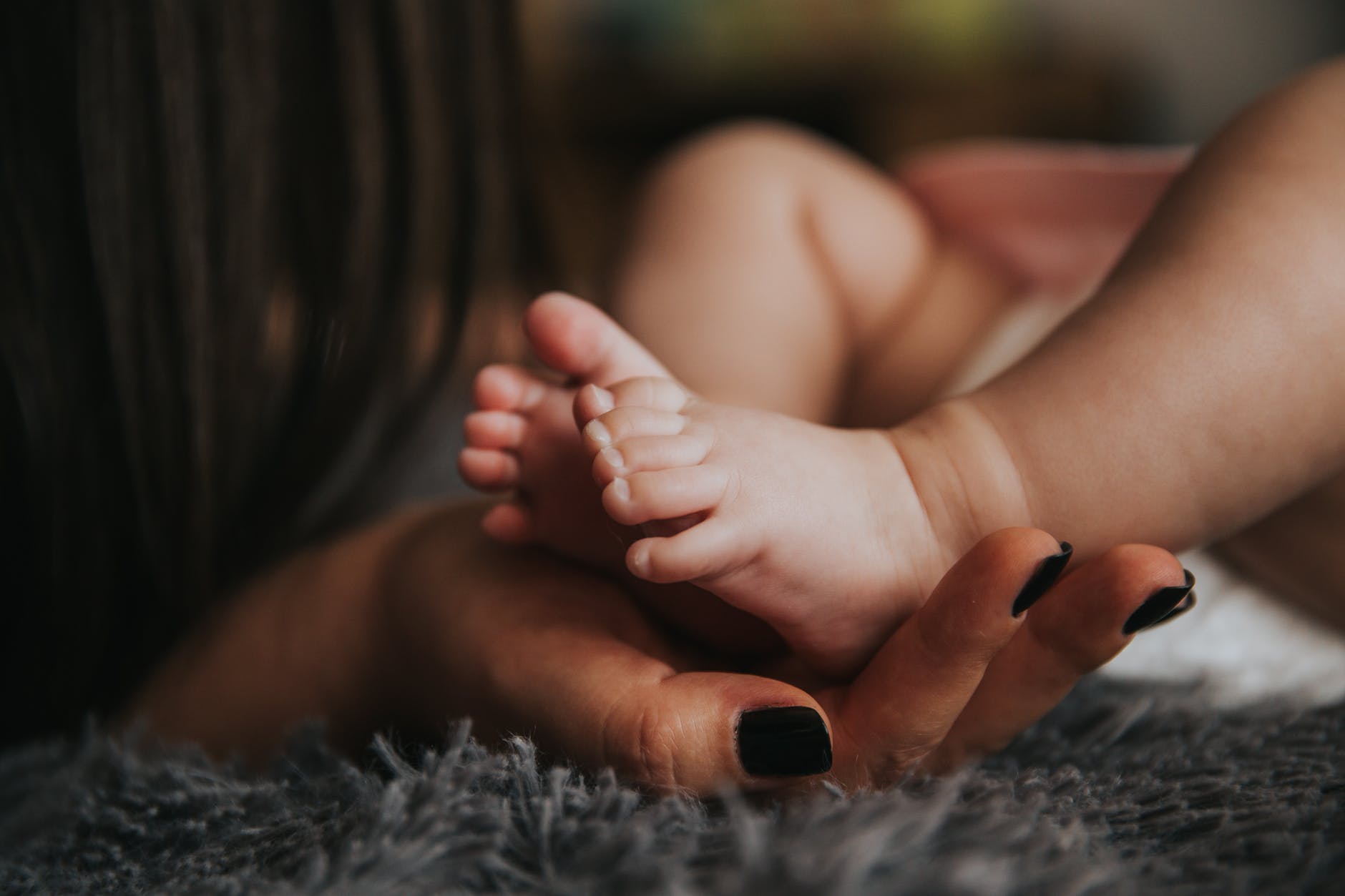 You also have to pay attention to what your partner is saying. Are they giving you compliments and generally being kind to you, making you feel like an integral part of the conversation? Or are they making you the butt of jokes and complaining about you right in front of you face? Relationships thrive on trust and kindness.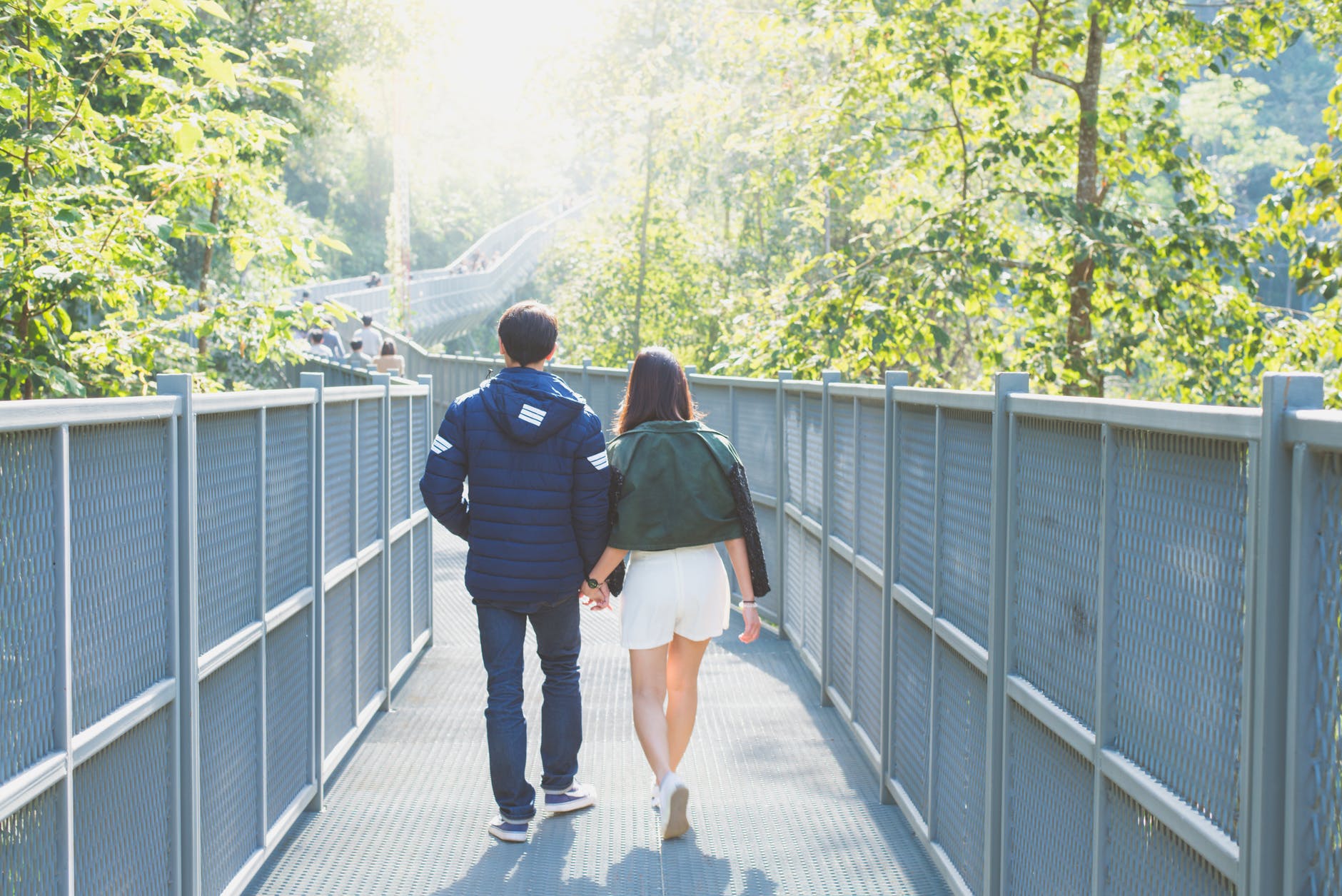 Compliments can't just be vague, they have to be genuine. It's easy to say "I like your hair today" or "You look good!" but complimenting someone on their work or a task they've completed will be far more significant in the long run. If they return the favor, then good looks. They like-like you.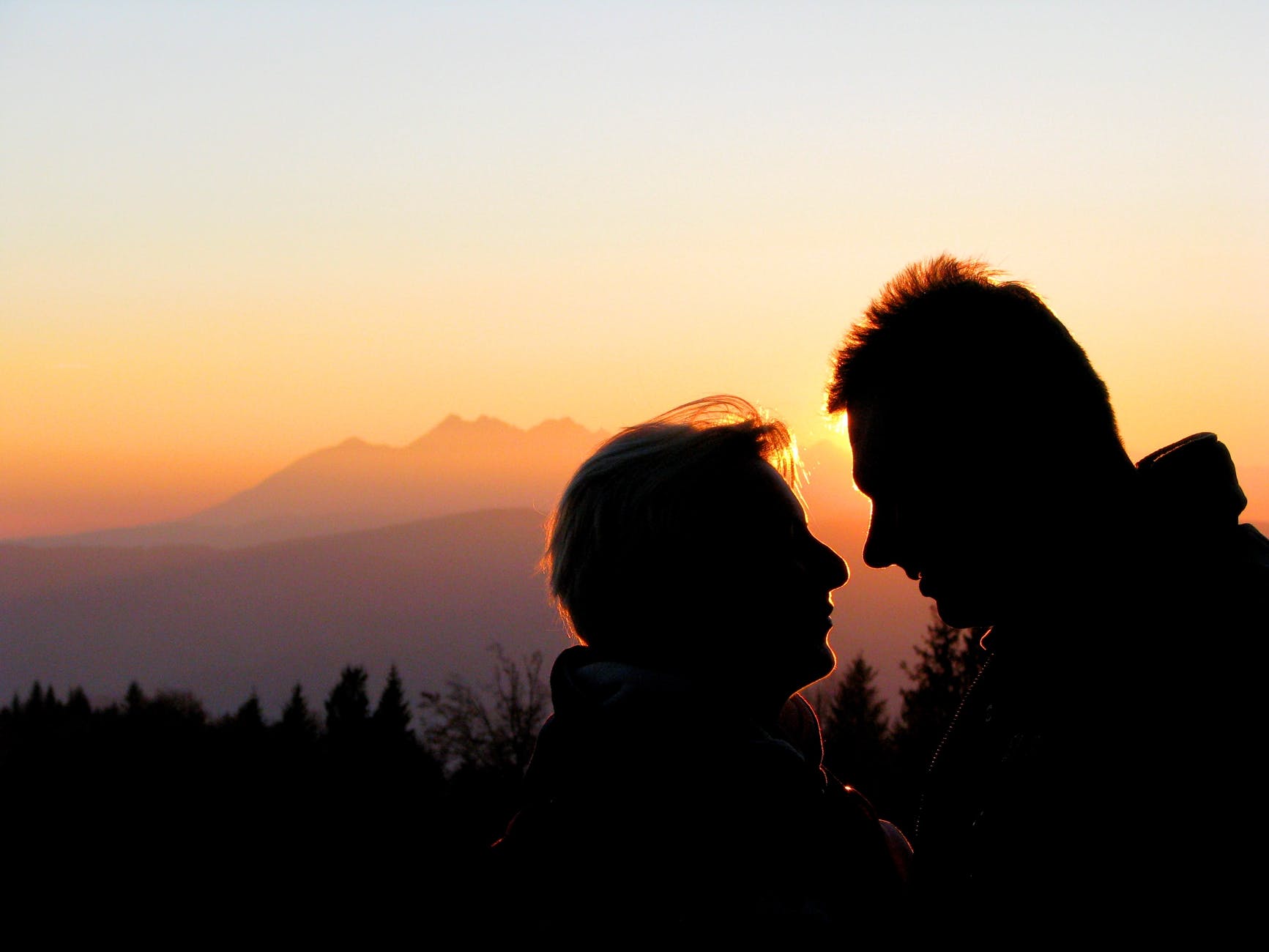 The phrase "I love you" isn't always necessary, but it is significant. The thing is, one "I love you" that means something is better than a million "I love you's" that don't come from the heart. It can be tough to judge whether the phrase is sated in a literal or hyperbolic sense. You have to judge for yourself whether your partner means it or not.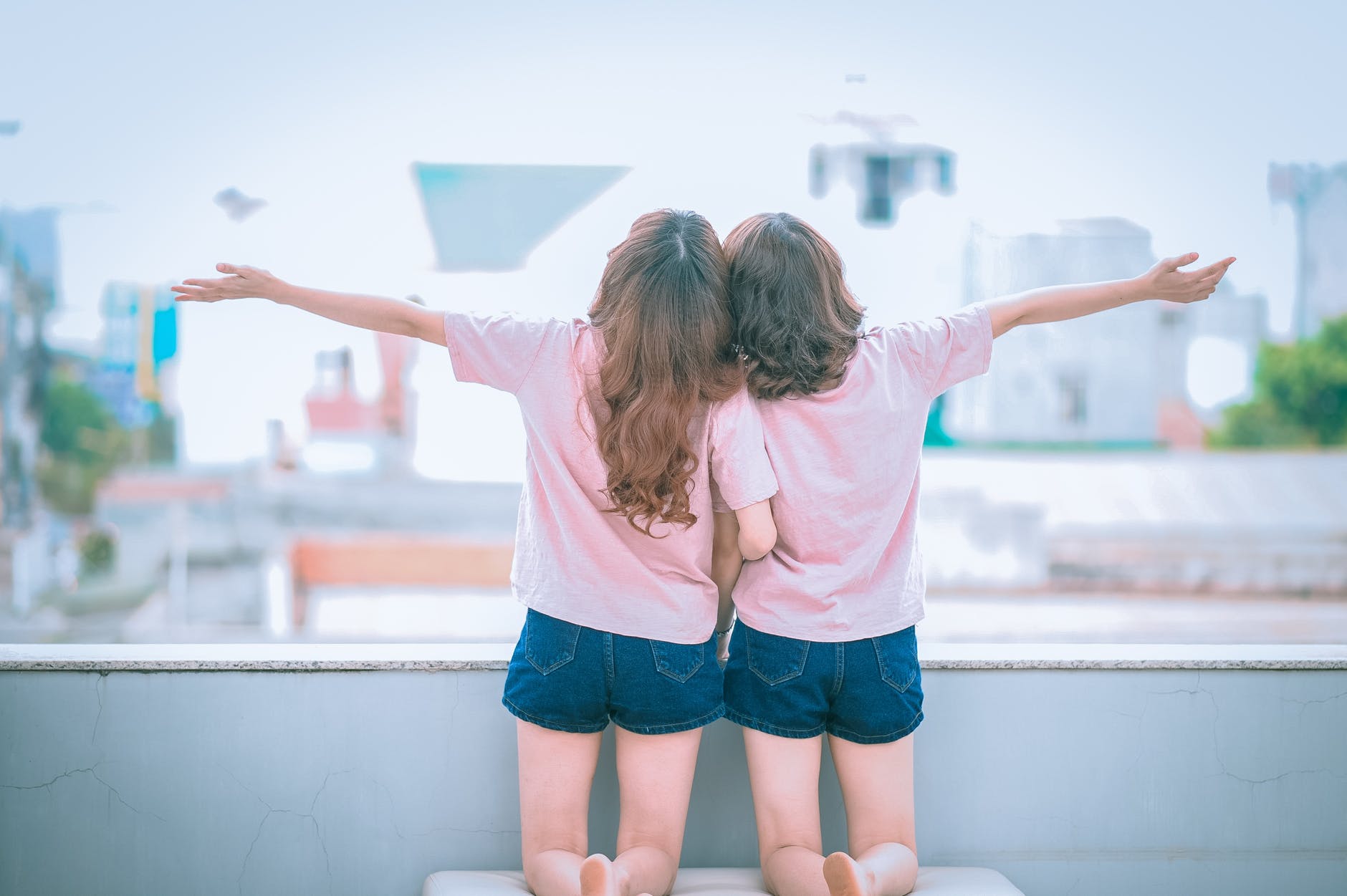 Last, you have to make sure that they understand that you can make mistakes. Everyone can. In fact, it's completely impossible to avoid making a misstep every once in a while. Therefore, a big part of a relationship revolves around being able to forgive and forget and to get the same in return from your partner.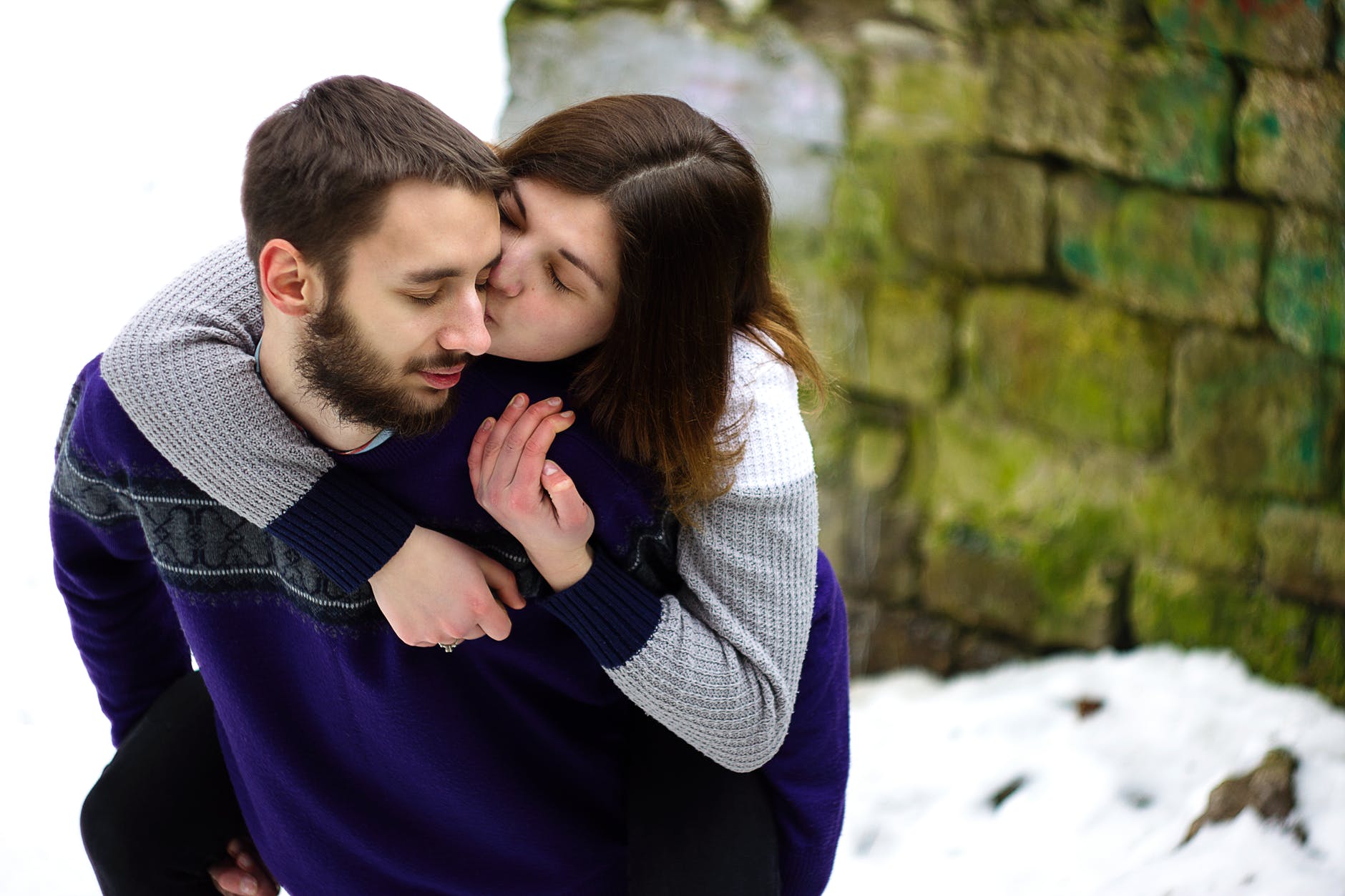 I hope you enjoyed some of these insights into the dating world, and be sure to let us know what proved most helpful to you in the comments. Also share this article with anyone who could use this advice. Relationships are never too certain, so it's nice to have some pointers to help you out along the way.