It's hard to be a profile celebrity without people finding out how much you are worth. It's even scarier to think about how easily someone can get your personal details, like where you live or which car is yours. Over the years, some celebrities have been robbed or burglarized and it left people questioning if money can truly buy security. Here are the 7 of the most shocking, high-profile celebrity cases of robbery.
1. Lindsay Lohan
Back in the early 2000s, Lohan was the It Girl of movies, TV, and even some radio stations. A group of teens labeled The Bling Ring broke into a slew of celebrity homes from 2008 to 2009. They targeted Lohan's home in the Hollywood Hills and stole around $130,000 worth of clothes. They were (obviously) caught thanks to security cameras.
2. Tupac Shakur
In 1994, the rap legend was robbed but not in his home; he was at Quad Studios in New York City. In addition to him being robbed, he was also shot 5 times. He survived, but the violent event sparked the great East Coast vs. West Coast rap feud.
3. Justin Bieber

In 2012, The Biebs reported that his laptop had been stolen from him. When footage of an unreleased music video was leaked, many deemed the robbery had in fact just been a publicity stunt. However, his rep stood his ground and claimed that Justin had been the victim of a thief.
4. Chris Brown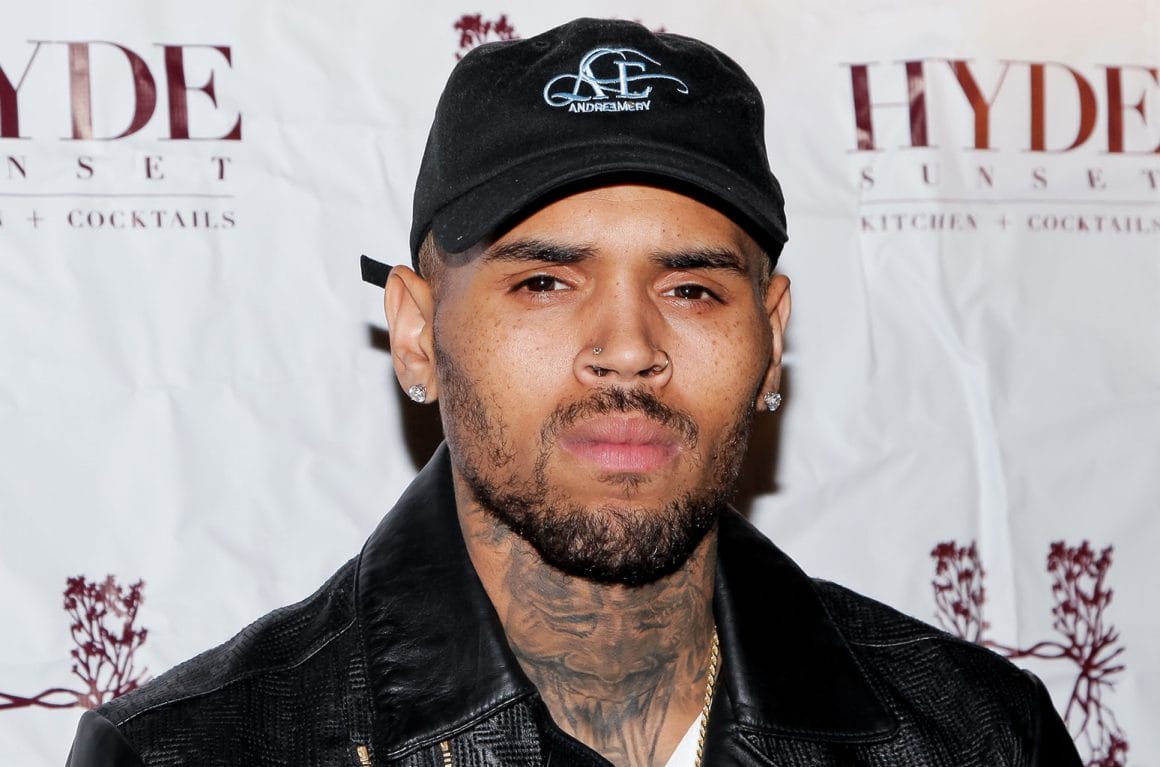 Always be aware of who your friends really are. Allegedly, Brown fell victim to a home invasion at the hands of his so-called "friends." Brown wasn't home himself, but his aunt was and she was held hostage in the closet.
5. Drake
Again, it's hard to keep your riches a secret when you're such a high-profile celebrity. Drake himself wasn't a victim, but his crew was the target of a multi-million dollar heist. His DJ/manager, Future The Prince, was robbed while on the tour bus.
6. 2 Chainz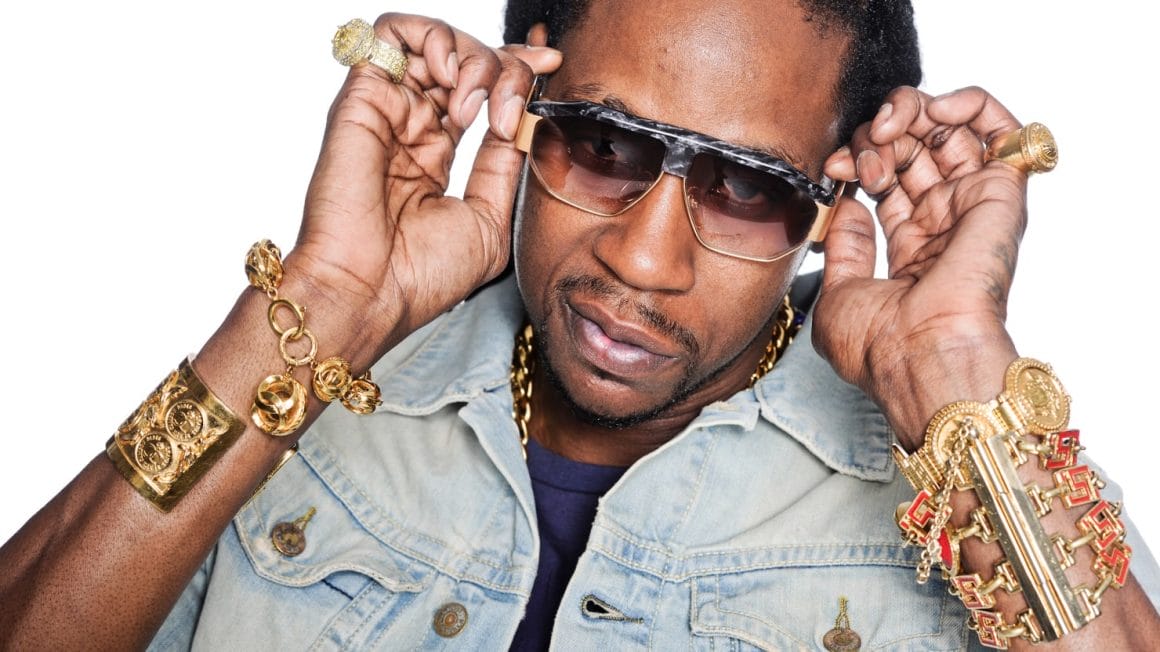 This famous rapper is known for his expensive jewelry that he displays every chance he's out. In 2013, he was robbed at gunpoint in San Francisco. He thought it was a prank at first according to his bodyguard, but thankfully no one was hurt.
7. Oprah

While she didn't suffer a home invasion or car theft, Oprah was the victim of identity theft. Abraham Abdallah hacked into the financial accounts of Oprah and other names such as Ted Turner and Michael Bloomberg with the intent of stealing their money. Thankfully, he was caught.