The list starts with the Grammy award-winning Bruno Mars. He's achieved a very long list of accomplishments and success in his young career. Although Bruno Mars is kind of believable as a legitimate name, it's all for stage purposes.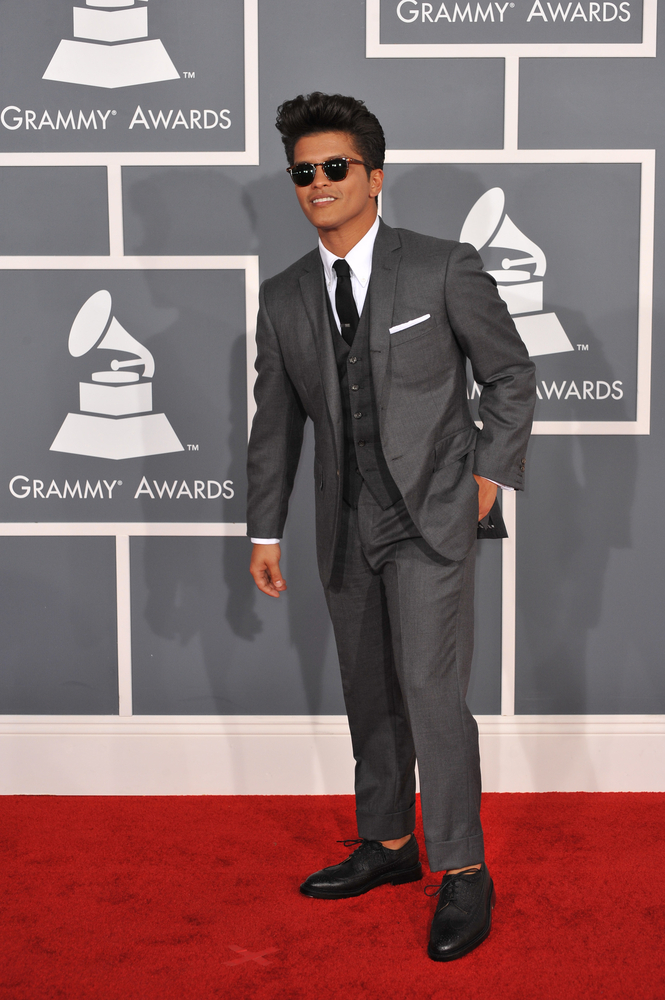 Born Peter Gene Bayot Hernandez, Bruno Mars has one of the geekiest names around. It's not bad, but it sounds like the kind of person who got stuffed in lockers when he was in school. The name is also a mouthful, being way too long to fit comfortably on any album cover. Bruno is 32 years old.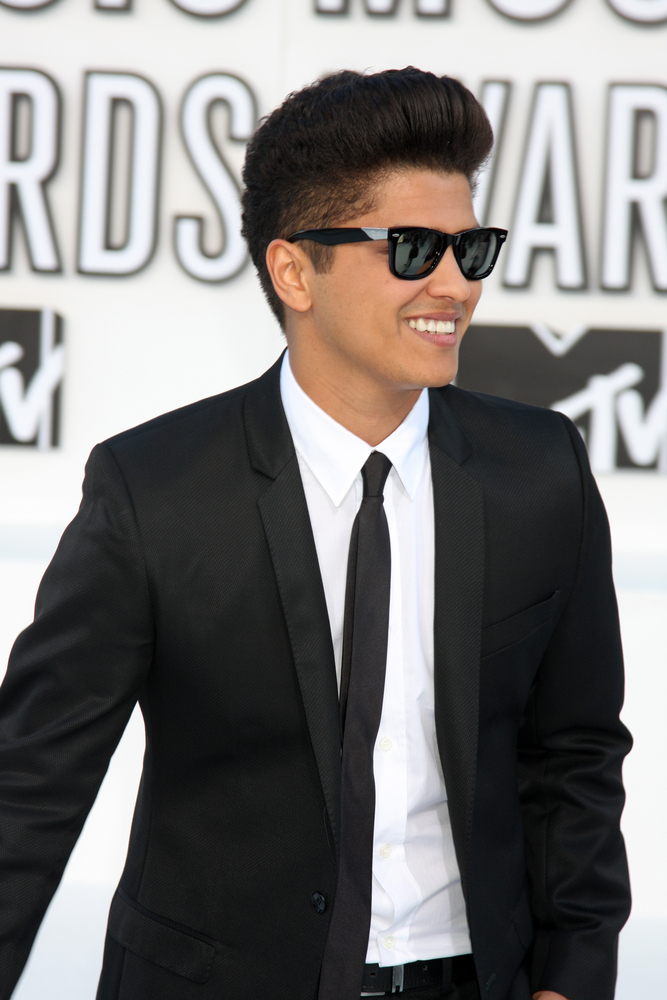 One of the few people to achieve the elusive EGOT (Emmy, Grammy, Oscar, Tony) is Whoopi Goldberg. The star of the Sister Act series and The View was born in 1955 and recently turned 62 years old. That's not surprising, but the truth behind her name is the interesting tidbit.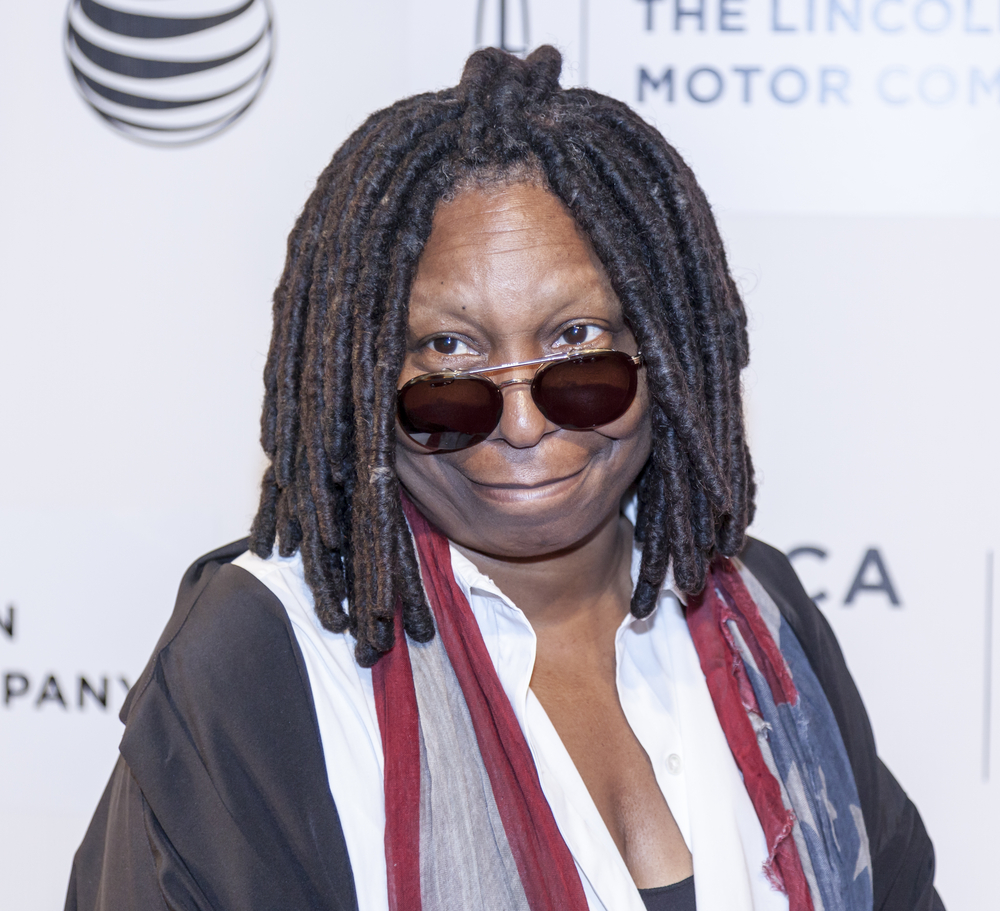 While coming up, Whoopi was known for being a bit gassy. Her classmates and friends would tease her about it because she sounded like a whoopee cushion. Yes, she chose her name based on a child's toy that makes a fart sound. Goldberg came from her mother saying she might be more successful with a Jewish last name. Real name? Caryn Elaine Johnson.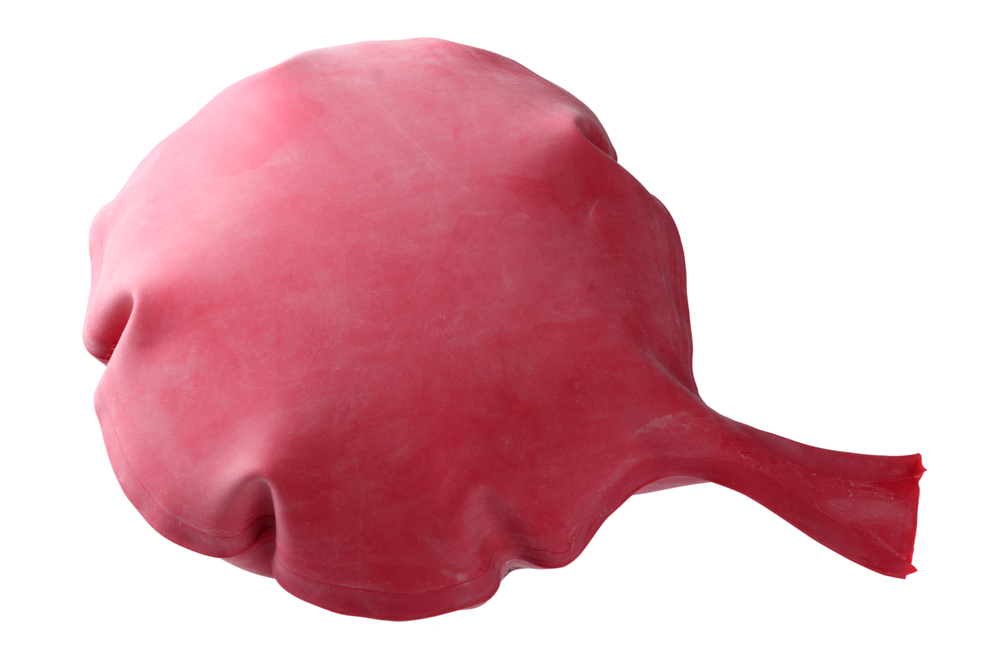 Dove Cameron is one of those people who came up as a Disney Channel star. She was known for a dual role in the show Liv and Maddie, while also appearing in The Descendants. She also recently nabbed a role on Marvel's Agents of S.H.I.E.L.D.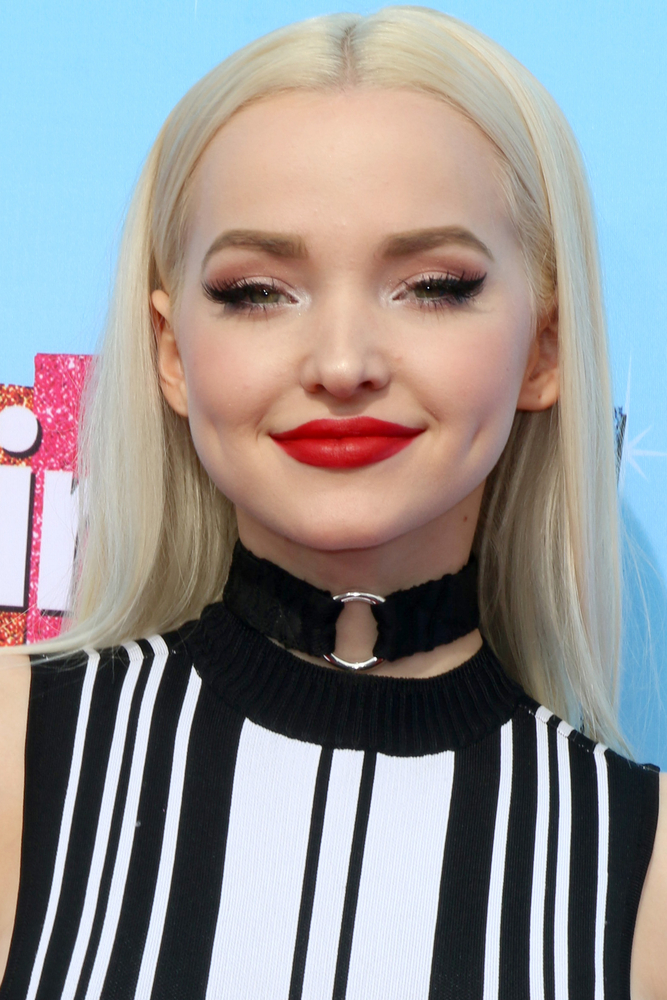 Her real name is Chloe Celeste Hosterman. Similar to Bruno Mars, her real name is kind of nerdy, while also being too long to be catchy. Her age may surprise many because she looks like a teenager, but she's actually 22 years old.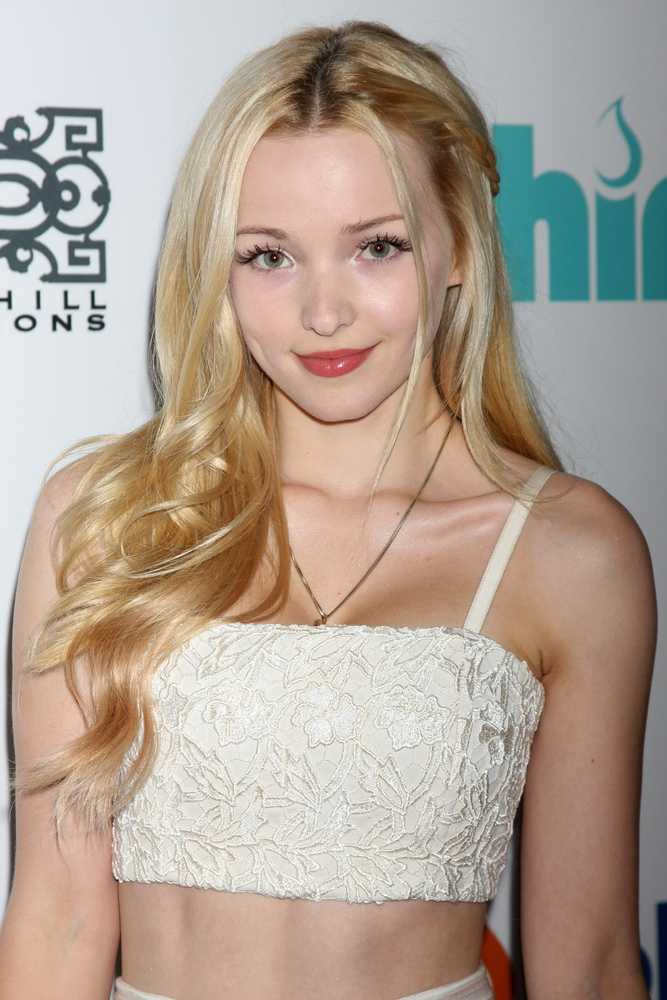 A star of two of the biggest blockbuster franchises in Hollywood (Fast and the Furious and Guardians of the Galaxy) is Vin Diesel. He has one of the coolest names in the business, but it's clearly one created for the stage.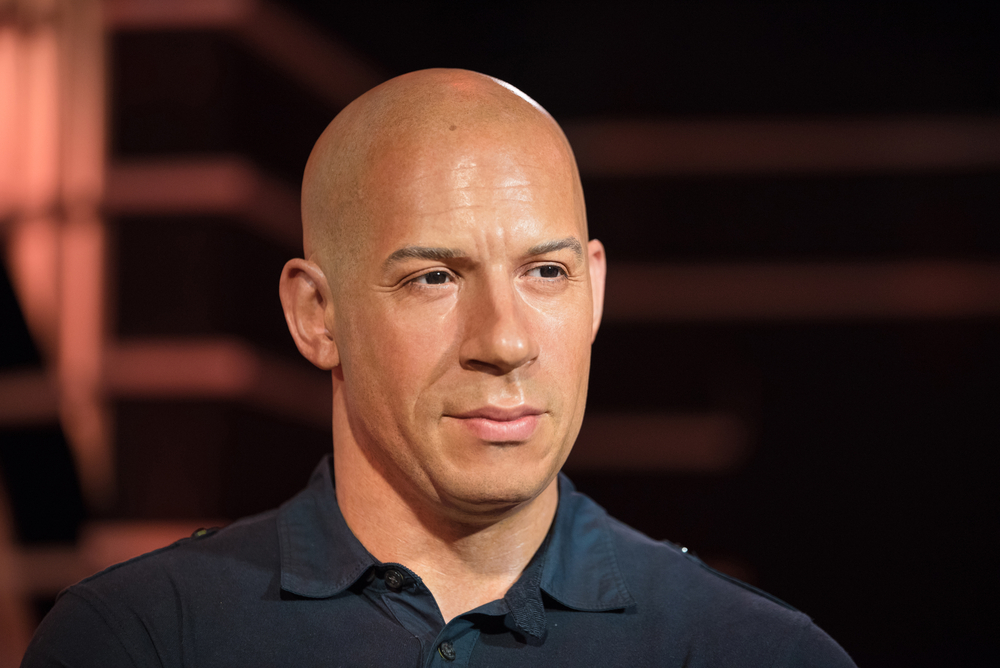 Vin Diesel's real name is Mark Sinclair. It's not a name that's long or anything like that; it just feels kind of soft. Not ideal for an action star. He recently turned 50 and looks great for his age, while also having some of the biggest successes of his career.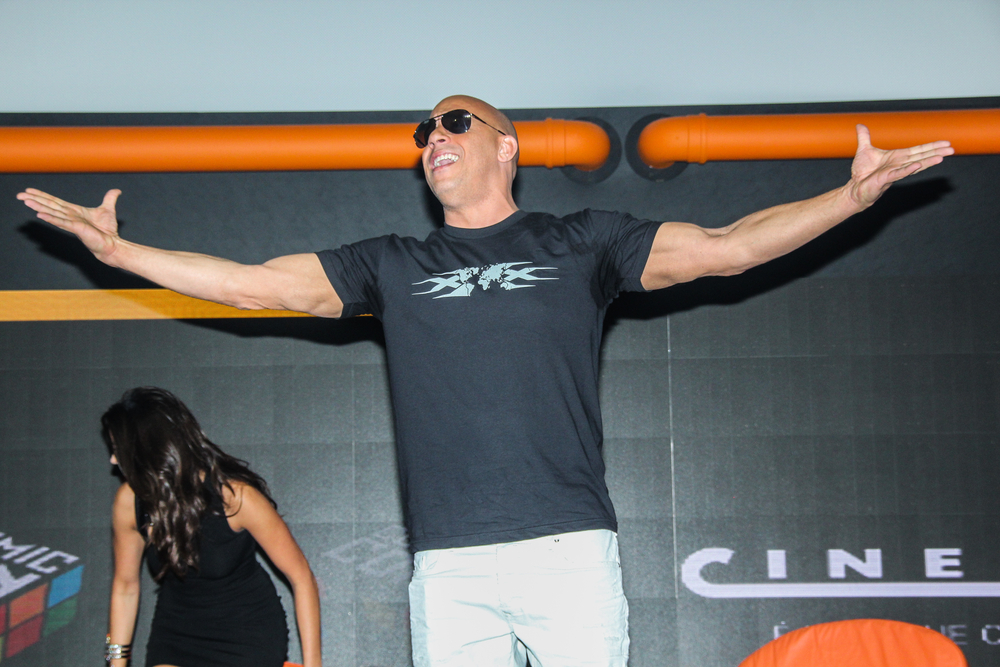 One of the hottest names in rap music is Cardi B. The stripper turned music star has quickly become a huge name, and her music can be heard almost everywhere you can imagine. The 25-year-old has an interesting story behind her stage name.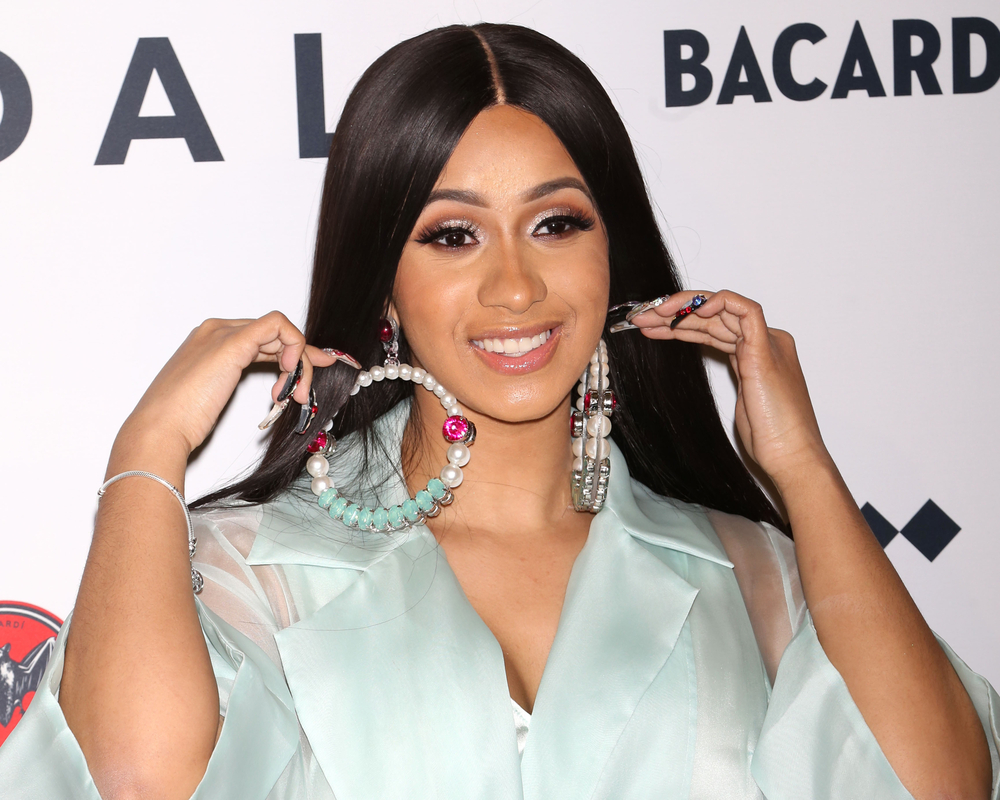 To start, her real name is Belcalis Almanzar. Her sister's name is Hennessy, like the popular drink. Because of that and hanging out with her sister, Belcalis became known as Bacardi. She took the name and turned it around a bit.