Somehow, people manage to earn hundreds of thousands of dollars doing and selling the most random things. It's confusing but also intriguing at the same time, which is why we've done some investigating. Below are 4 people that managed to sell the most worthless things for a lot of money!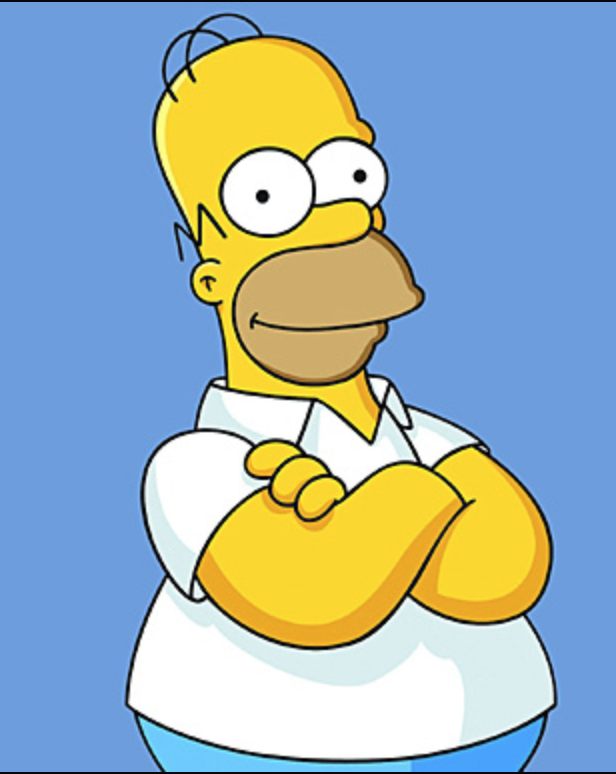 #4. We sometimes see household items that resemble a famous person. Well, there is a blob of dry glue that looks like Homer Simpson. And it's not cheap.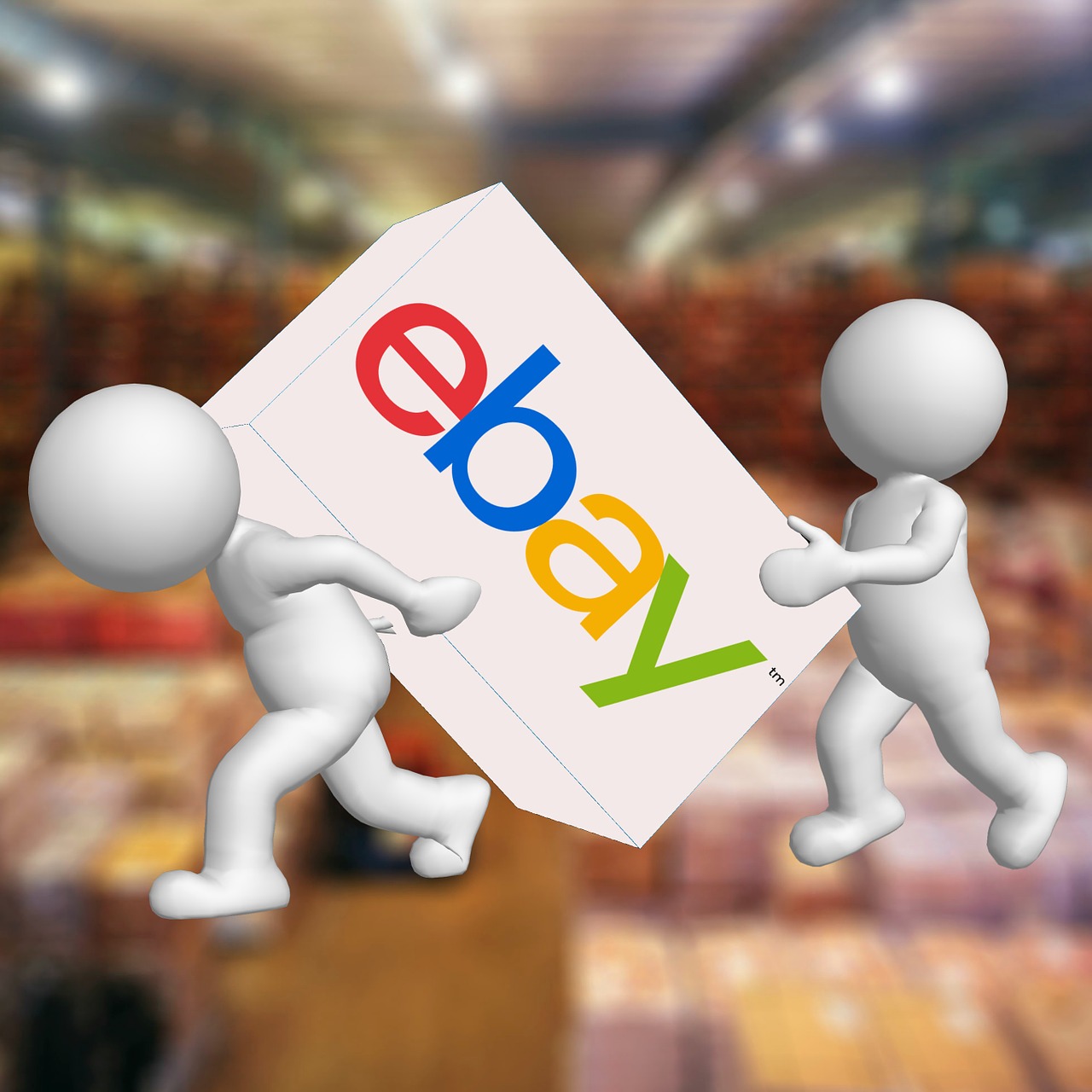 It sold on eBay for $239,000. Englishman Christopher Herbert found the blob while cleaning up his flat. He put it on eBay and let the wolves go at it – and wound up with an insane amount of money.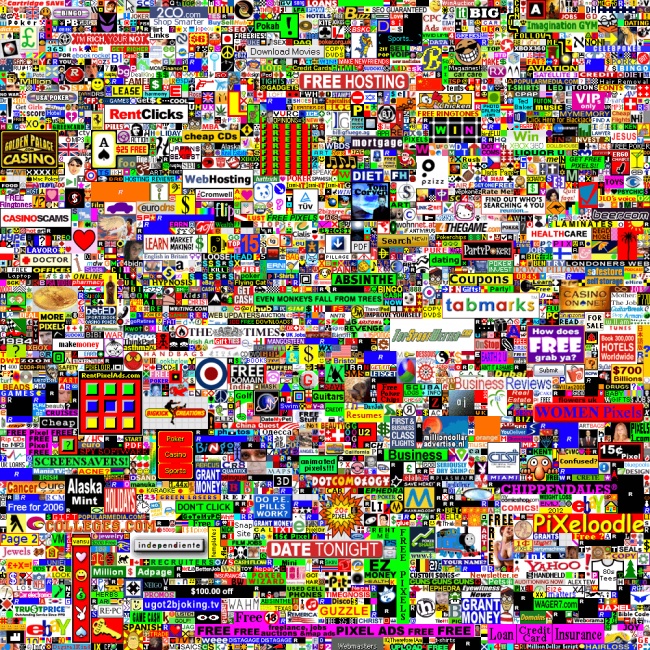 #3. Pixels on an Internet site! A student named Alex Tew wanted to make money and created a site where every single pixel was a one-dollar sale. Of course, the minimum order was 100 pixels.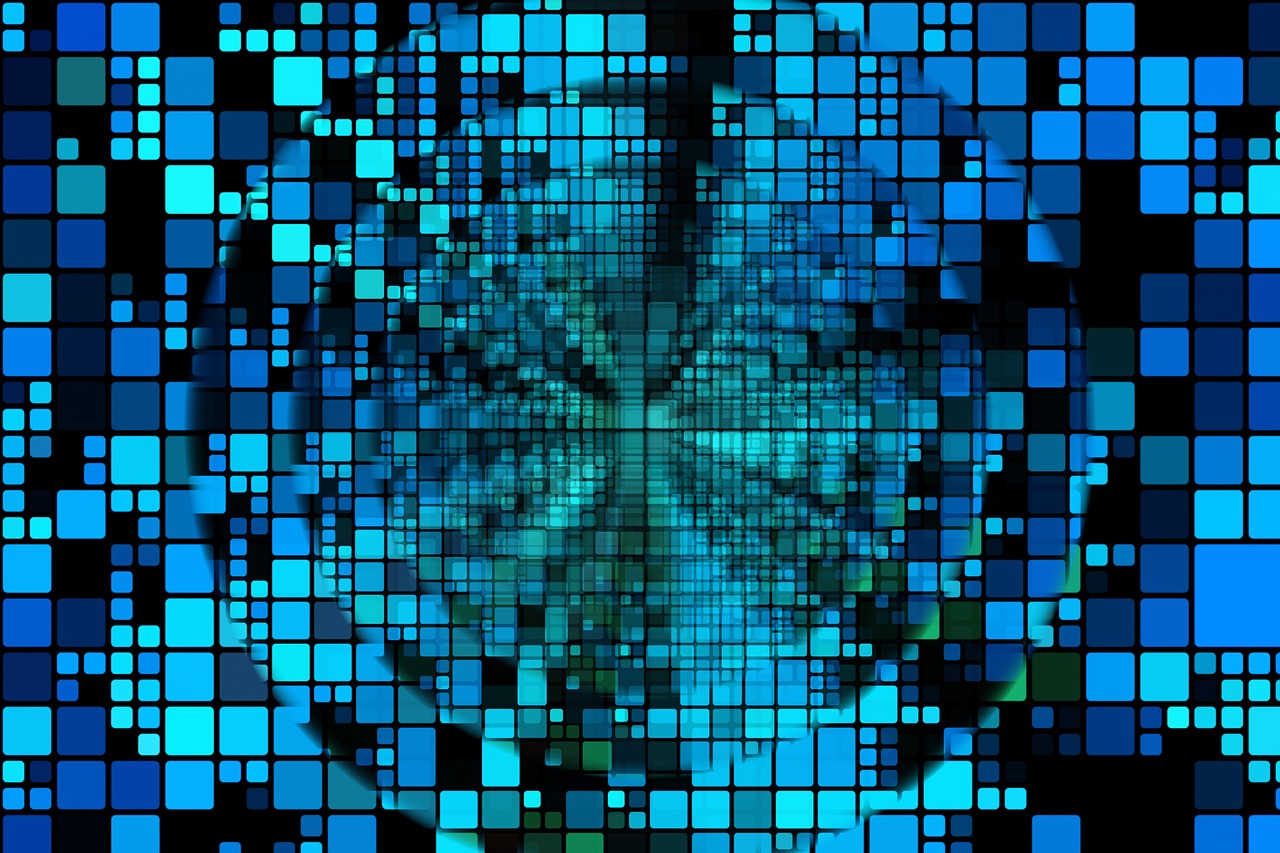 Somehow, he ended up selling a million dollars worth. Even better, he did it in less than six months. But the cherry on top is that he also became world- famous.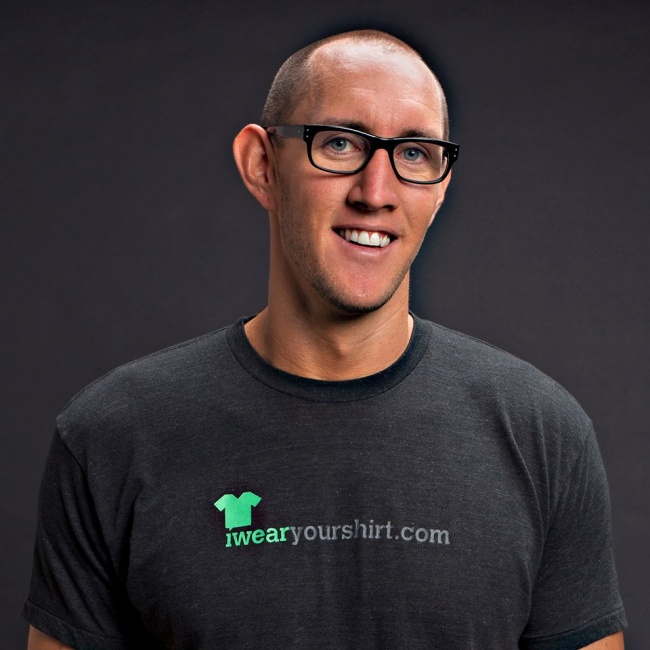 #2. Being the body for an advertising medium. Jason Sadler first found fame by wearing t-shirts with the names of various brands on them. He went to social media and posted a picture, selling for just a dollar at a time.

Slowly, the price increased. Somehow he managed to make a million dollars in the process and also became famous for it. He even had a documentary filmed about his business.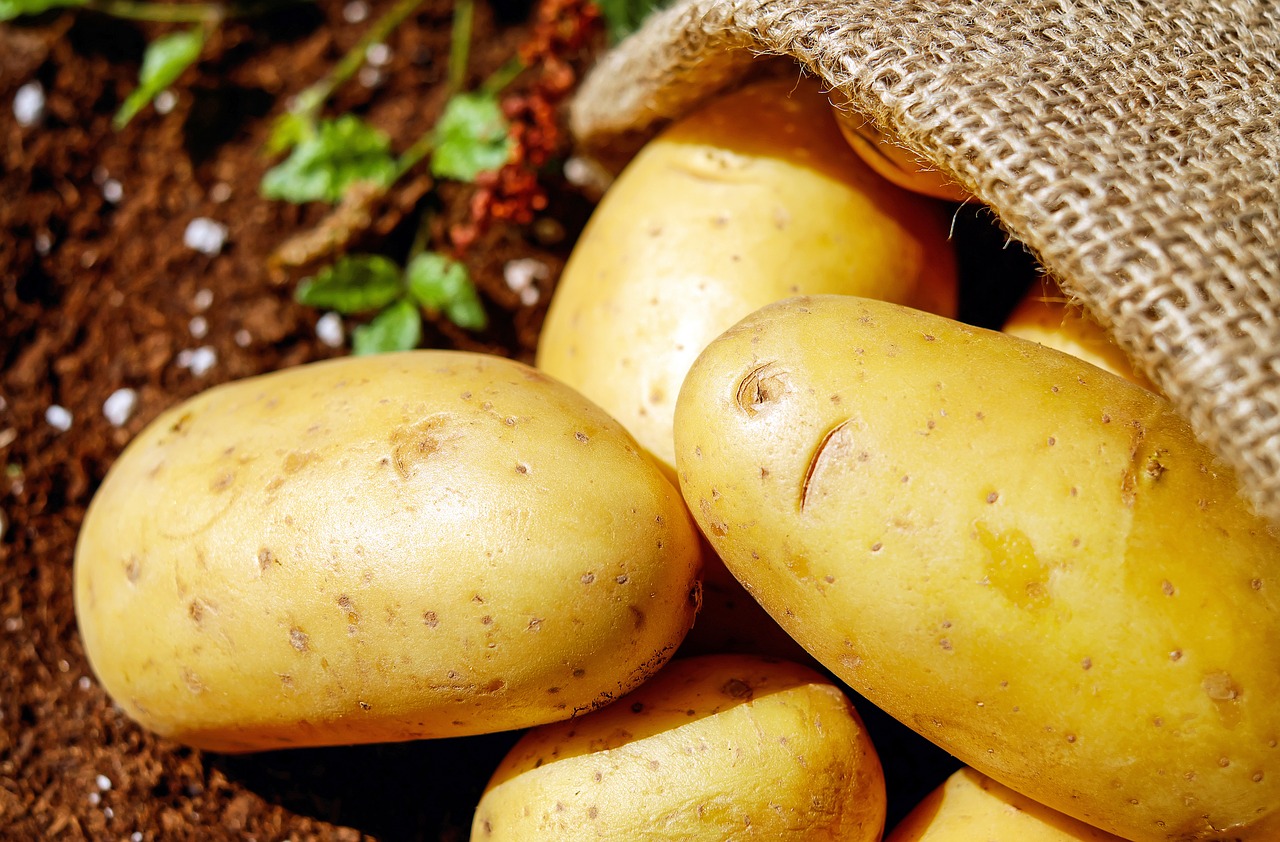 #1. Finally, a potato photo for $1,240,000. Kevin Abosch earned a million euros with a lot of ease. Back in 2010, he took a picture of a potato on a black background.
He sold the picture to a collector for a lot of money. Why is it worth this much? I don't know – but I don't ask questions.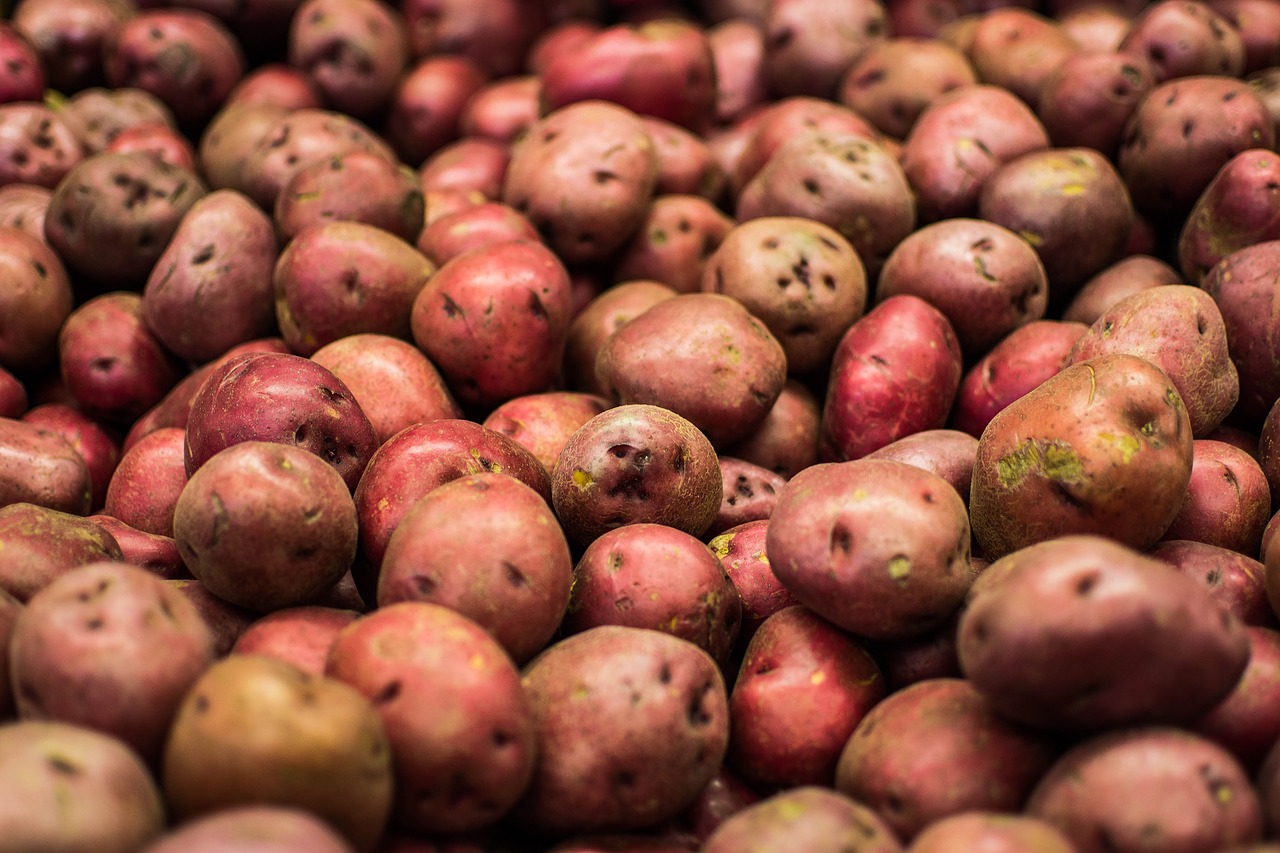 So there you have it! Four people who made money doing and selling the most random things. My fingers are crossed that one day I'll get that lucky…