Here's Exactly What You Should Never Say To Each Zodiac Sign
Everyone gets frustrated at some point with the things people say. Different things can set off different people. Sometimes, you say things that you just can't take back. Sometimes, people can get upset at what you say without you even realizing it. Your zodiac sign can reveal the phrases that push you over the edge.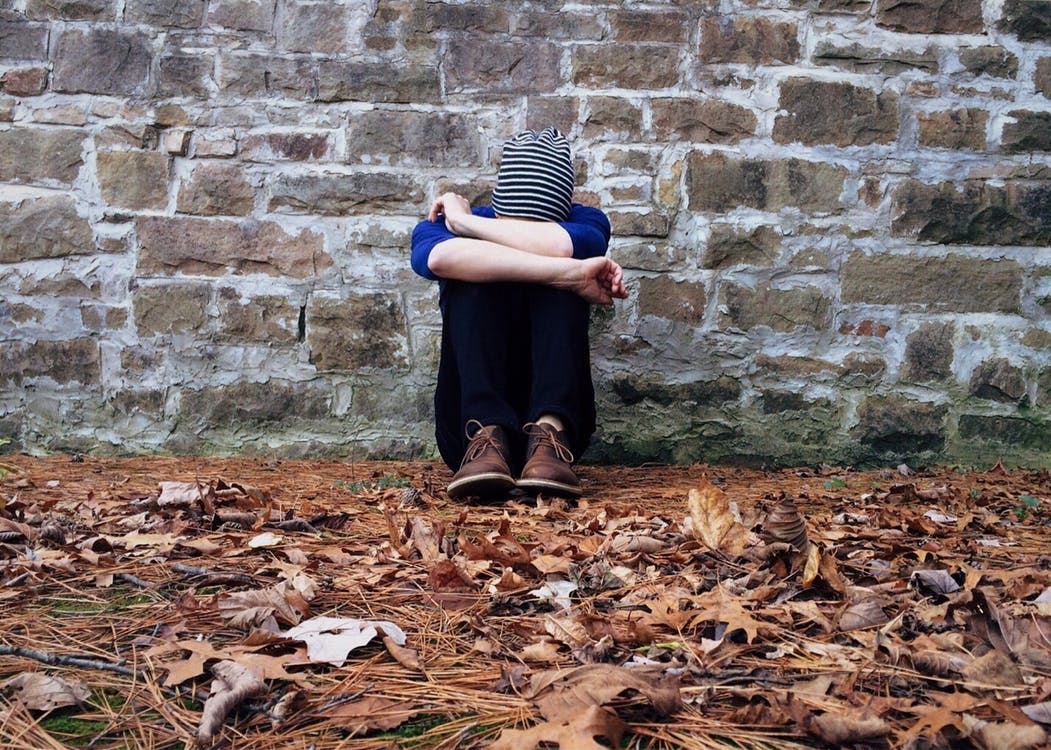 Aries: "Hold on."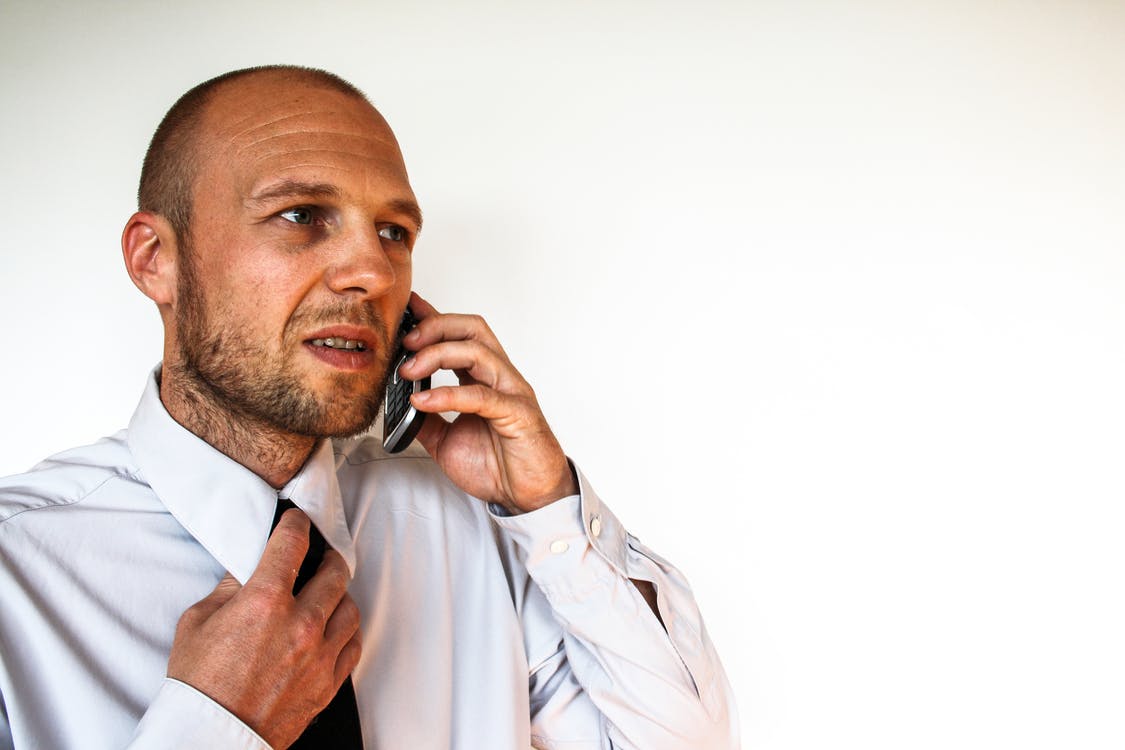 By nature, Aries is restless and gets anxious very easily. When they are kept waiting, they can end up thinking the worst.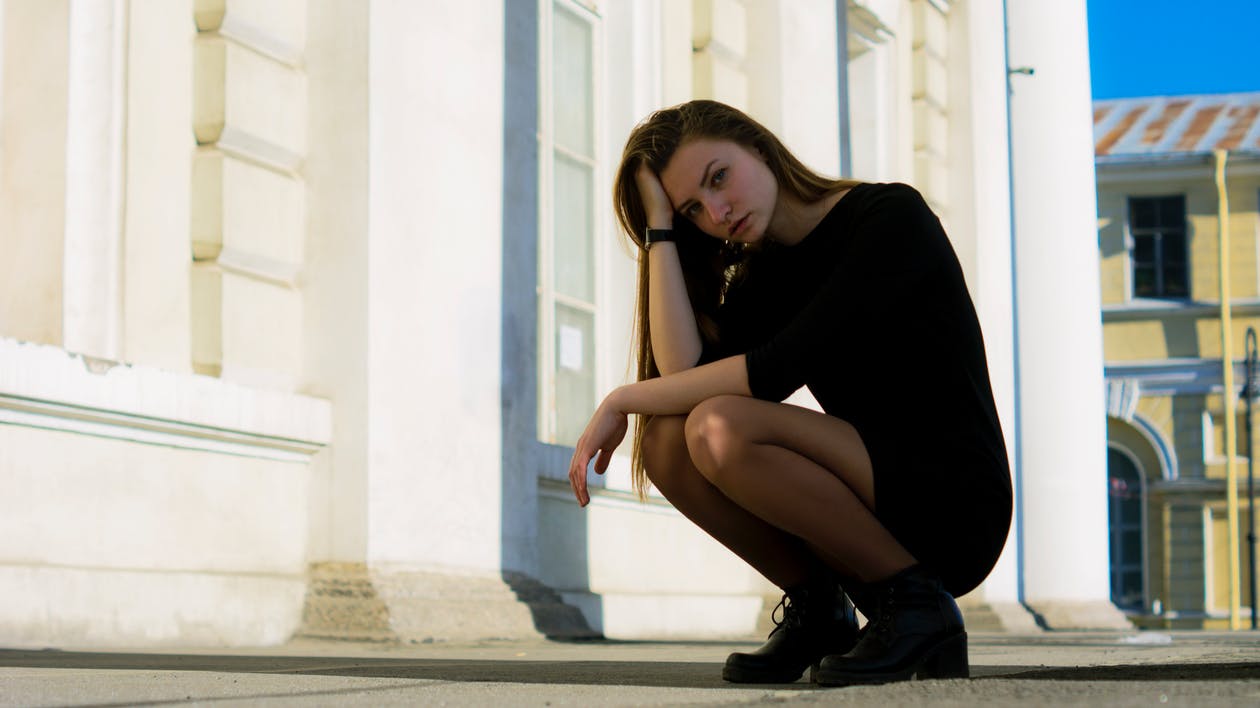 By saying things like "I'll call you later" or putting something off, their anxiety will get the better of them. They often over-think situations, so if they think you're holding them off, they will go nuts. Ultimately, it will hurt their ego.
Taurus: "I've got my eye on you."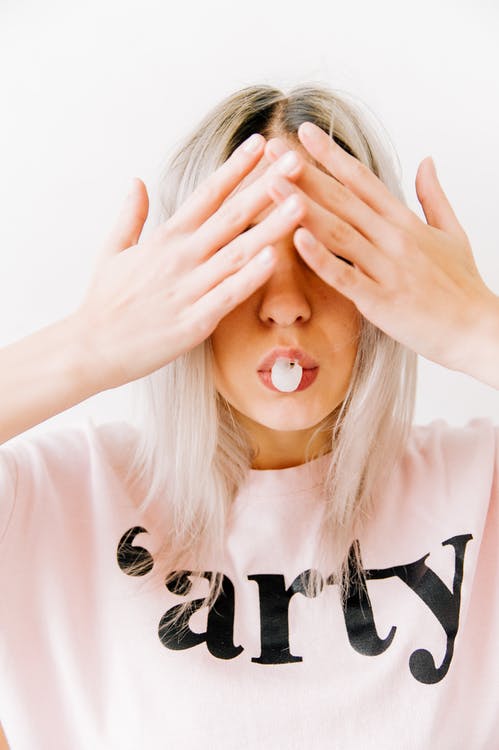 Taurus does not like to be constantly watched or have their every move examined. They don't work well with people who have narcissistic tendencies and who thrive on self-praise.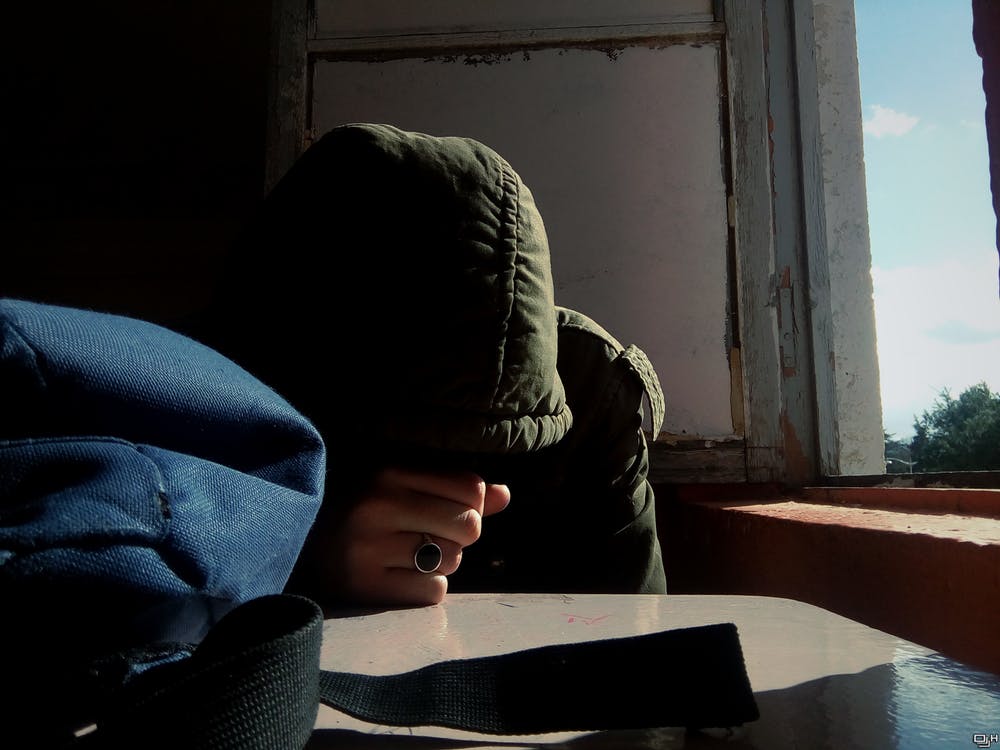 By telling them that you're watching them closely, they'll start to really feel pressured. To them, it sounds like you're saying "You're not enough." This will shut Taurus down really fast, so avoid it.
Gemini: "Be quiet."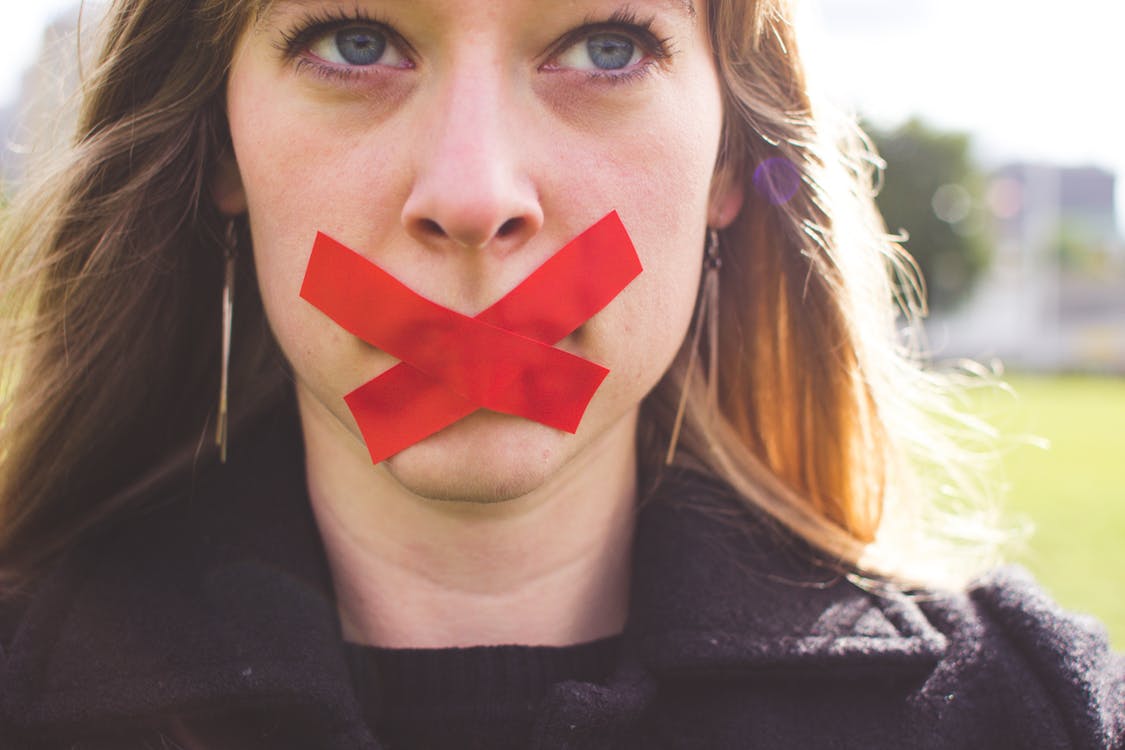 The twin sign is a very expressive one, especially when it comes to their emotions. By telling them to be quiet, it will hurt their ego and make them upset, or even angry.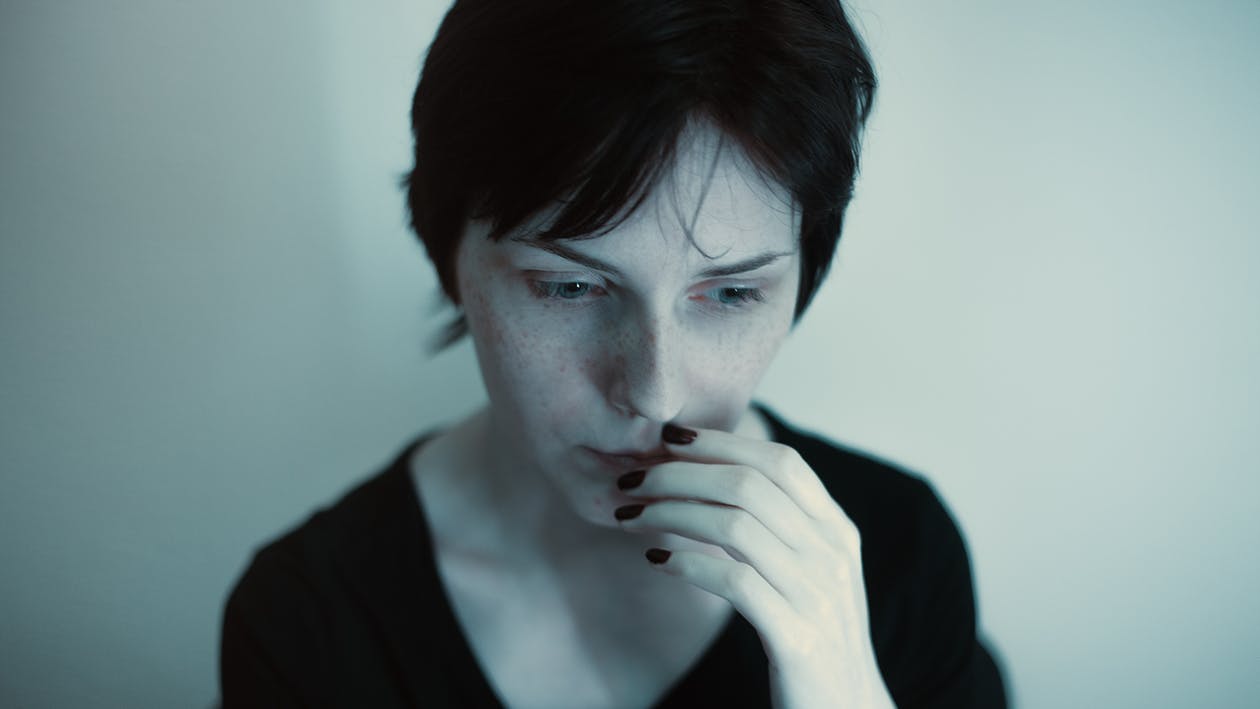 They don't do things randomly; everything is very thought out in their heads. Don't shut them down or they could shut you out.
Cancer: "I'll go first."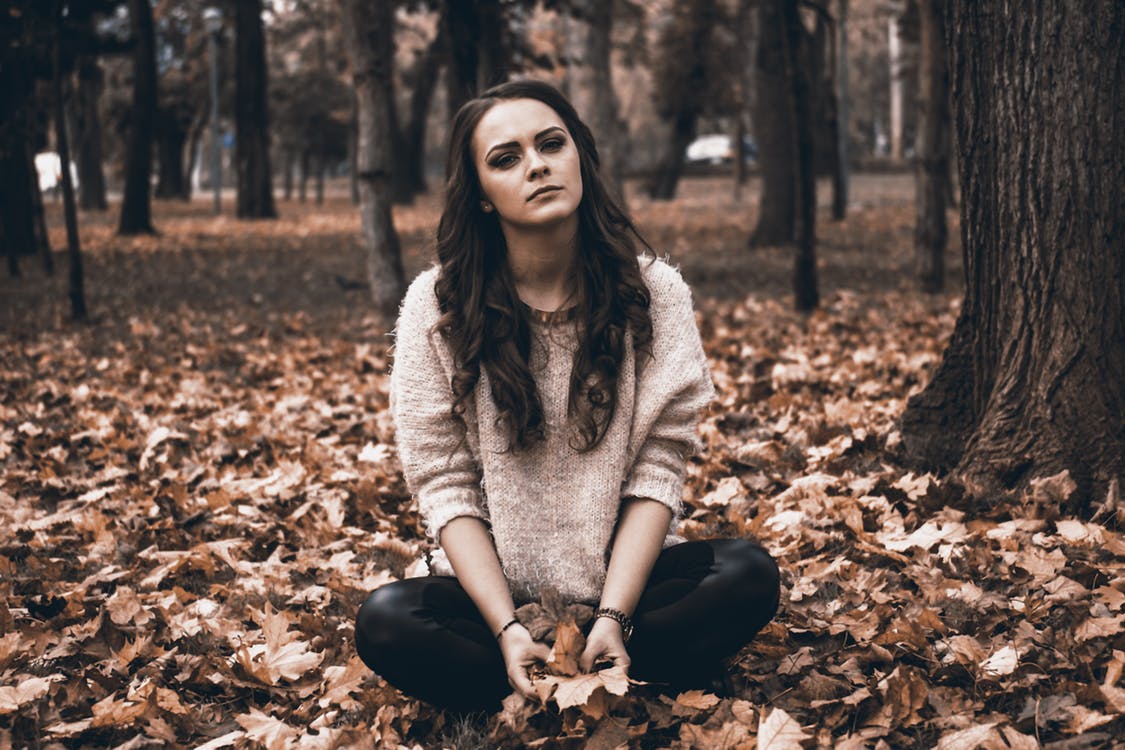 This is the most emotional sign of the zodiac. They feel a lot of things, and they have a lot to say about those feelings. If you cut them off, they will feel disrespected.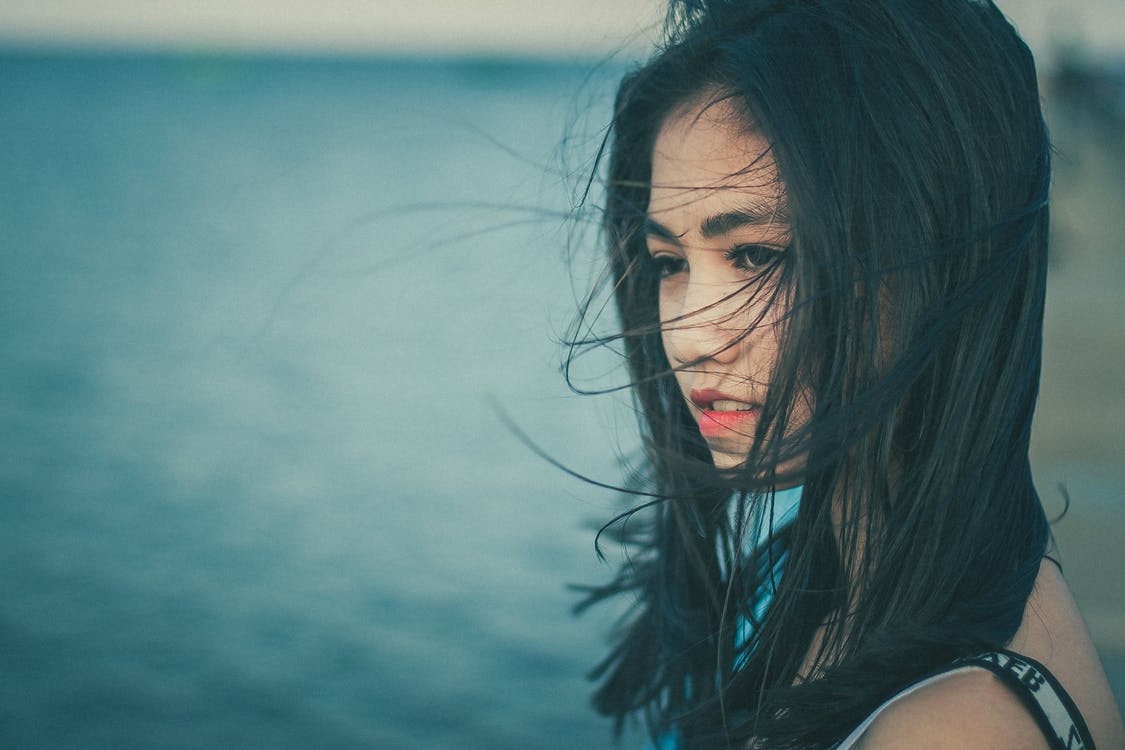 Cancerians are very aware of their feelings and the feelings of others, so when they feel like they are being disrespected, they will shut down. If a Cancer has something important to share, let them share it.
Leo: "That doesn't look good on you."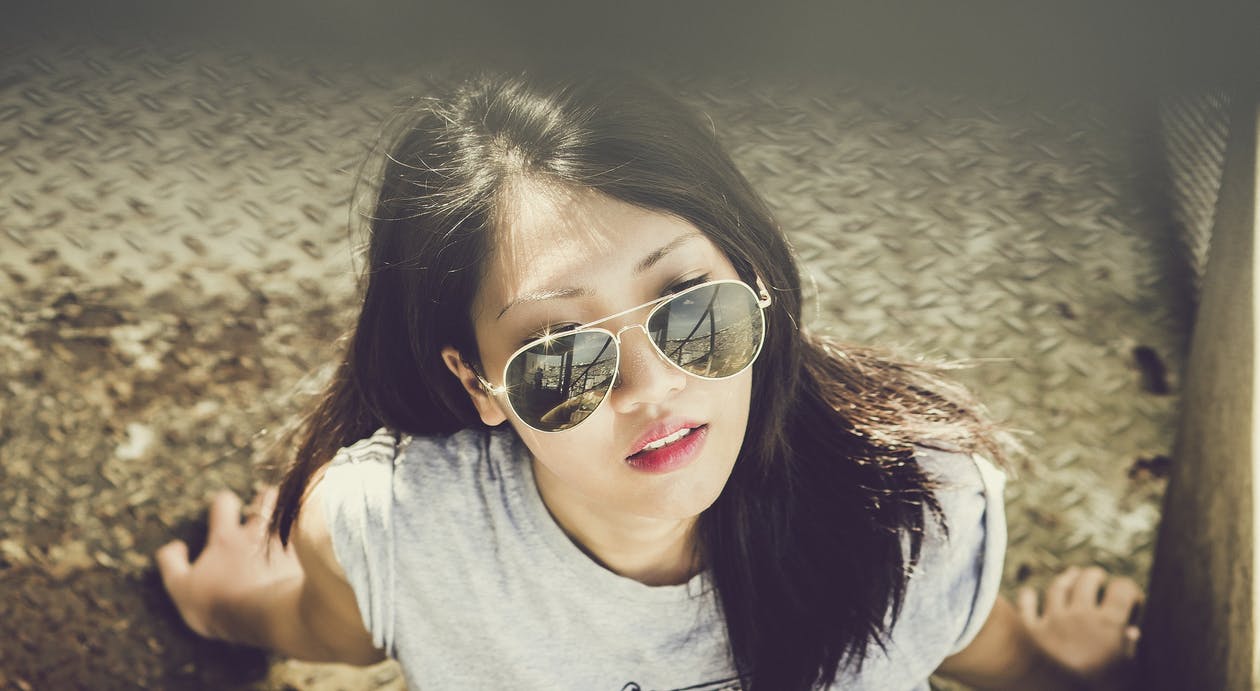 The lion of the stars is the most charming of all, and they thrive on social interaction. A lot of this social interaction starts with their looks. If they are told they don't look good, it will throw them off completely.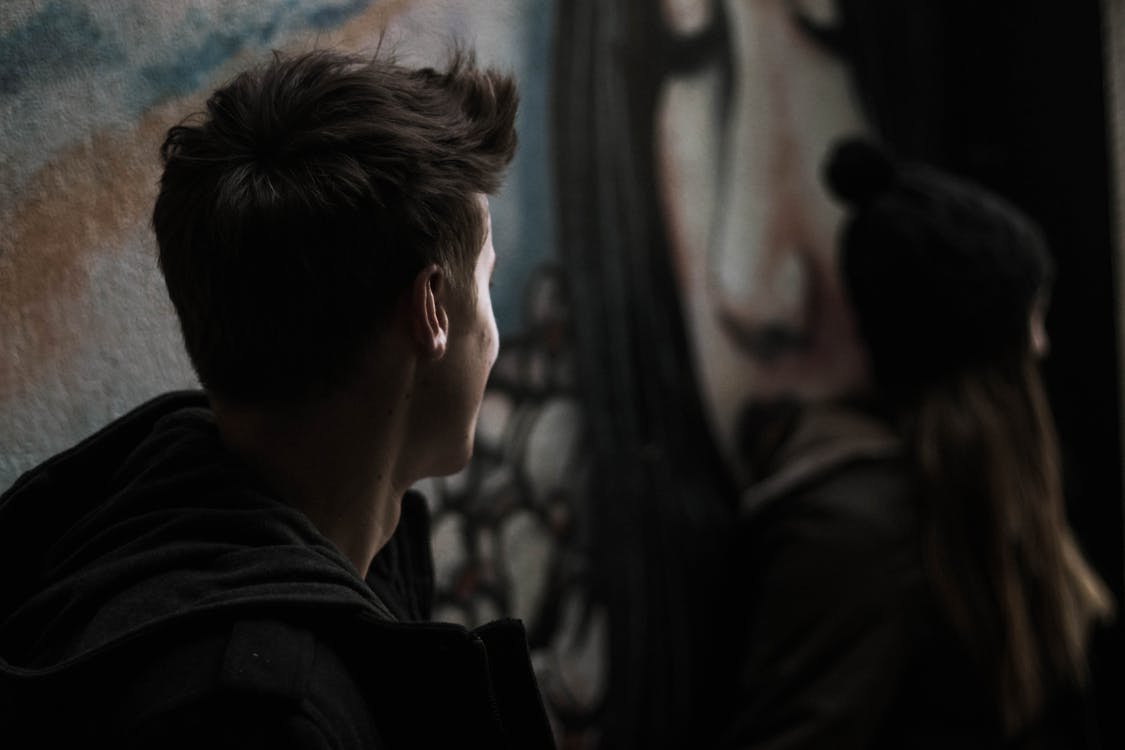 They are very conscious of the way they look. If you are too blunt with them about their appearance, they will eventually stop hanging out with you.
Virgo: "I don't care what you think."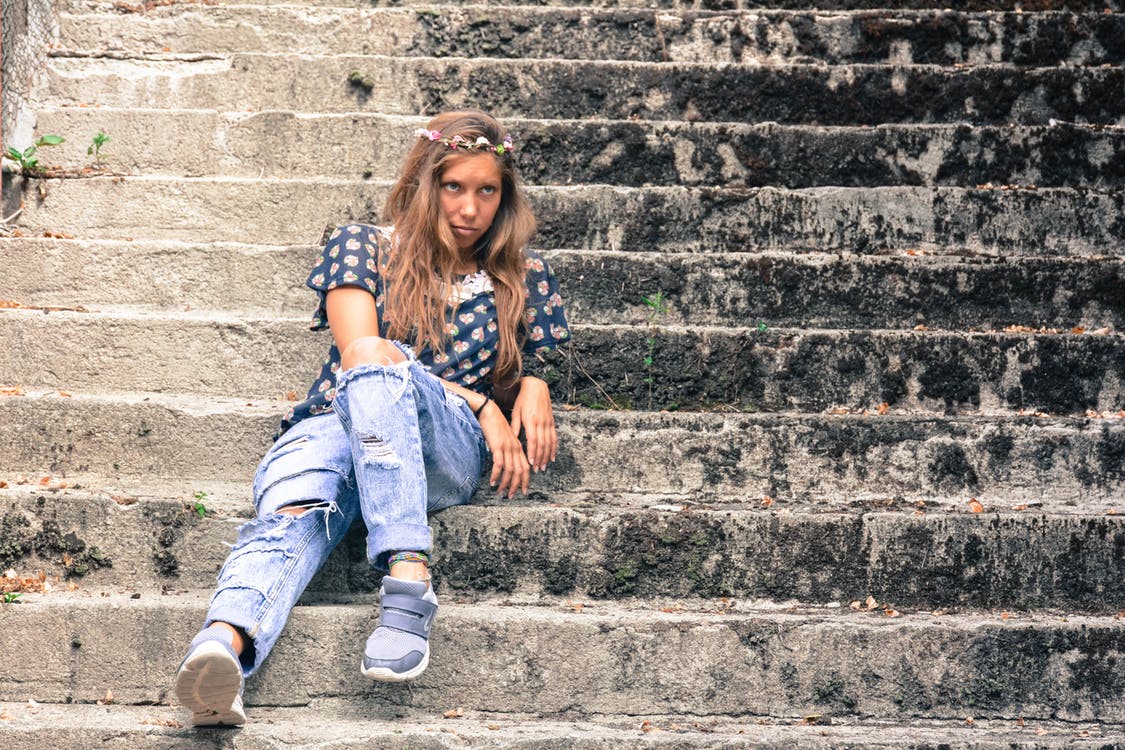 These perfectionists usually have a lot to say. For one thing, they are big on grammar. If they see a grammatical error, they will offer a correction. They are very knowledgeable, so when they are turned down, they will feel disrespected.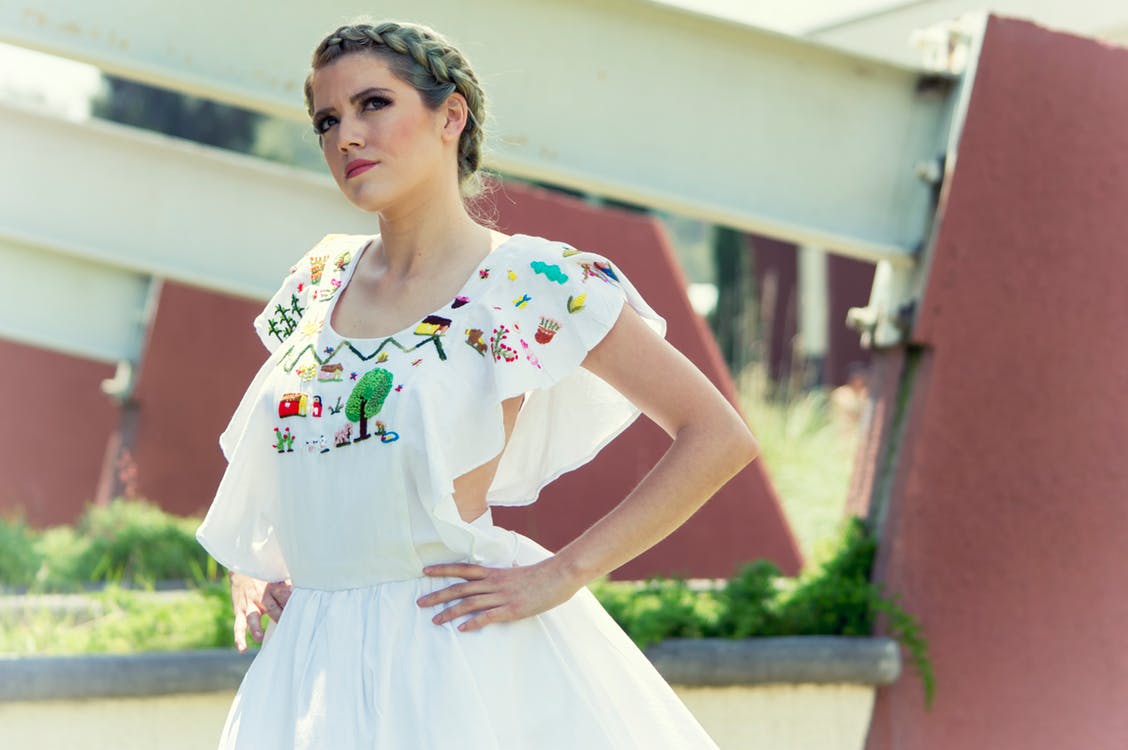 They are a humble bunch, but they won't forget someone who trashes their opinion. They don't like being told things like "I don't care what you think." If you say this to a Virgo, expect your relationship to come to an end.
Libras: "Hurry up and decide."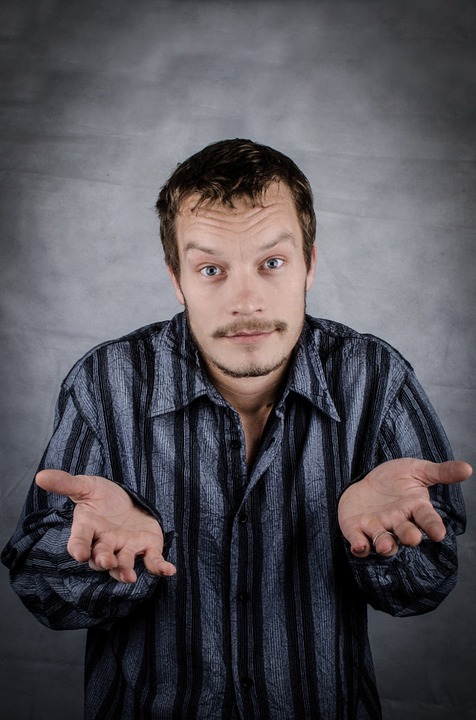 Being rushed and being forced to pick a side are things that Libras can't stand. Rushing them to make a decision will get them flustered easily, and they'll feel like they're under pressure, whether it's something big or small.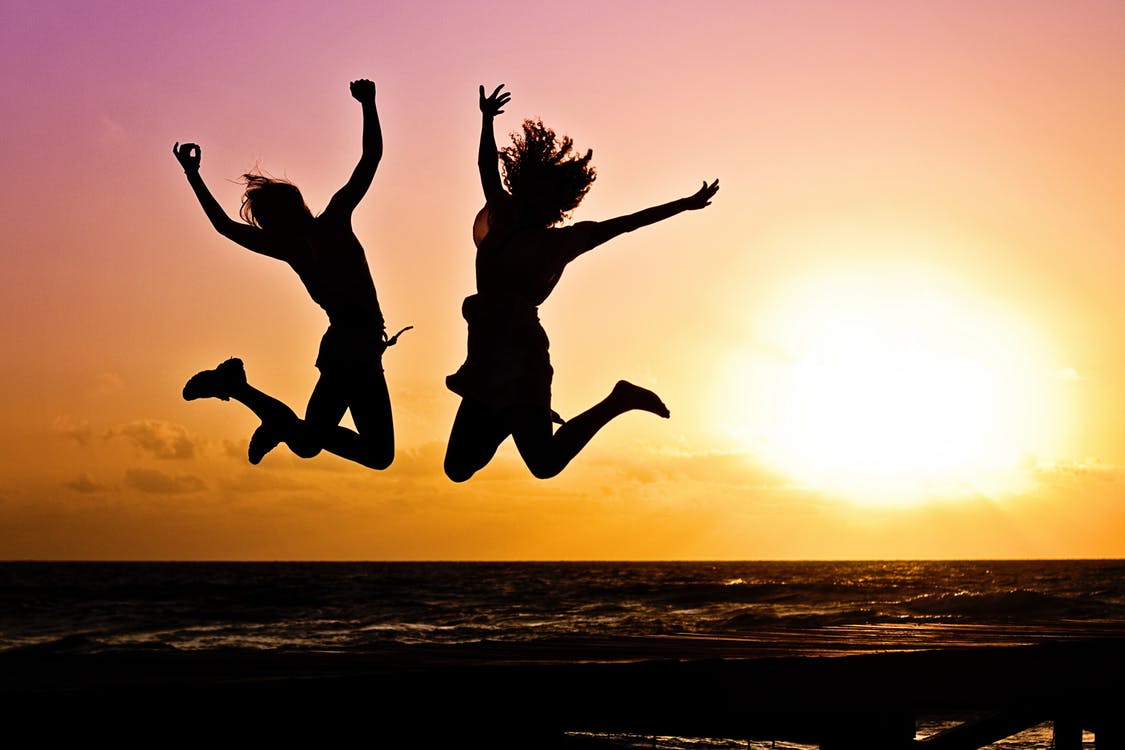 By nature, they are very quirky people. If you do something to kill their energy or their vibe, they'll get annoyed and they won't forget it.
Scorpio: "You have a deadline."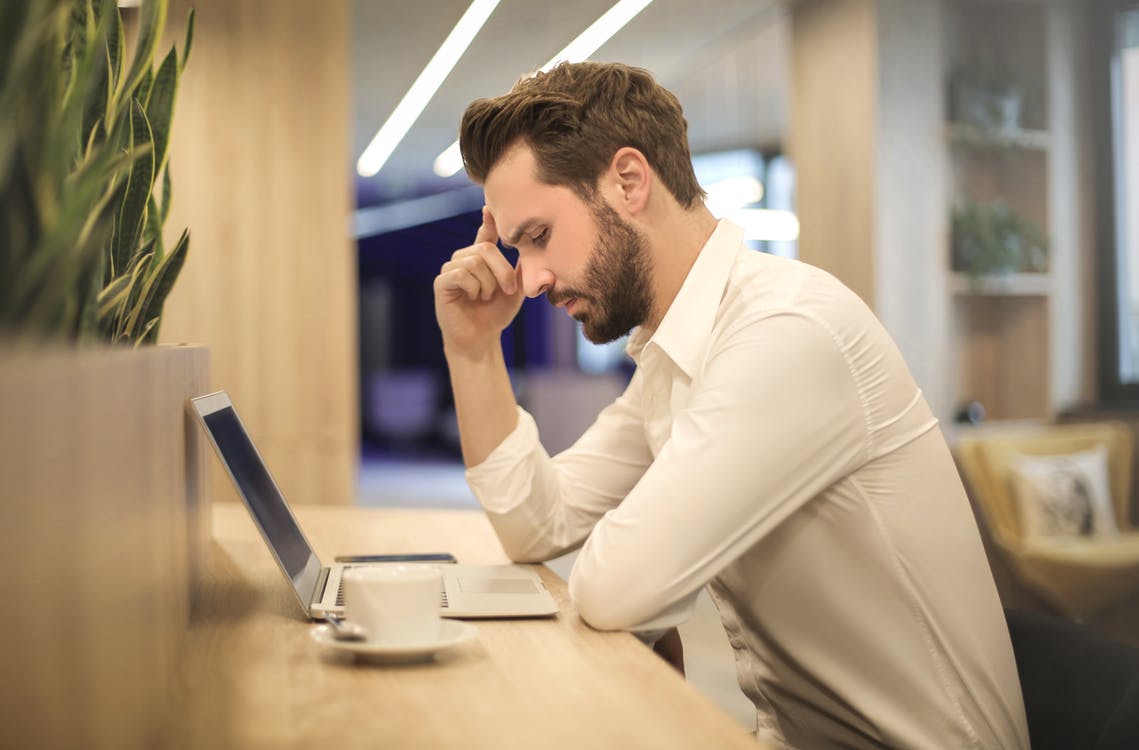 This sign is very sensitive in general, and they hate feeling rushed. When time is running out, they feel pressured. Often when this happens, they won't perform their best.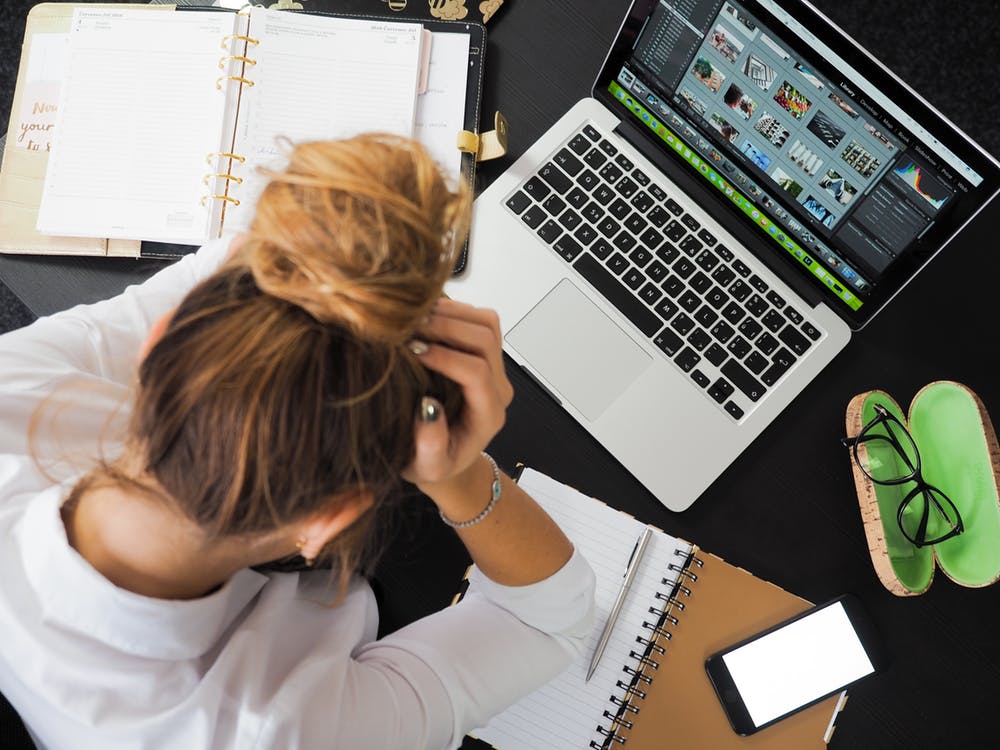 They don't like feeling like they're being replaced, either. This can cause a lot of stress for them in their work situation, and they will be upset that they aren't doing their best because they're so worried about the pressure they're under.
Sagittarius: "I have a tough life."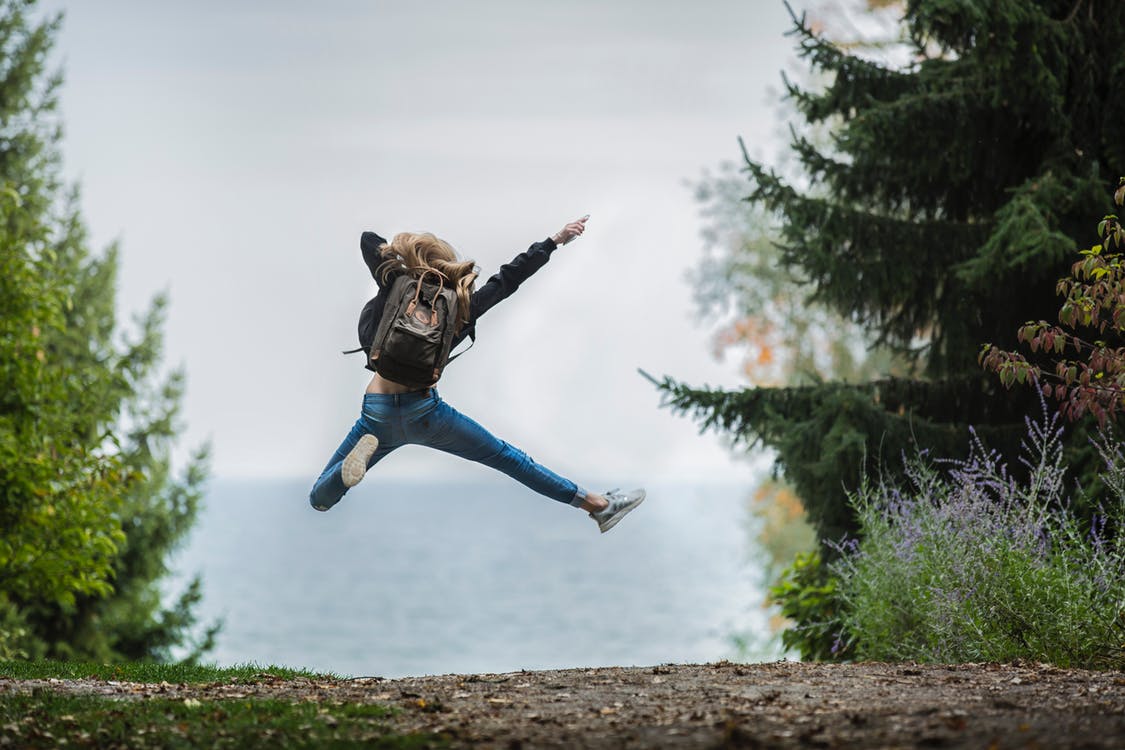 These people are very optimistic. Hearing someone spout negative thoughts all day isn't someone they want to be around. If they have problems, they fix them and they expect others to do the same.
They're also a very active group, so despite whatever issues they have, they always leave time to live a little. If you're constantly busy worried about yourself and your problems, then they have no time for you. They want to be around positive, energetic people.
Capricorn: "Why are you like that?"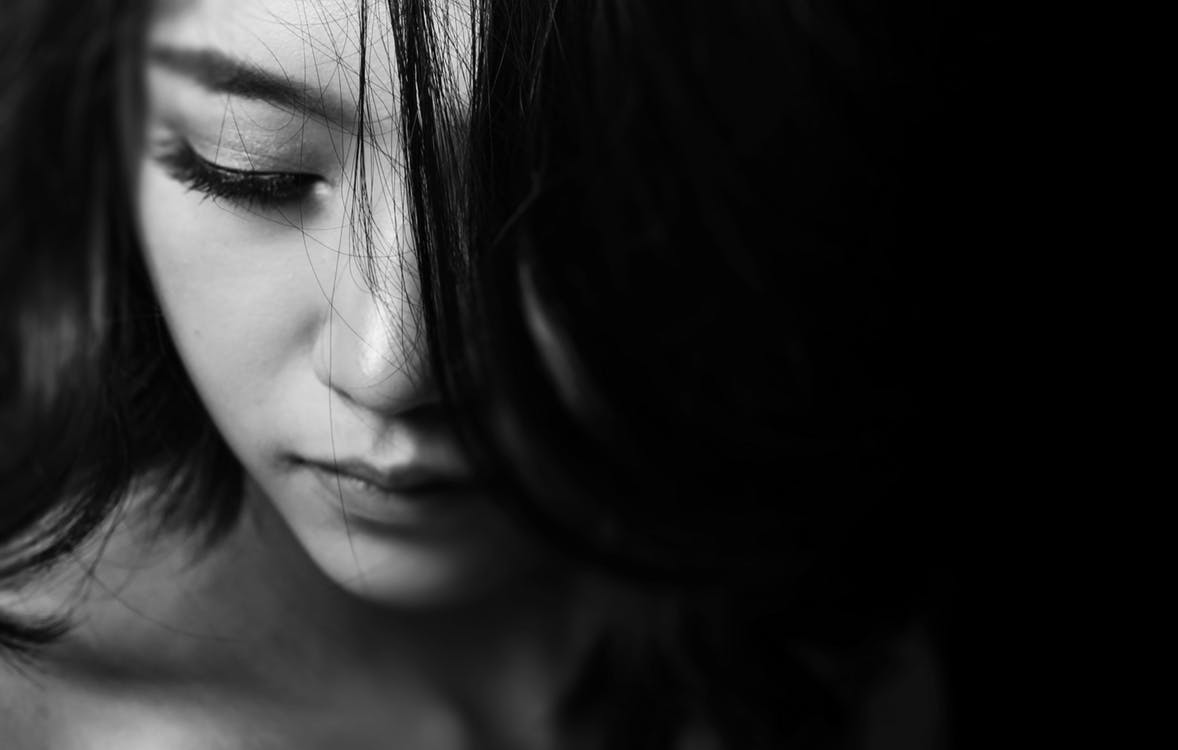 Never judge this star sign; it's their pet peeve. Asking them things like "Why do you do that?" or "You need to stop doing this" will make them feel judged. They'll start to feel self-conscious.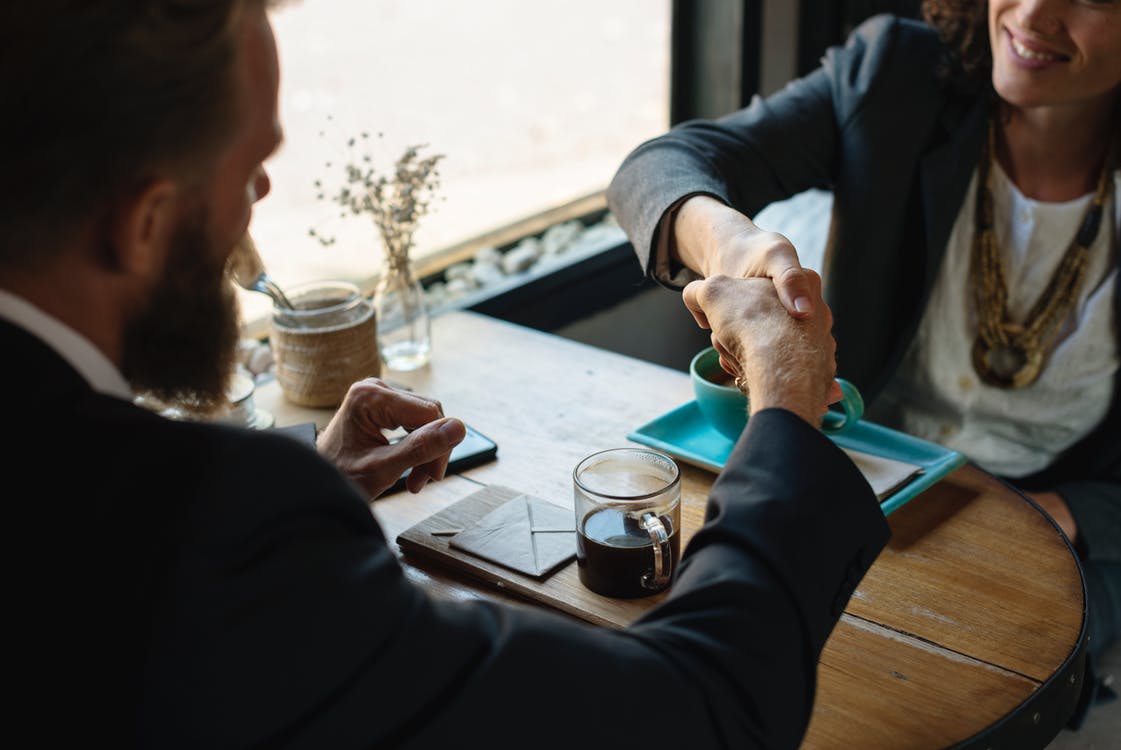 They're also very money-savvy. They don't like borrowing from or giving money to friends and family. They believe this will ruin a relationship very quickly. If they won't give you a loan, it's nothing personal. They just don't agree with it.
Aquarius: "What a dumb idea."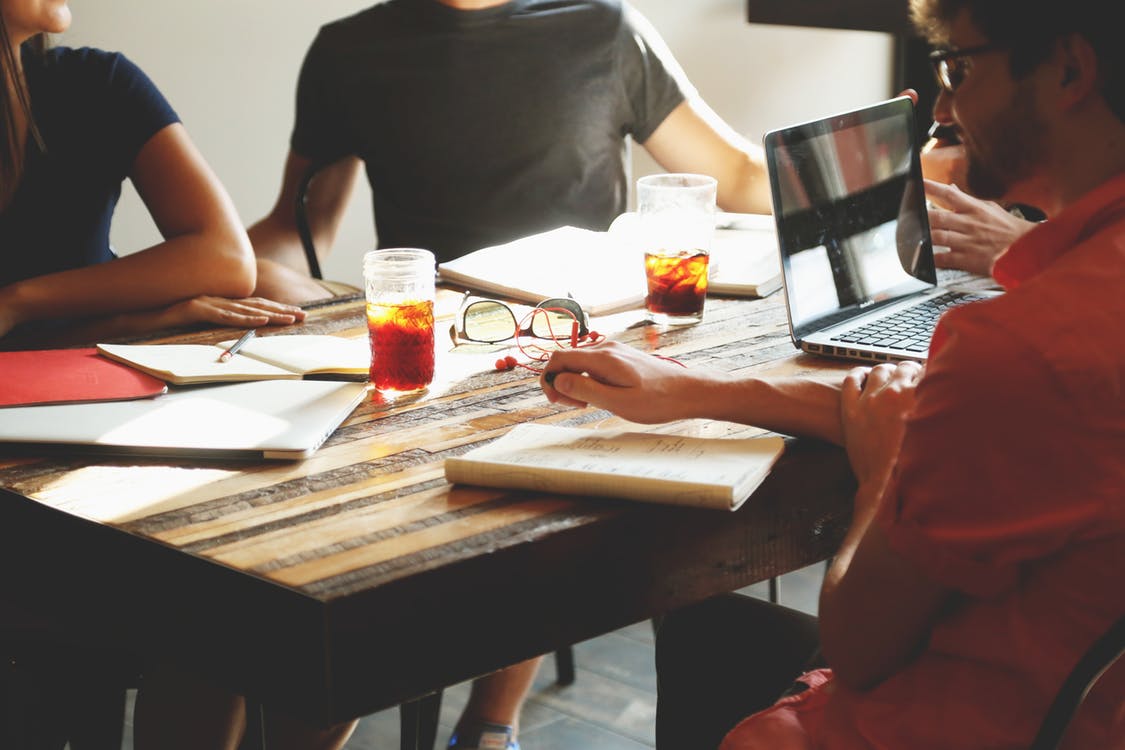 Aquarians are dreamers, and they like to try and think outside of the box. If there's a problem and they offer up a solution, don't shoot it down. They'll be hurt more than anything that you don't appreciate it.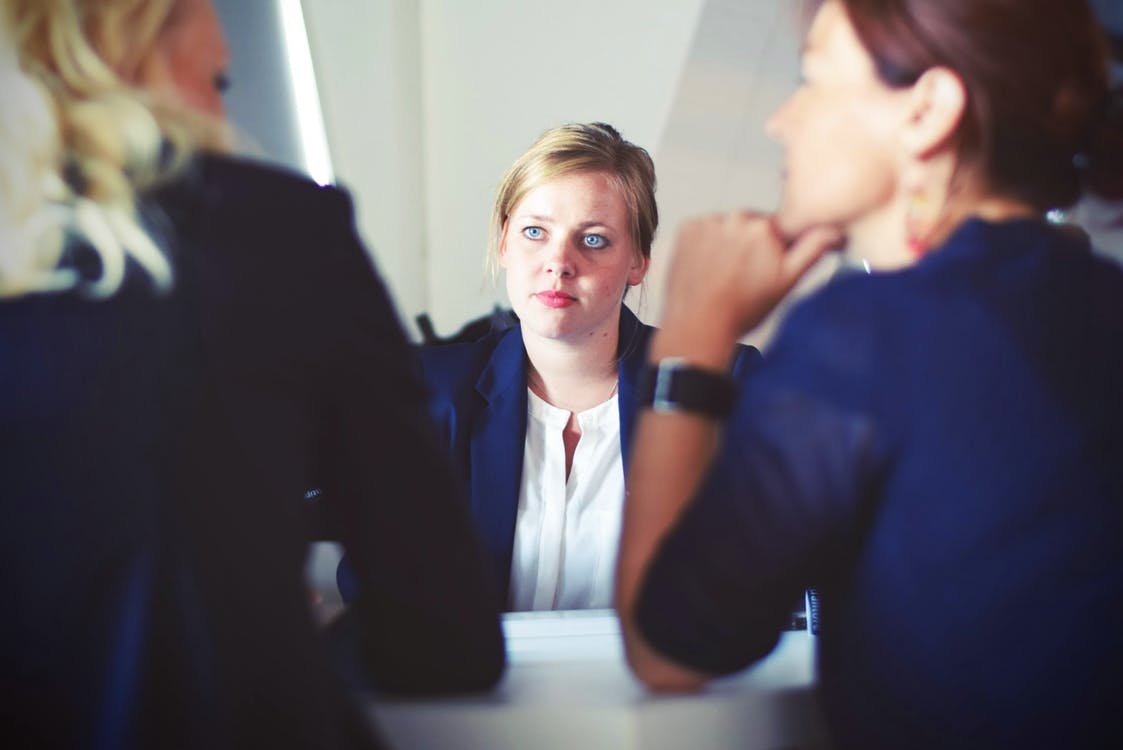 If it really isn't a good idea, make sure you tell them you really appreciate their help. Otherwise, they'll feel dumb or incompetent.