First Stunning Home Antoni Gaudi Ever Designed Just Opened To The Public 130 Years Later, And It's Magnificent
Truly, some buildings are absolute masterpieces of modern architectural design. The way a building is constructed can lead one to ponder the placement of design inside the context of an environment's space, which leads to even grander pondering over the design of the world we live in. Some buildings can seem limitless in the grandeur of their making, while others can leave you cold.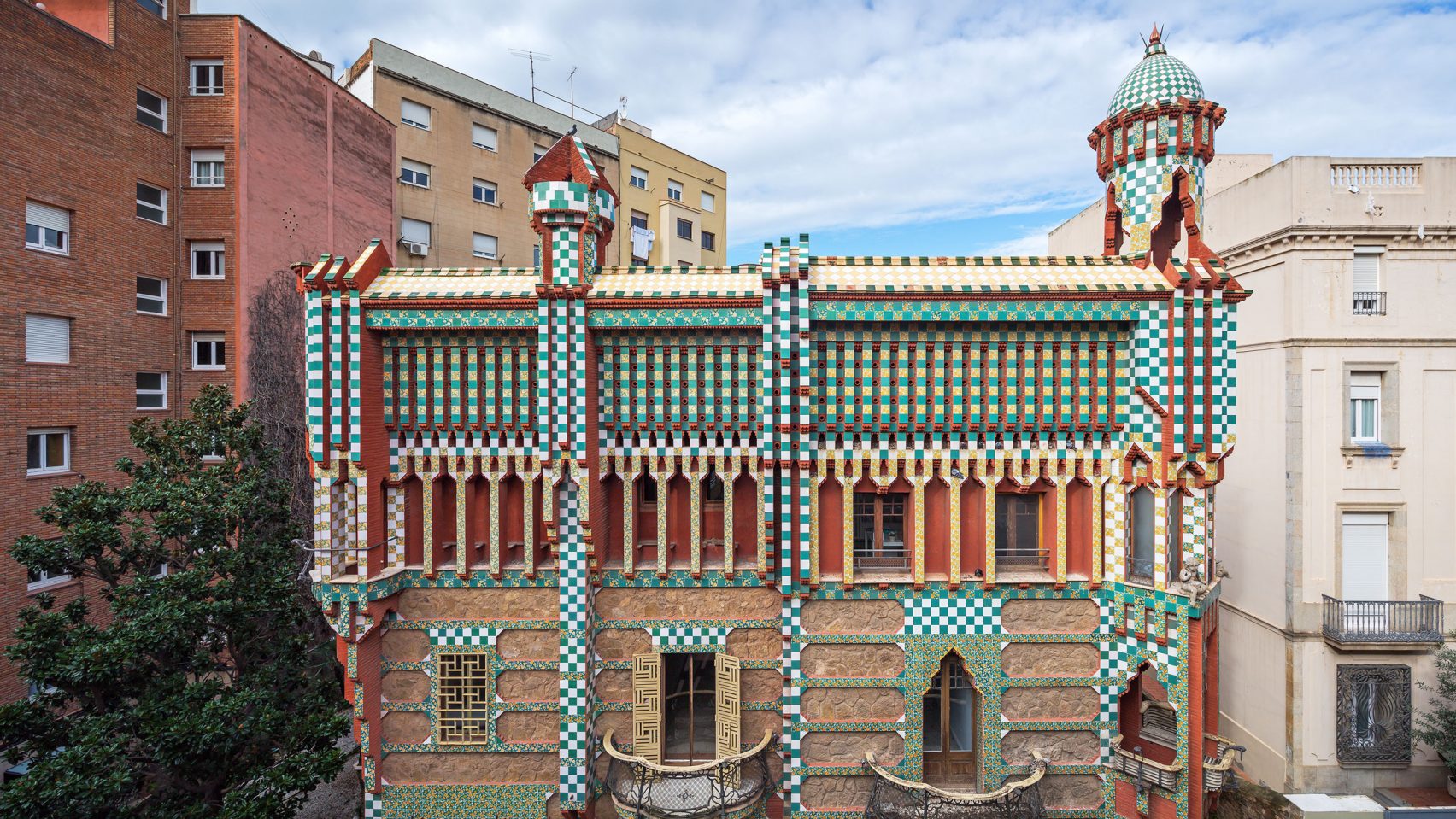 By: Pol Viladom via Dezeen.com
In 1984, the Japanese filmmaker Hiroshi Teshigahara set his camera lens on the Catalan architect Antonio Guadi, a master of modern architectural design. Gaudi's work has even garnered the attention of the fantastic British filmmaker Ken Russell, who shot a much more bare bones documentary on the architect for the BBC. Guadi's name seems to have risen to more mainstream prominence over the years, thanks to the slowly-rising popularity of the acclaimed DVD/Blu-Ray distribution company, and supposed tastemakers, the Criterion Collection, giving the Teshigahara its own place in their vast library of films.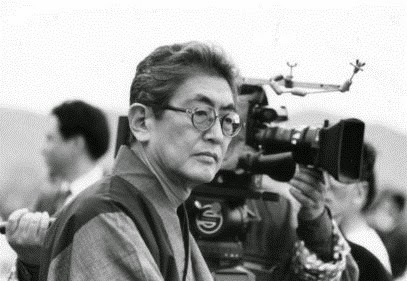 Pinterest
Born in Spain in 1852, architect Antoni Gaudí became famous for working at the forefront of Catalan Modernism, an artistic and literary movement that sought to establish Catalonia as distinctly modern and urban. Throughout his career, his bright, audacious designs stood out from the long-standard building practices. For Barcelona's Park Güell, he used natural, organic shapes paired with colorful mosaic tiles.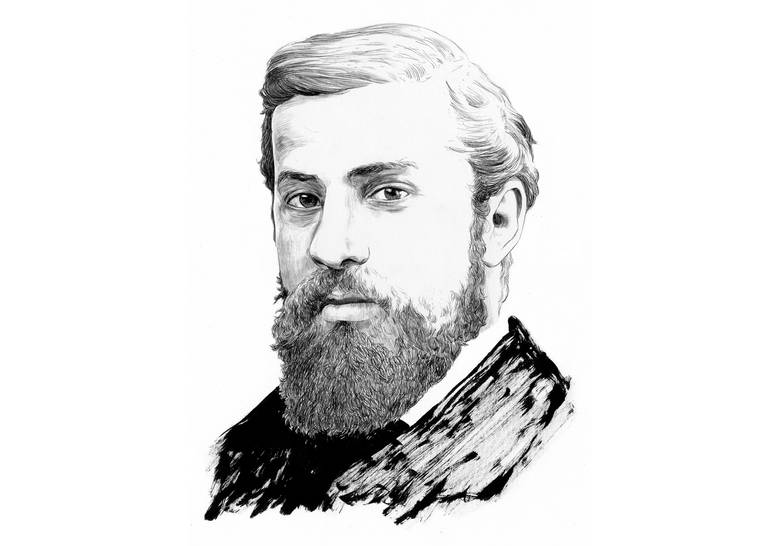 bdbarcelona.com
The family homes he designed, such as the Casa Calvet and Casa Milà, were just as bold. His Casa Batlló, for example, features elongated windows, a scale-like roof, curved entryways, and undulating ceilings, giving the home a surreal, psychedelic effect. His work mirrors the time it was created, constructing surreal and Dad-esque forms of art into spaces designed to be lived in.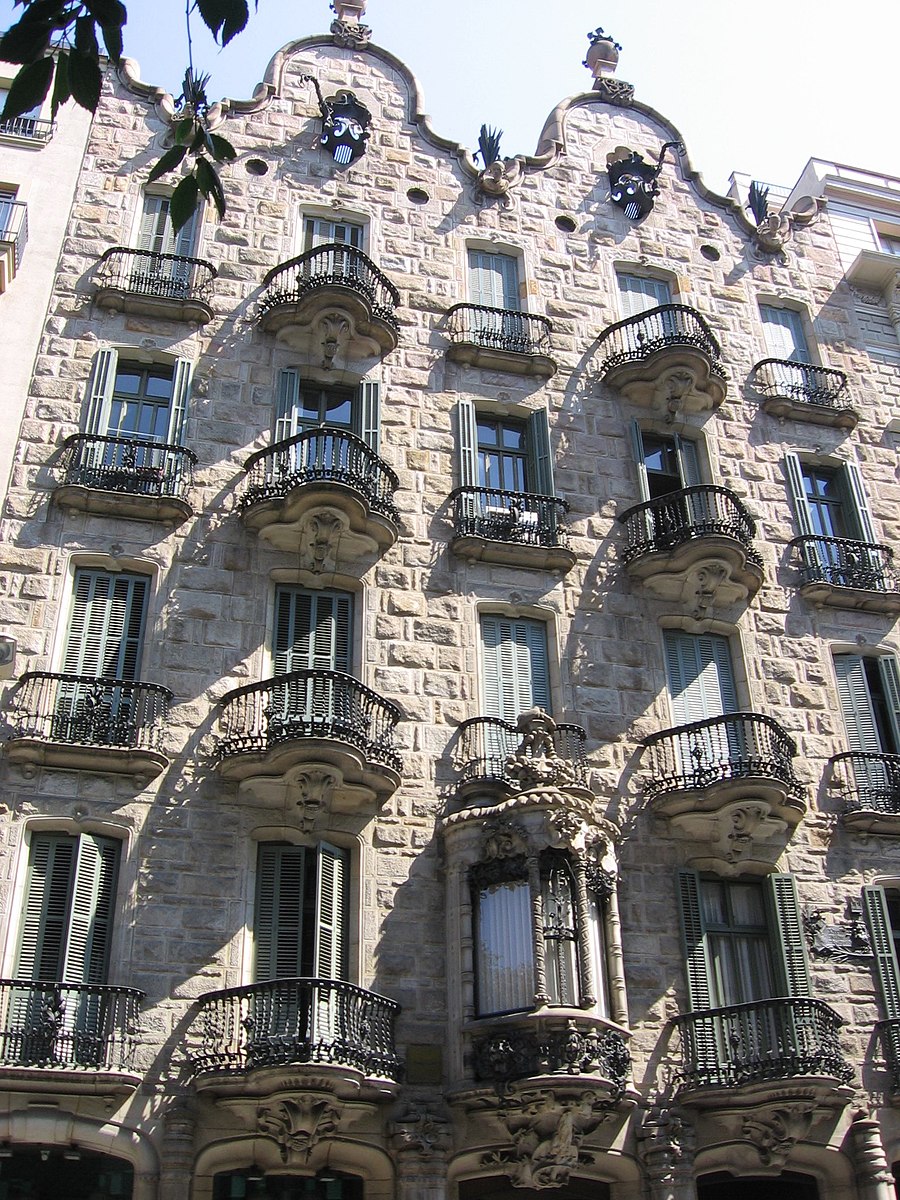 commons.wikimedia.com
Gaudí was well-known and respected, and he made good money designing homes and public spaces. In 1883, Gaudí began designing the Sagrada Família, the enormous Roman Catholic basilica in Barcelona most associated with his name. Though started, it was never actually completed.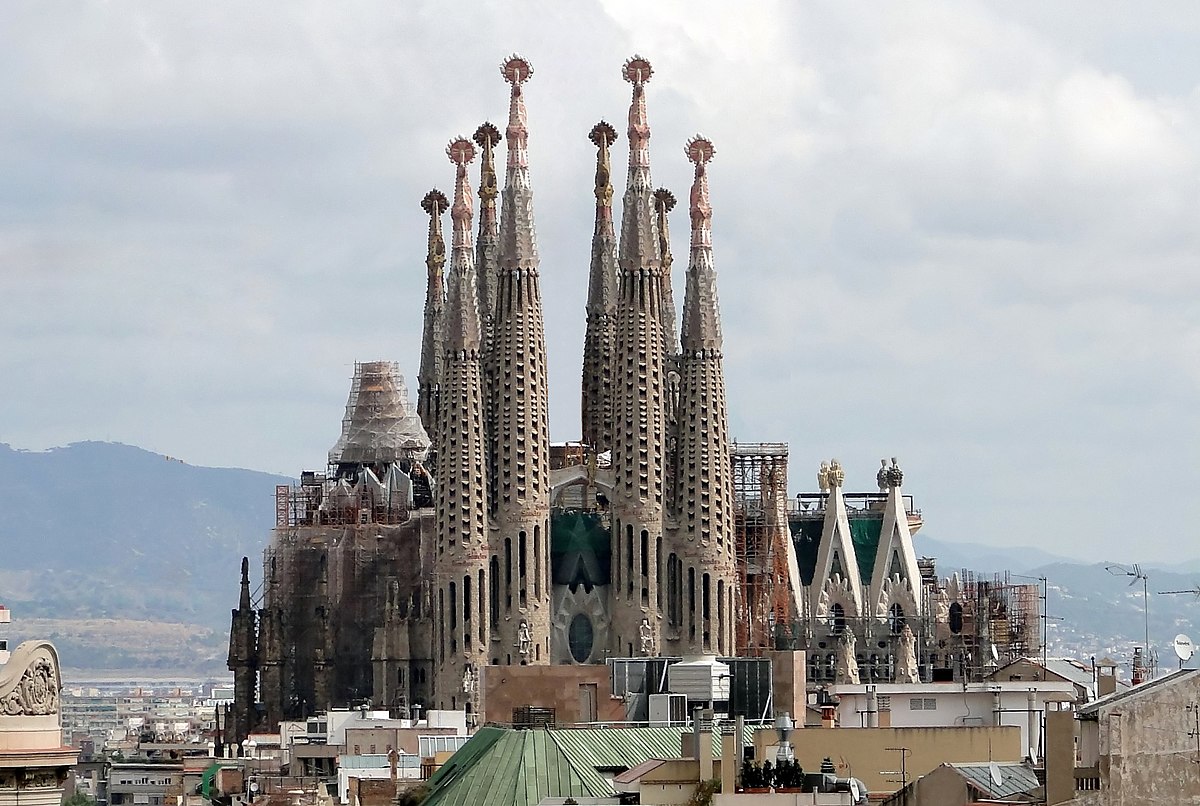 Wikipedia
The restored interiors are just as vibrant as the walls outside, with geometric designs and nature motifs incorporated throughout. The physicality of the way the walls move, give off an intoxicating movement of shapes careening into a torrent of pure material image, cascading into the foundation and surrounding walls. The light hits off each color and shape so carefully, refracting light into one another.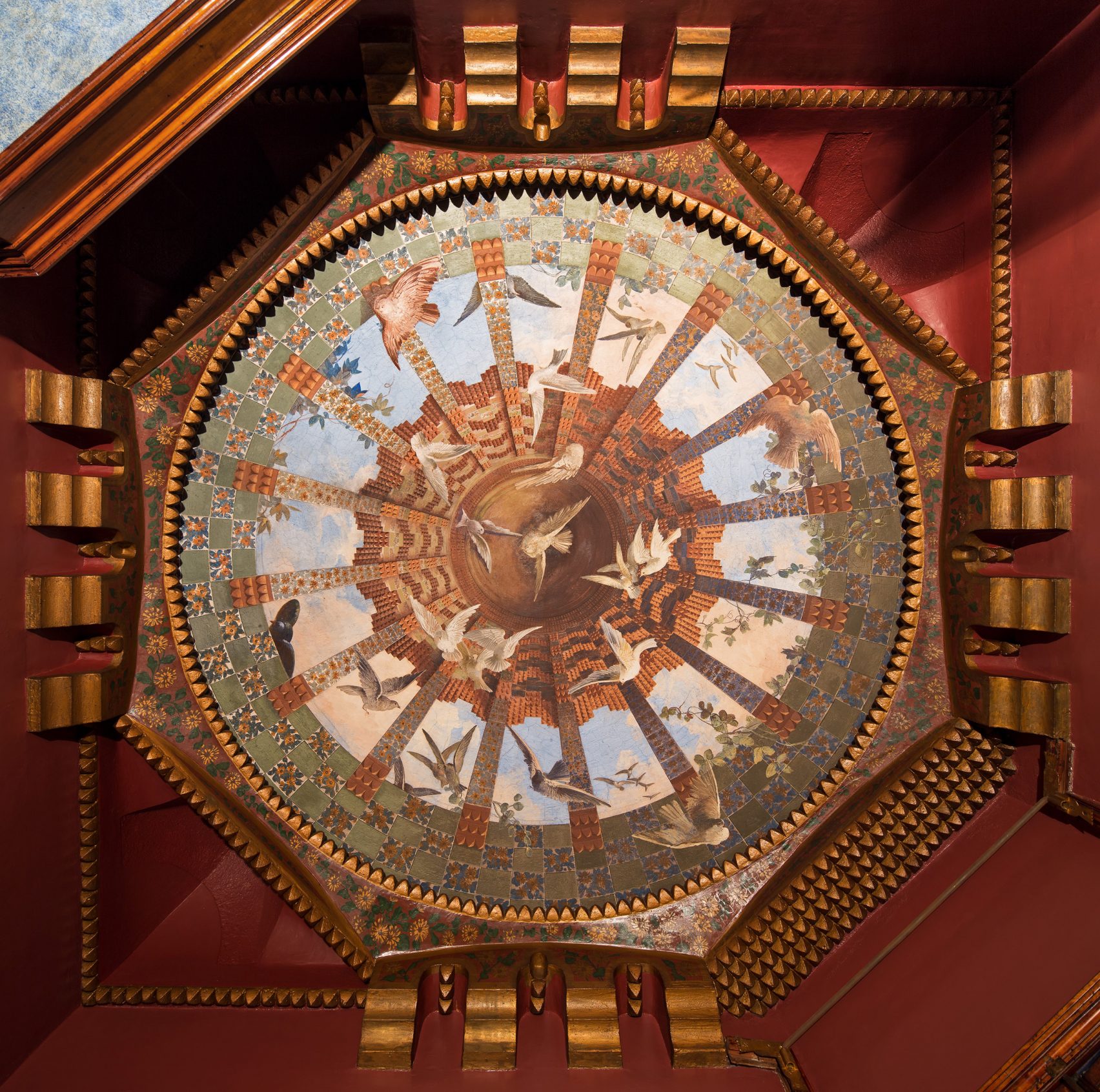 By: Pol Viladom via Dezeen.com
There are very strange stories regarding Antonio Gaudi, especially one surrounding his tragic death. Nicknamed "God's architect," Gaudí stated that he designed and built all his work for the glory of God. He didn't marry or have children, instead focusing steadfastly on his work and his Catholicism. As he got older, Gaudí became more religious, attending Mass and praying each day.
Over the years, Gaudi developed a particular disregard for material problems and limitations, and adopted instead an overriding concern for "visions." Architecture was a calling, and he saw himself as the humble instrument of a divine power. As he aged, Gaudi became austere, far removed from the vanities of his youth. He lived as a celibate bachelor and became known as an eccentric, a frugal vegetarian who took long walks, self-prescribed treatments for his life-long rheumatism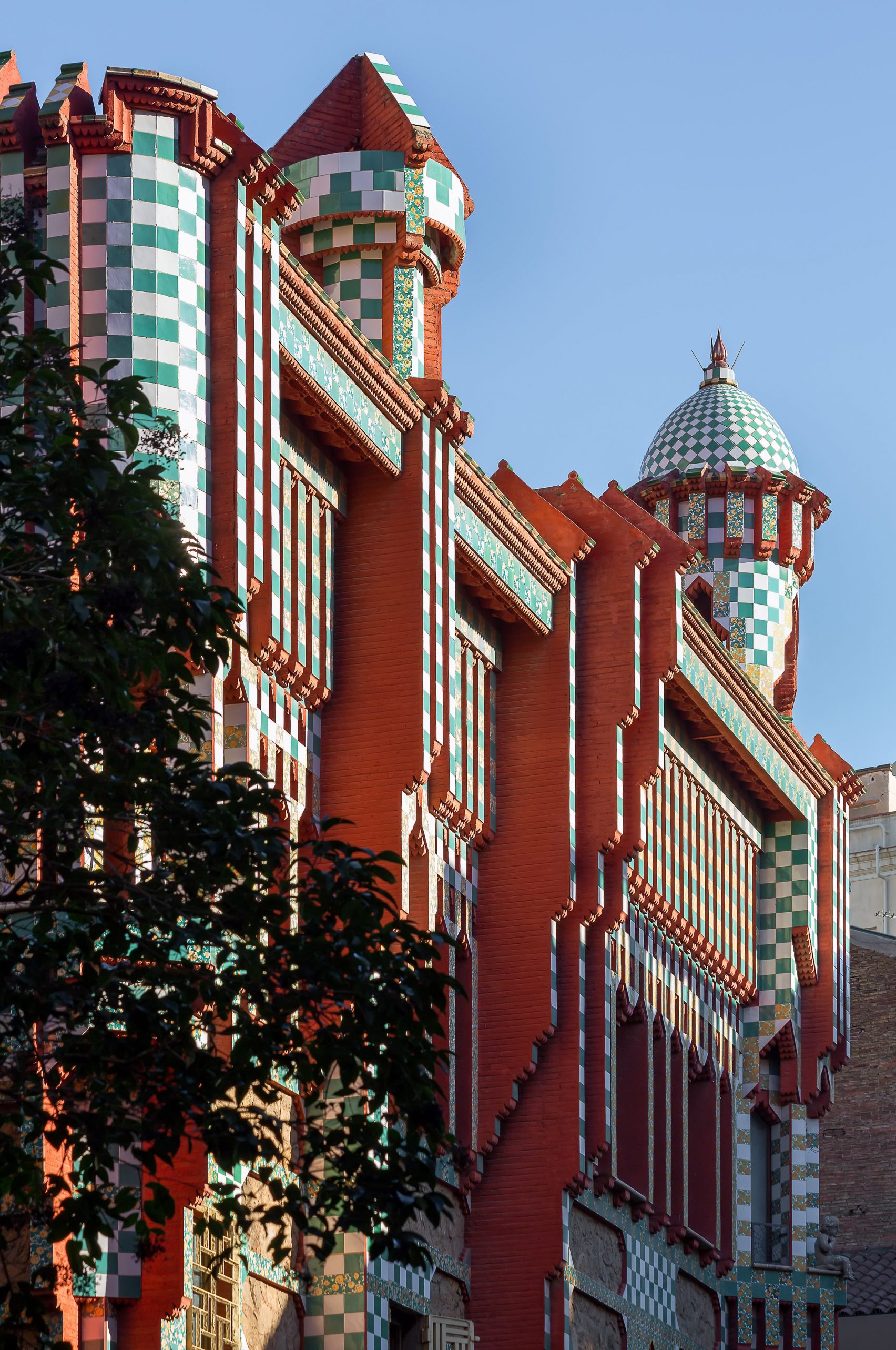 By: Pol Viladom via Dezeen.com
His Catholicism was reached out of his extreme need for answers in a world he felt was becoming harder and harder to comprehend. As people he knew all his life began to drop off and out of his existence, the harshness of reality set in and drove him near mad. In a world void of answers, his need for them consumed his life, almost completely swallowing him whole.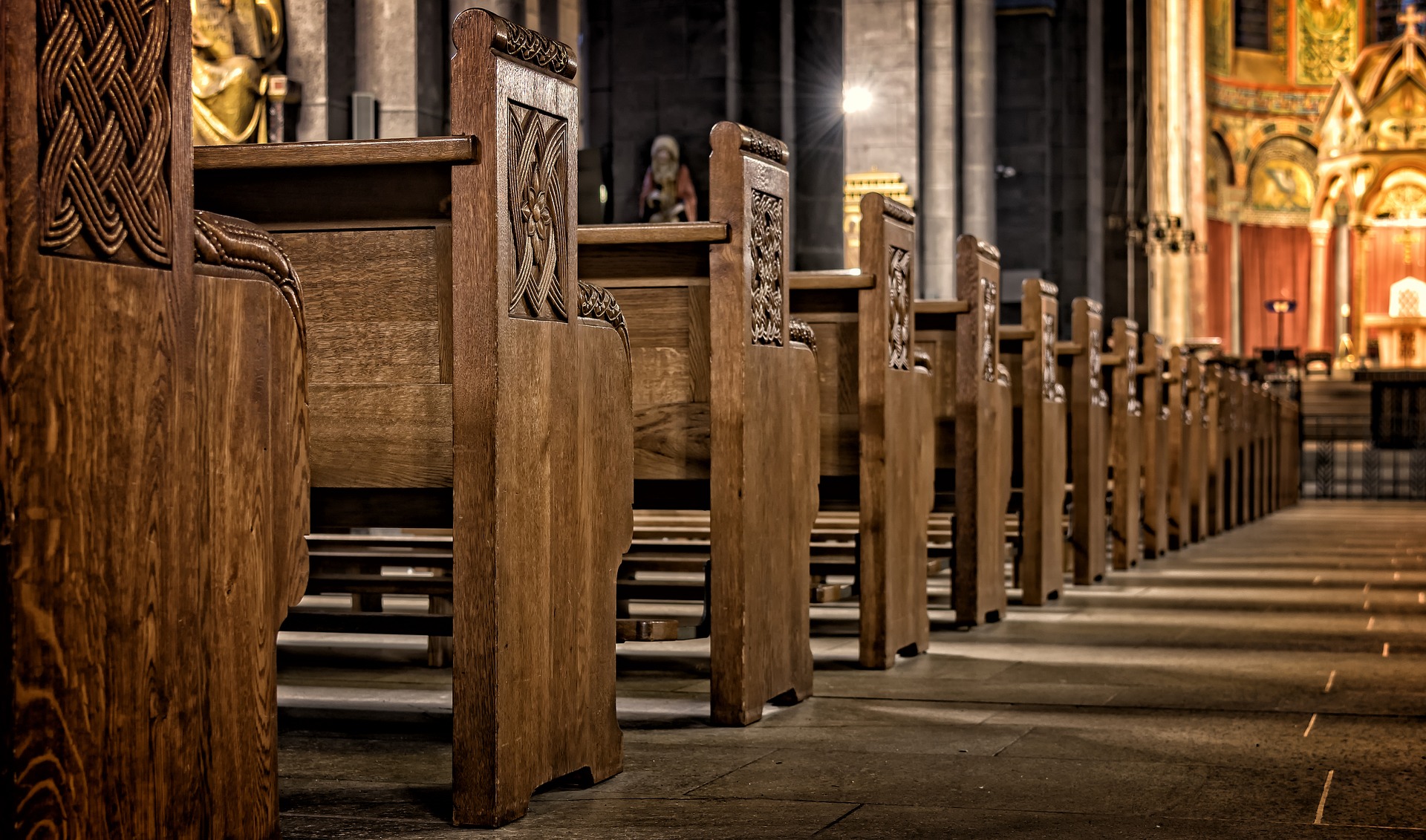 Pixabay.com
He engaged in extreme fasting, shunned meat and alcohol, and reportedly ate only lettuce dipped in milk for a typical lunch. After several of his close friends, relatives, collaborators, and patrons died in the early 1910s, he threw himself further into his work. He moved into his workshop inside the Sagrada Família, gave up all other work in 1914, and turned down interviews. His hygiene habits also went sharply downhill; he wore ragged clothing and stopped shaving.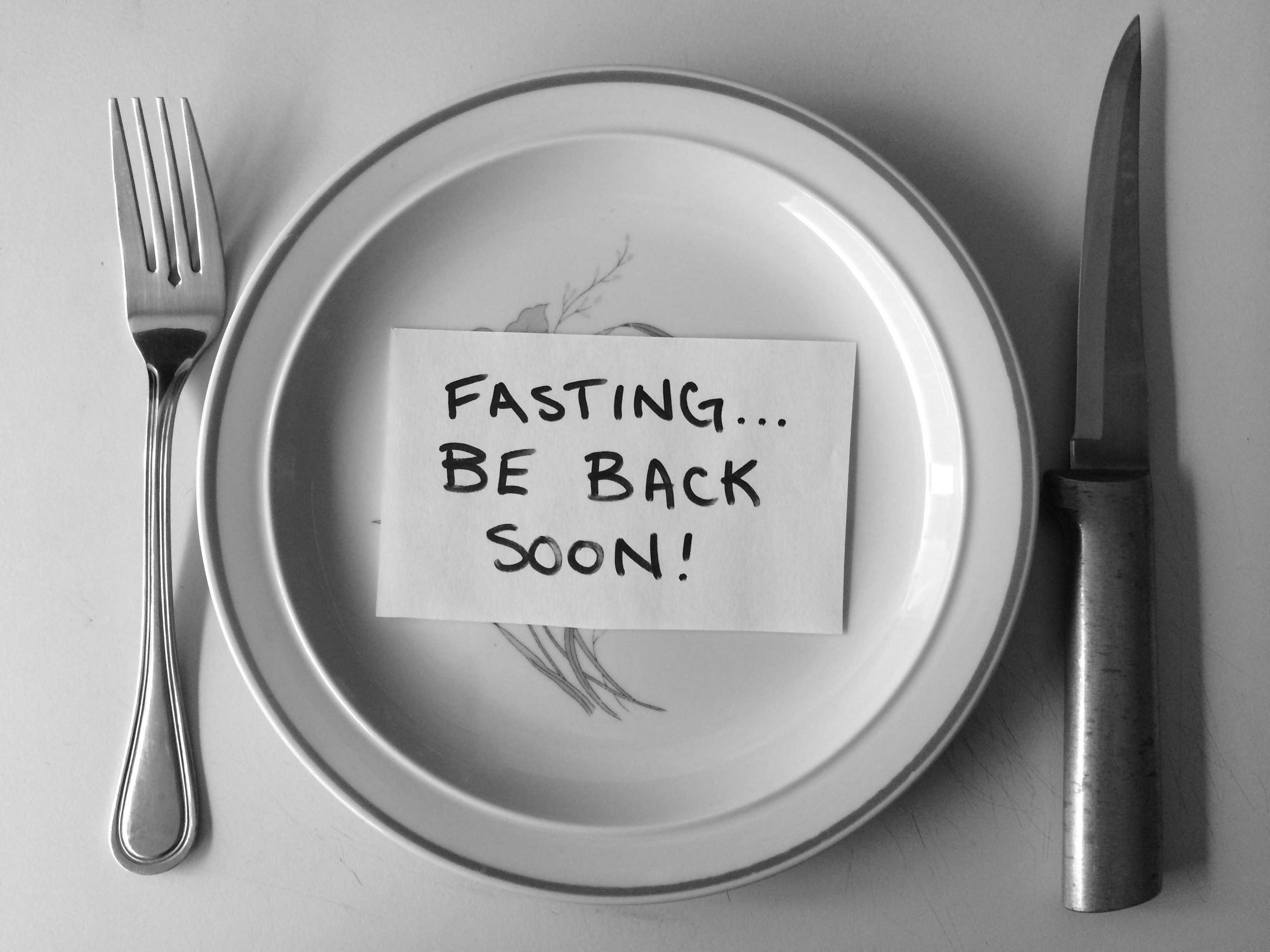 Casinofitness.com
On June 7, 1926, during his daily walk to confession, Gaudí was hit by a tram along the Gran Via de les Corts Catalanes. Because of the 73-year-old's unkempt appearance (and the fact that he didn't have identification in his pocket), people who witnessed the accident thought he was a beggar. Gaudí lost consciousness, but taxi drivers wouldn't bother taking a beggar to the hospital.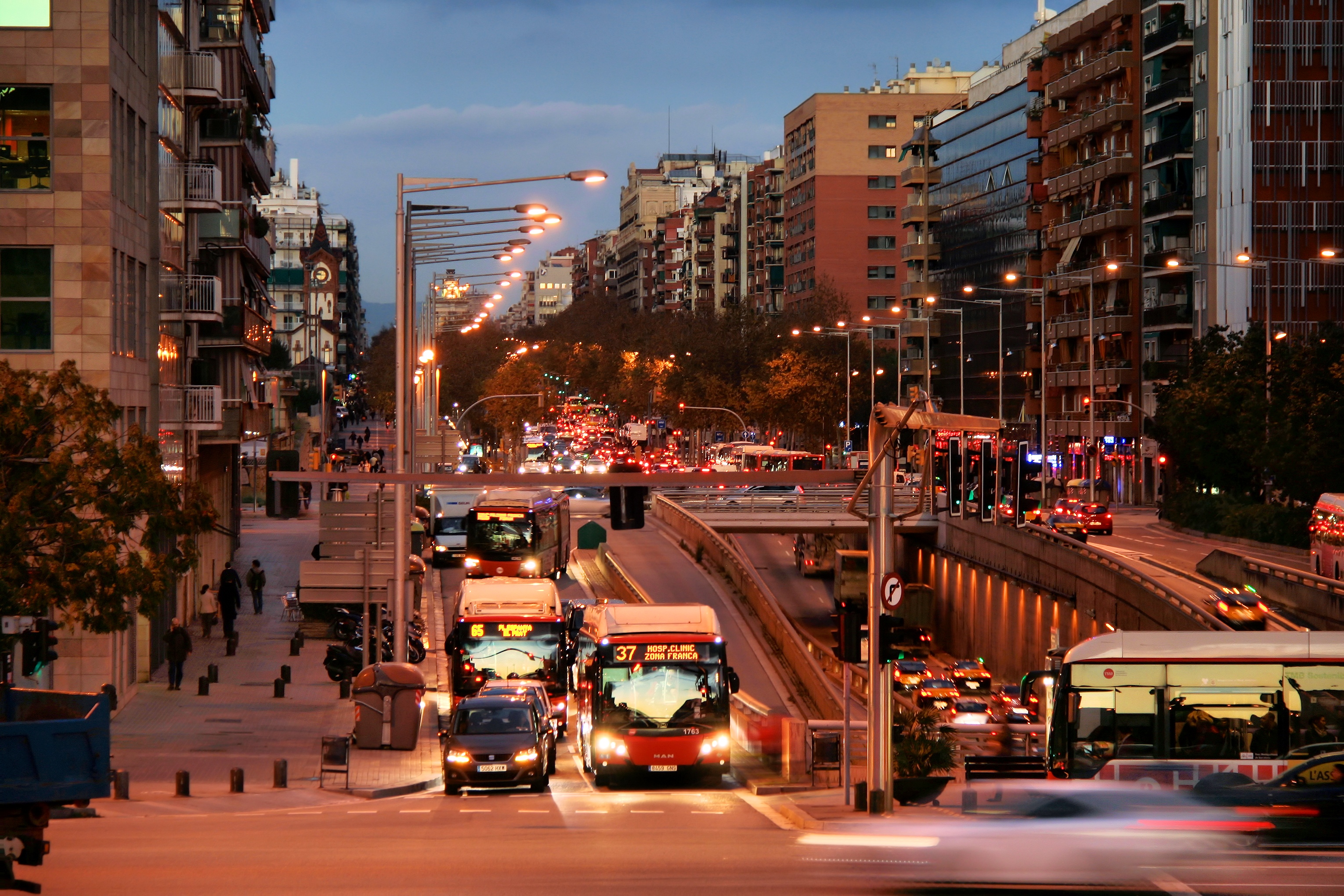 commons.wikimedia.com
A doctor who lived along the Gran Via, Dr. Ferrer Solervicens, was alerted to the accident and went to examine the old man, but he concluded that nothing could be done. A police officer eventually took the gaunt, injured Gaudí to the Hospital de la Santa Creu, where he got only the rudimentary care that a mere bum would receive.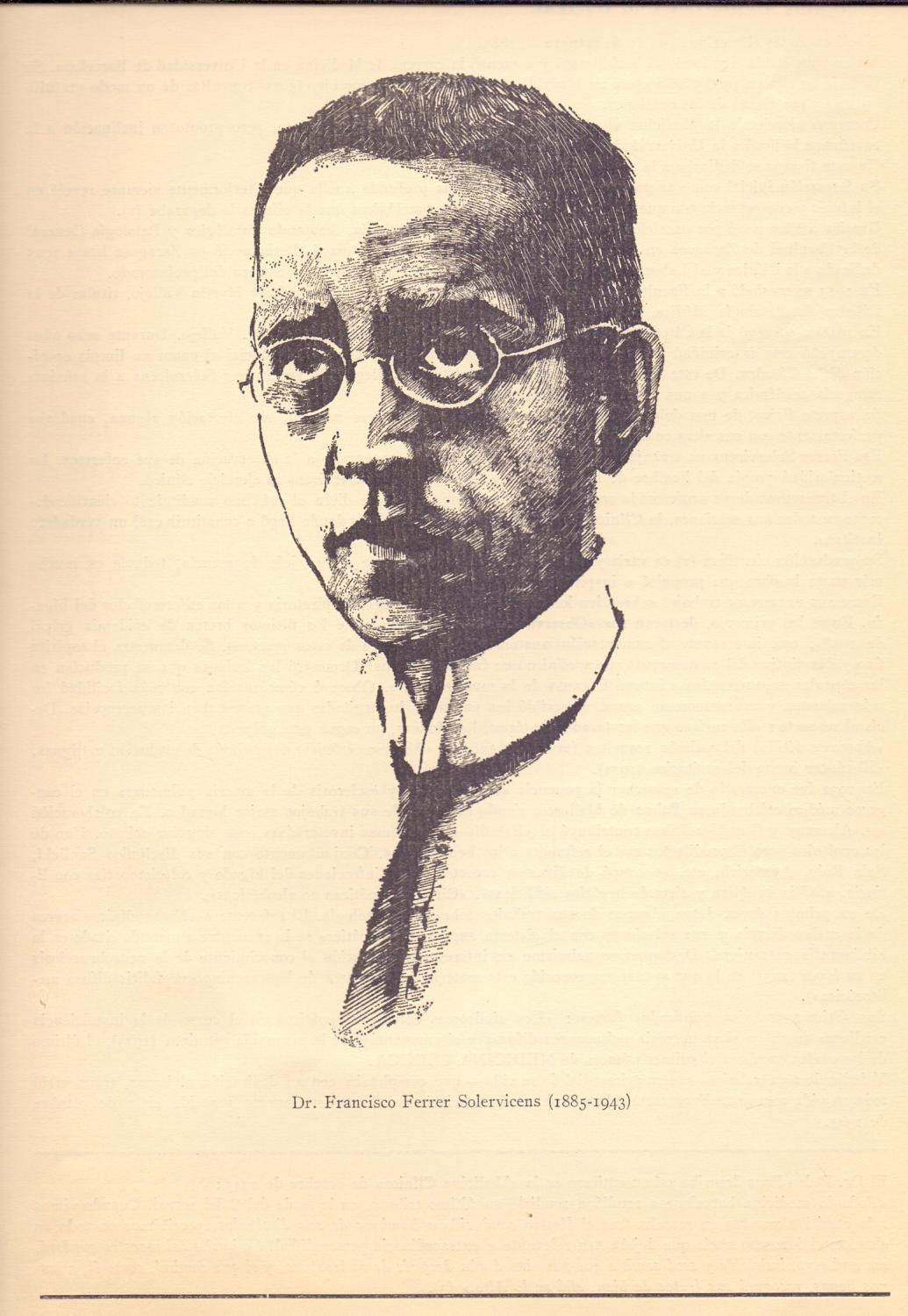 abebooks.co.uk
It wasn't until the next day that the chaplain at the Sagrada Família recognized the beggar as the famed architect, but it was too late – Gaudí died two days later, on June 10, 1926. The residents of Barcelona mourned Gaudí's death, lauding his divinely inspired work. His funeral procession weaved through the city, ending at his immense, unfinished church.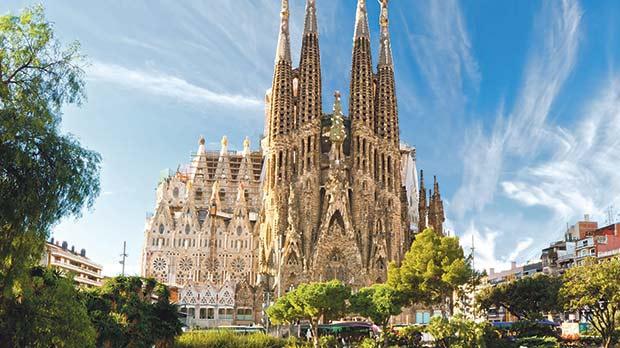 TimesOfMalta.com
He was laid to rest in the crypt of the Sagrada Família, underneath the continued efforts to finish his elaborate, colossal sanctuary. That work is still underway, 90 years later. Current projections expect the Sagrada Família to be finished in 2026, in time for the 100th anniversary of the great architect's death.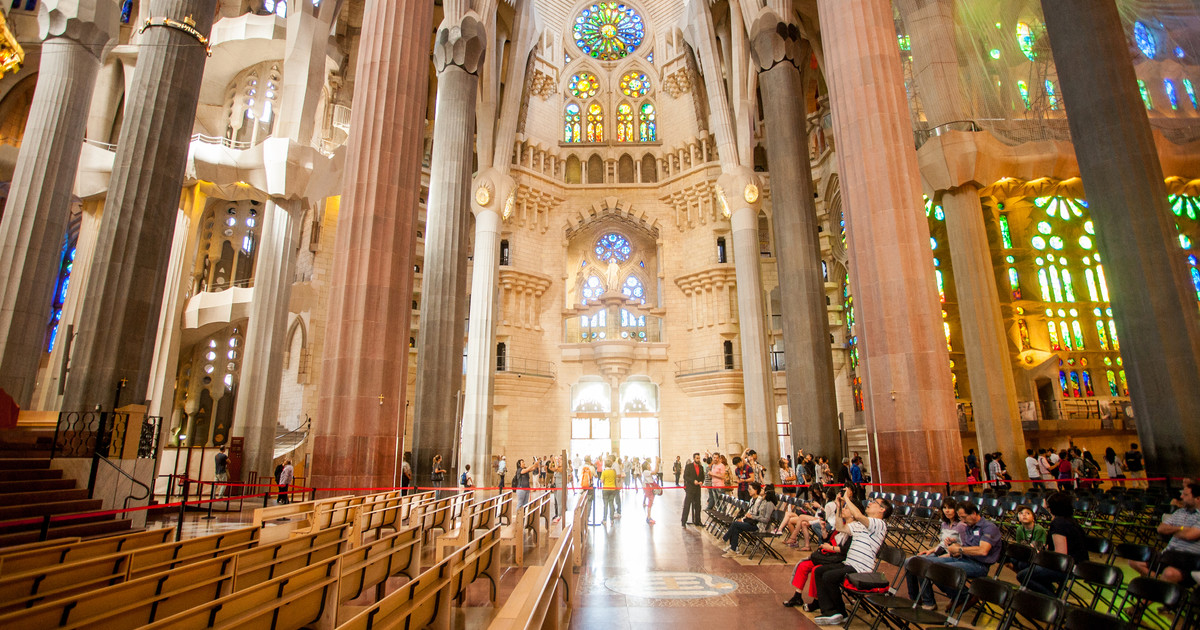 GetYourGuide.com
Despite his tragic death, his work lives on for eternity, however mildly muffled by one of the most bizarre turn of events for the life of a deeply influential artist. Like Poe or Van Gogh, his death couldn't help but overshadow his life, in the way that people clamor for the drama and sensationalism life offers, while his work began to fade in people's minds. However, that didn't last long.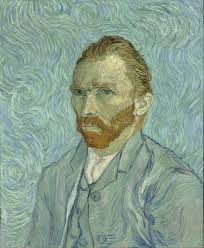 Wikipedia
Nearly 60 years have passed since the death of the architect Antonio Gaudi, but in Barcelona his legend remains very much alive. His portrait and his buildings appear on postcards in virtually every Barcelona souvenir shop, as well as in every bookshop and museum. There is no other city that honors and, indeed, so identifies with the work of a single architect.
From 1906 until his death, Gaudi lived at the Guell Park, in what was to have been the porter's pavilion, a round-cornered brown stone structure crowned with a domed roof of white, red and various shades of blue tiles. A blood-red tile bulb serves as the chimney for the house, which is bordered on both sides by a high, rosy brown, stone-and-brick wall.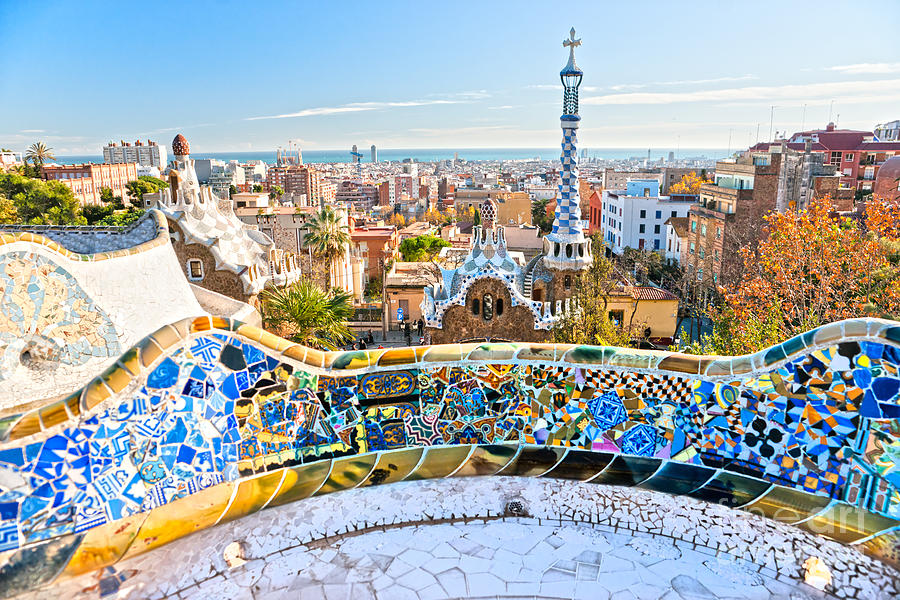 Luciano Mortula via FineArtAmerica.com
A good way to view Gaudi's works in Barcelona is in chronological order. Begin with the street lamps in the Plaza Real (1878-1879), a formal porticoed square off the Ramblas, which were commissioned soon after he finished his formal studies. Here Gaudi's fanciful lamp posts, topped with winged wrought-iron helmets, flank the avenue, in striking contrast to the geometric pattern of the plaza.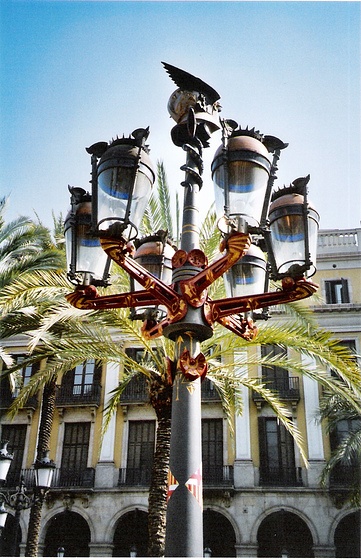 Pinterest
Especially in his earlier works, Gaudi's use of colored materials, molded stonework and wrought iron characterizes the Spanish Art Nouveau. The first commission for which he was wholly responsible was the Casa Vicente (known in Catalan as Casa Vicens), at 24 and 26 Carolinas, in which he made novel use of earth-colored rubble, brightly painted tiles and Moorish motifs.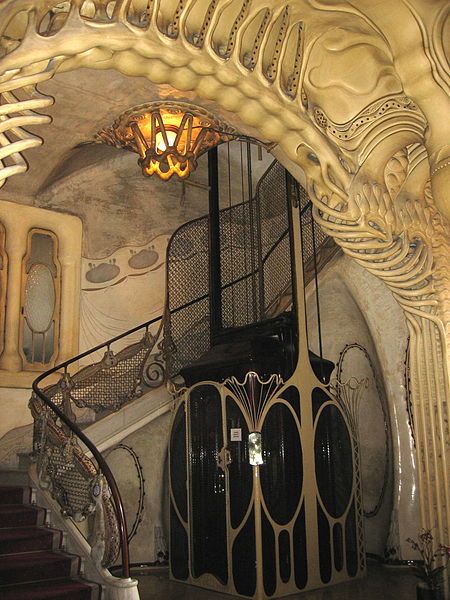 Pinterest
Oddly enough, for an architectural missionary, Gaudi never delivered a lecture, published an article, or wrote a book. His surviving plans seldom reveal his final intentions. Yet his influence increases; he is thought of as teacher and sage. And the city of Barcelona is both his showcase and his monument.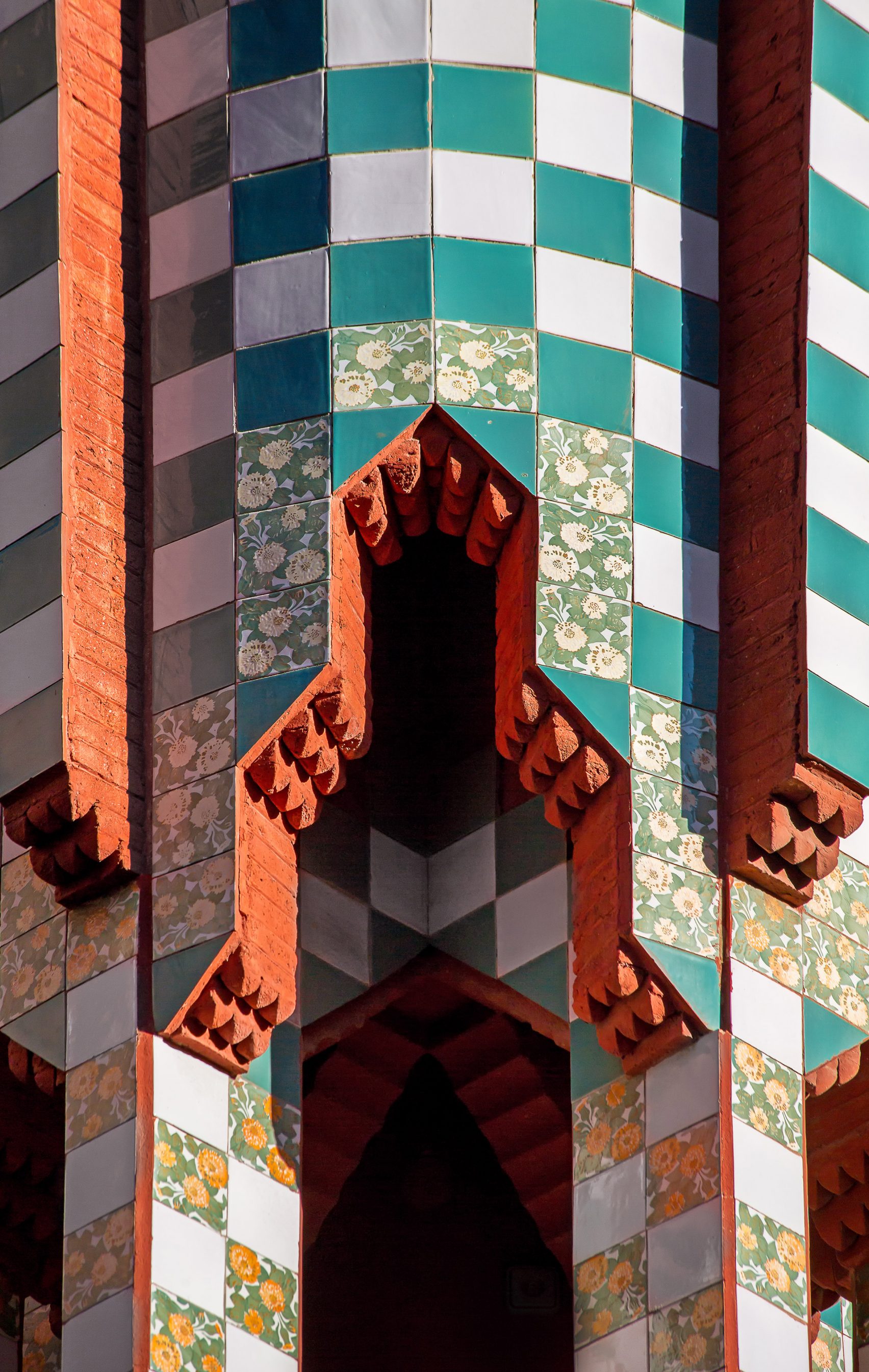 By: Pol Viladom via Dezeen.com
In the museums of Barcelona, one can not only study the works of Antonio Gaudi but also visit a number of fine museums displaying the works of some of the city's other artistic giants. In most cases, admission is no more than $1. Picasso Museum The museum comprises two mansions whose foundations date from the 12th century.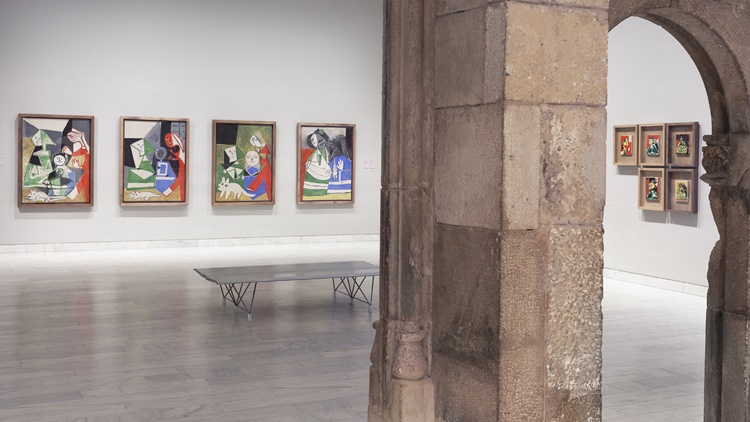 By: Juan Ávila via bcn.cat
Gaudi's buildings are a magnet for the cultivated and the curious. Even sightseers who usually never visit buildings make certain to see at least the great, unfinished church of the Sagrada Familia and the Guell Park and Palace.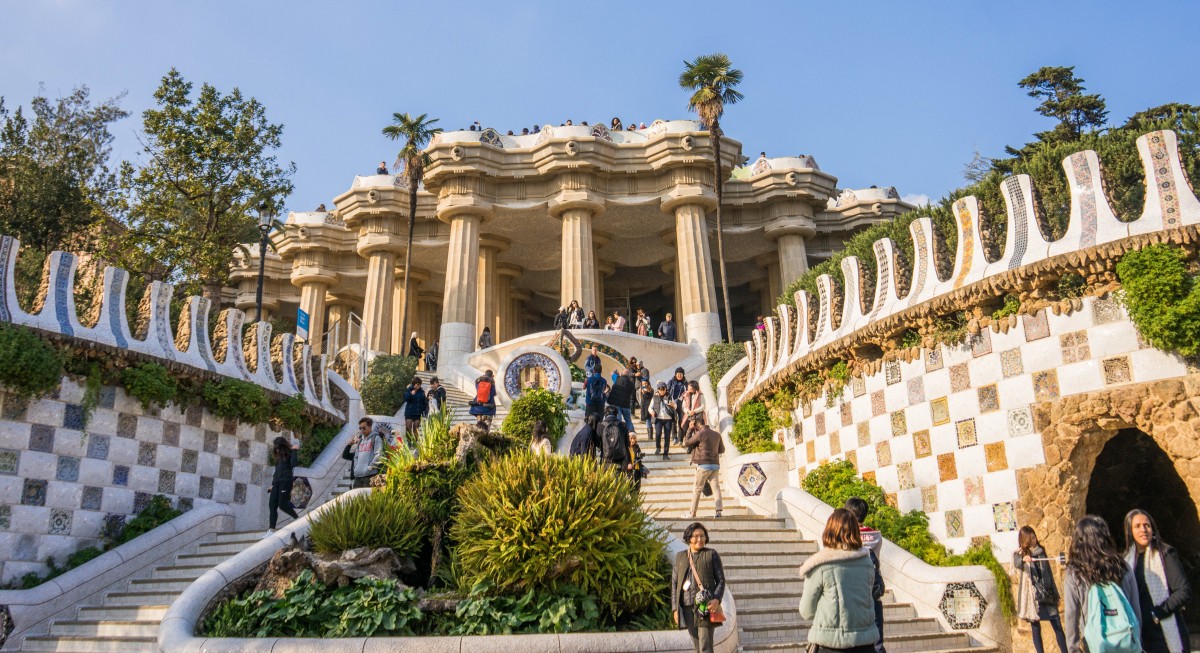 pxhere.com
Visiting buildings designed by Gaudí is on the to-do list of nearly every tourist passing through Barcelona, Spain, but there's always been one important design that visitors could only view from the outside. Constructed between 1883 and 1885, Casa Vicens was the first major work in Gaudí's influential career, but it has been under private ownership for its entire existence. Now, for the first time, visitors have the chance to see inside the colorful building. The house opened as a museum on November 16, as The Art Newspaper reports.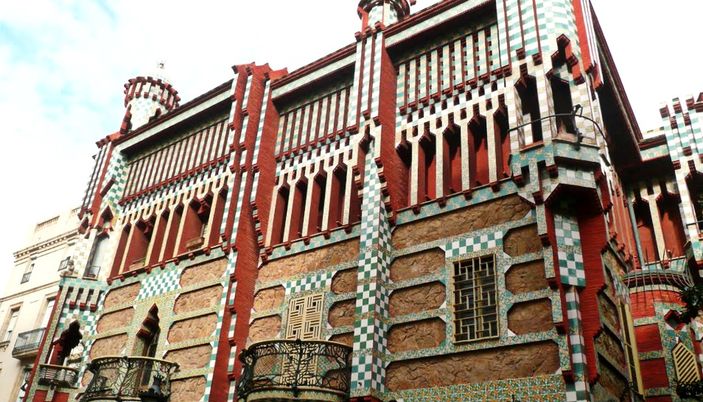 Barcelona.com
Gaudí helped spark the Catalan modernism movement with his opulent spaces and structures like Park Güell, Casa Batlló, and La Sagrada Familia. You can see plenty of his architecture around Barcelona, but the eccentric Casa Vicens is regarded as his first masterpiece, famous for its white-and-green tiles and cast-iron gate. Deemed a UNESCO World Heritage Site in 2005, Casa Vicens is a treasured part of the city's landscape, yet it has never been open to the public.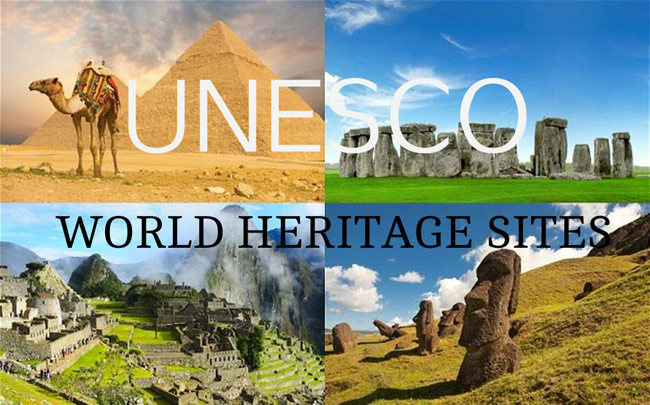 indiatoday.in
Then, in 2014 the private Spanish bank MoraBanc bought the property with the intention of opening it up to visitors. The public is finally welcome to take a look inside following a $5.3 million renovation. To restore the 15 rooms to their 19th-century glory, designers referred to historical archives and testimonies from the descendants of former residents, making sure the house looked as much like Gaudí's original work as possible.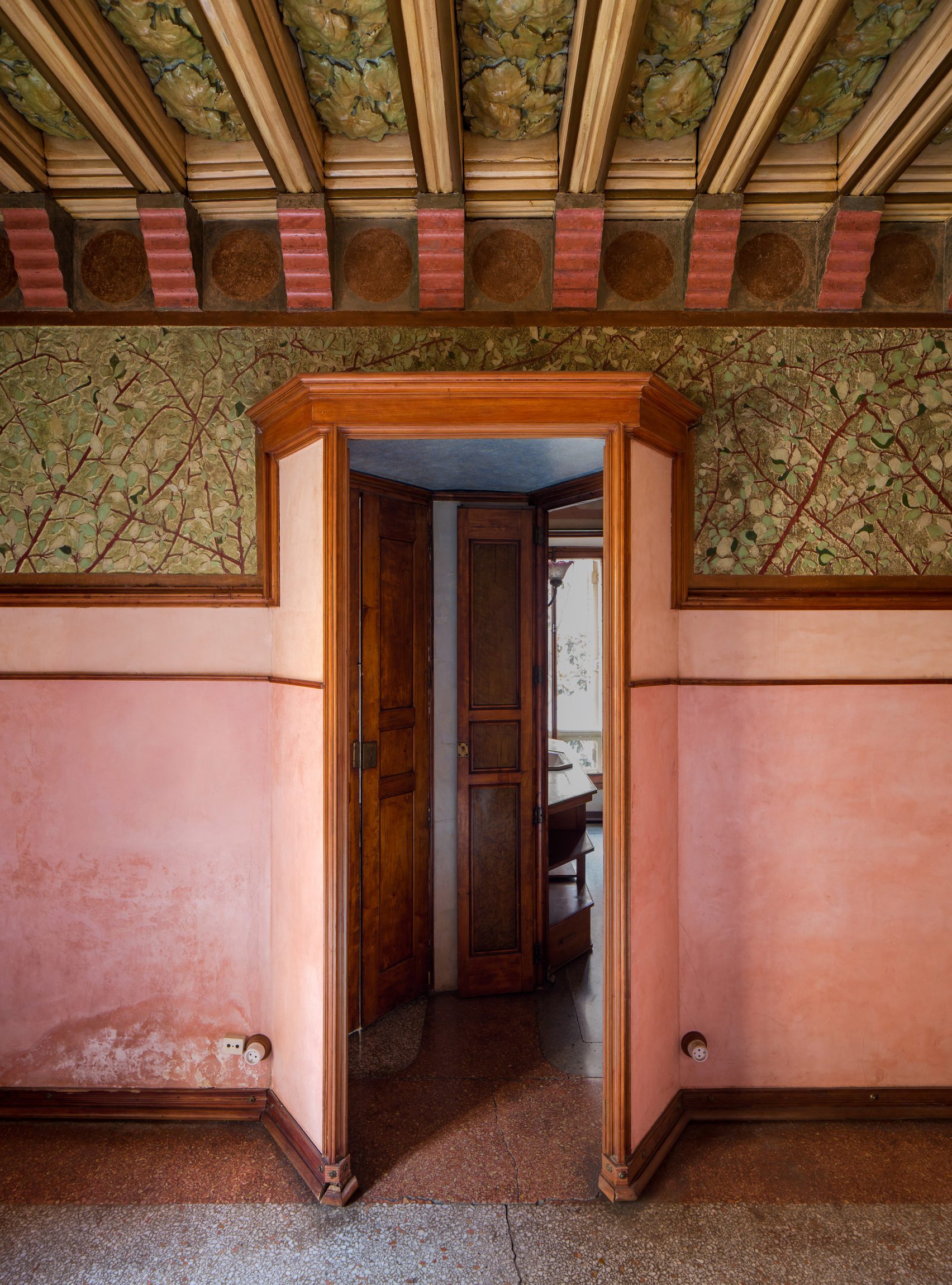 By: Pol Viladom via dezeen.com
In addition to the stunning architecture, museum guests will find furniture designed by Gaudí, audio-visual materials tracing the history of the house and its architect, oil paintings by the 19th-century Catalan artist Francesc Torrescassana i Sallarés, and a rotating exhibition. Casa Vicens is open from 10 a.m. to 8 p.m. General admission costs about $19 (€16).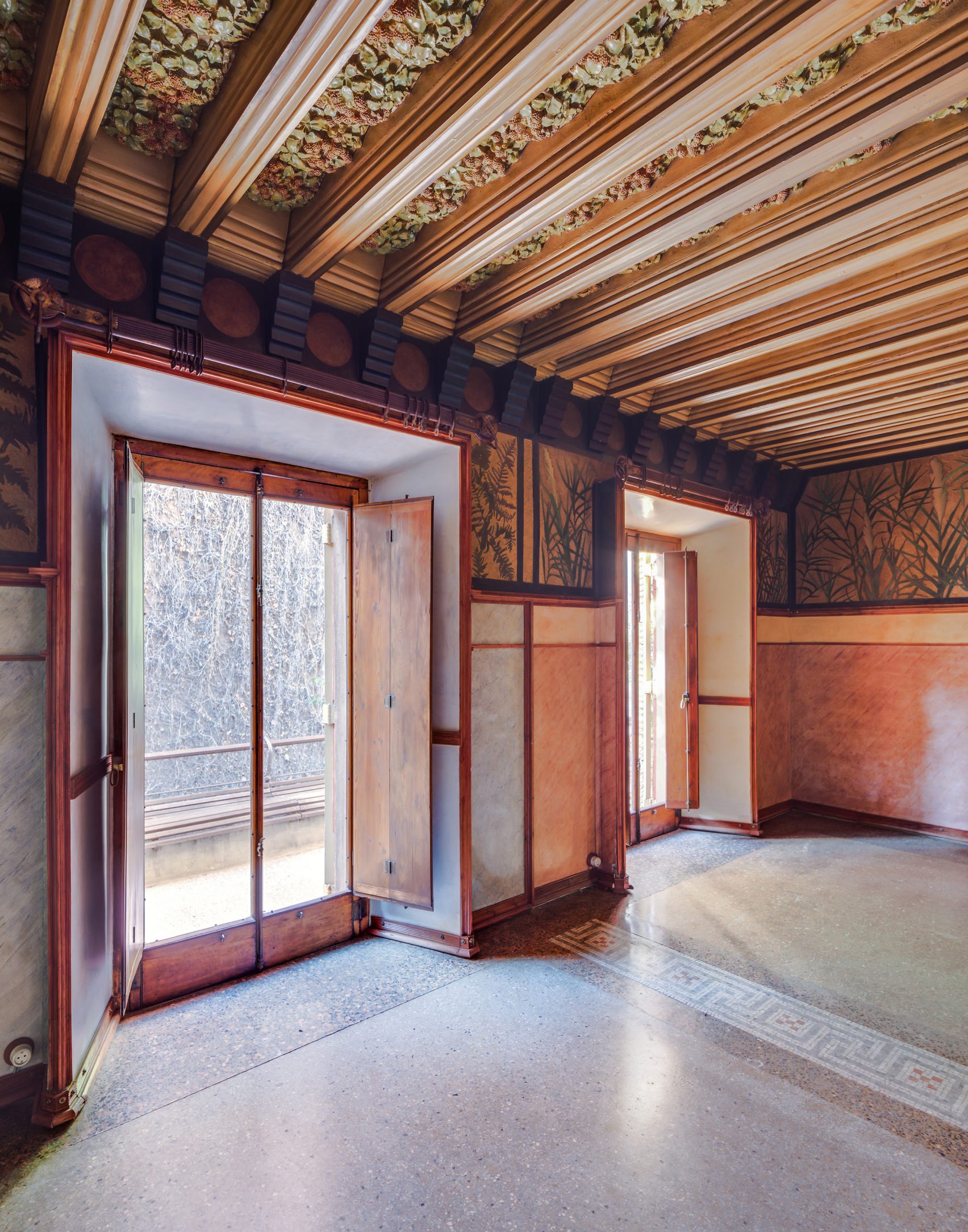 By: Pol Viladom via dezeen.com