Being a leader isn't easy. There's a lot of pressure that comes with being in charge, especially when there are a lot of people relying on you. It's easy to get lost in the craziness of it all.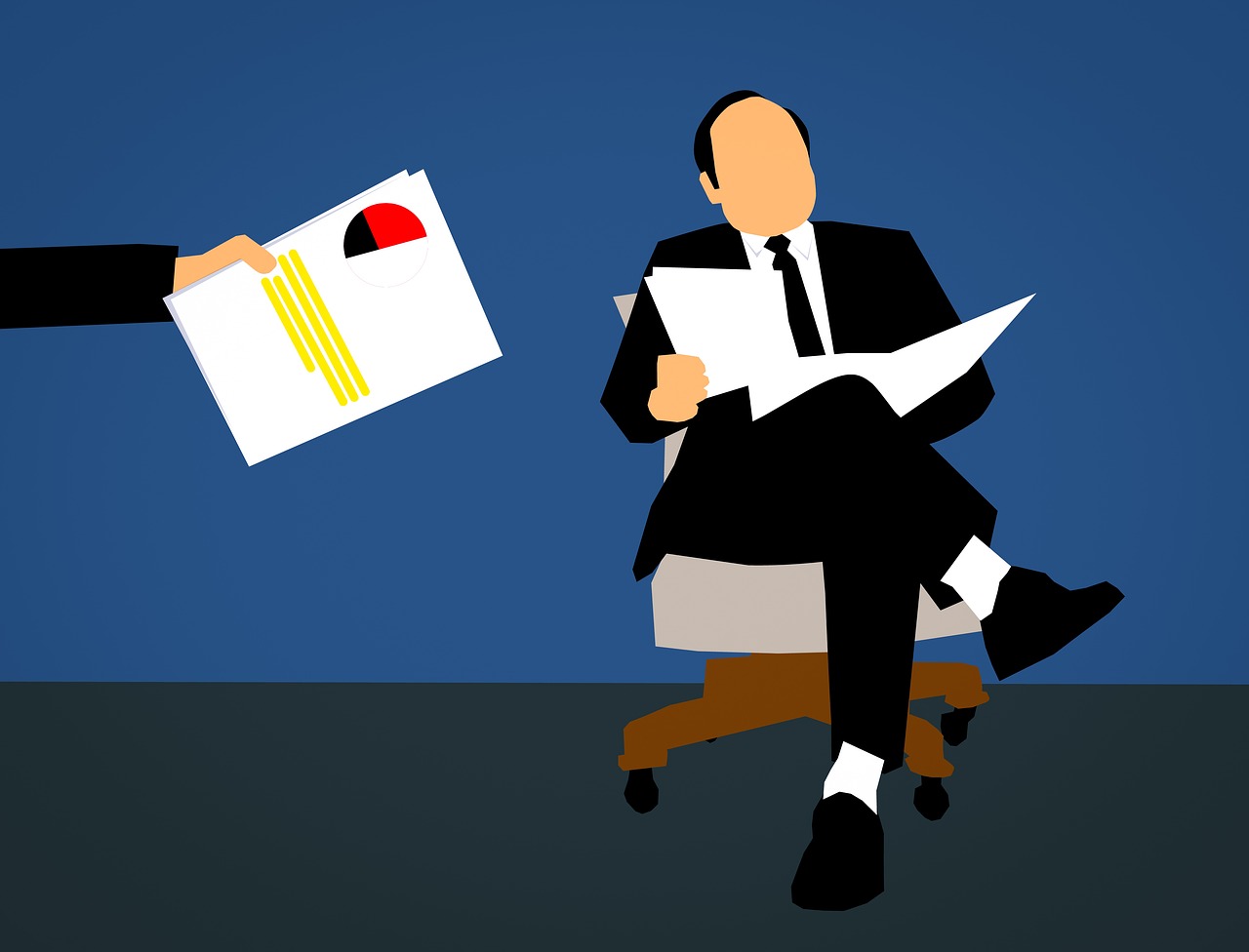 If you're looking to become a better leader, it's time to do some research. In your head, I'm sure you have a good idea of how you want to execute your plan. But you need to make sure you're taking the right steps before you do so.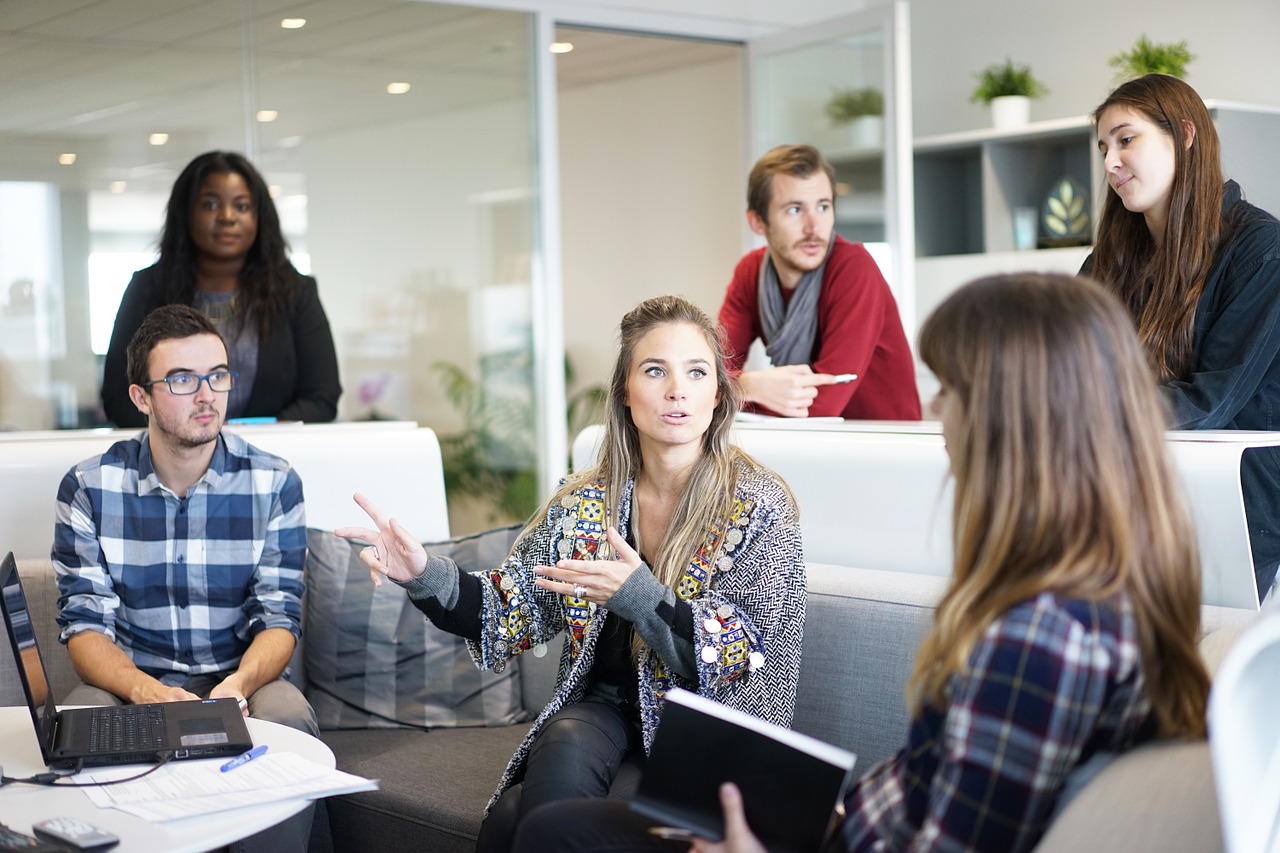 First of all, let's address the topic of whether or not people are born leaders or not. For some reason, some people seem to believe that leaders are born with their unique people skills but research shows that that's just not the case. It's been shown that great leaders are created through the process of teaching, learning and observing.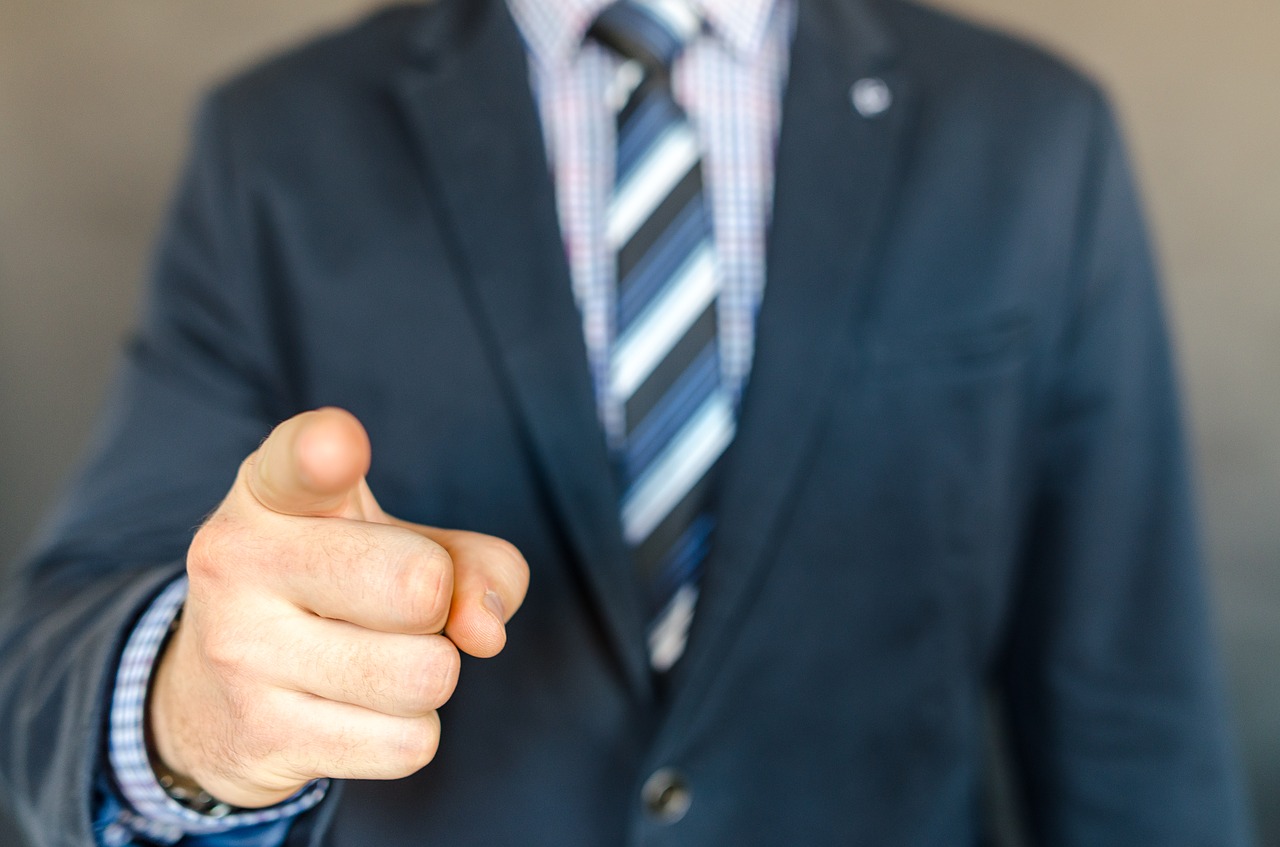 The important qualities in a leader are the ability to be trained, see things from a different perspective, and practice their people skills. That's certainly not all there is to being a leader, and we'll dive into that in a moment, but these are very important traits to be well versed in as well.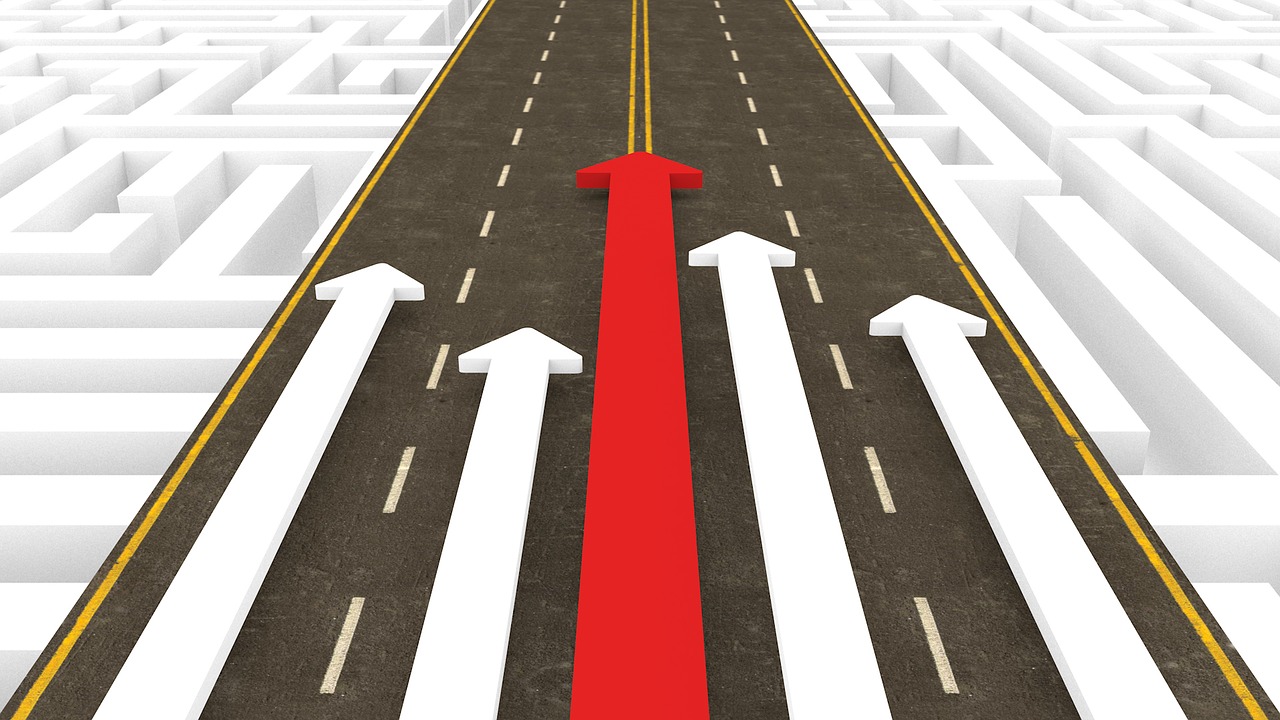 Other skills a leader should have are self development, team engagement, and communication. It's important to recognize your weaknesses and work to improve them. It doesn't matter what kind of leader you are – these are important traits to have.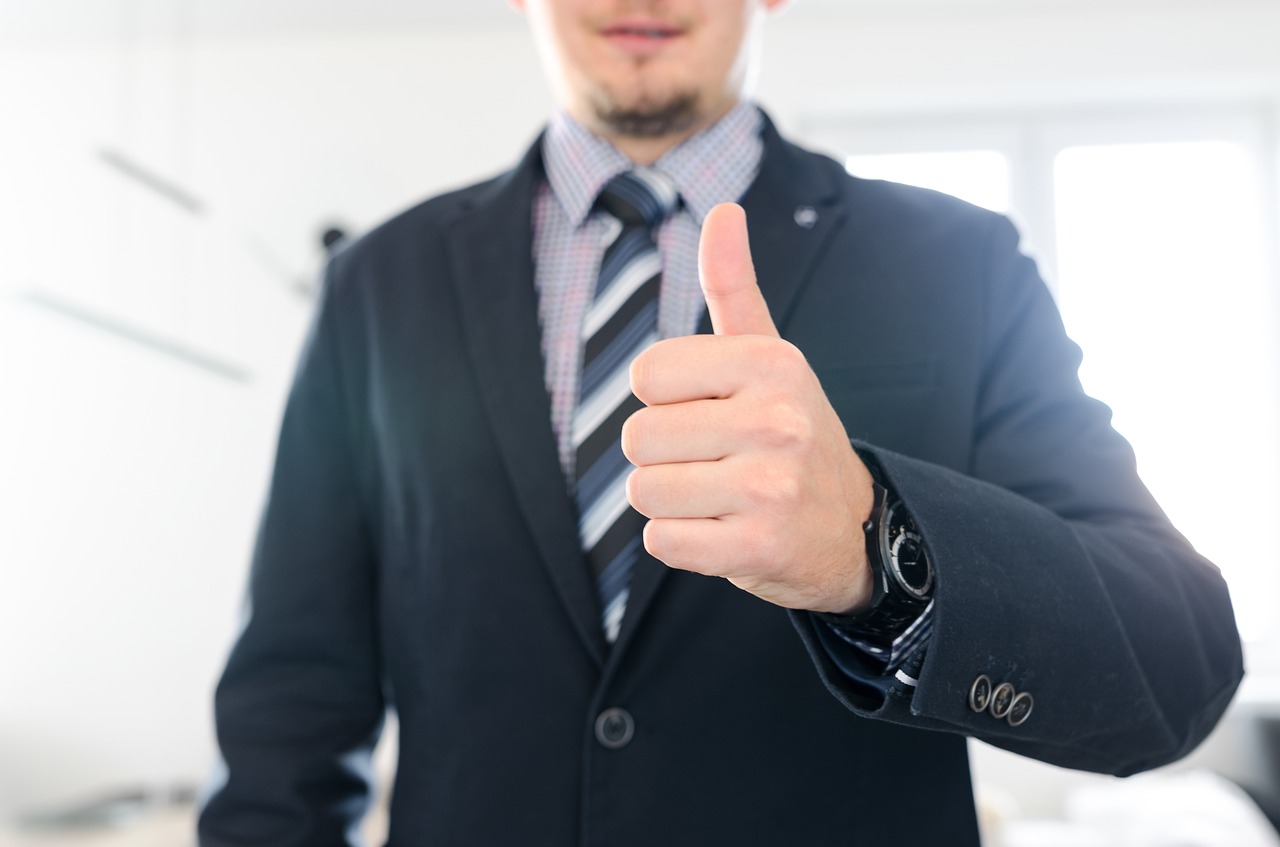 That being said, there are a wide variety of different types of leaders. The first one is a pacesetting leader. They focus on the speed of which certain targets are being achieved. These leaders are in charge of making sure goals are met quickly.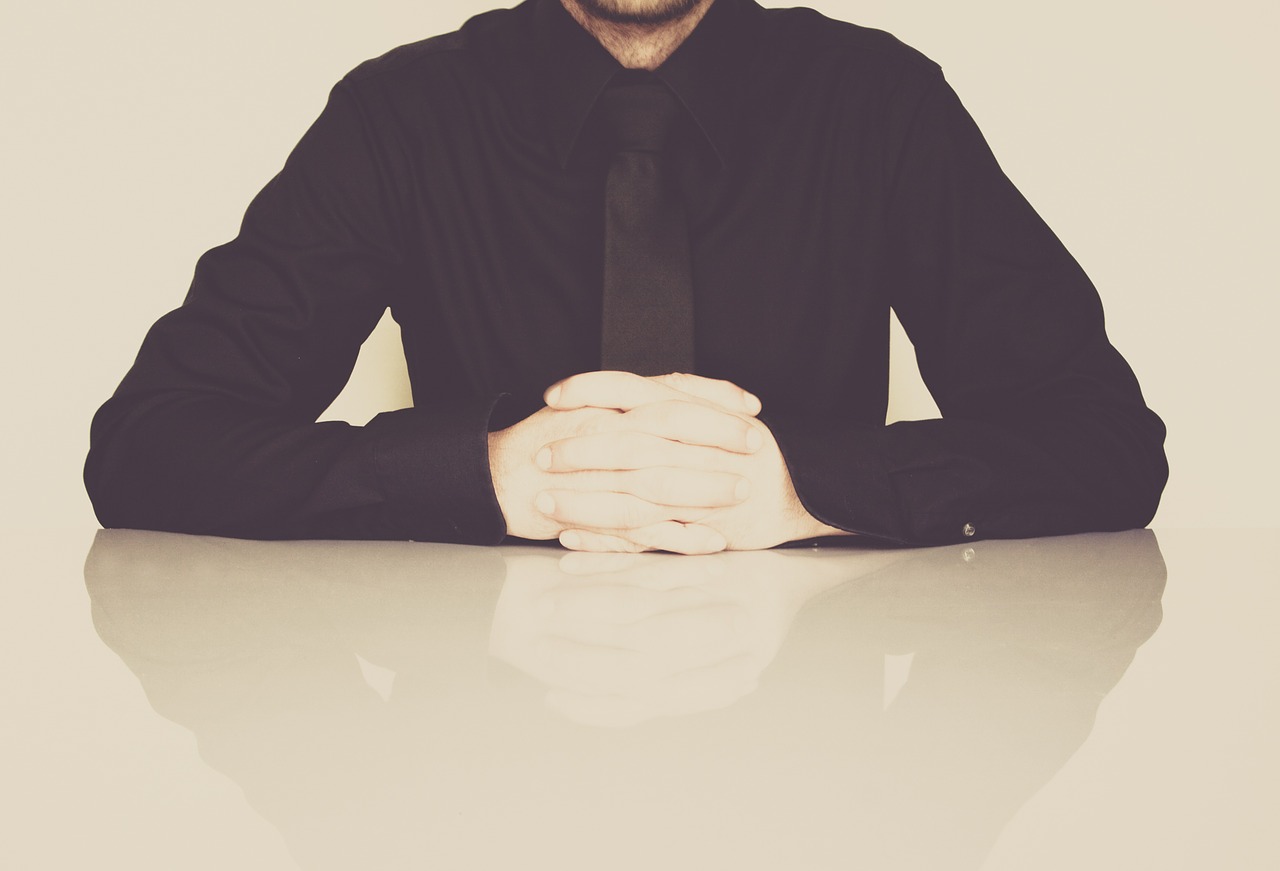 A common tendency for a pacesetting leader is to rush their team members with deadlines. In the long run, this ends up harming the work as it does damage to the team's creativity. This style is most effective when the employees are highly motivated and are already competent workers.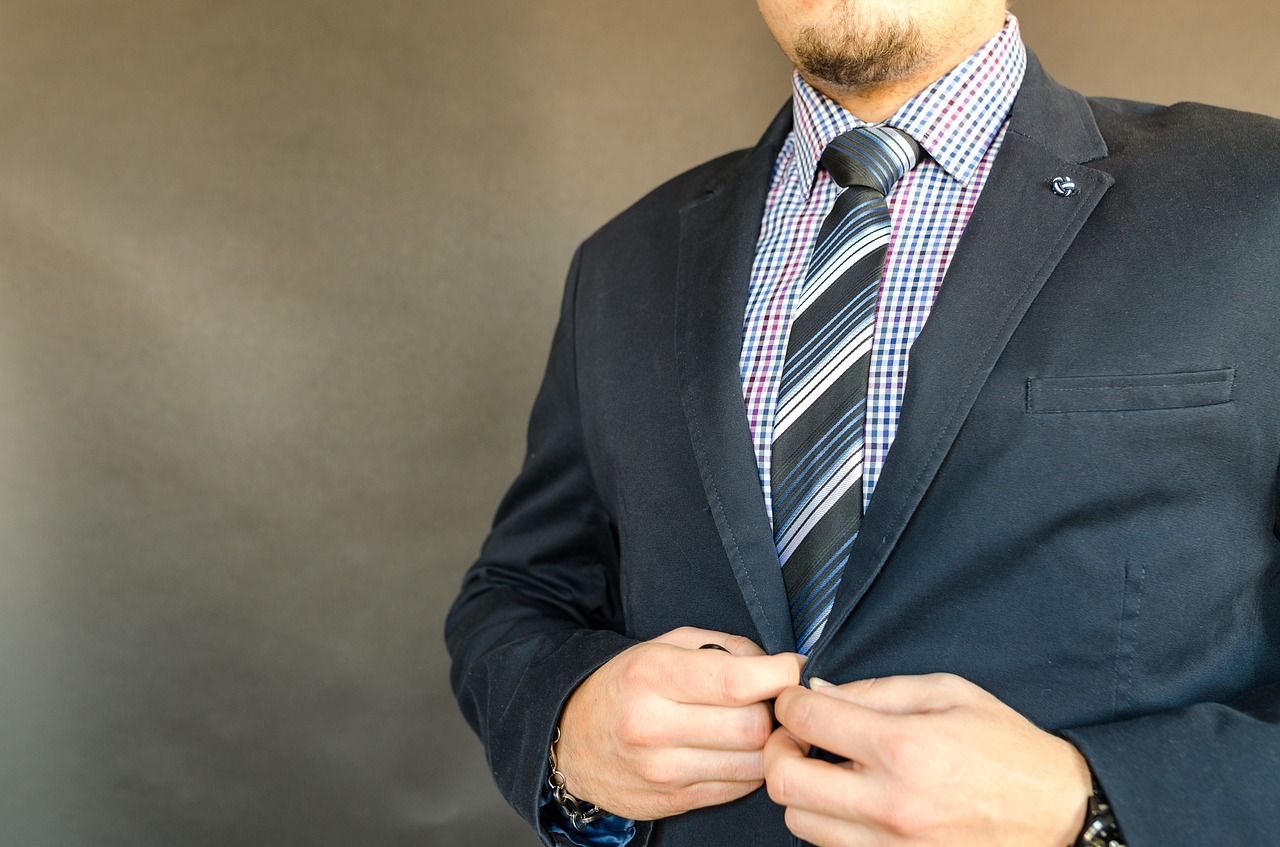 Next up is a commanding leader. This type of leader makes decisions by themselves and orders their team members to achieve these goals. This type of leader needs to be able to make a decision quickly and not require discussions with outside forces to make up their minds.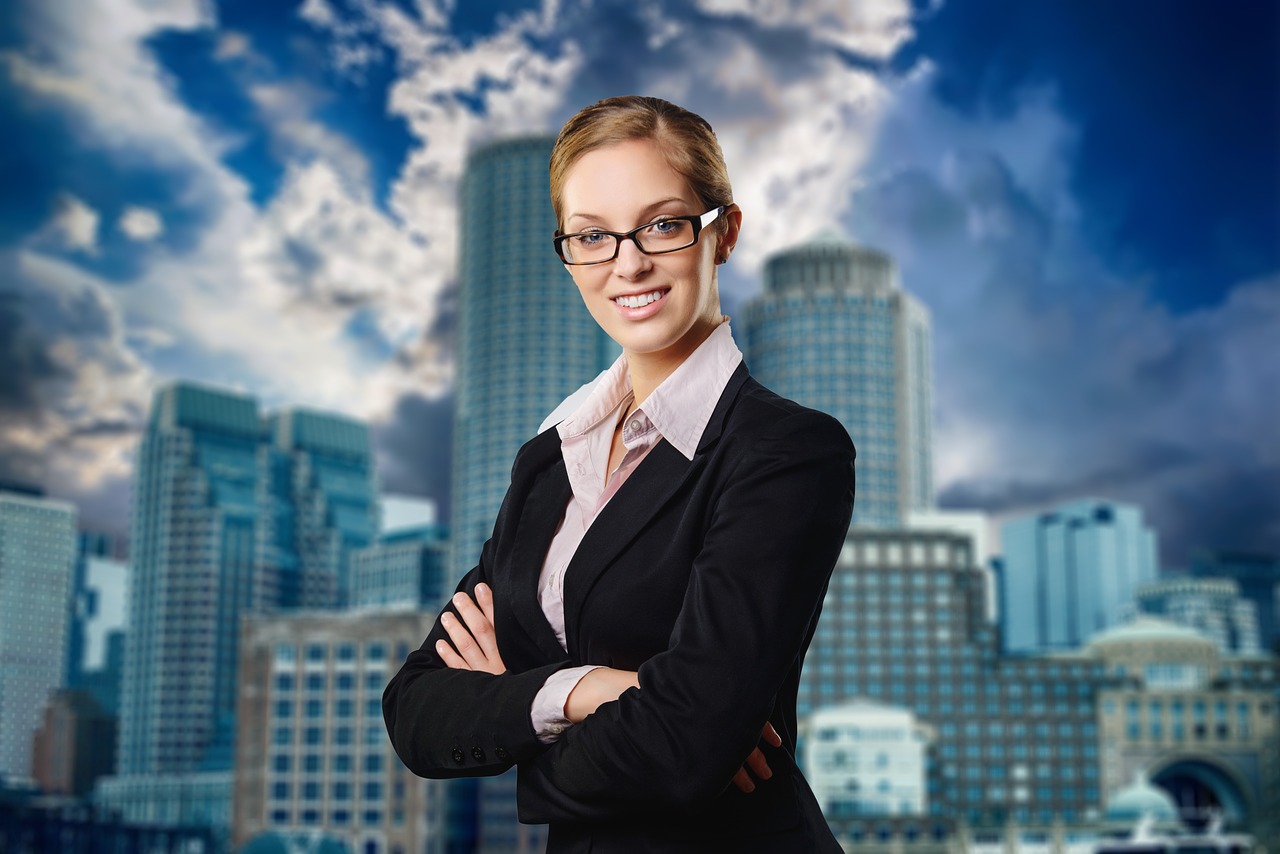 This type of leadership is best and there's a crisis or you're working with inexperienced team members. Being able to make a quick, intelligent decision is a tough skill to have. When you have it, you'd make a great commanding leader.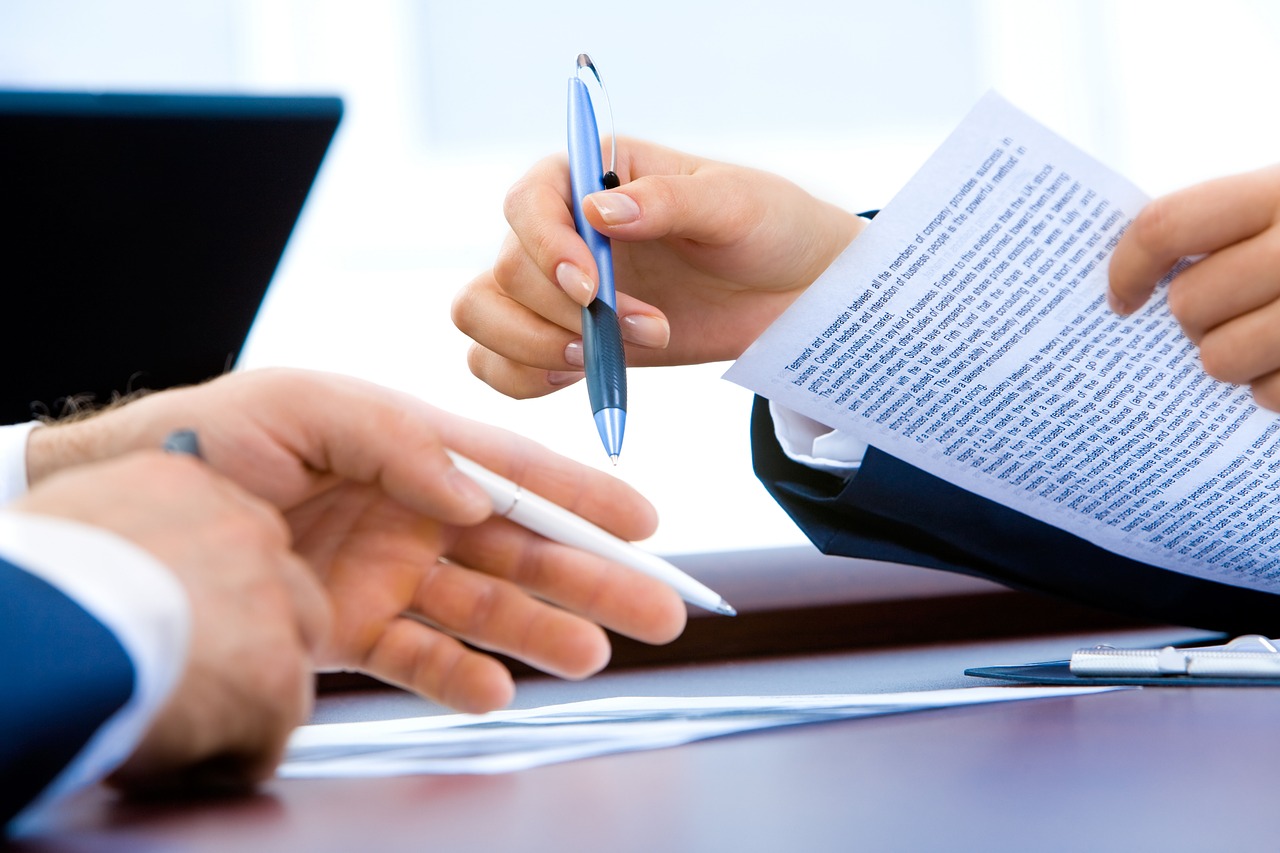 Ever heard of a visionary leader? These are the leaders who see the big picture and overall goals for the entire team. This is a fun leader to have because they encourage the team to think bigger and better. Many tech company CEOs fit into this profile.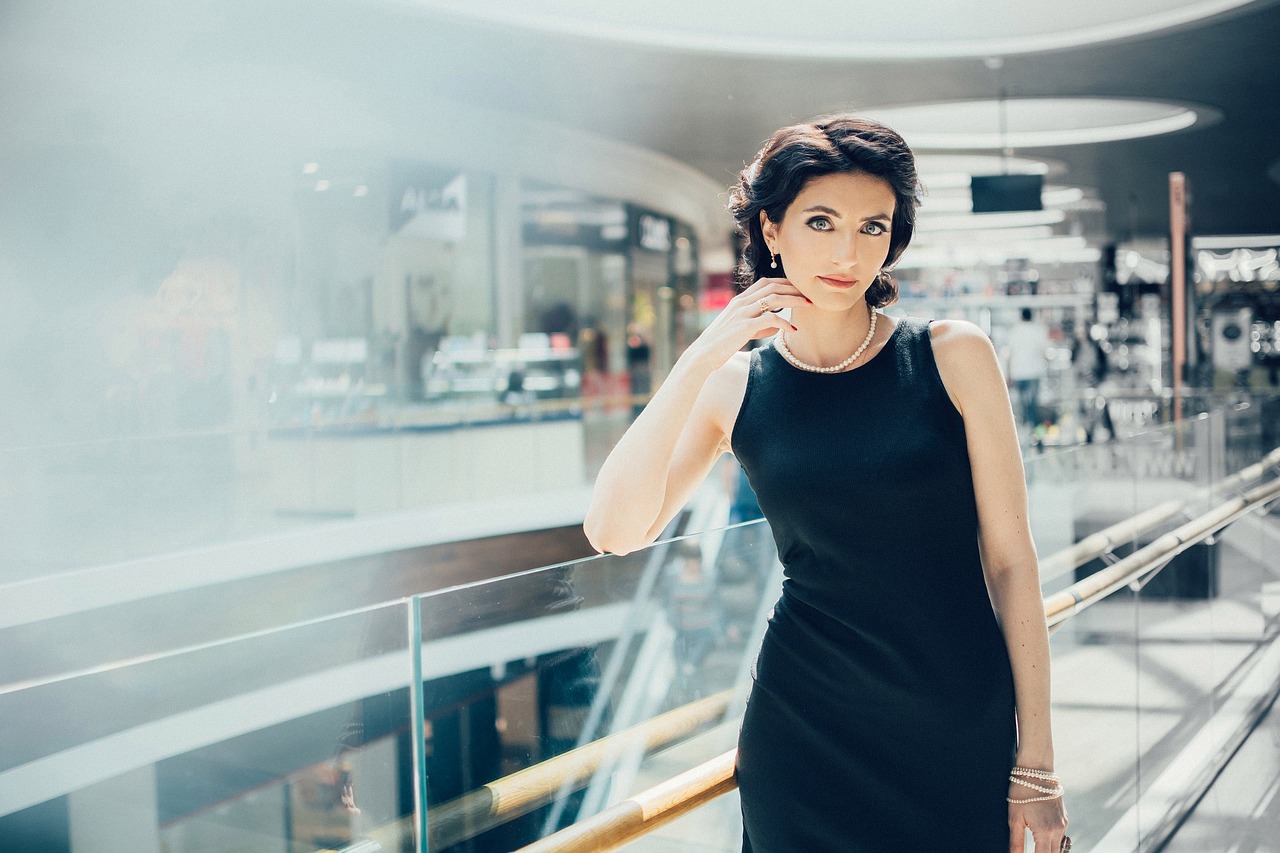 It's easy for this type of leader to lose touch with the small, everyday steps it takes to achieve the big picture. That's why they need tenants who can take their ideas and turn it into smaller, more feasible plans. If it's all a vision, there will never be an end result.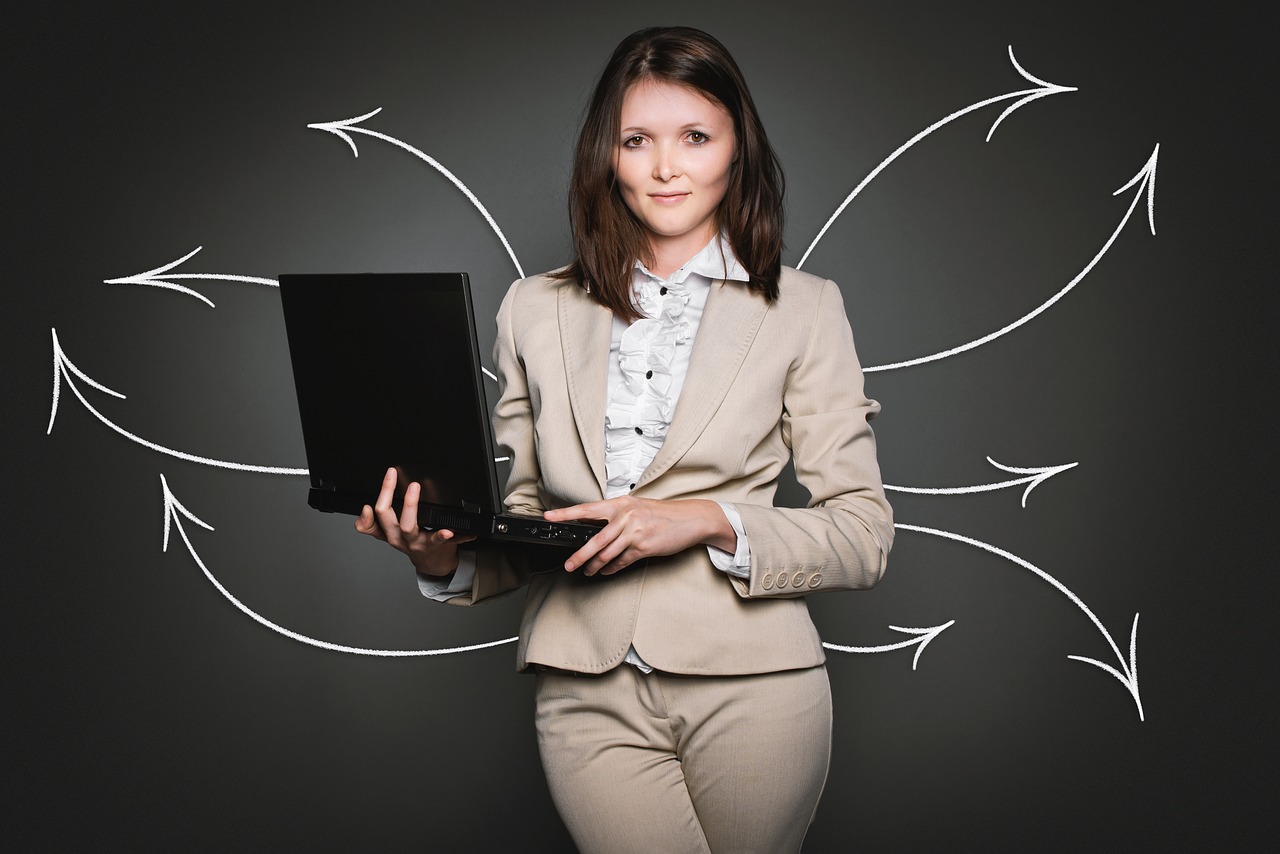 There also Democratic leaders. These guys make decisions with the entire team, regardless of anyone's rank or status. They believe that working closely together will help move the team forward as a whole.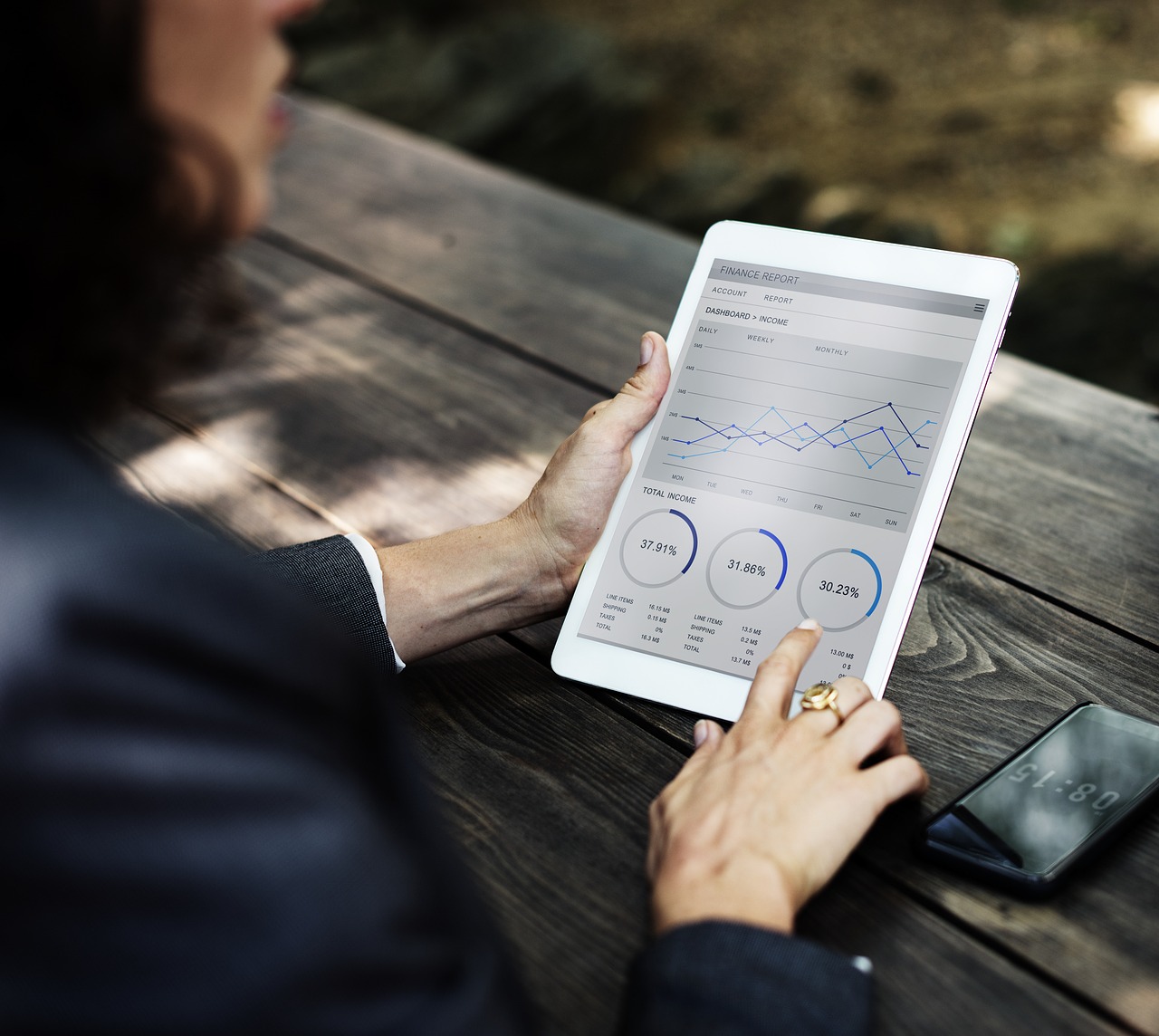 While it sounds perfect, this system will only work well when all the team members are experienced and have a strong understanding of their job. If not, inexperienced team members may get confused. Regardless, you have to appreciate what a Democratic leader is trying to do.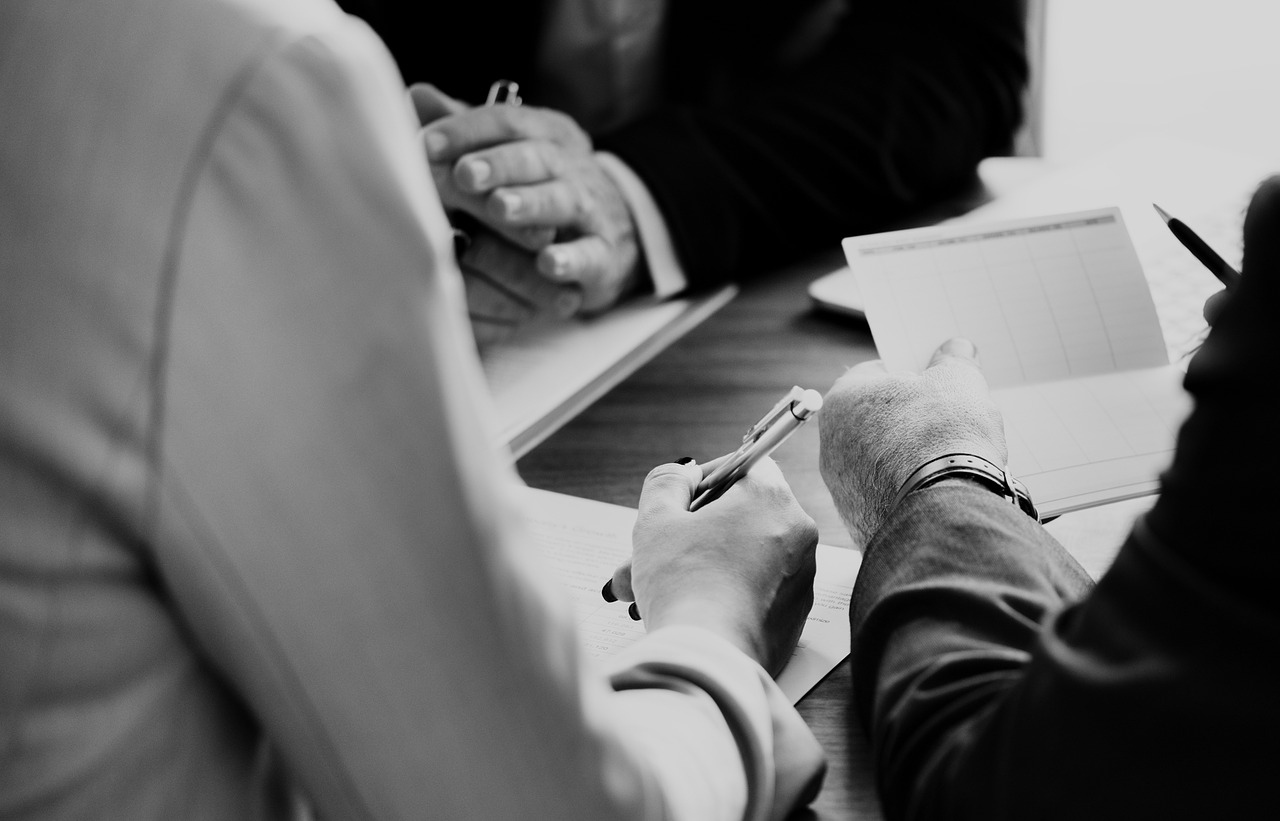 A really attentive leader shows love and acceptance to all members of their team. This kind of leader makes everyone feel safe and promotes a sense of family and unity within the team. The downfall of this is that some team members may take advantage of the situation.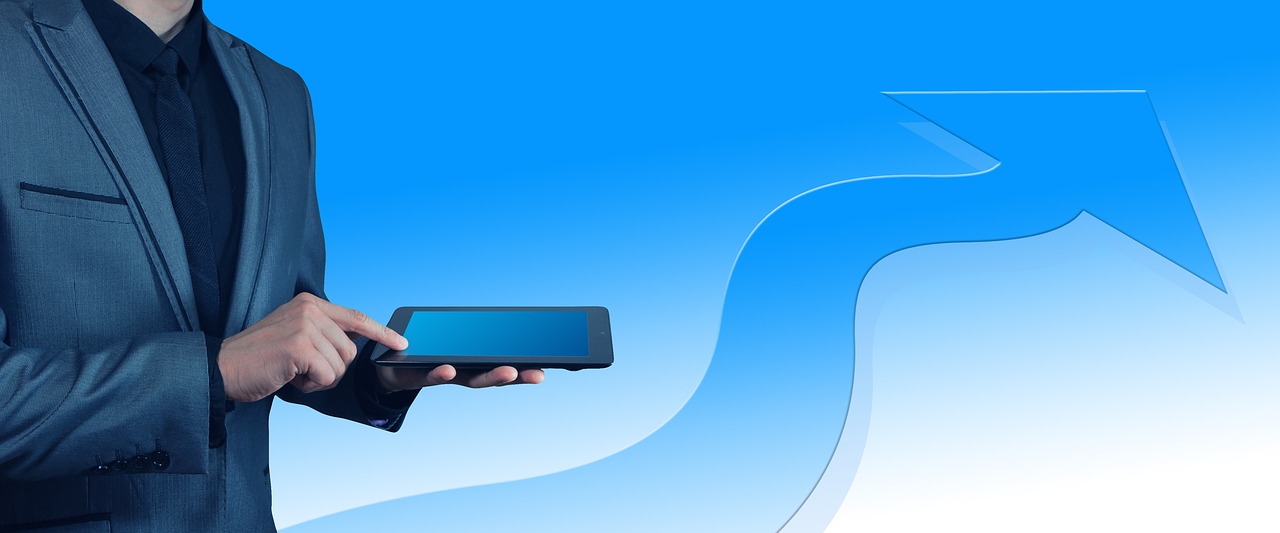 Coaching leaders are mentors to those less experienced than they are. They like to give feedback and encourage changes. With a coaching leader, the team will always be growing and improving as a whole.


Try utilizing whatever style makes the most sense for you and your team. If that doesn't work, try another one! And if that doesn't work, try mixing and matching the different styles.