Angry Reddit User Gets Serious Revenge On The Man Who Keeps Stealing His $1,600 Parking Spot
Parking is always difficult. Regardless of how long you've been driving during your lifetime, you're going to run into some kind of issue at least once when it comes to finding a spot to store your car for a few hours or days. Whether it's a parking lot, a meter or – worst of all – a garage, parking is always a royal pain.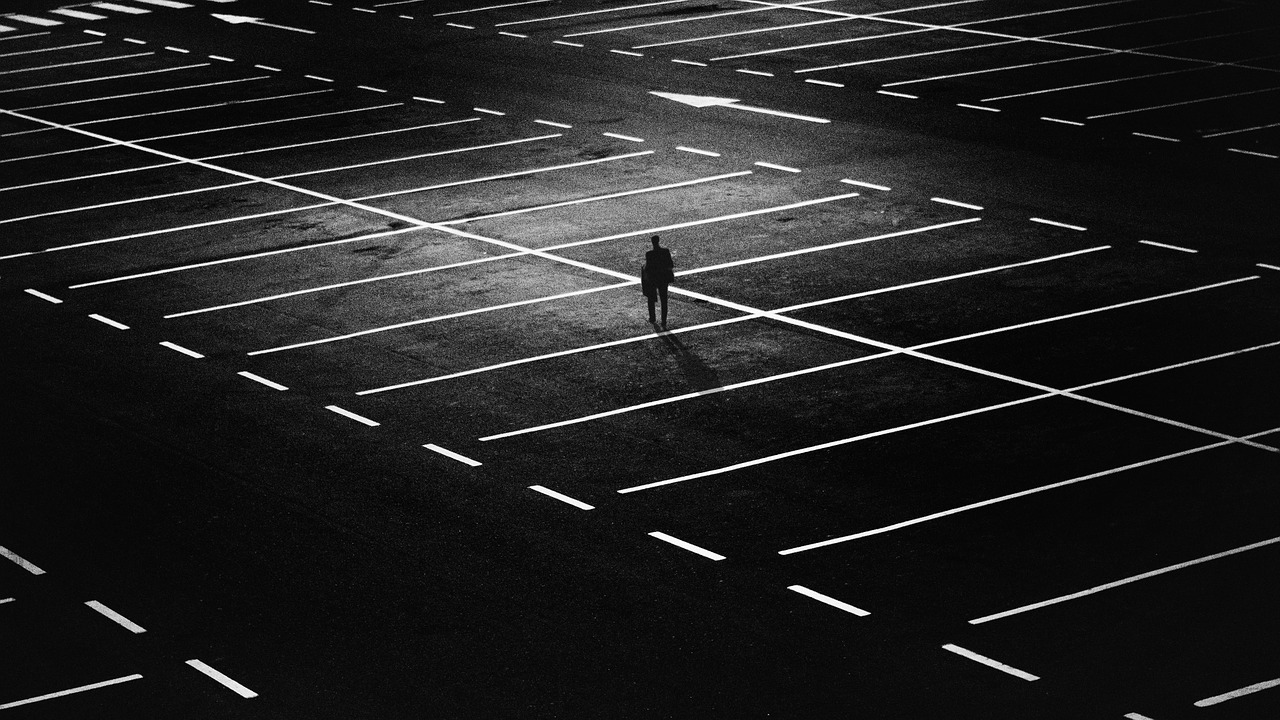 Parking plays a greater role in our lives than we might think. You might never consider it, but it's true that ninety-nine percent of all U.S. car trips begin and end in a free parking space. People really do not like having to pay for parking and do what they can to avoid it at all costs. Unfortunately, this isn't always the case.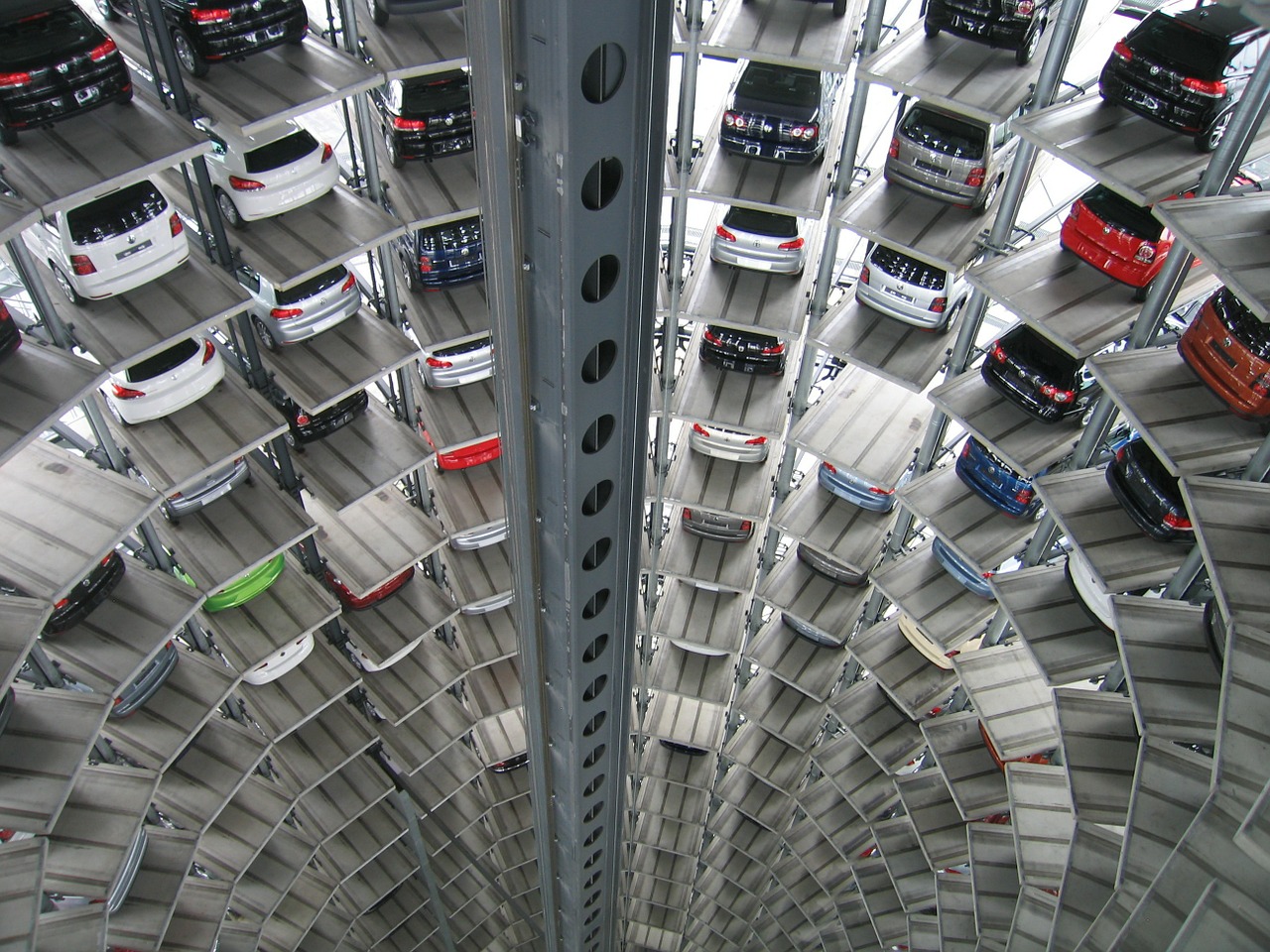 Fees that people pay to park make up about 10 percent of all development costs in areas that have garages, meters or some other form of pay-to-park. It's also true that public subsidies and developer capital pay for about 5 of that 10 percent, since people who park only pay 5 percent of the cost of non-residential parking.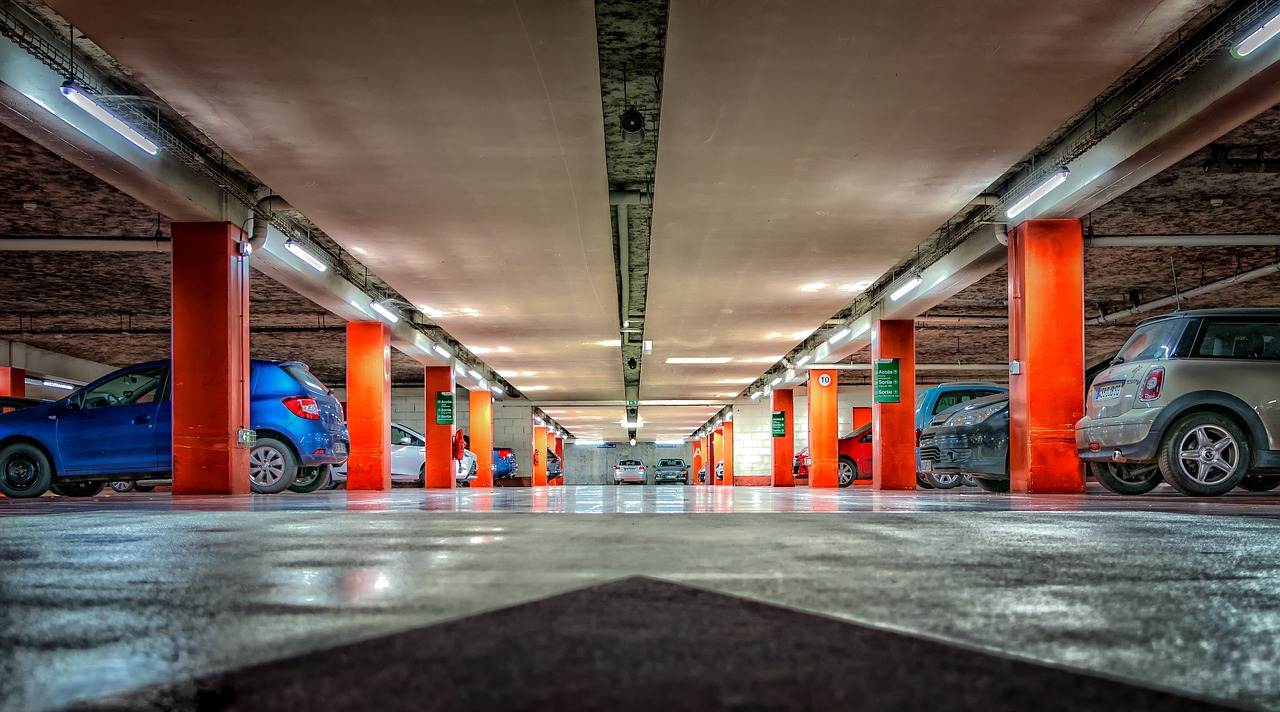 Whenever a city or urban area is being developed, one of the first questions city planners ask themselves is how much space parking will take up in relation to other businesses. While the average office consumes between 175 and 250 square feet per worker, while curbside parking accounts for 200 square feet for every vehicle.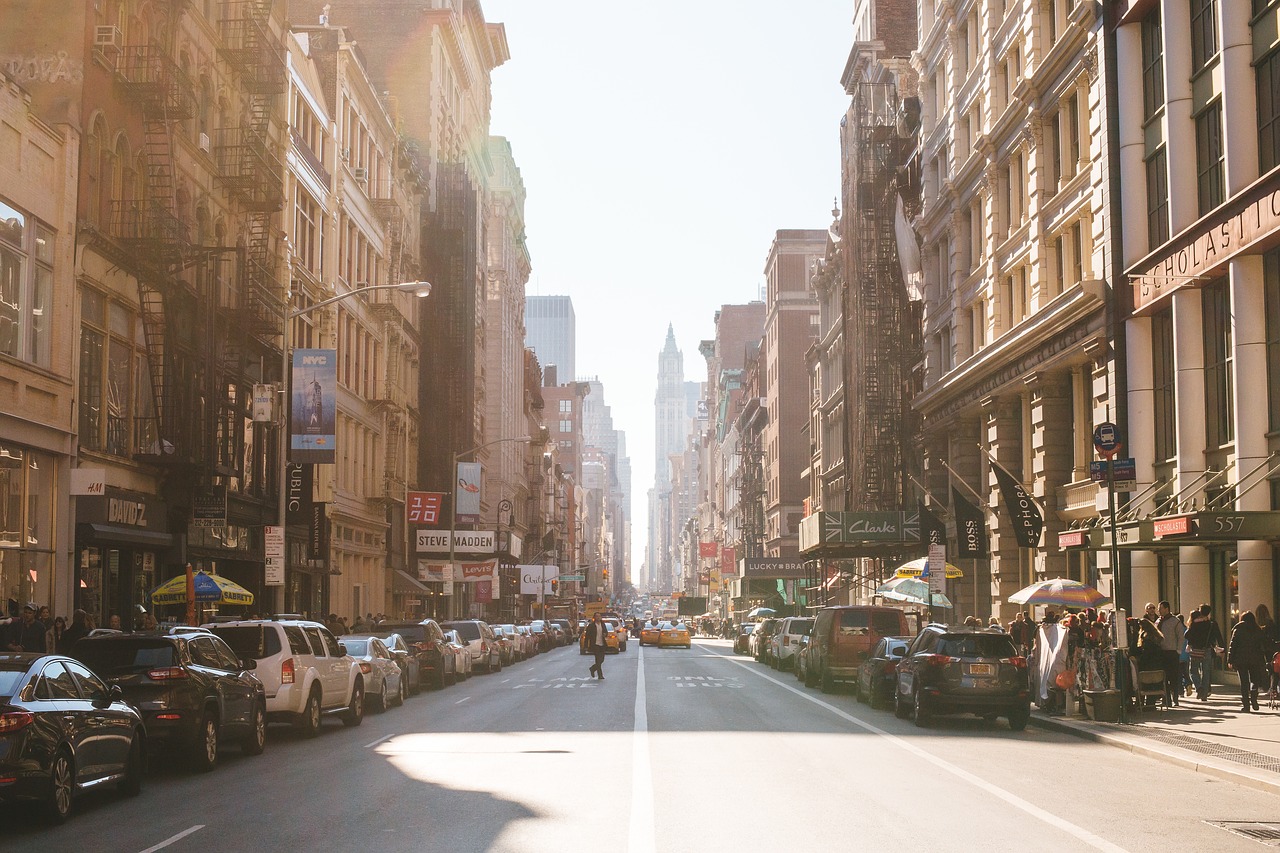 Parking in a garage, however, is even less efficient, since you have to create an entirely new structure to be able to fit cars in. Shockingly, compared to the above two, parking in a garage takes up between 300 and 350 square feet of room. That's why cities like Houston and Chicago have announced plans to increase the amount of metered parking available for residents.

With all of the headaches and difficulties that inherently surround parking, it's easy to see why it might be kind of a touchy subject for some people. In order to avoid the hassle and randomness of trying to find street or garage parking in big cities, some people will shell out thousands of dollars a month for their own spot.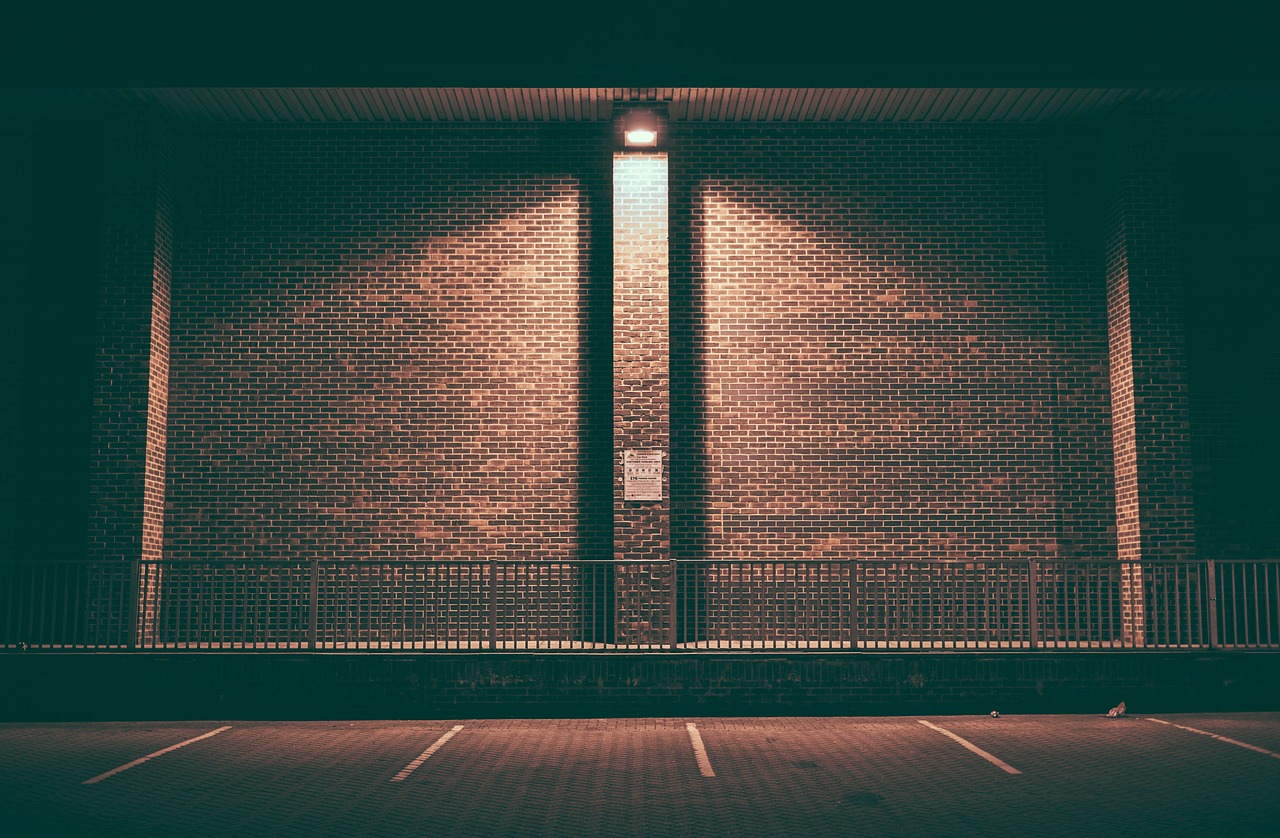 This can be both a good thing and a bad thing. If you have the pocket change to be able to afford a consistent spot, go for it, especially if it's near your job or house. At the same time, people run into a lot of issues when it comes to keeping people out of their spot. Parking lot attendees have to deal with more annoyance than we might realize.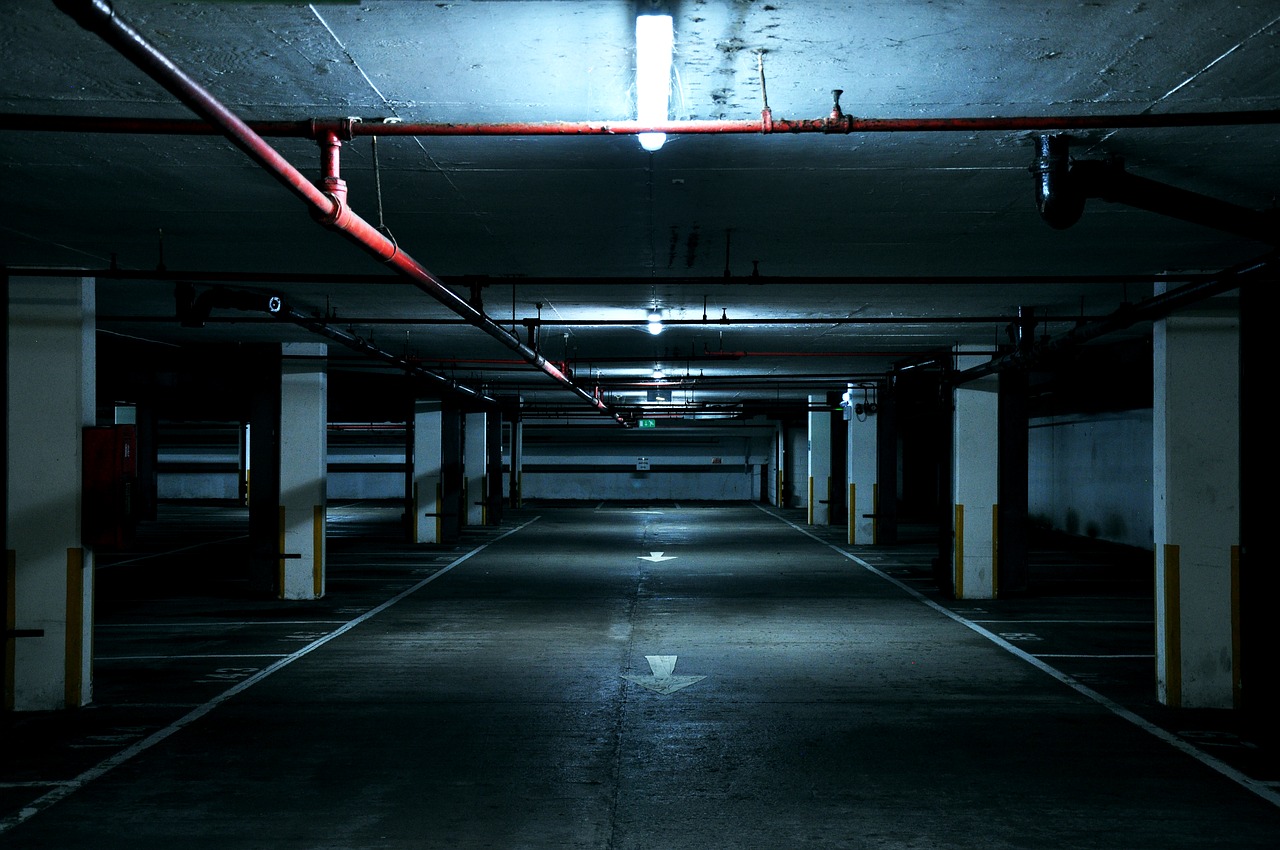 Reddit is one of the best places to hear stories of redemption and karmic retribution, and some of the best have to do with horrible drivers or people who park like monsters getting the punishment they deserve. Recently, Reddit user Goalnado's story became pretty popular on the r/ProRevenge subreddit.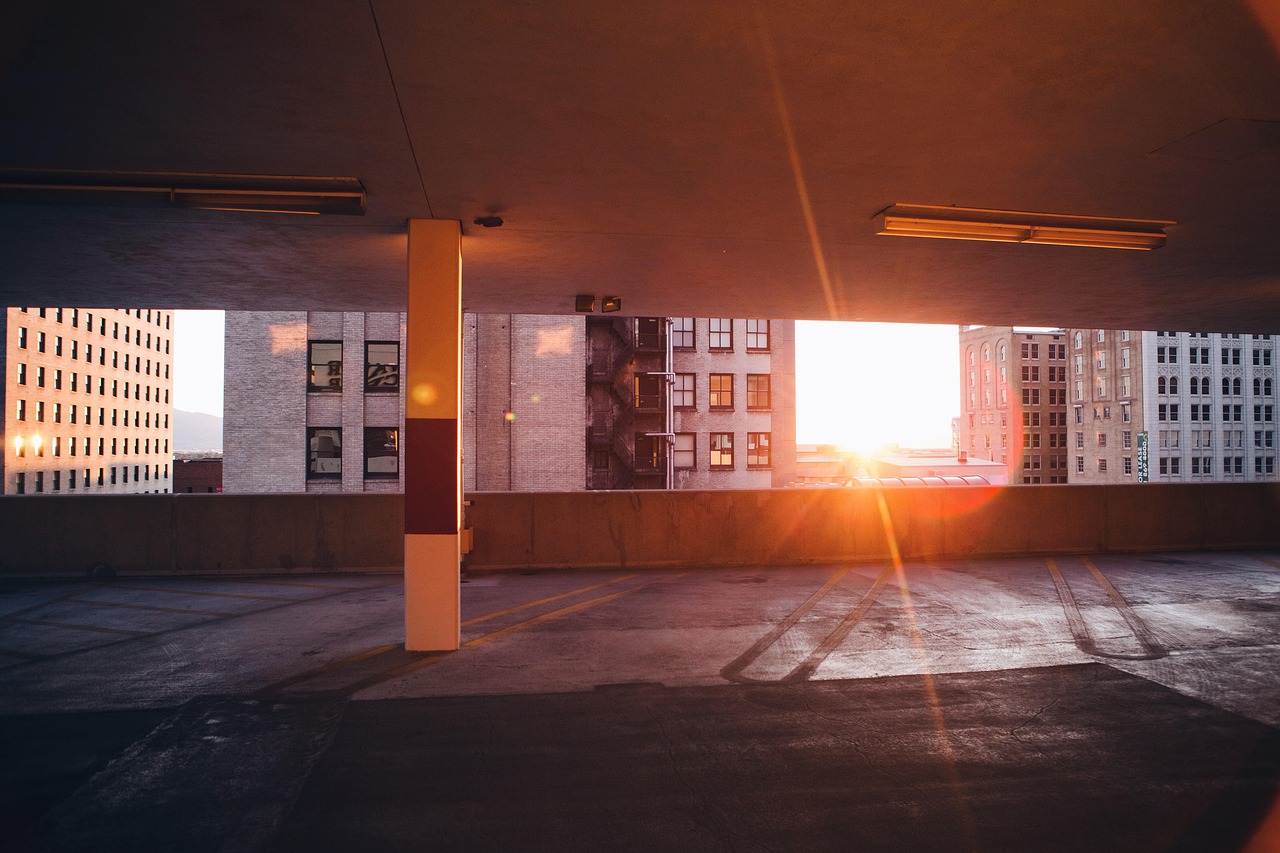 ProRevenge is a haven for people to post the most satisfying stories of people getting back at someone or something that has continually wronged them in the past. We can all relate to the feeling of being annoyed from time and time, only to hatch a devious plan to retaliate against the forces that have caused you suffering. That's what this subreddit is for.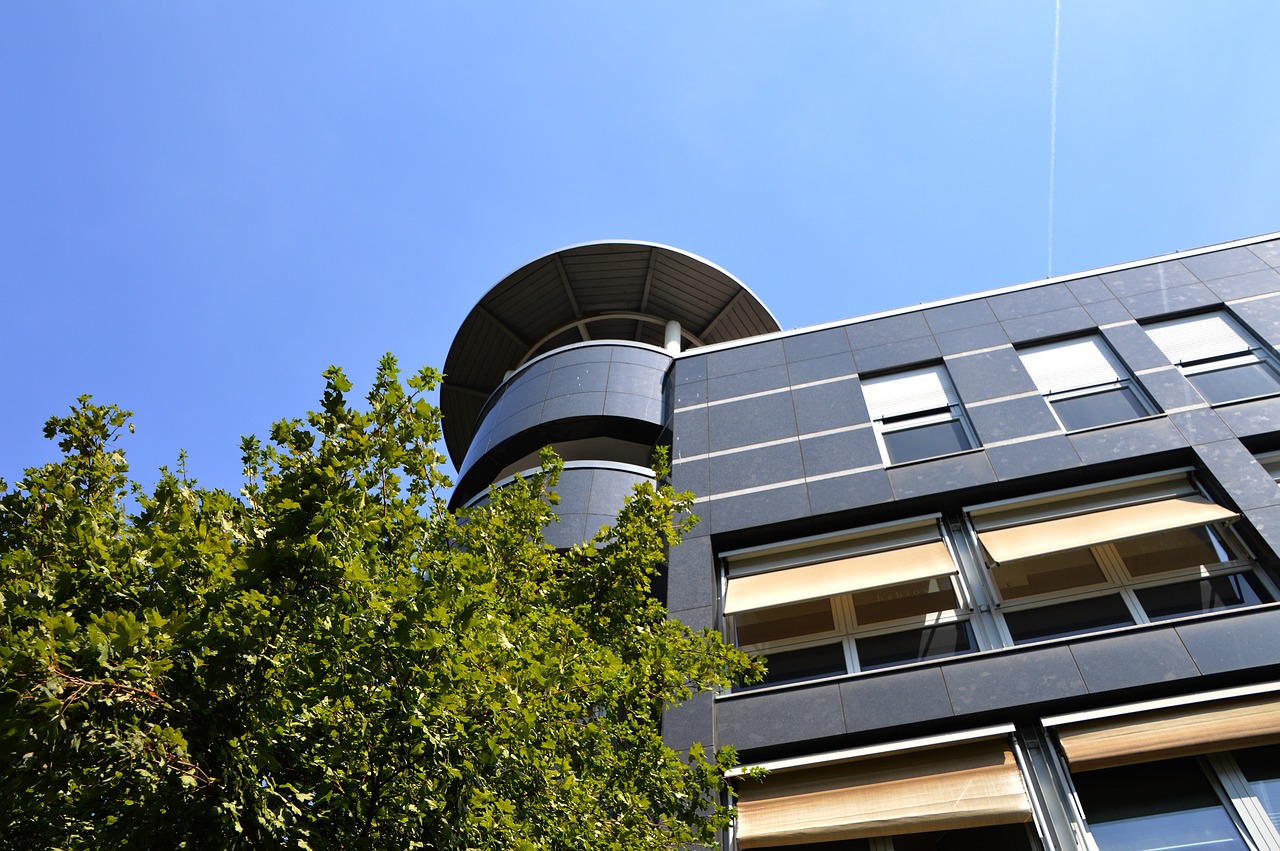 The post was entitled "Continually steal my parking space? I'll take away your car for a month and get you a 2000+ Euros fine." The post was only made on January 25, but already it's accrued more than 21,000 Karma points, having been upvoted by 90% of the ProRevenge community who saw it.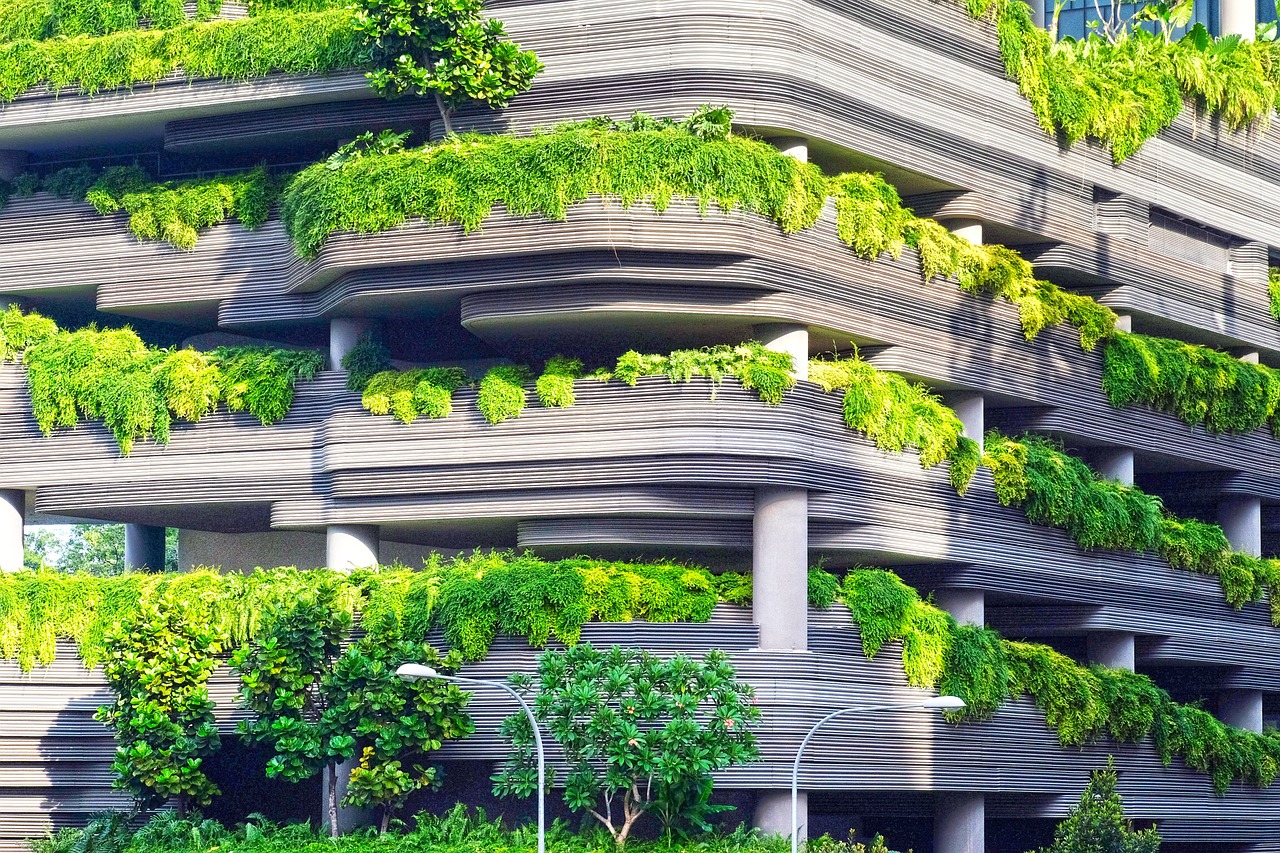 So what does user Goalnado have to say? "I thought I'd finally take the time to type this up, as this epic saga of dumb-****ery has finally drawn to a close," he begins. "I work for a small business, in a very busy area of North London. Behind our building, there is a very small car-park (British slang for parking lot) that holds 8 cars, which are divided evenly between us and a neighboring business.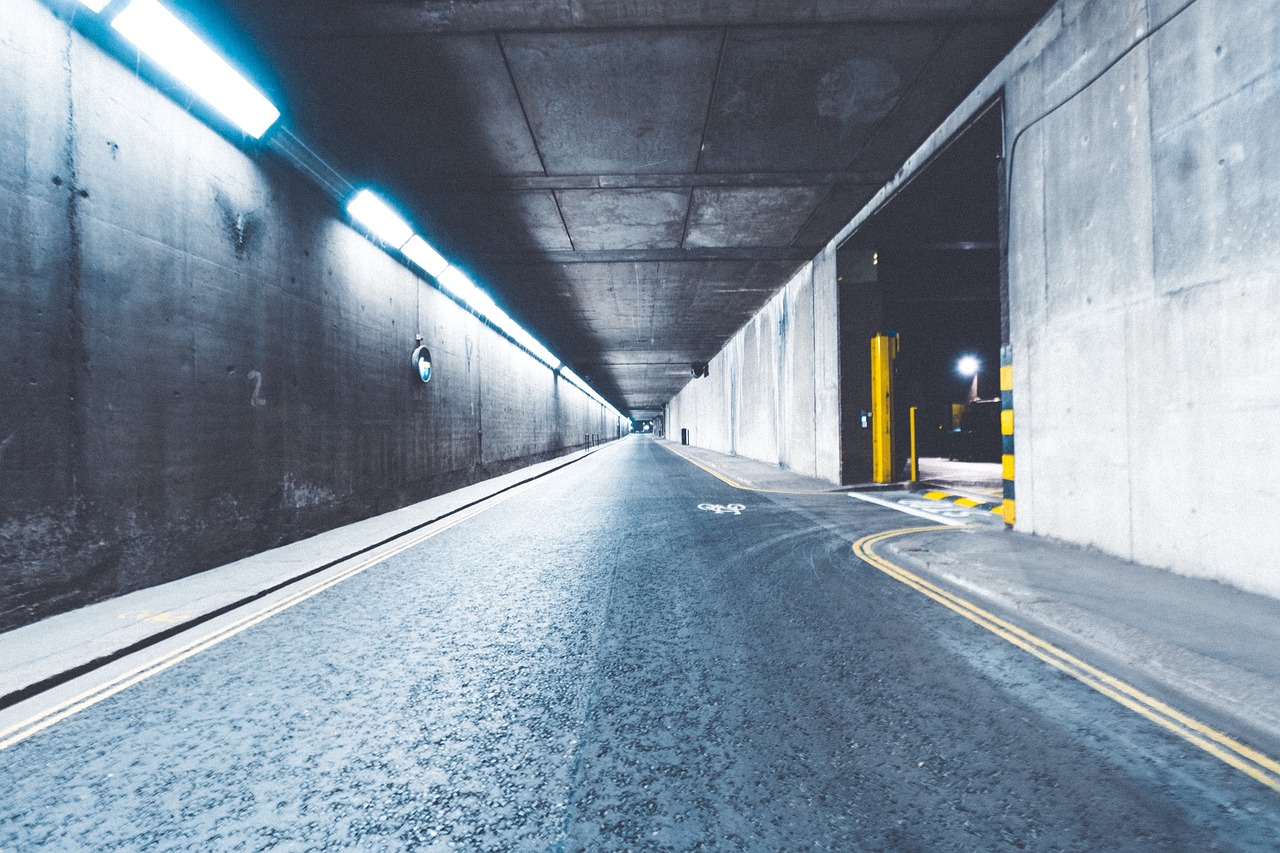 "We have to pay about 1200 Euros ($1490.90) a year each in order to reserve one of the spaces, which isn't a problem as driving is an important aspect of our work, and we are frequently in and out of the office multiple times a day." It's nice that the employees at Goalnado's company are given their own little area to park, even if they do have to pay an annual fee.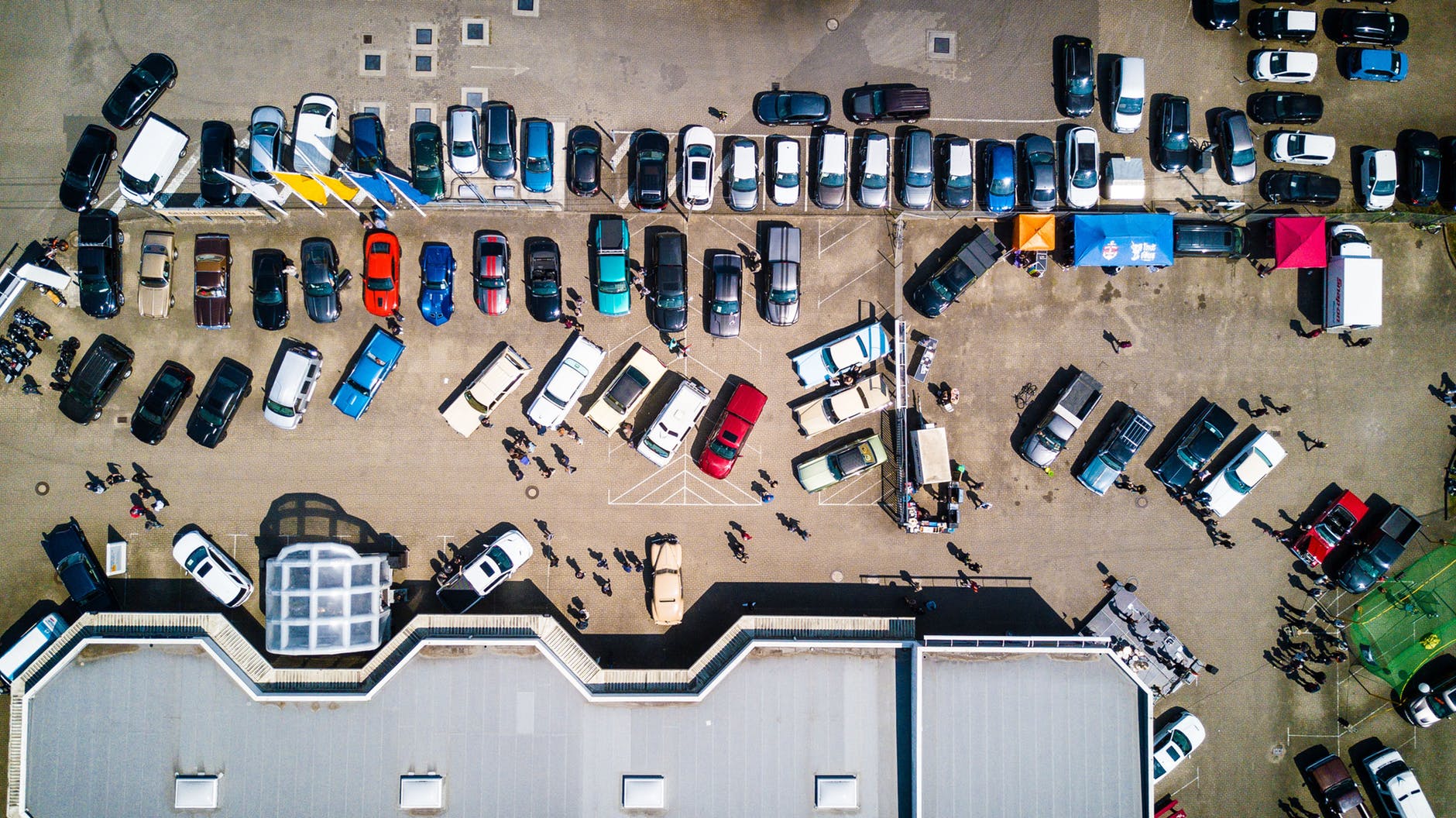 "The car-park itself is controlled by a company, however, because it is so small, and because there are only ever the same 8 cars in there, they never actually turn up to enforce anything unless we ask them to," he continues. "Now, about 7 weeks ago an unknown vehicle started appearing in the car-park."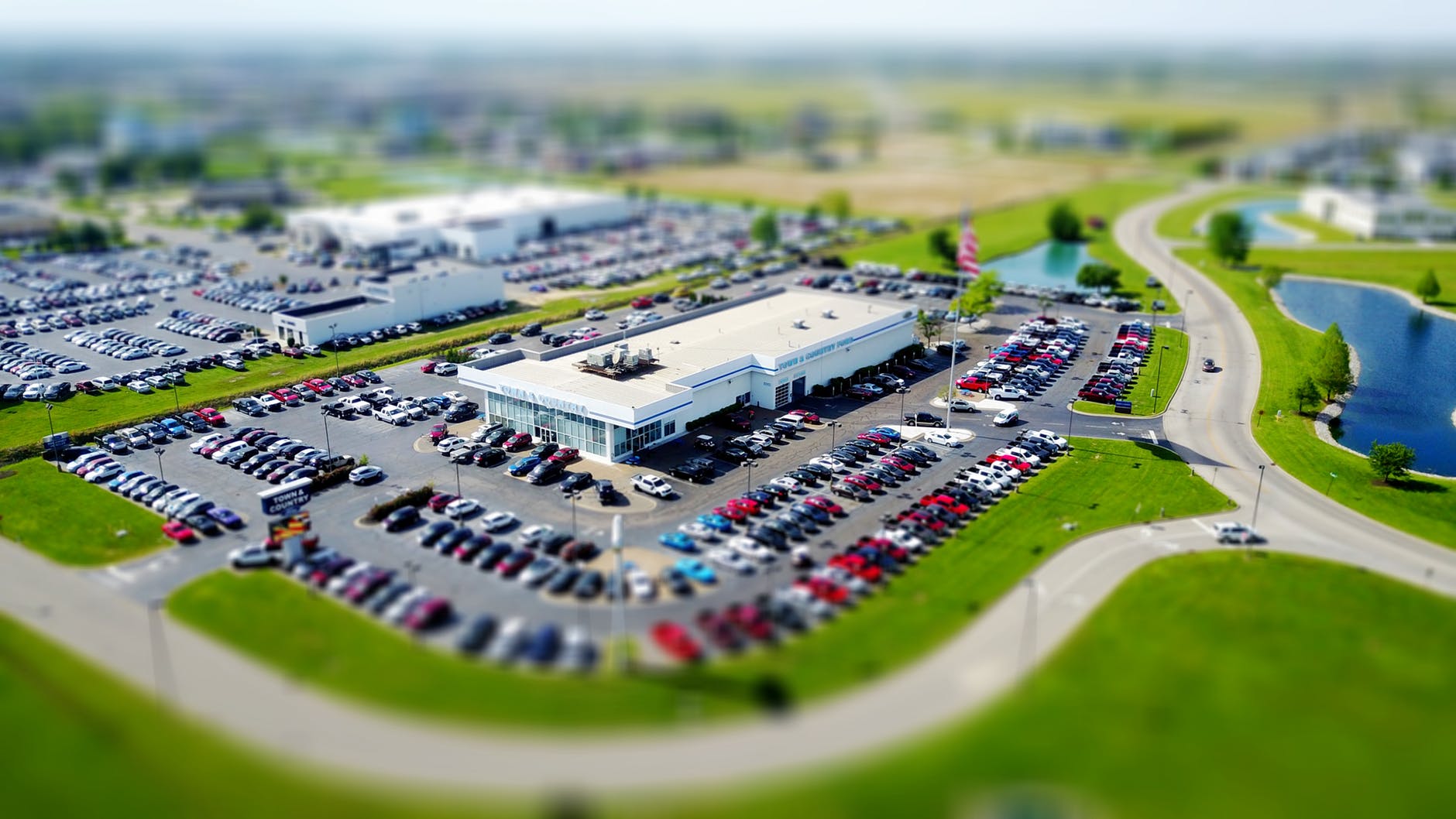 "Every day. Always in MY ****ING SPACE. I immediately started leaving my car just behind the anonymous vehicle, blocking him into the space." It might sound like our fine Reddit user is being cruel to do this but think about it. If you were in that situation, would you respond as politely as possible? No, of course not, you'd get mad!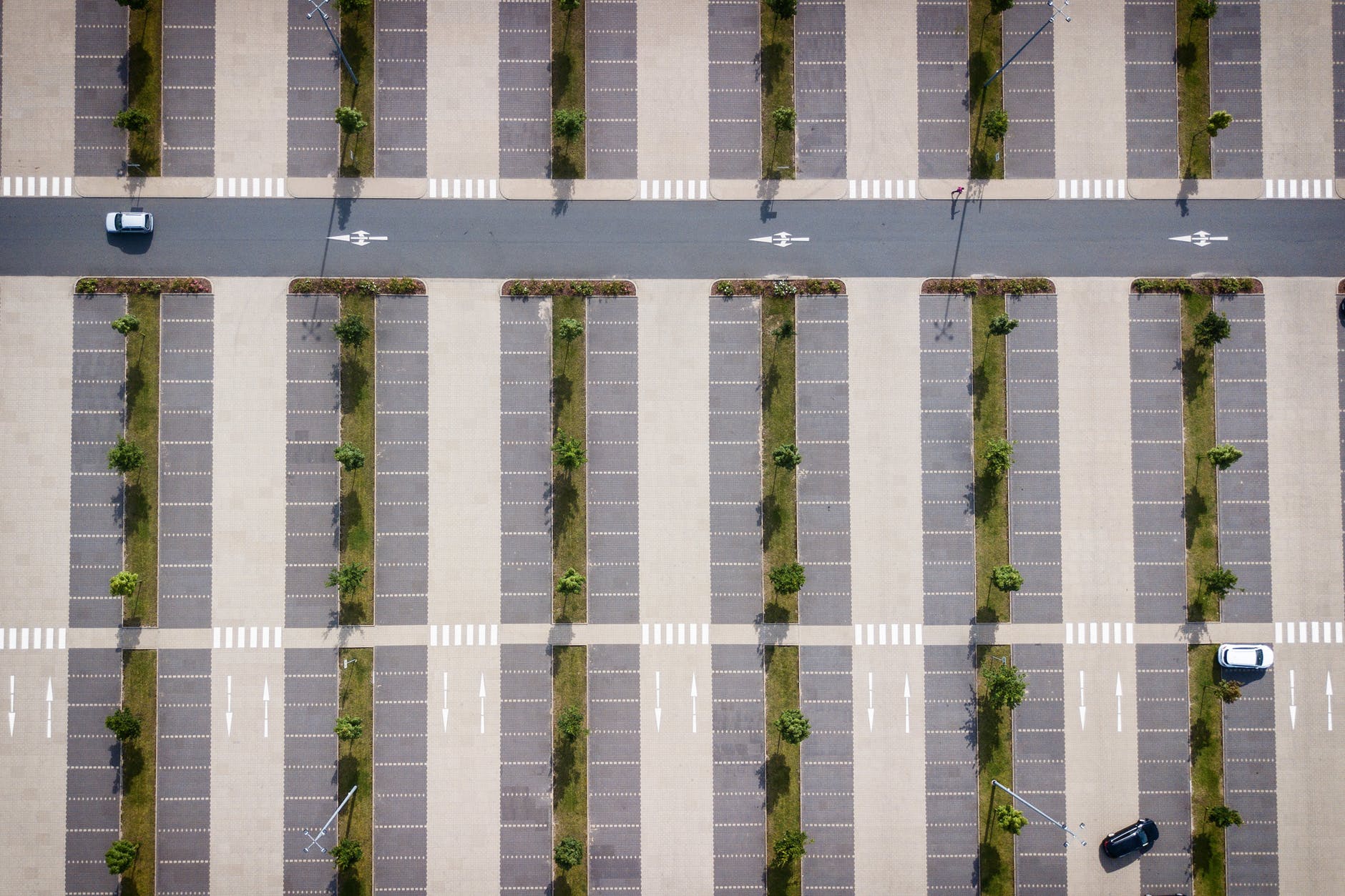 "However, I obviously finished work earlier than the idiot who was parking there, as I never got to meet him, and they never asked me to come and move. I also left multiple notes on the car asking them to phone me, yet I still hear nothing, and would frequently find the notes scrunched up on the floor.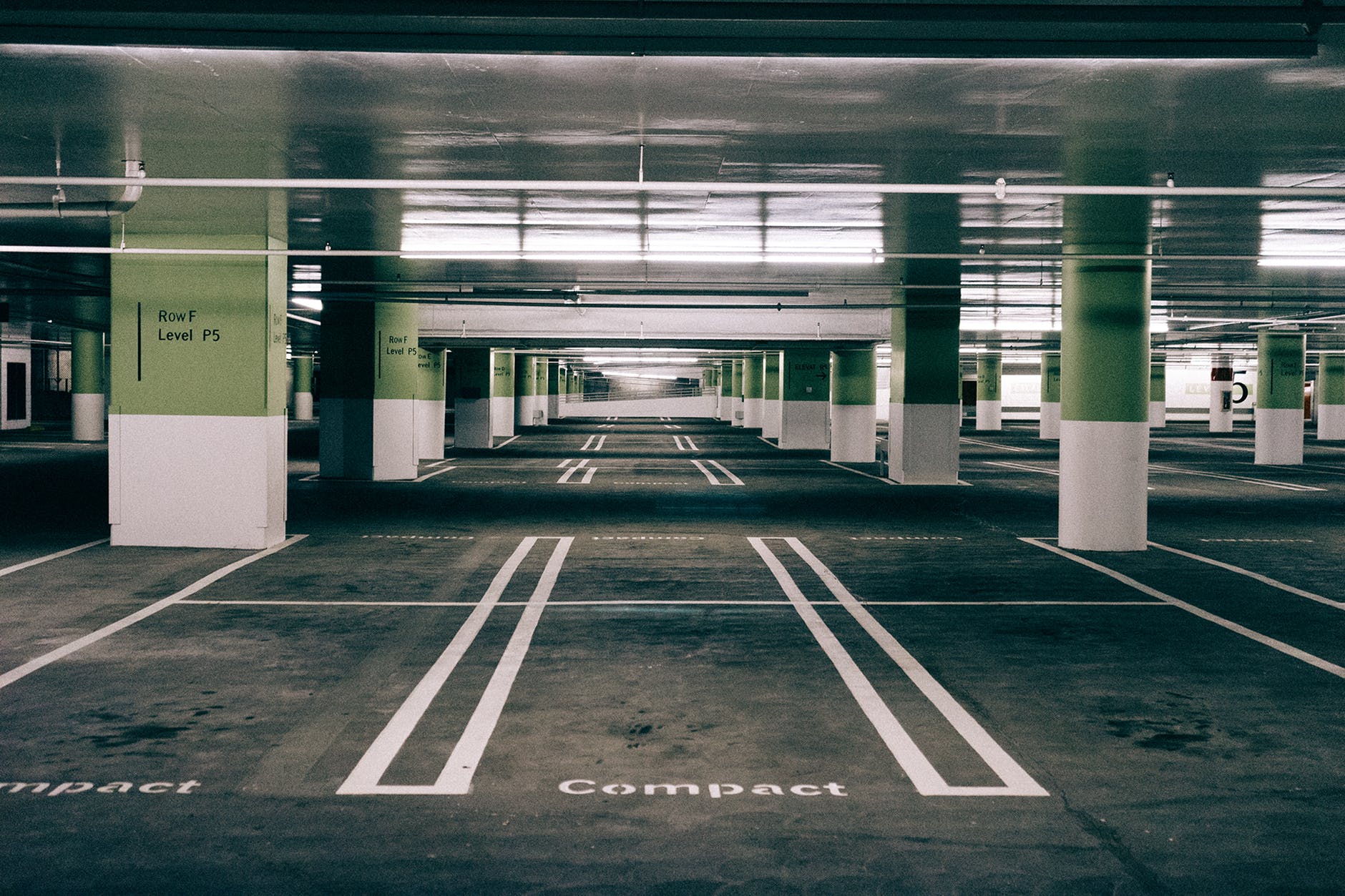 "After about 10 days I had completely lost my ****, and started to formulate a plan on how best to **** the person over. I contemplated phoning the parking company, who would have come and issued the person a ticket (they have our reg numbers, so they know which cars belong there), but I didn't think that was a strong enough response."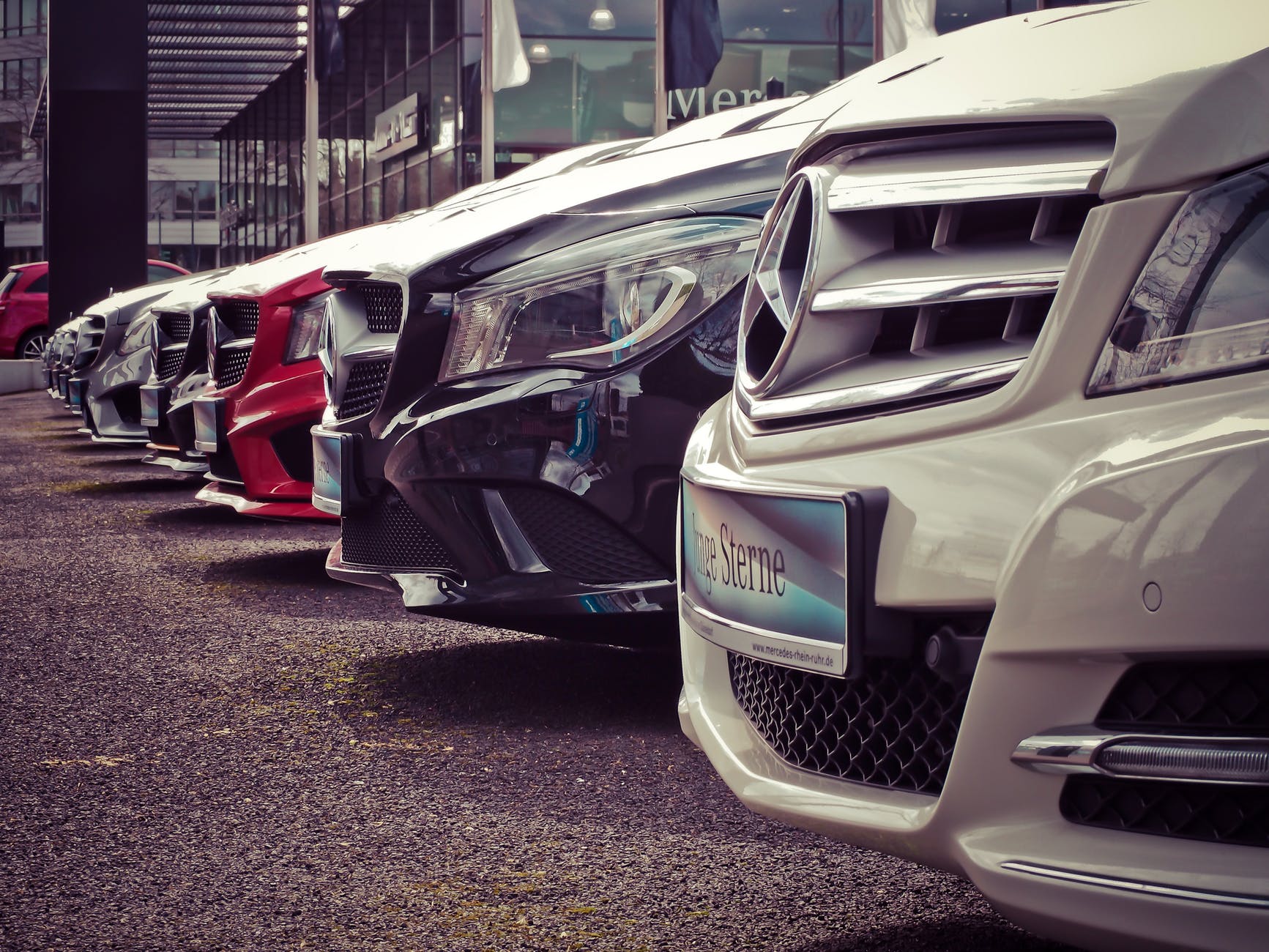 I respect Goalnado's tenacity here. Not only is he keeping (relatively) cool about the scenario, considering someone more violent would probably just resort to breaking all of the bad parker's windows, but he's considering the best way to get revenge on the person who's annoying them.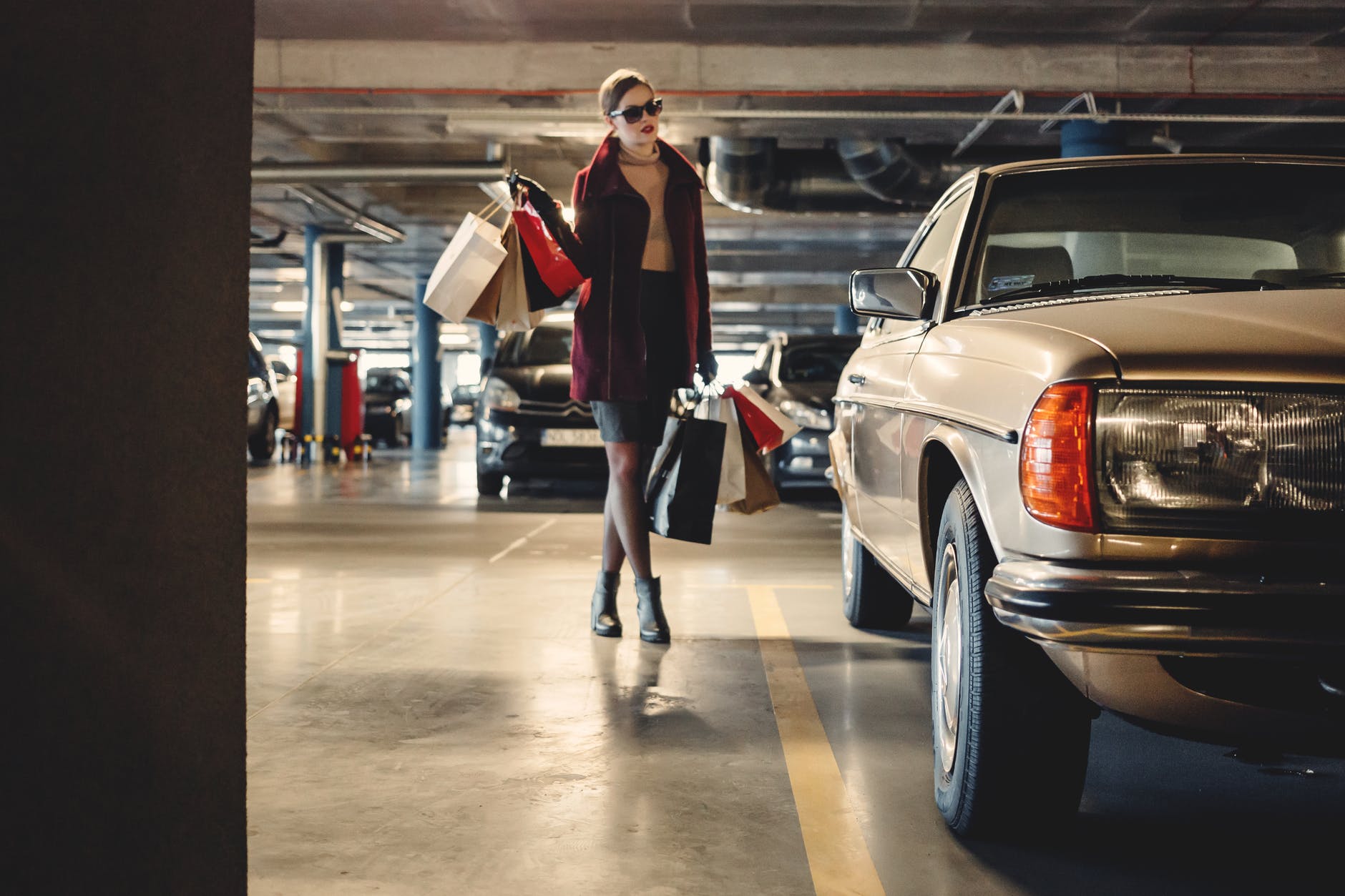 "It then struck me that, not only was one of my colleagues going on paternity leave for 2 weeks, but my brother was also leaving that weekend to go to Canada for a month, and that I would be in the possession of two cars and an extra parking space." This is where things start to get interesting, and where this transforms from a revenge story into a ProRevenge story.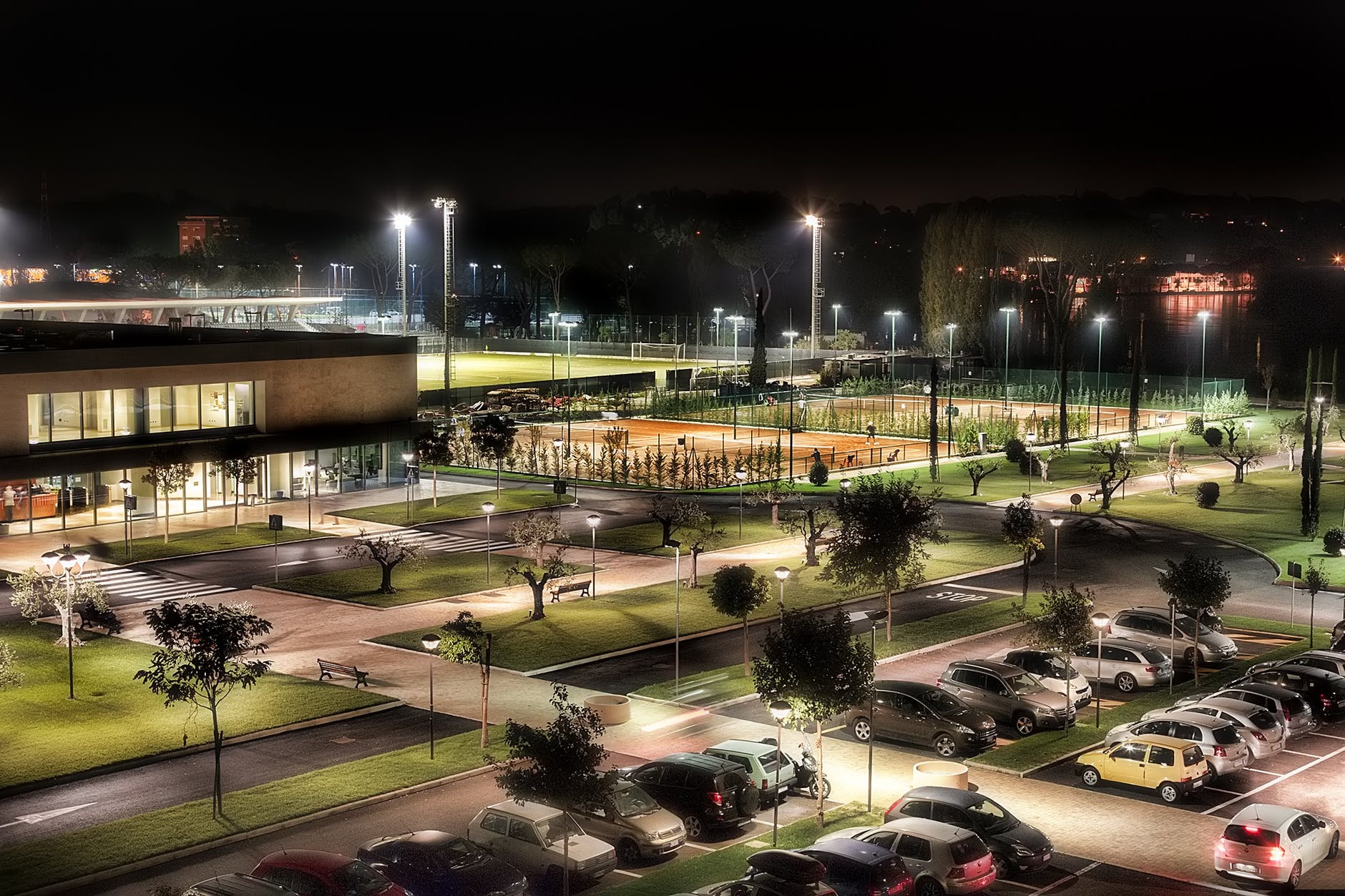 "So, I waited until as late as possible on Friday evening, before parking my brother's car directly behind my space, blocking the guy's car in. I then proceeded to phone the parking company and gave them my brother's registration, to ensure that his car wouldn't be touched the entire time it was parked.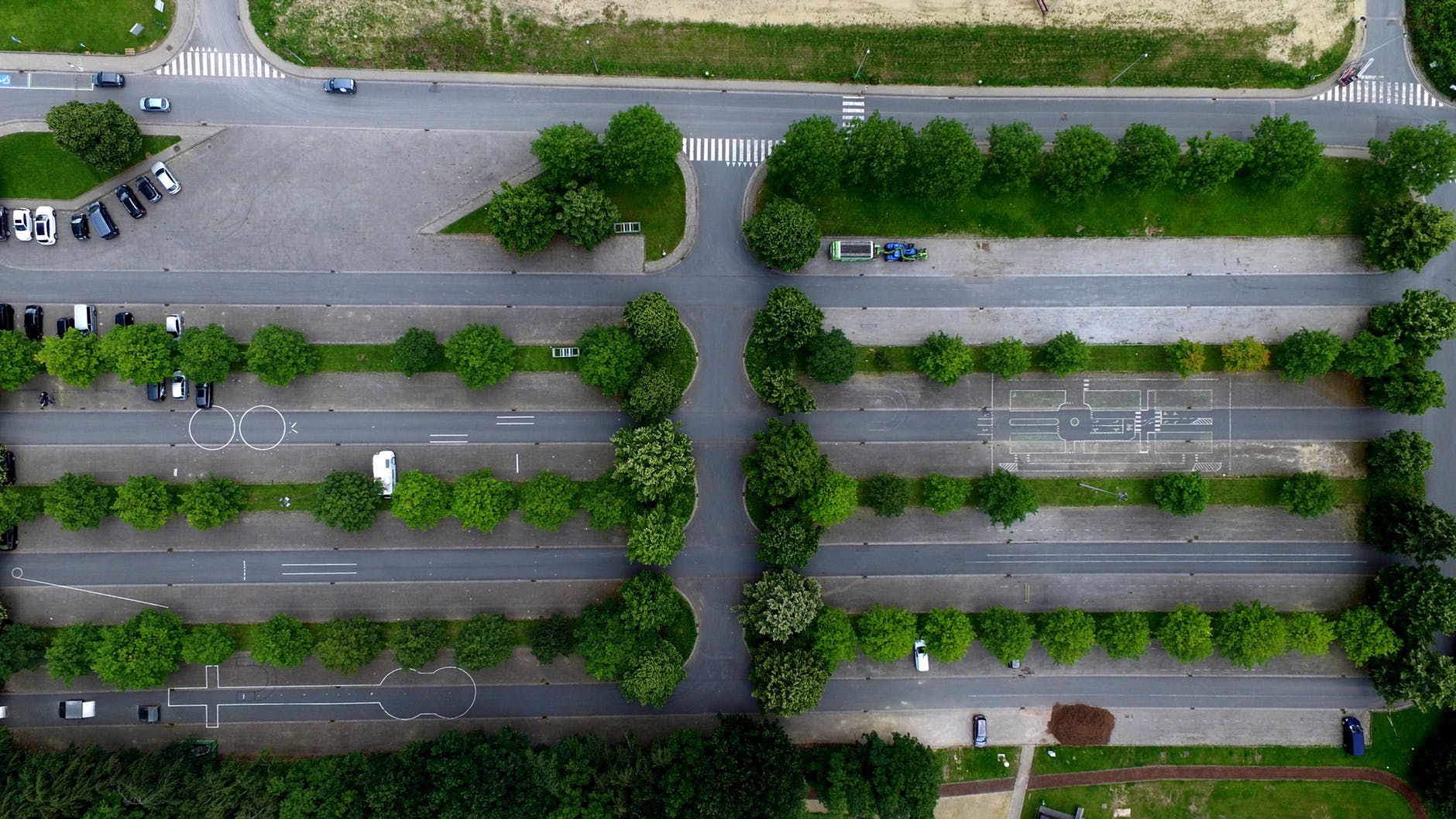 "I also made sure to mention that there has been a red Ford Fiesta Zetec that keeps parking illegally, and that maybe they should come on Monday to issue them a ticket. Sure enough, as I arrive to work on Monday, I find an extremely irate, sweaty man screaming at the parking enforcement officer for issuing him a ticket, because he is obviously unable to move.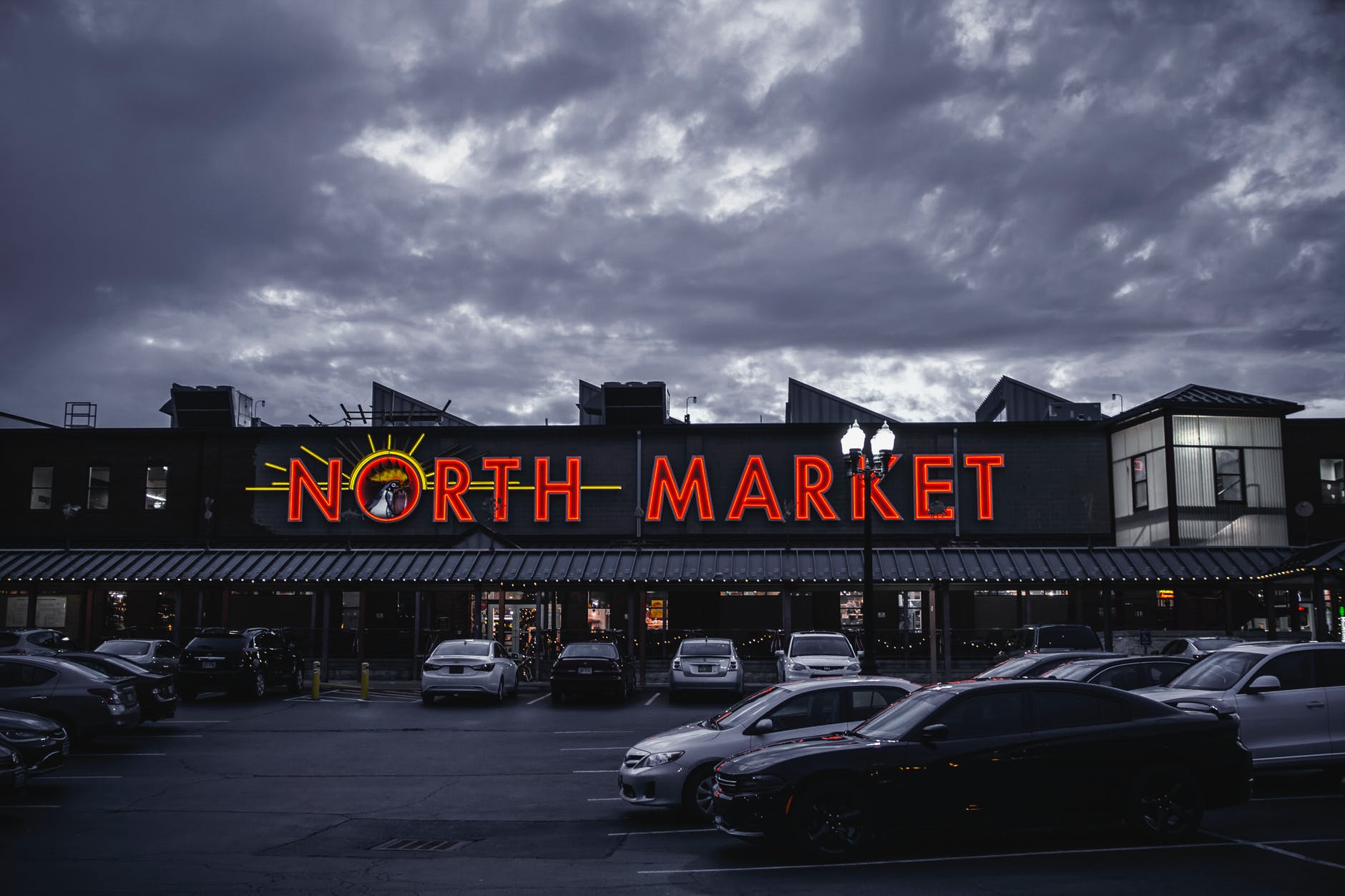 "It was explained that the car blocking him in was properly permitted, so it doesn't matter that he now can't move, as he was parked illegally in the first place and he has to pay 100 Euro ($124.18) fine. At this point, I am crying with laughter and really struggled to hold it together when they asked if I knew who owned my brother's car. Sadly, I didn't.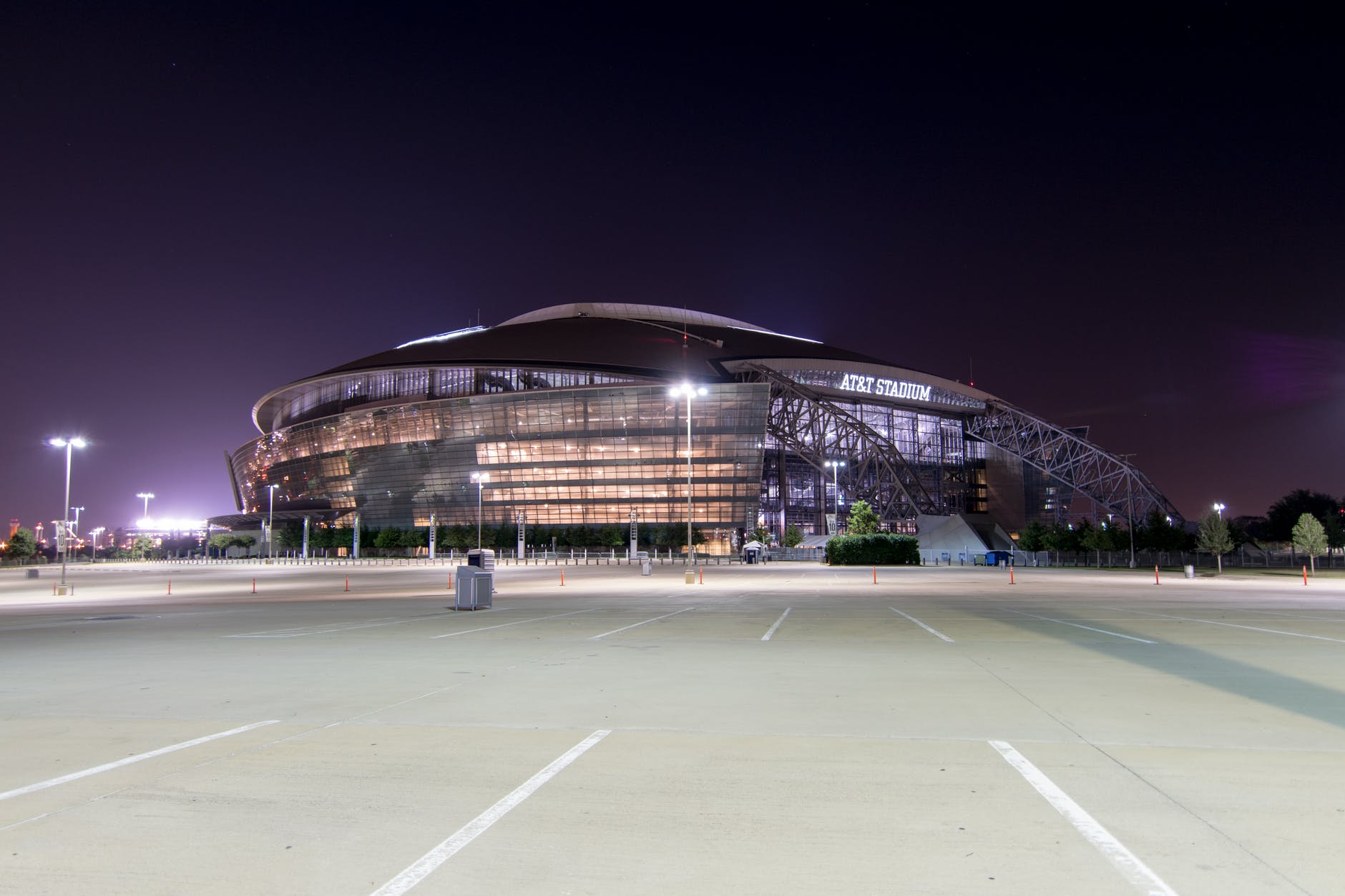 User Goalnado then proceeds to explain that the parking attendant told the angry man that there was nothing he could do about moving the car parked in front of his, and he'd have to find the person blocking him in himself if he wanted to move. The very next day, the same thing happened, with a different lot attendant, and the man received another fine of 100 Euros.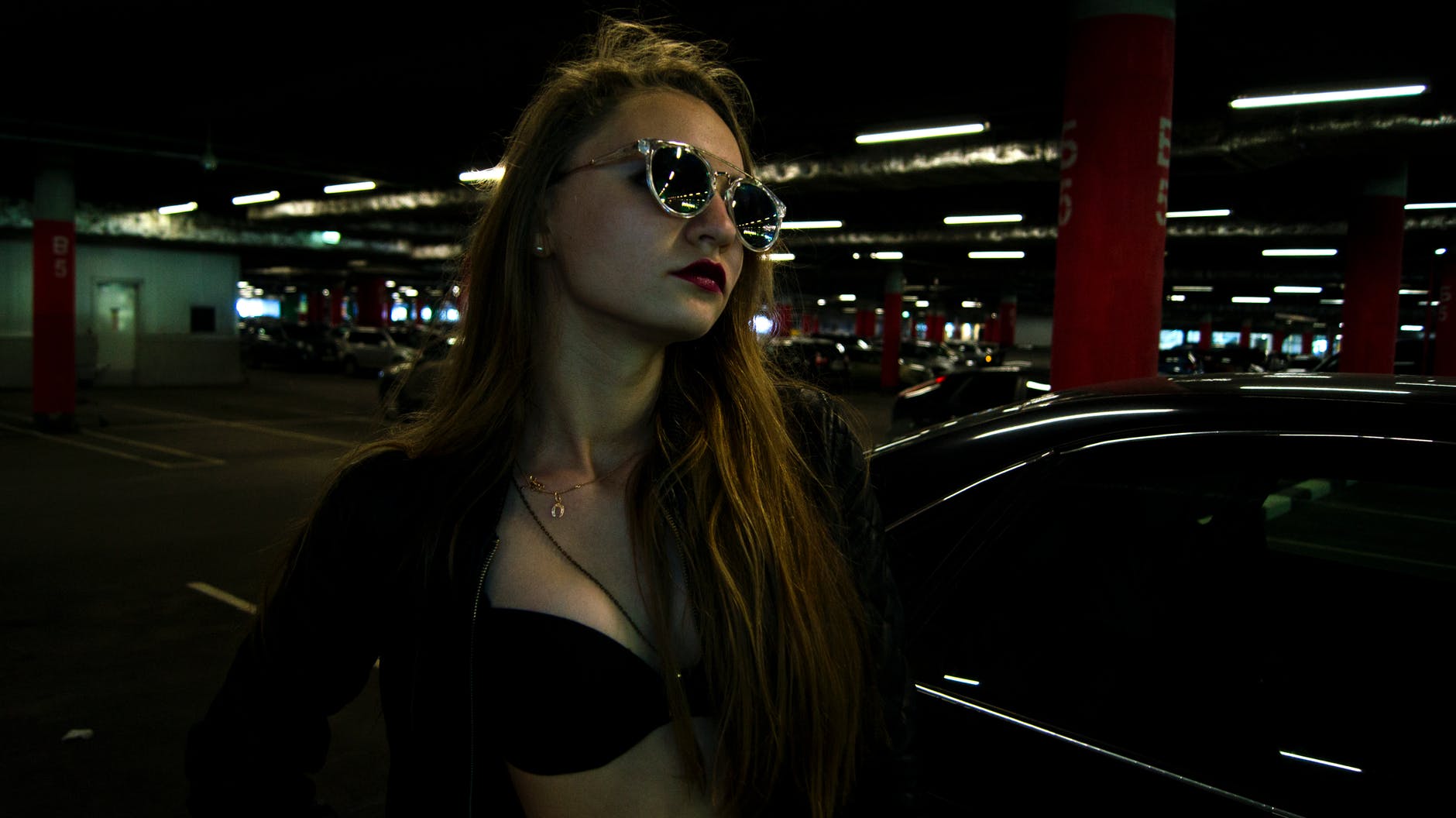 The hijinks continued over the next month until the parking monster had racked up well over $2,400 in parking tickets. The angry man would routinely come into the place of business, asking if anyone knew who owned the car and that he would beat him up once he found out who it was.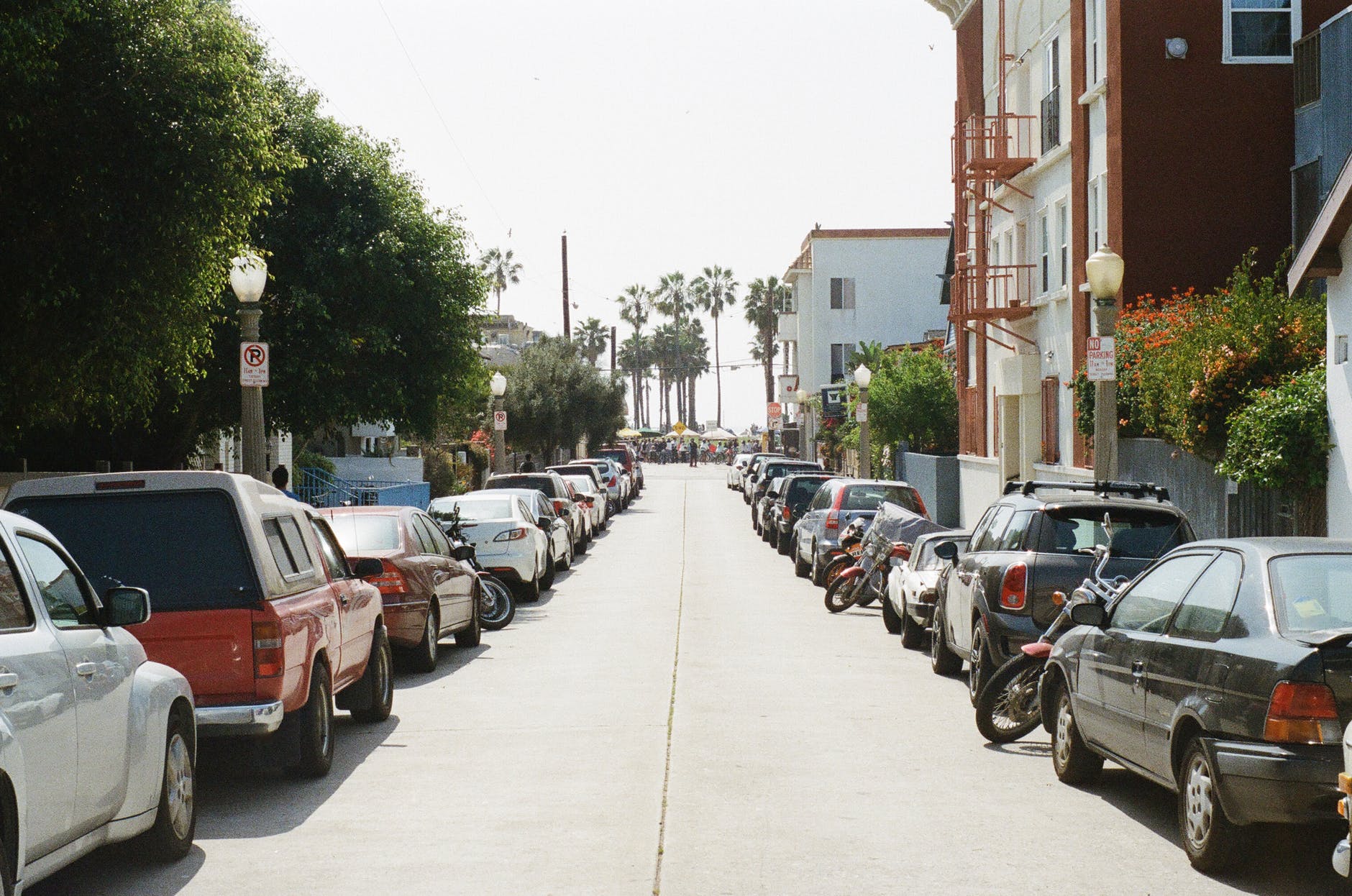 Everyone remained silent since the people in both the offices that inhabited the building were in on the joke. Eventually, once the user's brother returned home from Canada, his car was moved and the Ford Fiesta which had been causing so many problems was soon vacated. User Goalnado got his revenge, and boy was it satisfying.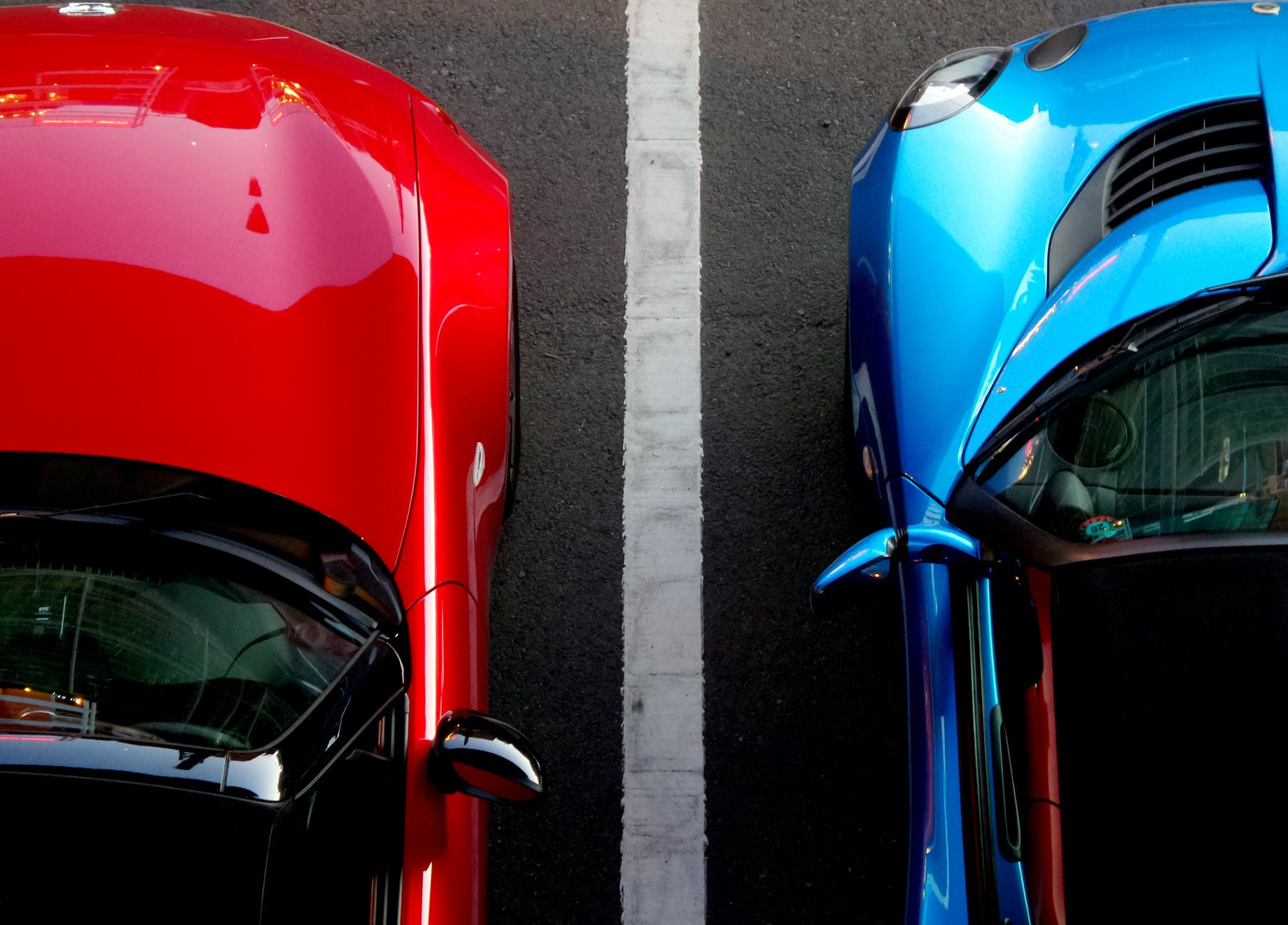 Of course, there are always two sides to every story. Do you agree with Goalnado's actions in handling this situation, or do you think he was too vindictive? Having your space stole must be extremely frustrating, so I can't blame him for being angry, but he did cause someone an awful lot of financial damage. As always, let us know how you think in the comments. Until next time, please just park in your own spot.