9 Sure Signs The Man You Are With Is Real And Faithful
Men are usually pretty easy to figure out. They like very basic things, and aren't really so hard to please. However, one could argue that these are the positive parts of being with a man. Men, and people in general, can sometimes be a little untrustworthy. We don't always know that they're thinking, or what they're doing.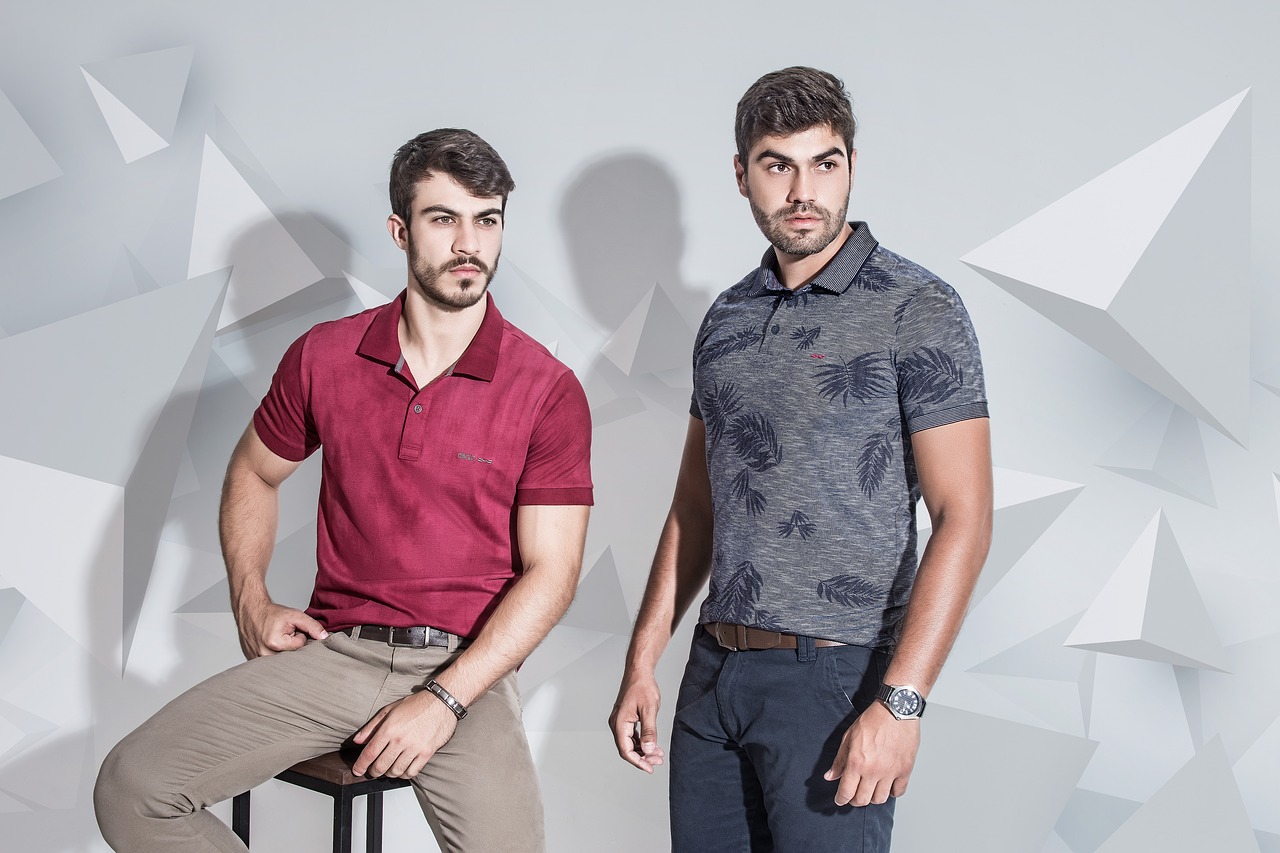 It's enough to drive anyone crazy in a relationship. However, one of the worst things you can do is sit around wondering what's going through your man's head. You'll never figure it out just on speculation alone. Instead, you should look for signs that may point to whether or not he's faithful or not.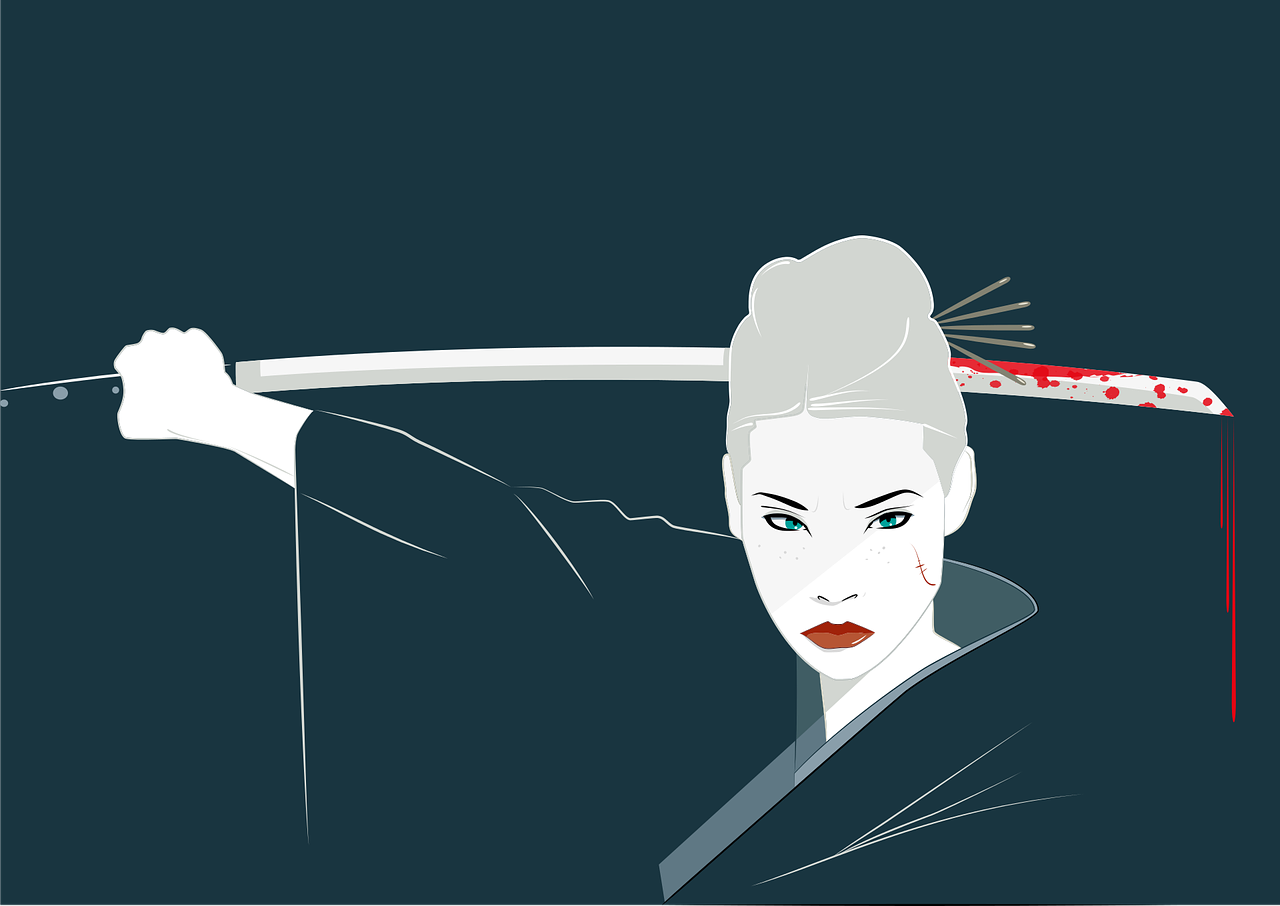 They aren't a guarantee, but a lot of the time they can speak volumes about what kind of guy he really is. Don't be overly suspicious, because if he's not doing anything wrong this will just create tension in your relationship. Just be on the lookout for these 9 signs. If you notice them, you can rest easy. Your man is probably a good one, and you can keep him around.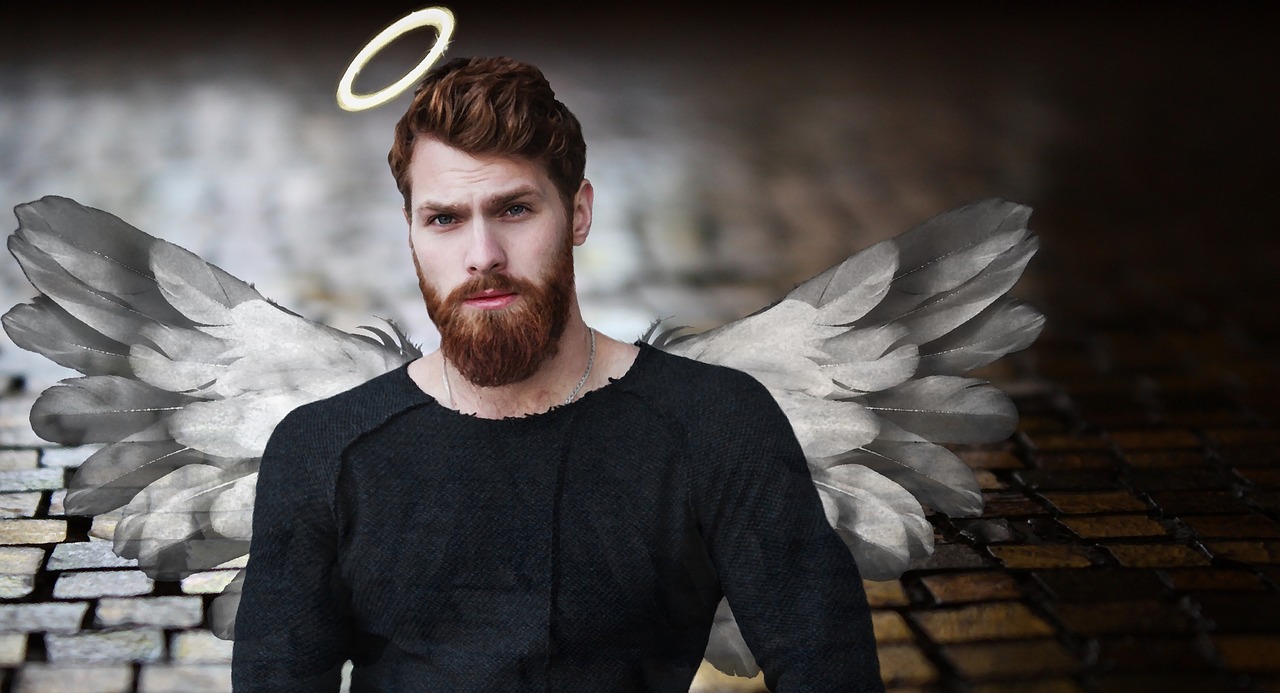 #1 He's very affectionate. If a man always wants to touch you, hold you and be sweet to you physically, there's a good chance that he's loyal and that his attraction to you is for real. Men that treat intimacy like a routine or something that is mostly about them, tend to not be so trustworthy.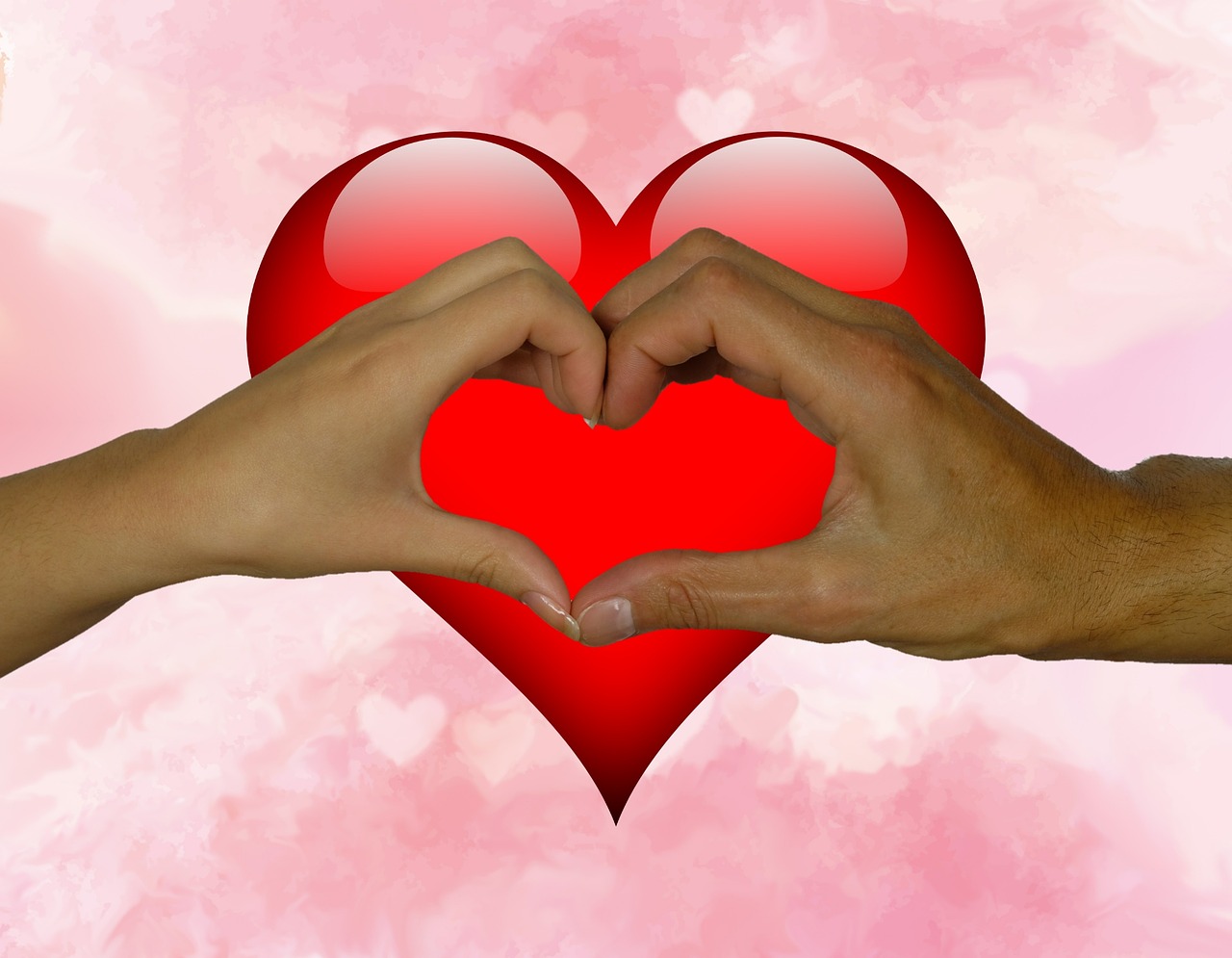 If he's very affectionate, don't get freaked out. The alternative is a lot worse, and a lot less satisfying in a relationship. Let him love you completely, and take it as a sign that he's happy to be yours.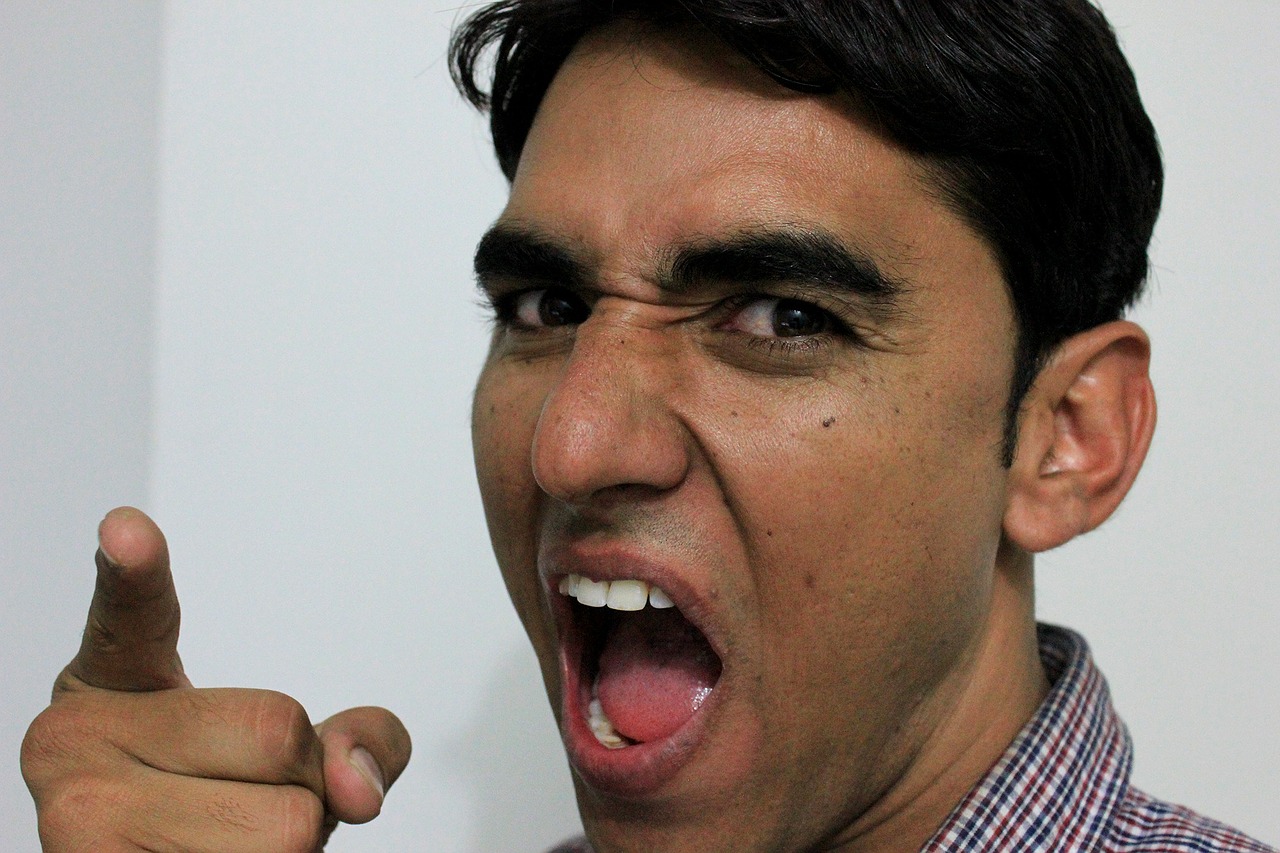 #2 Someone's living space is a very personal thing. It's where they hide their most private possessions, feelings, and it's a place where they can be themselves. If he lets you into a place like this, he probably has nothing to hide from you.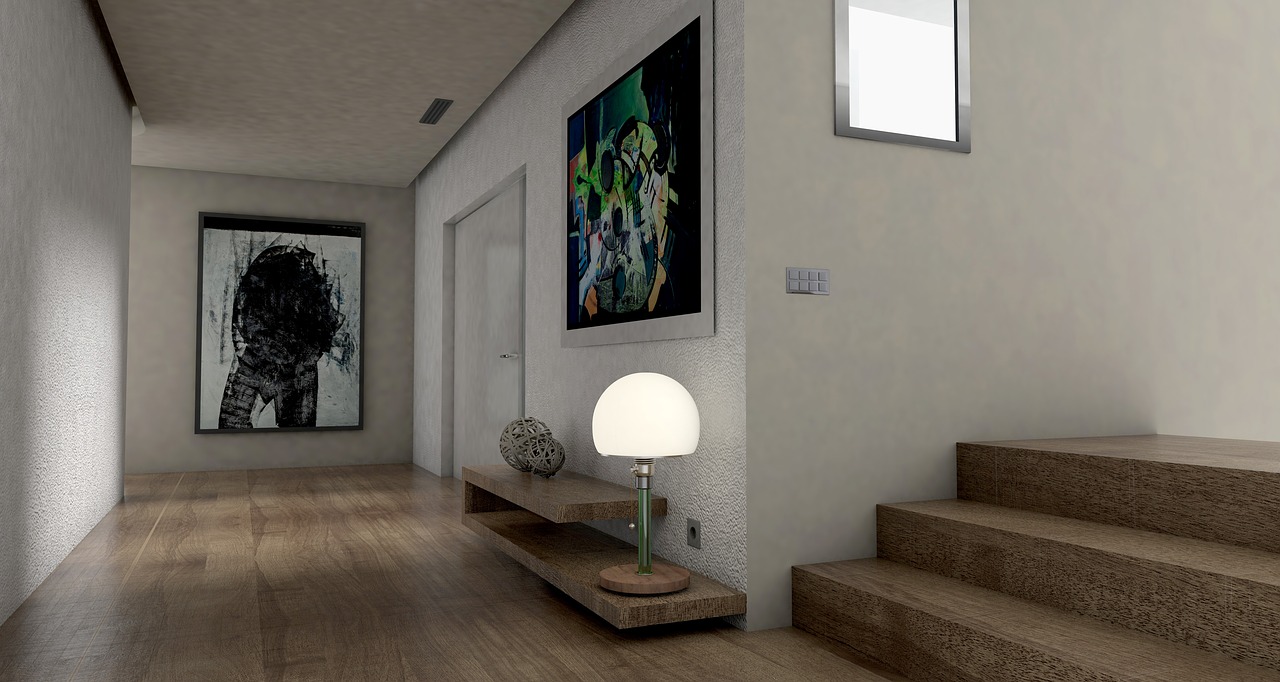 If he's wishy-washy about letting you into his apartment, you have every right to be suspicious of him. It's a pretty dead giveaway that he's hiding something. Don't lash out at him, or accuse him of something without any proof, but just be wary if coming over is a weird subject for him.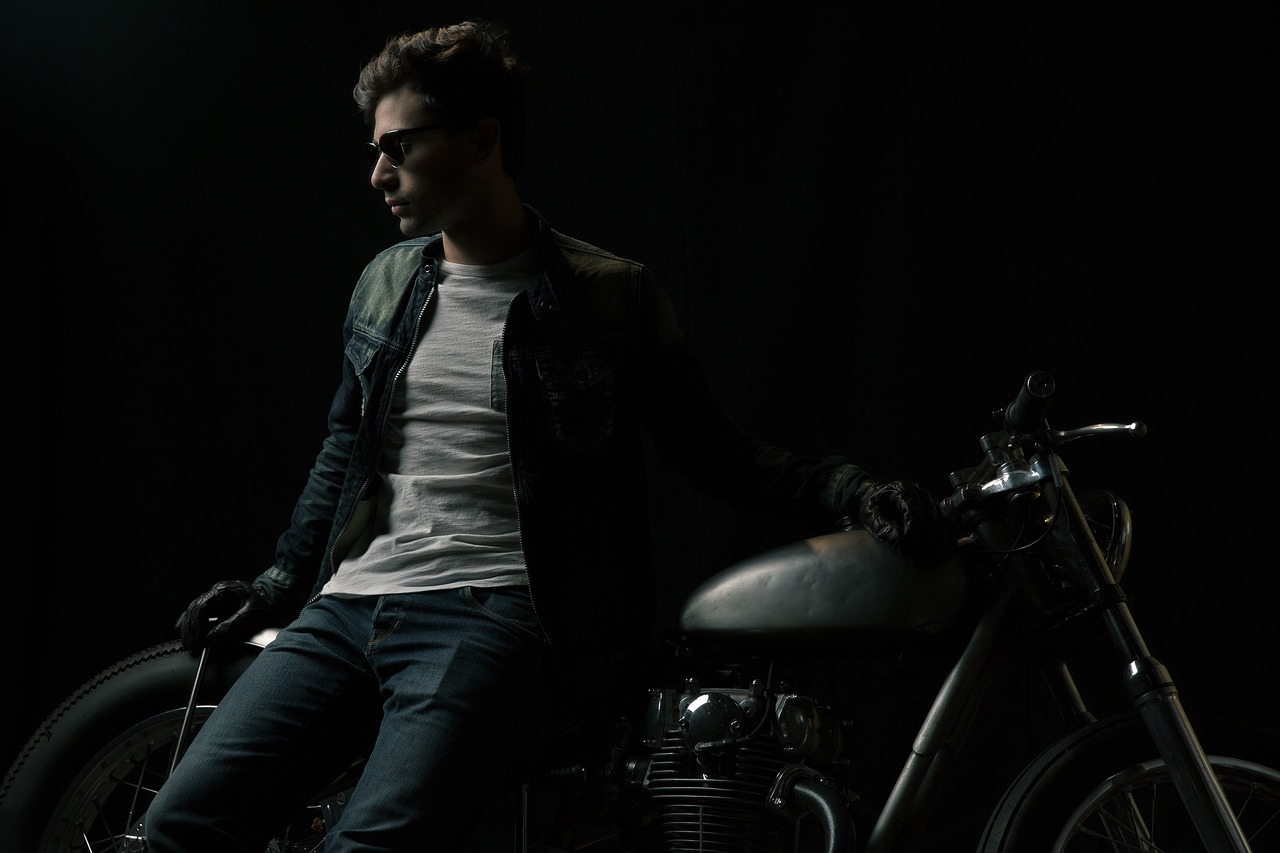 #3 If he remembers to call or text you back when you ask him to, it's a good sign that he's thinking of you. Guys that ignore their girlfriend's phone calls or texts are usually preoccupied with something else. It may not be another girl, but it's still something that's taking precedence over his loyalty to you.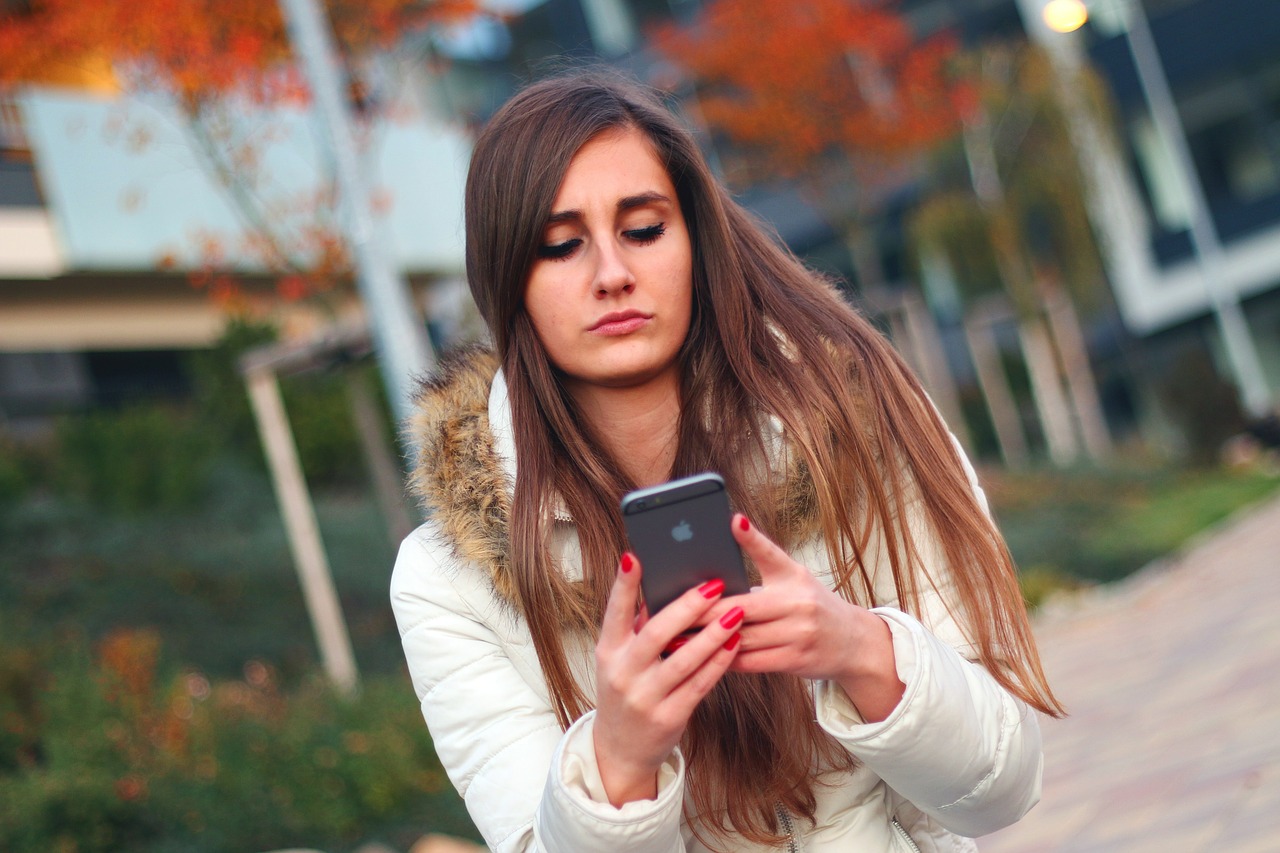 There's no need to be possessive or needy about it, but take notice. If you don't hear from him for several hours or days at a time, it may be a sign that he's not the right man for you and that he has too much going on to make you happy.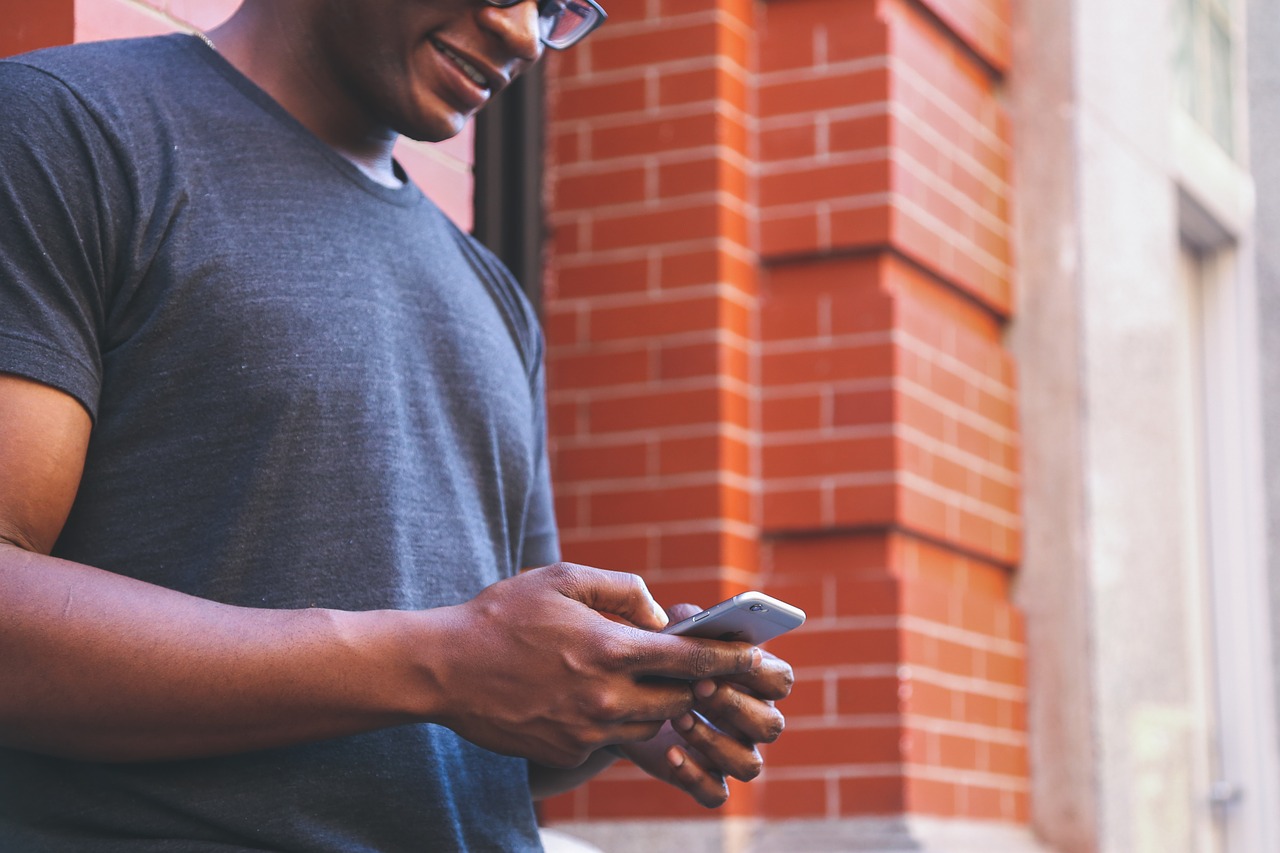 #4 It's normal for men to look at other women. Sometimes, it's not even a choice, it's more of a reaction that's built into them from caveman times. However, it's pretty clear when a guy only has an interest in you. He may occasionally glance at other women, but that doesn't mean that he's necessarily interested in them.

If he's out somewhere with you, and can't take his eyes off of you, you'll know that he's a keeper. Eyes are actually a pretty dead giveaway. Watch him. If he's constantly darting around the room, looking at everything and everyone except you, it's okay to be a little perturbed.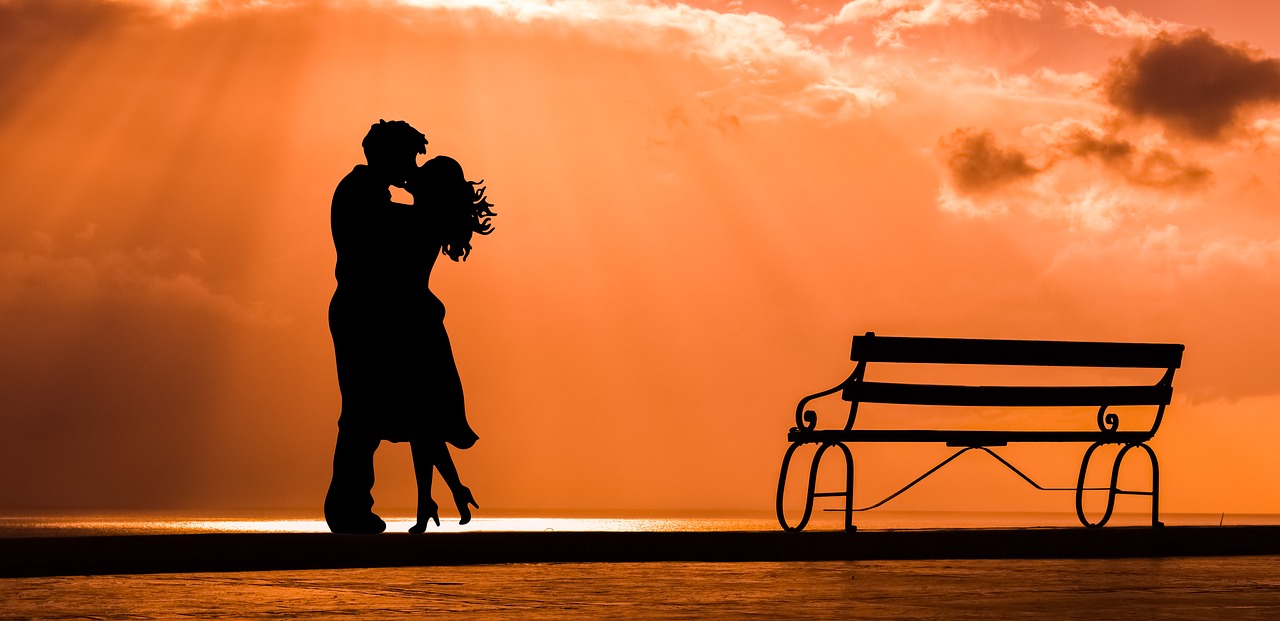 #5 If he's told all of his friends about you, it also probably means that he's in it for the long haul. Friends are an intensely personal group of people for anyone, and his willingness to let you into that part of his life indicates that he's loyal and proud to be with you.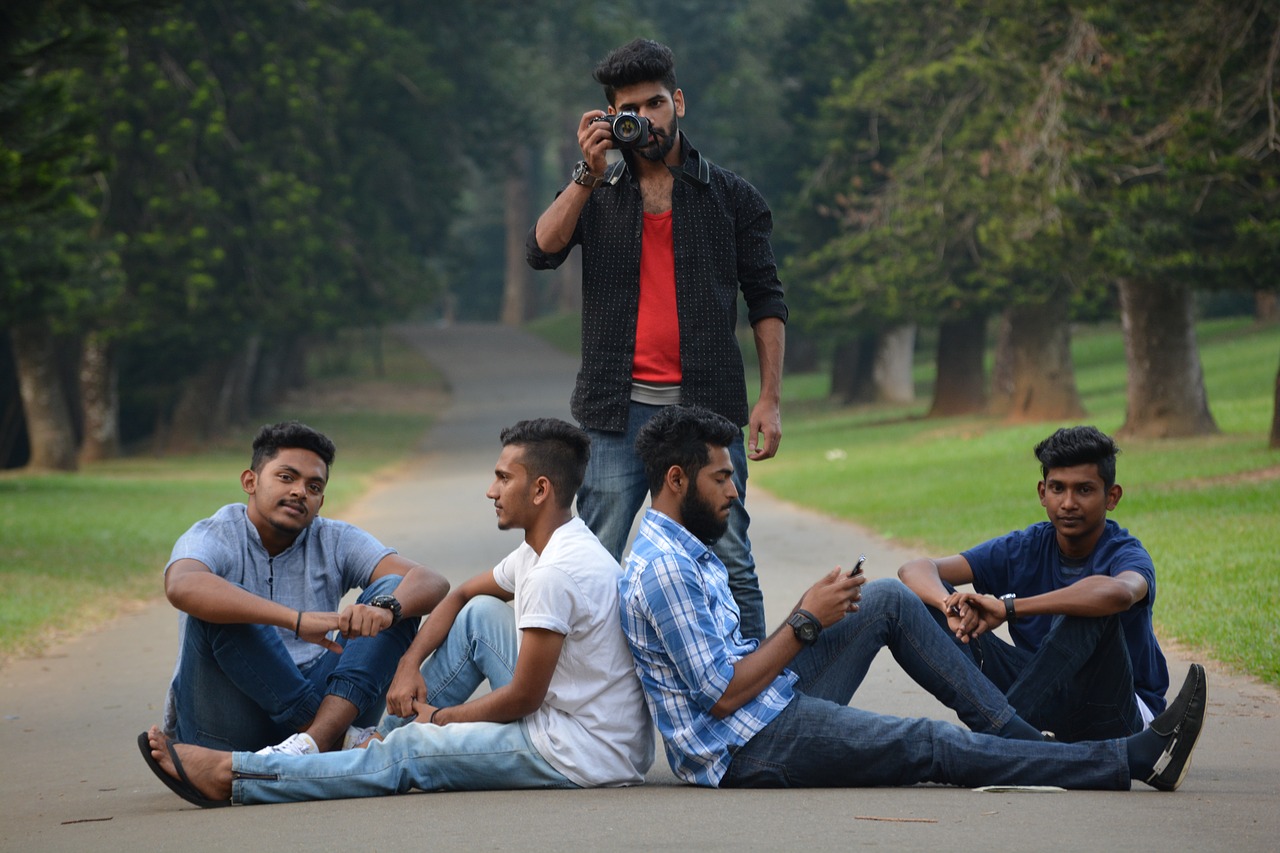 If he was ashamed or embarrassed of his relationship with you, he might avoid bringing you around his buddies. This may not seem like a big deal, but it really is. Men are just as suspicious of the people their friends date as women, so if you get to meet the troops, take it as a good sign.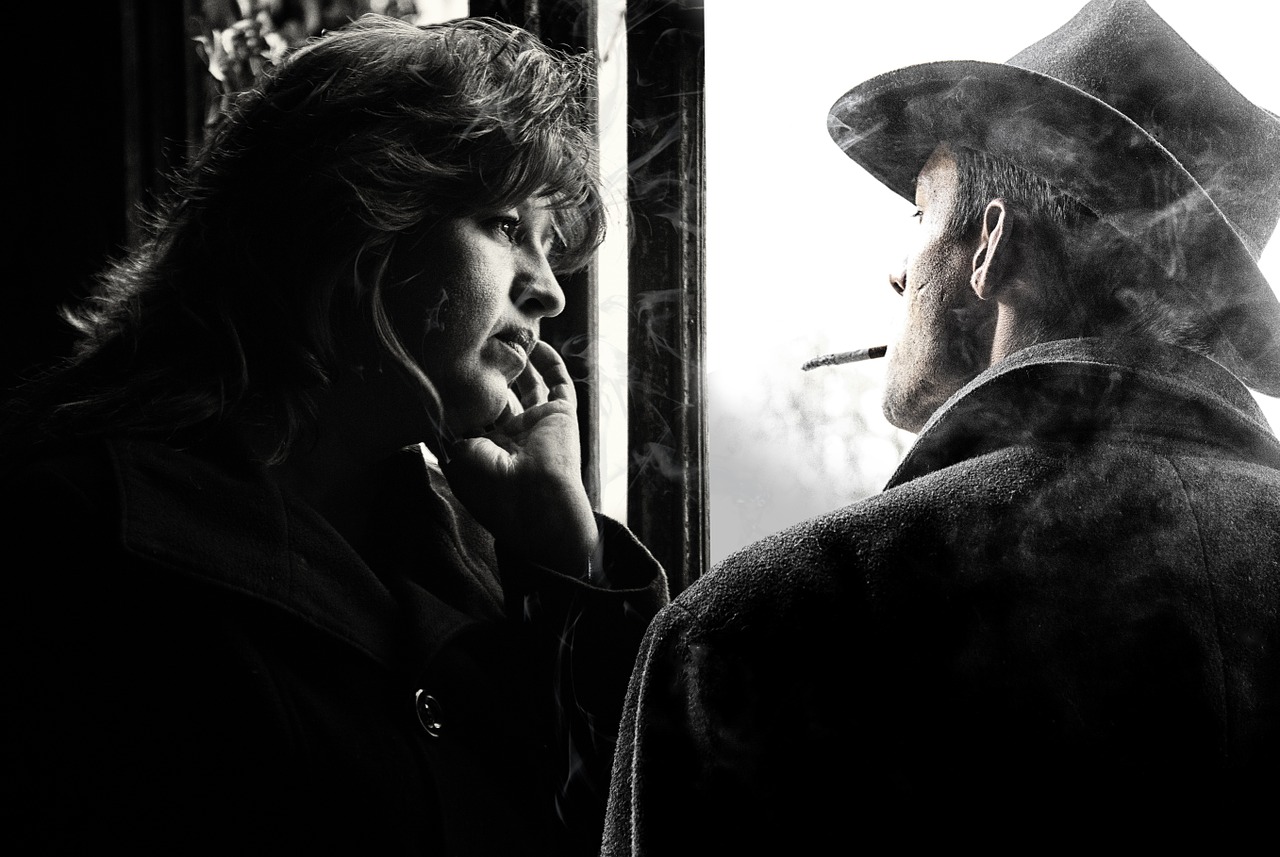 #6 A guy who really cares about you will never stop offering to do things for you. He'll offer to help you move, paint your bedroom or take you to a doctor's appointment if you need him to. You may not always want his help, but the fact that he offers is what counts. It means that he's willing to allocate some of his own time to benefit you.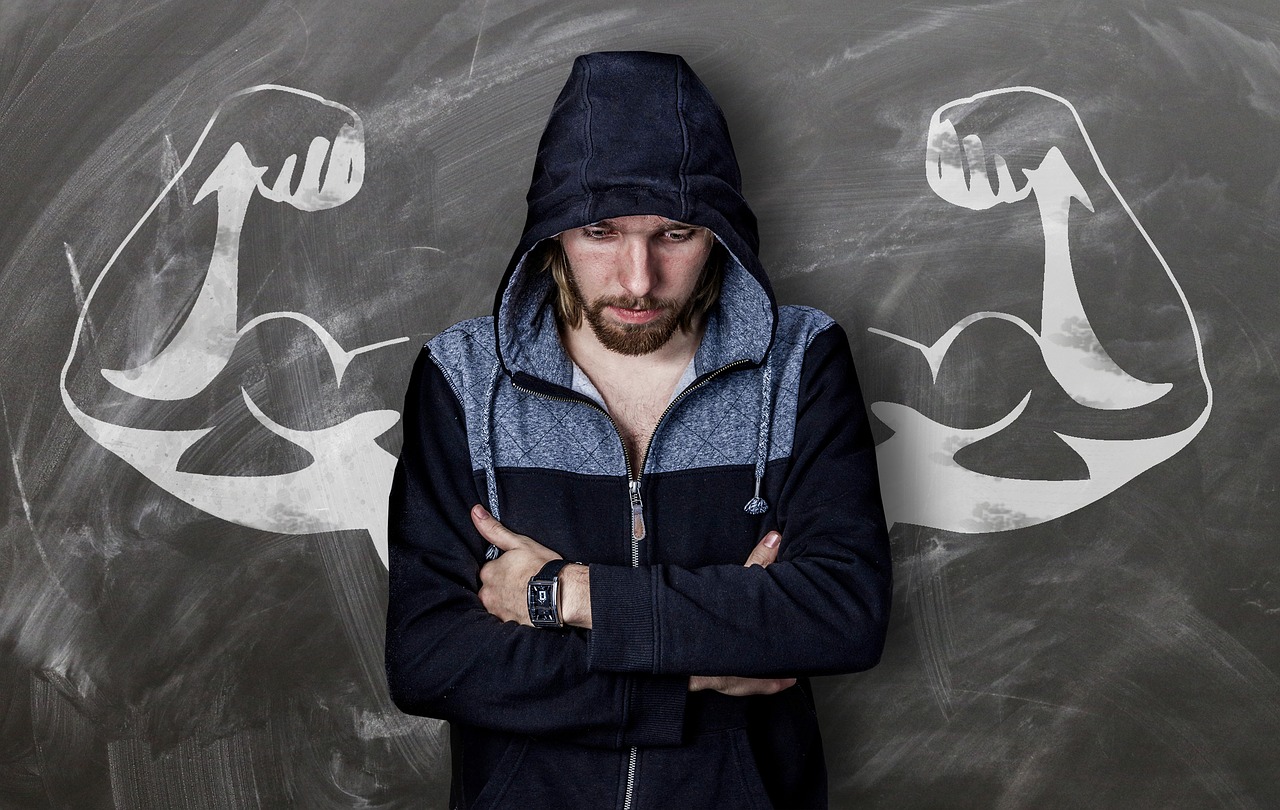 This is a clear sign of devotion in just about any situation, and when a man does it for you, you can be damn sure that he's doing it because he really wants to make you happy. It's okay to let him help you out once in a while too. He'll probably jump at the opportunity.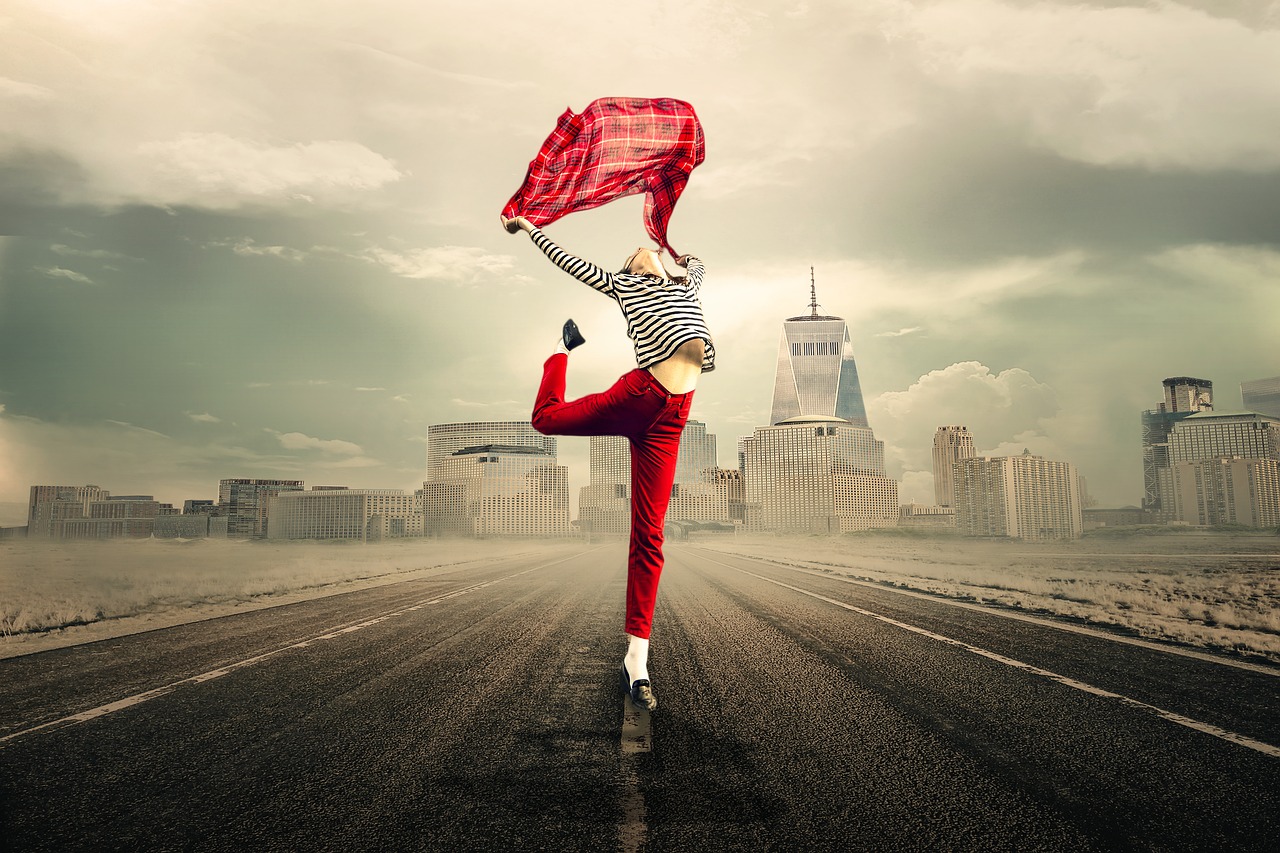 #7 If he takes a genuine interest in you and the things you love, you can probably also take it as a sign that he cares deeply about you. Sure, sometimes people can fake this kind of thing, but it takes a lot of effort, and most people won't have the patience. If your man always asks about your day, and what you've been up to, he's probably a keeper.
He may not love everything that you love, or want to go to all the same places as you all the time, but his willingness to do so it what counts. Cherish a guy like this, and don't afraid to talk about your day with him.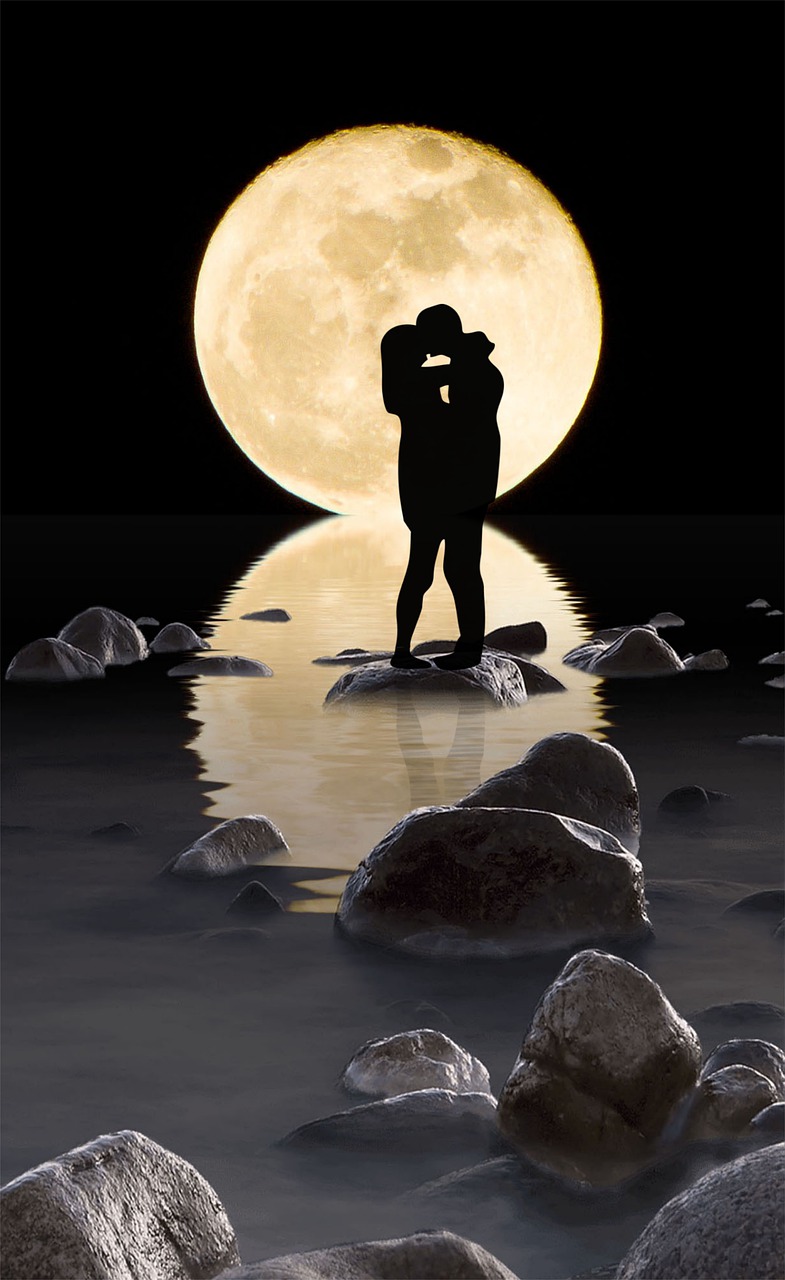 #8 A guy that has nothing to hide is also usually one you can count on being with for a while. This kind of guy doesn't have a passcode on his phone, or text in secret. He's open to you coming over to his apartment whenever you want, and might even give you a key. Honesty can be really attractive in a relationship because it quells a lot of the fears people have about being hurt. If you can get honesty from your man, keep him around for sure.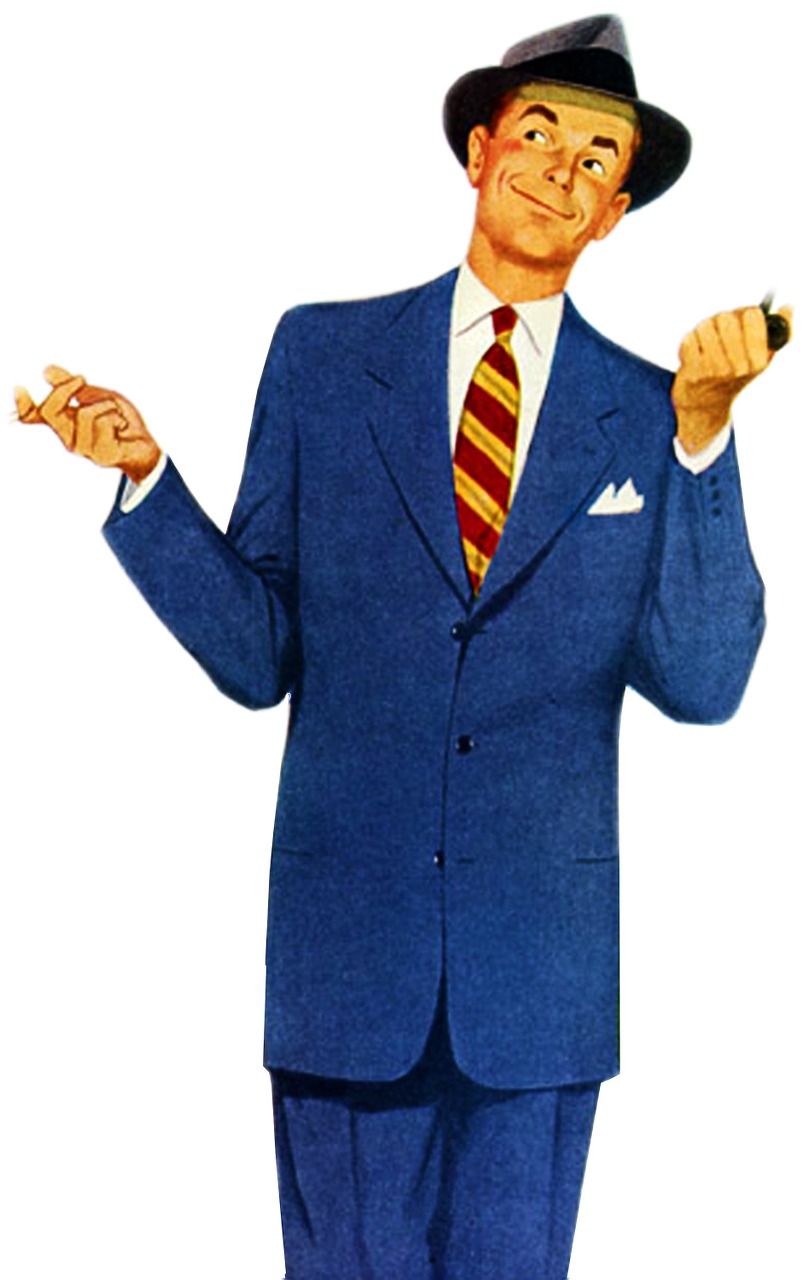 #9 Look, it's sometimes uncomfortable to feel like you're being worshipped by a man. But, at the same time, being taken for granted doesn't feel so great either. A man that makes it clear that he values you, is the kind that you'll want to consider staying with. He can show it any number of ways, but the point is that he means it.
You probably value him immensely, and it's his job to return the sentiment. Make sure he puts you before other things in his life if you see your relationship going long-term. He can have time to himself, and also carve out time for his friends, but the longer you two are together, the more your happiness should be a priority.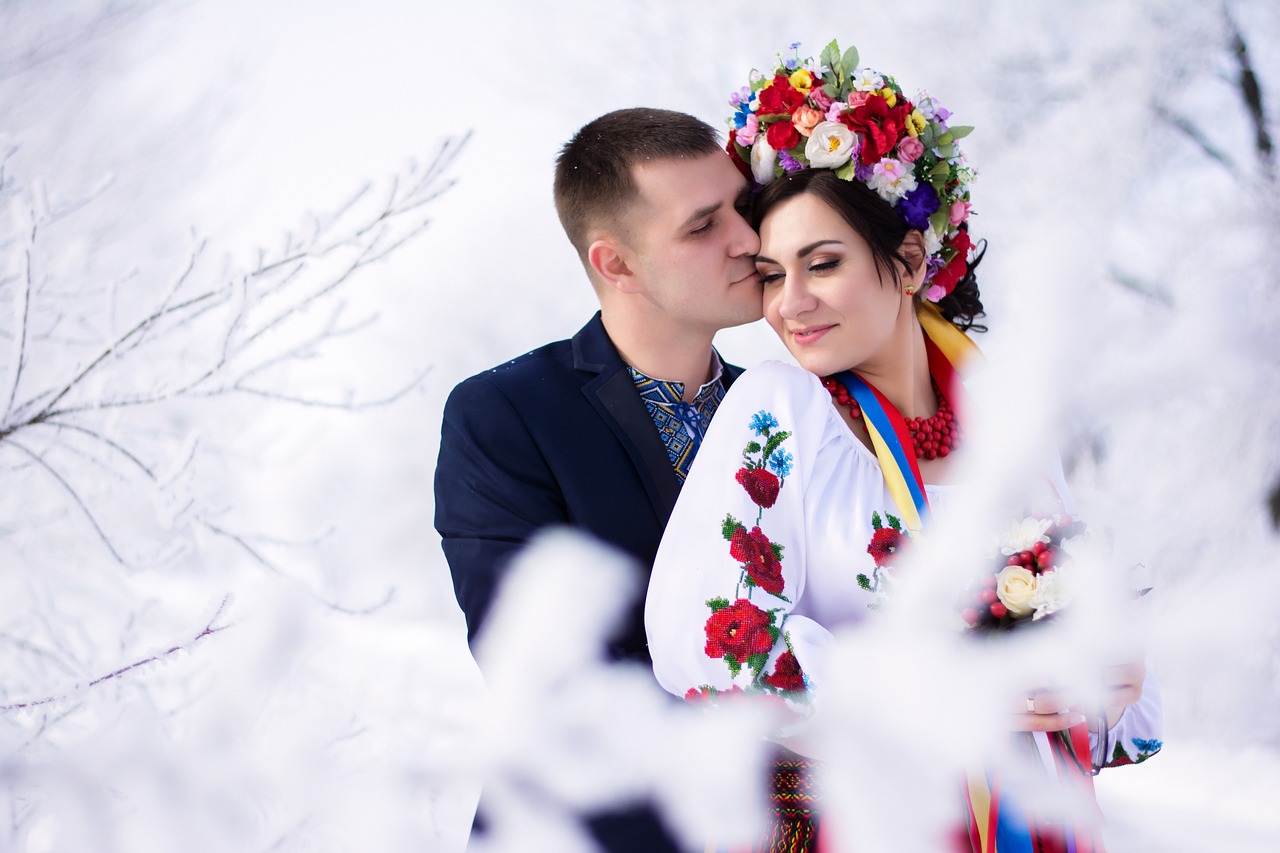 Does your man have these qualities? Does he hold you in the highest regard and make you feel wanted every day? If so, hold onto him as long as you can. You've got one of the good ones. If he doesn't do these things, it's okay to keep searching for a guy that does.