6 Shocking Things Nobody Knew About Kim Kardashian's BFF, Jonathan Cheban
We've been watching the Kardashian family's antics on TV for years now and thanks to social media, we've gotten a glimpse behind the scenes into the aspects of their lives that aren't filmed. Along the way, we've met other people who are involved with the family, but no one else sticks out like Jonathan Cheban.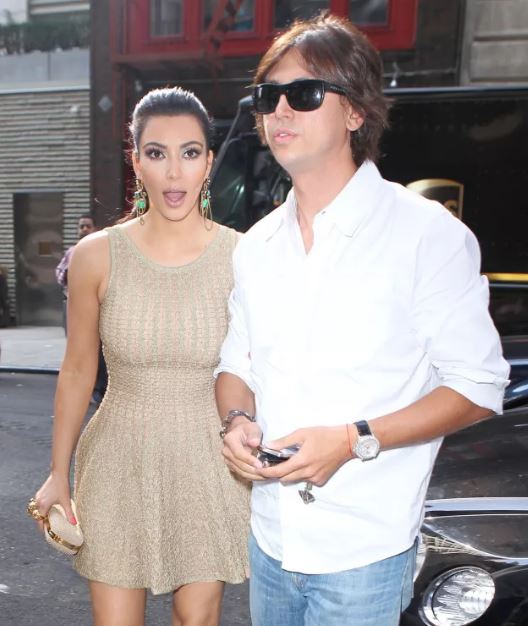 You're likely to recognize his face, as he's been friends with Kim for over ten years. It's probably hard being such a high-profile celebrity when it comes to finding friends whom you can trust and really get along with. It's clear this family, especially Kim, appreciates having someone they can lean on.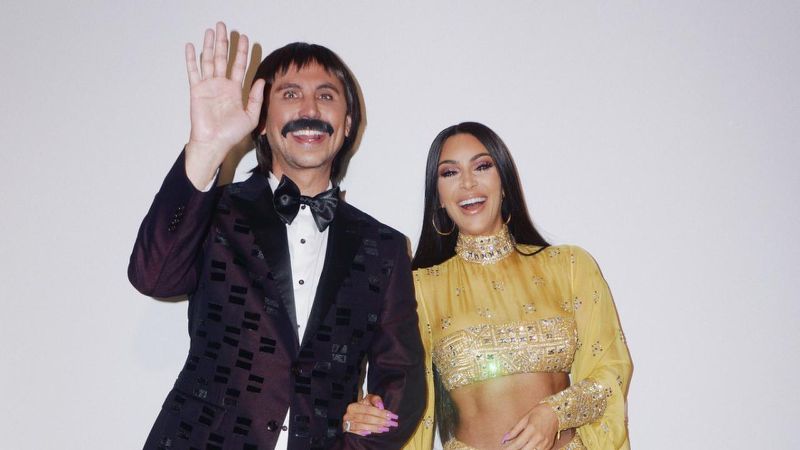 Who is he really, you may be asking? Is he just someone who jumped into their entourage and rode his way up? What is he about? Here are some things you may not have known about the Kardashian friend, Jonathan Cheban.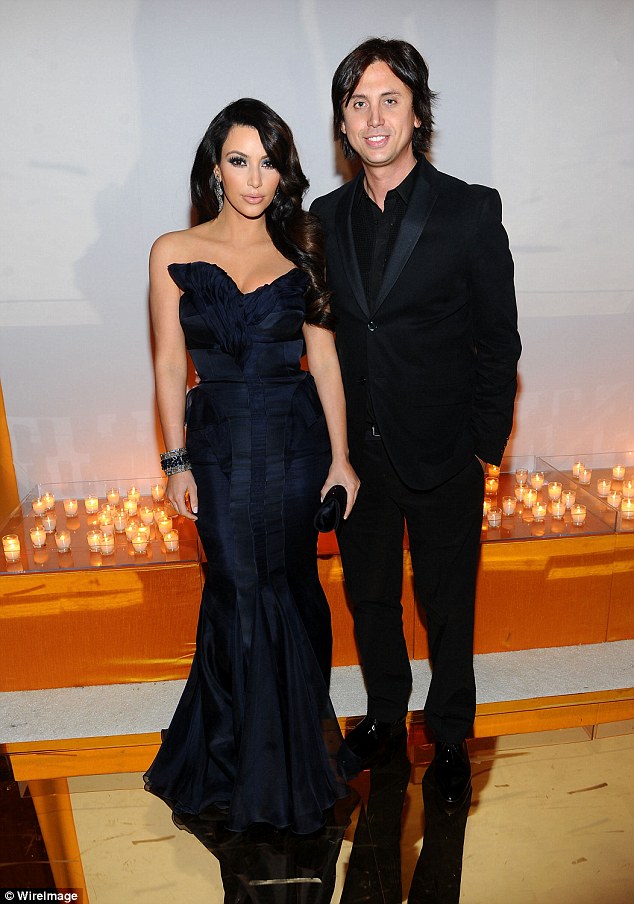 1. He's from Jersey, not L.A.
The Kardashian-Jenner fam has been out west since the kids were born, so it's natural to assume that most of their friends hail from the city of angels, too. But Cheban is actually from the east coast; New Jersey, to be exact. Kind of hard to see with his California style and mannerisms.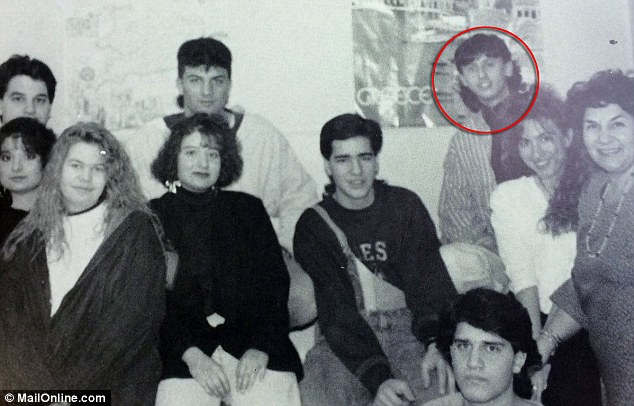 He started working in New York City in the PR industry, and then he eventually made his way to L.A. It's assumed that he splits his time between the coasts, which is why he's not on every single episode of KUWTK.
2. He got his first big break from Diddy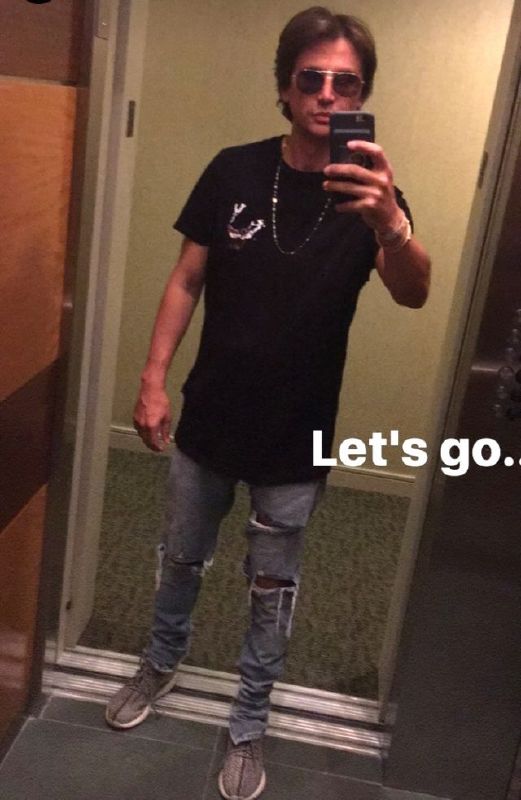 Most of us probably assumed Cheban was just another socialite and that's how he made his connection with the Kardashians. However, he's actually a businessman. He was working at a PR firm when Diddy asked them to throw his 29th birthday back in the late '90s. The firm ended up turning Diddy down, but Cheban saw the opportunity and threw the party himself. In the spirit of a true entrepreneur, he started up his own firm after the fact and has been in PR ever since. Impressive!
3. He appeared on Millionaire Matchmaker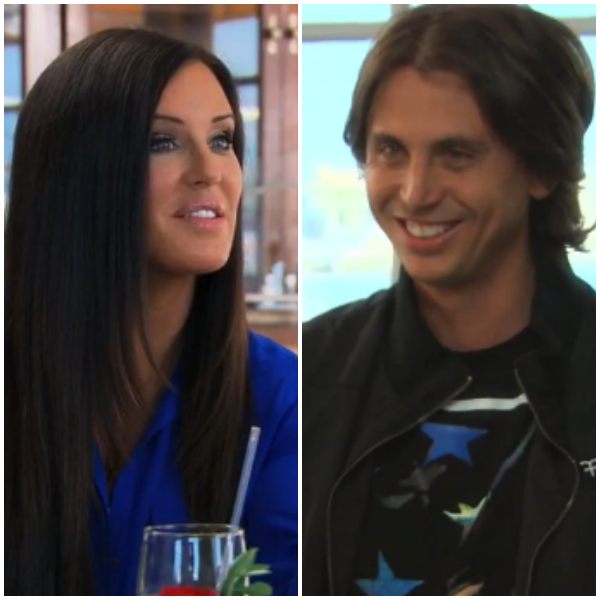 Fans of KUWTK have been confused about Jonathan's dating preferences (whether he likes men or women), mostly due to the lack of storyline involving his love life. He appeared on the show telling Patti he wanted a woman with Kim's curves and Jennifer Aniston's face. The match didn't turn serious and they were no more once the show aired.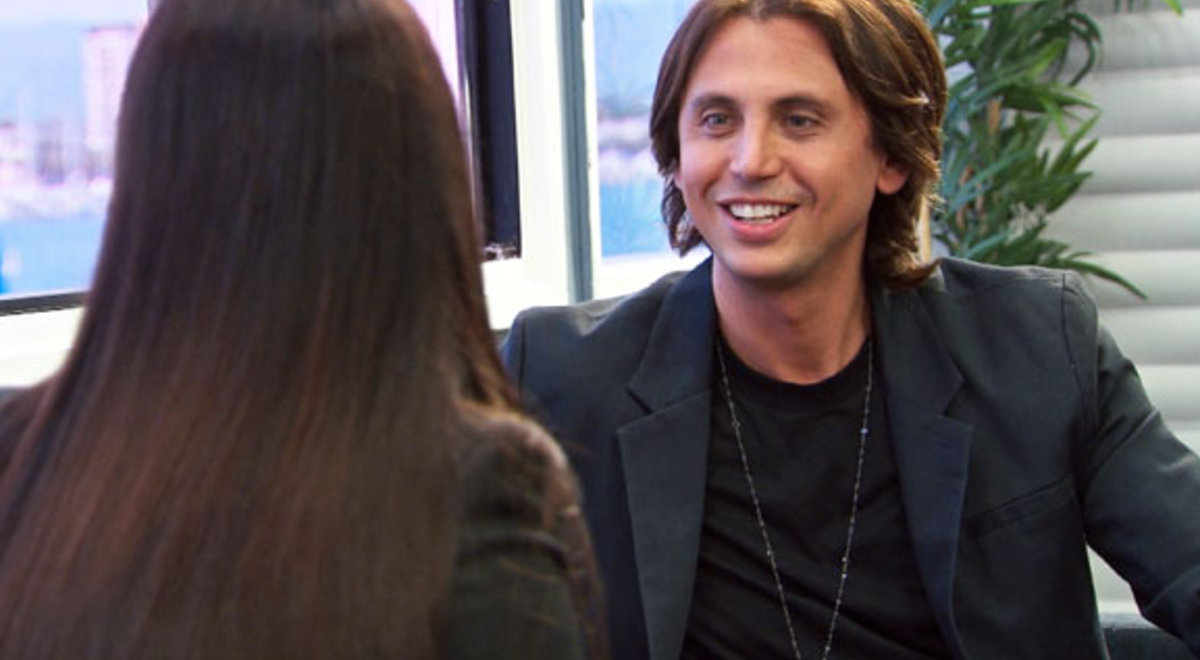 In an interview, Jonathan revealed that he agreed to do the show because he was a friend of Patti's. If anything, he figured it would be a good idea to "test the waters" and see what was out there. Maybe he's just not the dating type and prefers to play the field without any serious commitments.
4. He had a show called The Spin Crowd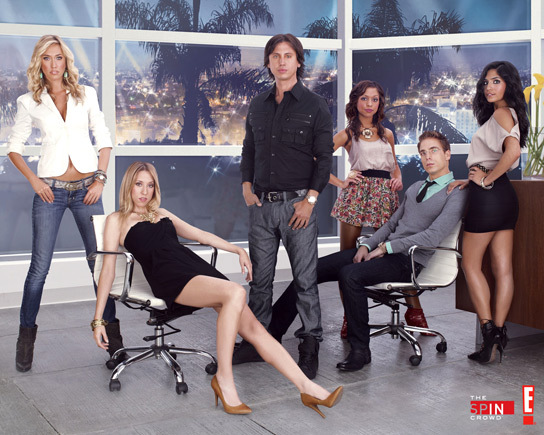 Because of his close relationship with Kim and his high-profile line of work, producers gave Jonathan a show called The Spin Crowd. It revolved around the world of public relations and the media, but it didn't work out beyond one season. Honestly, people probably didn't care all that much. After all, they weren't watching KUWTK for Jonathan alone. He has his hands in so many industries now, though, that it wouldn't be totally out of the question if another show came back his way. He's definitely more established and has been able to make a name for himself outside of Kim's realm, so who knows?
5. He works in the restaurant industry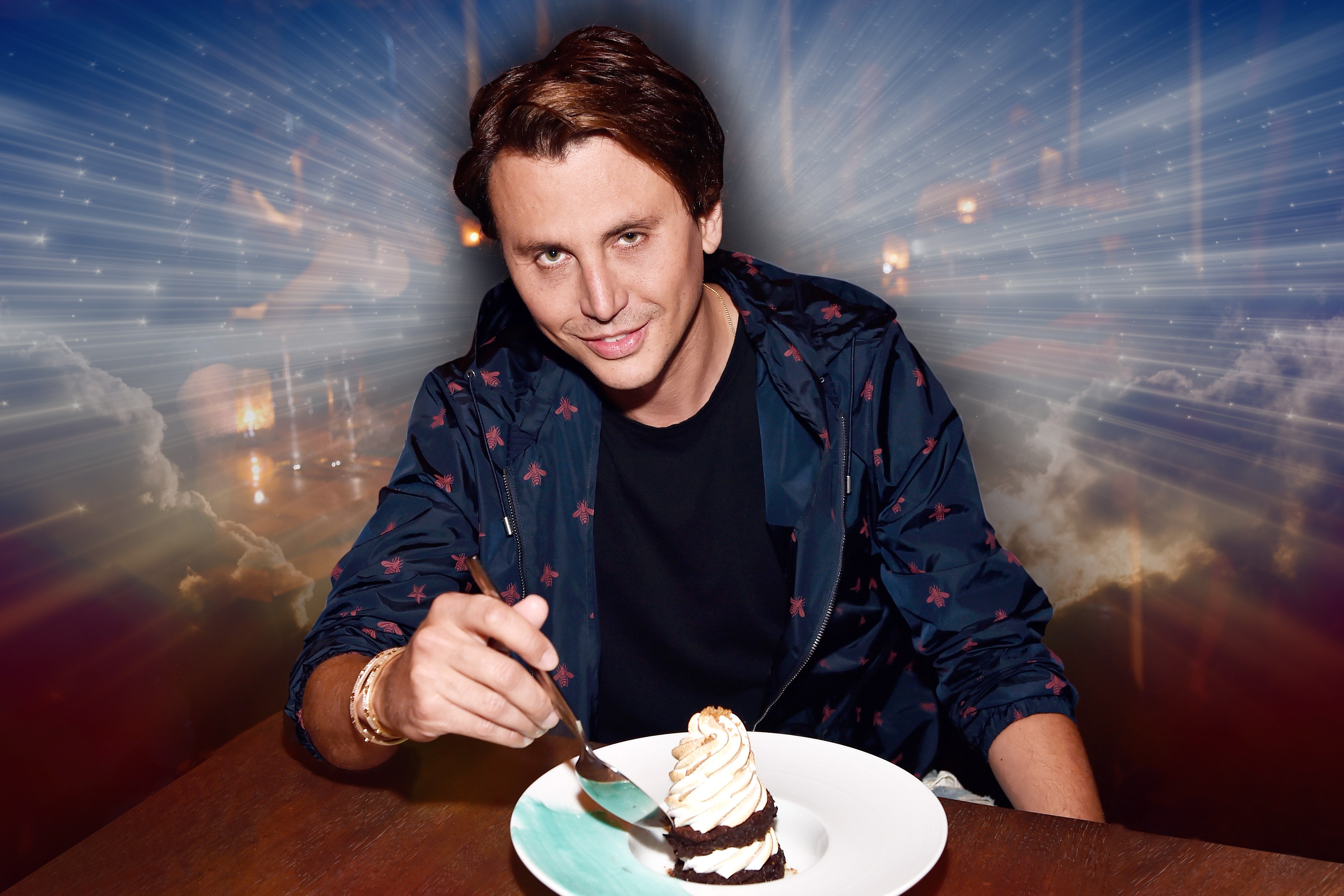 If you follow Cheban on social media, you'll know he's a major foodie. He owns two sushi restaurants: Sushi MiKasa and Sushi Couture. He's also rumored to be opening up some Burger Bandit spots. He's no chef, but it's no surprise that someone with such an entrepreneurial spirit is taking on the food business.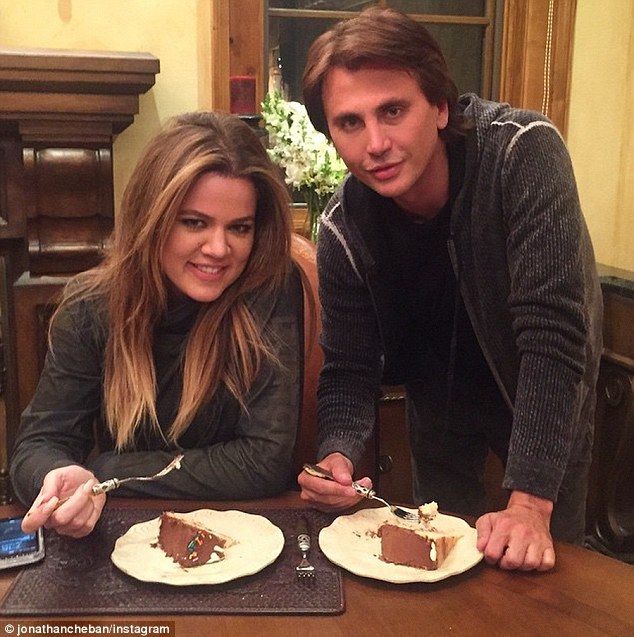 He would probably never ask the Kardashians to promote for him, but since they're so close, it would be no surprise if Kim showed up to eat at one of his places. Plus, it can't hurt to have the most famous family telling people to try your restaurants.
6. He ran a gossip site at one point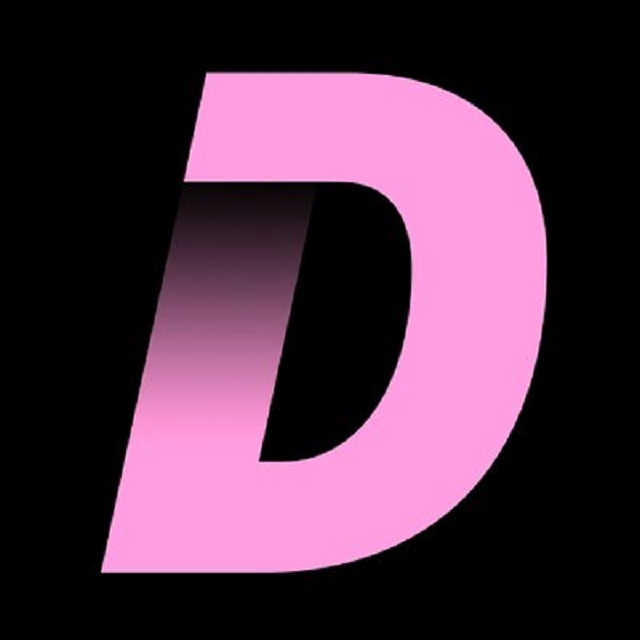 A true entrepreneur, Cheban used his PR savvy and media knowledge to operate a site called "The Dishh."It centered around pop culture, i.e. gossip. In fact, the extra "h" at the end of the site's name is supposed to make it look like the word "shh."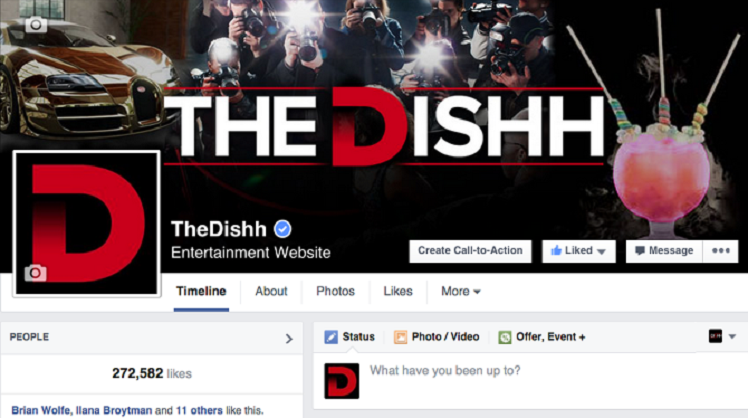 Cheban claimed it was purely a celebrity news site, stating, "I don't give any gossip, everything personal stays personal… we curate the staff that is going to be amazing mixed in with the hottest places to go. That's what people want to know; they want fast information and they trust us." The site's domain has since been taken over by another site and The Dishh's Twitter account hasn't seen any action since 2016.