#1 First on our list is the heated knife. Yes, you heard that right. It's a knife that heats up. But why would you want something like this? Well, the answer is simple: butter. How many times have you awkwardly tried to slice through butter that was still cold with a knife that just couldn't do the job? A heated knife cuts through butter like a hot knife through butter—get it?

#2 Next is a WiFi pen. You heard that right. It's a pen that connects to your WiFi network. Okay, you're probably wondering what it does after that. Well, it's simple. It copies everything you write on a piece of paper onto your computer or tablet. It's a great way to have a digital copy of any notes that you might have taken during your workday. Seems like it would make staying organized a breeze doesn't it?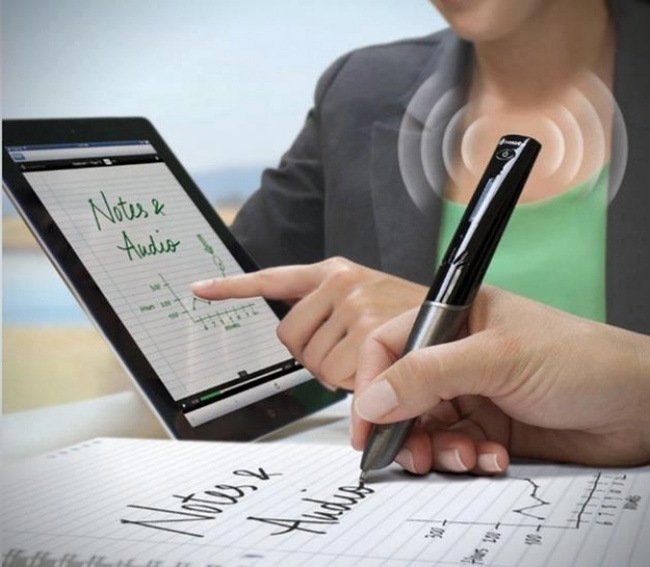 #3 You may be interested in posting notices in your home or office, but don't like the idea of pins. Enter the pinless notice board. This notice board keeps papers in place with static electricity. Just stick a piece of paper to the board, and they'll be held firmly in place. Very, very nifty if you ask us.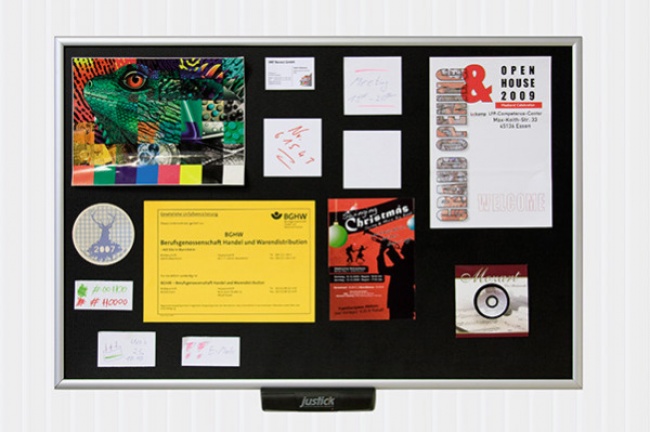 #4 Steel cooling tablets are a great way to keep your drinks cold without getting anything nasty in your glass. These tablets are made of stainless steel which is usually used in medical devices as well as kitchen utensils. As a result, they stay clean and don't deposit any harmful particles in your water while they cool it down.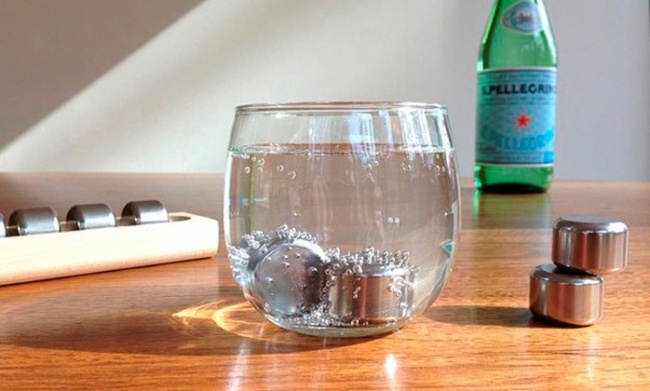 #5 We're not so sure about this next one, but if you're a chef or you cook a lot, it seems like it might be a winner. These are heating balls. They're designed to keep soups and other food items warm in between serving. They can heat up any liquid that you place them in, and are actually a pretty smart idea for busy kitchens.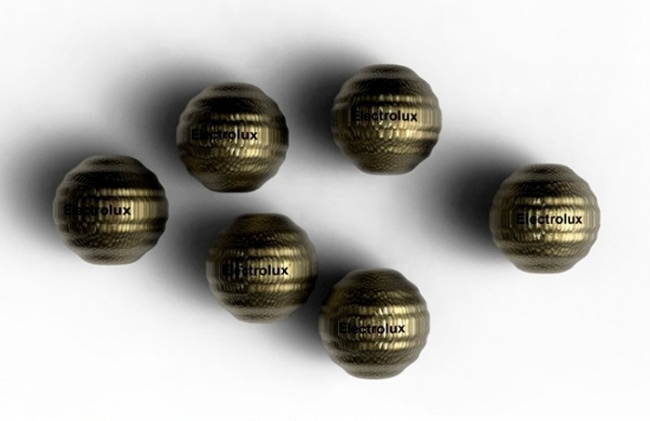 #6 This jelly cloth is definitely a winner. It adopts the shape of whatever surface you clean it with. You can use it on electronic devices, car steering wheels, and even small vents. It doesn't exactly resemble a cloth, but it'll get the job done. Plus, it comes in a few cool colors.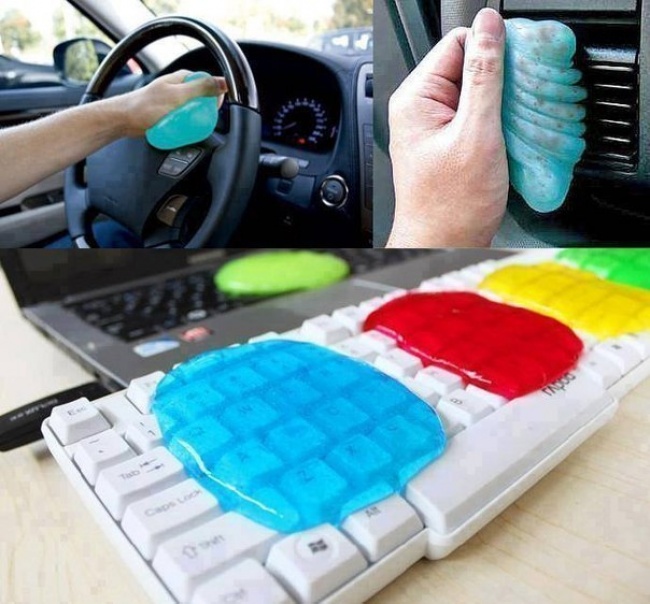 Did any of these gadgets tickle your fancy? Did you find that they might make your life easier? We certainly did, and could totally see ourselves using them on a day to day basis.