5 Things Your Girlfriend Does That Mean She Is The Perfect Person For You
"She's the one." It's something we all hope for in our relationship. We want the woman we've picked to love to turn out to be the one we spend the rest of our lives with.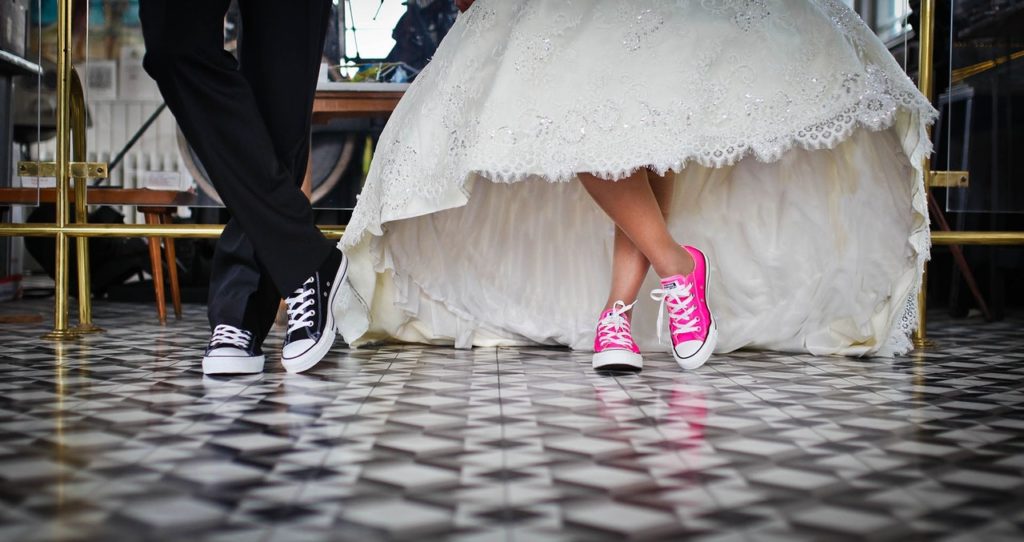 There are several signs to search for to solidify if the person you're with is truly special.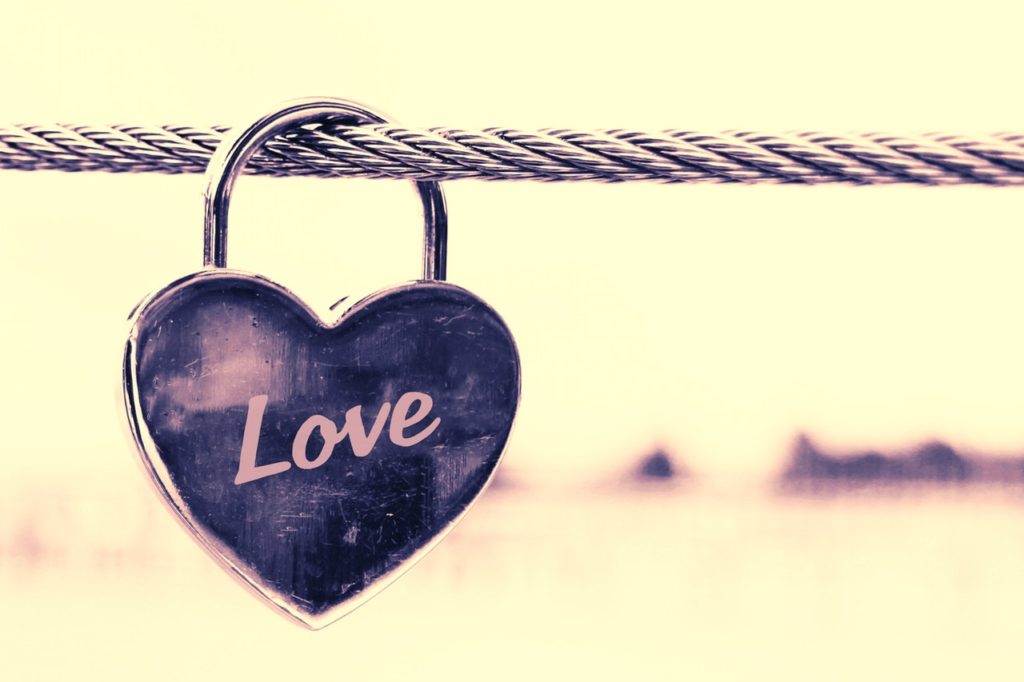 It's important to focus on what they do. People can talk a big game, but it's better if they get judged for their actions. These are the things that the best girlfriends do. If you can check off most of, or every, box on this list, you've got yourself a keeper.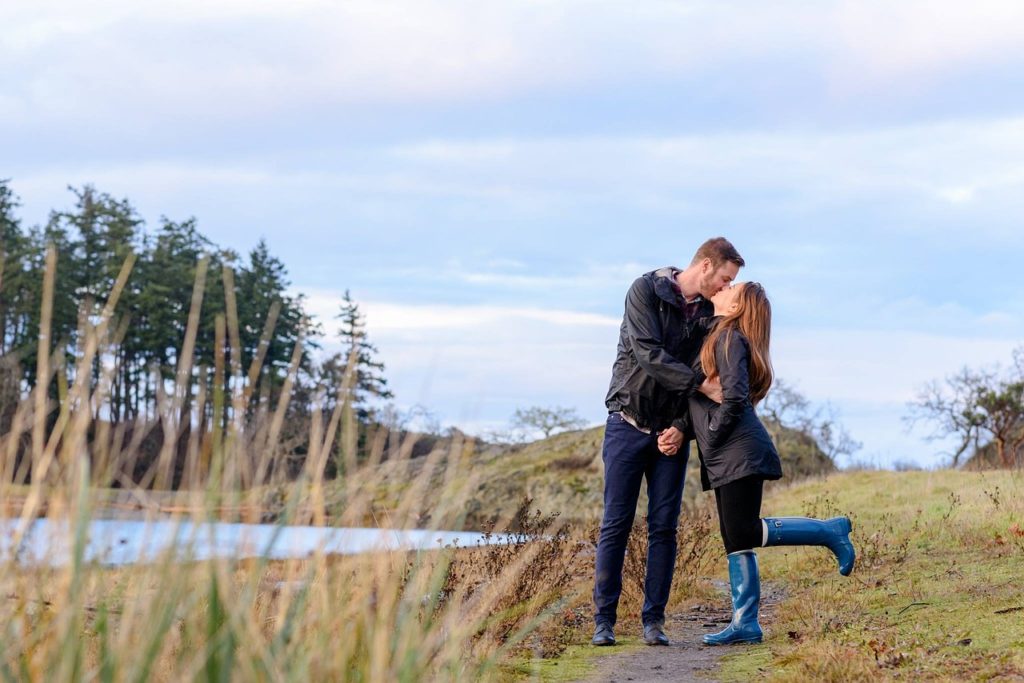 5. She lives her own life: Just because you're in a relationship, doesn't mean you can't do your own thing. The relationship isn't everything. She knows her self-worth and is an independent woman. Since she doesn't need you, her choice to be with you is all the more special.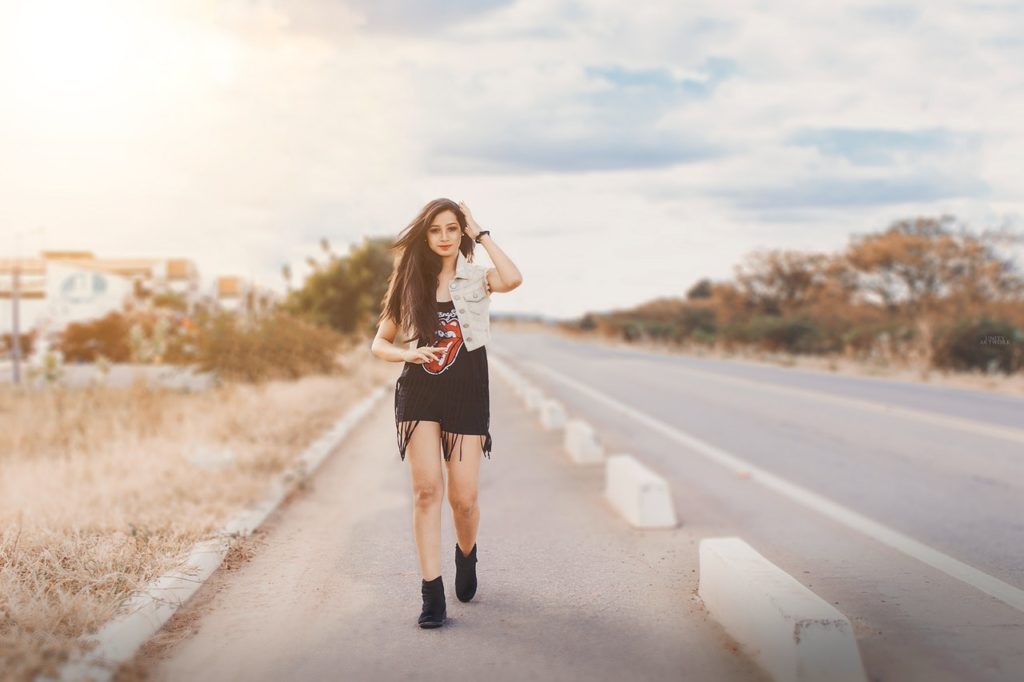 4. She gives you the freedom to live your own life: This goes hand in hand with number 5 and the ones about trust. She will give you space and freedom to have your own life outside o the relationship. She doesn't hold you back or make you feel tied down.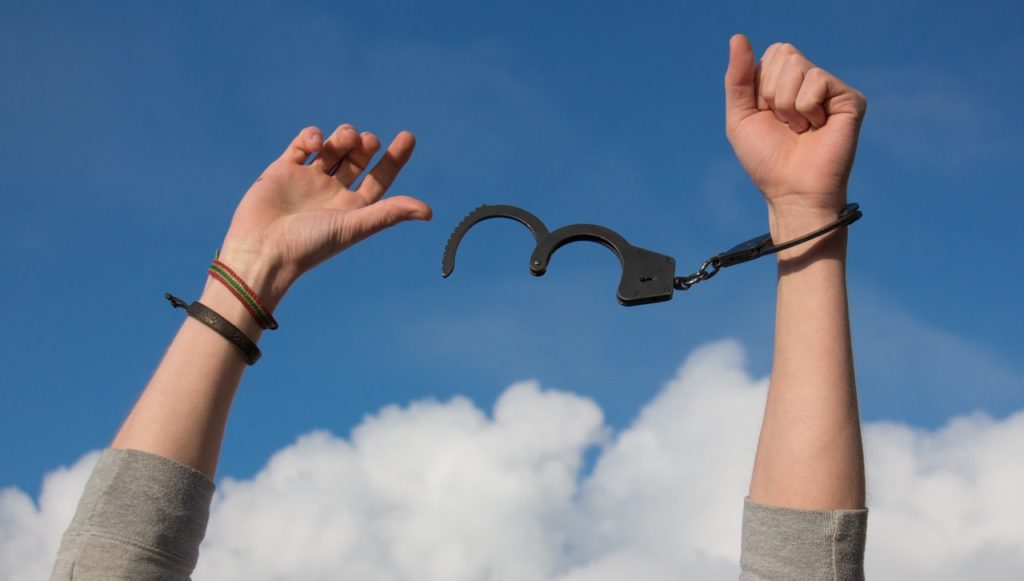 3. She's brutally honest when you need it: It's not something you always want to hear. It's something that may even hurt, but it needs to be said. Without honesty, a relationship will simply not survive. She respects you enough to tell you the truth. She also won't hide things from you, because lies and secrets are for lesser folks, which she doesn't see you as.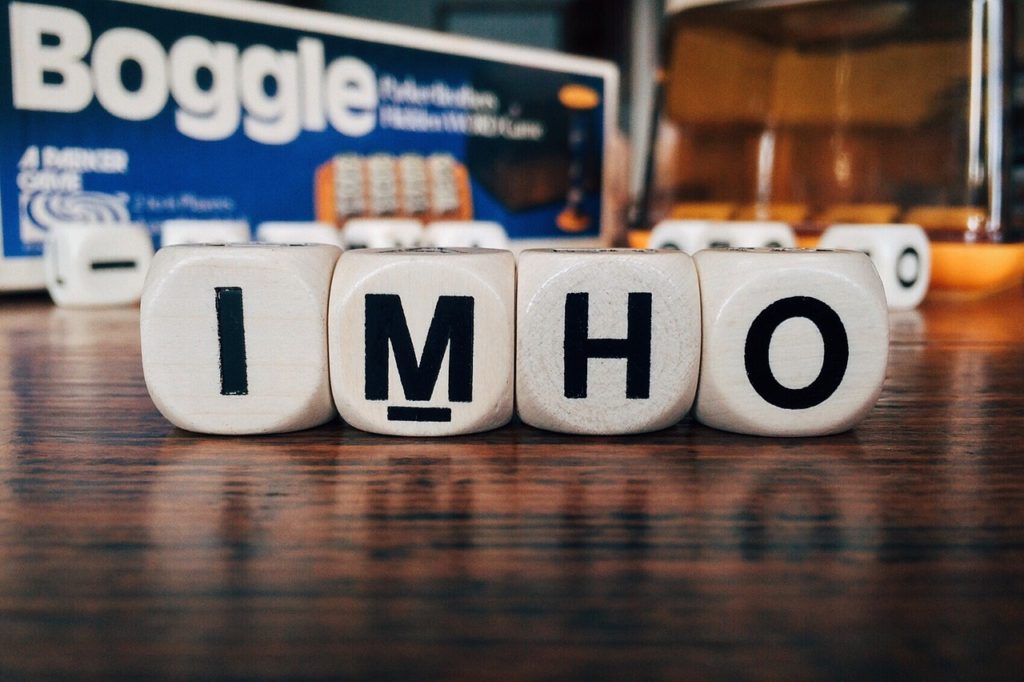 2. She supports your decisions: Though you become more of a "we" when in a relationship, it's important to still be an "I." She knows that and will support your personal goals. It may cause her to make her own compromises, but she'll push you where you need to go. To be a good partner to her, you should do the same. Give and take, baby.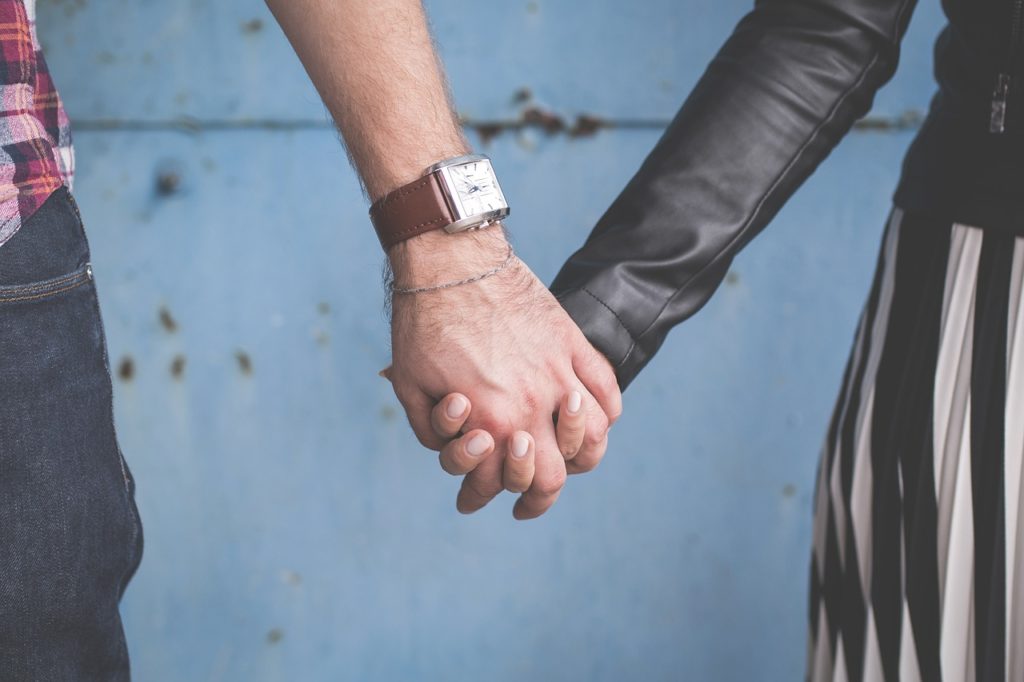 1. She makes an effort around the people you love: We're talking friends and family. She knows that you had a life before her and those people mean the world to you. She makes it a point to get along with these people and would never disrespect that.