#1 The Spark Camera remote. Just because selfies are a relatively new versatile way to take a photo, doesn't mean that they can't be improved upon. They're somewhat limiting, mainly because someone always has to hold the camera. For those with short arms or shaky wrists, this can be a little bit of a problem. The Spark Camera Remote eliminates these problems. It started on a kickstarter, and is a 3-in-1 device that offers app control, infrared triggering and it even has a wired option if you want to use it that way as well.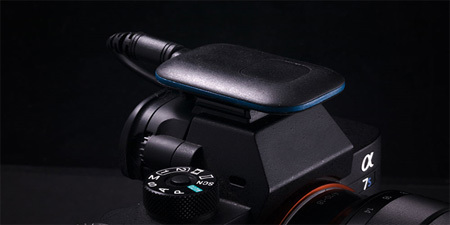 You'll be able to control the shutter speed, ISO, intervals and a whole variety of other settings. If you're interested in snapping selfies with a totally professional look, this is definitely an accessory worth picking up. Normally its $75, but right now the Spark Camera Remote is available for only $59. It's practically a steal! It's the perfect device for snapping photos at events, as well as in locations where you want to strike a pose with your friends. And for such a low price, it's sort of essential, don't you think?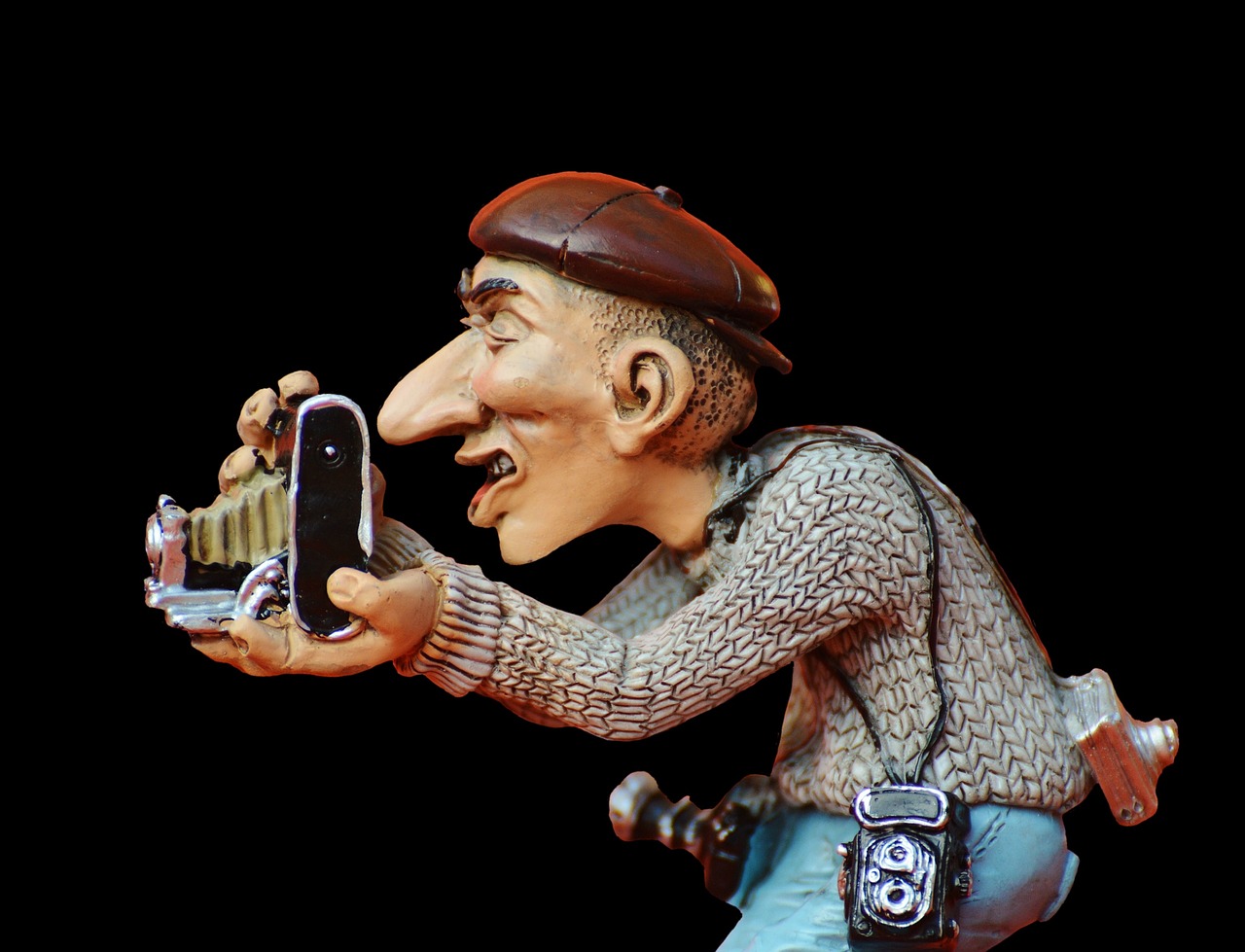 #2 Universal 3-in-1 Lens Kit for Smartphones and Tablets. This lens kit may not seem like much, but when you see what it can really do you'll understand why it's so important to create the perfect selfie. Have you ever seen a portrait in which the subject looked like they were more in focus than the background? Sure you have. The reason for this is the type of lens the photographer uses. Different lenses can have different effects on the depth-of-field in a photo, which can alter the mood of a photo.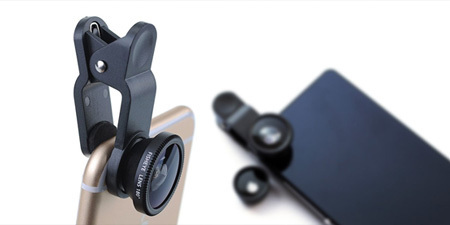 This 3-in-1 lens kit turns your built-in camera into a powerhouse when it comes to versatility and style. You'll get a 180-degree fisheye lens, a wide-angle lens, and a macro lens.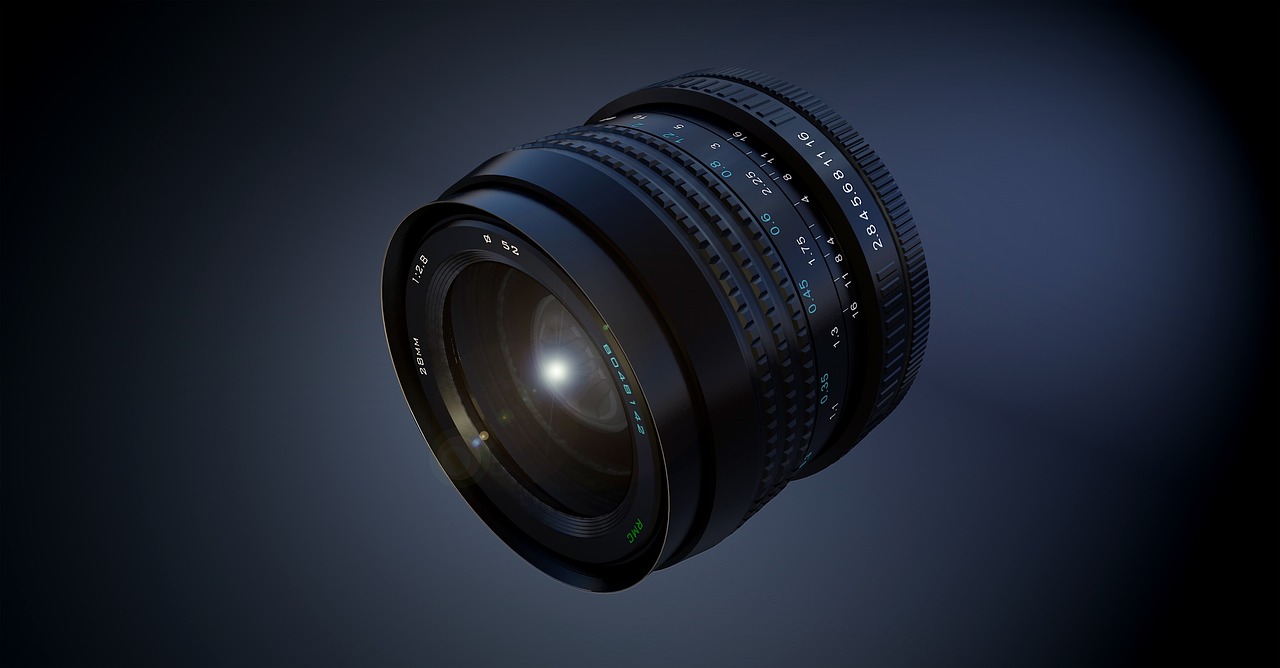 #3 XtremePro 4K Ultra HD Action Cam. Okay, so maybe you don't want to spring for a GoPro. That's understandable. A good GoPro can run somewhere over 300 dollars. That being said, the resolution is awesome, and they can go through a lot when it comes to wear and tear. It's what they're built for. Action cameras, in general, are designed to go up mountains, get mounted on helmets and take a beating once in a while. However, they aren't indestructible. If you're looking for something that isn't going to break the bank but will have the look and feel of a GoPro, the XtremePro 4K Ultra HD Action Cam is for you. It shoots in 4K with a 12mp still photo resolution.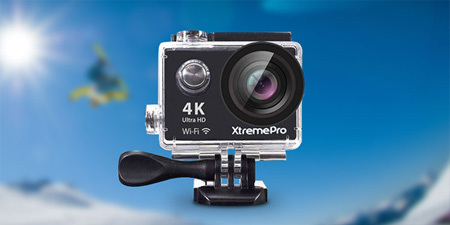 #4 WiFi HD Waterproof Endoscopic Camera. This next one might not be for everyone, but if you've ever had a clogged drain, or you're worried that you swallowed something you shouldn't have, check out this endoscopic camera. It's WiFi-enabled, and is essentially a camera that's mounted on the end of a long tube.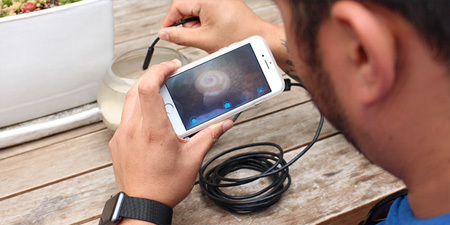 For a long time, endoscopic cameras were only used in medicine to diagnose certain people with visible diseases that couldn't be diagnosed with MRI's. Now you can have one of your own. Most likely it's not a good idea to start doing exams on your friends and family, but for checking pipes for obstructions, it's definitely a nifty device.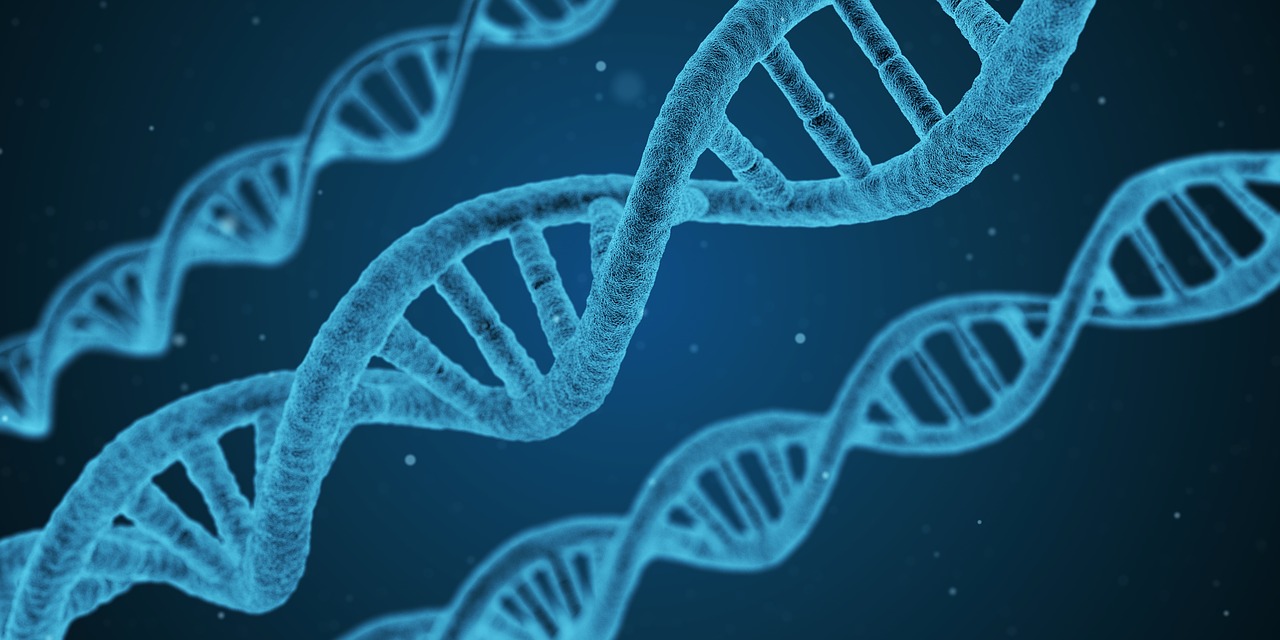 #5 Pakpod Adventure Tripod. It's never been easier to travel, and it's also never been easier to make stunning videos or take stunning photos. The Pakpod Adventure Tripod is a foldable tripod, that keeps your point and shoot or DSLR more steady than a trapeze artist. Shoot your own nature show, or just take a selfie on the top of a mountain. This tripod is built to last and will be incredibly useful in a variety of different settings. It'll help you grab stable shots in the dirt, sand, snow, and anything else you find at the top of a mountain or the bottom of the sea.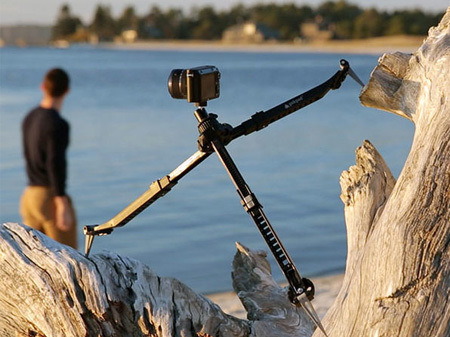 Are you ready to make your own home movie yet? With gear this useful and inexpensive, it's hard not to want to go out and film something. From that wacky endoscopy camera to the durable tripod, you'll never run out of ideas for selfies, or for short films. The best part is, you can fully equip your next adventure, without breaking the bank.