#1 Tabletops inevitably get worn down over time. We leave glasses on them, they get scratched, and when they're made out of wood, sometimes they lose their finish. However, there is a solution. If you have a scratched tabletop, just try this.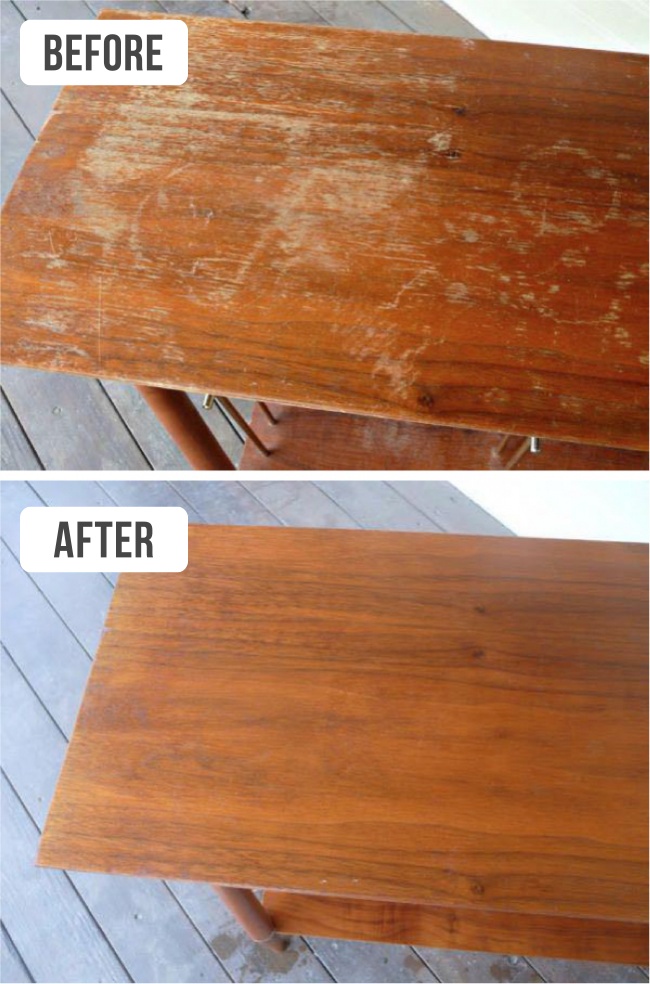 Mix ½ cup of vinegar with a ½ cup of olive oil. Then dip a cloth in the mix and wipe the tabletop down. In a few seconds, your scratches will disappear and the surface will look just like it did when you first got the table. Pretty nifty, huh?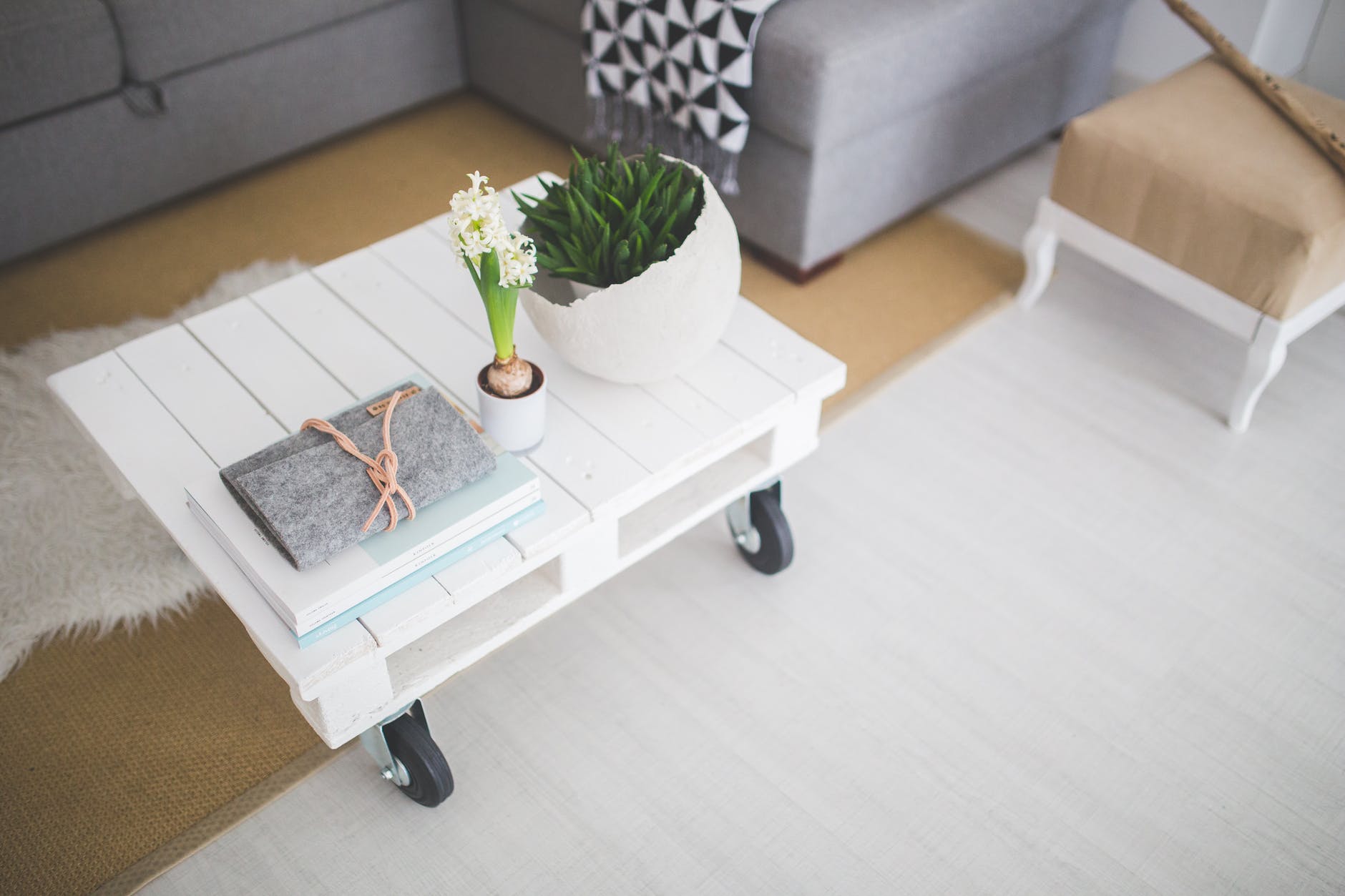 #2 Pillowcases are another part of any living space that could use a little brightening up. It's no one's fault really. But when you lay your head down on a pillowcase every night, they're bound to get a little funky. To restore them to their former whiteness, try this strategy.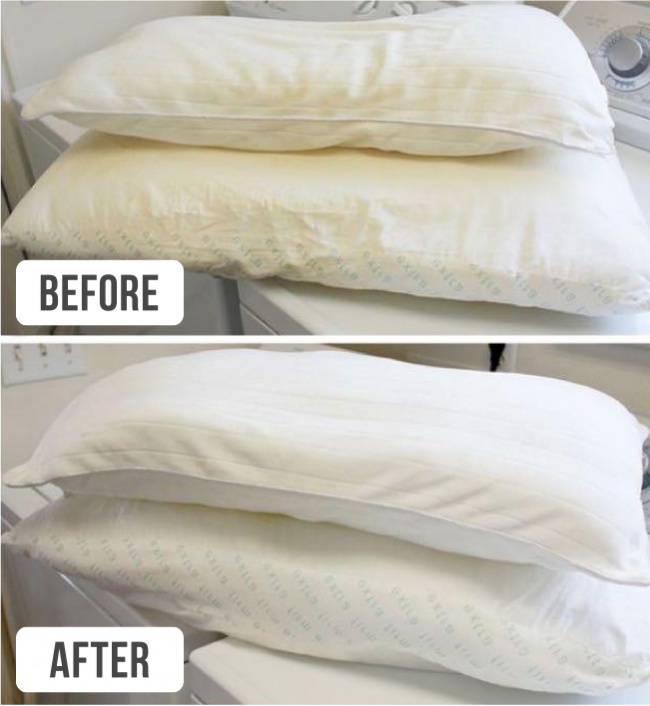 Mix 1 cup of washing powder, 1 cup of dishwasher powder, 1 cup of bleach and a cup of borax. Add some very hot water to the mix. Wash the pillowcases in this mixture, and you'll find that they come out good as new.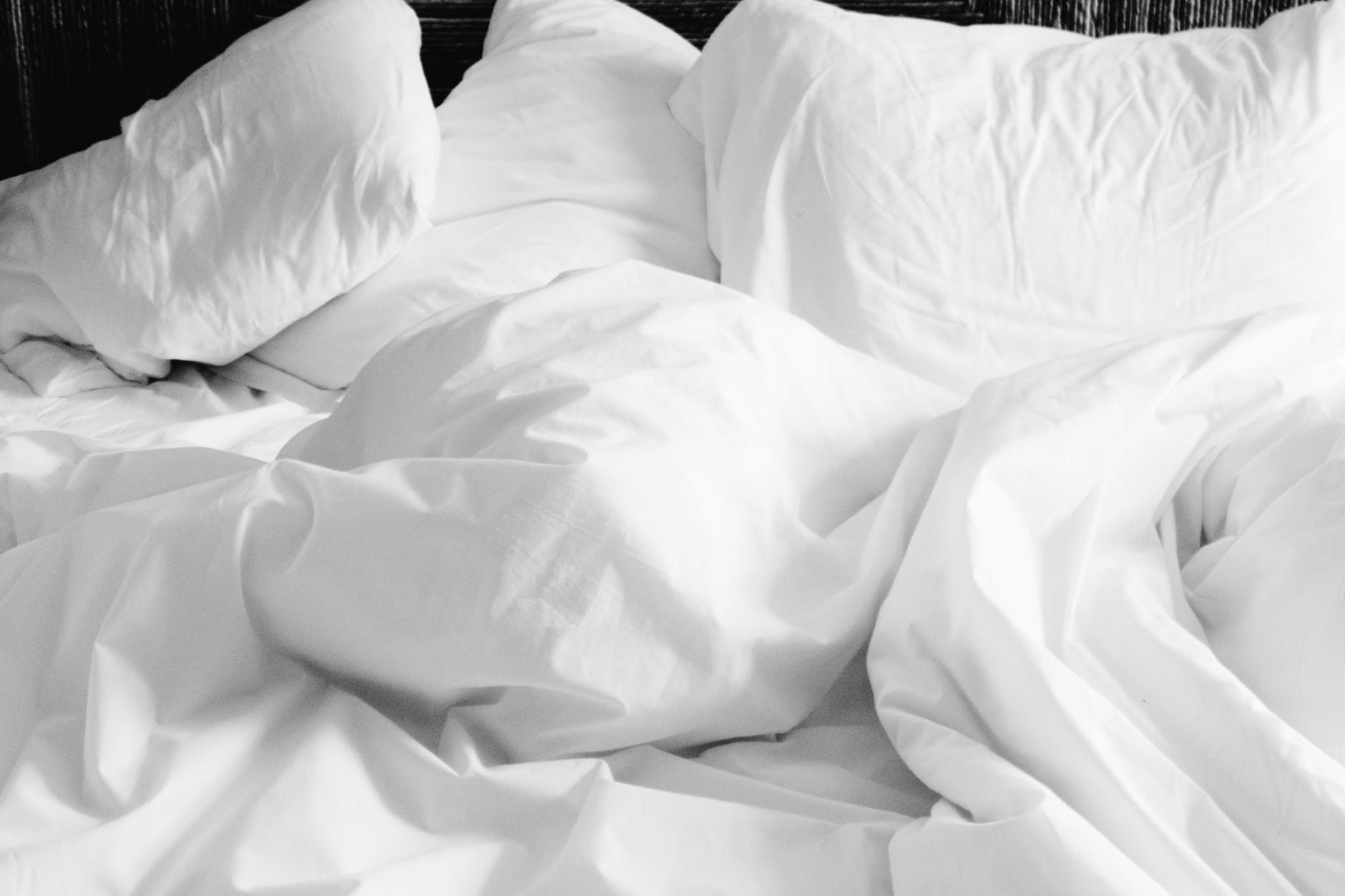 #3 Certain cupboards can get dirt ingrained into their crevices, but there's an easy way to clean them as well that doesn't necessarily involve calling a powerwasher. To get your cabinets looking shiny and new again, try this strategy.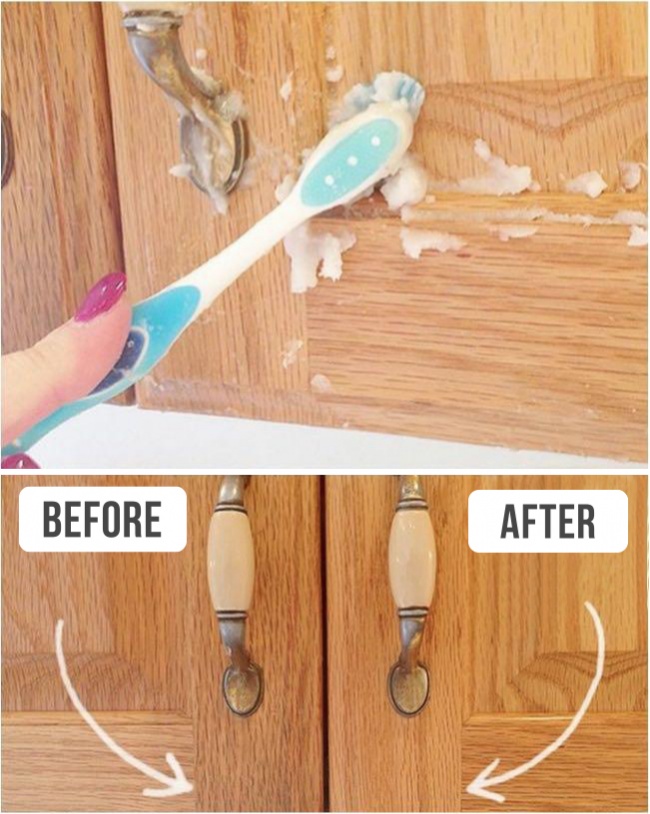 Mix one spoon of vegetable oil with 2 spoons of baking powder. Take a toothbrush or cloth and use the solution to get into those crevices. In no time your cabinets will be free of grime, debris or dust. It won't take you long and the result will last a long time.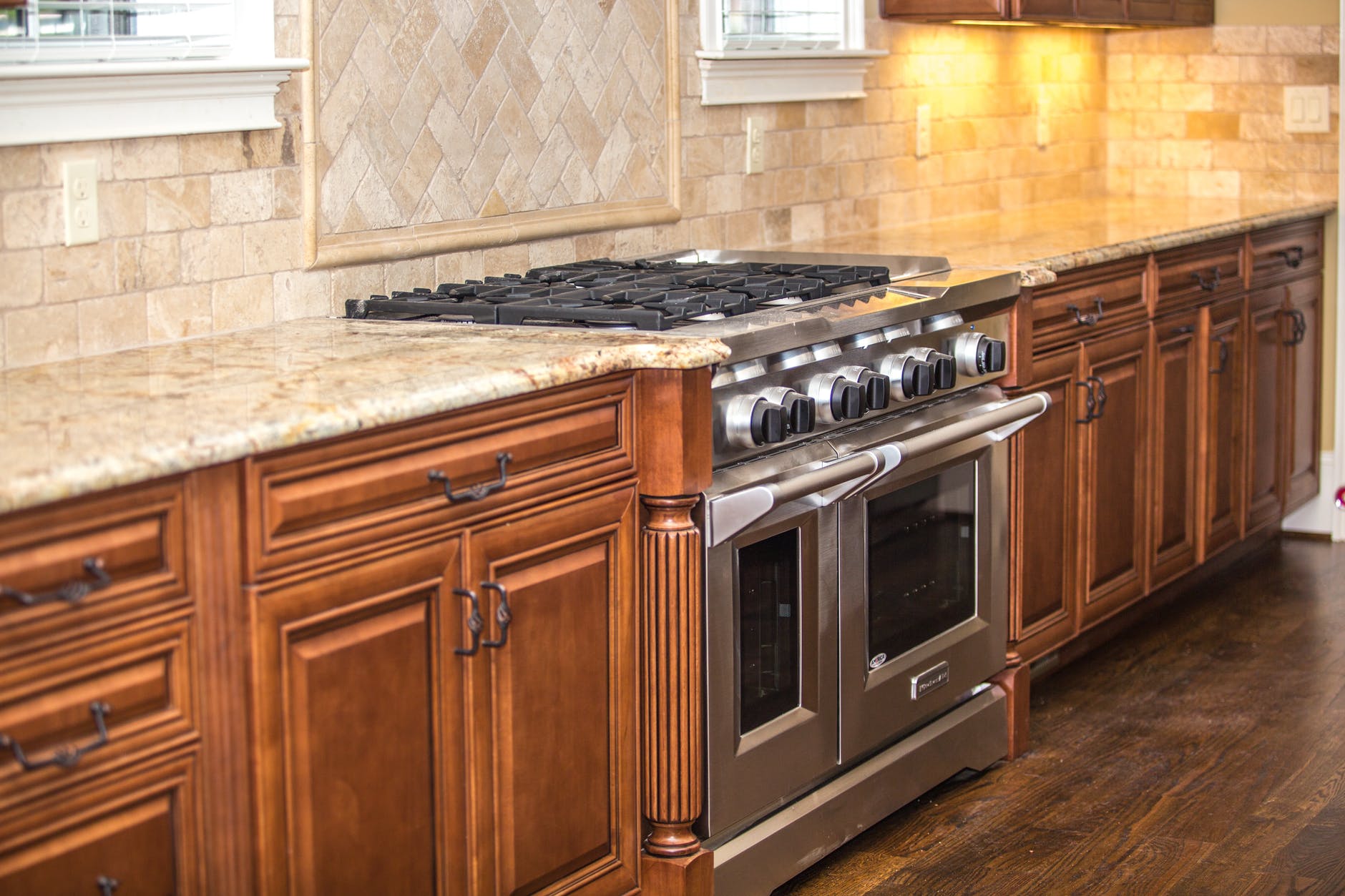 #4 Your water tap or showerhead can also collect dirt and grime from something called limescale. If you've ever looked under a showerhead or tap, you know exactly what this looks like. Luckily there's an easy fix. All you need is a little vinegar.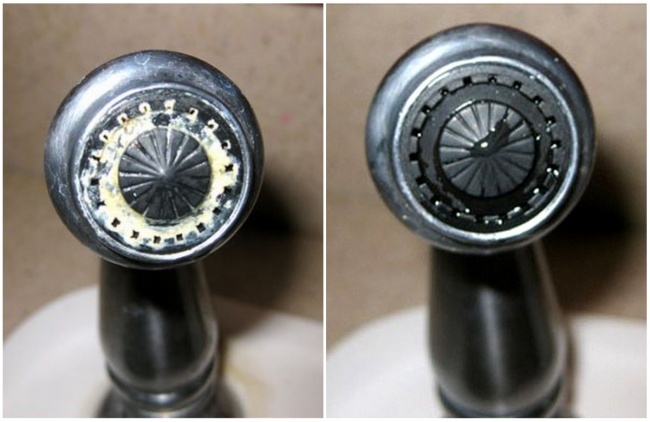 Just soak the showerhead or tap in the stuff for about 20 minutes, and the residue will be gone. It really can't get any easier, can it? If the limescale doesn't go away, wrap the showerhead or tap in a plastic bag and let it sit for an additional 20 minutes.