A lot of people try to keep their dresser organized, but run into trouble, and things get messy. All sorts of clothes are thrown around into all kinds of places. This cute dresser brilliantly outlines what articles of clothing should go where. No more clutter.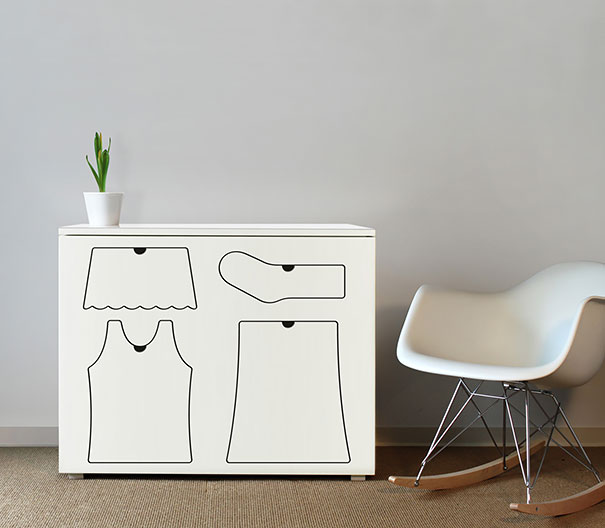 Umbrellas are a masterful idea to avoid getting wet in the rain. What do you do when you're done with it? It's all wet, and you don't want to haul that around or have it make anything else wet. That's why the Inside-Out Umbrella works so well, turning itself over and into an easy to work with, dry, item.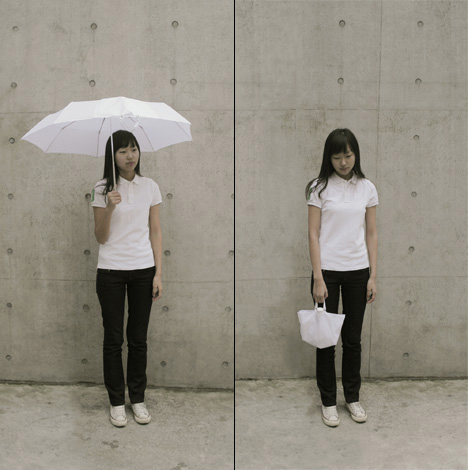 When looking for a healthy option, many people attempt to opt for egg whites over egg yolks. The process of separating them can be tricky for some and even messy in some cases. With this Gulping Yolk Fish Egg Separator, it becomes so simple. Not sure why it's a fish, though.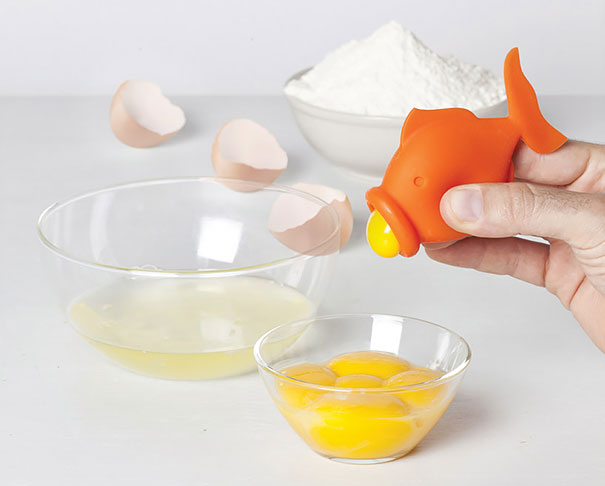 Some people just can't be away from their phones. Even in important situations, they want to look at them or even clean them. This tie's underside has a microfiber lining that allows you to clean your phone's screen discreetly, even while in a meeting.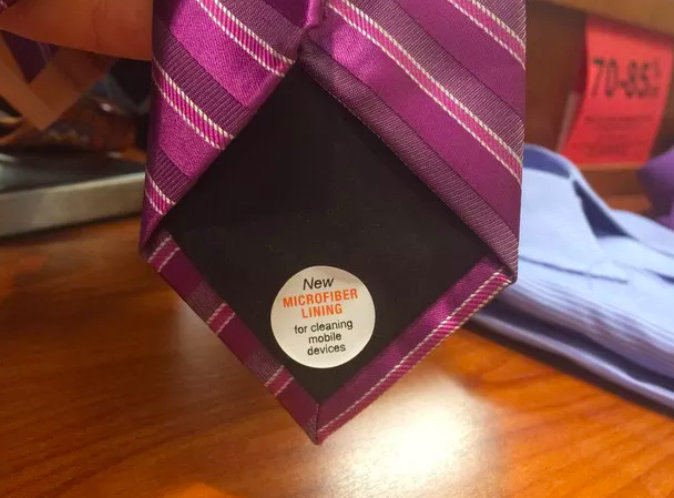 A shower typically causes the mirror and windows in the bathroom to fog up. That means you have to wait a while before you can check yourself out. With the Mirror Cleaner, a few swipes will allow you to see yourself almost instantly.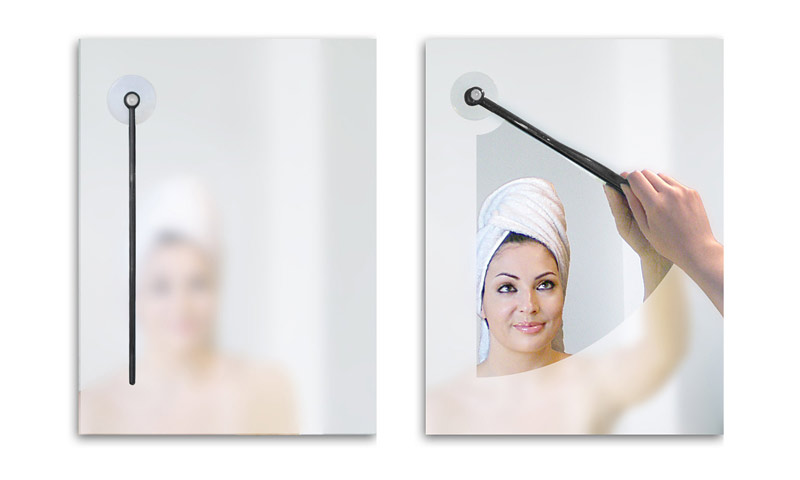 If it's raining out, sitting on a bench is a terrible idea. Your bottom will get soaked after mere seconds on the bench. Not with the Dry Side Bench, which has the great feature of being able to roll the seat to a dry side whenever needed.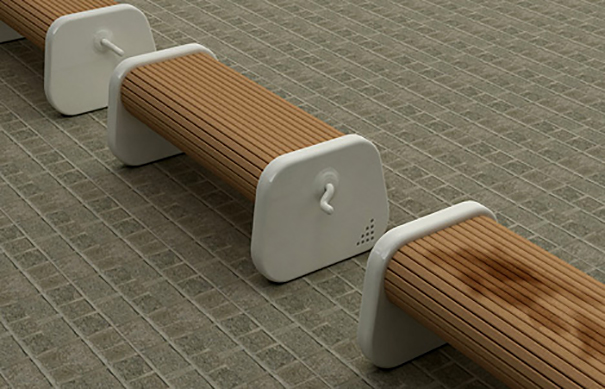 Sometimes, you order a pizza, and it's not cut. At all. Then, your attempts to share the pizza will lead that one person to cut a much bigger slice than anyone else. That's where these pizza scissors come into play. Their size makes sure everyone gets an equal slice.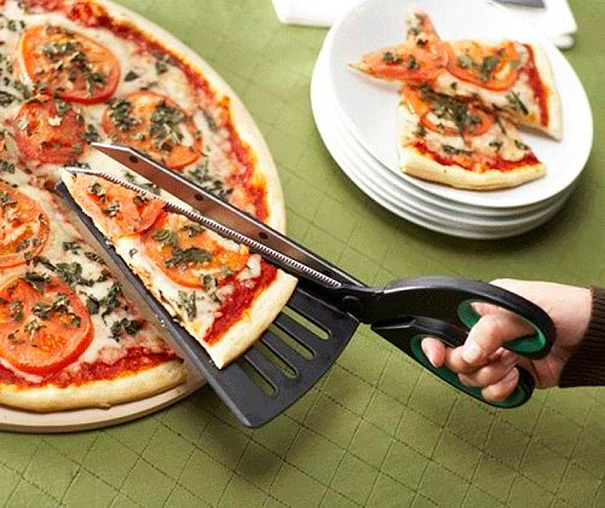 Ever wanted to look tough and cool while opening a beer bottle? This ring allows you to do just that. You can place your finger right on the top of a bottle, do a slight movement and easily open it. Plus, the opener side is rather hidden, so not everyone will notice.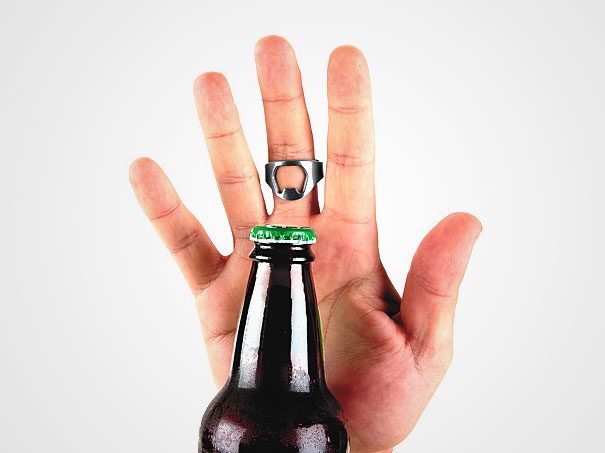 A good smelling candle can really bring a room together. However, when it runs out, it just makes you sad. You miss that delightful scent. That's why this reusable candle is a great idea, taking what melted and making it a reusable one.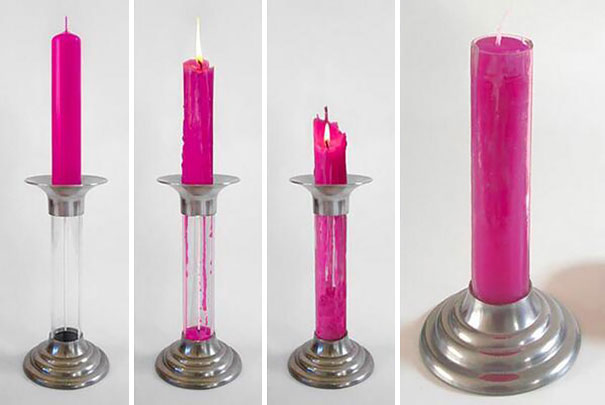 Here's a problem most people have run into. When twirling noodles on your fork, you run the risk of them falling off before they get to your mouth. That's no longer the case with the Twister Fork. Thanks to the twisted prongs, your noodles and pasta will remain in place for consumption.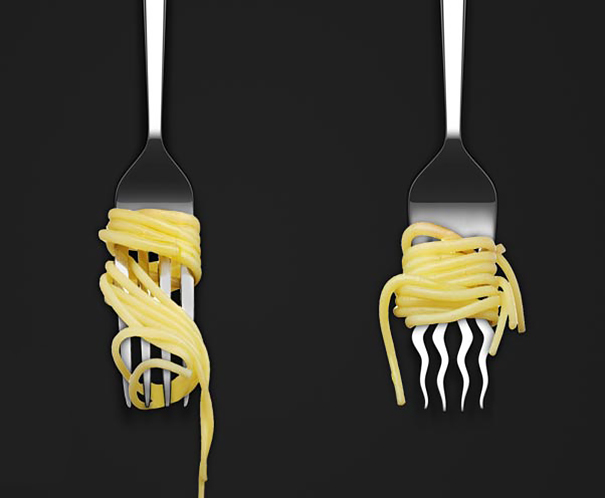 To be fair, this might not the be the safest invention on this list. It works for mothers who want to take their babies out, but also want to get some fun and exercise in. This stroller doubles as a scooter, so you absolutely have to be cautious.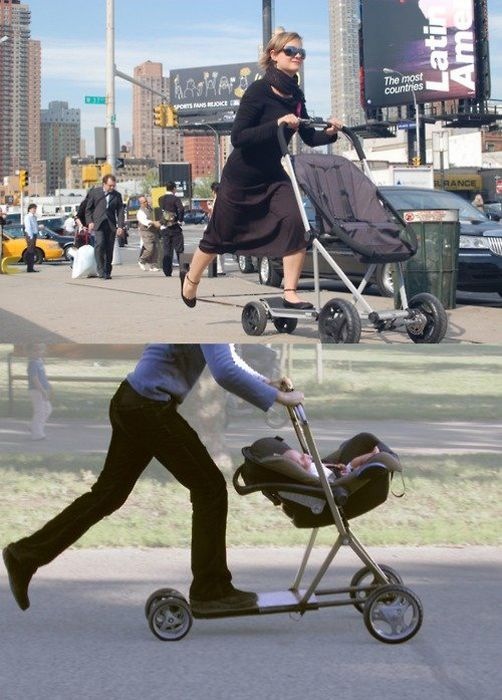 Don't you hate when you make pasta and, somehow, you never seem to make the right amount? That's where this spaghetti measuring tool comes into play. You can use it to make sure you've got enough for every member of the family.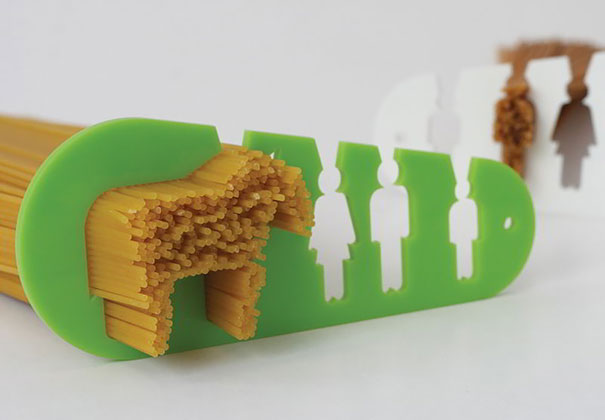 It's hard to remember how much space is left on a USB stick. However, it's a good thing to know, so you don't try to overfill one. This USB device actually shows you how much space you've used on it, which is a great way to make sure you're not wasting anything.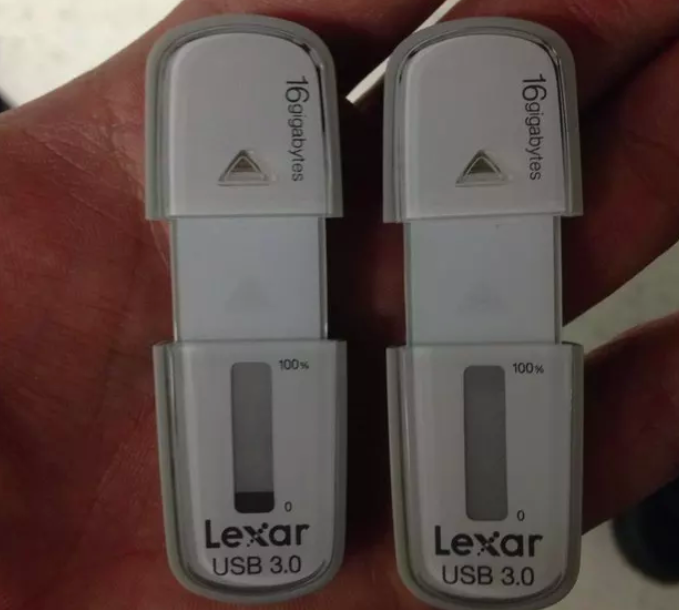 This is such a simple invention, it really makes you wonder how nobody has thought of it before. It sucks to go out to eat, only to have nowhere to put your bag or purse. Instead of stuffing it under the table or having it slip off the back of the chair, this chair has a perfect spot for it to hang in place.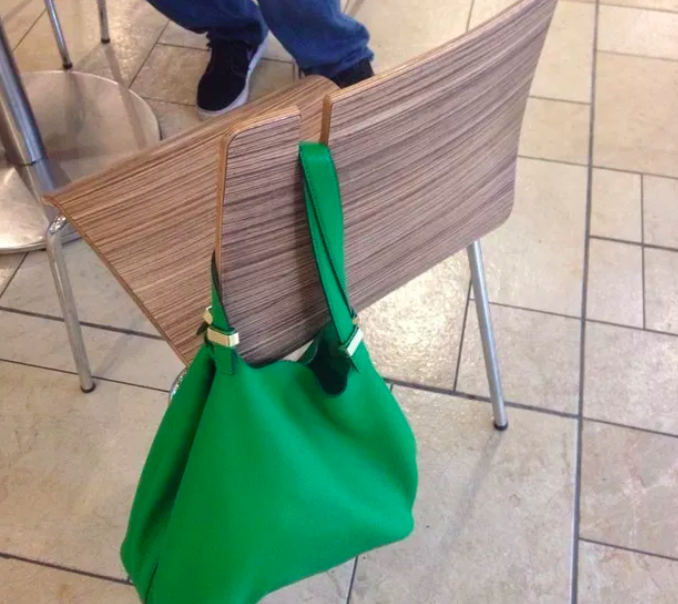 In some cases, the best idea is to combine two items into one to save space. Avoid the clutter and kill two birds with one stone. That's what this ironing board/mirror combination does, while also giving you a reason to have an ironing board for more than the two times a year you'll probably use it.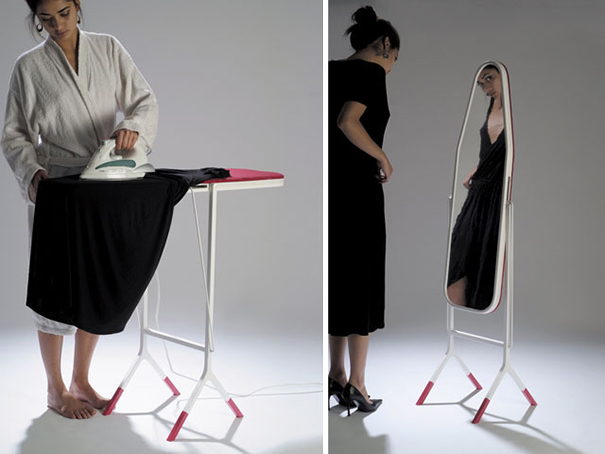 As an avid cat lover, this is a table I'd love to have. It works as a regular table for you, but as an awesome place for your cats to play. There are several openings in the table, leading to little tunnels for your pet to have a great time.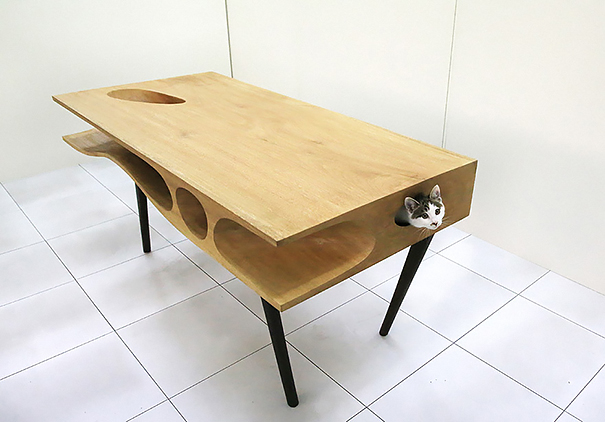 In a world where you don't want to offend people, gifts for certain days can be tricky. To avoid any hurt feelings, try this universal crossword puzzle style wrapping paper.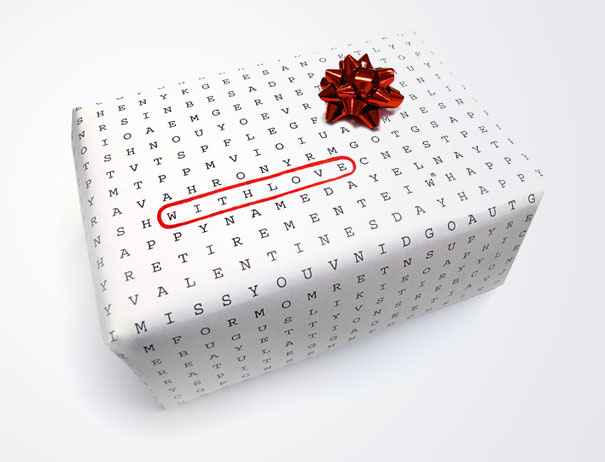 Okay, this is amazing, and I can't fathom why every city doesn't invest in these. We all hate getting stuck at a red light, especially one that lasts forever. These traffic lights double as hourglasses, to let you know how much time you have left at each light. Brilliant!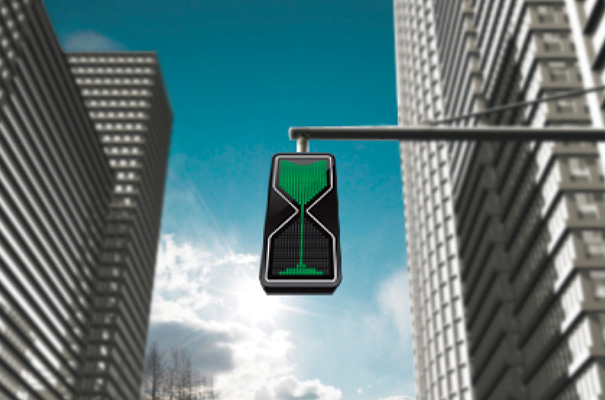 There are tons of shampoos and such that are specifically made to not hurt your child's eyes. But, you might not even need that. This baby shower cap works like the brim of a baseball cap, ensuring that bath time for your little one is a happy time.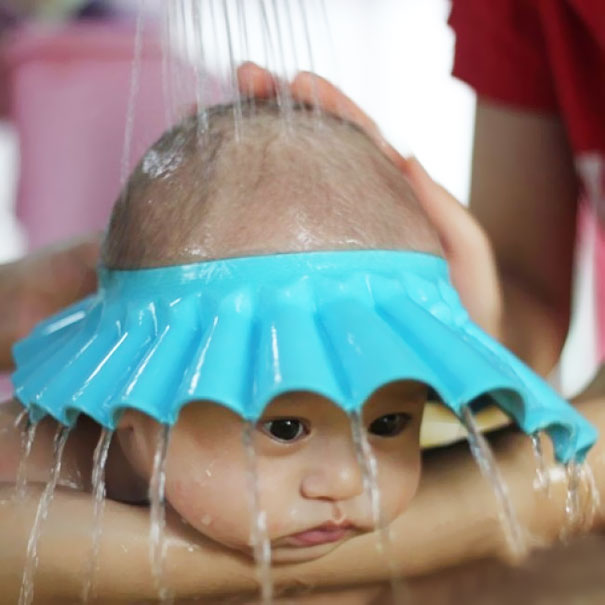 Though this is used in the image for onions, it could probably work for several other things. The mechanism holds something in place, so you can cut it up without worrying about nicking yourself. No more concern over potentially cutting off your own finger.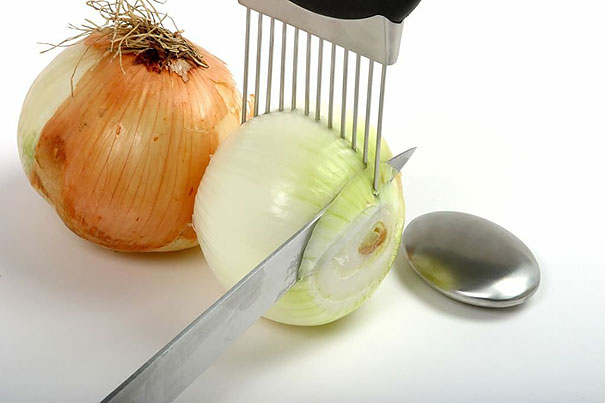 Cats are strange but awesome creatures. They like to sit in weird places and usually enjoy the feeling of being in an enclosed area. It's why you'll find them under chairs or somewhere that's a snug fit. You can get your feline a cat hammock that perfectly fits under your chair. They'll love it.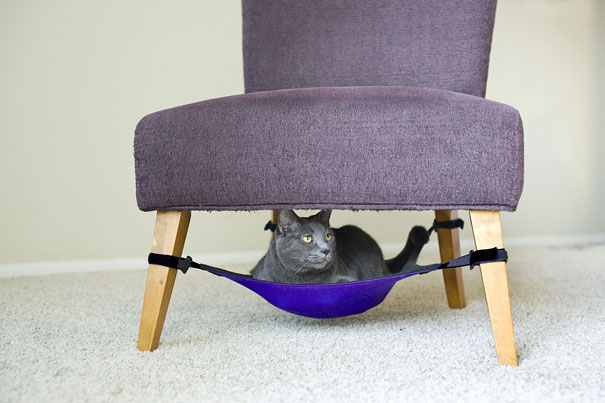 Toothpaste tubes are one thing that people can get kind of divided over. Some will make sure they squeeze it from the bottom to get all the toothpaste out. Some do it from the middle and leave a bunch in there. This roller will make sure nothing gets left behind.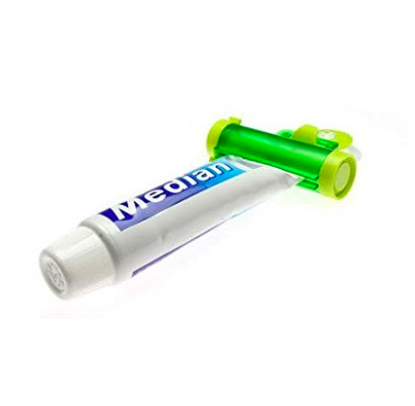 The citrus spritzer is a great idea. When we get citrus fruits, like limes and lemons, we want to get every last drop out of them. This spray bottle piece perfectly does that for you.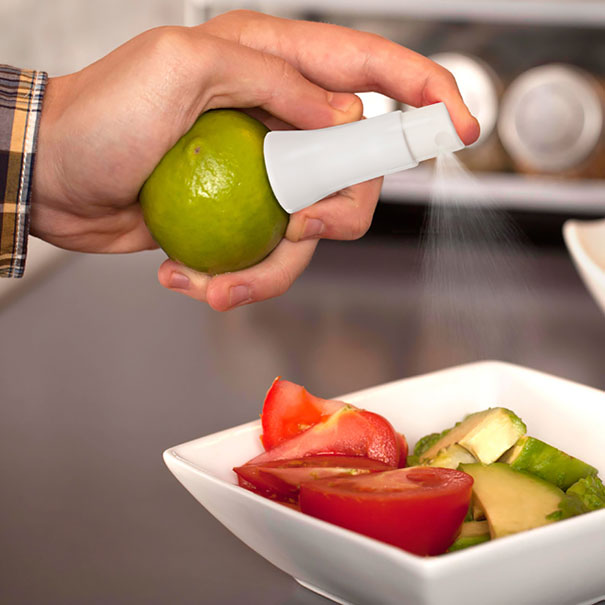 Who wants to spend money on end tables? They can be overly expensive, and they don't add a ton to a room. This awesome armrest table eliminates the need for end tables. You can use it for the same functions, it's cheaper, and it doesn't take up as much space.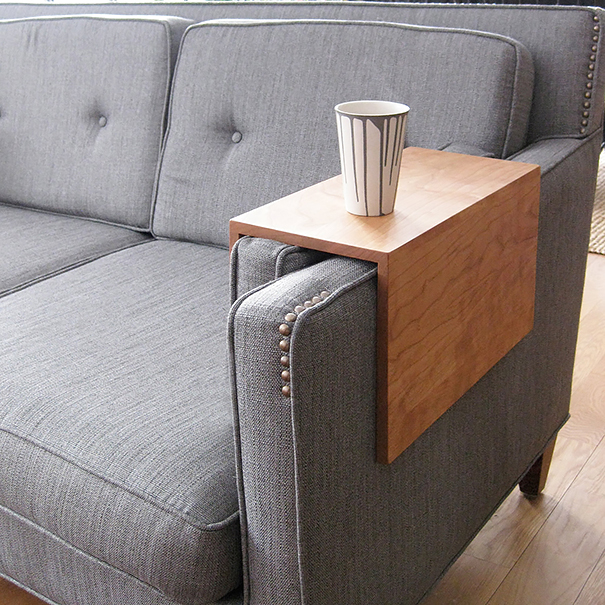 We end with one of the smartest little inventions around. Far too many chargers and things we need to plug in are awkwardly bulky and hard to use next to other ones. This lego style surge protector allows you to rotate the sockets, making it easier for those weird chargers. They also come in cool colors