20 Then And Now Pictures Of Celebrities Who Grew Up On Camera
Growing up in front of the camera can typically go one of two ways. It's not easy, so some Hollywood kids go through some very rough patches on their path to adulthood.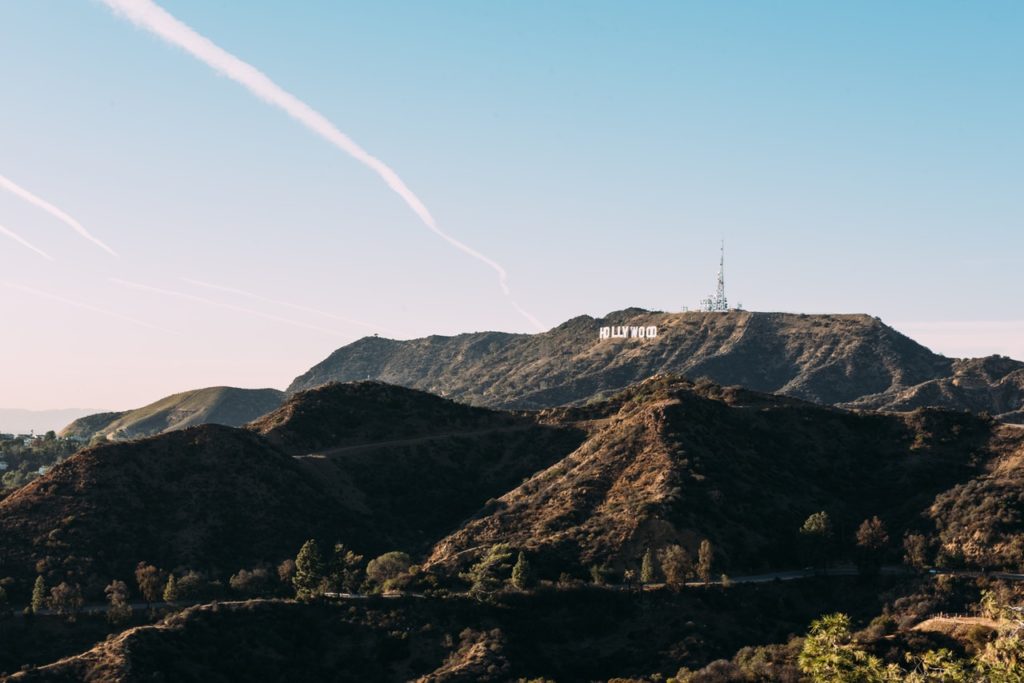 When you think about it, it's understandable. These are just kids, yet they constantly have to deal with media scrutiny and things like the paparazzi. Everything they do is put under a microscope and constantly judged by everyone in the world.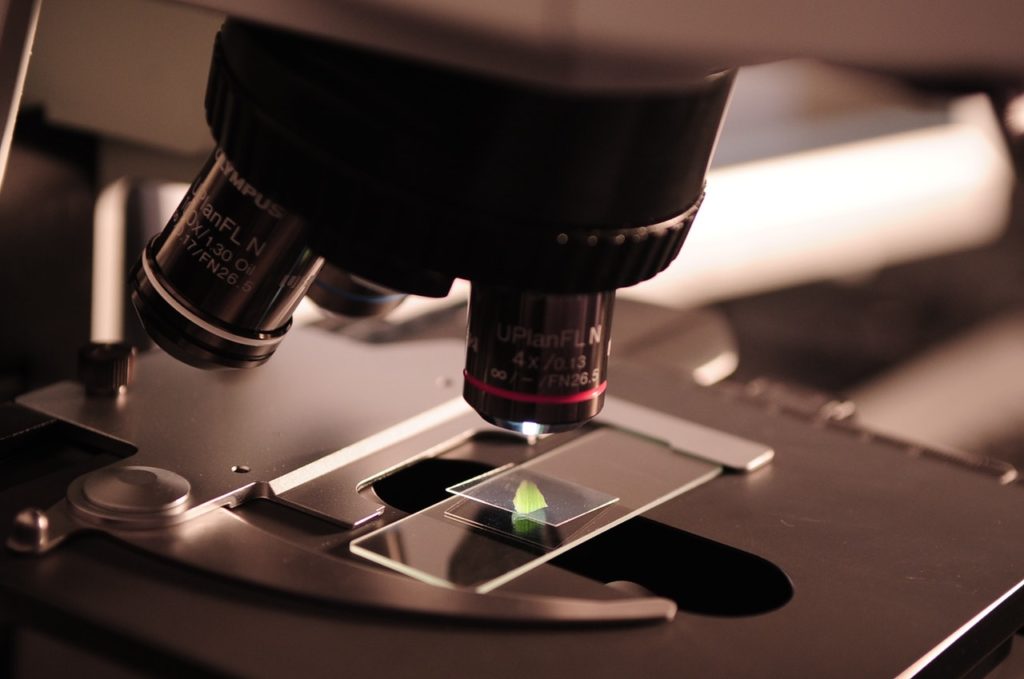 Far too many of them have ended up with things like mugshots and rehab stints. On the flip side, plenty of them have successfully made the transition to adulthood and now have dynamite careers.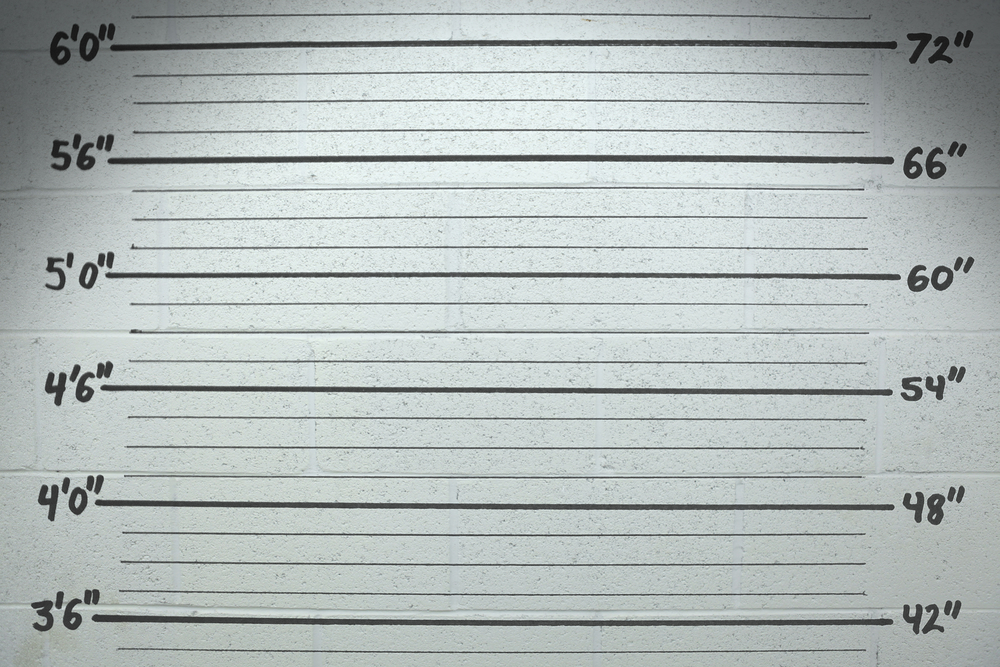 20. Hilary Duff
We start with a girl known for her time on the Disney Channel show, Lizzie McGuire. Though a major part of the media at the time, Duff has mostly come out unscathed. She had some music success while appearing in films like A Cinderella Story and Cheaper By The Dozen. Duff has also written a New York Times bestseller, married NHL player Mike Comrie (with whom they have a son) and currently stars on the show Younger.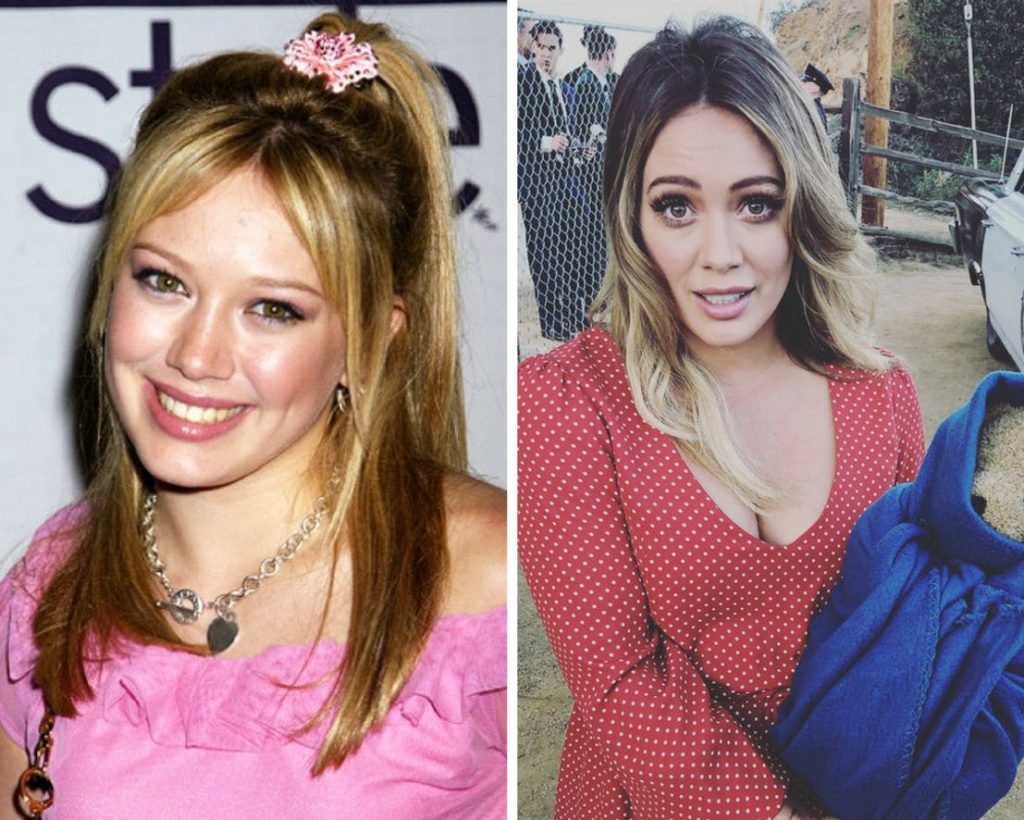 19. Jessica Alba
Dark Angel was a popular show, led by a young Jessica Alba. However, she first gained notoriety on the show Flipper. She matured into roles in Fantastic Four and Sin City, as she got older. Alba's career has taken a backseat to her home goods business, which was once valued at $1 billion. The mother of three may not be acting much anymore, but she's still raking in dollars.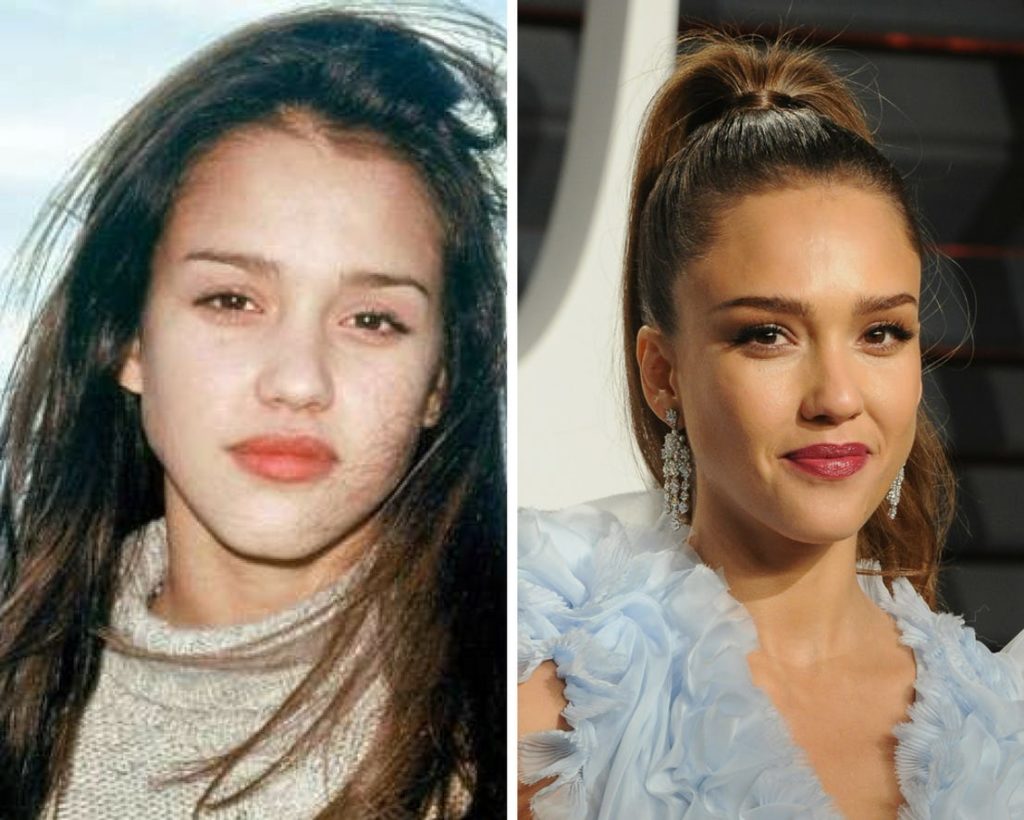 18. Jojo
At the young age of 13, Jojo broke out with a Billboard chart-topper in 2004. "Leave (Get Out)" was a major hit and things looked incredibly bright for the star. Unfortunately, that didn't happen. She went through legal issues with her label and, though she's signed with two different labels since she's yet to produce another big-time hit.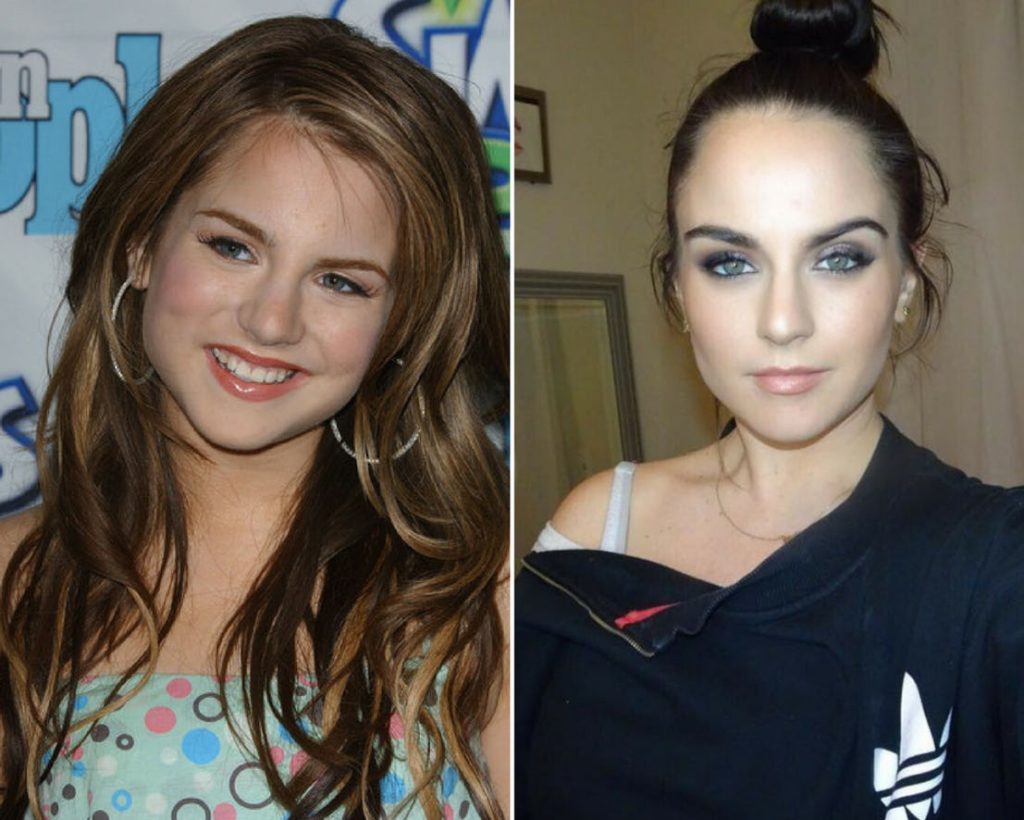 17. Kyla Pratt
For a while, Kyla Pratt was everywhere. One on One, Love and Basketball, Dr. Doolittle, Fat Albert, The Proud Family. You name it, Kyla was seemingly there. That's just the tip of the iceberg when it comes to her filmography. However, after becoming a mother in 2010, she's mostly laid low.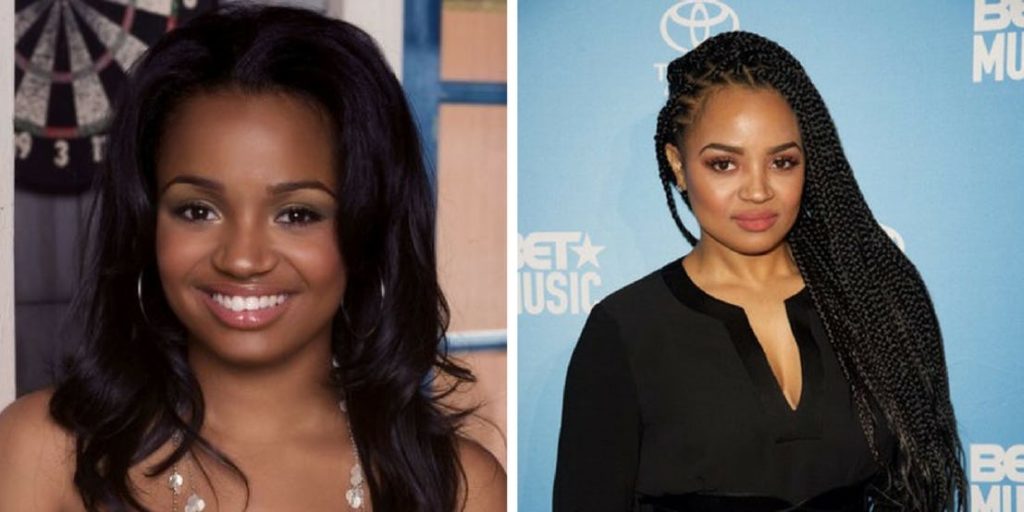 16. Alicia Keys
The second the world heard, "Fallin" we all knew we were listening to a star. Alicia Keys hit the ground running and immediately racked up five Grammys for her debut album. Though she doesn't make music quite as much anymore, the mother of two has found work on The Voice and also does plenty of philanthropic work.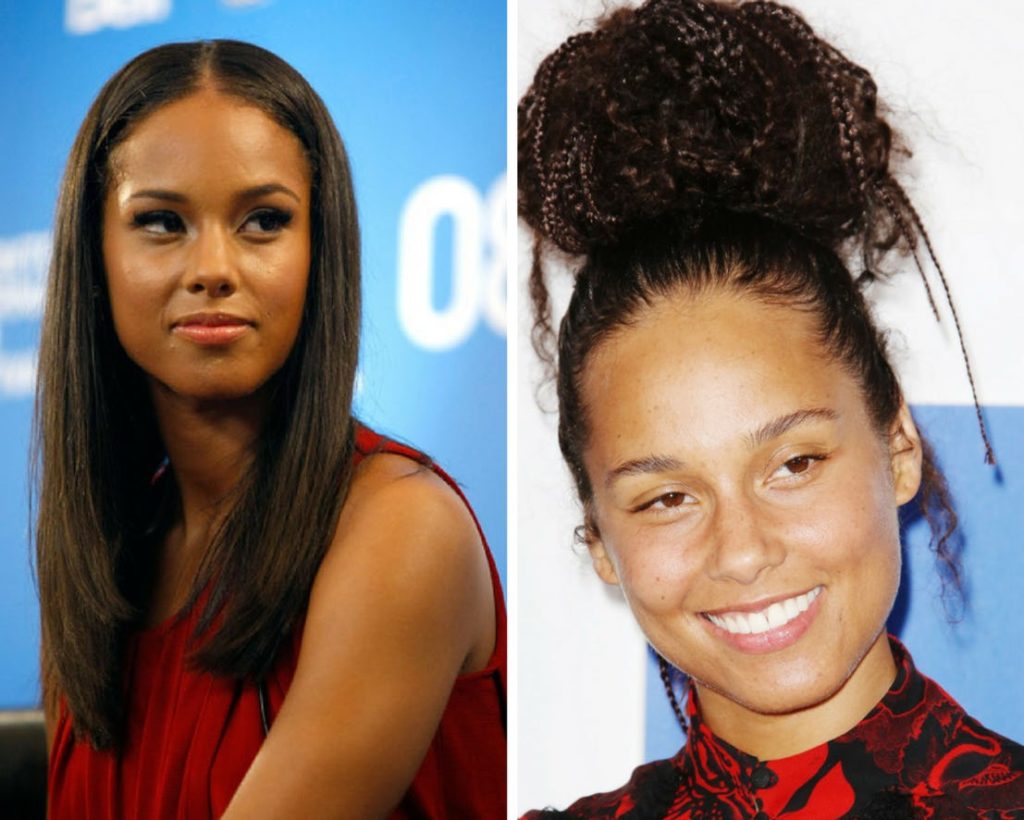 15. Alexis Bledel
Alexis Bledel first appeared on our screens as the brilliant daughter on Gilmore Girls. She also went on to appear in Post Grad and The Sisterhood of the Traveling Pants, as well as Mad Men, with real-life husband Vincent Kartheiser. Bledel has since starred in the Gilmore Girls revival and The Handmaid's Tale.
14. Lindsay Lohan
This is one of those cases of someone going through a considerable rough patch. Lindsay Lohan was a Disney star in The Parent Trap before gaining big-time status in the smash hit Mean Girls. That, combined with a few other movie roles, should've shot her into superstardom. Instead, her hectic lifestyle led to DUIs and rehab stints. She currently lives in Dubai.
13. Rihanna
She didn't start quite as young as many on this list. Rihanna first rose to fame with "Pon De Replay," though she didn't fully take off until "Umbrella" dropped a few years later. Since then, Rihanna has become one of the biggest names in music, while also appearing in several films.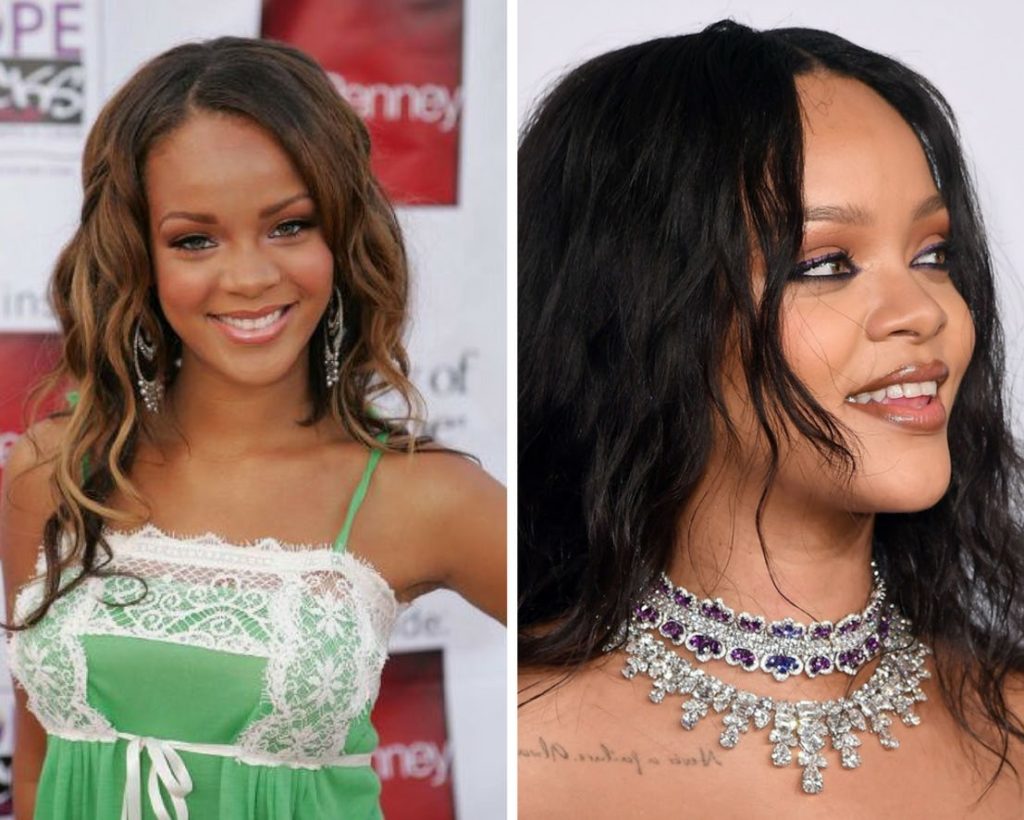 12. Shia LaBeouf
First gaining fame on Even Stevens, before becoming the face of the Transformers franchise, many pegged Shia LaBeouf as a huge star. Unfortunately, as the later Transformers sequels disappointed, so did Shia. He fell into trouble with the law for some drunk incidents and was no longer a golden boy of the media. However, he's rebounded to earn some solid film roles.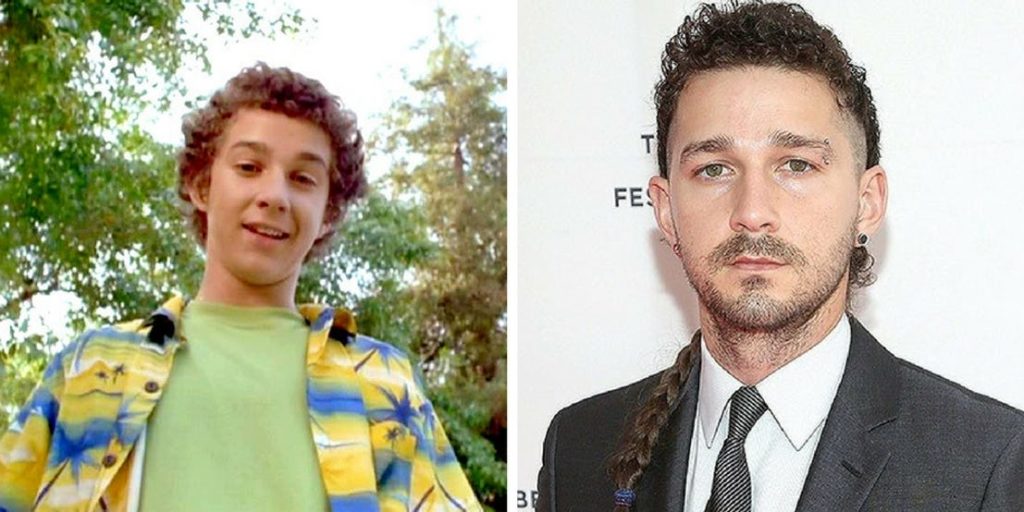 11. Jessica Biel
Remember 7th Heaven? Jessica Biel was one of the stars of the hit drama, who transitioned to some pretty big film roles as she got older. Those include The A-Team, Total Recall, and Blade: Trinity. She's currently married to fellow star Justin Timberlake and recently had a great run as the lead on The Sinner.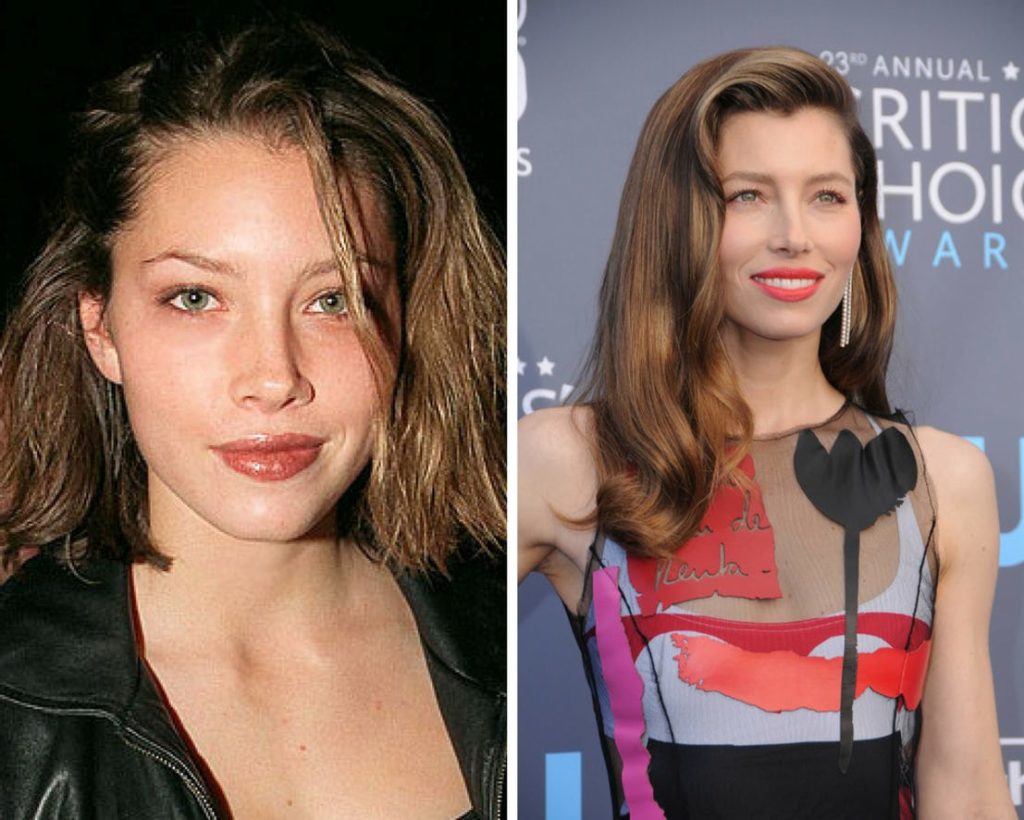 10. Britney Spears
She's pretty much the ultimate "It" girl from the 2000s. She appeared as a child on The Mickey Mouse Club with other future stars, before becoming a megastar with "Baby One More Time." Her next few albums also spawned several hits, though she hit a rough patch with a meltdown in 2007. Luckily, she recovered nicely to continue producing music and signing a multi-year residency for shows in Las Vegas.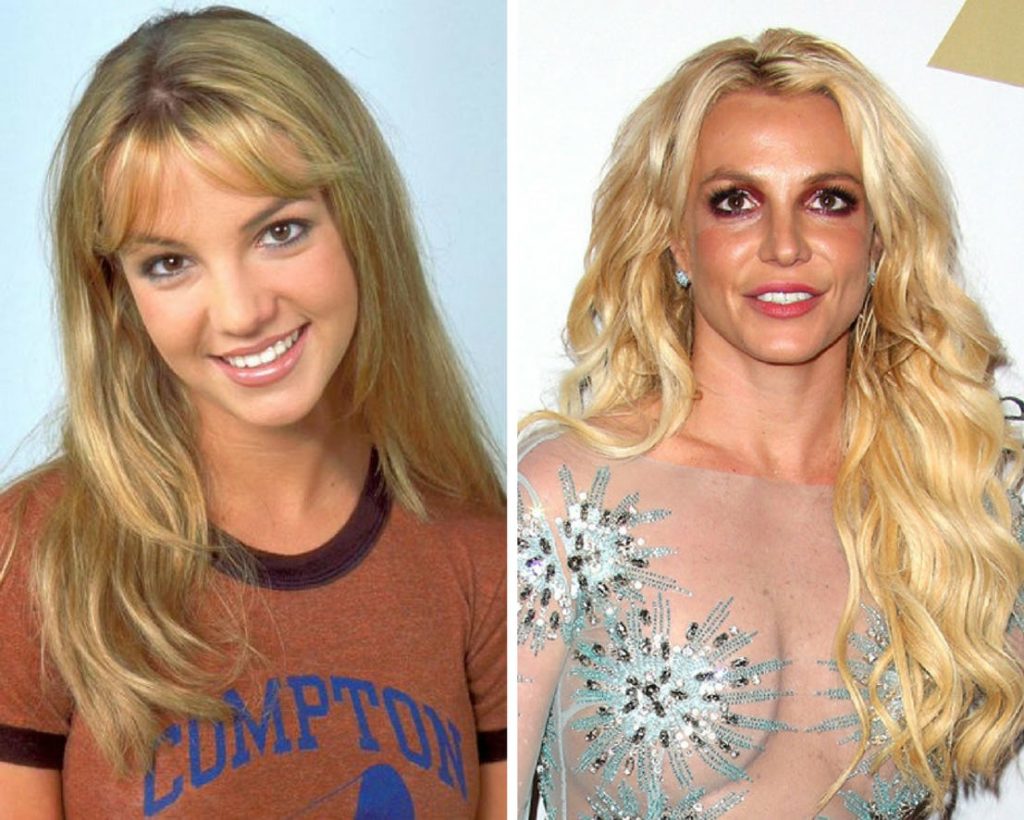 9. Paris Hilton
Here's someone who wasn't exactly on television shows, films, or singing at a young age. However, the filthy rich socialite was always surrounded by various news outlets. The heiress to the Hilton Hotel fortune had some issues along the way (DUI, jail time), but has rebounded to run a hugely popular fragrance line and also works as a DJ.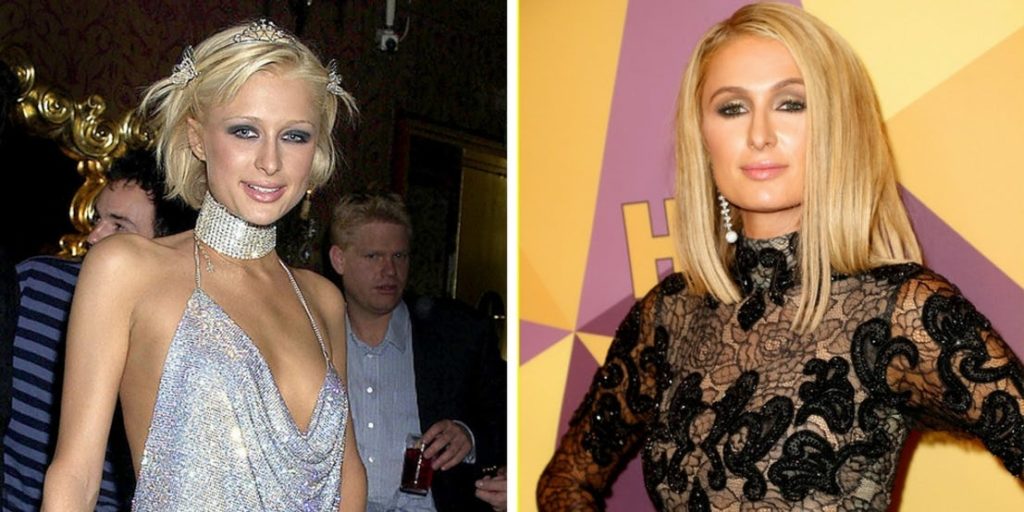 8. Miley Cyrus
What started out as a completely innocent career soon turned into one full of controversy. The star of Disney's huge TV show, Hannah Montana, Miley Cyrus eventually outgrew that life. In an effort to seem more mature, she began twerking and committing wild acts on stage, posed nude, and did everything she could to seem older. After that was the heavy news for a few years, Miley has calmed down and works as a judge on The Voice.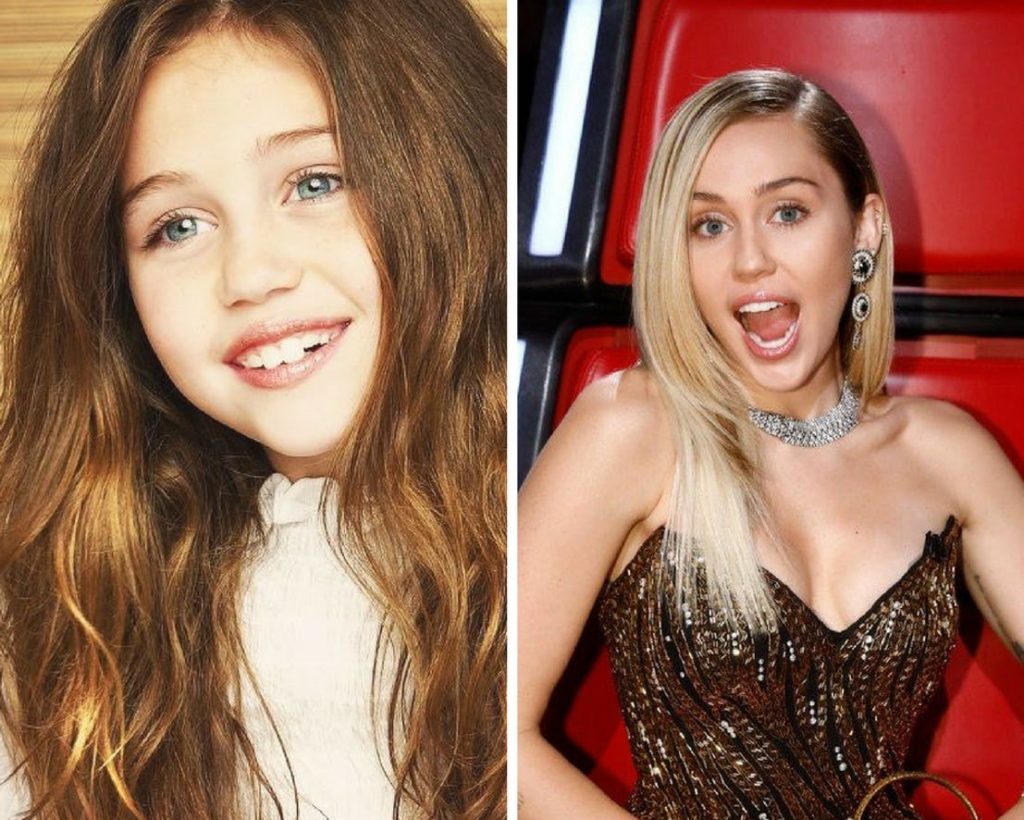 7. Mandy Moore
Mandy Moore was basically the girl next door among the pop stars of the decade. Even her hit, "Candy," sounded like something sweet. When her music didn't fully take off, she moved to acting, landing a major role in A Walk To Remember. She's found her biggest success in this decade, being part of the major animated film Tangled and she currently stars on This is Us.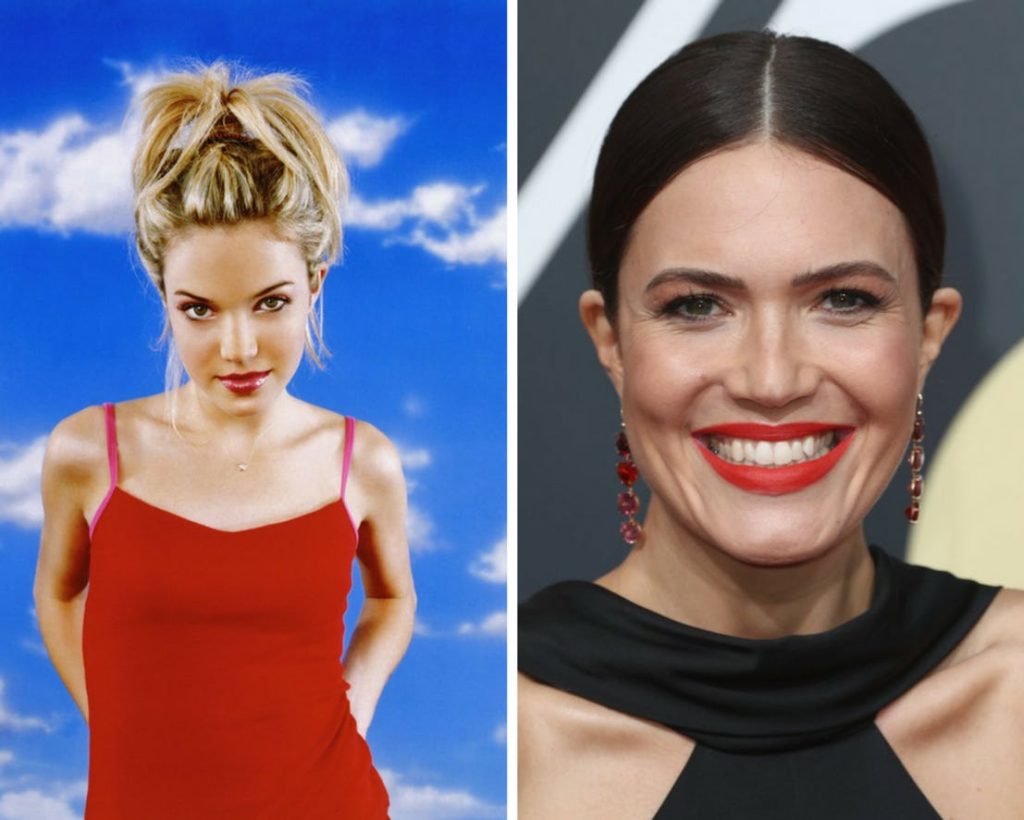 6. Shad Moss (Bow Wow)
Remember Lil Bow Wow? He got a recording contract at 13 and pumped out multiple hits, despite his young age. He dropped the "Lil" as he got older and moved into acting, getting roles on Entourage, Roll Bounce, and Lottery Ticket. Recently, he worked on CSI: Cyber and as a host of 106 and Park.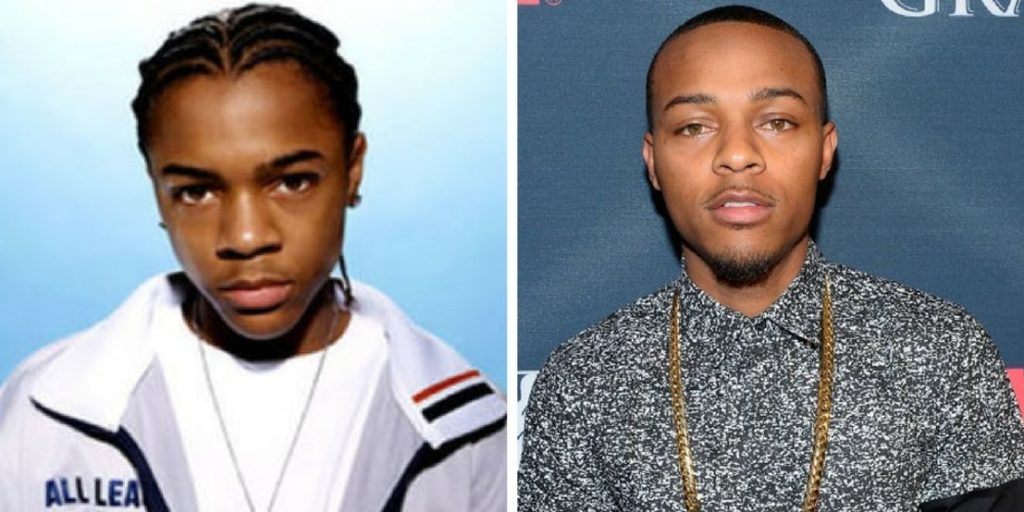 5. Mila Kunis
Mila Kunis infamously lied about her age to nab her role on That 70's Show as Jackie Burkhart. She starred alongside Ashton Kutcher, who was her first kiss, and who she eventually went on to marry and have children with. Mila avoided scandals and has had a hugely successful career. She's part of hits like Family Guy, Bad Moms, and was nominated for a Golden Globe for her work in Black Swan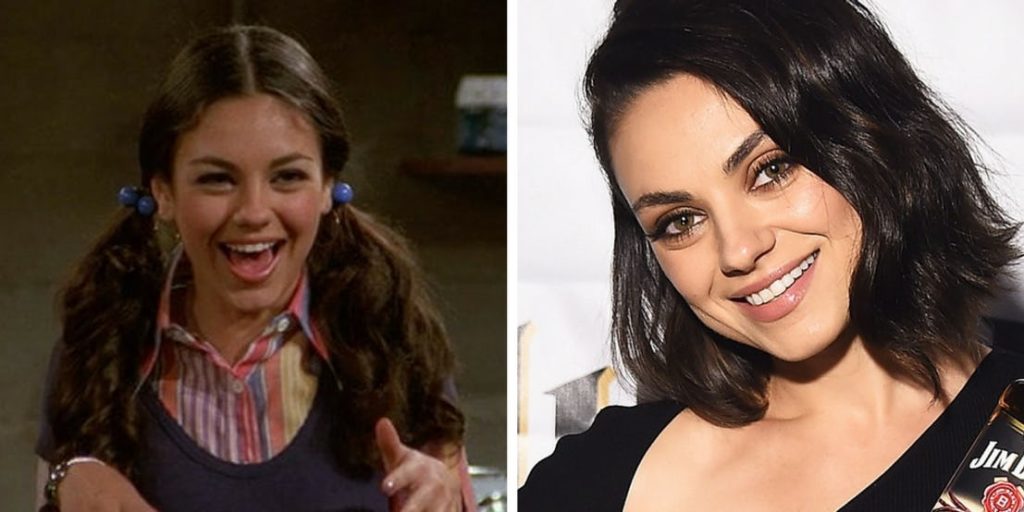 4. Cole Sprouse
The Sprouse twins, Cole and Dylan, found fame early. From their role in Big Daddy to their hit show The Suite Life of Zac and Cody, they were kind of everywhere. Following that show, they both graduated college. Dylan has stayed out of the spotlight, but Cole's role as Jughead Jones on Riverdale has earned him a whole new slew of fans.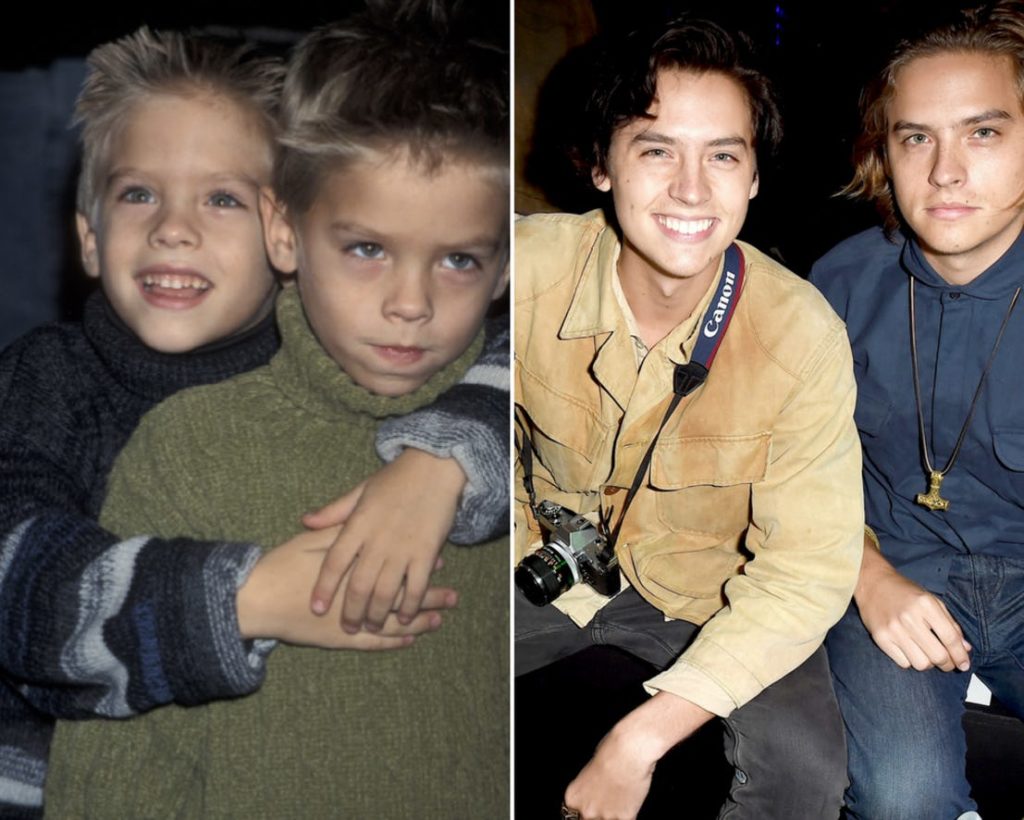 3. Dakota Fanning
She was in the spotlight for a very long time. Dakota Fanning broke out at just 7 in I Am Sam, before also landing roles in Man on Fire and War of the Worlds. Since then, Dakota has mostly avoided scandals and continues to find work in various films. She now stars on the show The Alienist and is a spokeswoman for L'Oreal mascara.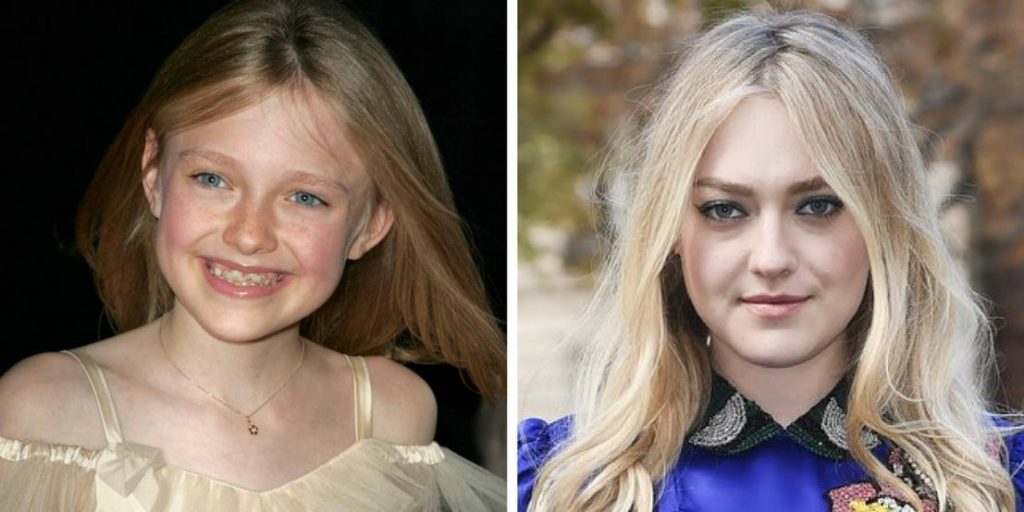 2. Danielle Radcliffe, Emma Watson, and Rupert Grint
We bunched these guys together because that's how they came up in the spotlight. They were all around 11 when the first Harry Potter film hit theaters. Through eight films, they literally grew up in front of our eyes. Since the blockbuster franchise ended, Grint appeared on shows like Snatch and Sick Note. Radcliffe has done work on Broadway and films like The Woman in Black and What If? Meanwhile, Watson earned a huge role in Beauty and the Beast, worked in several other films, modeled, and graduated from Brown University.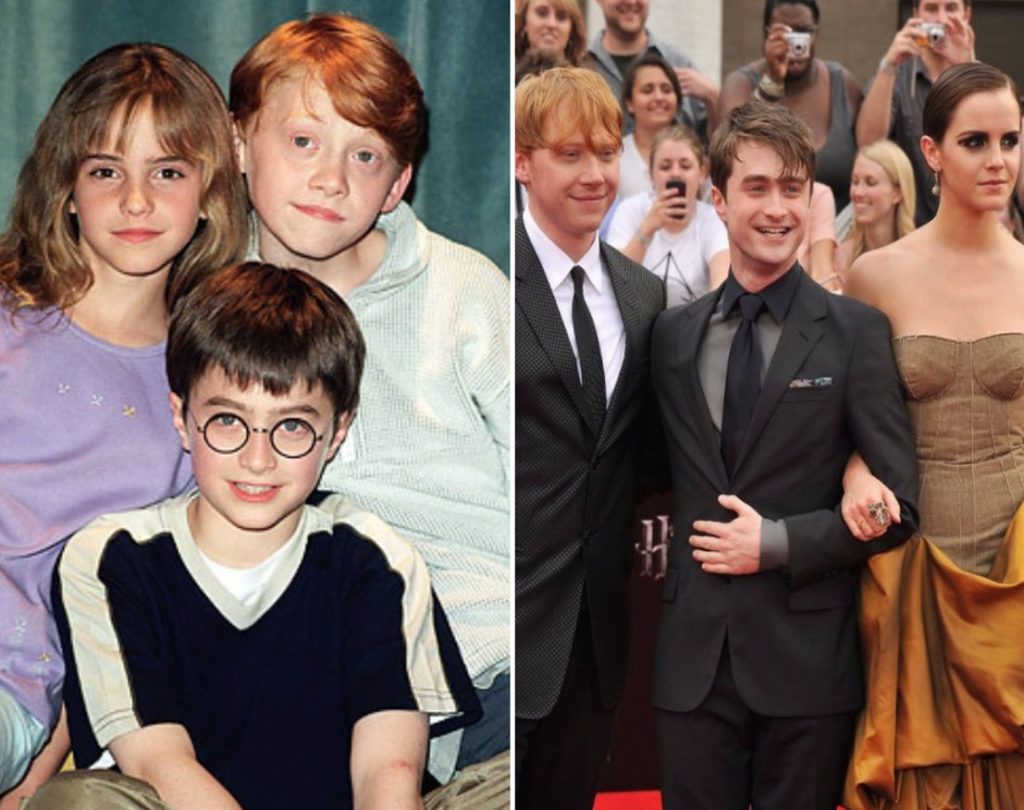 1. Justin Timberlake
His wife was listed earlier, but Justin Timberlake is on a whole different level. The curly-haired star of *NSYNC also spent time on The Mickey Mouse Club as a child. He was clearly the breakout of his boy band, but nobody could've predicted how well he'd do. He constantly churns out musical hits and recently performed at the Super Bowl. Justin's also become a high-quality actor, appearing in The Social Network, Friends With Benefits, and hilarious sketches on SNL.