Everyone loves being happy – so why not spread the joy? Below are the best pictures that will bring a smile to your face no matter who you are. So keep reading to see them all!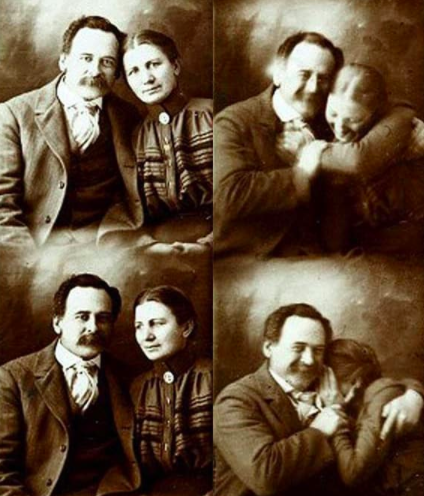 #10. If this doesn't make you smile, there's something wrong with you. Love is in the air, people, and we're spreading it all around.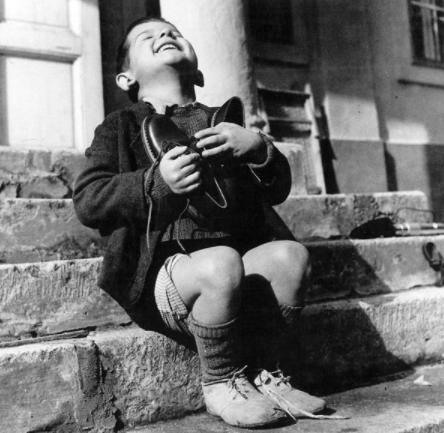 #9. In Austria in 1946, this kiddo got new shoes. He is beyond ecstatic about it and it's super endearing. If only kids cared that much about shoes nowadays…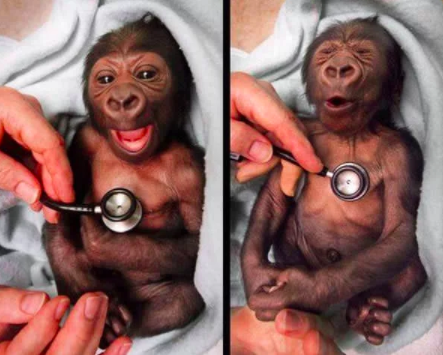 #8. This is quite literally how we all feel when the doctor puts that cold stethoscope on our back or chest. Except we stay quiet and pretend it doesn't freak us out, unlike this little guy who bears his emotions on his sleeve.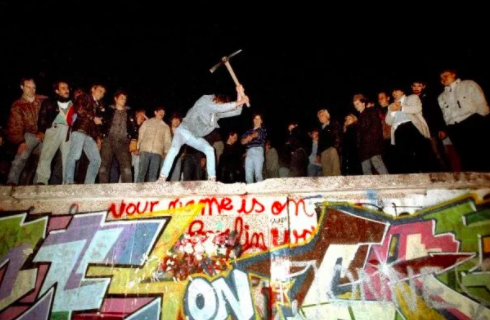 #7. This is a more symbolic photo, but it's happy regardless. Just a bunch of people gathered together to bring down the Berlin Wall. There is so much joy and freedom in one photo.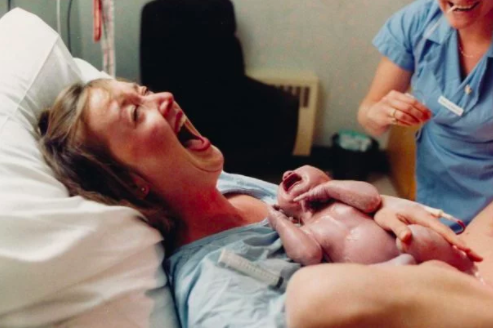 #6. You might be wondering what's going on here. Basically, this chick just went through a lot to give birth but her husband passed out, and it's the funniest thing ever to her.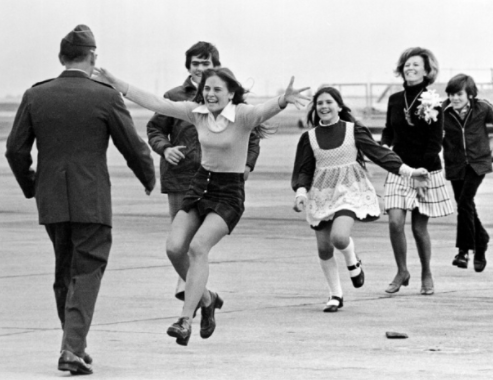 #5. Another photo with a lot of depth for you. In 1973, this POW returned home, and this was the reaction he got. If this doesn't make you smile, I don't know what will.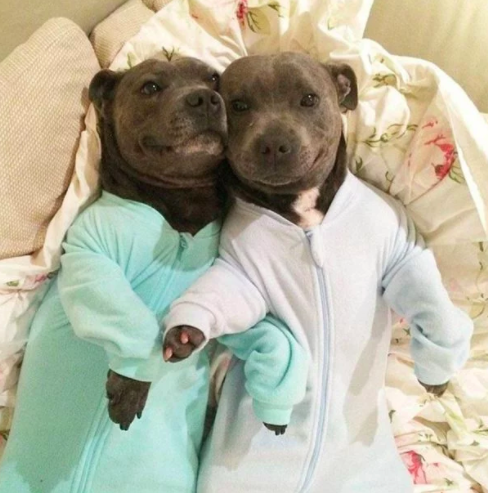 #4. Babies and animals, man. I tell you, there's nothing cuter. So putting pit bulls in pajamas might be the best way to go viral.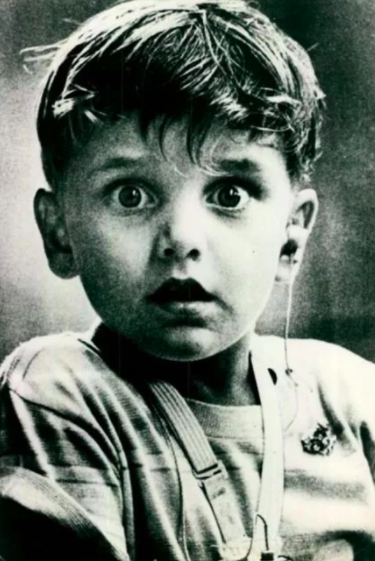 #3. Another heartwarming photo! This boy is hearing sound for the first time in his life, and he doesn't know what to do with himself. Imagine the joy rushing through him at this exact moment.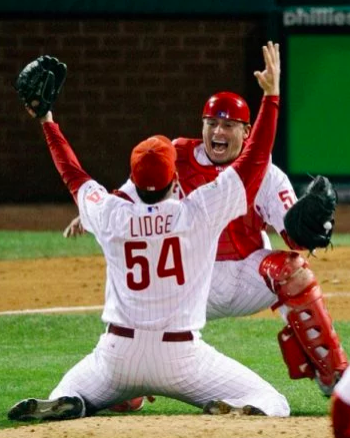 #2. Nothing makes you happier than when your hard work pays off, and that certainly applies to Carlos Ruiz. Here he is celebrating the 2008 World Series. You can just see the joy on his face.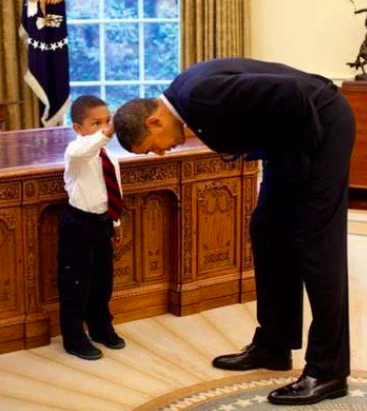 #1. Finally, here is Obama hanging out with a small child. I really don't know the backstory of this photo, but I don't care. Obama and children together is just the best thing ever.