Being a parent is a demanding job, no matter who you are. Celebrities may have more money than the rest of us, which makes hiring nannies a bit easier, but that doesn't mean they don't experience the same things every other parent does. Here are 20 celebrities who are raising kids on their own.
20. Taraji P. Henson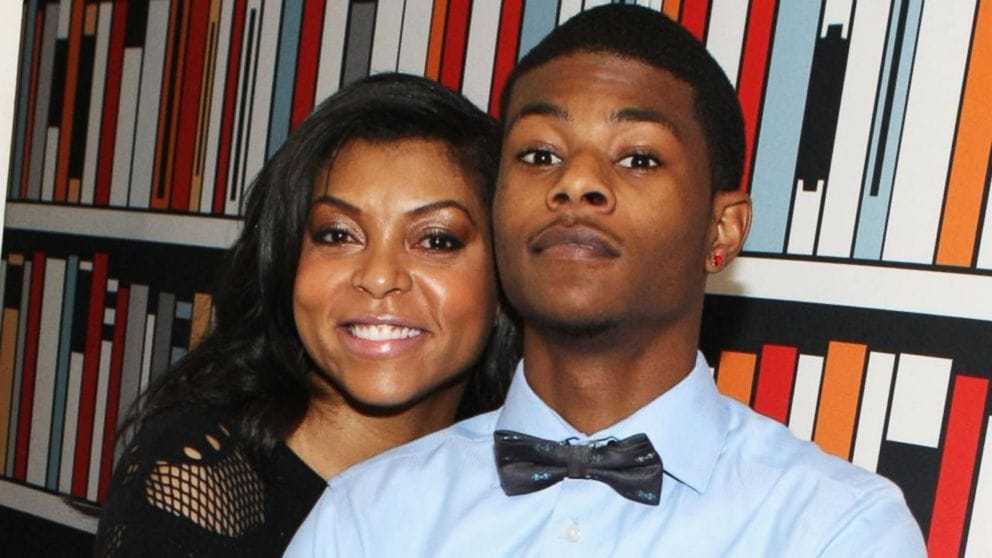 Henson didn't bless our TV screens until later on in her life, but that doesn't mean she hasn't seen wild success. She had her son, Marcel when she was younger and acting was still a dream for her. She worked hard, moving out to California with very little money and a baby boy. Now, she's one of the most successful celebrities on the red carpet.
19. January Jones

Even though she played a traditional housewife in "Mad Men," Jones has lived the independent life when it comes to raising her son, Xander. She's kept a low profile for a celebrity by staying out of tabloids and was even prepared for single motherhood. "I knew I would be raising my son alone. It was something I went into knowingly, I was prepared mentally, and I was excited about it."
18. Connie Britton
She's starred in shows like "Friday Night Lights" and "American Horror Story," and she's also known for her work as an activist. She speaks out constantly for causes she believes in, and her passions don't stop there. Her parents passed away within three years of each other which led Britton to realize she was ready to start a family now. She adopted her son, Yoby and has been living it up ever since.
17. Usher
Many people know Usher for his powerful vocals, but not many know he's the dad of two adorable little boys. He was married for a while to partner Tameka Foster, but things went south and the two split eventually. usher gained full custody of both of his sons. Foster has tried to get custody back over the years, but he's been a constant, stable influence in their lives.
16. Jamie Foxx
Foxx has been able to keep quiet about the details of his personal life for a long time. He's even kept the paparazzi away from his two daughters. He's a loving, devoted father who would clearly do anything for the girls he loves.
15. Cristiano Ronaldo
Ronaldo is by far one of the most attractive men in professional soccer. He was known for his playboy lifestyle for years, dating model after model. But now, he has sole custody of his son, Cristiano Jr. Considering the busy schedule he most likely has, he's obviously a devoted parent.
14. Mindy Kaling
The world waited with excitement when Mindy Kaling announced she was expecting a baby girl in 2017. From the get-go, she announced she would be raising her baby as a single mom. It doesn't matter that she didn't name a father because she's going to be an amazing mother. If anyone can tackle the trials and tribulations of motherhood, it's Mindy Kaling.
13. Padma Lakshmi
Lakshmi was raised by a single mother. So, a few years ago, when she split from Adam Dell and found out she was pregnant shortly after, she rejoiced. She was thrilled to be expecting a baby, and she wasn't worried at all knowing she could look to her mother as a strong example of a role model.
12. Kristin Davis

Davis played Charlotte on "Sex and the City" for years, and just like her character, she ended up adopting. She'd dreamed of becoming a mother, and she didn't let being single stop her. She's stayed largely out of the public eye for the last several years, enjoying her role as a mother and her time with her daughter.
11. Malin Akerman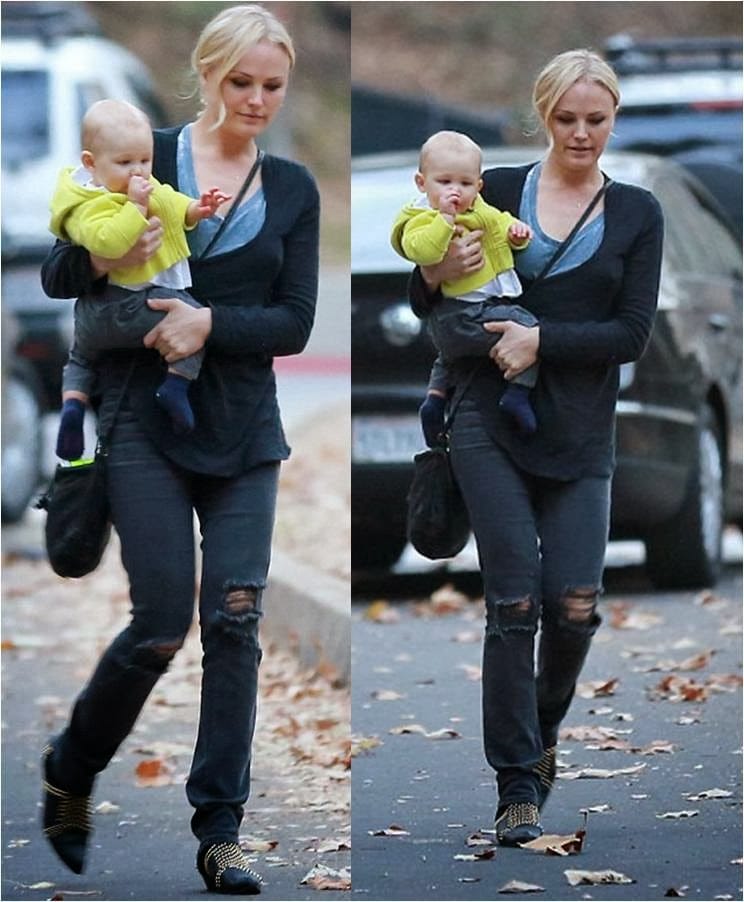 Akerman is a celebrity who keeps her private life totally private. The most you hear of her is when she's promoting a new project. A lot of people didn't even know it when she was going through a divorce with ex-husband Roberto Zincone. However, Akerman has embraced the change in lifestyle, saying, "I roll with the punches… I get to have so much special time with my son now."
10. Hilary Duff
Duff had Luca when she was in her early twenties and married to hockey player Mike Comrie. Things didn't work out and the two ended up splitting. But Duff has embraced single motherhood, and by the looks of her social media accounts, she's rocking it.
9. Sheryl Crow
Crow was involved with cyclist Lance Armstrong for several years and was even engaged to him. However, the couple didn't work out: Crow wanted to grow their family and Armstrong didn't feel the same. After their split, Crow realized her dream and adopted her son Wyatt in 2007. A few years later, they both welcomed Levi into the group. "I am the quintessential single working mom. All of my decisions are based on what's best for my kids."
8. Kelis
After her split from her husband Nas of five years, Kelis became a single mother. She was pregnant during the divorce process, but she pushed through and has an adorable little boy now. She's also living her best life: she's continued her music endeavors, released a cookbook, and even appeared on the Cooking Channel. It's been rumored that she married again in 2014 but nothing has been officially confirmed.
7. Colin Farrell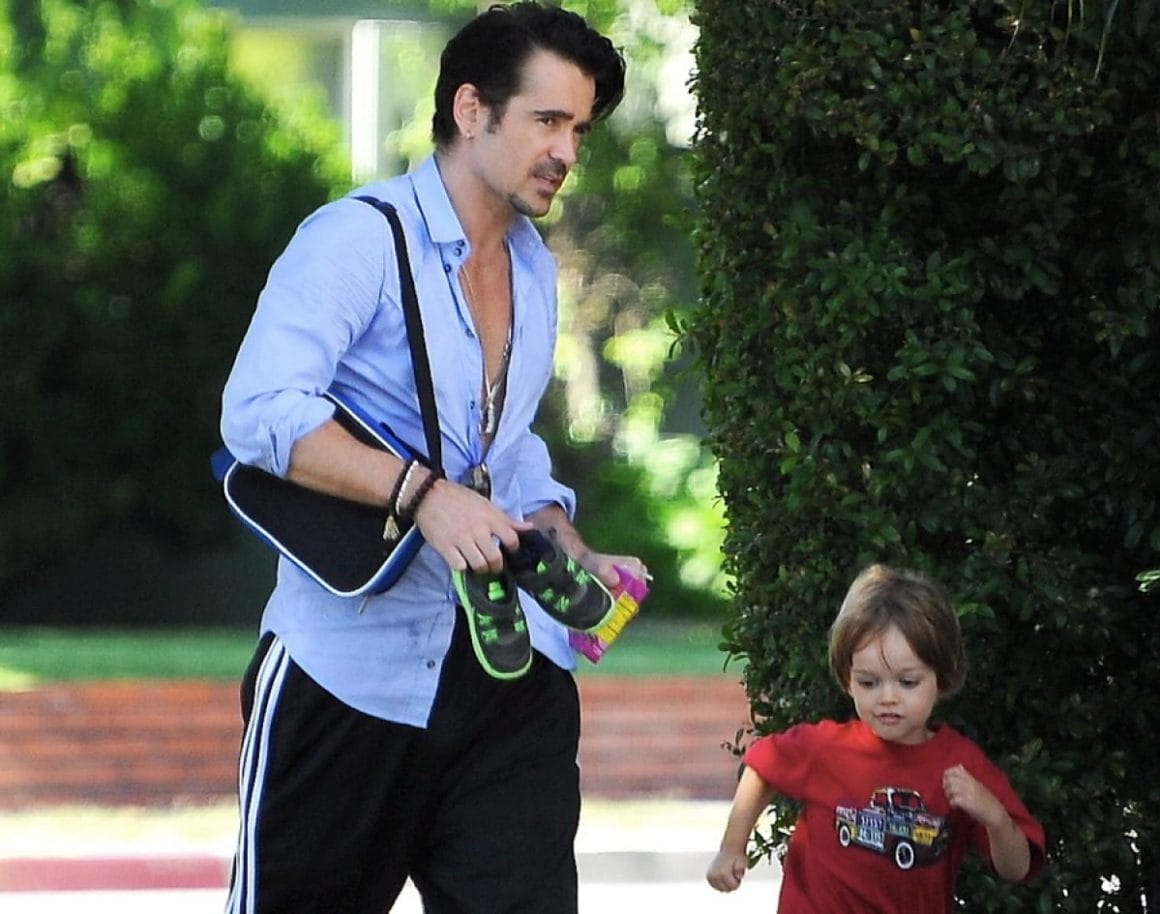 Farrell was known for years as the party boy of the big screen. He could always be spotted with different beautiful women, but now his life looks a little different. Farrell had two boys with two different women, and now has full custody of them. Any picture you see of him and his kids proves that he's changed his partying ways and would do anything for his sons.
6. Charlize Theron
She's had one of the most successful careers in Hollywood. But she realized there was something she wanted that she'd never had: children. She adopted son Jackson and daughter August and now lives a single-parent life with her kids and two dogs.
5. Halle Berry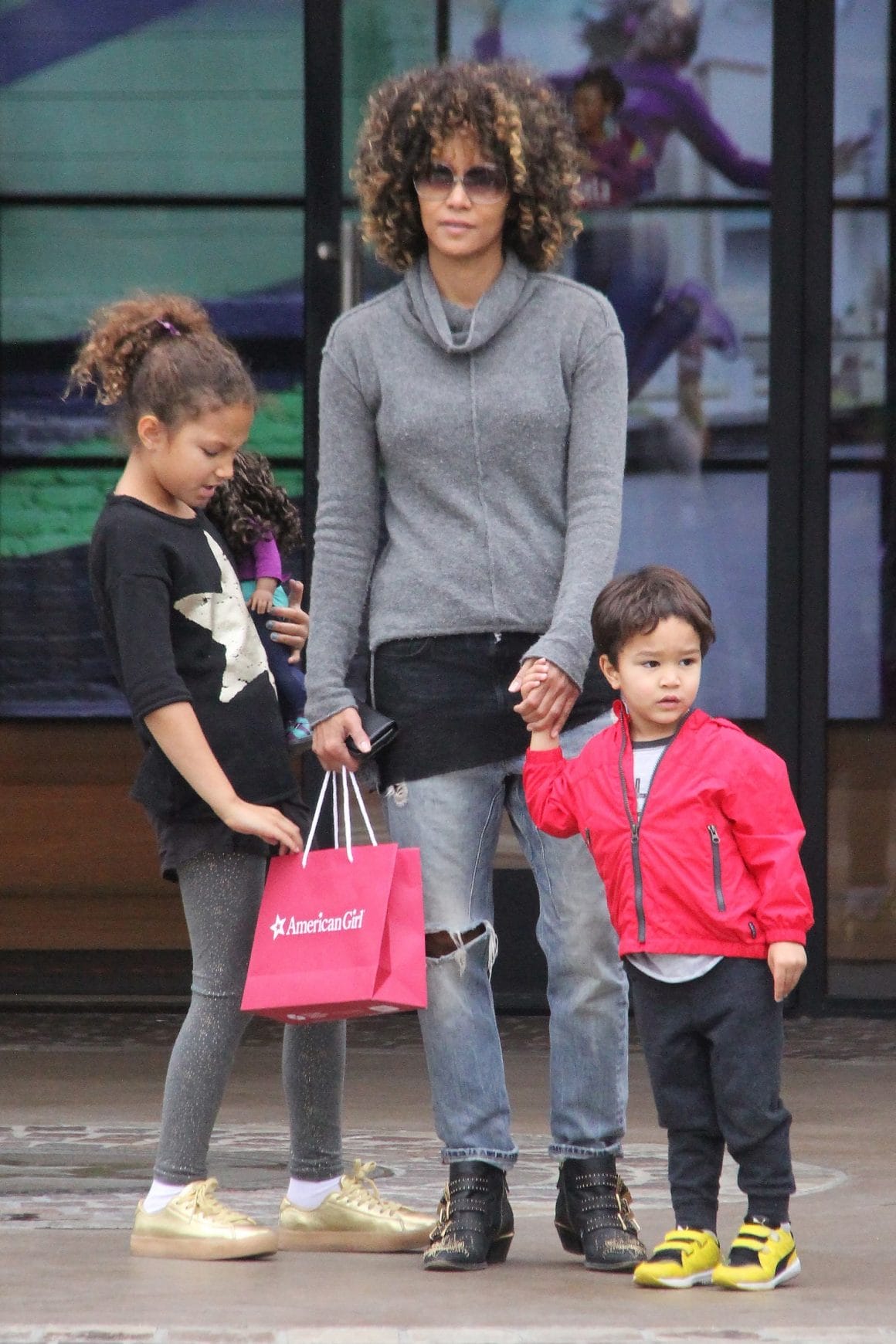 Berry experienced two pretty tumultuous marriages that ended in divorce. But in 2007, she found out she was pregnant with her boyfriend Gabriel Aubrey. The two ended up splitting in 2010 and kept things amicable for the sake of their daughter. Berry did marry Oliver Martinez in 2013, but that relationship ended as well.
4. Denise Richards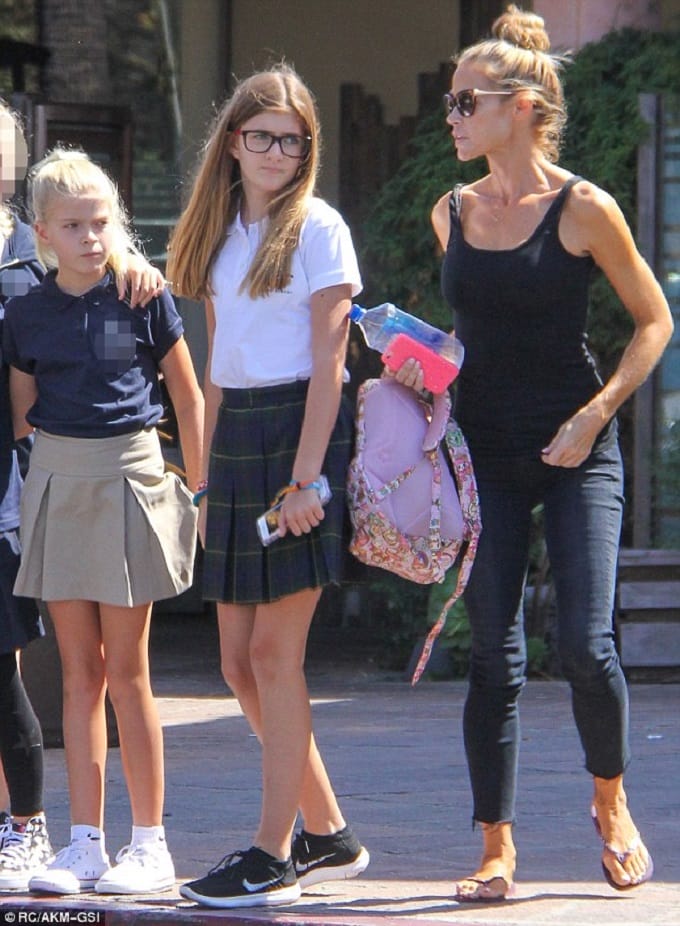 After a nasty divorce from ex-husband Charlie Sheen, Richards was granted full custody of their two daughters, Sam and Lola in 2010. She's dated since her marriage, but she's a very active mom these days.
3. Mary Louise Parker
Back in 2003, Billy Crudup left Mary Louise Parker when she was seven months pregnant with their child for another actress. She stayed quiet about her feelings on the breakup and turned to full parent mode. She has a son, William, and a daughter Caroline who she adopted from Africa. She wears the single mom banner proudly, making her kids her priority in life.
2. Diane Keaton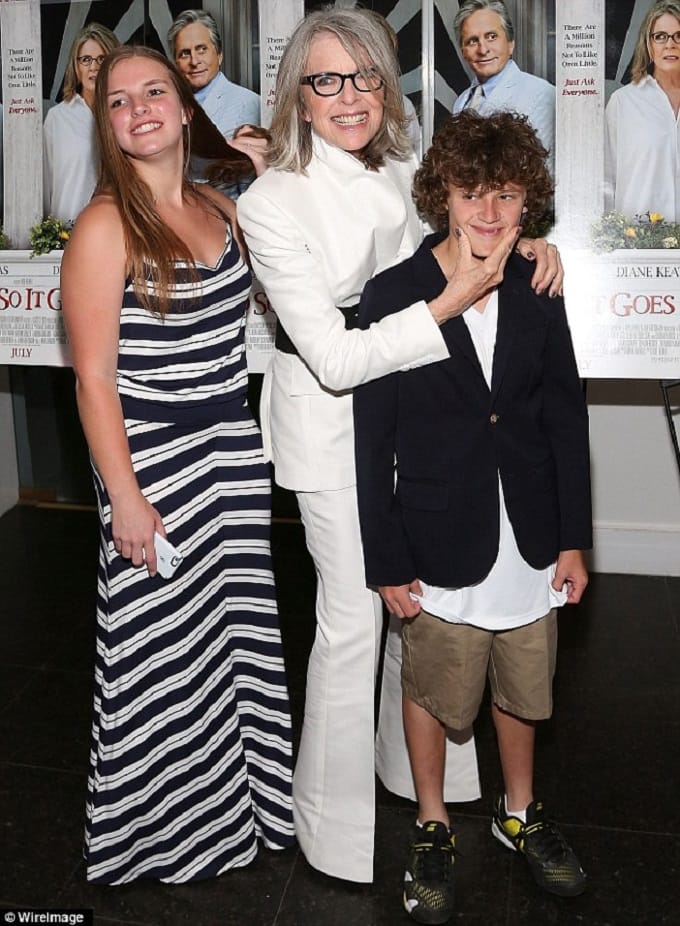 Opting to have her kids later in life (born in 1995 and 2000), Keaton has remained single for the majority of her parenting years. She's had a wildly successful career and still graces the red carpet with class and timelessness.
1. Meg Ryan
Though she's been on and off with John Mellencamp for years, when Ryan split from husband Dennis Quaid of 10 years, she took the reigns on the single parent life. Her two kids, Jack and Daisy, have been her constant companions ever since.