18 Celebrity Couples Who Are Goals When It Comes To Romance
We're always rooting for our favorite celebrity couples to stay together. We know life in the spotlight can be hard, so when a couple breaks up that's been together for a long time, we're always a bit disappointed. However, there are some couples who have remained constants in each other's – and our – lives. Here are 18 of those couples who keep us moving forward.
18. Kevin Bacon and Kyra Sedgwick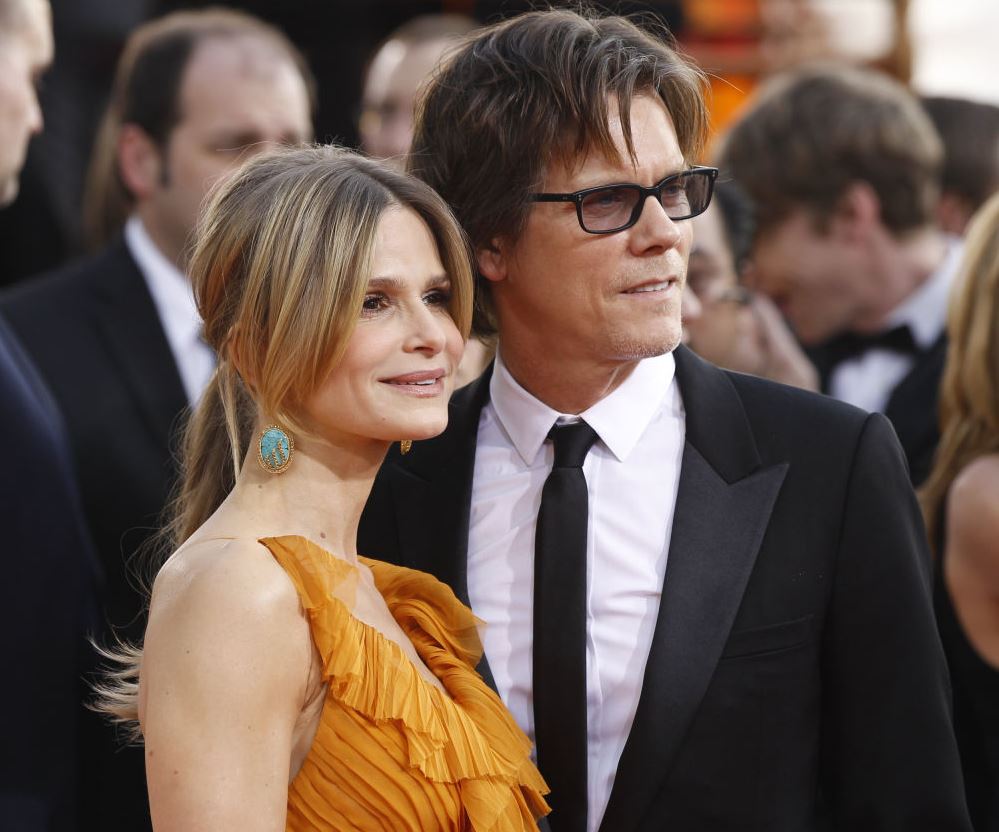 Sedgwick wasn't all that interested in Bacon when he came around, but he didn't give up. They began dating, then things got more serious, and she fell for him. They've been married for almost 30 years and have two kids together.
17. Hugh Laurie and Jo Green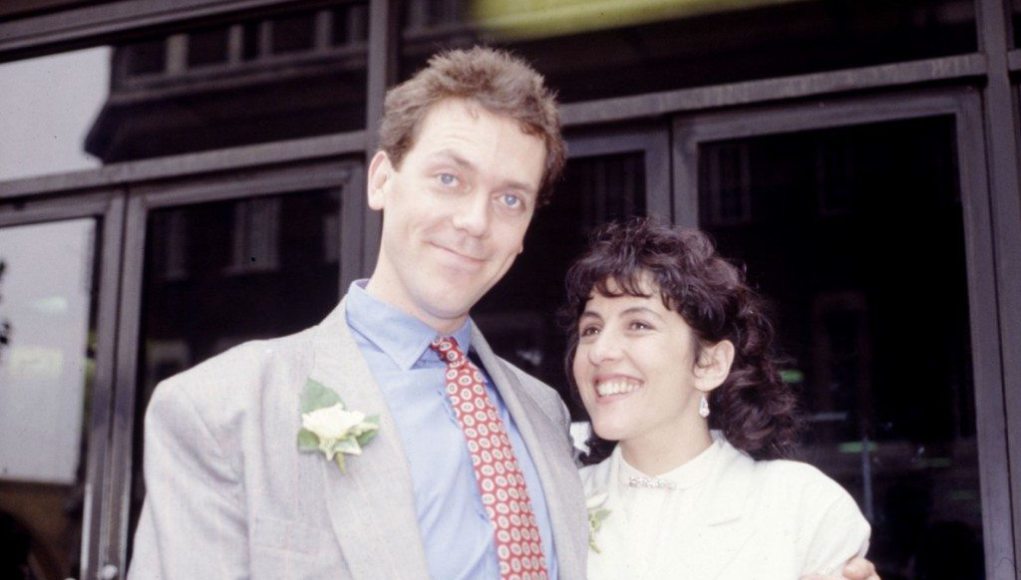 Known for his roles on "House" and a variety of films, it's no surprise that an actor like Laurie has faced hard times in his marriage. However, he and his wife always want to make things work. "Jo and I complete each other perfectly. And I feel that over the years, we have become closer," says Laurie.
16. Lisa Kudrow and Michael Stern
Call it fate! These two met in 1987, but Kudrow didn't think much of it. Years later, they met again on the set of "Friends." They started dating and eventually got married. They've been together ever since and have one kid together.
15. Cindy Crawford and Rande Gerber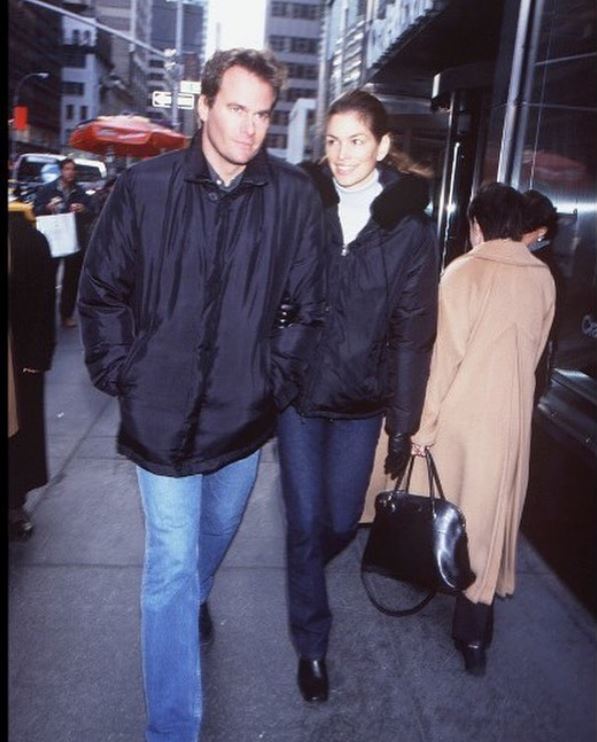 How many guys will ever be able to say that a model proposed to them? Crawford has been vocal about how her relationship with her husband started out as friendship. She eventually proposed marriage to him, and now they have 20 years of marriage and two children under their belts.
14. Sarah Michelle Gellar and Freddie Prinze Jr.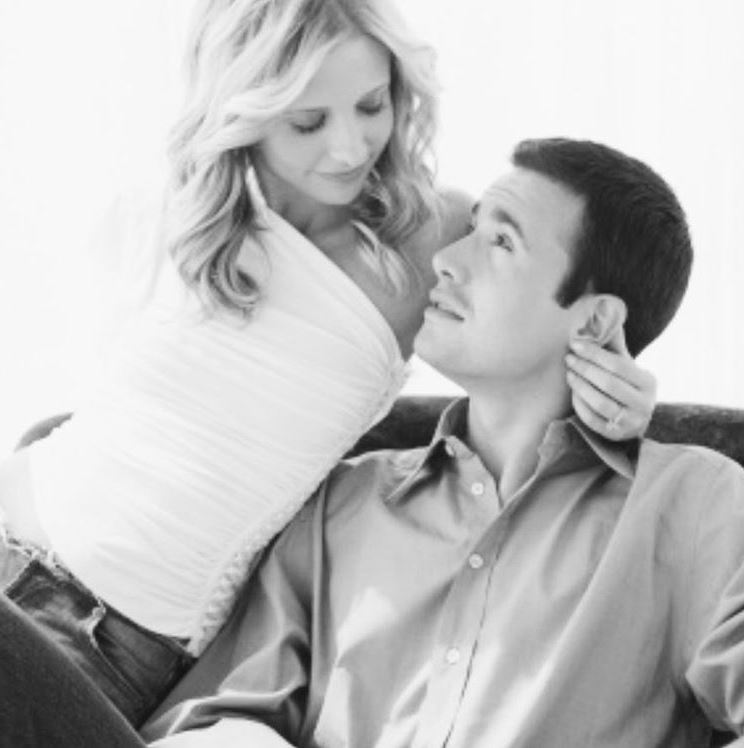 Possibly one of our favorite couples to come out of the 90s, these two have been close ever since they started dating. They stay out of the public eye as much as they can, and they maintain that this is what makes their relationship so strong.
13. Jim Belushi and Jennifer Sloan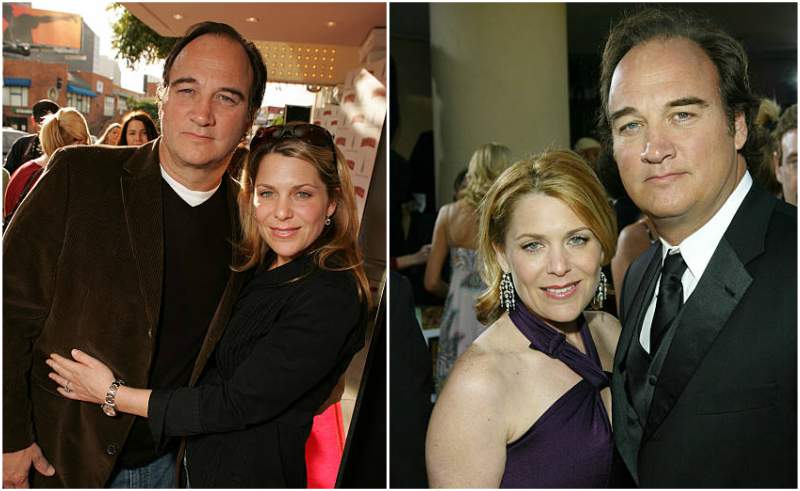 Since 1998, Belushi and Sloan have had a life full of love. With almost 20 years down and two kids, Belushi has said before that his wife showed him that the most important thing to know in life is how to love.
12. Beyonce and Jay-Z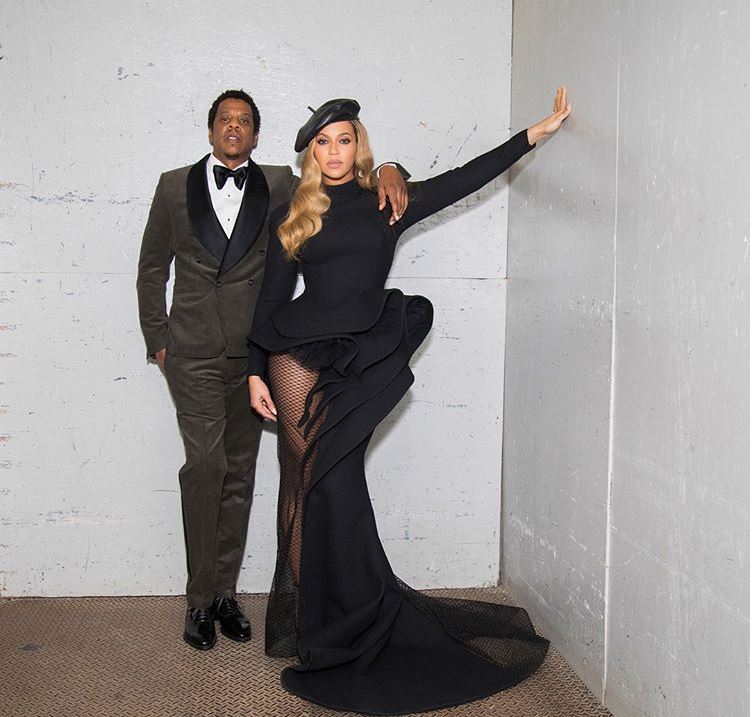 This powerhouse couple met in 2002 and are known for keeping their relationship out of the tabloids. They've hit bumps in the road like everyone else: in 2016, Beyonce released an album that detailed their journey through Jay-Z's alleged affair. However, the two came out stronger than ever and have three beautiful children.
11. Robert Downey Jr. and Susan Levin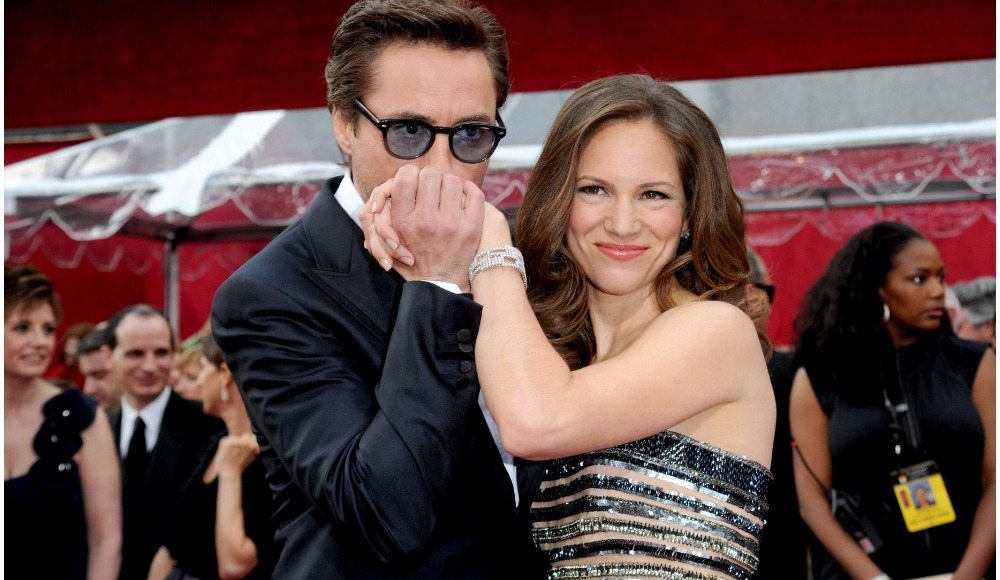 Downey Jr. struggled early on in life with his addictions, but he's found love and happiness with Levin. Together for 13 years, he's been vocal about how big of a role she plays in his life. "Two weeks without my wife? That's way too long!"
10. Will Smith and Jada Pinkett-Smith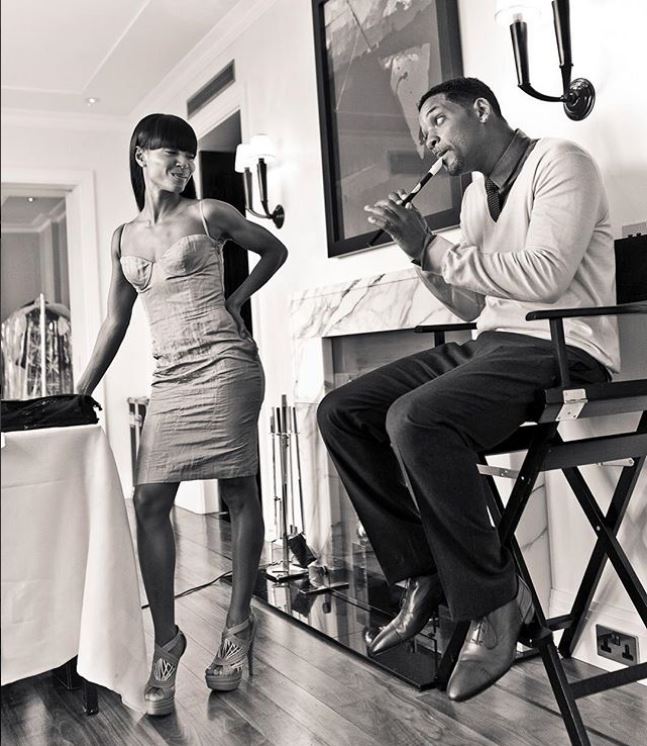 This couple met back in 1990, but didn't marry until 1997. They've been giving us relationship goals for 21 years. The two support and love each other so much, and there's no doubt they keep each other laughing all the time.
9. Tom Hanks and Rita Wilson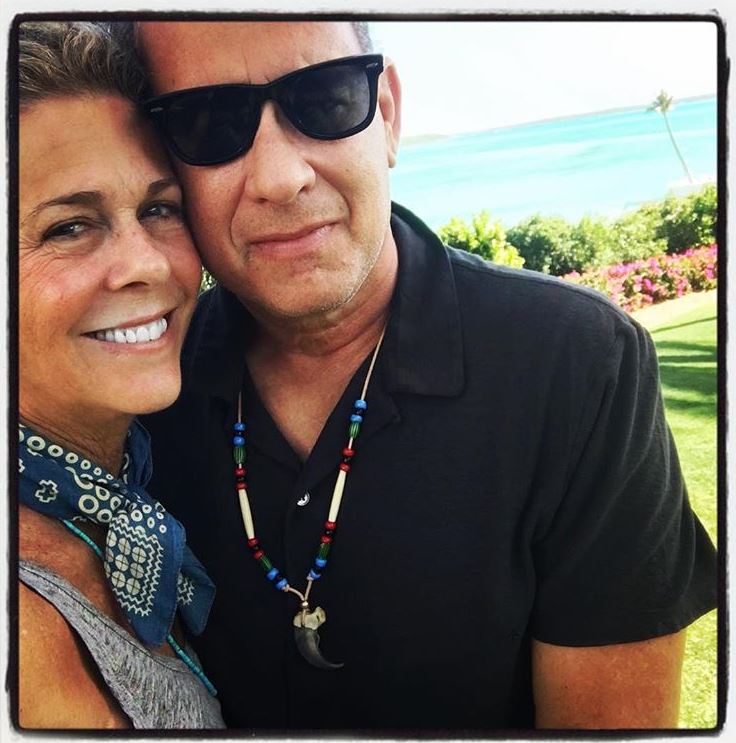 Married for 30 years, this couple has been rock solid since 1988. Hanks says he had a crush on her since he saw her appear on an episode of The Brady Bunch in the 70s. They have four children together and are going strong.
8. Alyson Hannigan and Alexis Denisof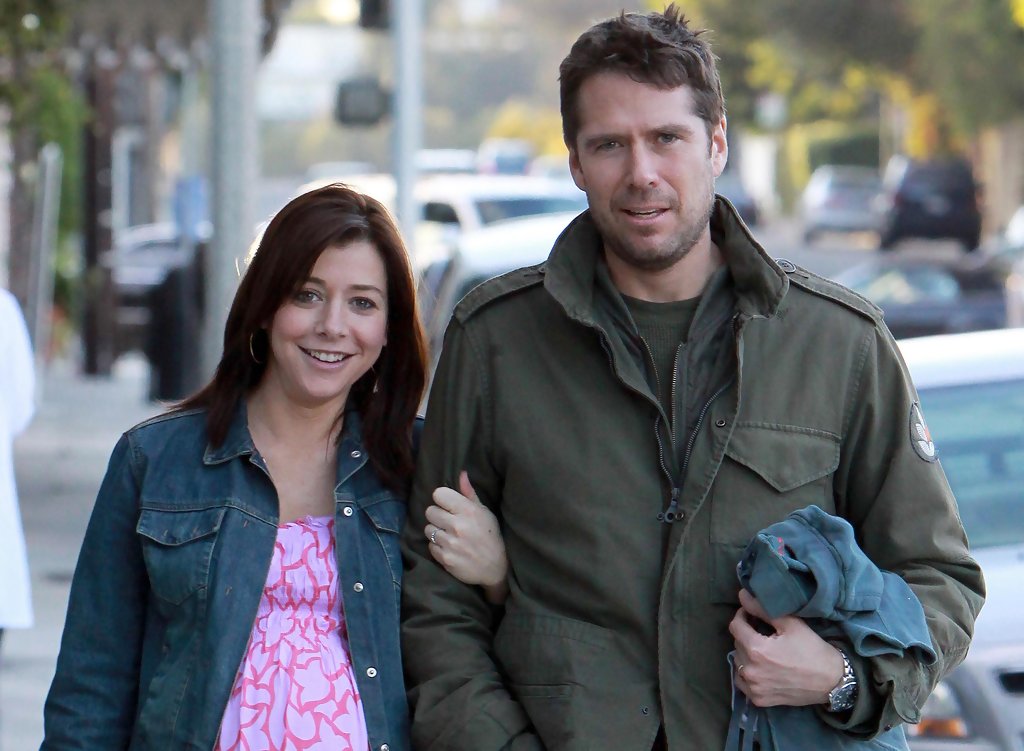 We all loved Lily and Marshall from "How I Met Your Mother," but Alyson and her real-life hubby, Alexis, are also relationship goals. Together for 15 years, they have two beautiful daughters.
7. Sarah Jessica Parker and Matthew Broderick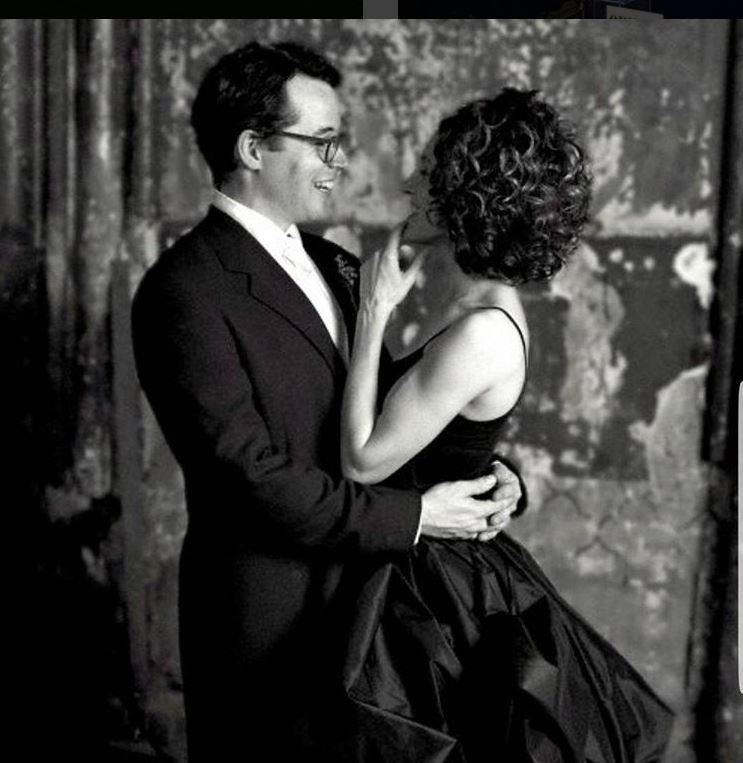 Ferris married Carrie! These two have kept their relationship on the DL for a long time, but when they do make an appearance, everyone can feel the love. They met in 1991, married in 1997, and have three kids together.
6. Ellen DeGeneres and Portia De Rossi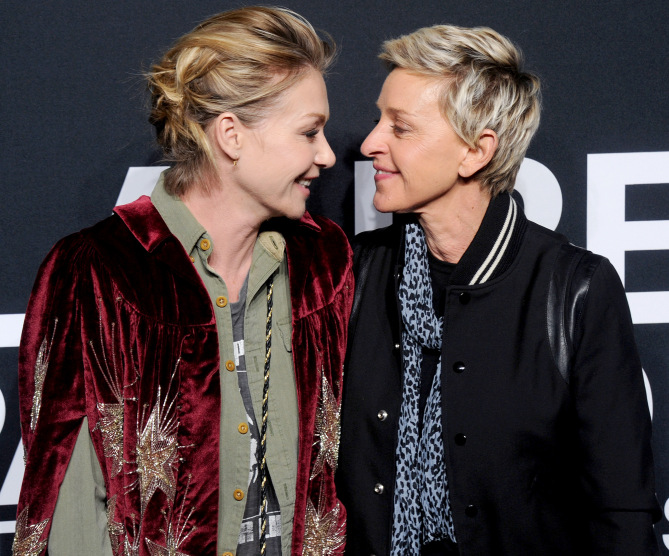 They've been together for 12 years and are crazy about each other. Ellen talks about Portia on her show a lot, and Portia always has sweet things to say about Ellen, so we can tell that flame is still burning bright.
5. Felicity Huffman and William H. Macy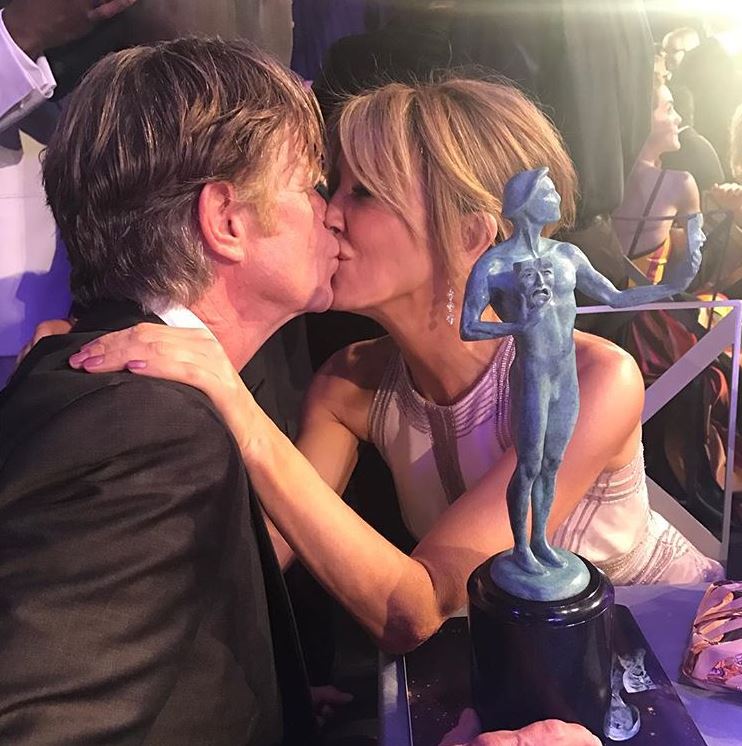 Together since the early '90s, these two married in 1997 and earned a double star on the Hollywood Walk of Fame in 2012. These two have been relationship goals in Hollywood for a long time.
4. Emily Blunt and John Krasinski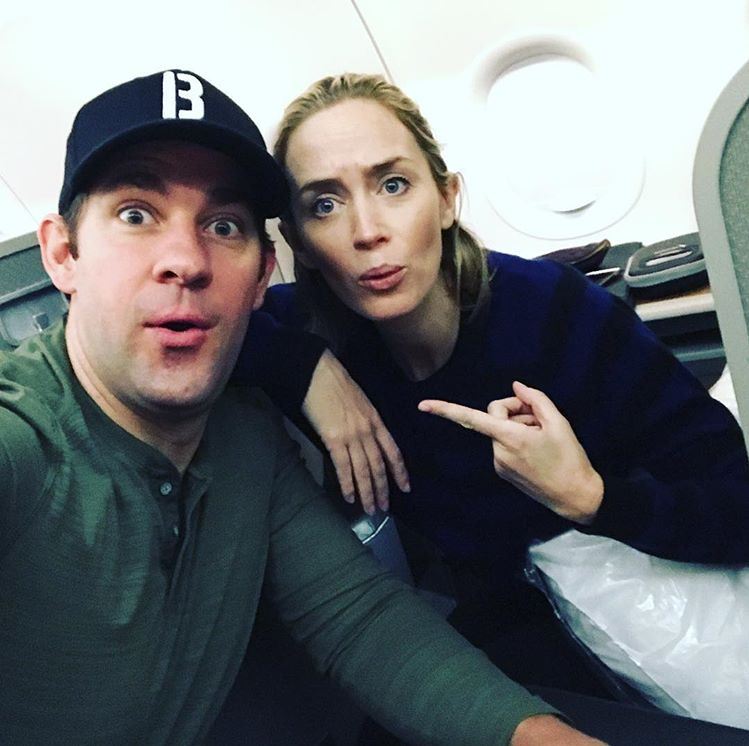 These two have been together since 2008, and while it may not be a long time, the way they talk about each other is swoon-worthy. They also have a movie coming out together that John wrote, directed, and starred in with Emily. They're probably one of the cutest couples in the world, honestly.
3. Seth Rogan and Lauren Miller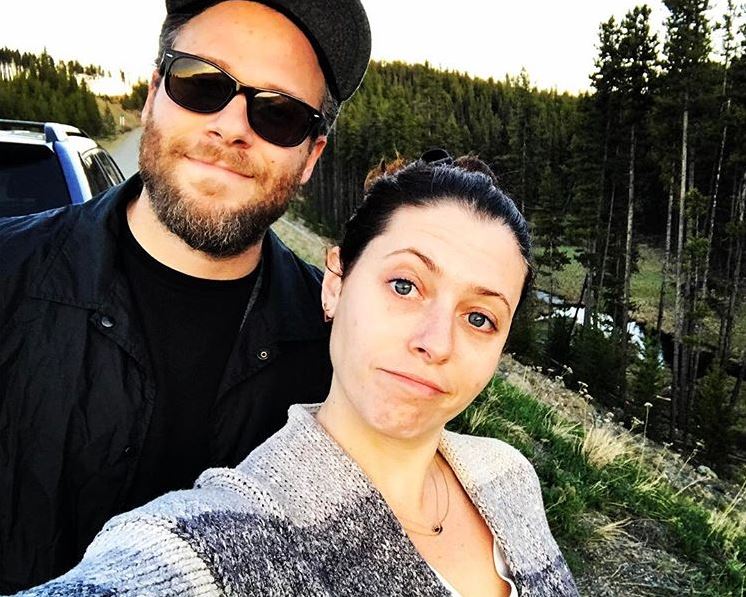 Rogan has been on the movie theater screens for a long time, but we rarely hear about his wife. She's been an inspiration behind some of the scripts he's written, and she's also had a hand in her own films, too, such as "For a Good Time Call." They've been together since 2004 and got married in 2011.
2. Neil Patrick Harris and David Burtka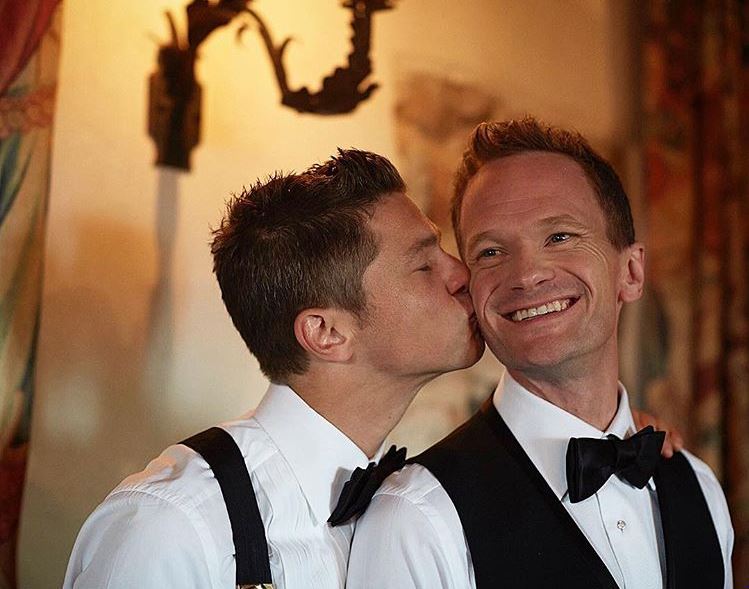 No one can get enough of this iconic couple. They have two children and have been together since 2004. In case you didn't know, they're also the masters of Halloween: their family costumes are always a site to see. The family that dresses up together stays together!
1. David and Victoria Beckham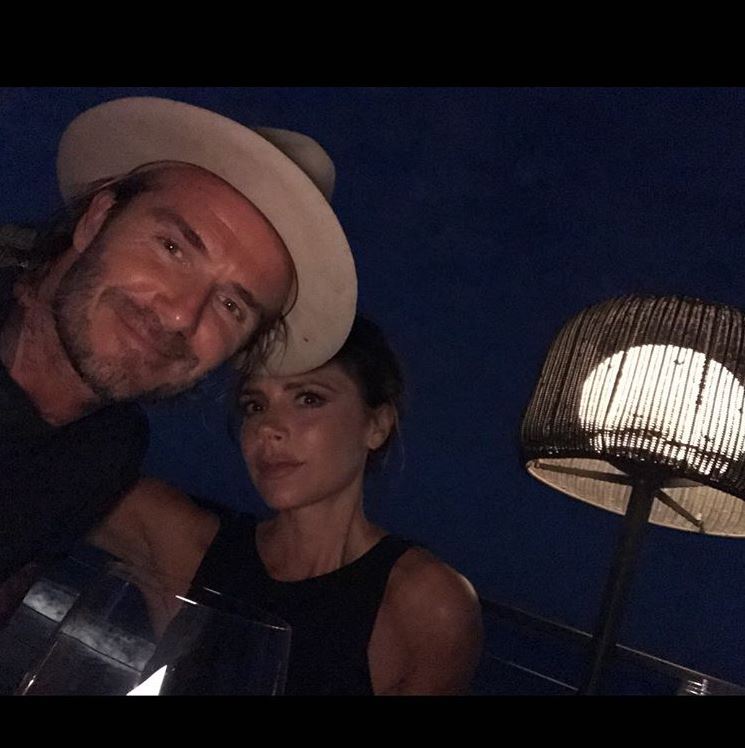 Here is possibly one of the most beautiful, fashion-forward power couples since the '90s. Girls around the world swooned when the top soccer player and Posh Spice got married in 1999. They've been together ever since and have four beautiful children.