15 Super Weird Dietary Restrictions And Rules Kim Kardashian Made Her Surrogate Follow
Kim Kardashian West might be one of the most popular people on the entire planet, but I'll bet there's plenty of things you don't know about her and her personal life. She puts it all on display for social media and her reality show Keeping Up with the Kardashians, but that hasn't prevented her from keeping a number of personal secrets.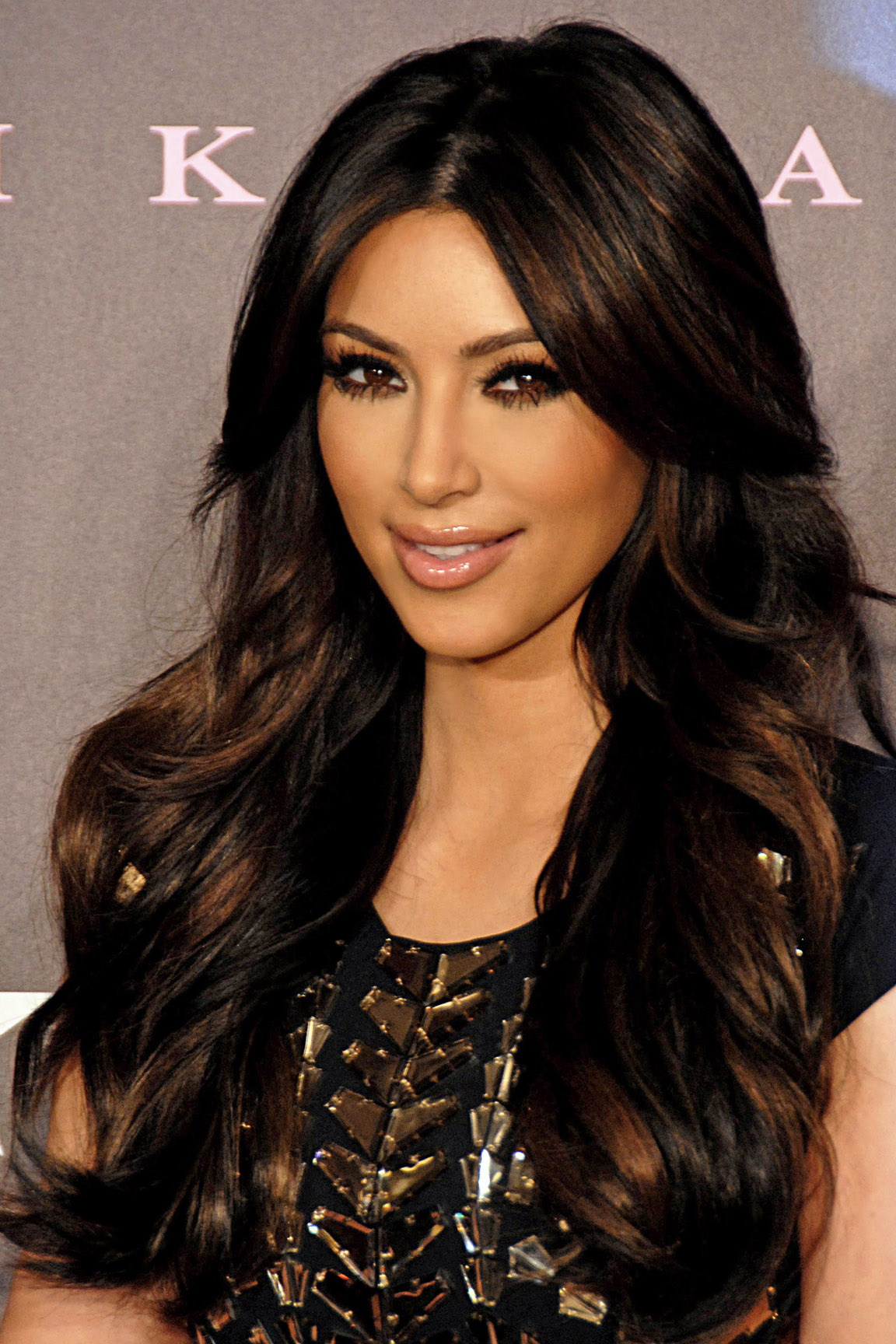 Did you know, for example, that a very young Kim once had aspirations to be a teacher? Considering everything that's happened to Kim since it's pretty safe to say that she's pulled quite the career 180. Maybe, one day, she'll retire from modeling and get a quiet job as a teacher at a university or school.
When Kim was in high school her father, the late Rob Kardashian, used to own a music marketing firm where Kim used to help out for some money. The company was called "Movie Tunes" and offered Kim her first look at a professional lifestyle. It's pretty cool that she actually worked in high school when a lot of celebs are born with the silver spoon in their mouth.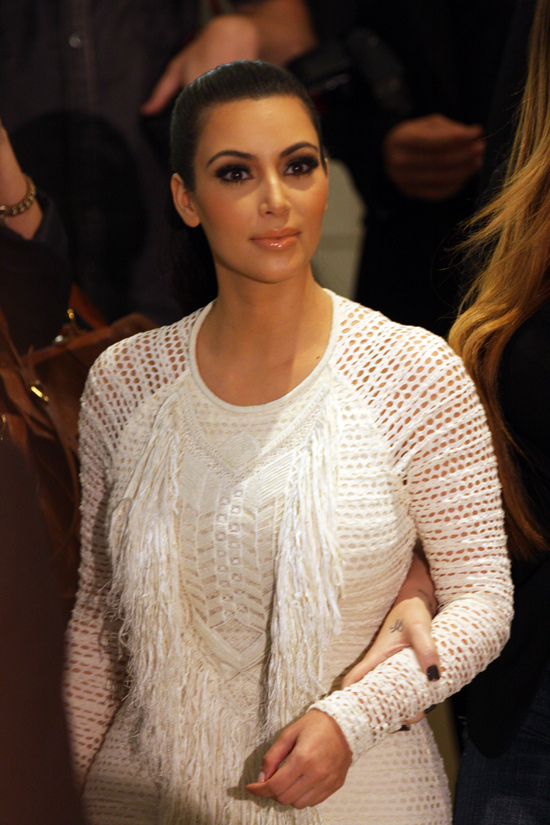 You might know that Kim's been married to pro basketball player Kris Humphries in the past and now famous rapper Kanye West, but did you know that she was also married to a songwriter named Damon Thomas between 2000 and 2004? Way fewer people know about this marriage, and that's how she wants to keep it. It was a very unhappy, abusive affair.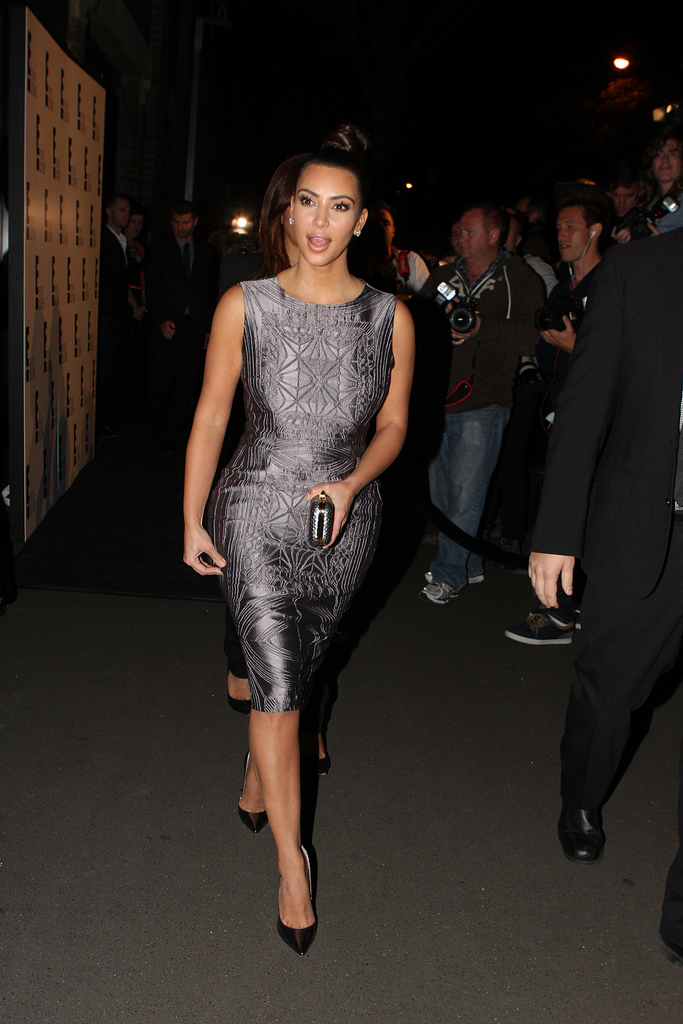 Long before any of that, Kim's first ever boyfriend at the age of 12 was none other than T.J. Jackson, Michael Jackson's nephew. It seems like Kim's always had a knack for choosing famous partners to be with, and perhaps this is what has allowed her to remain in the limelight, even when she's just going shopping or carrying her child.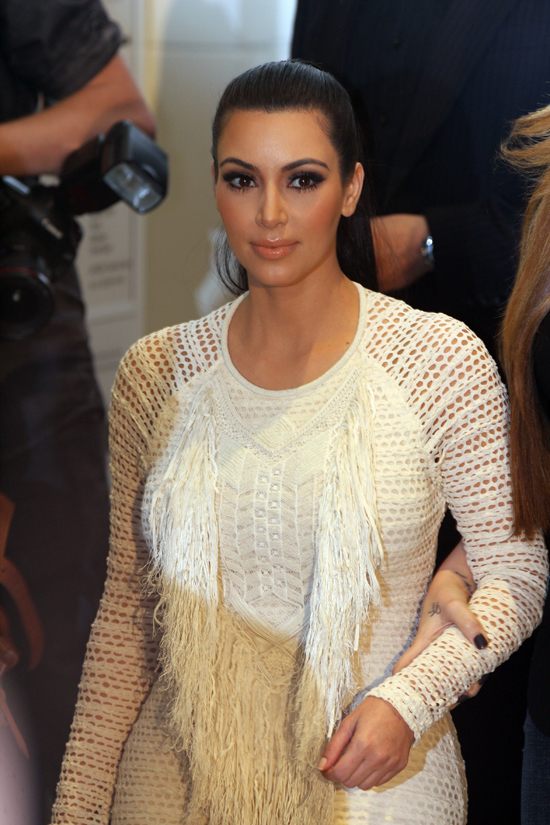 On February 15, 2018, Kim and Kanye had their third baby, rounding out a trio of strange names with "Chicago West", in reference to the city where Kanye was born and raised. The baby was born via surrogate mother, and though the birth was definitely one of the most talked-about births of the year, it was eclipsed by the announcement of Kim's sister Kylie's pregnancy with Travis Scott.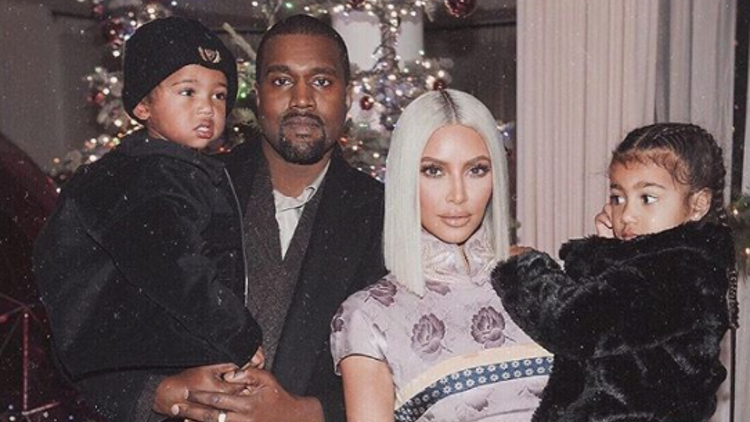 The baby's birth was first announced on Keeping Up, but there's still a lot of questions circulating about the surrogate mother, whose identity has yet to be revealed. There are a  number of things we know about her, but we still don't know her name, what she looks like, or how Kim and Kanye met her.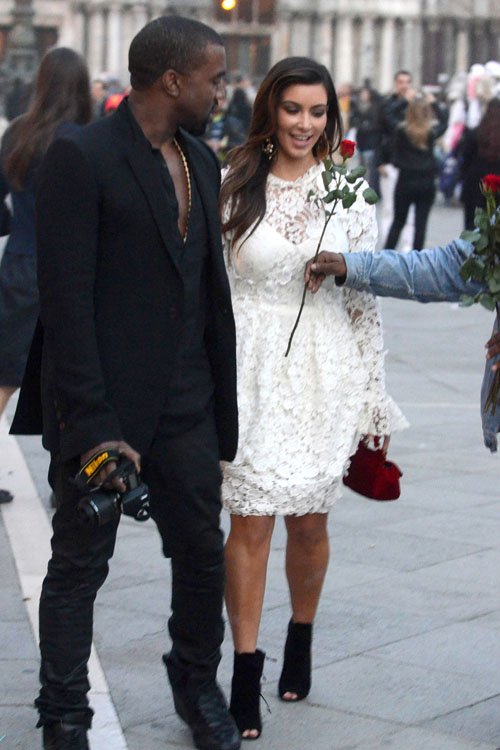 Now, what we do know is that Kim definitely made her surrogate follow some rules to ensure the health of the baby. She even threw in a generous installment of $45,000 to compensate the mother for the pregnancy process. One of these requirements is that the surrogate couldn't have any infectious diseases or even minor ailments going into pregnancy.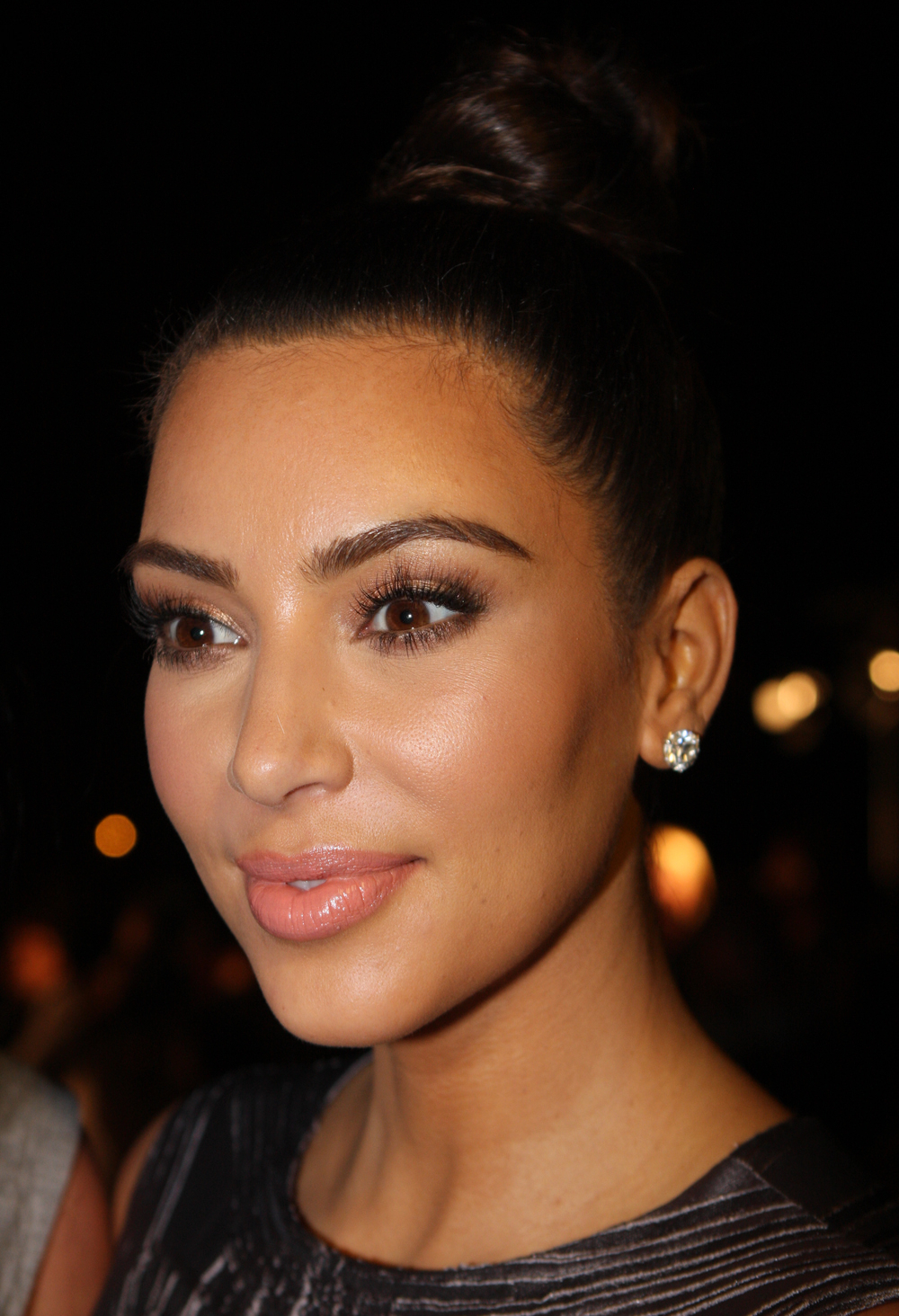 She also wasn't encouraged to eat any raw fish. This is a role that, generally, every single pregnant person should follow, since certain types of fish can contain a lot of mercury, which can have a negative effect on the unborn baby. While pregnant women are generally allowed by their doctors to eat sushi, Kim decided to play it safe on this one.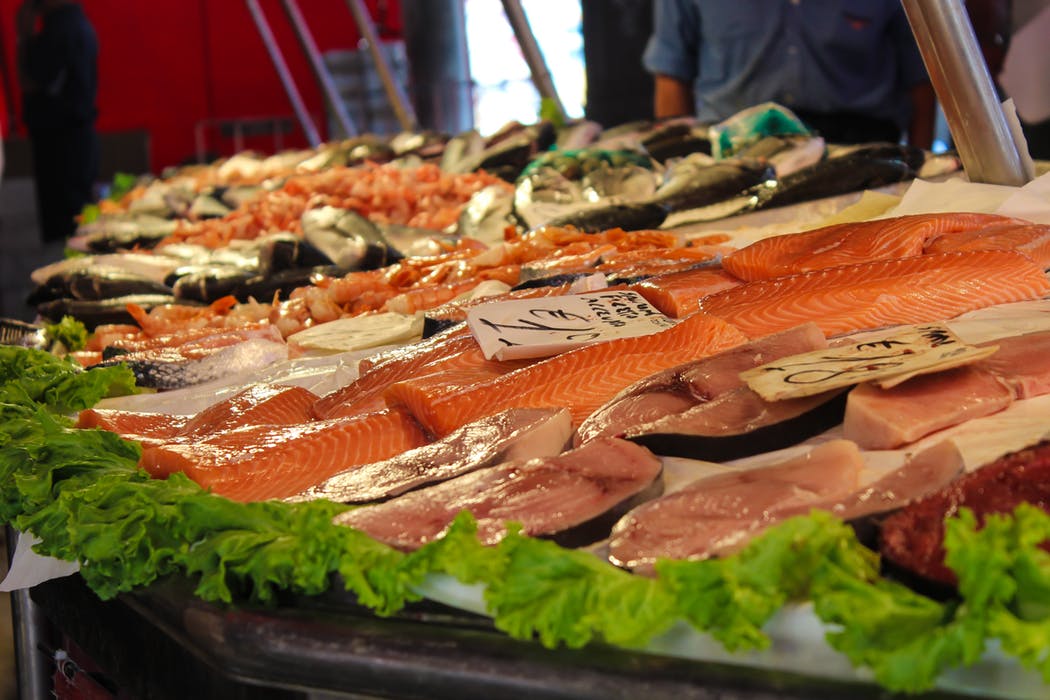 We know that Kim's surrogate mother was very much in-shape and healthy, but Kim wanted her to maintain her health via regular spurts of light exercise. Anything heavy could upset the baby, so potential mothers are told to avoid jogging, weights, and aerobics, though water aerobics is often the best way to exercise when you're close to giving birth.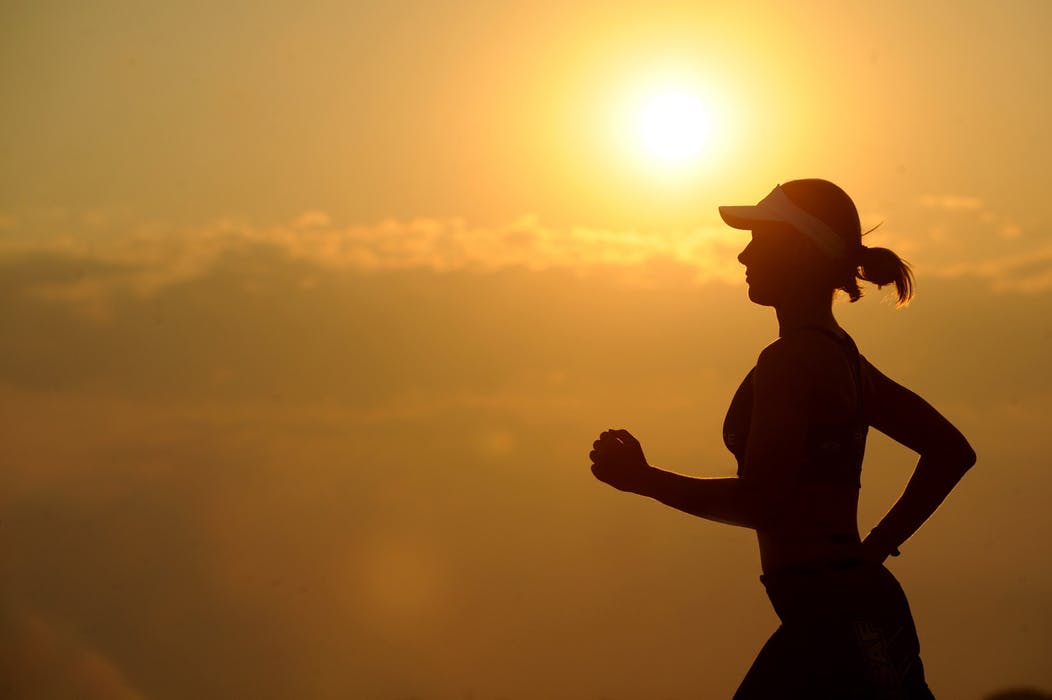 Of course, Kim had a pretty specific place in mind when it came time for the baby to be delivered: the Cedar-Sinai Medical Center in Los Angeles. The center is generally considered one of the best in the country and is also the place where Kim gave birth to North and Saint, her and Ye's two other children.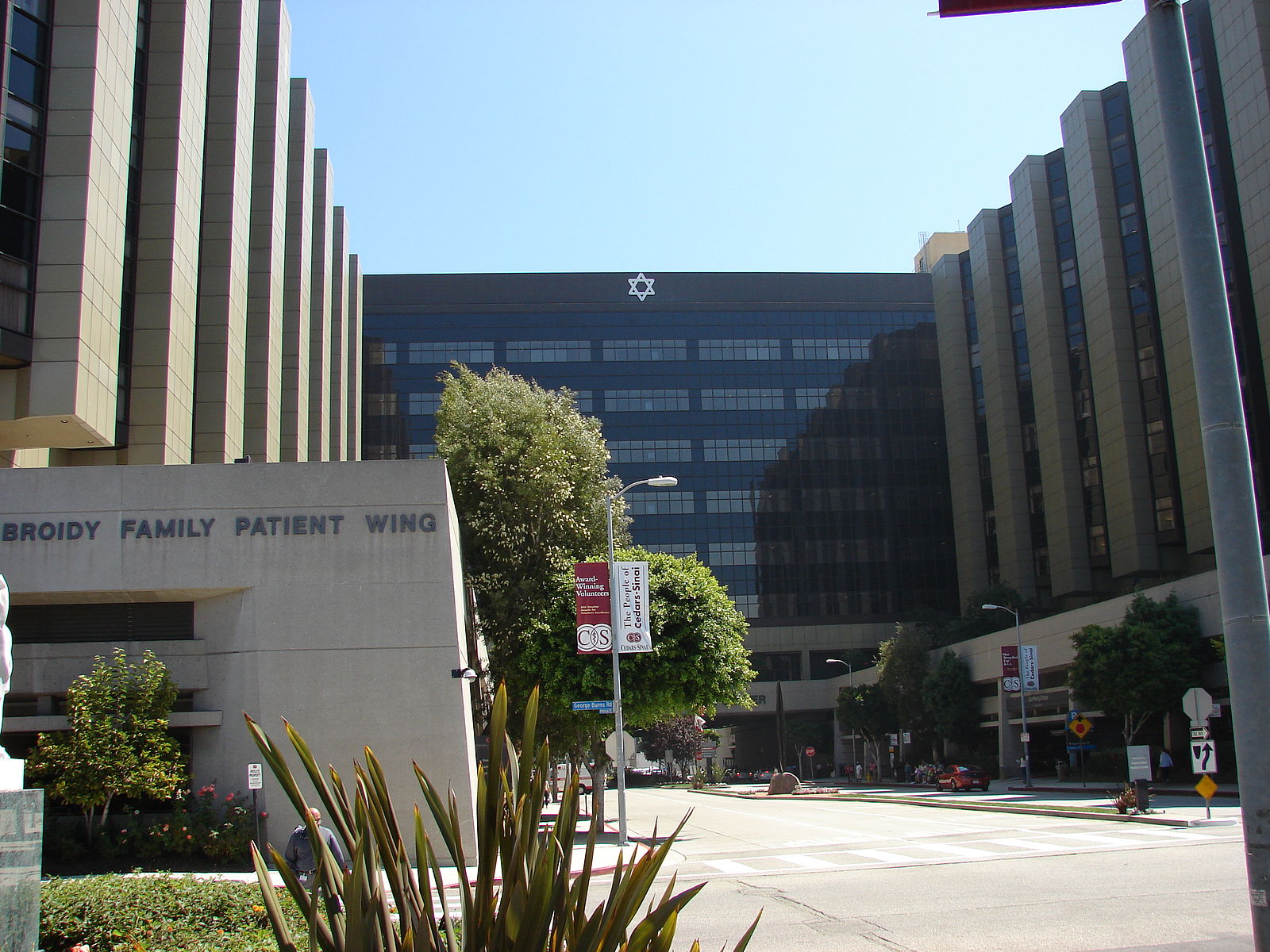 And there was more. In addition to specifying the location of the hospital, Kim wanted to be in the delivery room at the time of birth and be the first person (besides the doctor, of course) to ever hold her new child. This is a pretty common procedure for most surrogate cases. Kanye was also present at the hospital.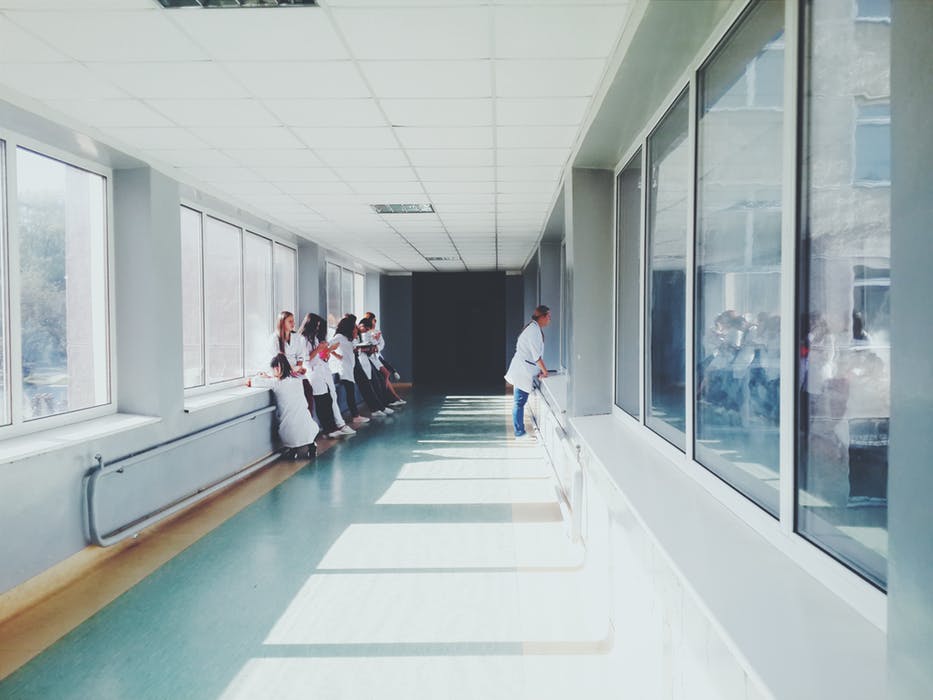 Pregnant women should never smoke, as there are a number of health issues that can be passed down to unborn babies through harmful nicotine and carcinogen found in cigarettes. Just picture the image of a clearly-pregnant woman having a cig and think about how uncomfortable that would make you. The same goes for hard drugs, as well. Again, this is a no-brainer. Mothers who commonly abuse controlled substances like cocaine or opiates during pregnancy can even pass some small amount of addiction on to their child. Surrogate mothers are given full background checks, complete with a review of their medical history before they're allowed to accept a birth.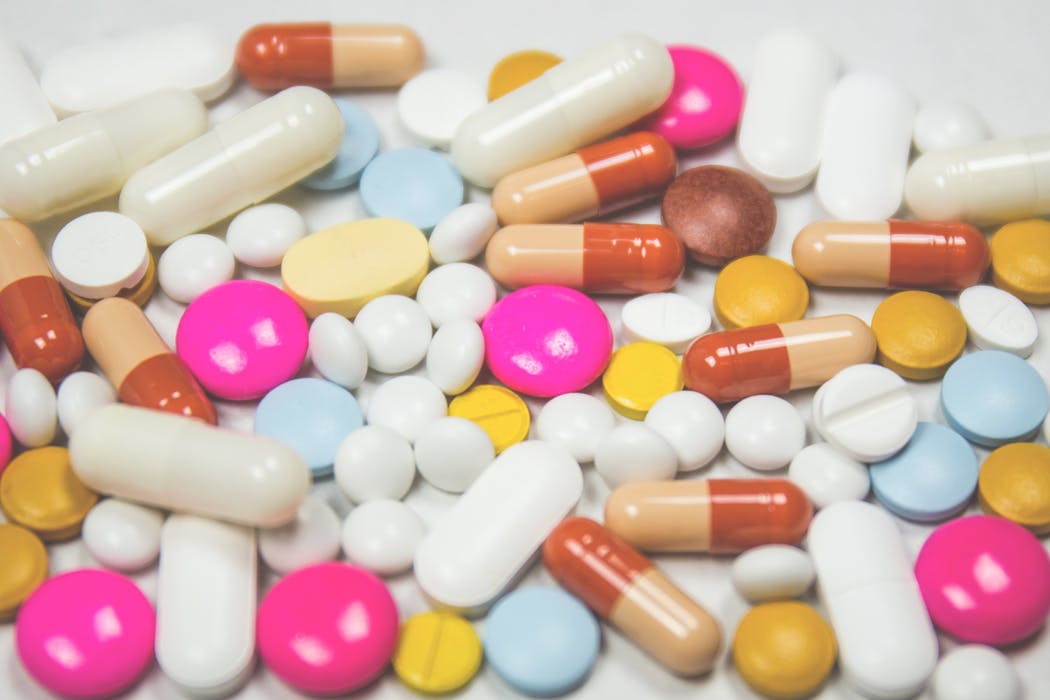 Kim's surrogate was also discouraged from spending time in any sort of sauna, but this one is less obvious. There isn't a direct correlation between a pregnant woman visiting a sauna and her baby having some kind of unwanted health condition, but we can make a few hypotheses. For one, saunas have a tendency to cause dehydration – not ideal when you're carrying a growing human around inside of you.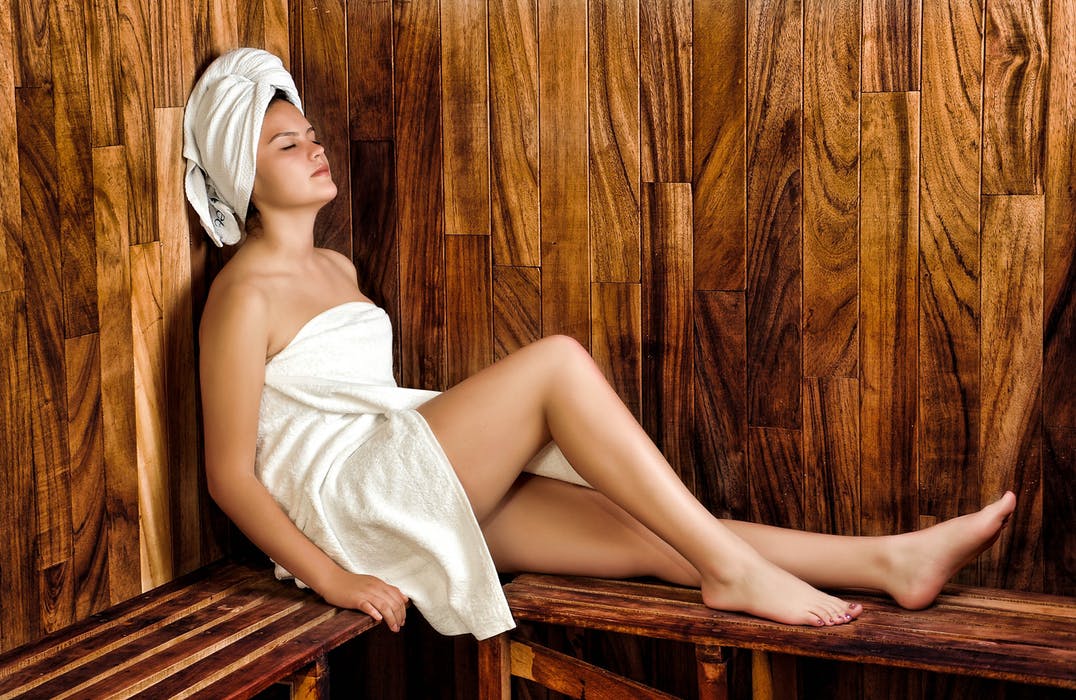 The same way that the surrogate was told to avoid saunas, she was also instructed to keep herself out of hot tubs as much as possible. Hot tubs come with their own litany of potential health problems, including the spread of fungus and other gross organic matter. Again, dehydration is also an issue, and having a high body temperature during the first trimester is generally considered to be unhealthy.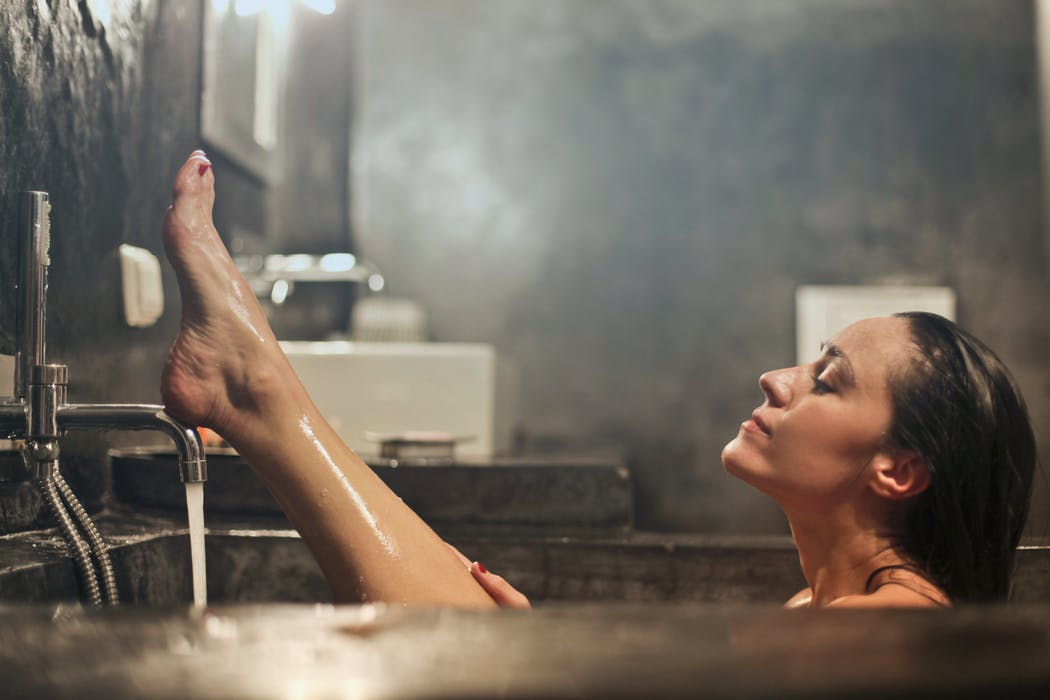 Like drugs and coffee, alcohol is a huge no-no for women who have a baby in their belly. While some doctors allow their patients to have the occasional drink or two, based on recent findings that alcohol can be fine for mothers in small doses, but Kim and Kanye adopted a strict no drinking policy for their surrogate.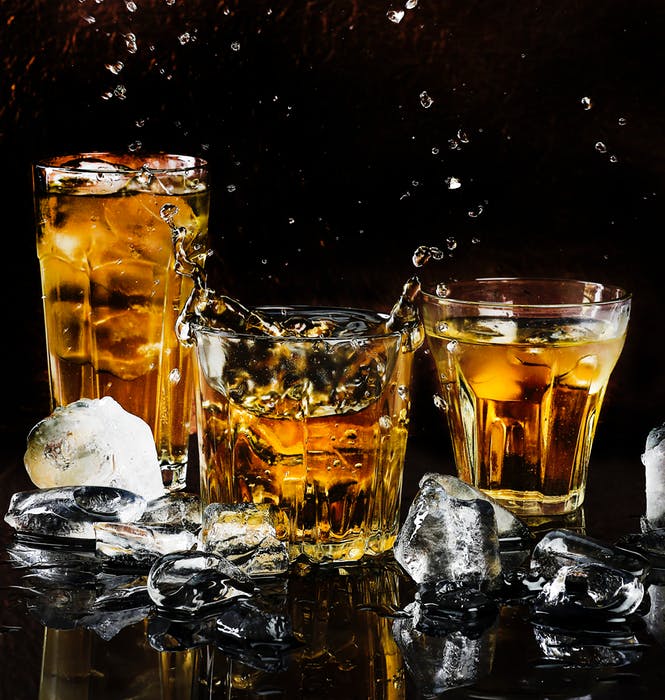 One of these stranger requirements that Kim and Kanye laid out for their mystery surrogate was that she wasn't allowed to handle used kitty litter. There's a good reason for this: cat feces is liable to contain an infectious disease called toxoplasmosis, which can be bad for anyone who comes into contact with it, especially expecting mothers.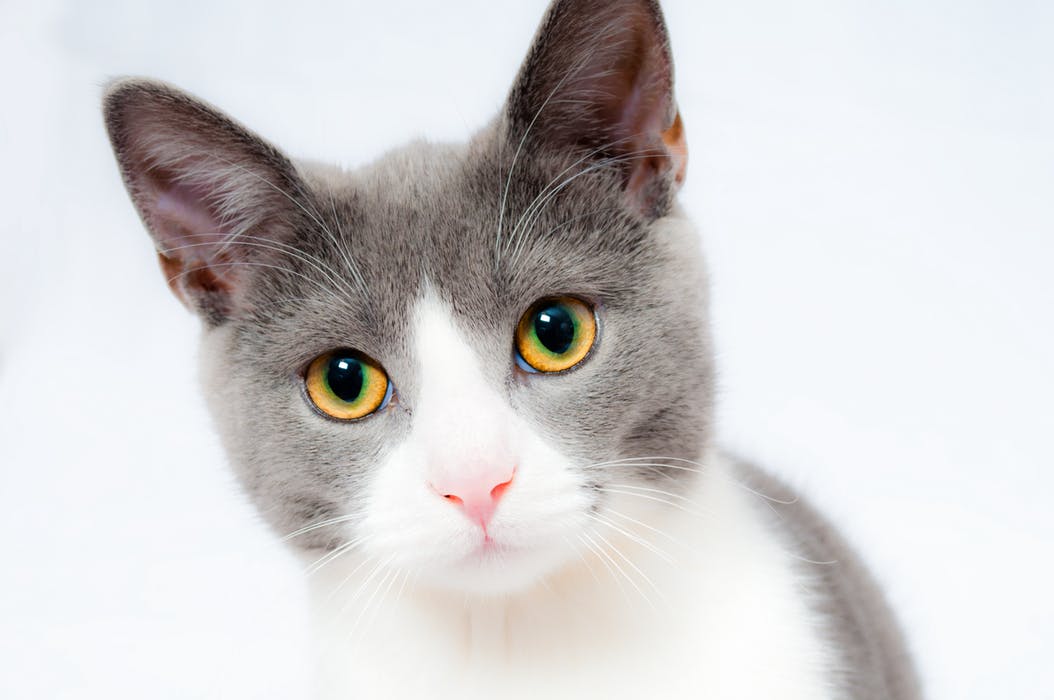 Of course, there were a number of potential health factors that were notably absent from the surrogate collection of rules, as well. It goes without saying that mothers need to follow a strict set of regulations whenever they're planning on having a kid, but there are many more out there than you might expect.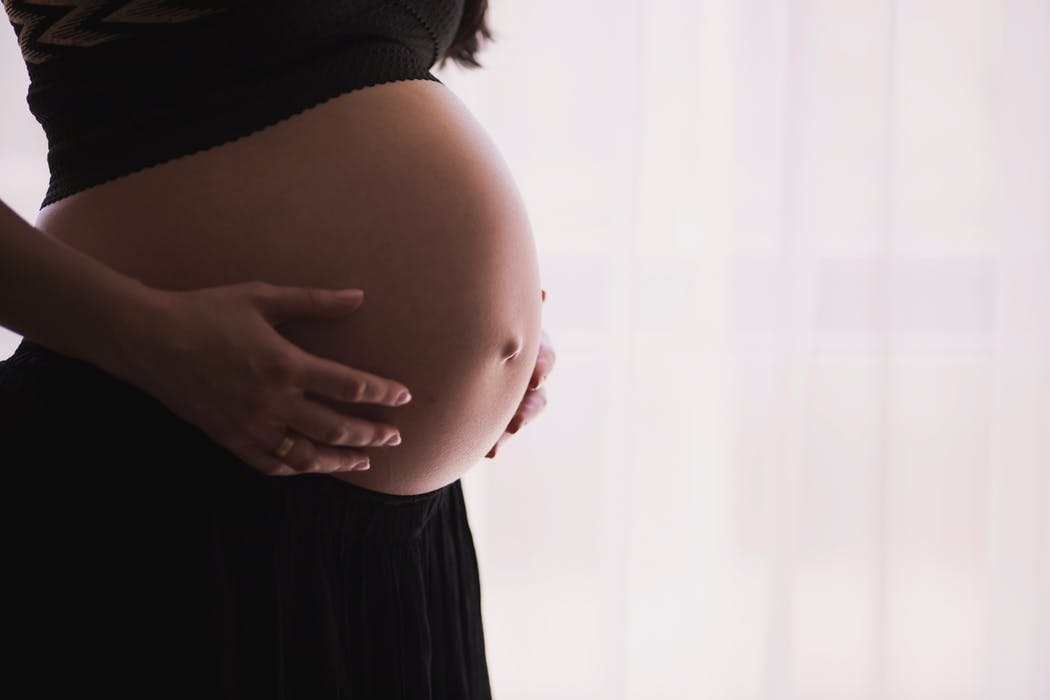 For example, most people know to avoid seafood or raw eggs while pregnant, but did you know it's also best to abstain from eating soft cheeses like brie, feta or gorgonzola? The heavy milk found in these cheeses can prevent the baby from getting the nutrients it needs, and back the mother's digestive system up exponentially.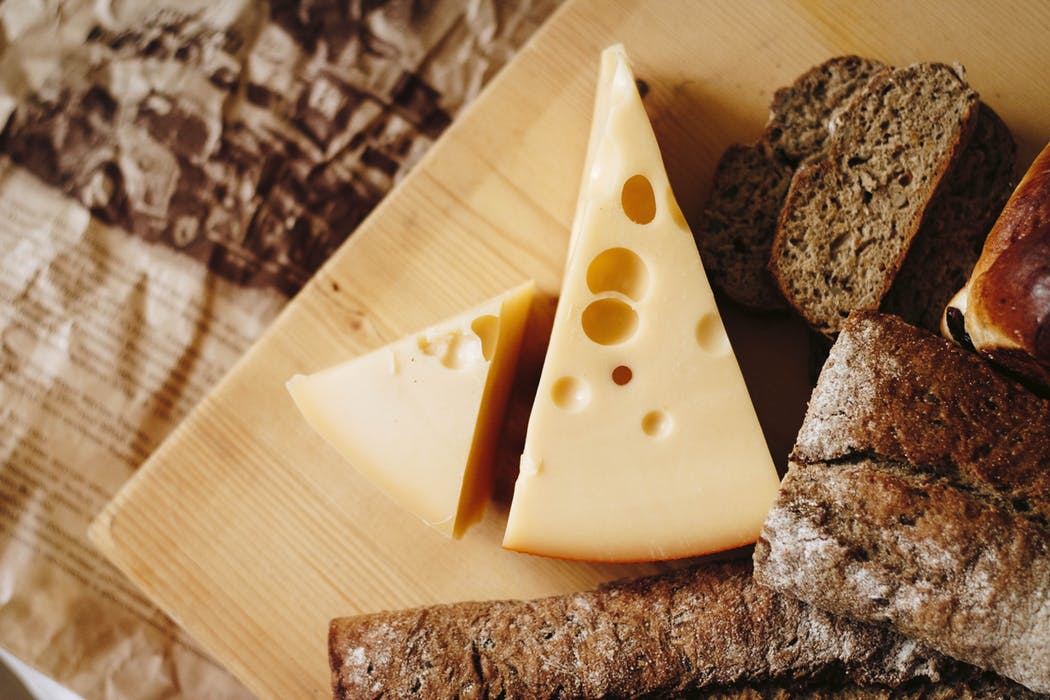 Potentially-toxic substances such as paint should also be skirted as well. While some paint is non-toxic, and therefore safe to use regardless of pregnancy, many kinds give off harmful fumes that can hurt a mother as well as her baby if she's exposed. That's why the father is usually called upon to paint the nursery.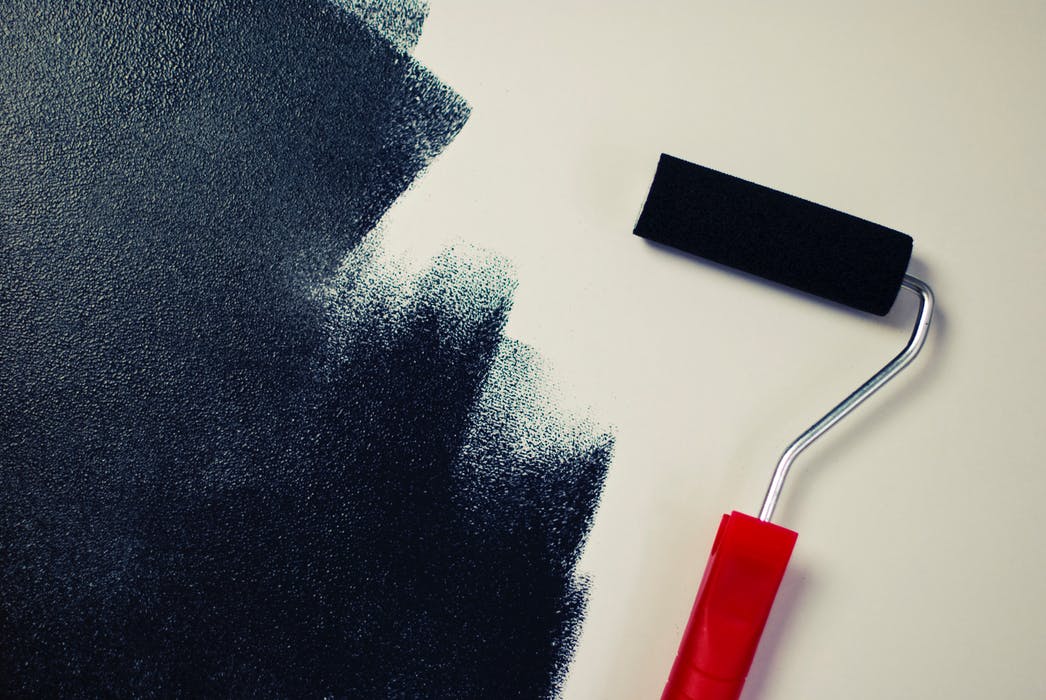 Lastly, when you're pregnant you should generally keep from wearing high-heeled stilettos. While you might be tempted to want to strut your stuff as well as your baby bump, swollen ankles and a general lack of balance put pregnant women at a significant risk of falling whenever they choose to wear heels.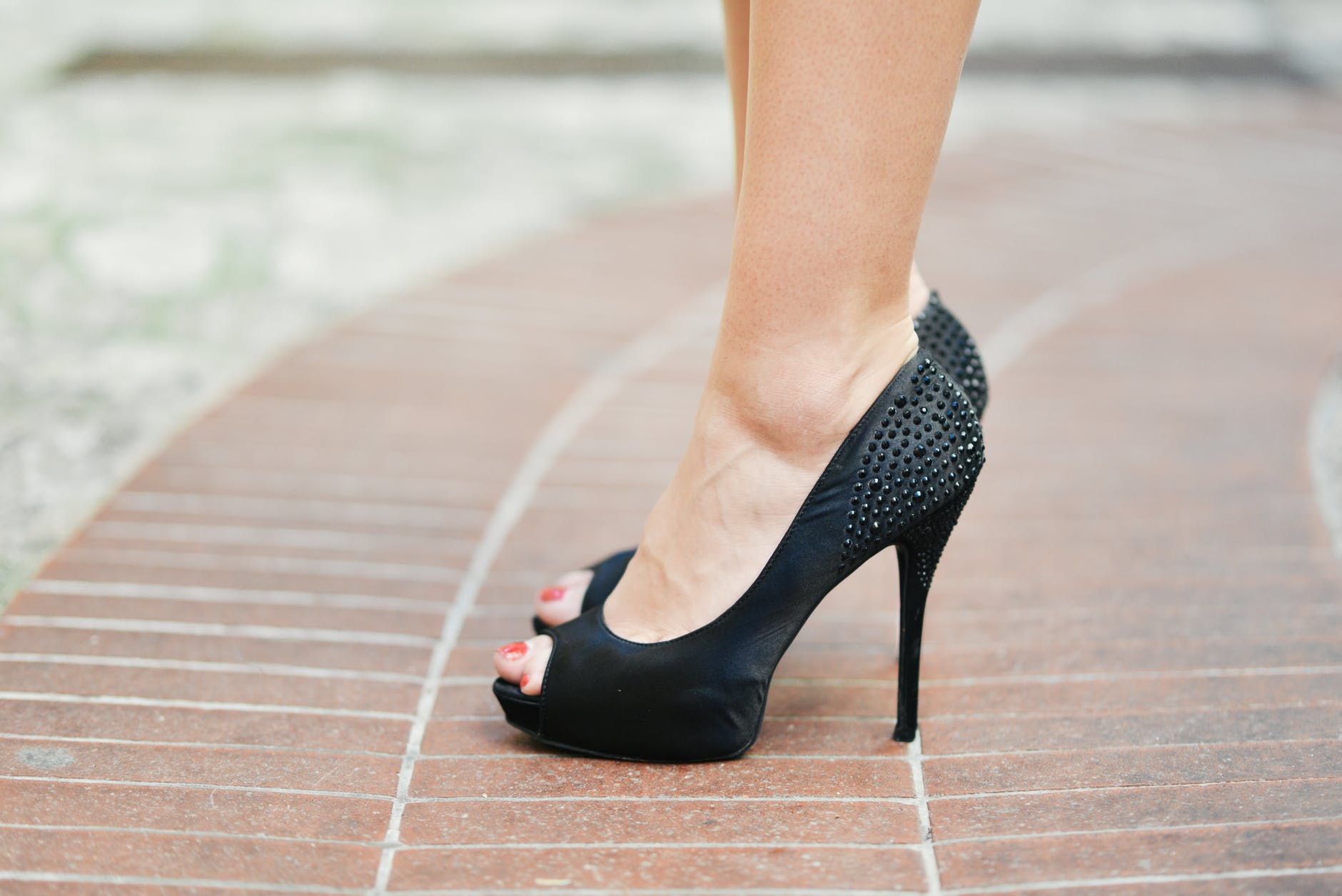 I hope you enjoyed reading about the different requirements that Kim set forth for their surrogate mother. Here's to a long and happy life for Chicago West, the newest member of the Kardashian family until Kylie's child is born. Though she has a strange name, she's destined for greatness with the parents she has.