15 Male Celebs Who Admit To Taking Longer To Get Ready Than Their Famous Wives
There's a longstanding stereotype that women take a really long time to get ready before going out. This saying is true when it comes to normal people like you and me, but it is also true when it comes to celebrities.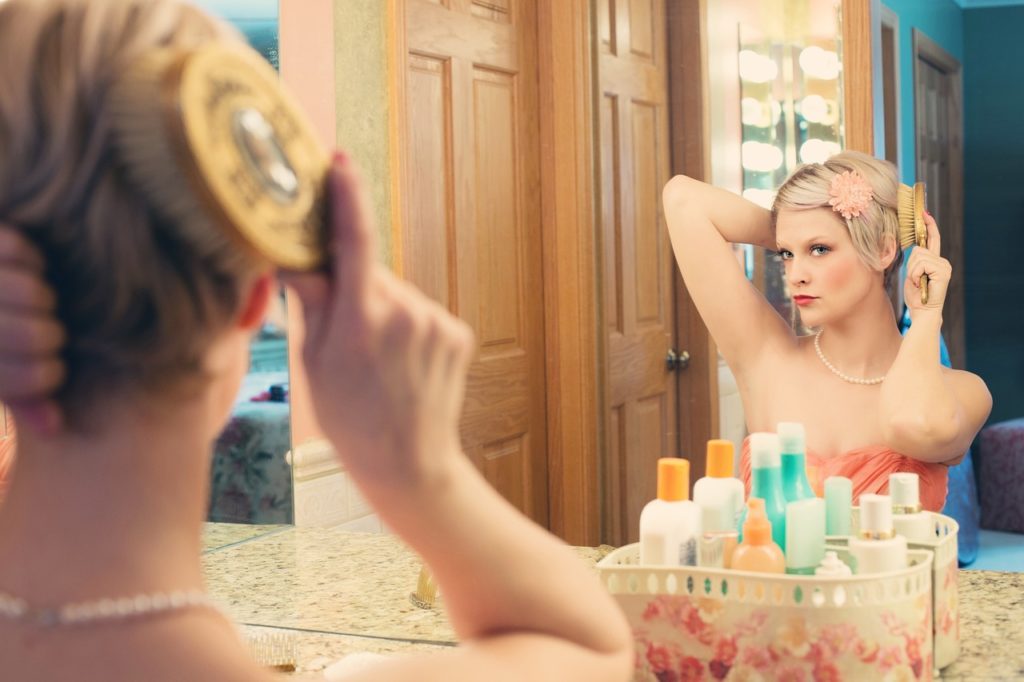 Most celebrities take their physical appearance incredibly seriously, so they make sure to take the extra time to look as good as possible. Some would consider these women to be "dames."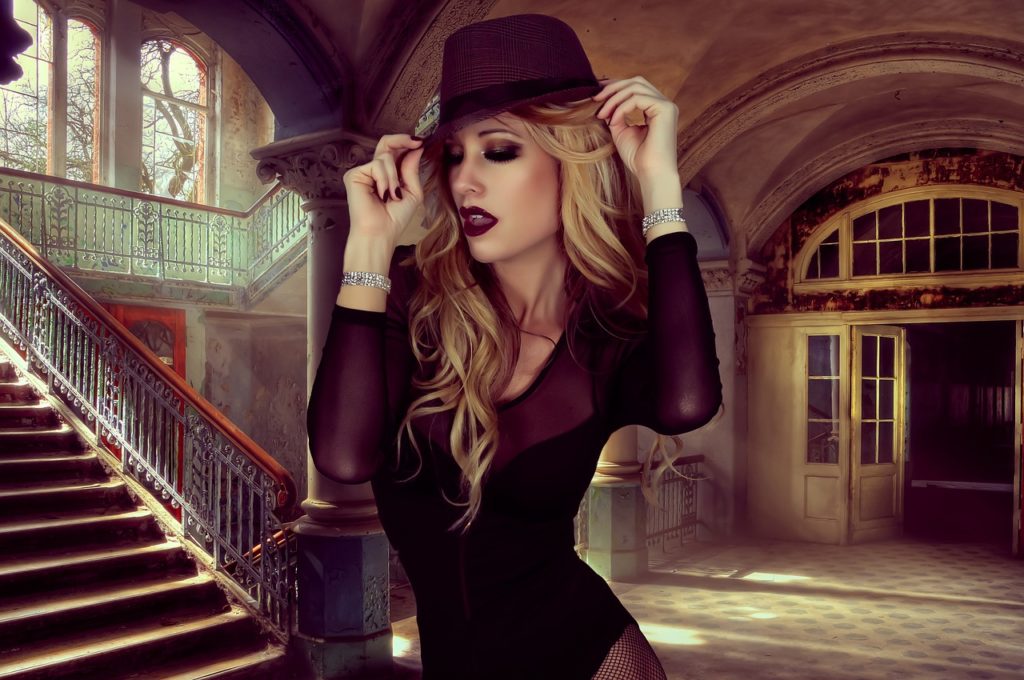 Notice how we said celebrities take their time and not specifically female celebs. The men in the industry are sometimes just as vain and will take their sweet time preparing for an evening out. Like the women, they live under a constant microscope and must be at their best.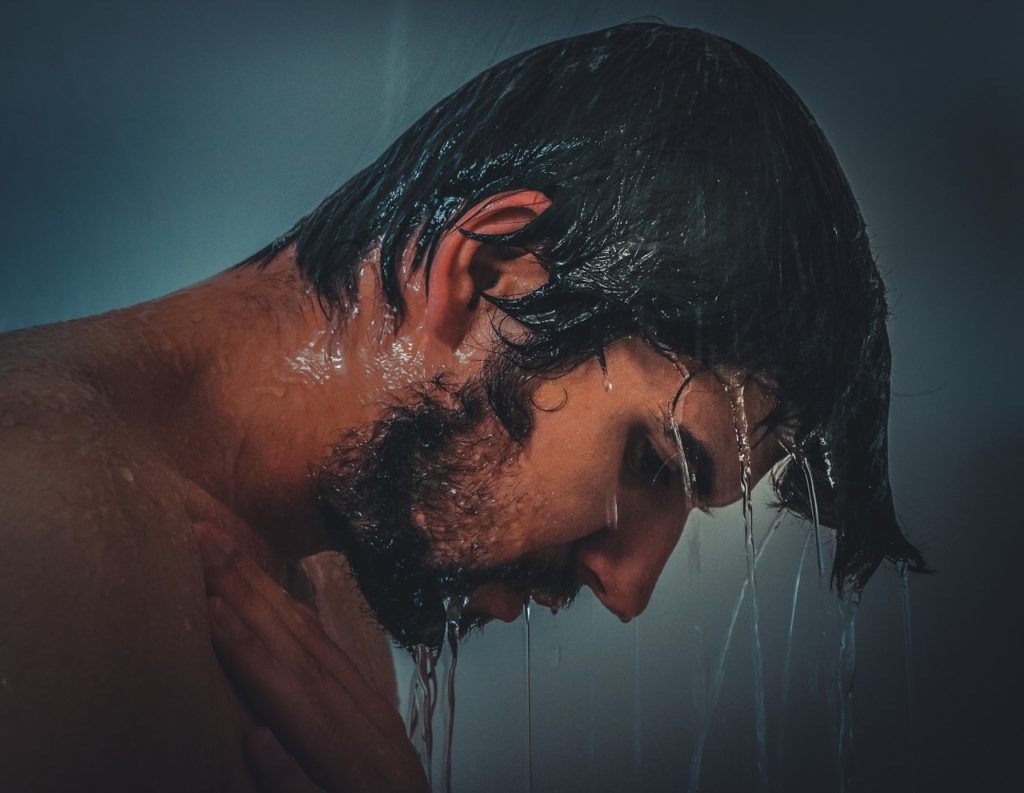 Most of us non-celebrities fail to realize how easy it is for us to walk down the street dressed in any kind of fashion. If a celebrity did that, it would end up splattered all over news outlets.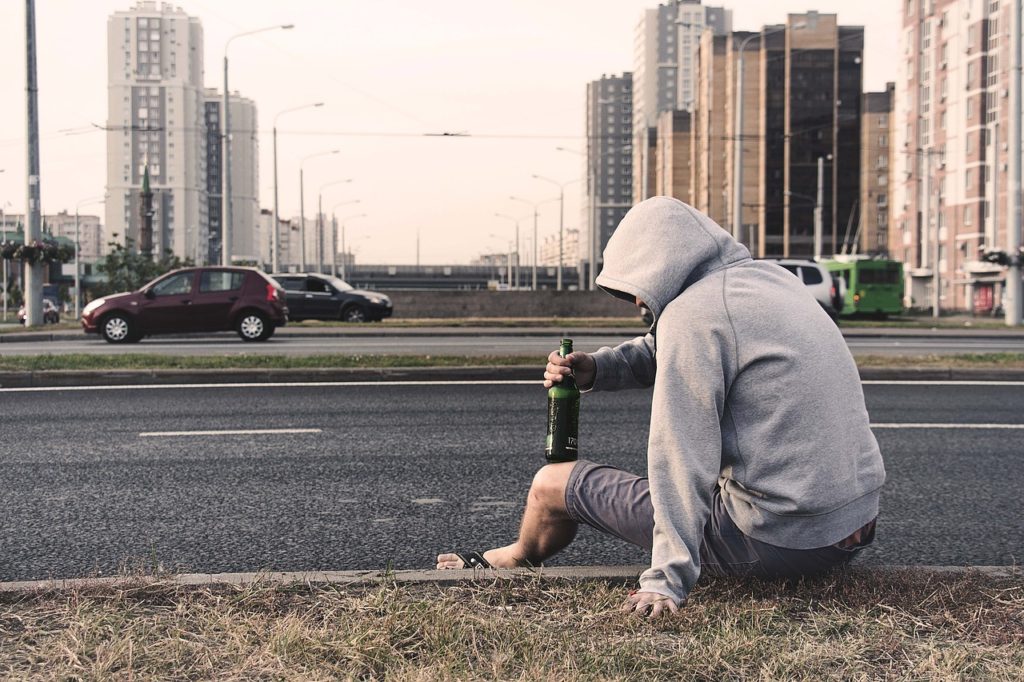 That's why the fifteen men listed below go out of their way to look incredibly good. So much so, that they actually end up taking longer to get ready than their girlfriends and wives.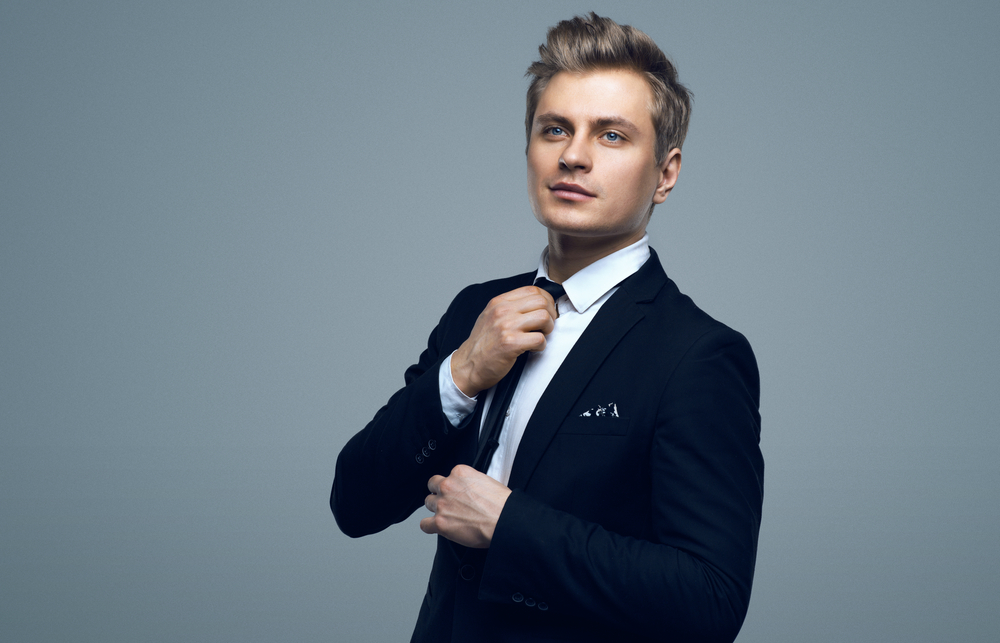 15. Anthony Joshua
Not all celebrities are television stars or music icons. Anthony Joshua has found himself a successful boxing career and is currently the World Heavyweight Champion. Since he's always in and out of the gym, he understands the importance of using products that will make sure he smells and feels good.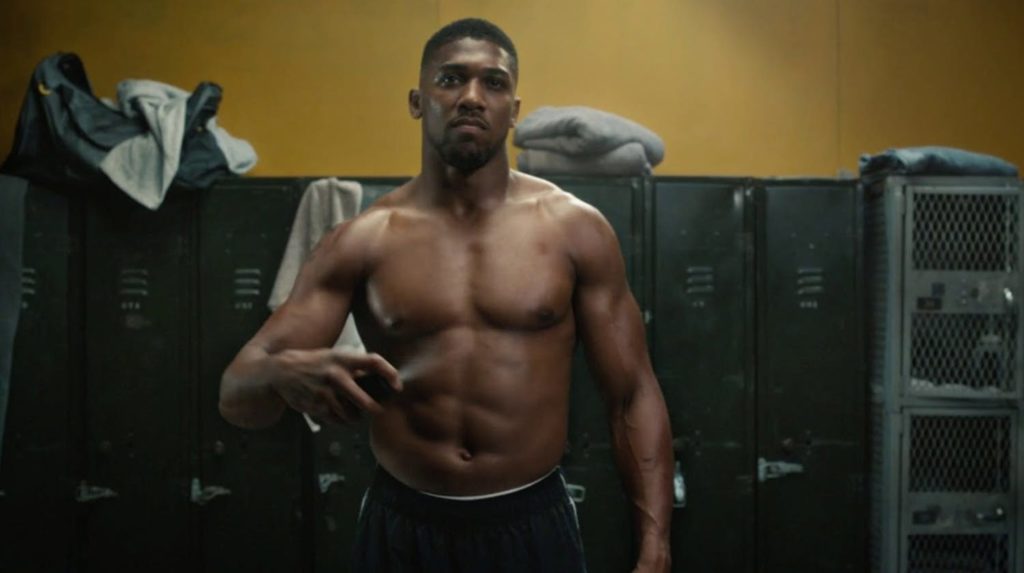 14. Rob Lowe
Who doesn't love Rob Lowe? The actor has been gracing our screens since the 80s and though we're nearly in 2020, he still looks fantastic. The 53-year-old admitted that his skincare routine is more involved than an Egyptian embalming. Under the name PROFILE, he's launched a range of skincare products to share his fountain of youth secrets with the rest of us.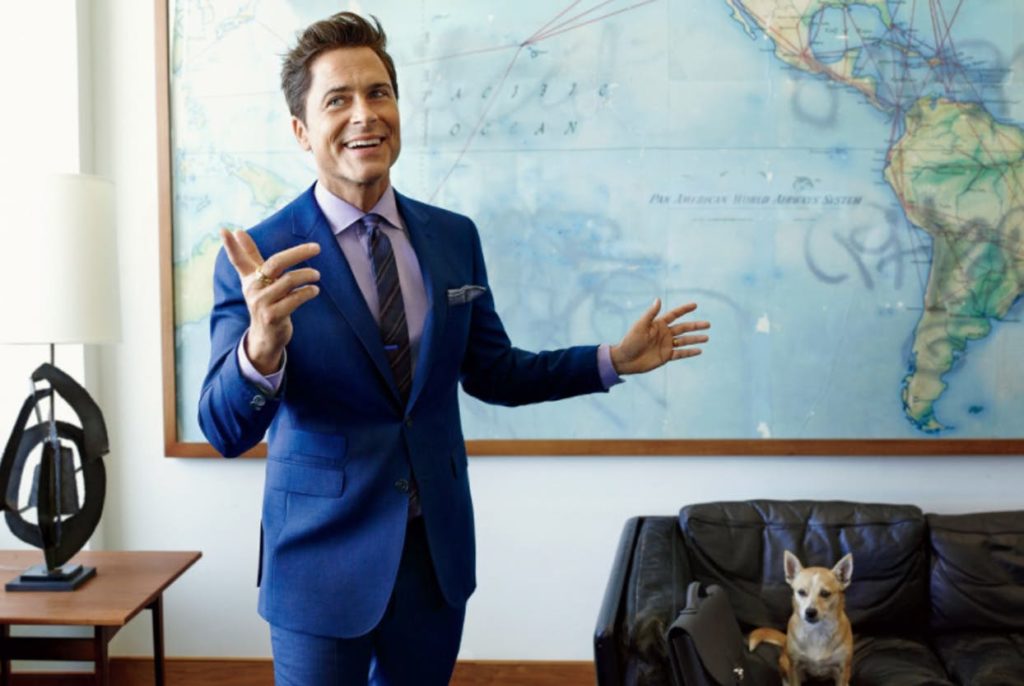 13. Usher
While he hasn't been around as long as Rob Lowe, we've seen Usher in the spotlight for a few decades. He has sold millions of albums, and Billboard listed him as the second most successful musician of the 2000s. Thanks to relentless promotion, Usher's fragrance lines for men and women have sold incredibly well.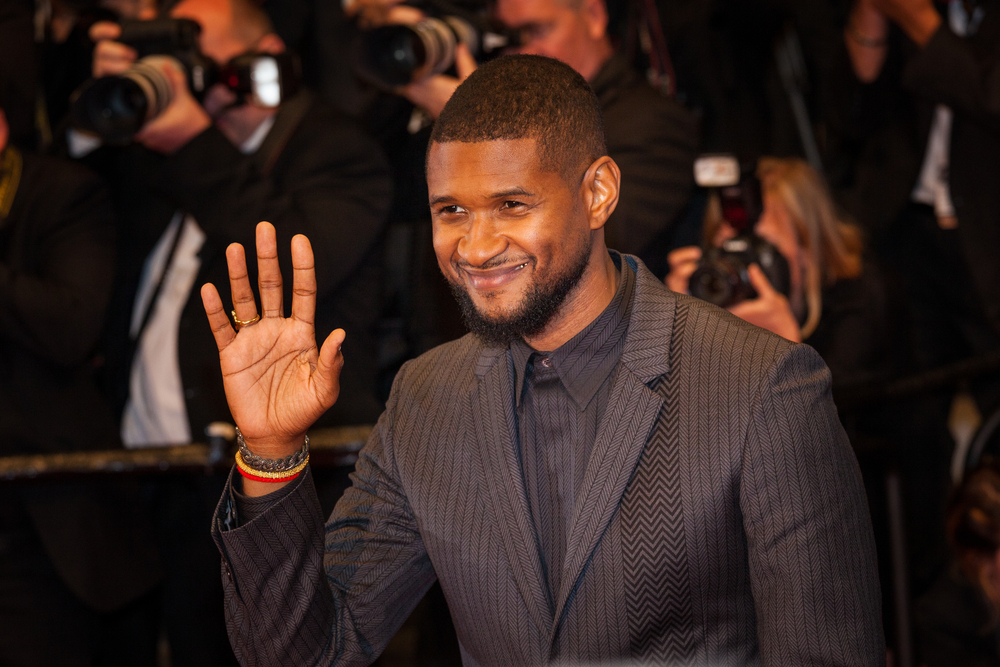 12. Carlos Santana
The legendary Carlos Santana is the oldest person on this list, but still makes sure he looks good everywhere he goes. He's taken his love of looking good and taking care of himself to the business side of things, launching a successful fragrance line.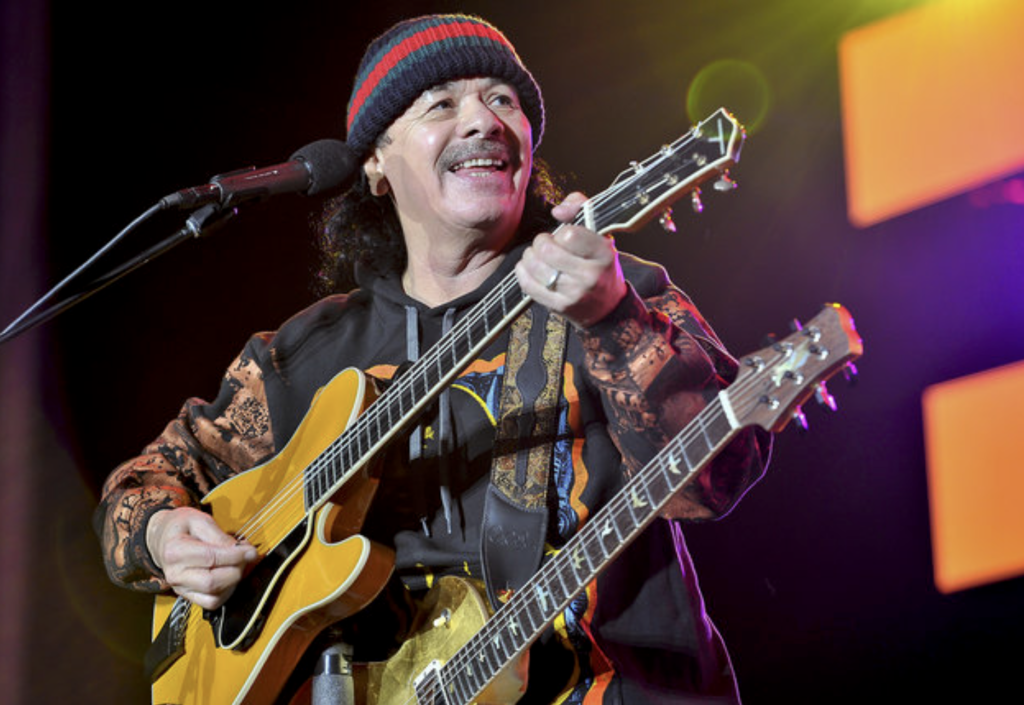 11. Justin Bieber
Here's one of those people that you'd expect on this list. One of the stars of the newer generation, Justin Bieber has to make sure he looks good for his "Beliebers." He's admitted to paying attention to his skincare and even posted his routine on Instagram in 2017. He also has his own fragrance line.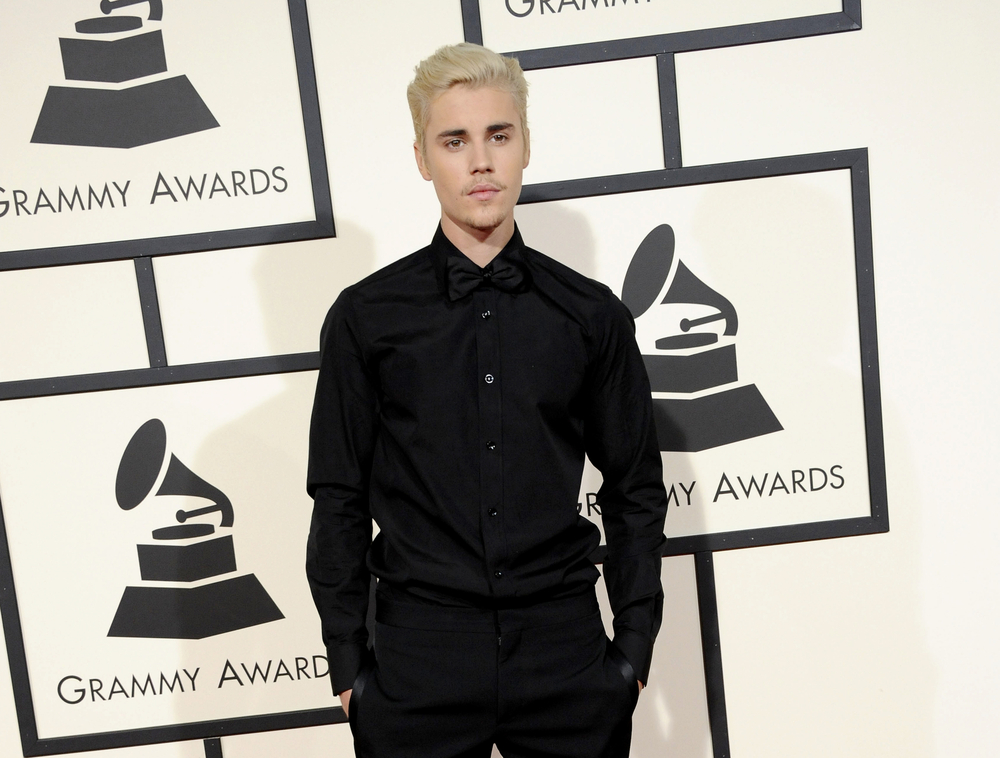 10. Kanye West
Okay, so this is one of the least surprising people on this list. Kanye West has long been known for his massive ego. It only makes sense that he would spend a ton of time on himself. To further his case for being on this list, Kanye recently announced his intention to launch his own cosmetics line. Not something we usually see from male celebrities. Also, it takes a lot to spend more time on yourself than Kim Kardashian.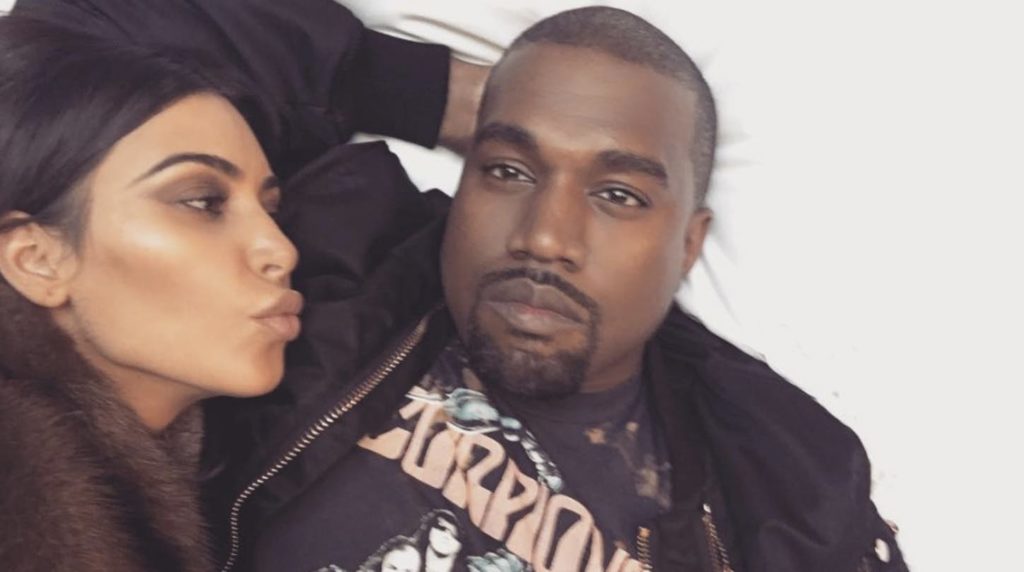 9. Sean "Diddy" Combs
He's gone by many, many names in his illustrious career, and Sean Combs has made sure he looked good through it all. Though he doesn't have a cosmetics line of his own, Diddy released Unforgivable, a fragrance under his umbrella. Diddy says he takes care of his face, using various skin products on it. He uses Optimal Brightening Concentrate and has every night since getting it.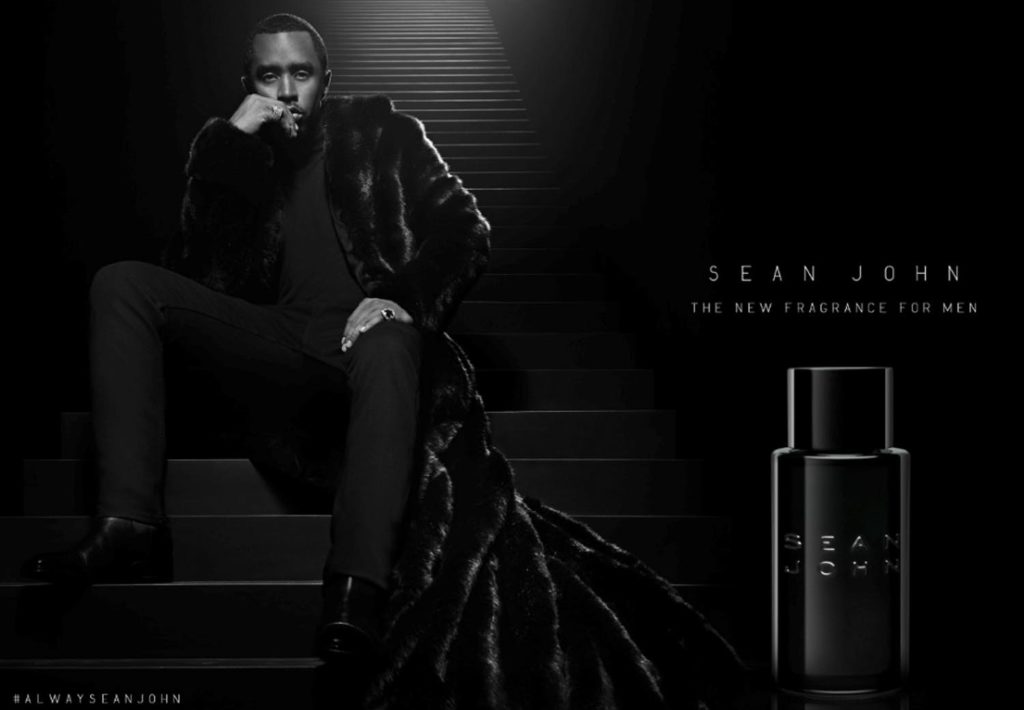 8. 50 Cent
When he first arrived on the scene, I don't know if anyone expected 50 to succeed in all the endeavors he has. He has dabbled in music, television, films, clothing, sports drinks, alcohol, real estate, books, and yes, a fragrance line. His success is also in how he looks, taking the time to seem like he hasn't aged much since his 2003 rise to fame.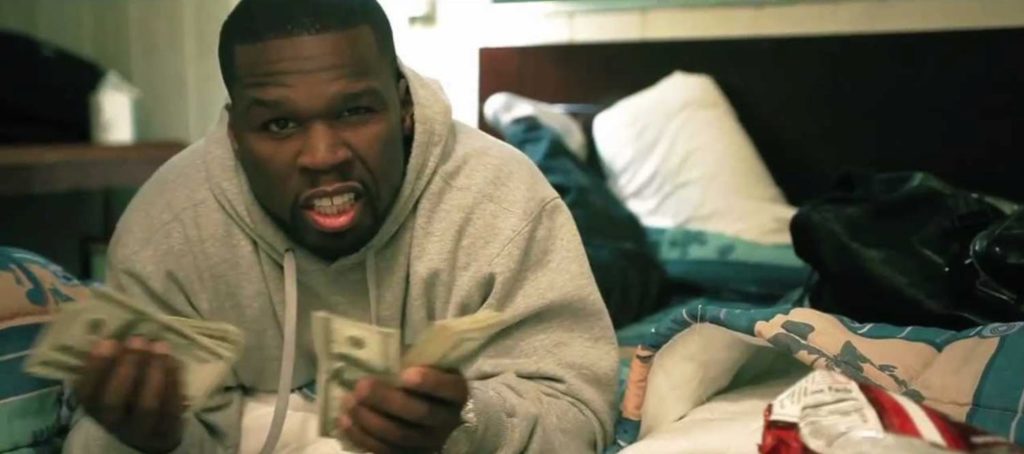 7. David Beckham
David and Victoria Beckham are basically fashion icons. Beckham has long been known for his good looks and well-groomed nature. So much so, he created his own grooming line, House 99. He says grooming is more than just about how you look. How you feel is just as important, and he wants his products to inspire the people who use them.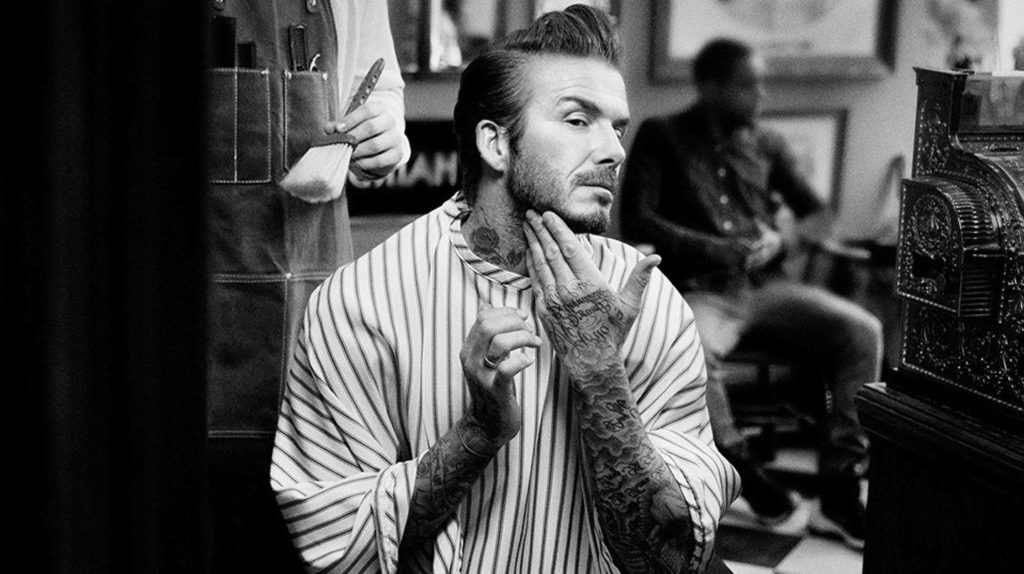 6. Nick Viall
Nick rose to fame on shows like The Bachelor and Dancing with the Stars. Like Kanye West, Nick has launched himself a line of grooming products, called The Polished Gent. He admits to putting a ton of time into his appearance.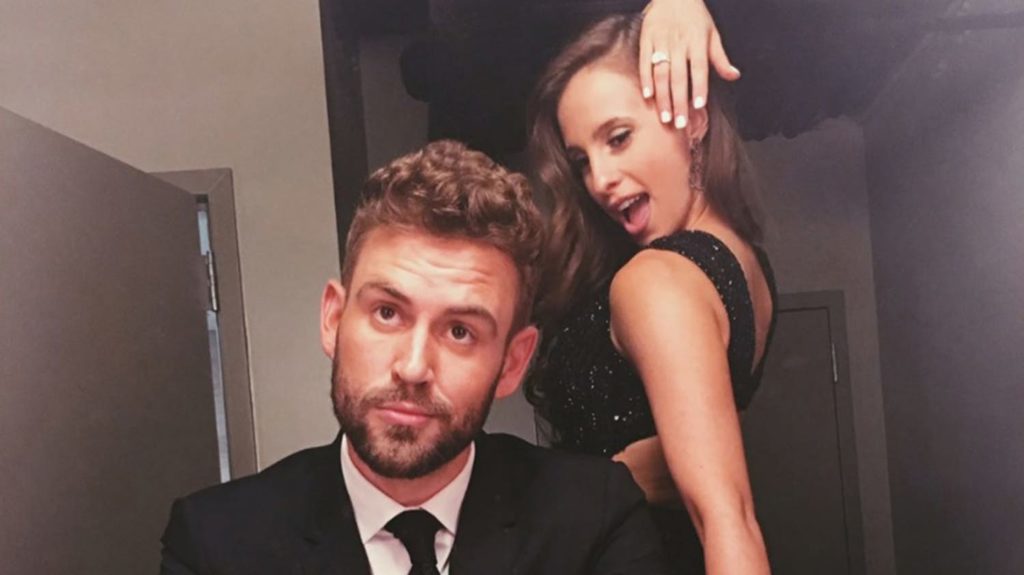 5. Harry and Peter Brant
These are the well-to-do sons of Peter Brant and Stephanie Seymour. They jumped at the chance to work with Make-Up Art Cosmetics to launch a range of makeup for both males and females. They applied the makeup to each other in the promotional video and loved the look.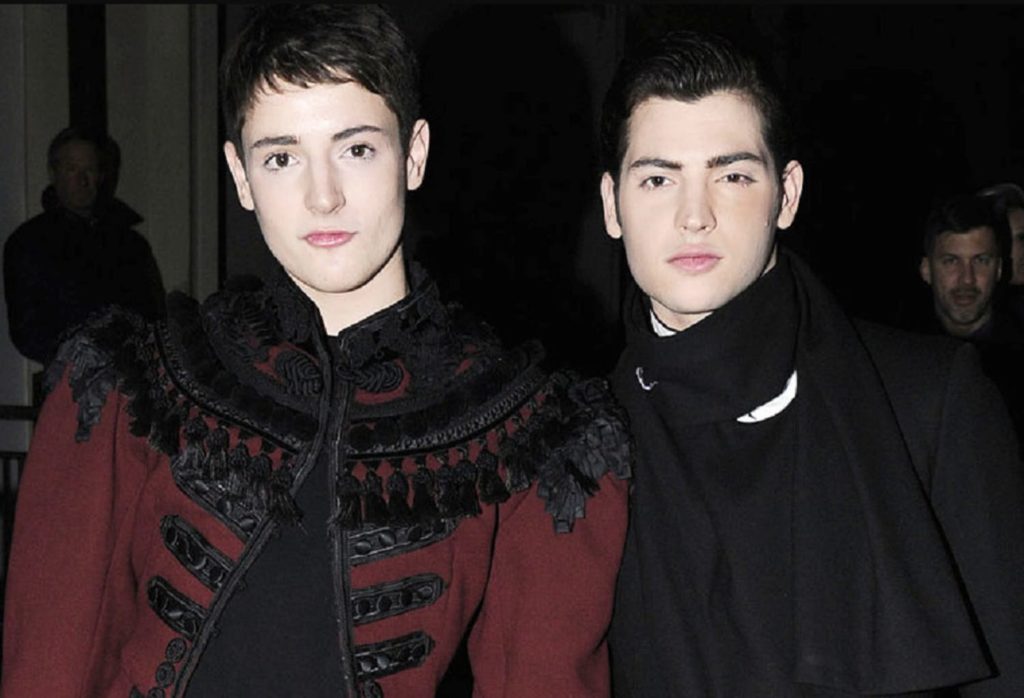 4. Antonio Banderas
Antonio Banderas has been around forever, hasn't he? During that time, he's been well-known for his suave nature. Part of that is his appearance, which he takes great care of. Besides his physical appearance, Antonio has made a living off his fragrance line for the better part of a decade.
3. Pharrell
A while back, there was a rumor that Pharrell was some kind of vampire because he hasn't aged in two decades. Physically, he looks as young as ever, and that takes effort. He explained that he follows a strict cleansing routine that includes Glytone Self-Foaming Cleanser, moisturizer, and a clearing toner.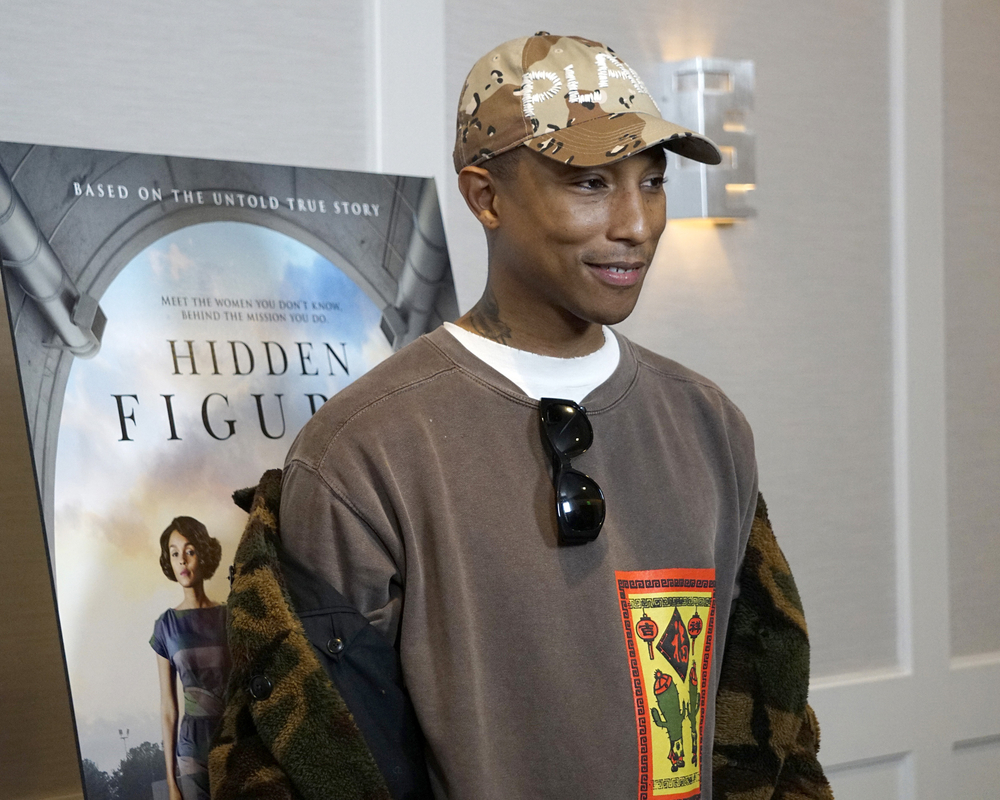 2. Jay-Z
Rappers are all over this list. It's as if getting into the rap game means taking care of your physical self and barely aging over a long period of time. The rap legend has his own fragrance line, and some even say he can be a bigger diva than his superstar wife, Beyonce.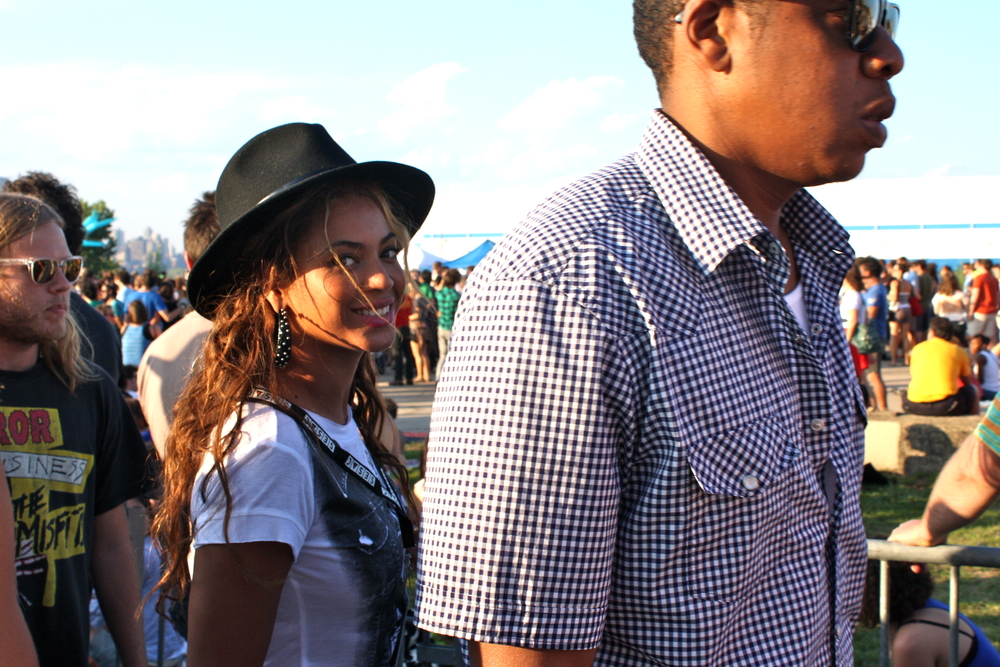 1. Ryan Seacrest
The last person on the list is Ryan Seacrest. Famous for his hosting gig on American Idol, Seacrest has been in the public eye for over a decade. It's no wonder he takes care of himself. He credits his dermatologist, Dr. Lancer for his perfect skin.