15 Crazy Parenting Rules The Kardashians Make Their Children Follow That Leave Us Scratching Our Heads
It seems there's no shortage of criticism for the Kardashian-Jenner family these days. Every other week, there's a controversial photo on one of their social media accounts or they've said something on their show that has fans questioning their judgment.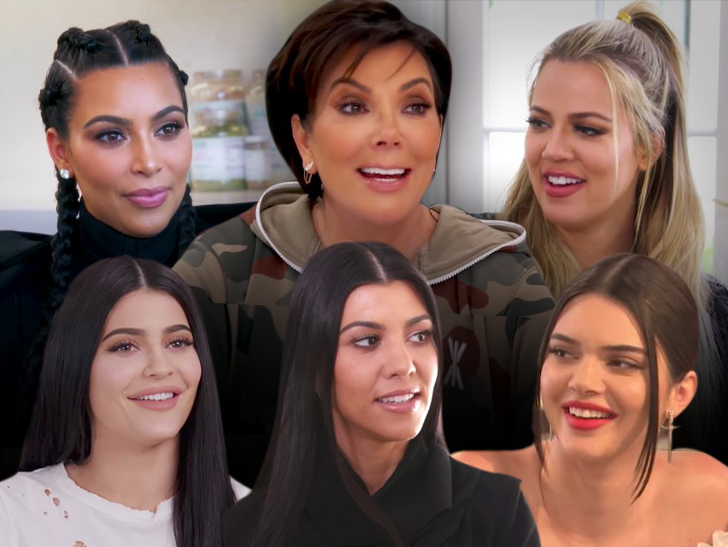 Mostly just famous for being famous, the majority of people know who the family is just by name recognition alone. And based on recent events, everyone is pretty much well aware of how fast the family is growing these days.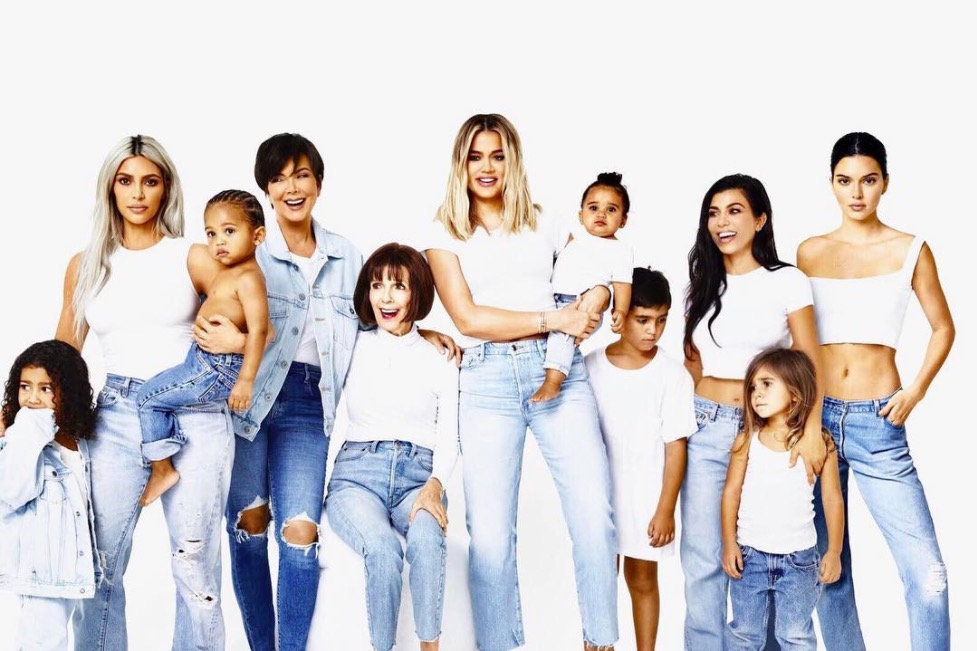 Kourtney is a mom of 3: Mason, Penelope, and Reign. Kim is a mom of 3 with Kanye West by her side: North, Saint, and Chicago. Rob has a child with Blac Chyna named Dream. Kylie recently added to the mix her baby Stormi with rapper Travis Scott. Khloe is due with her first child soon with boyfriend Tristan Thompson. Kendall has stayed out of the parent ring and is happy focusing on her modeling career.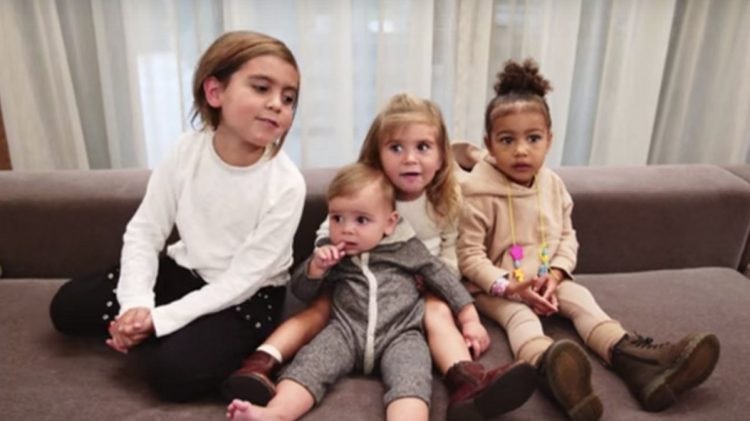 It's hard to imagine what a family unit must be like that also has an empire just for being themselves! Between Kylie's makeup line and Kim's social media presence, very little happens with this family that the rest of the world doesn't know about, especially when it comes to family drama.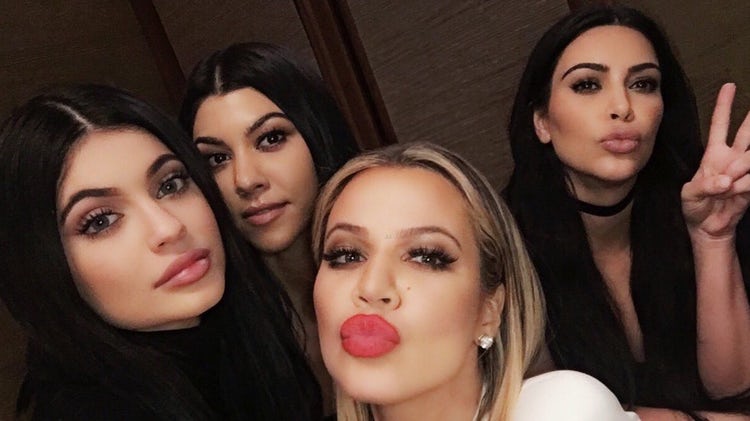 Kim and Kourtney, moms the longest out of all the siblings, are known to give parenting advice and tips to each other and fans. Every parent has their own style, and of course, when a parent messes up, there are plenty of people out there waiting to point out what you did wrong. The Kardashians are not immune to this.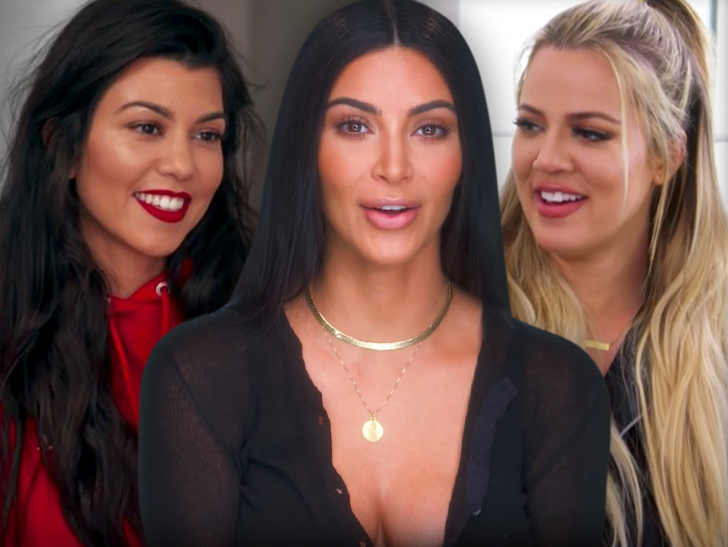 Maybe because of the Hollywood world they live in, their parenting style is a little different than the rules us "normies" would implement in our own household. Here are 15 rules the Kardashians make their kids follow, some of which have the rest of us raising our eyebrows from time to time.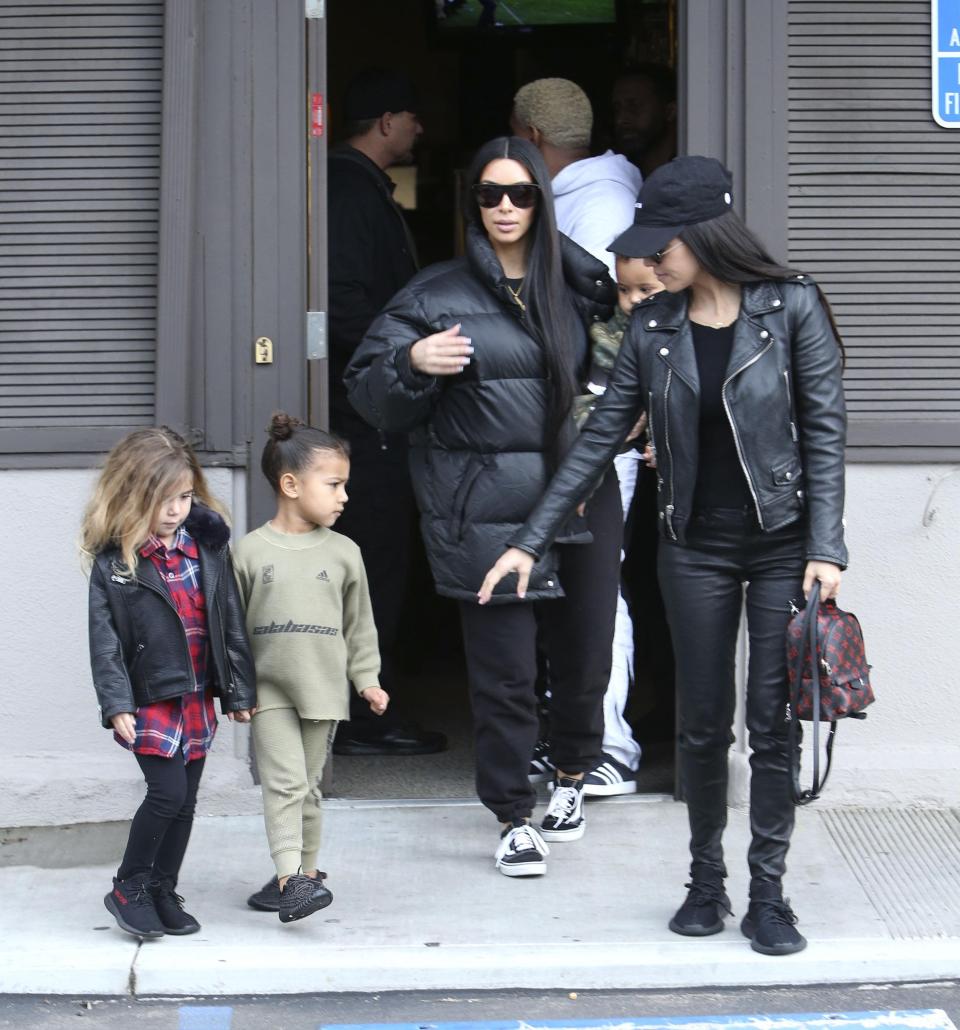 15. Limited screen time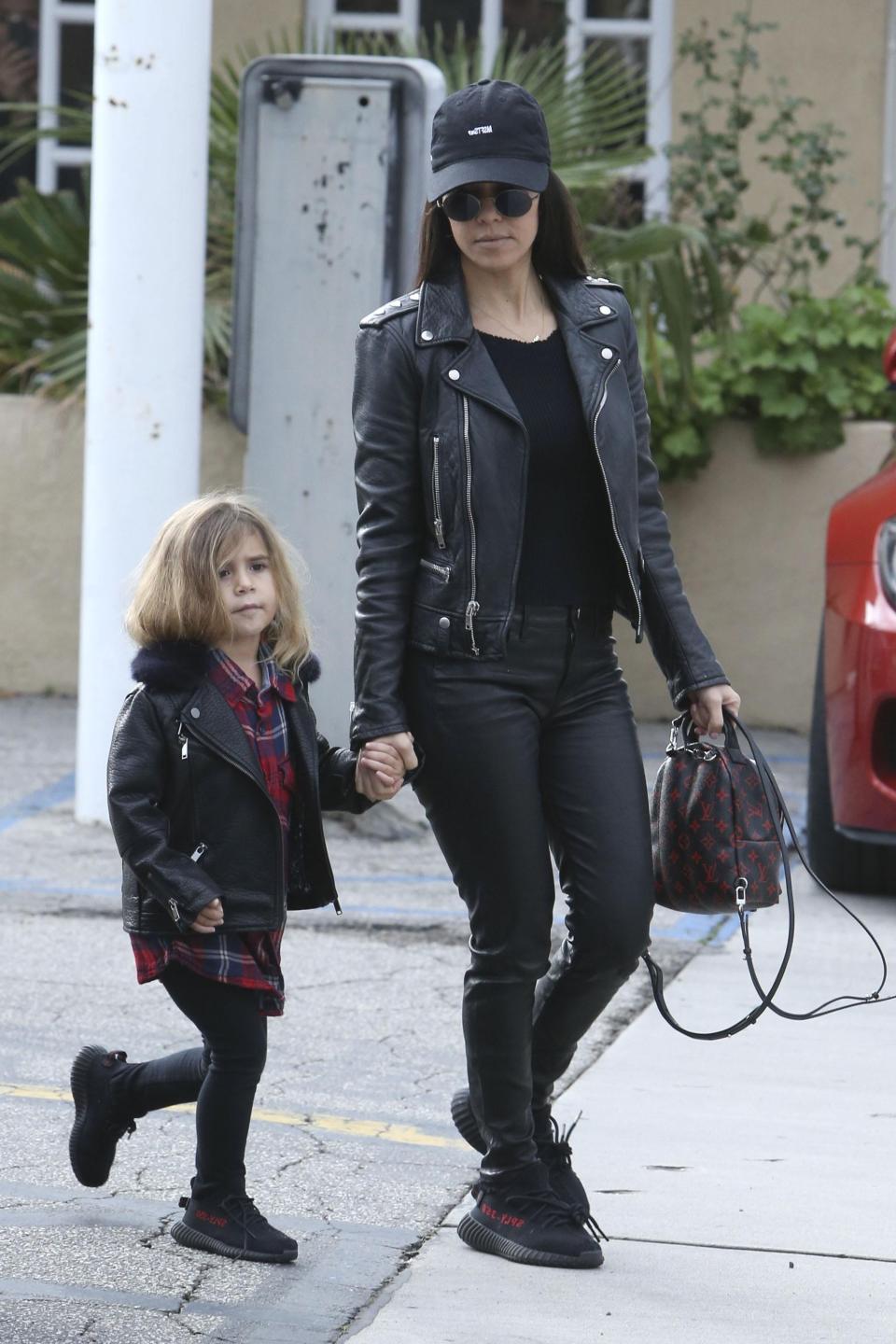 This is a great rule for any family to have. Kim and Kourtney both have strict rules about their kids being in front of phones or iPads for a prolonged amount of time. Kourtney limits her kids to only 30 minutes per day during the week. It's actually really a great rule to have when your family is constantly in the media; I'm sure it makes dinners that much more quiet when there's no phones at the table to distract everyone from talking to each other.
14. Hand-me-downs are a staple for Kourtney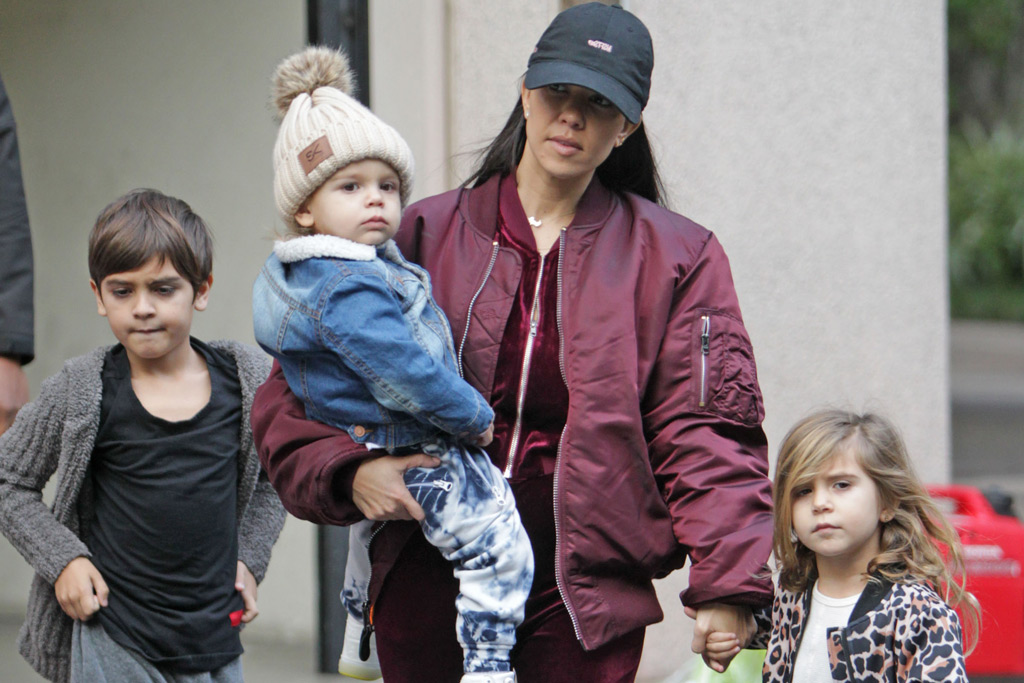 Penelope, Kourtney's second-born, is often spotted wearing first-born Mason's old clothing that no longer fits him. No doubt Reign will be next in line for the clothes. It's good to know that even though Kourtney's net-worth is well into the millions, she's not above being practical when it comes to her kids.
13. Kourtney's bedtime routine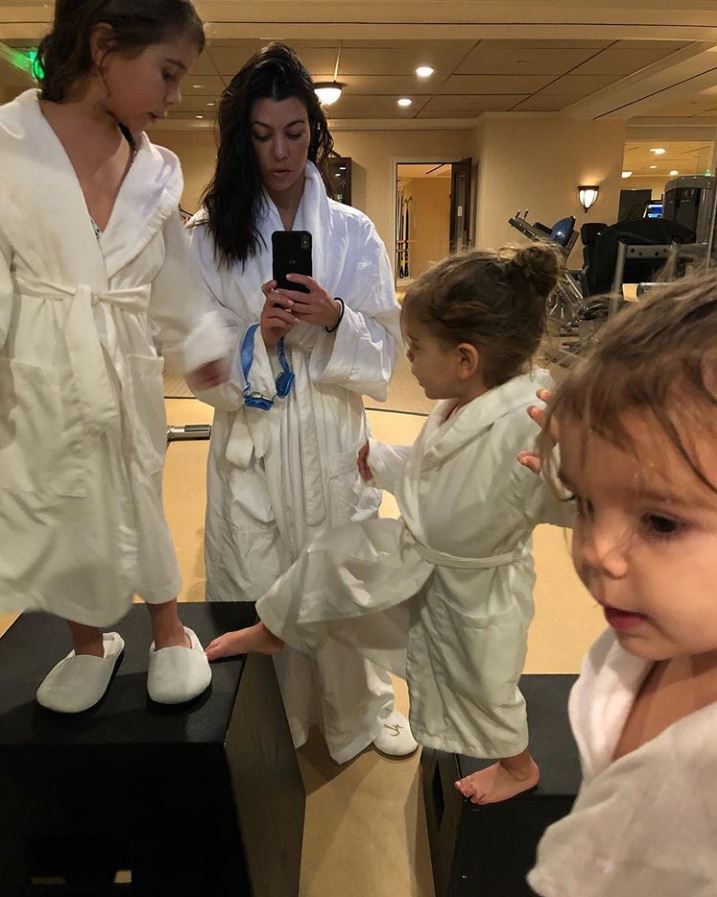 It's no surprise that Kourtney doesn't allow screens before bed given her strict rule on technology. Instead, she has the kids play with their non-tech toys and stuffed animals to tire them out, helping lead to a more restful, peaceful sleep. It's a great way to have a bedtime routine your kids look forward to.
12. Kim's bedtime routine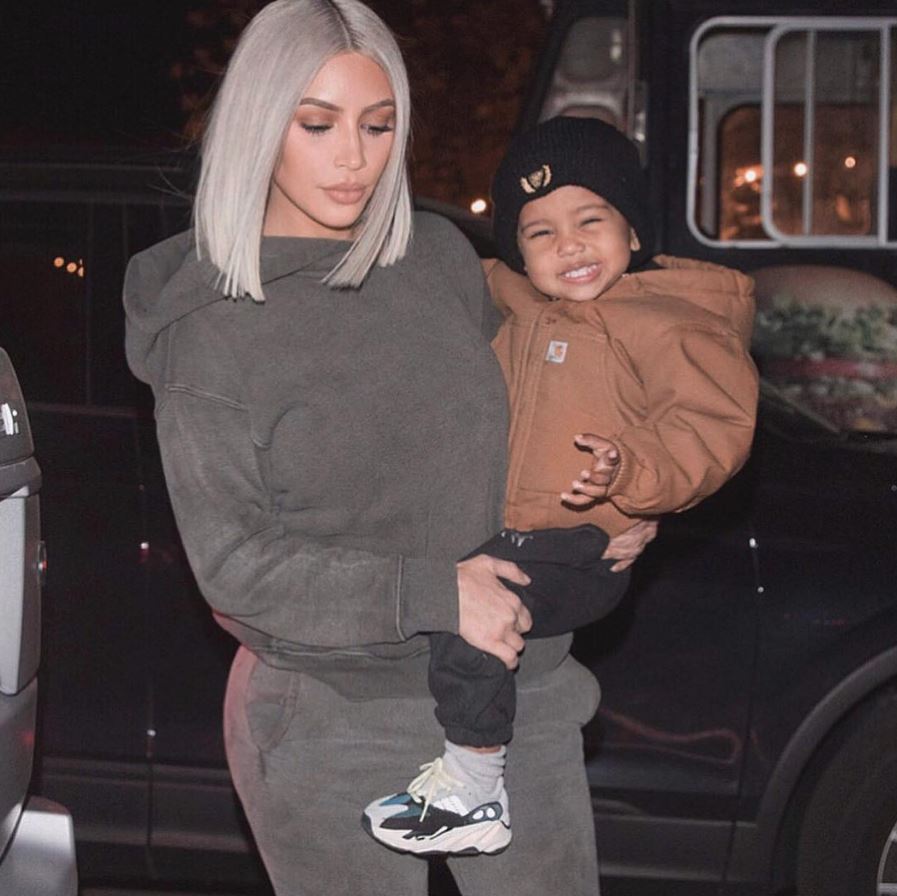 While Kourtney has a more fun routine to get her kids some shuteye, Kim's is a bit more strict. Kim sticks to sleep schedules to a T, making sure the kids are in bed at the same time every night. She also makes sure they get their nap so they don't mess up their schedules at night.
11. Kourtney's go-with-the-flow every day routine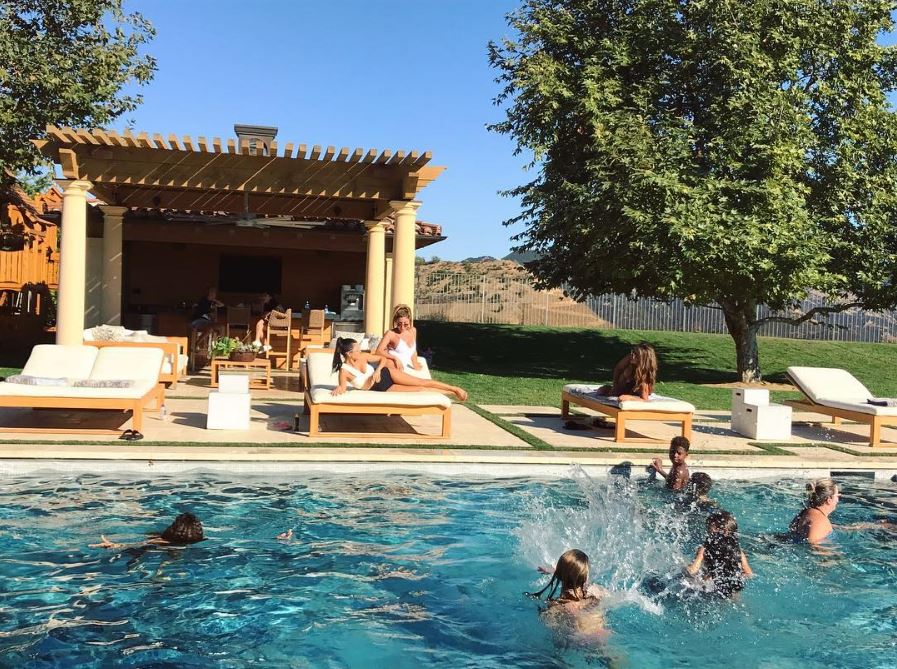 If her kids fall asleep in the car, so be it. If she's home, it's time to play with them. If she has to travel, she'll bring them with her within reason. Kourtney has such a crazy schedule with no day-to-day rhyme or reason, so she's a flexible mom who sees each new day as a brand new start.
10. No microwaves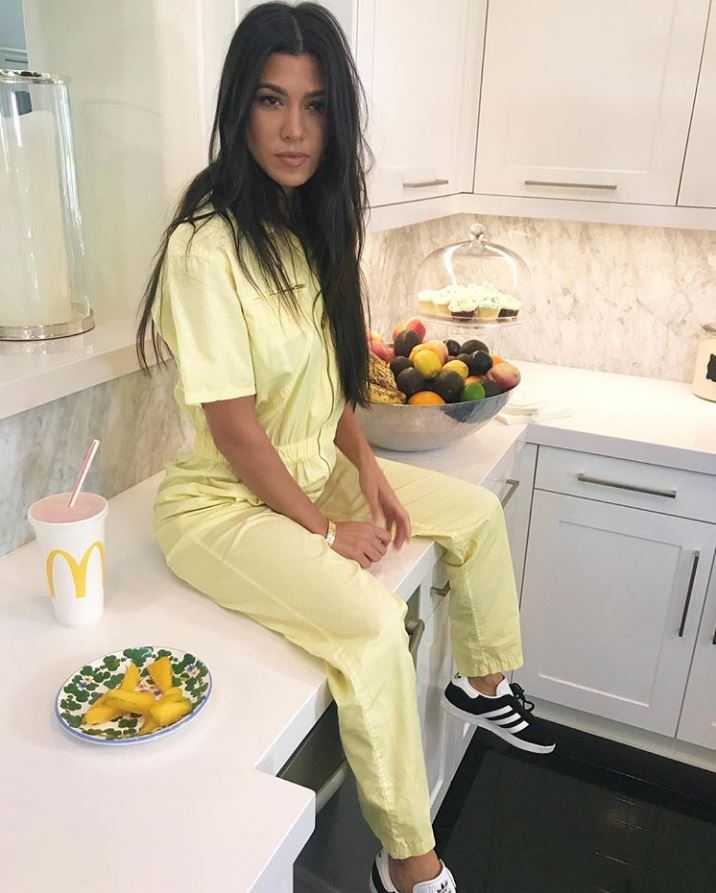 Kourtney firmly believes that microwaves are a fire hazard, and she doesn't like serving her kids unevenly heated food. She believes it's bad for a child's health to serve them food that's piping hot on one side and ice cold on another. She also relies on a toaster oven to avoid transmitting harmful chemicals to the food she feeds her family.
9. No plastic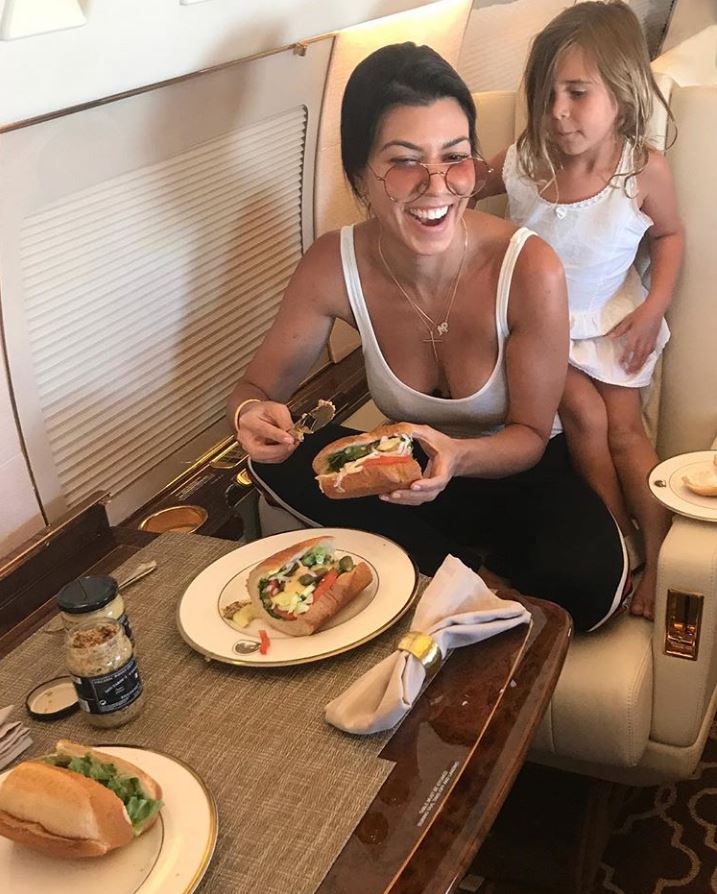 Kourtney also prohibits the use of plastics in her house, especially when it comes to storing her food. She wrote a post on her site describing why she only uses stainless steel. She said that Bisphenol-A, a chemical she believes is found in plastic, causes health problems like diabetes and cancer. A lot of moms would rather go for eco-friendly products that have no negative effects on their kids.
8. Homemade baby food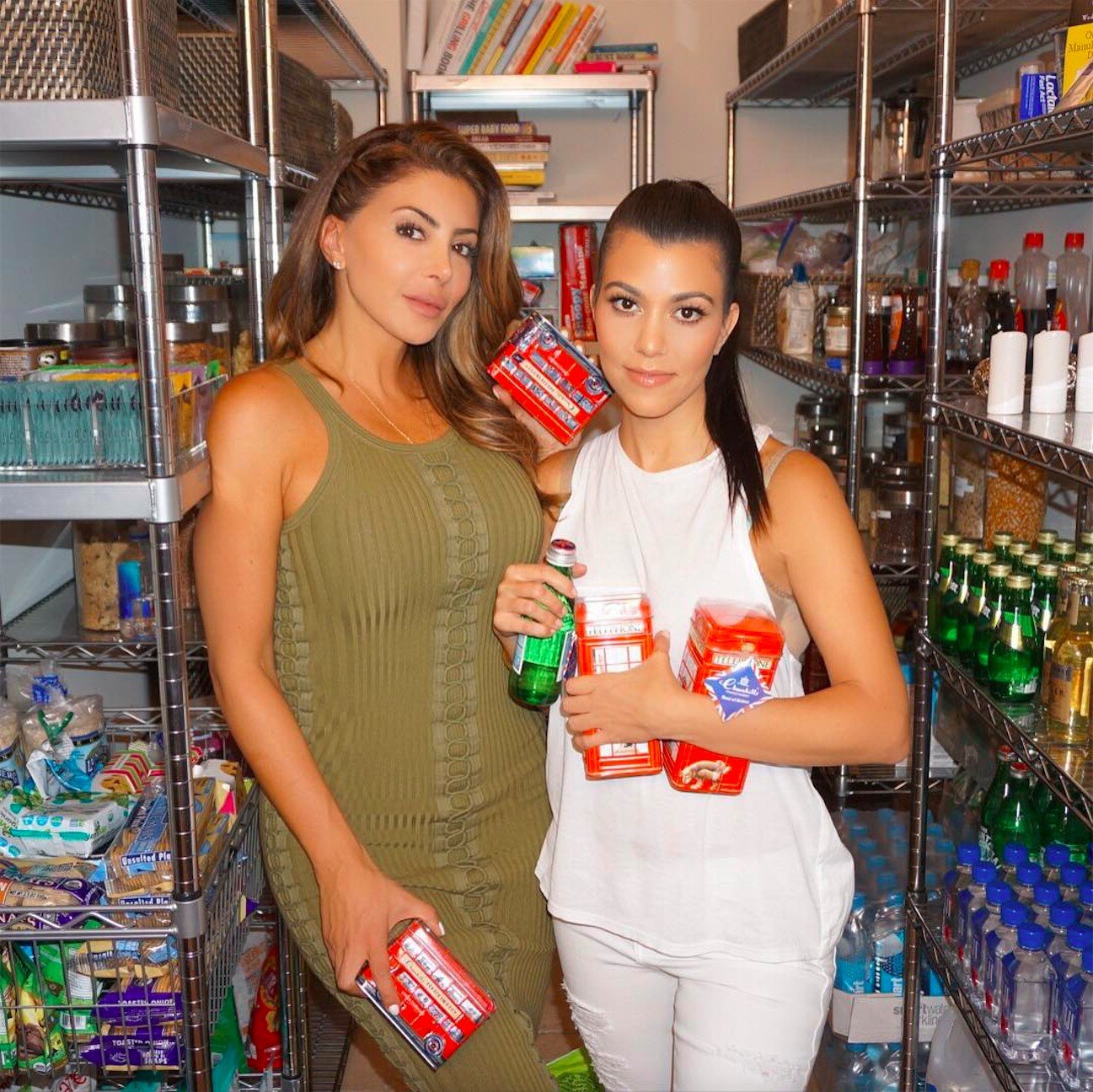 Kourtney relies on homemade baby food and formula for her kids to ensure they only consume the best products. It's actually something a lot of doctors recommend, as it gives parents more agency and control over what their child is consuming. Kourtney steams fruits and veggies like sweet potatoes, carrots, peaches, etc. before making the food that can last up to four days.
7. Smoothies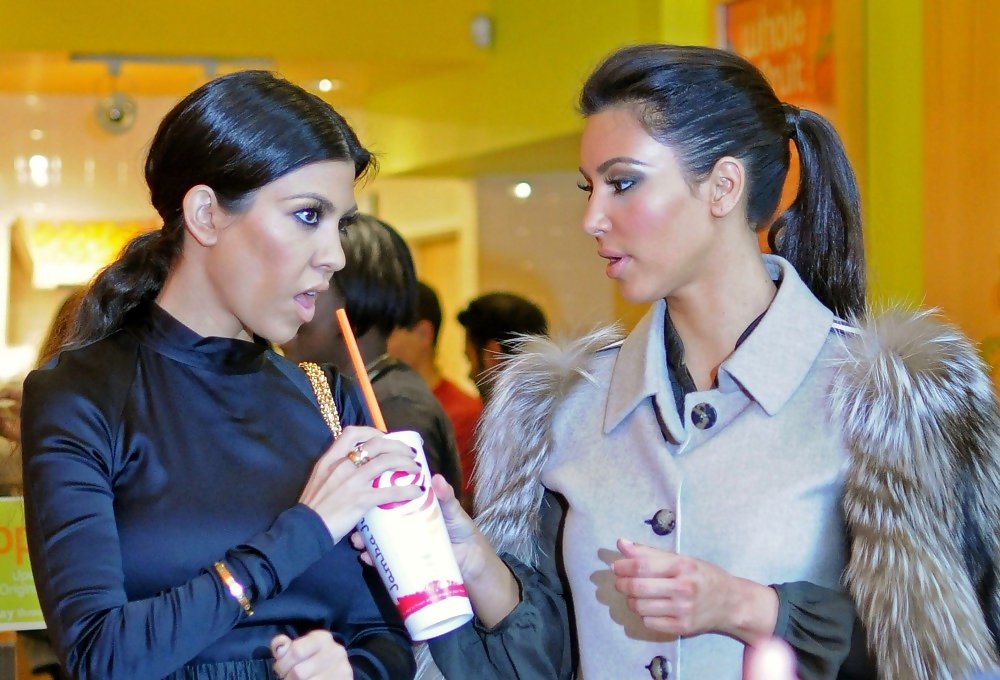 Kourtney's kids are getting bigger, so the baby food option is going out of the window. However, all is not lost. As a big advocate for health and wellness, she understands how important it is for her kids to get all the vitamins and nutrients they need in order to grow. She's switched them over to smoothies now that they're bigger, which still ensures they're getting the correct amount of fiber, vitamins, and minerals they need.
6. Only healthy snacks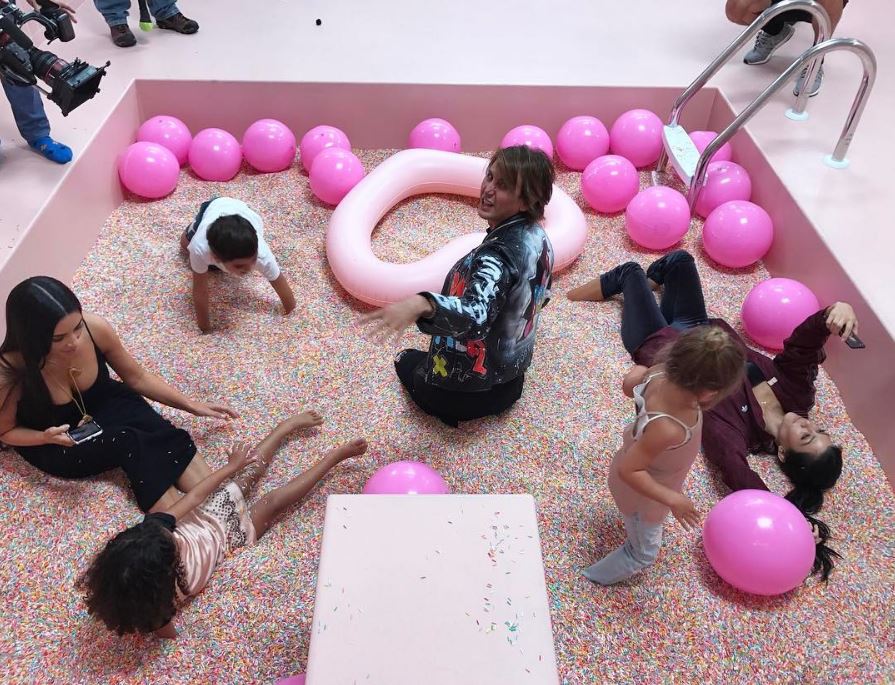 Even though Kourtney and her kids travel a lot, she never succumbs to the fast food everyone often comes across when traveling. Instead, she makes it a point to keep the healthiest snacks around so there's never any reason to binge on unhealthy grease bombs. She doesn't keep any junk food with her, and having the healthy stuff on hand means her kids won't stuff their faces with high-sugar candies.
5. Gluten and dairy-free, but to a point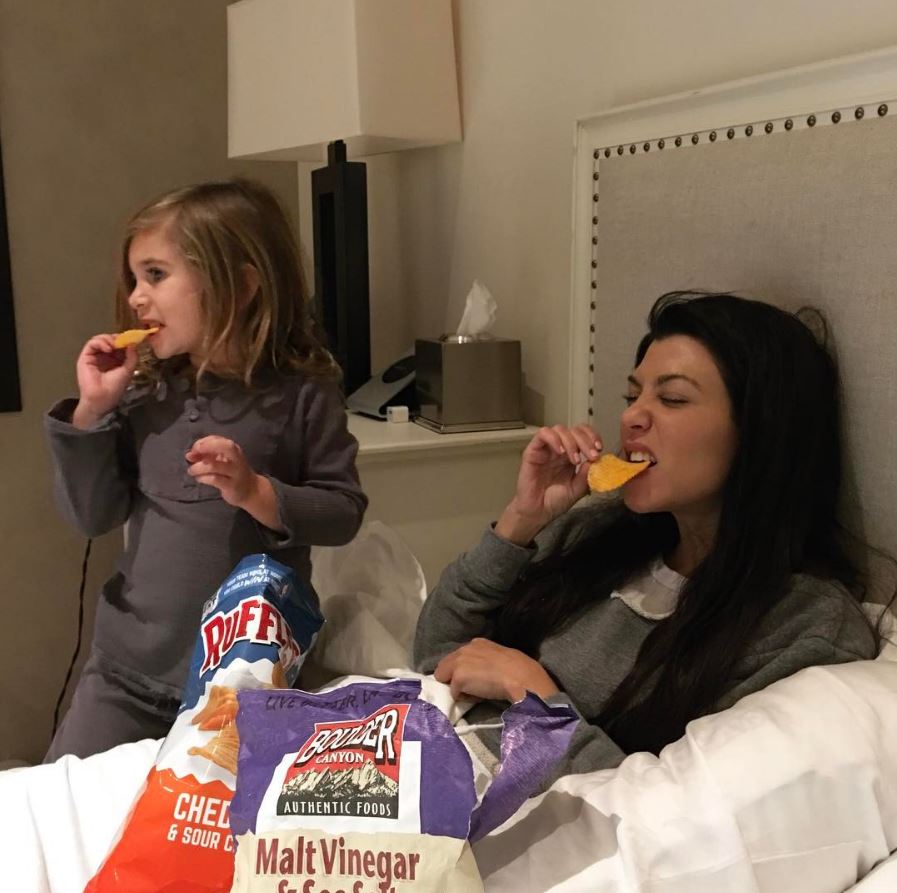 It's well known that Kourtney tries to keep the food in her house as gluten- and dairy-free as possible, but she knows she can't stop her kids from having any of it. She'll let them have a treat at Disney or popcorn at the movies. Some moms go crazy over the two, but Kourtney understands a balance is okay. You can sidestep your own rules and treat your kids every once in a while.
4. Taking kids to adult events
While most parents would opt for a sitter, Kim has been known to take her young kids to adult events where there's nothing for them to do. She took North when she was only 18 months old to New York Fashion Week. While there, Kim and North sat in the front row and others had to endure the crying and temper tantrums of the little toddler. No mom should be judged for how she wants to raise her children, but moms should absolutely be considerate of others and concede that there are some places kids just shouldn't go.
3. Quality time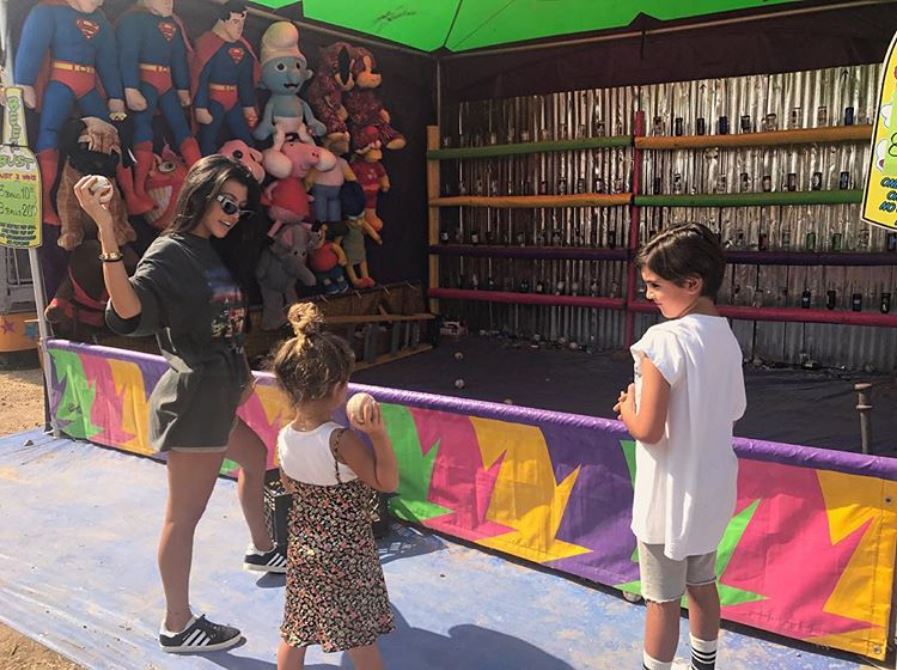 It's no surprise that Kourtney has a nanny she trusts with her children while she's off working. But when she's with them, she makes sure they spend the best time together that they can. When she's not working, her kids are with her. Some have speculated that Kylie has been relying heavily on nannies since the birth of Stormi, speculating in comments that there's no way she's had time to make her return to her business and social media while caring for Stormi round the clock at the same time.
2. Attachment parenting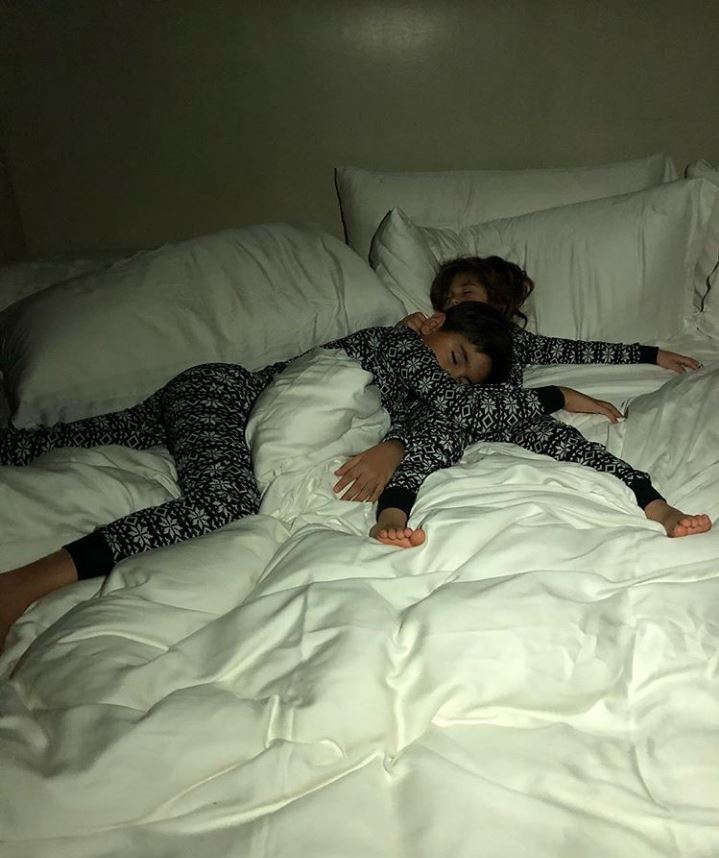 While Kim sticks to a more traditional route of parenting – her kids sleep in their own beds – Kourtney prefers to let her kids sleep with her in her bed. She's said she prefers this because it just feels natural for her, even though she didn't plan for it before she became a mom. Some parents shame the pro-attachment movement, saying it keeps kids from learning independence, but it's each parent's choice on how they choose to work with their kids.
1. Not allowed to be chubby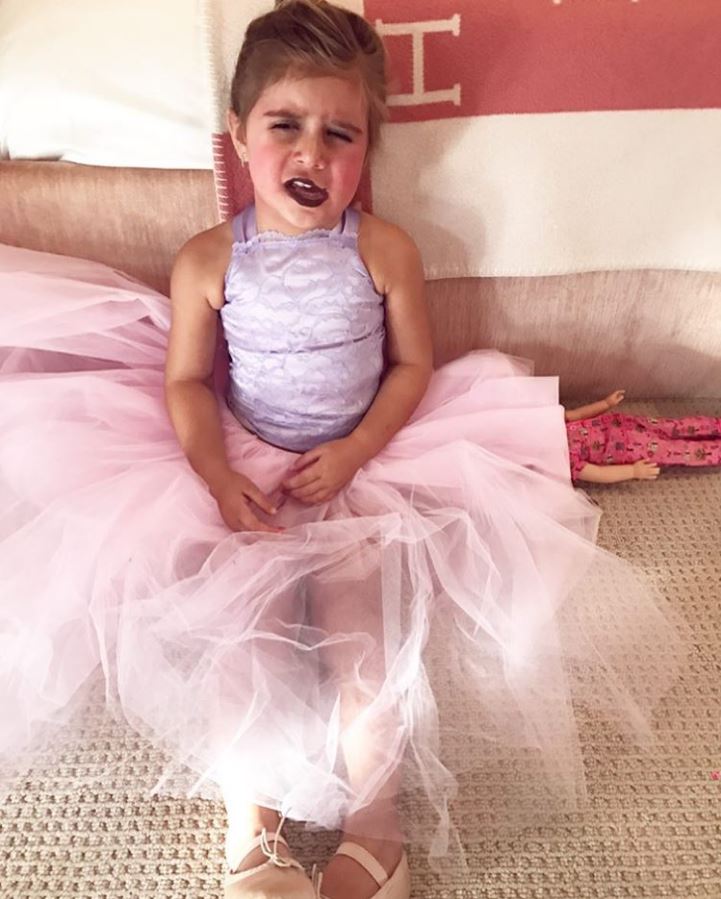 In an episode of "Keeping Up with the Kardashians," Kourtney got mad at her mom Kris for using the word "fat" in front of Penelope, her daughter. Kourtney said she didn't want anyone using that word, believing it would negatively affect Penelope's self-esteem today and later on as a teen. But there's really nothing wrong with encouraging conversations about health and body weight when it comes to your kids. It will help them feel more secure in coming to you with their problems and for advice as they get older.