15 Celebrities We Had No Clue Were Famous When They Were Children
On this list, you'll find fifteen household names who you most likely never knew worked before they were even ten years old. They have all moved on to bigger and better careers now, but it all had to begin somewhere, right?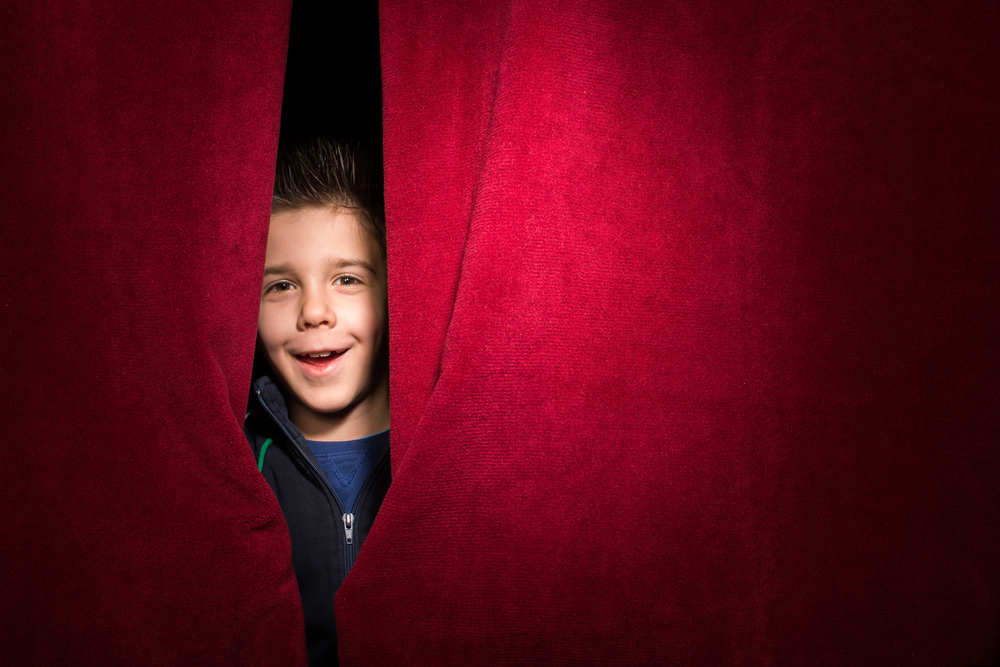 15. Naya Rivera – Age 4
We start with one I recently learned about myself. At the incredibly young age of four, future Glee star Naya Rivera had a role on Family Matters as the adorable girl next door crushing on little Richie. She also nabbed a role on The Fresh Prince of Bel-Air before a big break as she got older.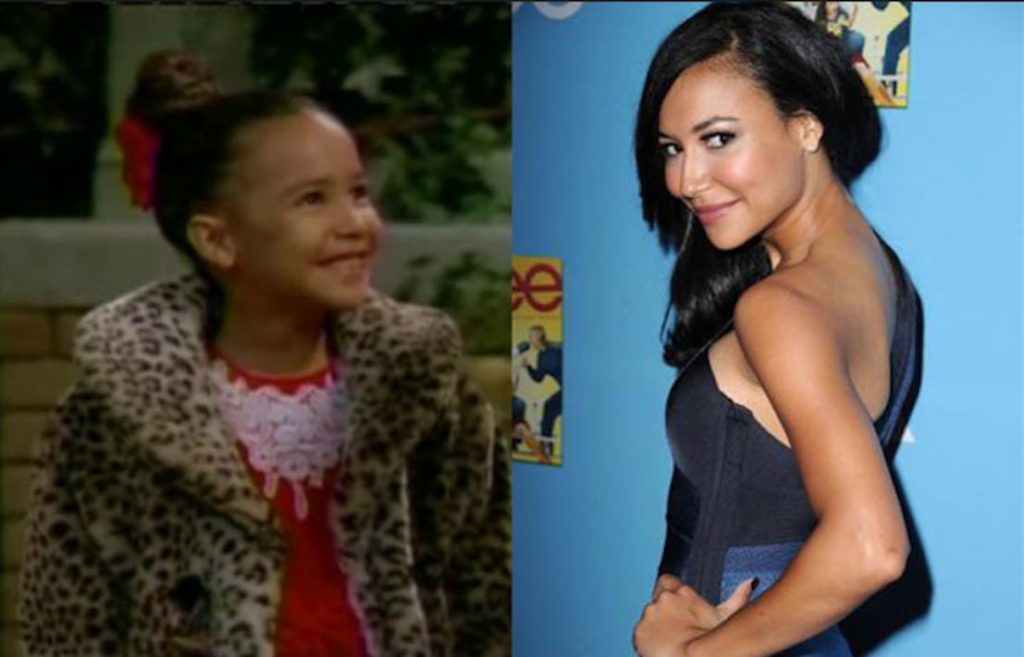 14. Keira Knightley – Age 8
Long before her appearance in the billion-dollar Pirates of the Caribbean franchise, Keira Knightley made waves alongside fellow child star Natalie Portman in Star Wars Episode 1: The Phantom Menace. However, at age eight, Knightley scored her first role as Angela on a British series called Screen One.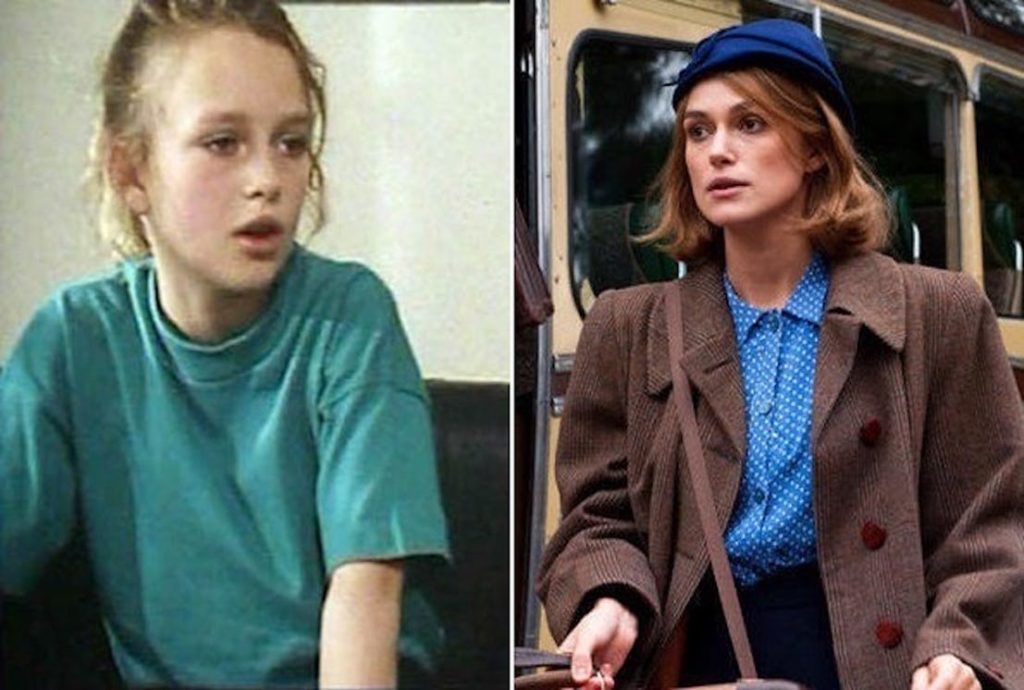 13. Odette Annabelle – Age 5
Breaking out in the film Cloverfield, Odette, Annabelle, formerly Yustman, has gone to rack up several roles. That includes time on House and Supergirl. Way back in 1990, she was credited as "Rosa" in Kindergarten Cop, playing a child with braids and a Peter Pan collar at the ripe age of five.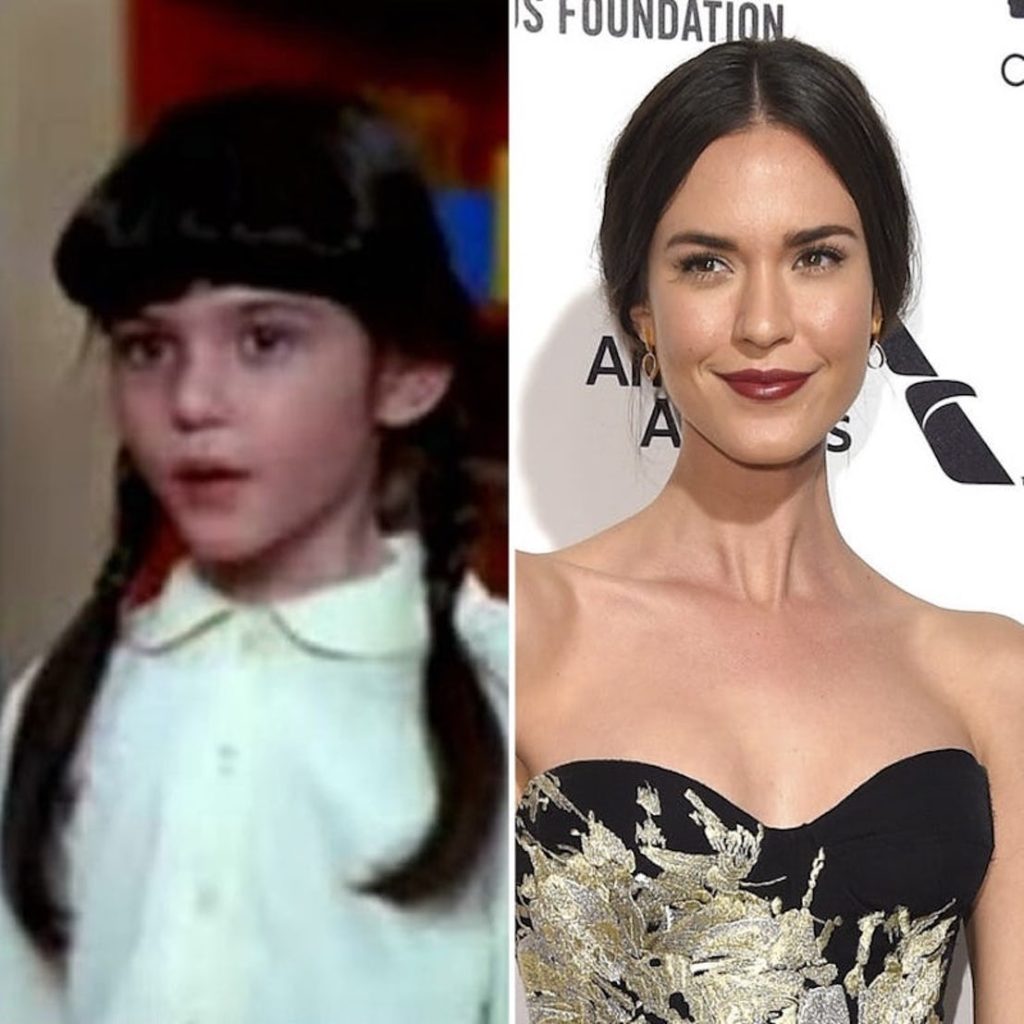 12. Shannon Doherty – Age 10
In the 1990s, Shannon Doherty was quite the household name. She starred on big TV shows like Charmed and Beverly Hills, 90210. Her first credited role was a two-episode stint on Father Murphy, but she actually started before that on a bigger show. She lasted 18 episodes on Little House on the Prairie, which was a huge hit in the 70s.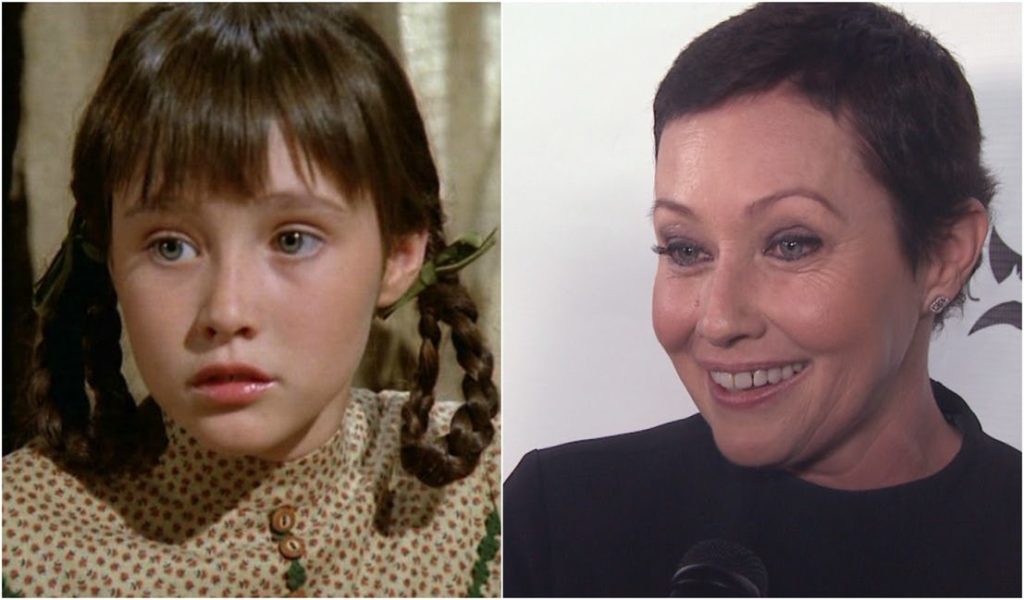 11. Leonardo DiCaprio – Age 5
One of the youngest starts listed here is Leonardo DiCaprio. The massive star became a heartthrob in the '90s thanks to roles in films like Romeo and Juliet and Titanic. However, Leo's body of work began years earlier on the kid's show Romper Room. Since then, he's gone on to become the most celebrated and financially successful actors of all time.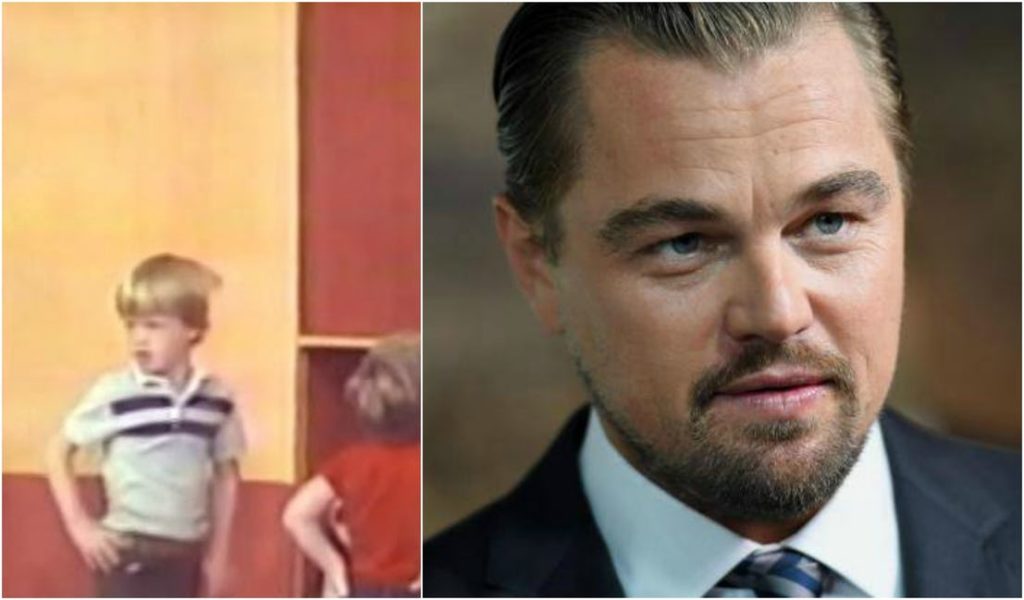 10. Elisabeth Moss – Age 8
Talk about someone who found a lot of success. Elisabeth Moss has become a star for her time on the critically-acclaimed shows Mad Men and The Handmaid's Tale, while also earning several awards for them. However, back when she was a child, she made a little-known appearance in the Lifetime film, Midnight's Child.
9. Christina Applegate – Infancy
Most of us remember Christina Applegate as the lovely but ditsy Kelly Bundy on Married With Children. However, she started way before that as a baby on Days of Our Lives. Applegate has had a long, successful career spanning films like Anchorman, Bad Moms, and many others.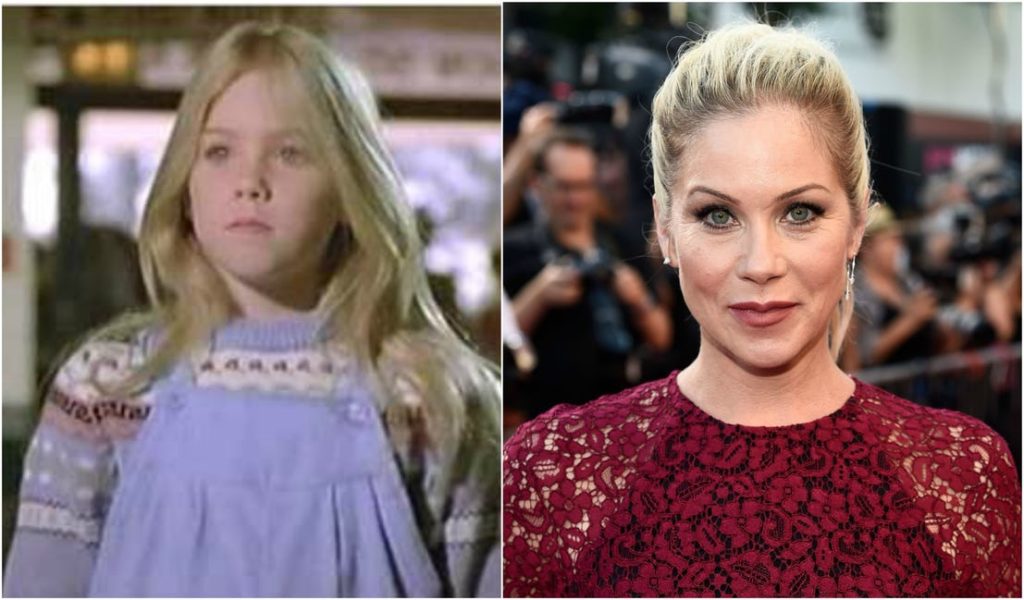 8. Mila Kunis – Age 9
One of the biggest names on this list is Mila Kunis. The Academy Award nominee has worked in Black Swan, Forgetting Sarah Marshall, Family Guy, Friends With Benefits, and many others. She even famously lied about her age to get the role as Jackie on That 70's Show. Less known is her role at 13 as a young Angelina Jolie in Gia, and even less known were her small roles at age nine on Baywatch and Days of Our Lives.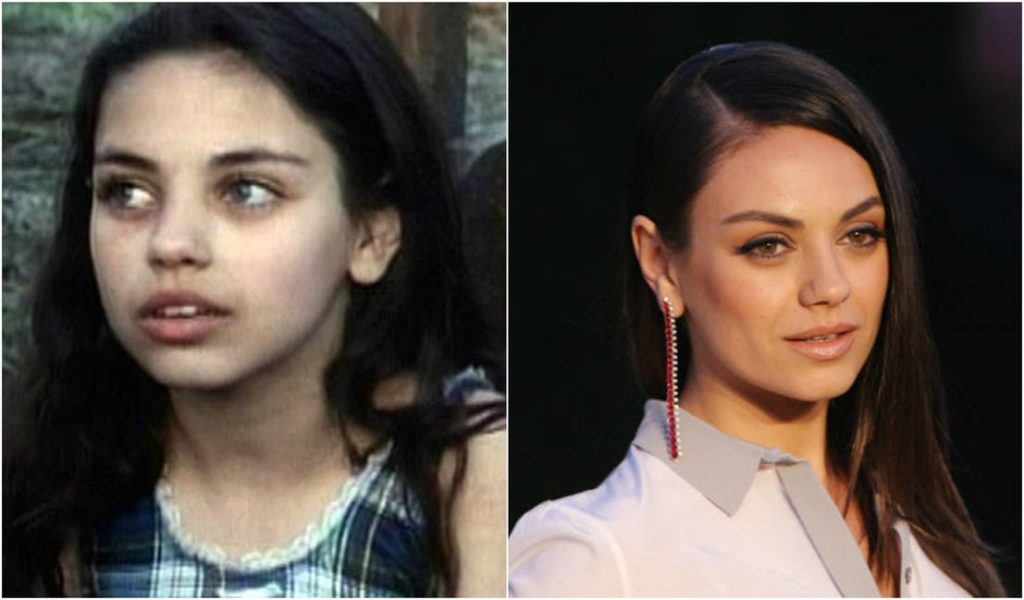 7. Scarlett Johansson – Age 8
Now famously known as Black Widow in the Marvel Cinematic Universe, Scarlett Johansson nearly missed out on stardom. She lost a lead role in Jumanji but made up for it with her first credited role at nine in the film North. The reason she's listed as starting at age eight is because she nabbed an uncredited role on Late Night with Conan O'Brien.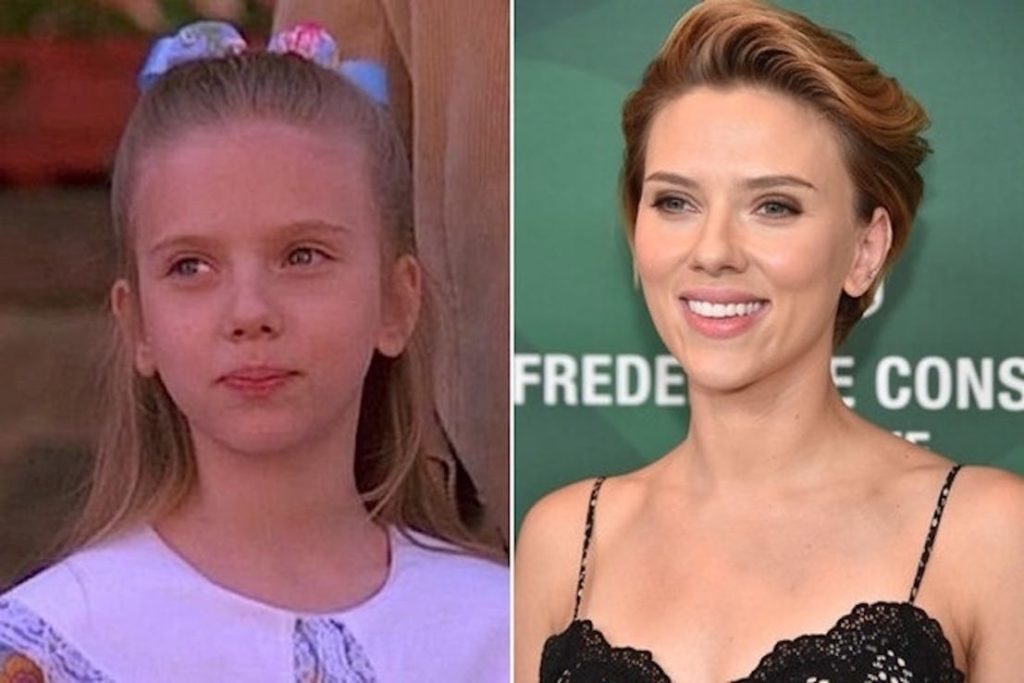 6. Elijah Wood – Age 8
Even after all these years, Elijah Wood still has that signature baby face. The star of the massive Lord of the Rings trilogy was famous from a young age, but it started before most of us can even recall. In fact, he had a small part in Back to the Future Part II as "Video Game Kid #1." Bright careers can start in small places.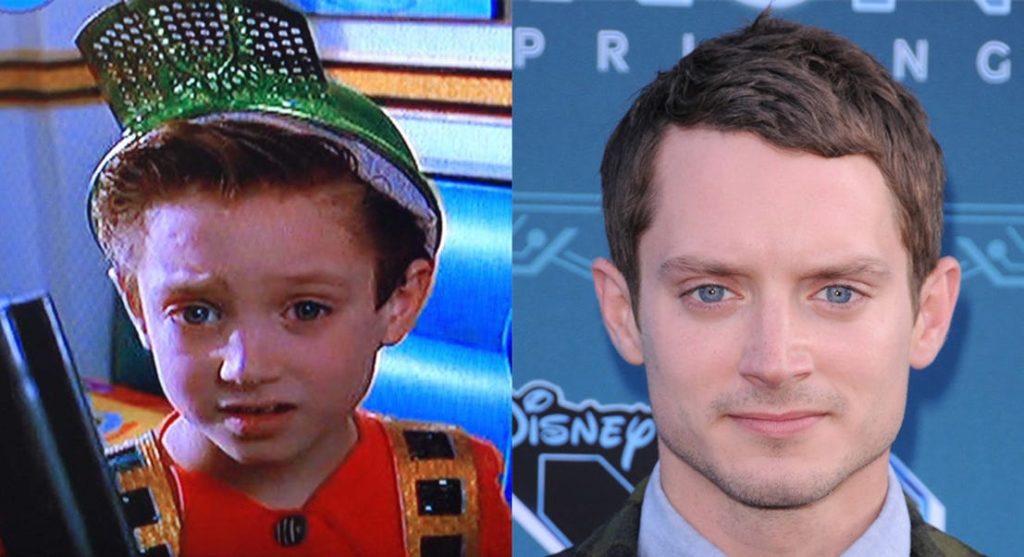 5. Jeff Bridges – Infancy
Like Christina Applegate earlier, Jeff Bridges found work as a baby. Way back in 1951, Bridges appeared alongside his mother in the movie The Company She Keeps. It wasn't until seven years later that Jeff got more regular work. Since then, he's gone on to have one of the longest and most successful film careers ever.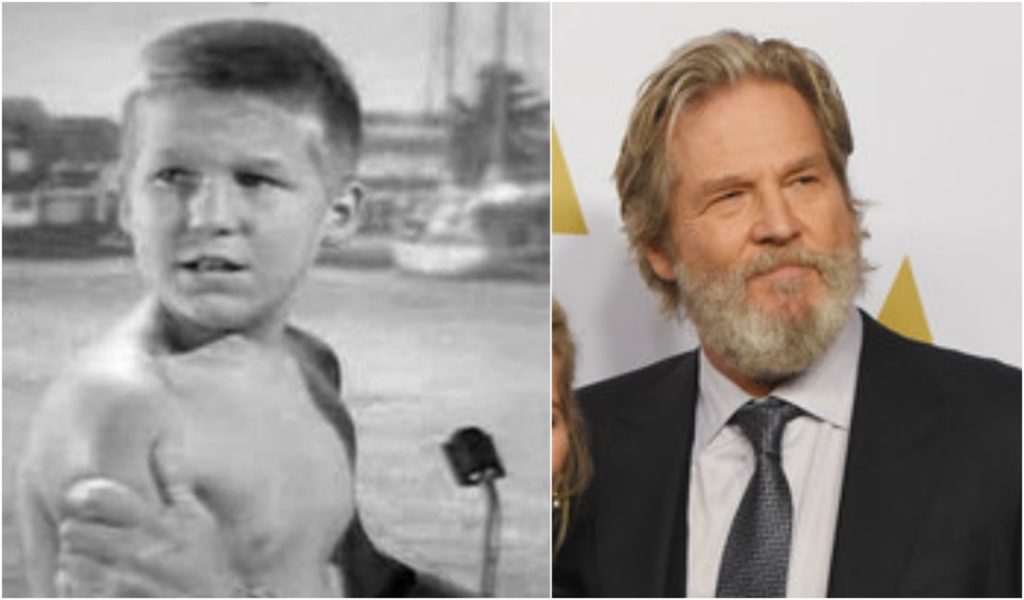 4. Christopher Walken – Age 10
Who doesn't love Christopher Walken? It is strange to imagine him as anything other than the adult with the famous voice we all know. He was indeed a kid at one point, appearing in a show called The Wonderful John Action. He was billed as Ronnie Walken at the time. He paid his dues and worked his way up to the major roles that have made him into a star over the past few decades.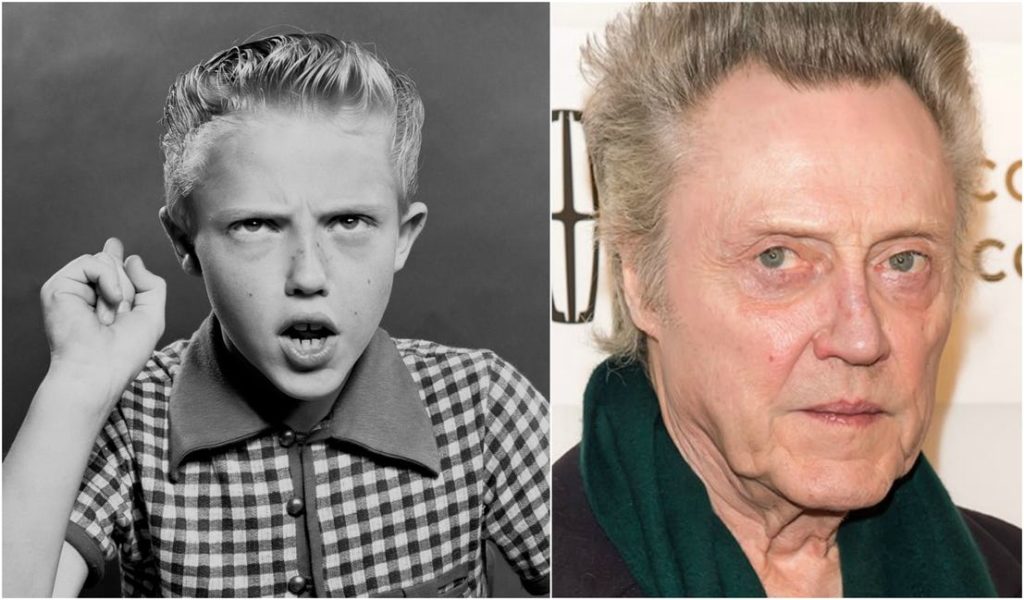 3. Seth Green – Age 10
Now known for his role on Family Guy and Austin Powers, Seth Green is also popular for creating the series, Robot Chicken. Way back when he was ten, he starred alongside Rob Lowe and Jodie Foster in The Hotel New Hampshire in an early role.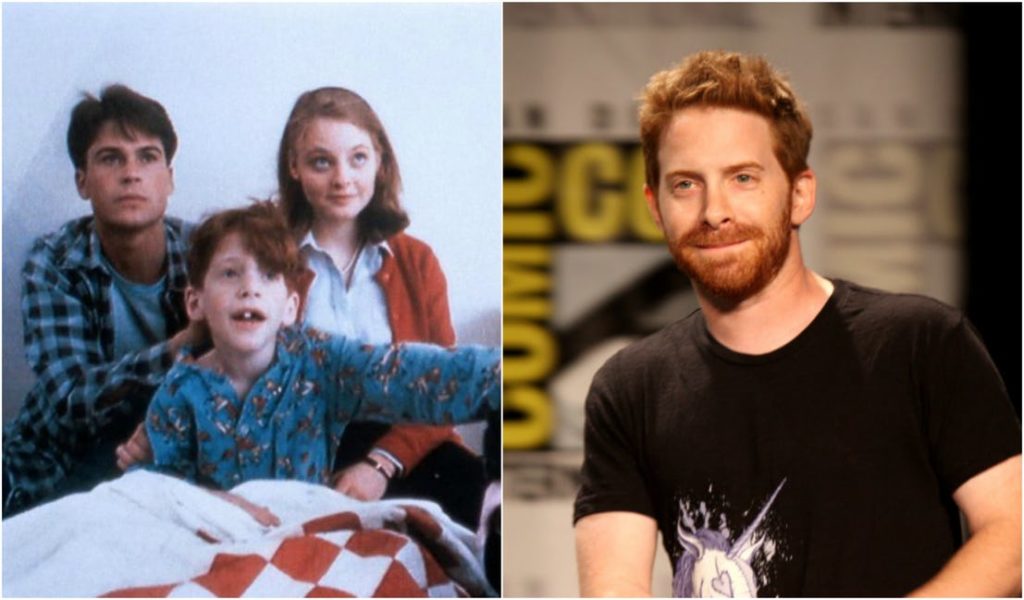 2. Joaquin Phoenix – Age 8
The Phoenix family sought to get all their kids in the spotlight. You might not know about Joaquin's early work because he went by a different name. Leaf Phoenix. Alongside his late brother River, Joaquin appeared on a short-lived show, Seven Brides for Seven Brothers. Joaquin has found major success as an adult, being nominated multiple times for an Oscar and winning one.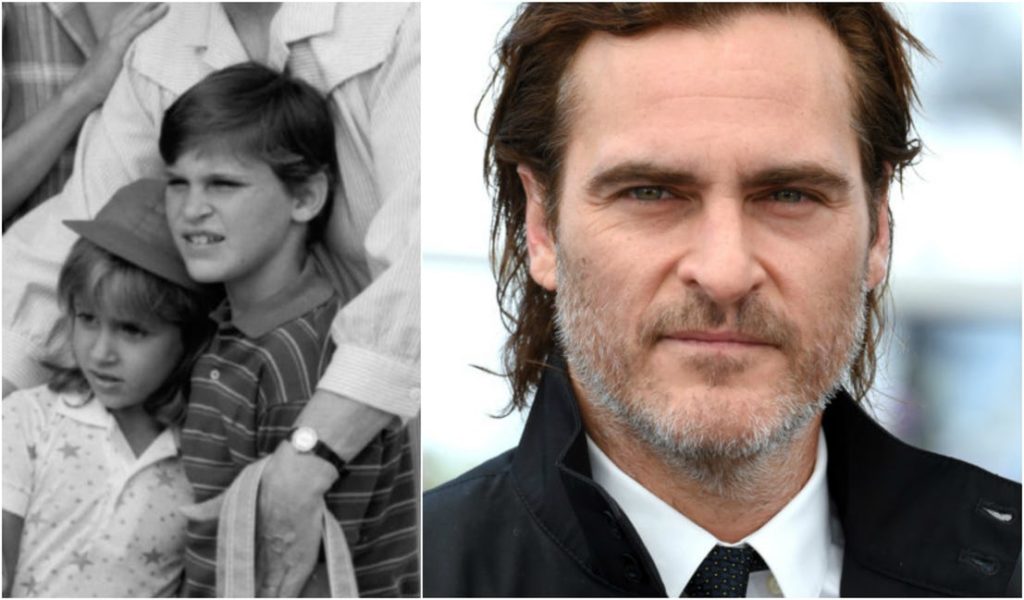 1. Natasha Lyonne – Age 7
The frizzy-haired star of works like American Pie and Orange is the New Black, actually got her start much earlier. Her first credited gig came at age seven, as "Opal" on Pee-Wee's Playhouse. She also appeared alongside talents like Meryl Streep and Jack Nicholson a year later in Heartburn.