14 Things Your Girlfriend Does That Mean She Is The Perfect Person For You
"She's the one." It's something we all hope for in our relationship. We want the woman we've picked to love to turn out to be the one we spend the rest of our lives with.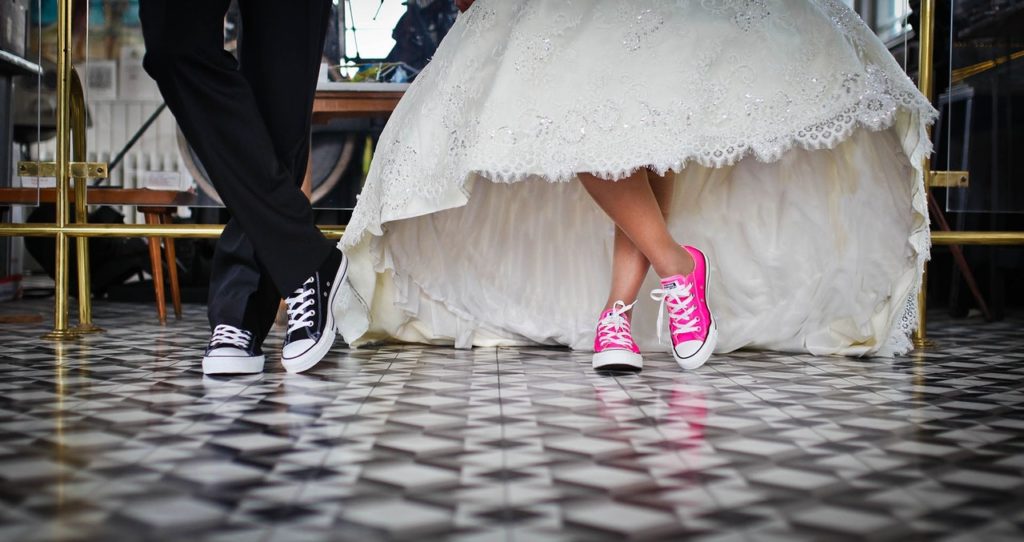 Of course, finding the "one" isn't easy. Granted, some people gravitate to that person instantly and find their connection on the first shot. But, those are rare cases.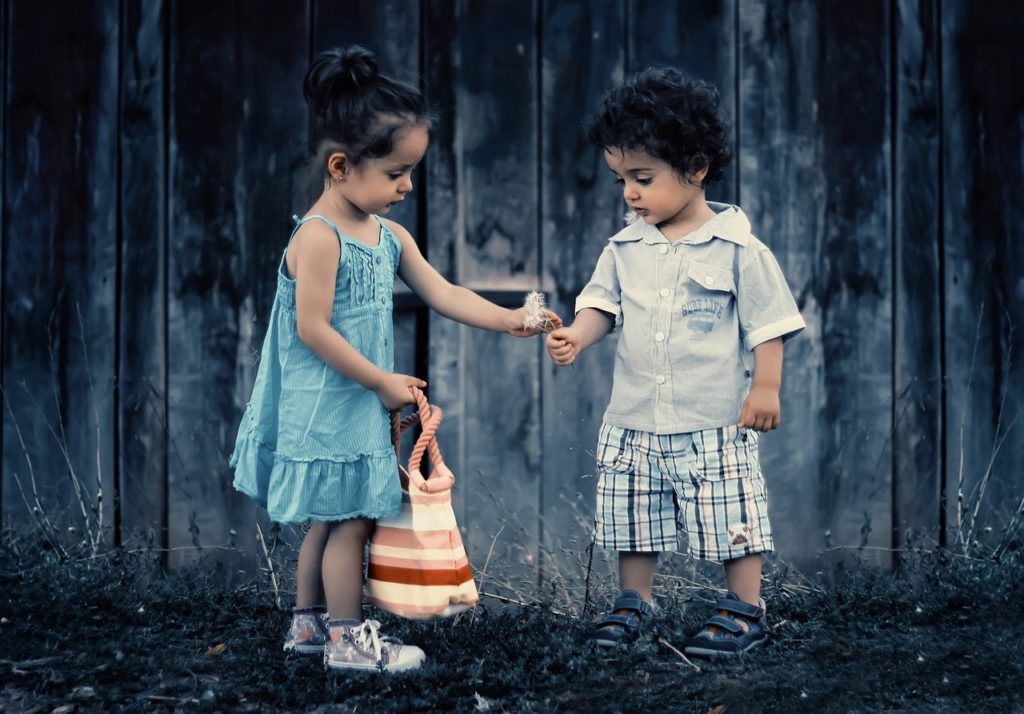 Getting to that one special person leads you through a minefield of trial and error. You'll be crushed, hurt, cheated on, heartbroken, and a slew of other things before you get to the person that fits you like a glove.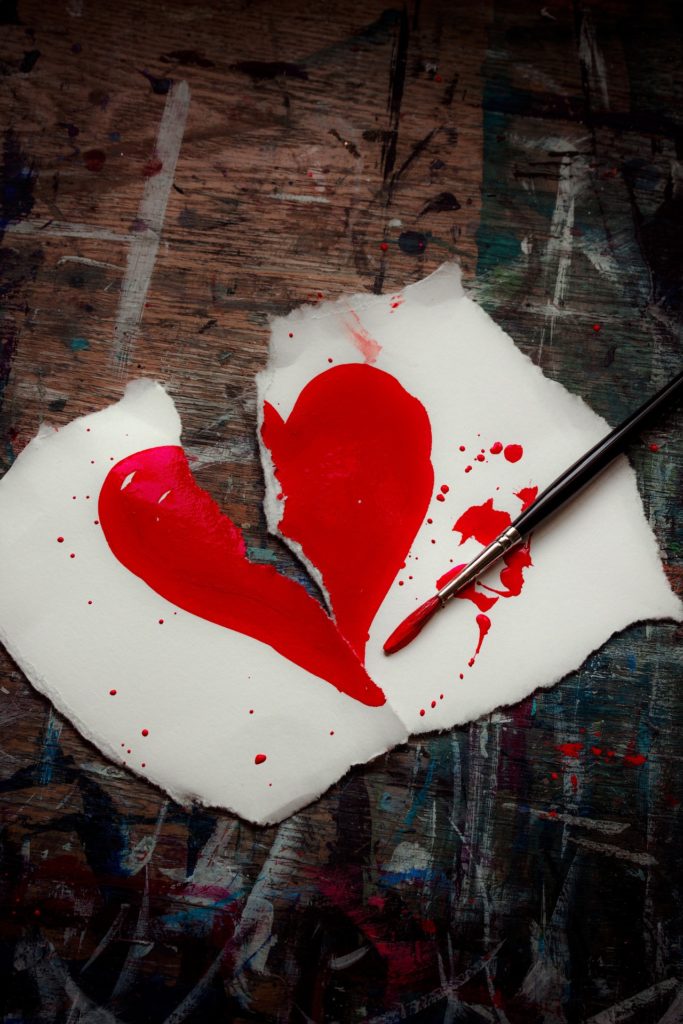 So, how do you know the difference? Just what are the things you should look for to separate the "one" from the wannabes?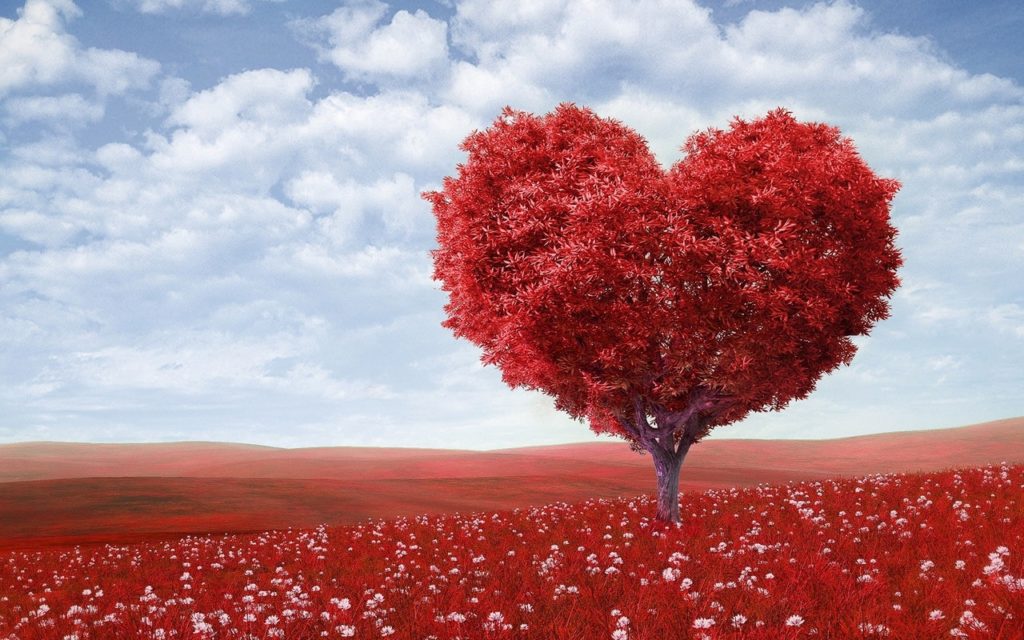 There are several signs to search for to really solidify if the person you're with is truly special. How you feel about them is a good way to go, but that can sometimes be betrayed.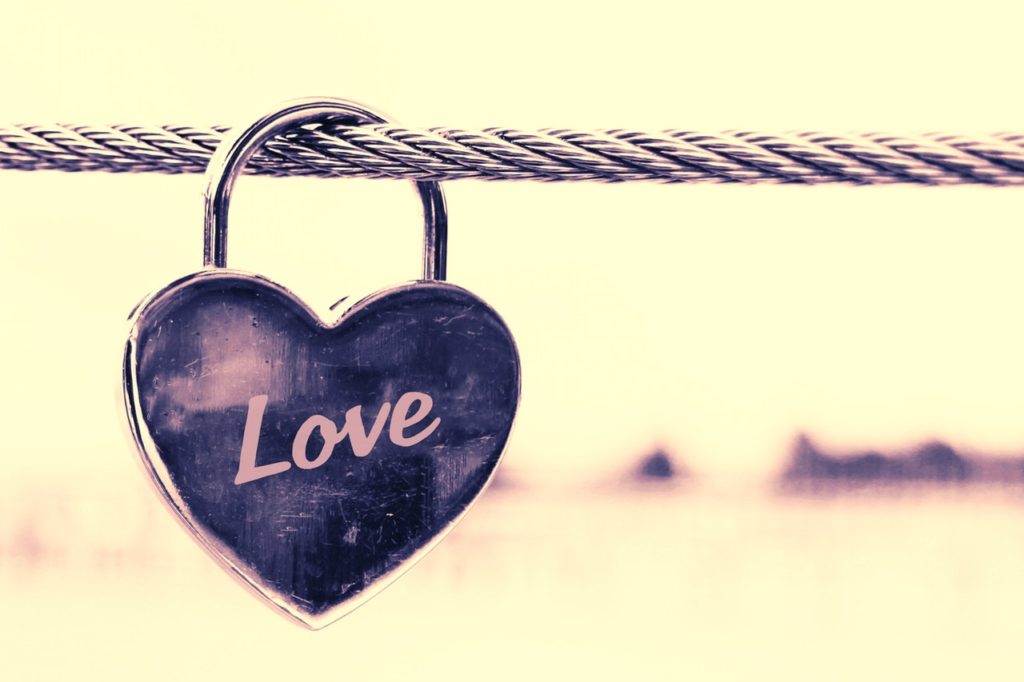 It's important to focus on what they do. People can talk a big game, but it's better they get judged on their actions. These are the things that the best girlfriends do. If they check off most of, or every, box on this list, you've got yourself a keeper.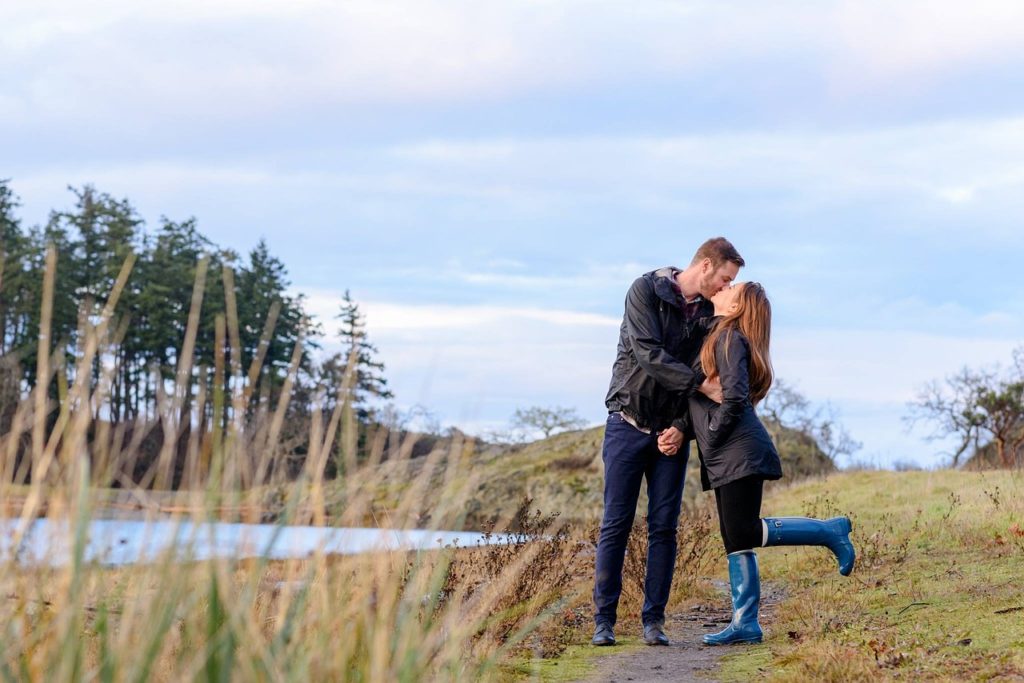 14. She trusts you completely: Honesty is one of the most important aspects of any relationship. If she's, "the one," she trusts you more than anyone or anything else. If you tell her you're going out, she knows you aren't off to cheat. The respect in the relationship should go both ways, too.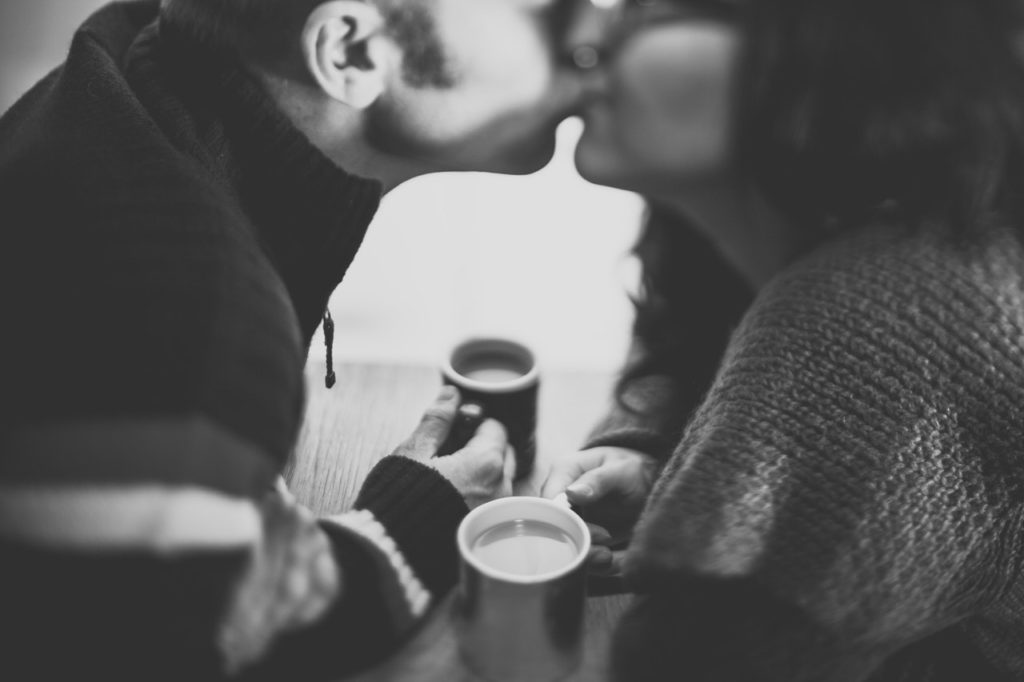 13. She's happy to show you off: There is no introducing you as a friend. You get introduced as her partner and she's happy about it. She willingly brings you along to work events or to family functions, because she wants to show you off. She's proud and it makes you feel special.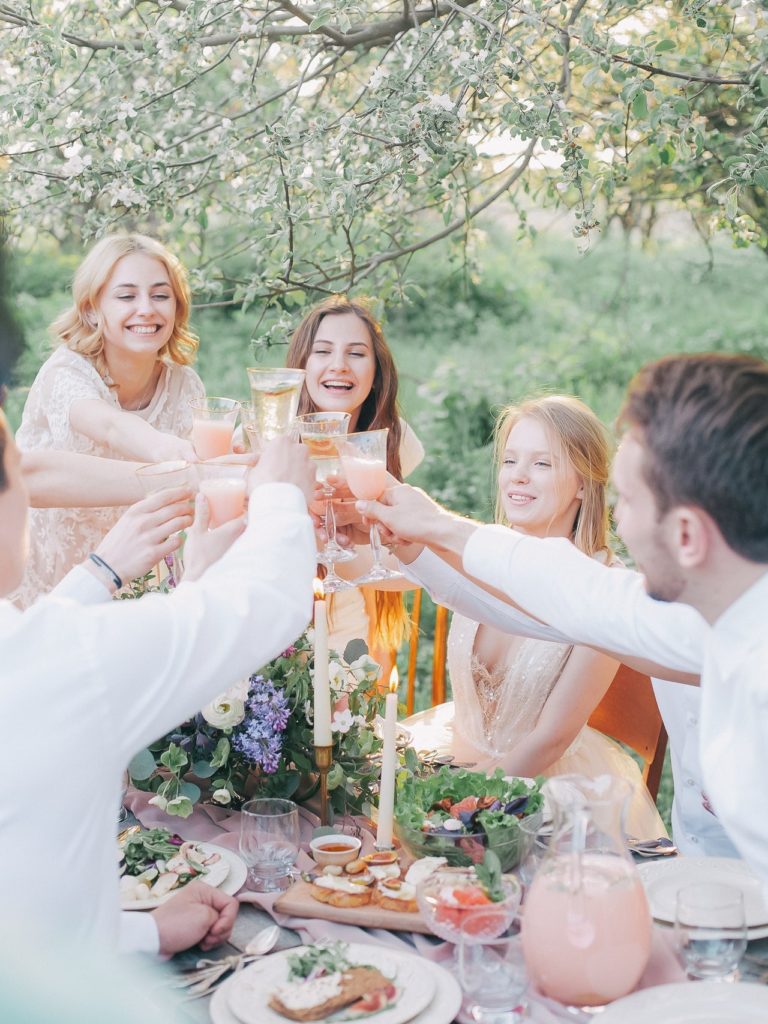 12. She's there whenever you need her: This relationship is more than something romantic for her. You've developed a partnership. You've got to be there for one another. She's always there at the drop of a dime whenever you need for whatever the situation.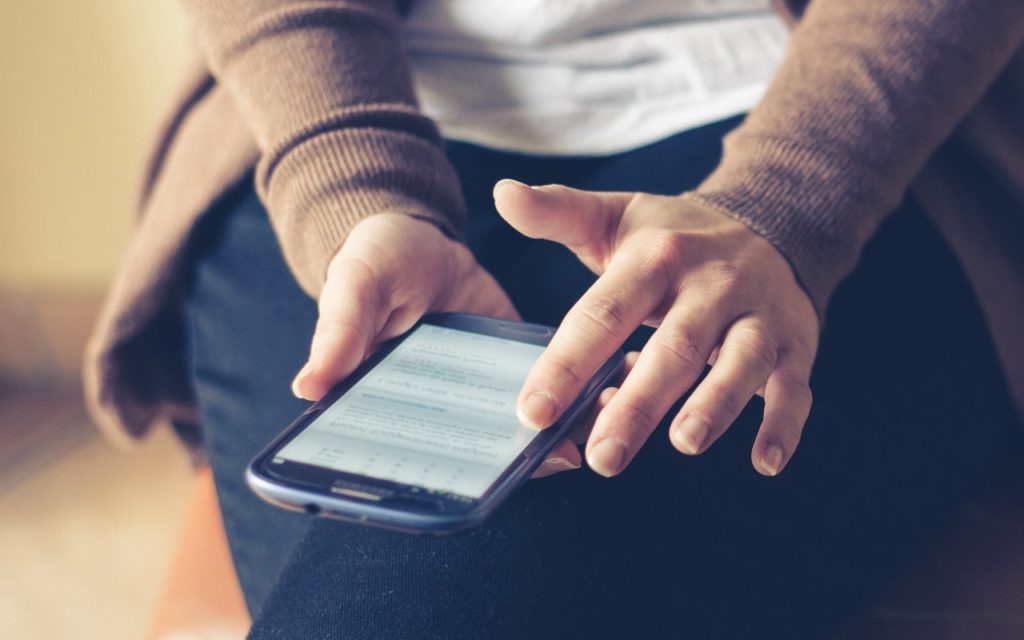 11. She believes in your potential: A woman who believes in you is important. Self-doubt rests in all of us, so the support of a woman pushing you to be your very best means a lot. She won't put you on a pedestal or pity you, she'll be there to maximize your potential like nobody else.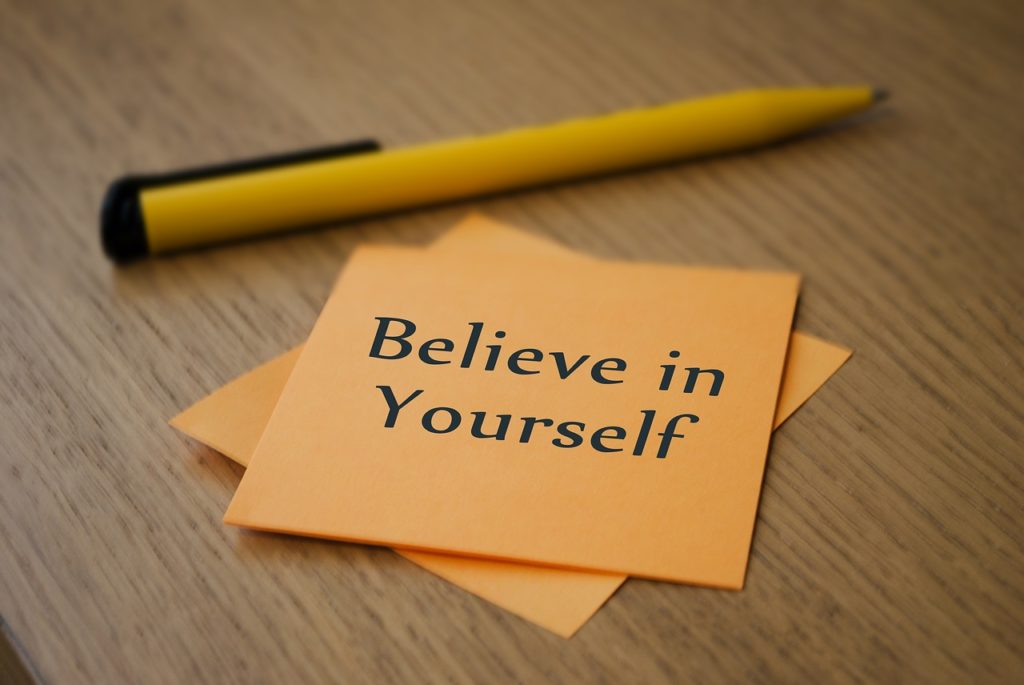 10. She's consistent with you: Some mood swings are to be expected, but they're few and far between. She's reliable, dependable, and doesn't fluctuate between hot and cold. Everything else on this list are things she always does, not just when it's convenient.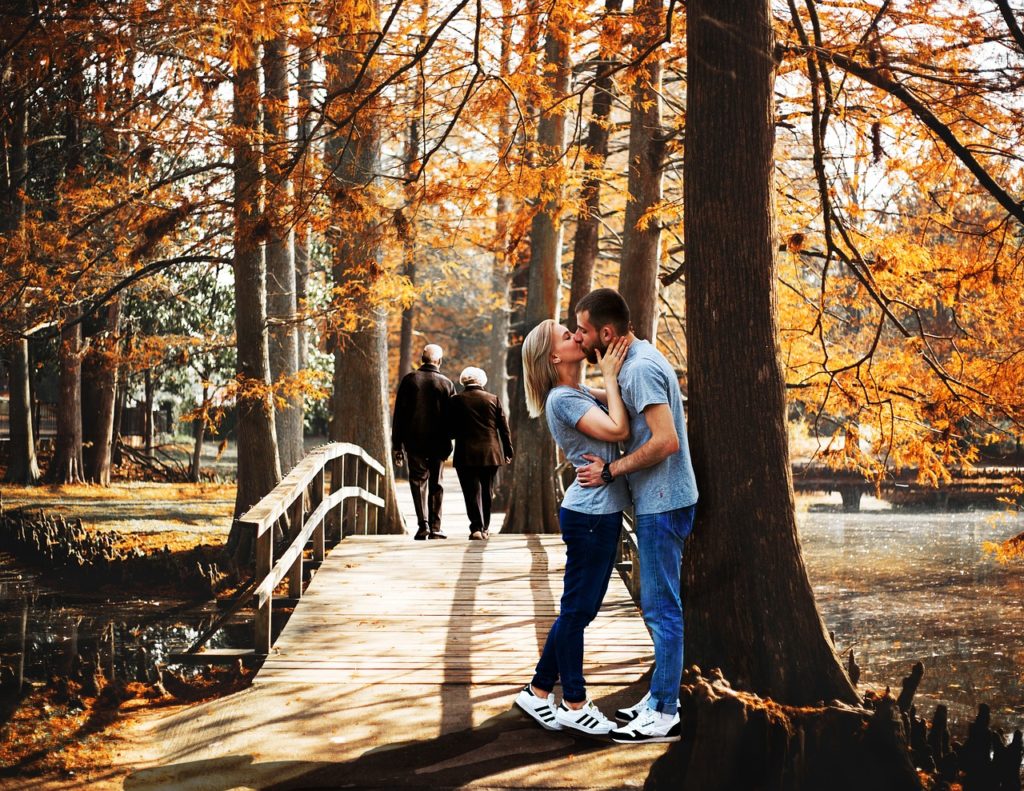 9. She doesn't try being someone she's not: She will be real with you. You'll see the genuine person that she is at all times. There's no cheating, misleading, or faking. What you see is what you get.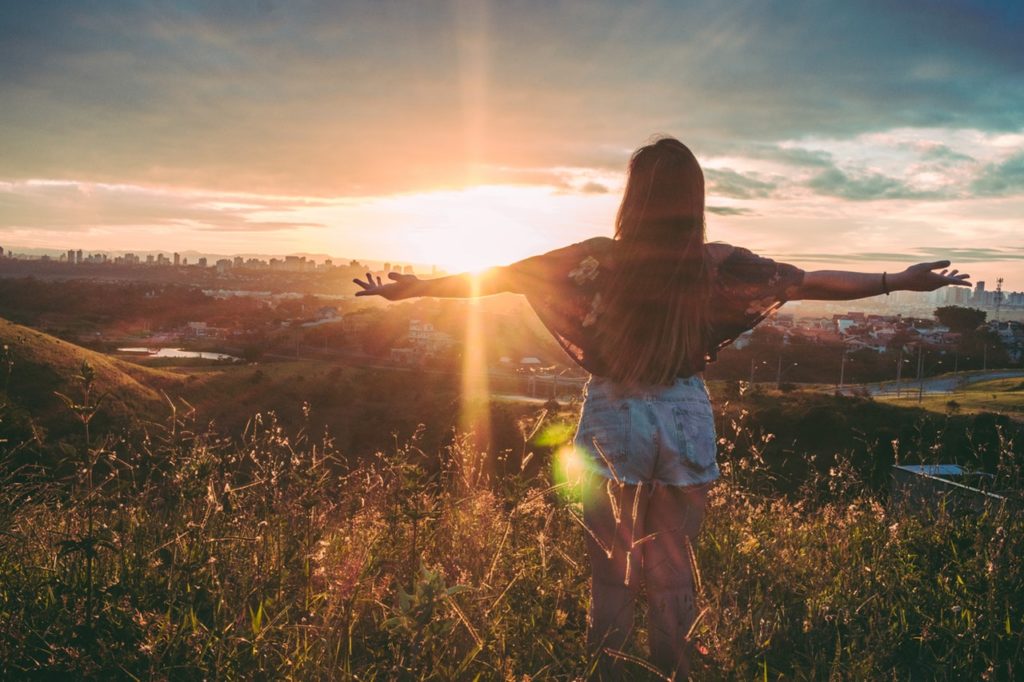 8. She makes it a point to check up on you: No, not in the overly clingy sort of way. Just that she wants to make sure you're okay. She knows you can take care of yourself, but she like taking care of you herself. When she checks on you, it's to show how much they care.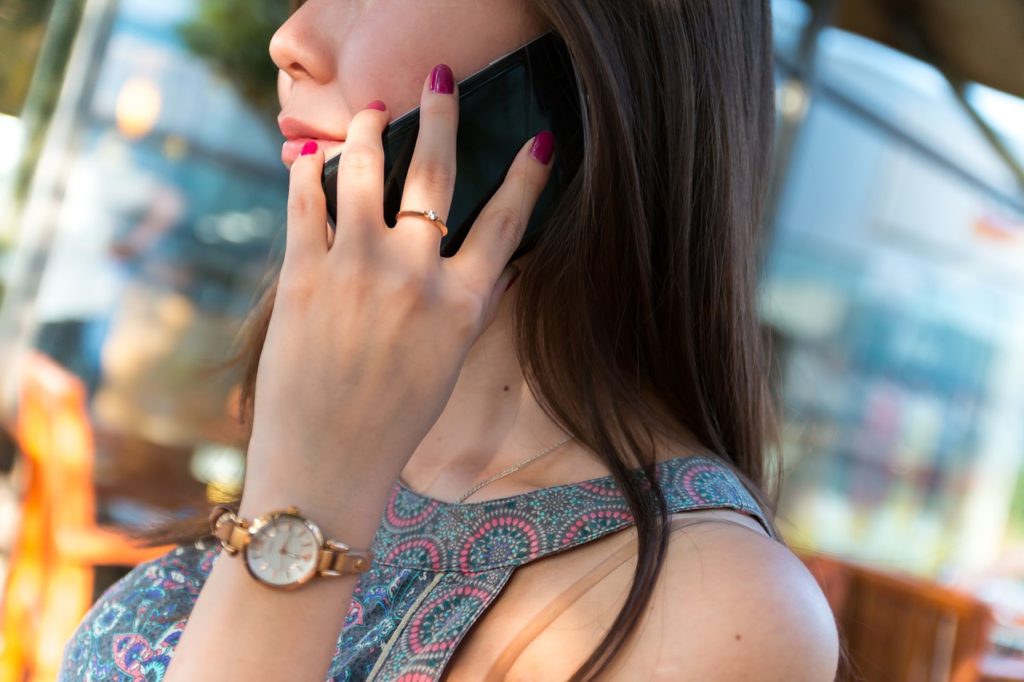 7. She pays attention to what you have to say: This is crucial. Not just someone who hears you, but someone who listens and gives feedback. Communication is beyond crucial. She knows that what you have to say means something and she respects your opinion, even when she doesn't agree.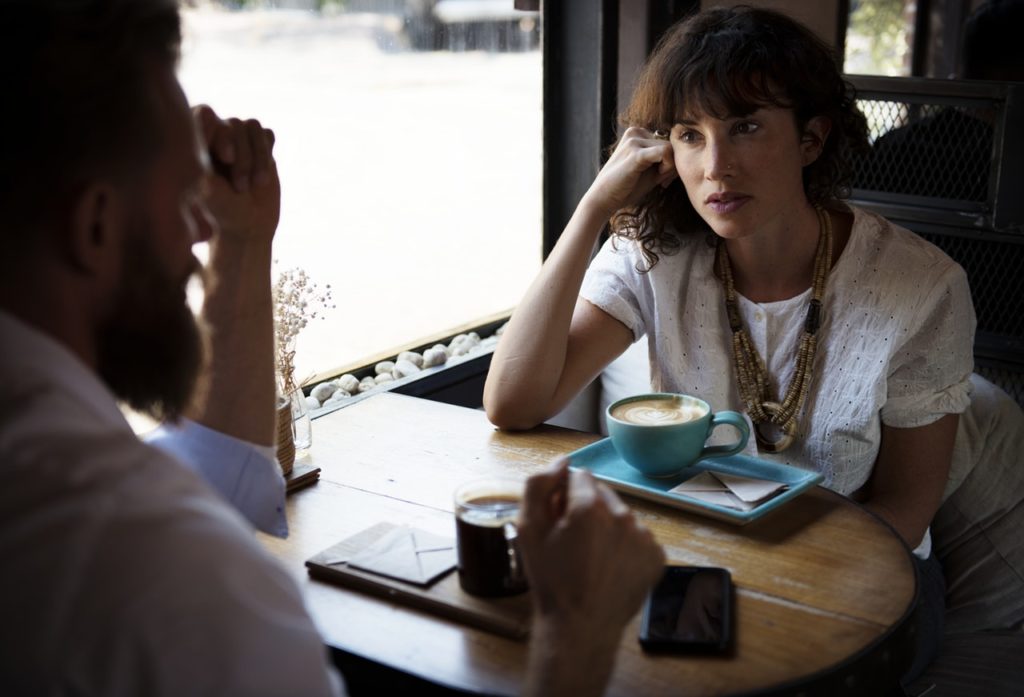 6. She doesn't force to be anyone you aren't: To her, you're not a project. She knows you have flaws and she accepts and loves you for them. While her love with ultimately make you a better person, she's not out to change who you are. She loves who you are, as is.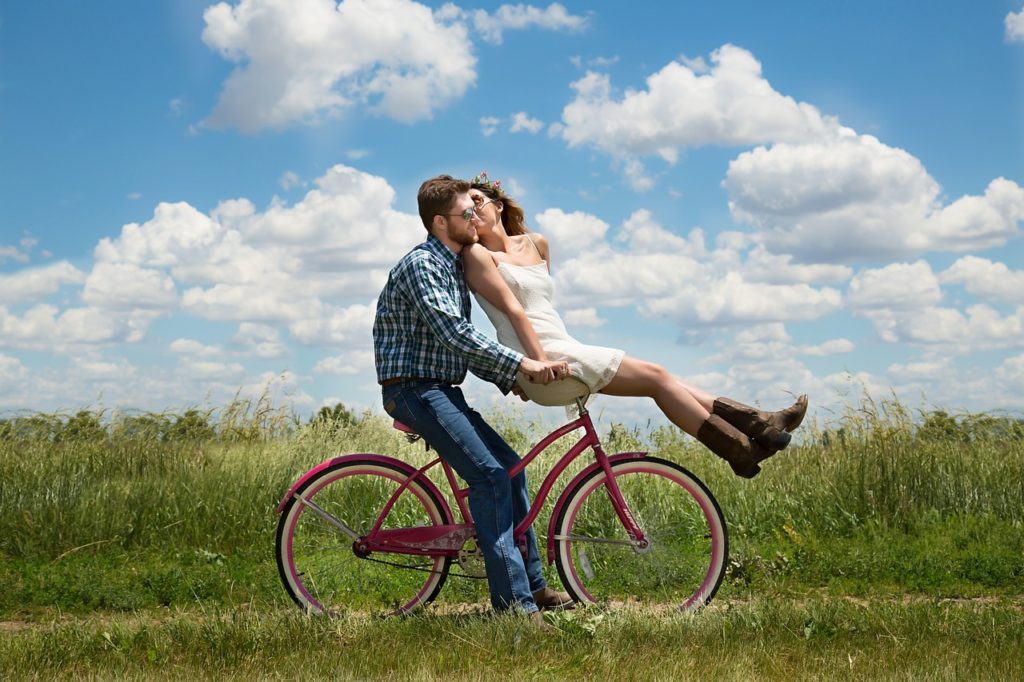 5. She live her own life: Just because you're in a relationship, doesn't mean you can't do your own thing. The relationship isn't everything. She knows her self-worth and is an independent woman. Since she doesn't need you, her choice to be with you is all the more special.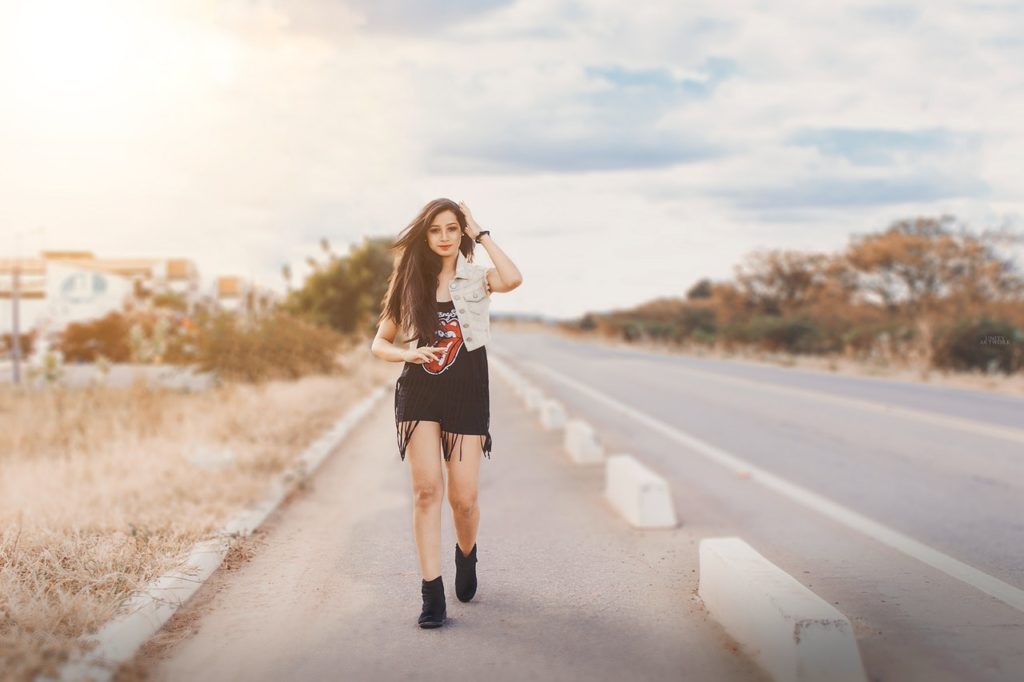 4. She gives you the freedom to live your own life: This goes hand in hand with number 5 and the ones about trust. She will give you the space and freedom to have your own life outside o the relationship. She doesn't hold you back or make you feel tied down.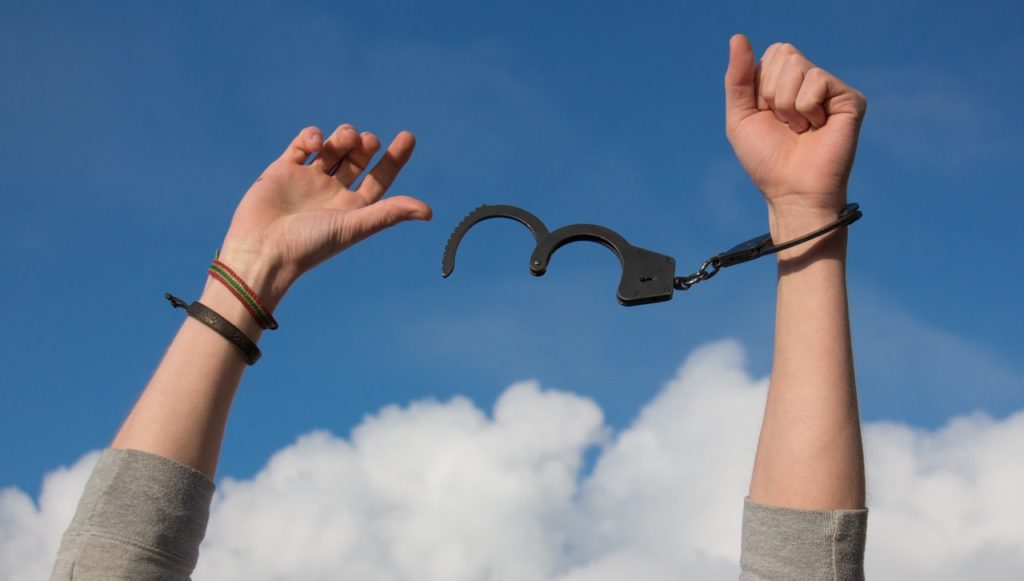 3. She's brutally honest when you need it: It's not something you always want to hear. It's something that may even hurt. But, it needs to be said. Without honesty, a relationship will simply not survive. She respects you enough to tell you the truth. She also won't hide things from you, because lies and secrets are or lesser folks, which she doesn't see you as.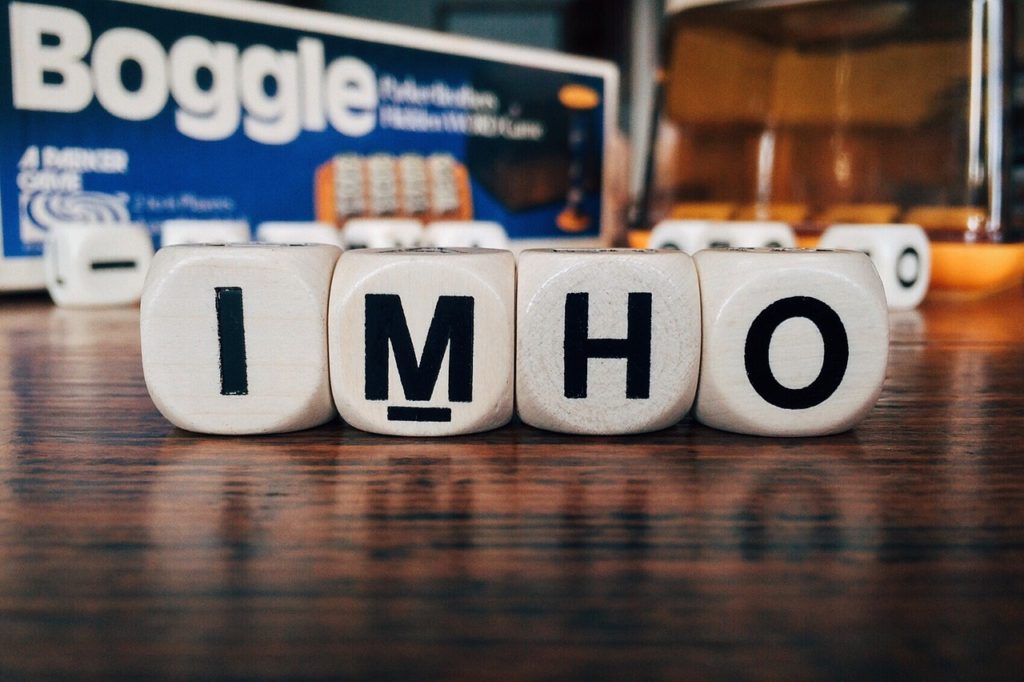 2. She supports your decisions: Though you become more of a "we" when in a relationship, it's important to still be an "I." She knows that and will support your personal goals. It may cause her to make her own compromises, but she'll push you where you need to go. And to be a good partner to her, you should do the same. Give and tack, baby.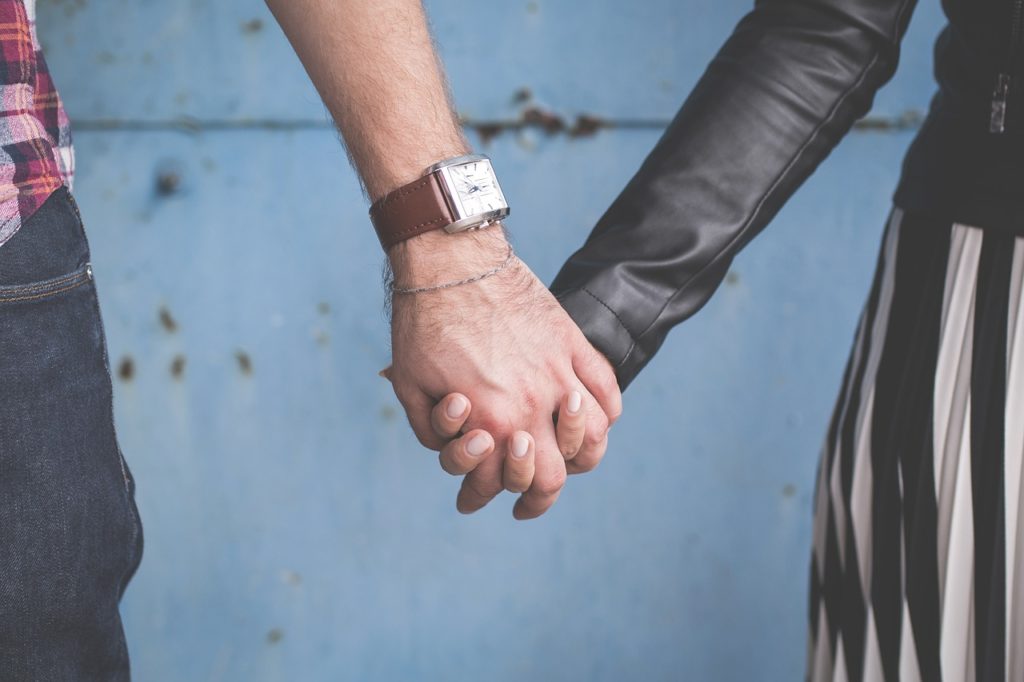 1. She makes an effort around the people you love: We're talking friends and family. She knows that you had a life before her and those people mean the world to you. She makes it a point to get along with these people and would never disrespect that.