12 Reasons Why You Always Seem To Get Stuck Dating The Wrong Guy
Ever wonder why you always end up in toxic relationships with guys who just seem to take advantage of you and all the wonderful things you have to offer? Everyone sends out their own vibes to the universe, and you attract what you put out. Here are 12 reasons that could explain why you keep ending up in bad relationships with the wrong guys.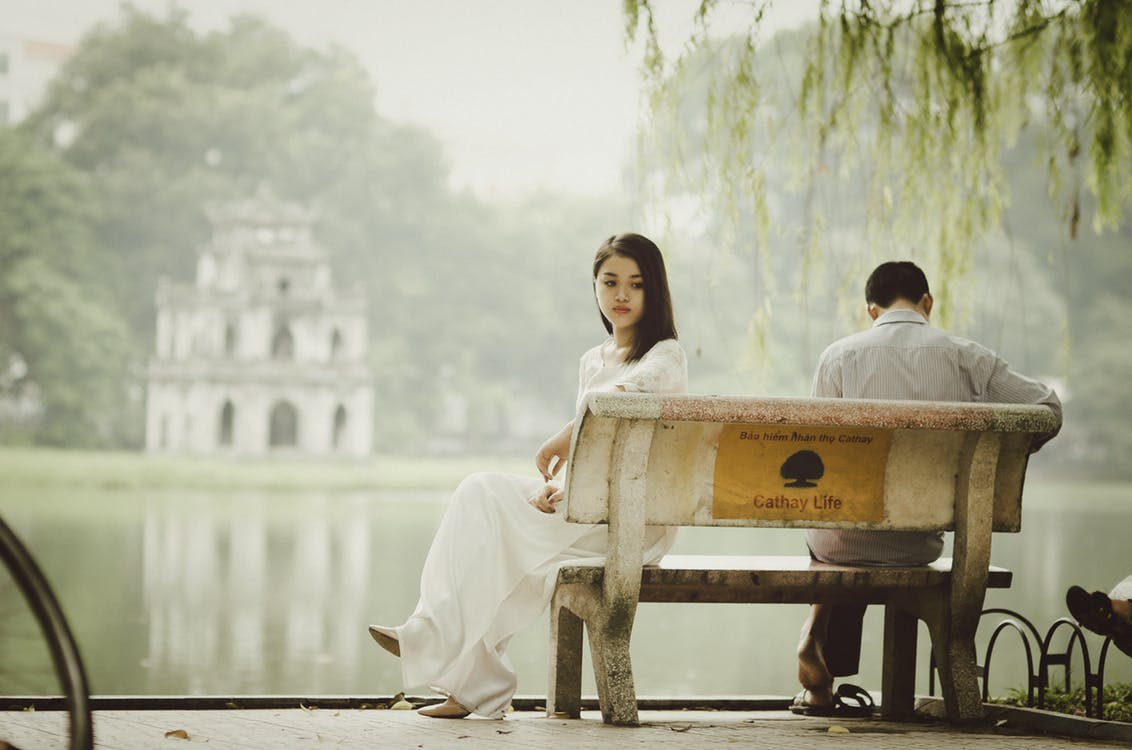 12. You're short of confidence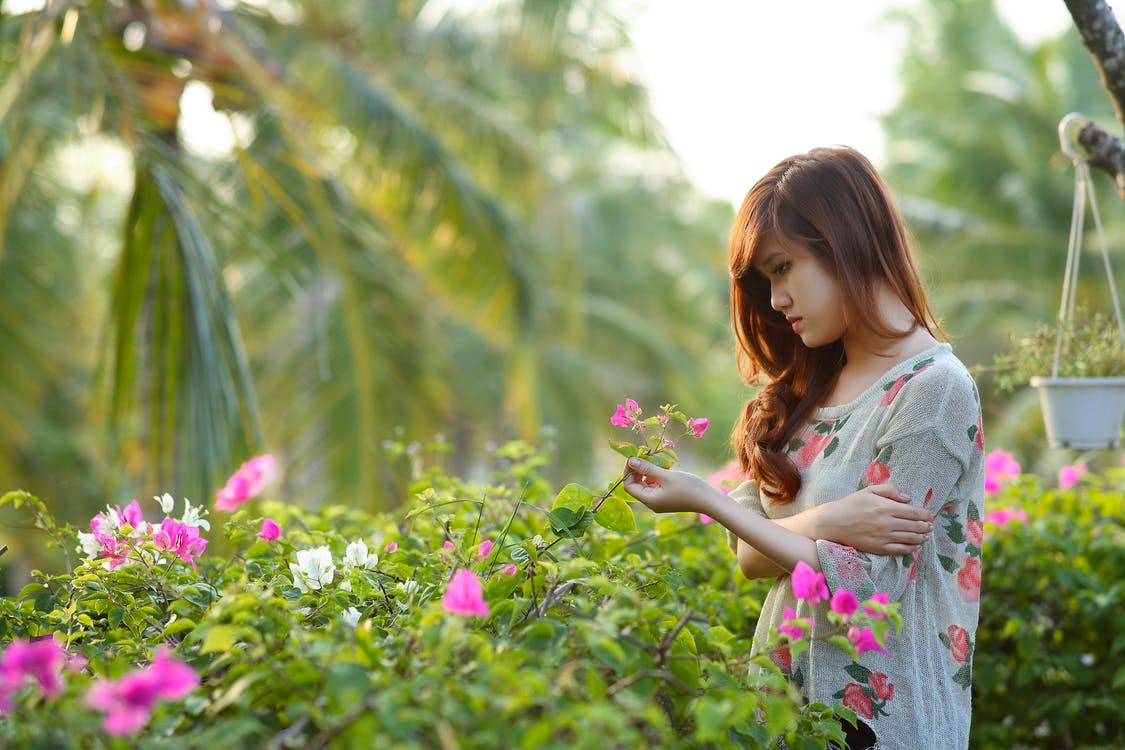 When you aren't confident in yourself, you can attract toxic people who aren't right for you. Because your confidence is low, even the smallest compliments will make you think he's the greatest when really, he's not. You'll fall for just about anything they say.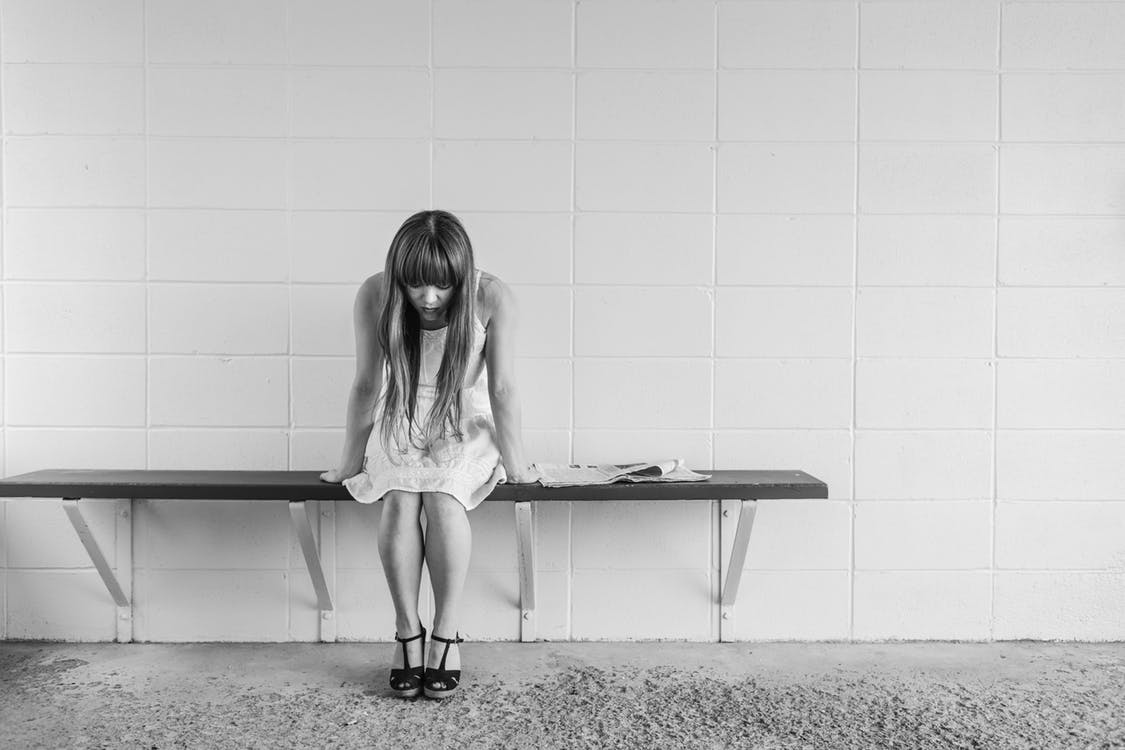 You seek validation from them because it makes you feel good. This is because you can't make yourself feel good. Deep down, you know they aren't bringing any real value to your life. Their words have you head over heels, but they're not helping you become a better version of yourself. It's all talk, no action.
11. You're too nice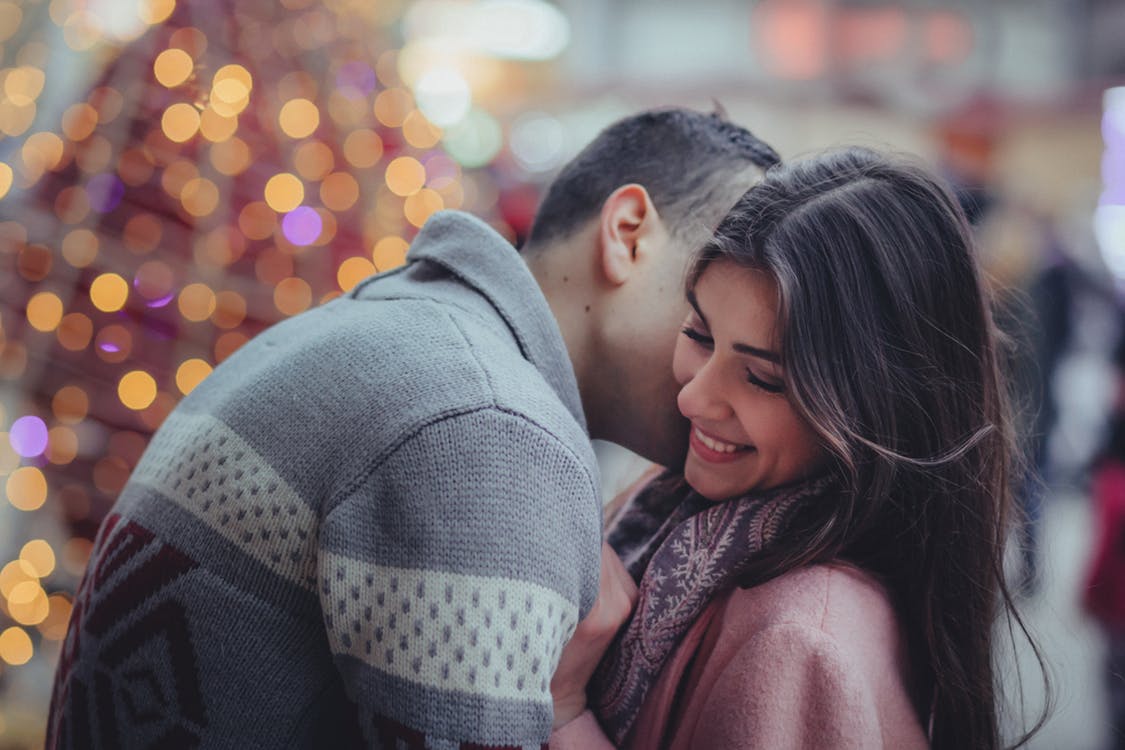 Being nice is a great quality to have. Unfortunately, it's a quality that many toxic people like to take advantage of. The humble and giving nature that you have is why toxic men are drawn to you in a relationship.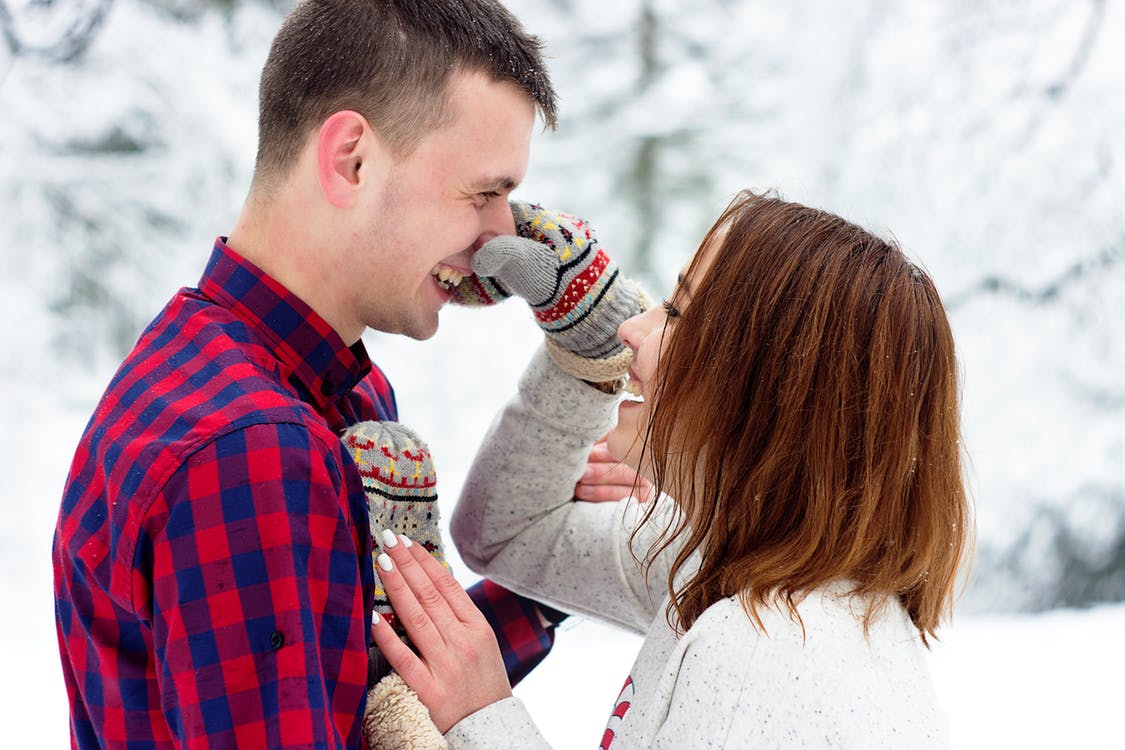 Being filled with goodness is usually a good thing, but for toxic people, this means they can play the victim card and make you feel bad for them. You'll fall into their trap, and they'll have you right where they want you. It's okay to be nice, but don't let others make you feel bad about it.
10. You're very empathetic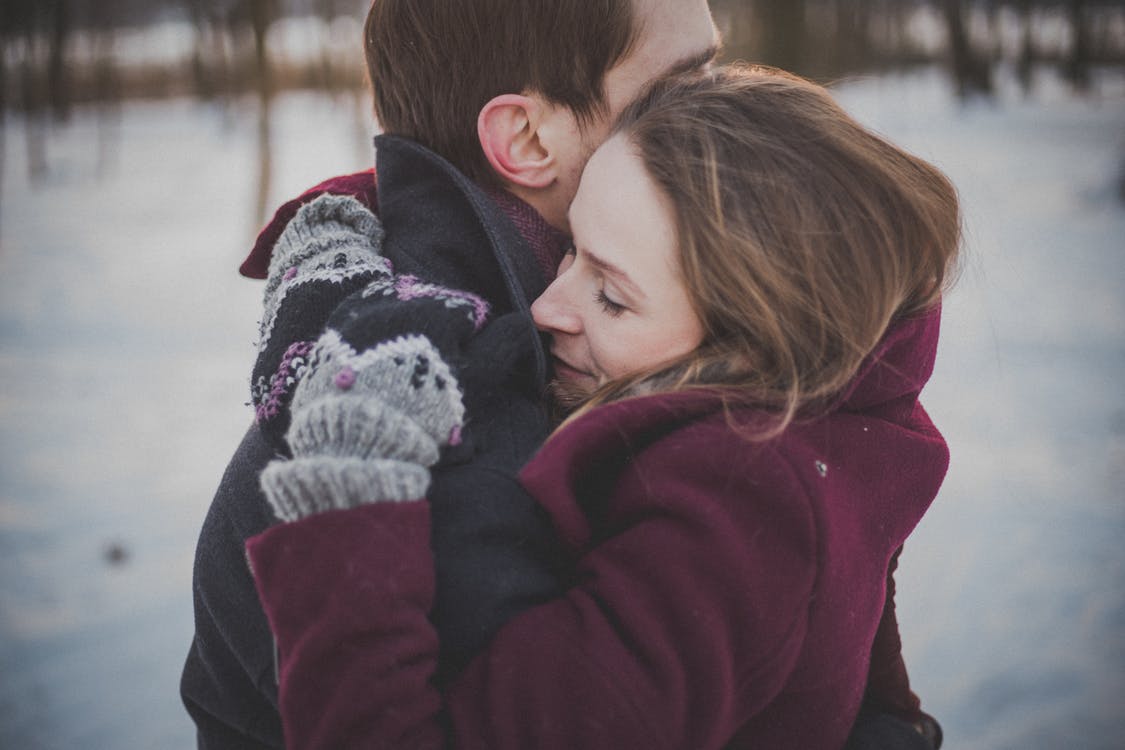 Being empathetic towards others is also a very good quality to have. But the wrong people will use you for emotional support and never let you know that they're grateful. You may naturally be drawn to help others through their emotional problems, but if you do it too much, you'll become emotionally drained and you'll have nothing left to give.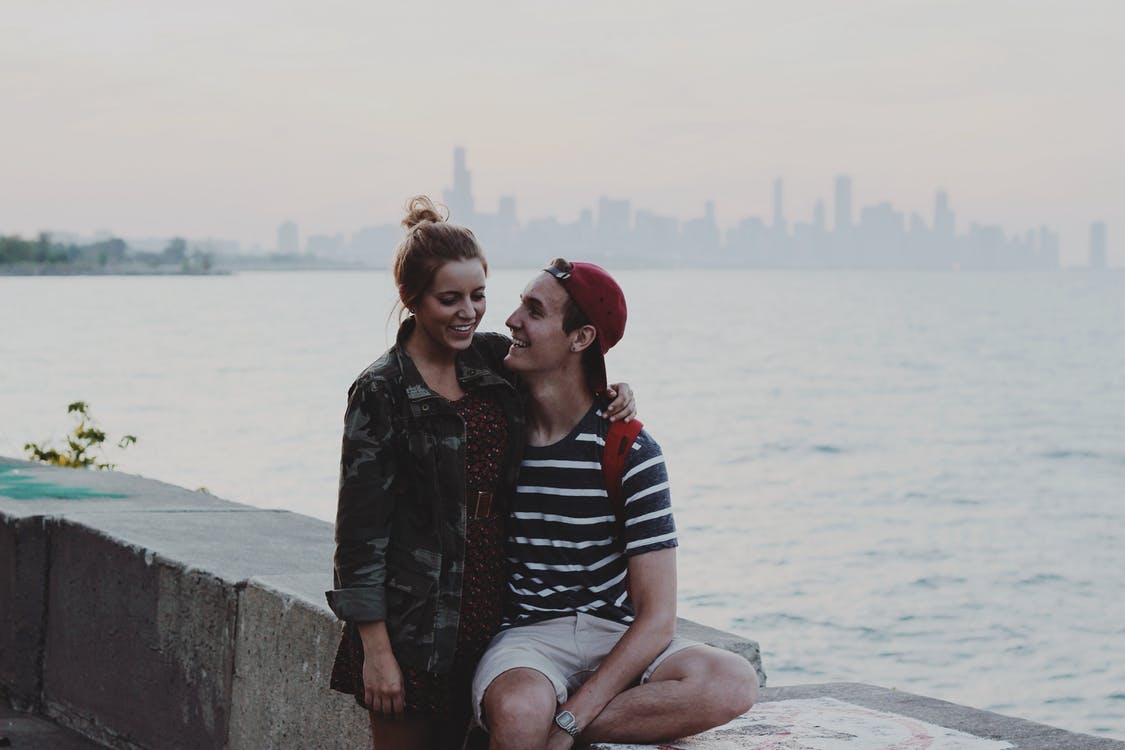 Your empathy can also make you forgiving by nature, so the men who are just interested in hurting you will use you for it. They know you'll always be there because you can't stand to see others in pain. Don't let them fool you—save your empathy and caring nature for those who really deserve it.
9. You like to fix things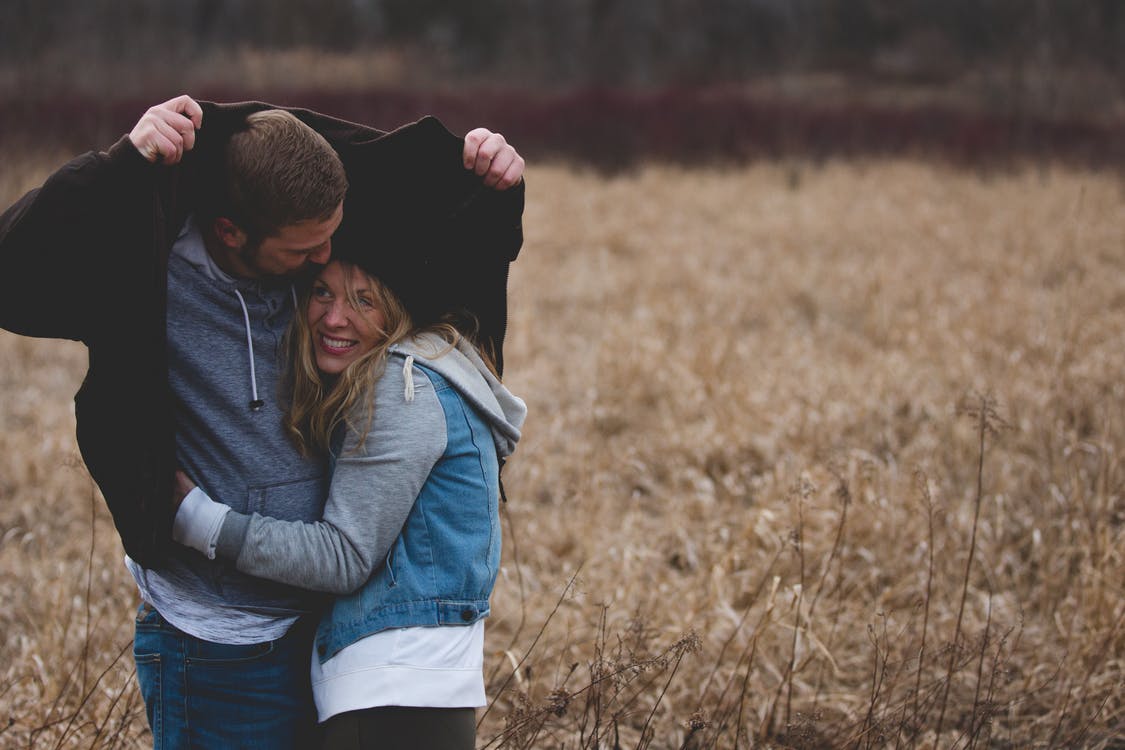 You're a problem solver, and you like to find solutions to problems. This makes you a great friend and it's a big reason why your family loves you so much. But this can also attract the wrong guys in a relationship.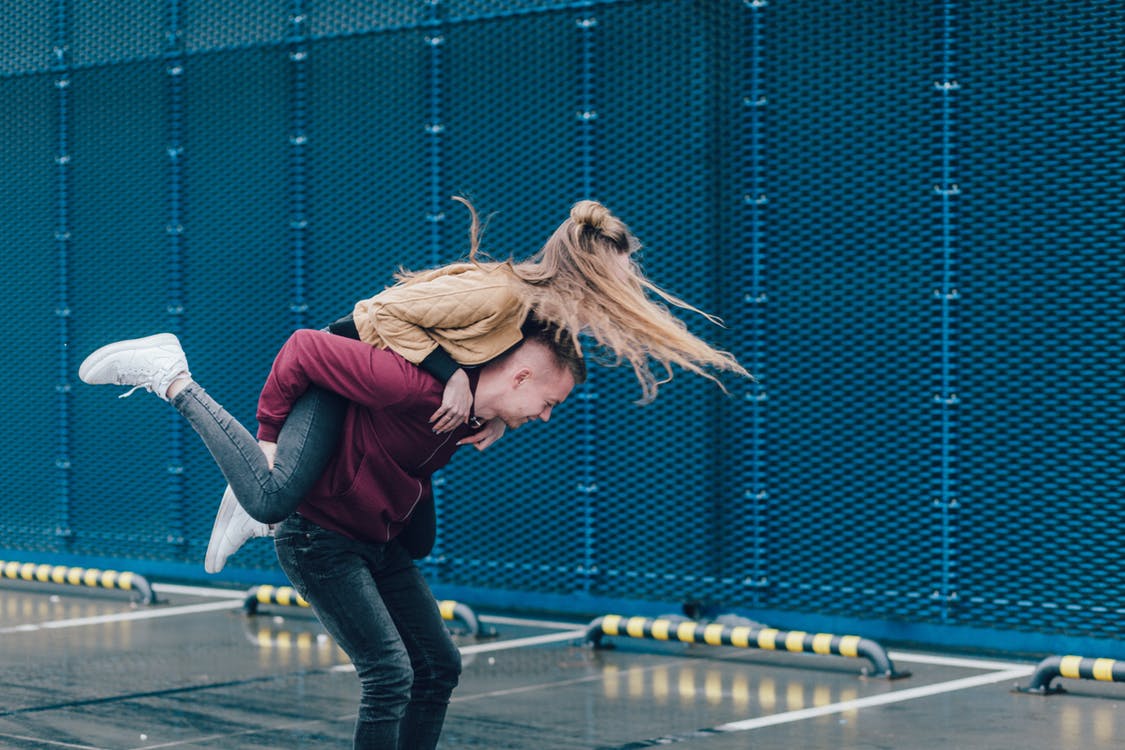 If someone is willing to change themselves and they just want support from you, it's totally okay to be that person. But some people just want to use you and manipulate you for their own enjoyment. Remember: you can only help change a man who is willing to change himself. If he doesn't truly want it for himself, he won't change. Don't put yourself through all of that.
8. You have a broken heart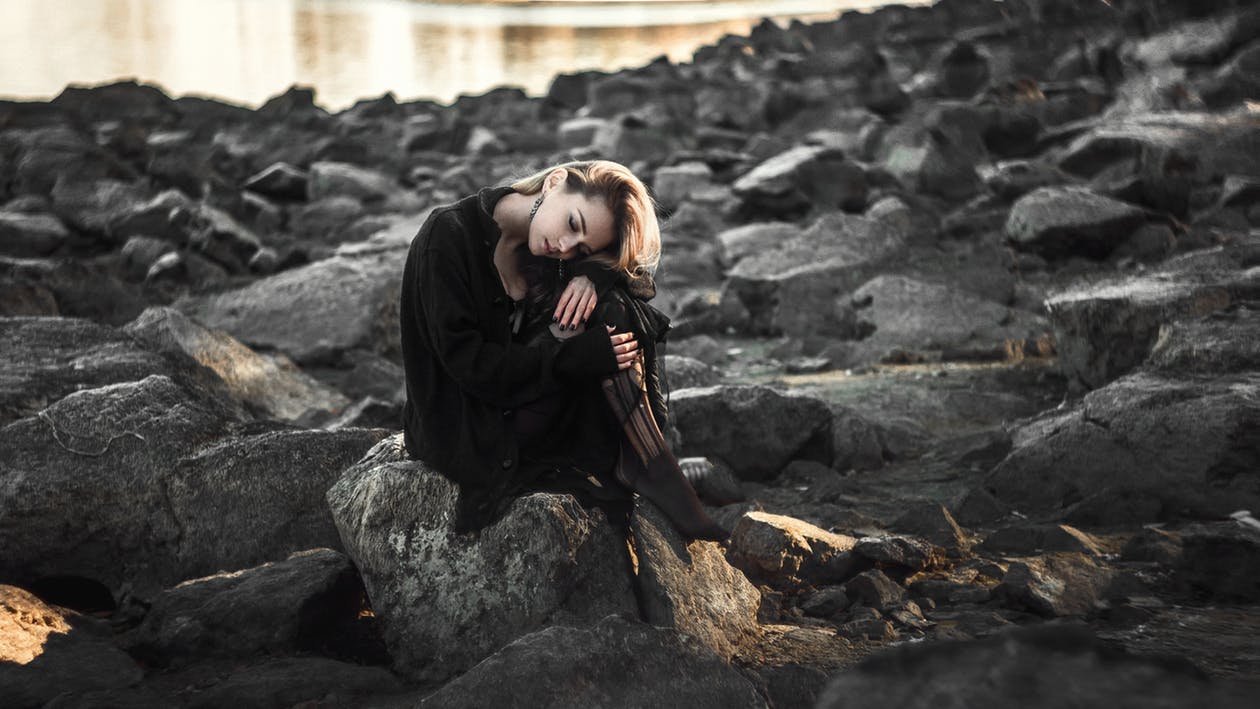 When our hearts have been broken and exposed, we'll allow anyone to fill them, even if it's with lies. Toxic men seek women who are emotionally broken for this reason. They'll make you feel like they're your true match, and you'll believe them because you'll take any lifeline that comes your way at this point.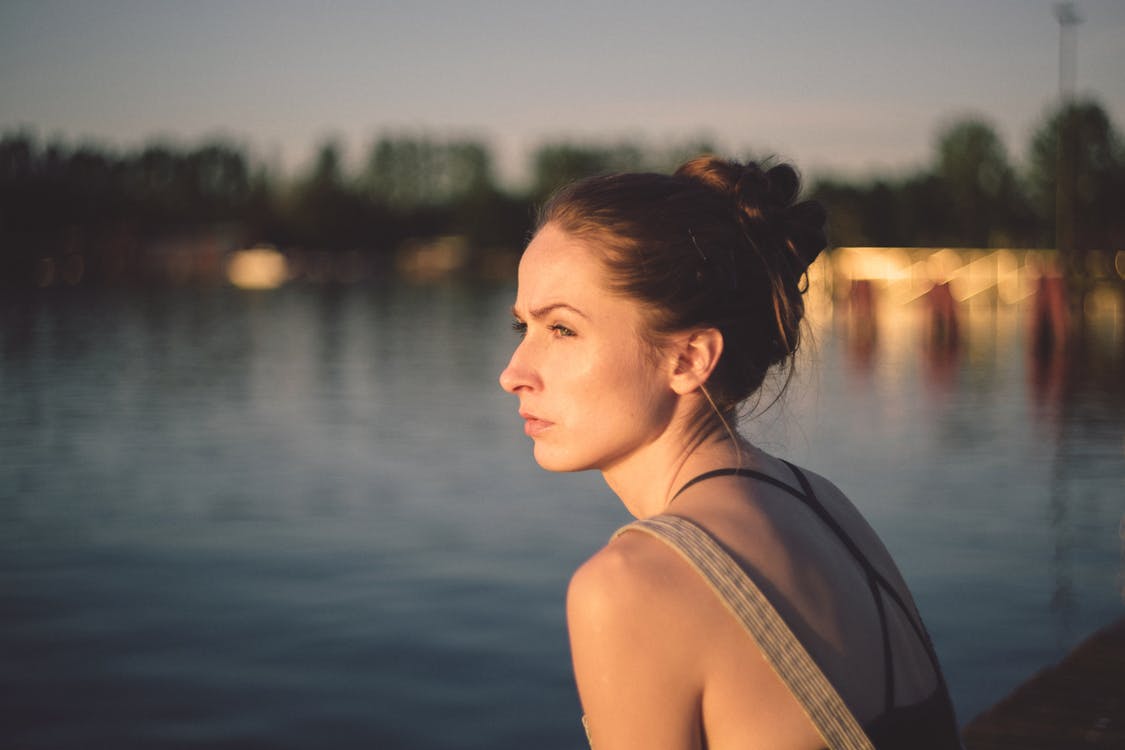 No one wants to be alone, but some of us are okay with waiting for the right person while others are rushing towards the wrong person. They know you're fragile and easy to trick when you're heartbroken. In time, your heart will heal so don't let them take advantage in the meantime.
7. You can't set boundaries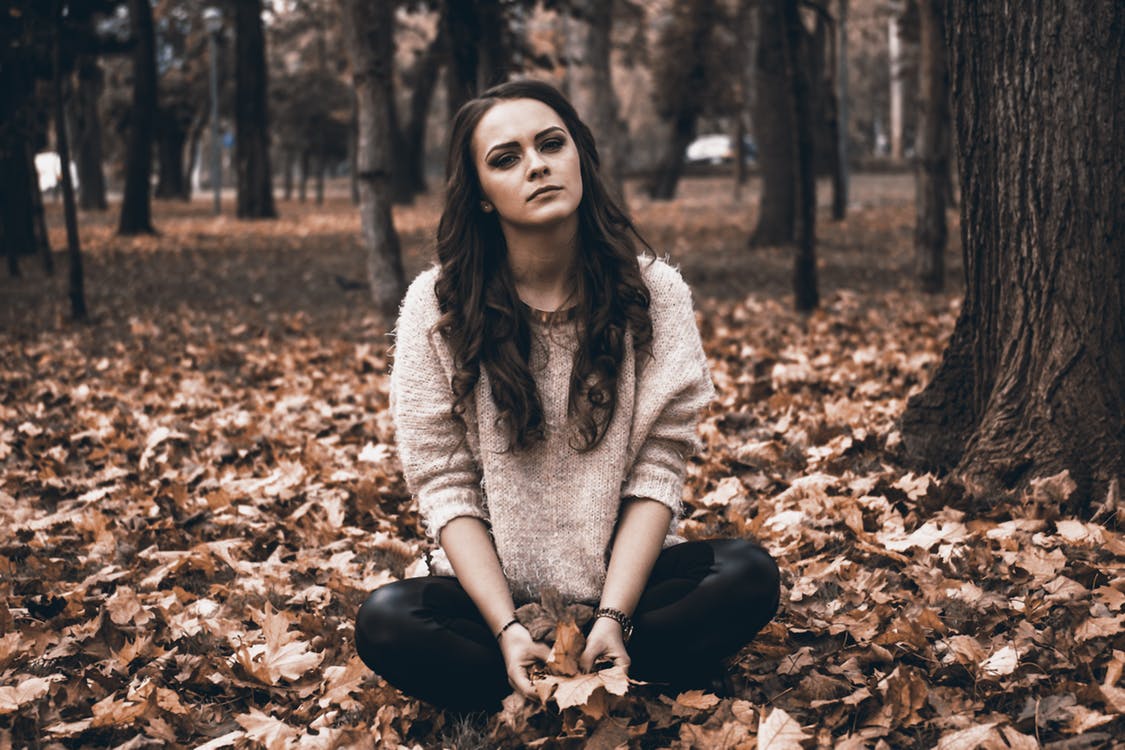 Drawing a line in the sand is important in any relationship. All relationships have boundaries. Because you don't do this, people easily cross your limits because you haven't communicated them. Maybe you're not even sure what your limits are; either way, it's important to tell someone when they're taking it too far.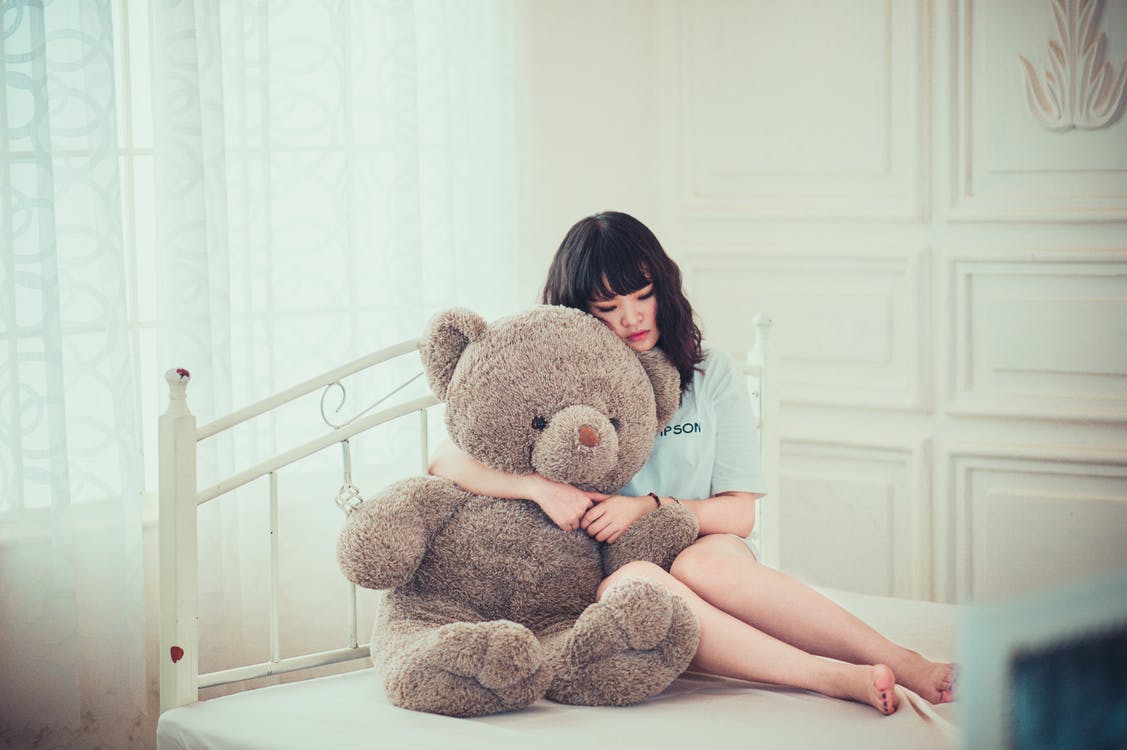 When you don't set standards for yourself, it looks like "open season" to toxic people, and they'll feel no guilt in pushing you over your edge. You have to tell them when enough is enough and if they don't respect that, then they're toxic and need to go.
6. They see you as hope, not a person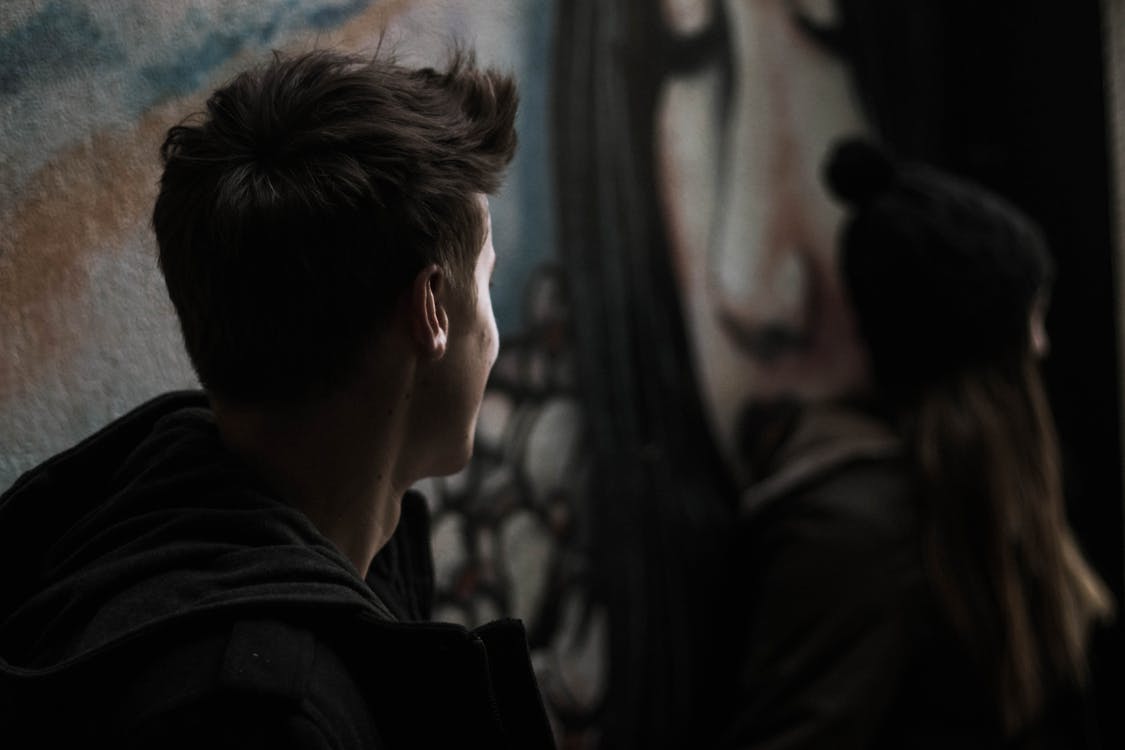 Some men can fall privy to heartbreak as well. This doesn't necessarily make them bad people, but maybe they're scarred from the experience and have become bitter. They could be attracted to you because they see you're a strong woman.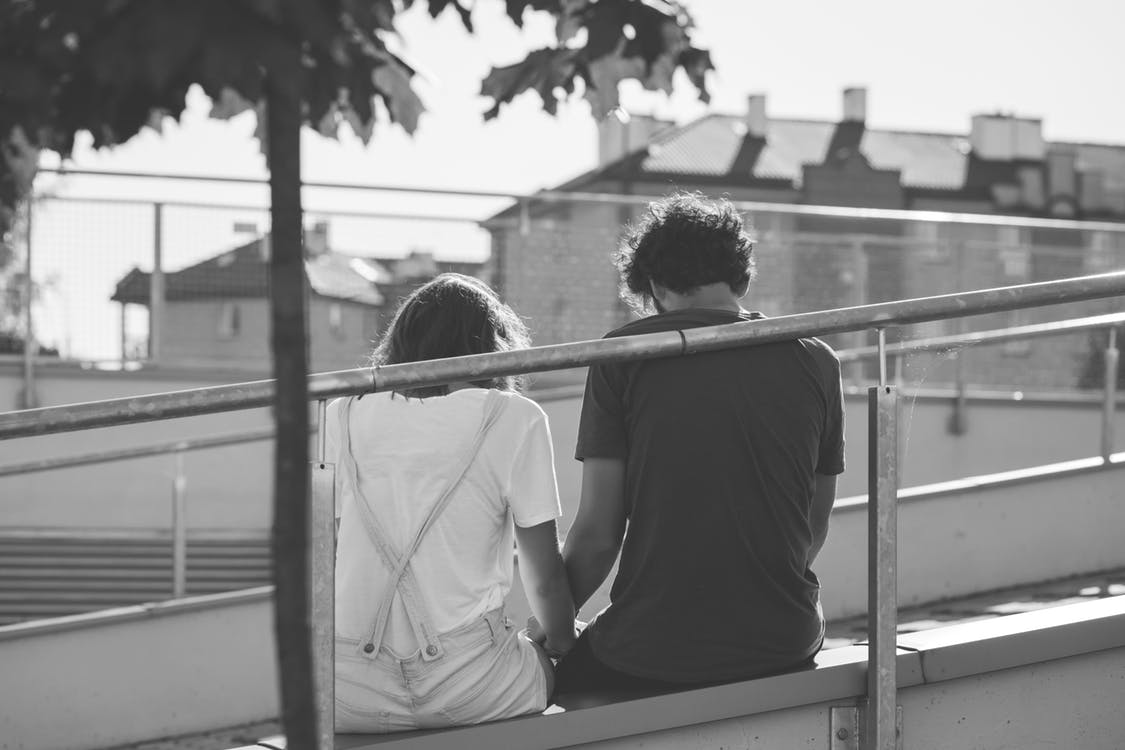 These guys usually feel like the woman they find after a heartbreak is the only one who can bring them back to the right path. But there are two problems here: he needs to be able to help himself, not rely on someone else, and he just sees you as an out. He thinks by being with you, it defines him in a way. Some of these guys pretend to be seeking help because they want to be taken care of. We're all adults capable of taking care of ourselves.
5. You stick to the same social circle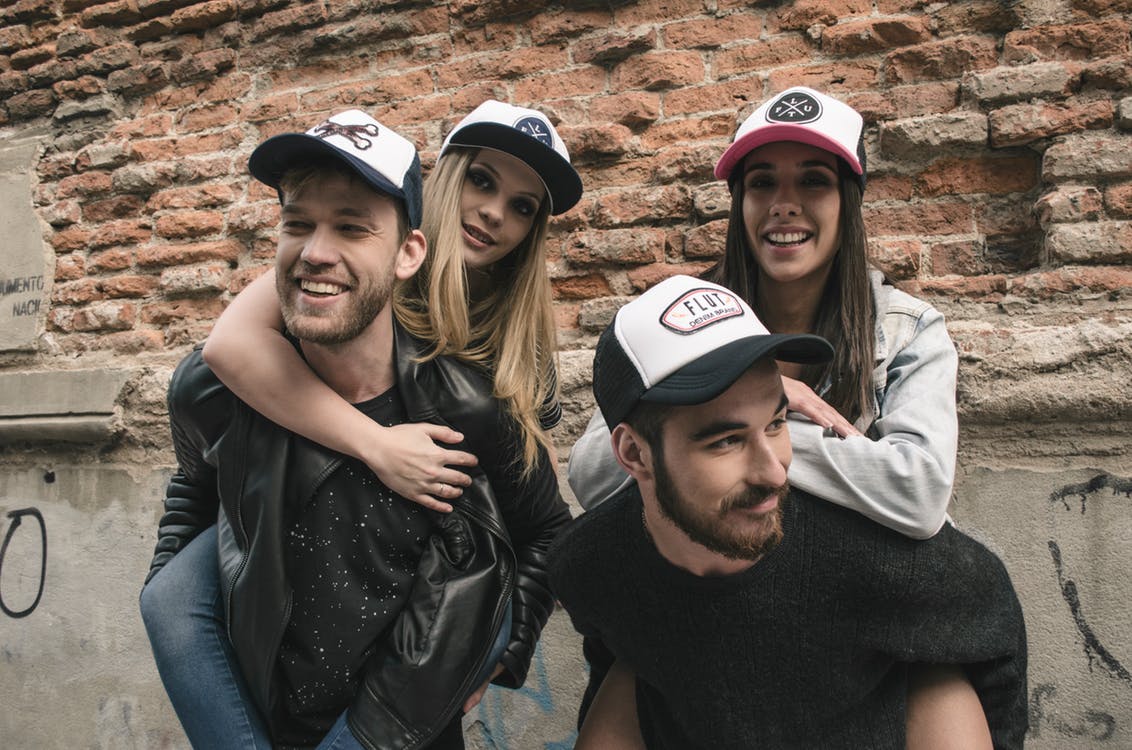 If you're dating online and you seem to keep getting the same type of guy over and over who is bad news, take a look at your profile and see if you can set up some new filters. Sometimes, we get an idea in our heads of who would be perfect for us, but when we actually meet them, we realize they have more non-negotiable faults than we predicted.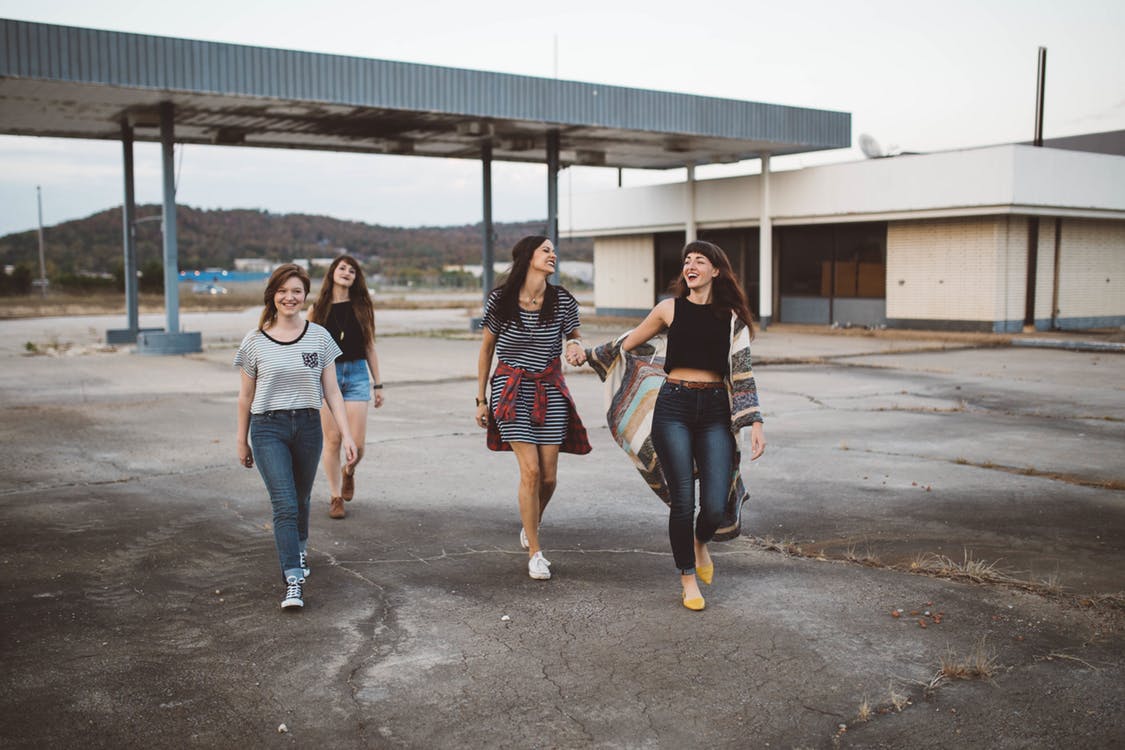 If you rely on the same friends to set you up or you only meet guys in one type of place like a bar, you need to broaden your horizons. Not everyone who goes to a bar is bad, but maybe you'd be more interested in meeting someone who volunteers for an organization you care about. Don't let yourself fall into the same trap every time and continue dating the same guy with a different name.
4. You're afraid of being alone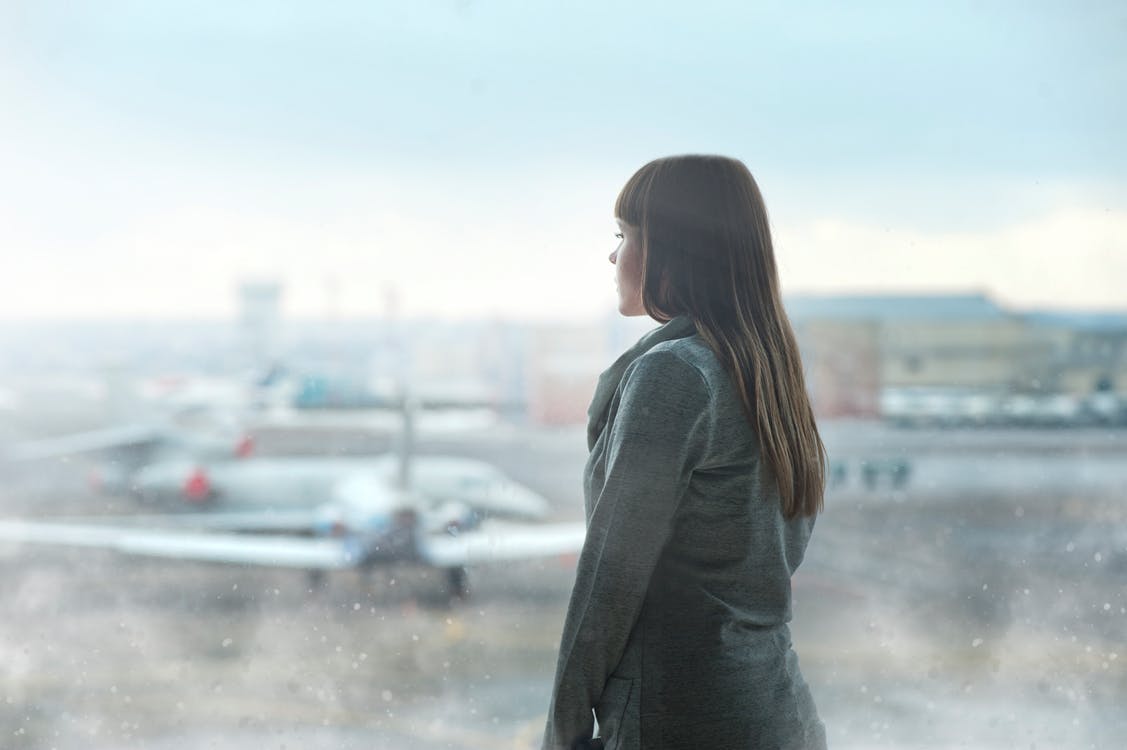 Society has set the standard that if we're single, there must be something wrong with us. But that's really not the case. Sometimes, we need to take some time getting to know ourselves before we can figure out what we want in a partner. If you stay in a string of toxic relationships, you'll never get to truly know yourself.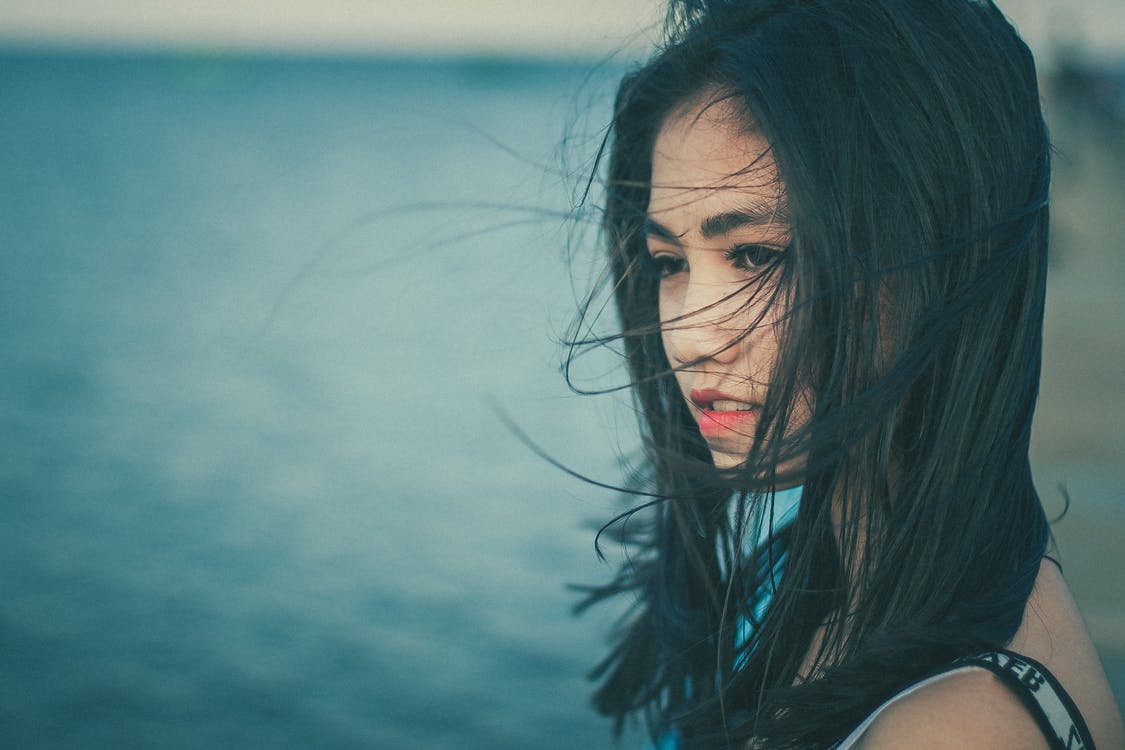 Don't keep yourself in an unhealthy relationship just because you're afraid of the idea of being alone. You'd be better company to yourself than the guy who is constantly taking advantage of you.
3. You tell yourself their behavior will change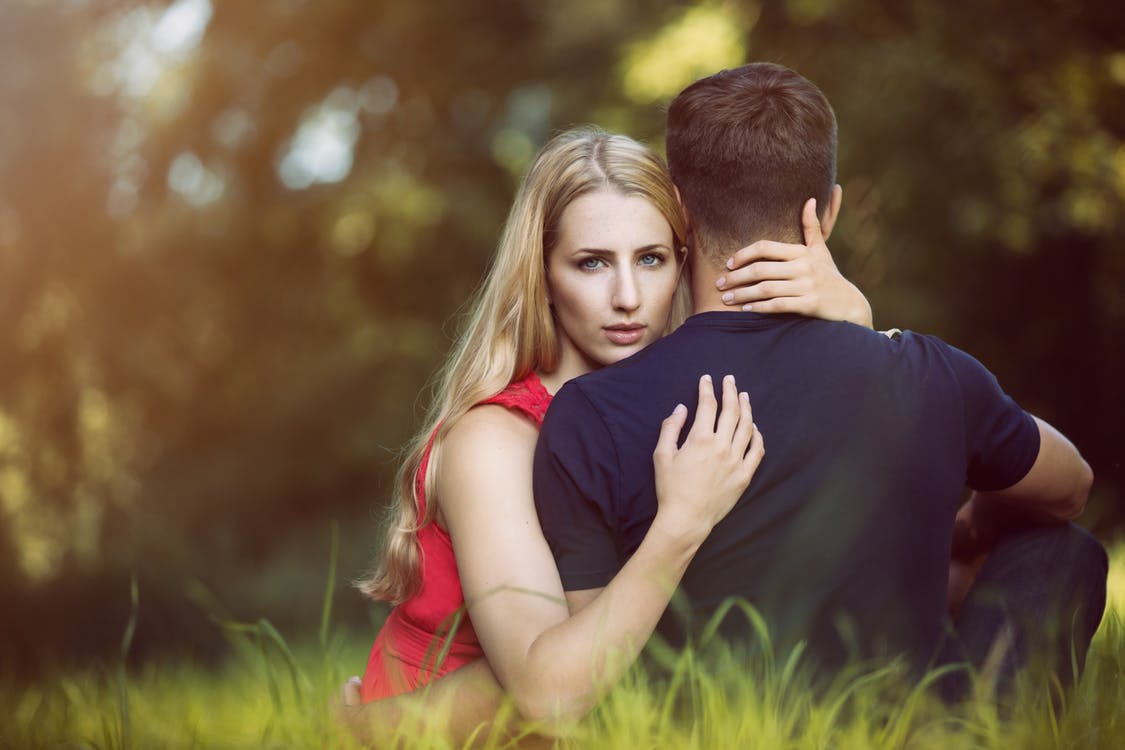 How many times have you told yourself that it will be different next time? Do you keep investing time into the relationship hoping that things will change, but they never do? How they act in the beginning is usually a good predictor of how they will continue to act in the future.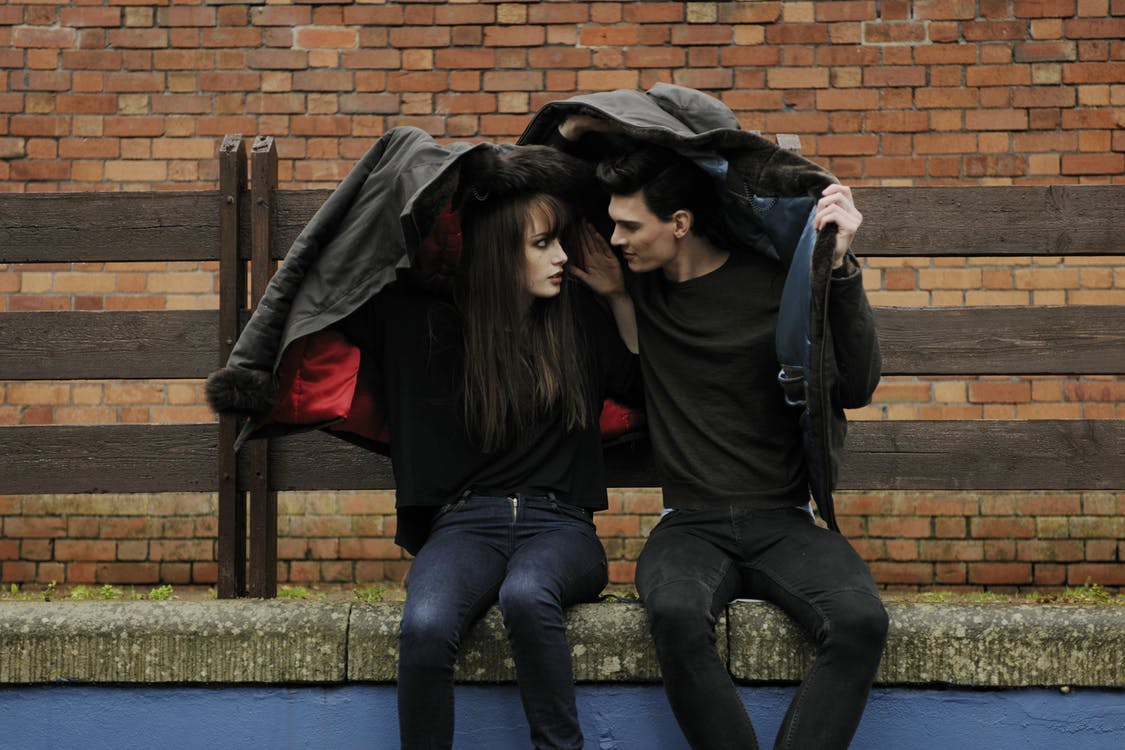 If he's a jerk from the beginning, he'll continue to be a jerk. If he treats you poorly and you accept this treatment, he's going to keep treating you this way. You tell yourself he's capable of change, but it's highly unlikely.
2. You have a bad attitude in general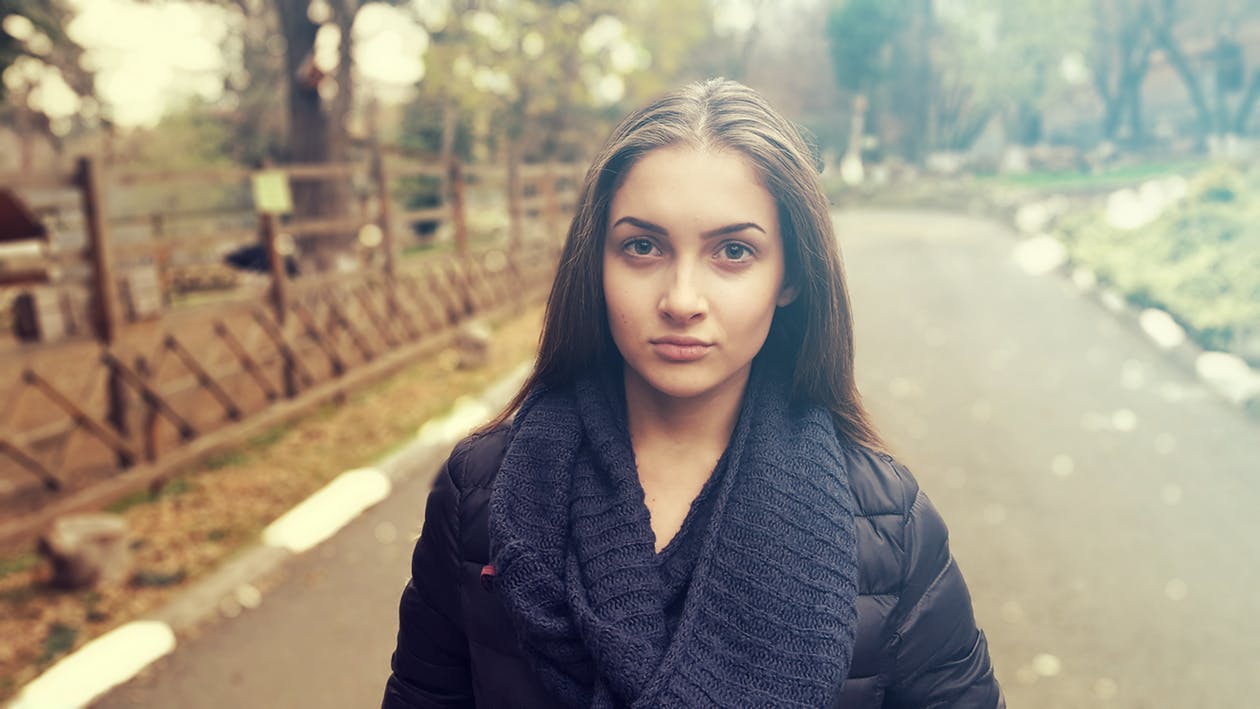 As mentioned before, we receive back whatever we put out into the universe. Positive people don't want to surround themselves with someone who is down and negative all the time. Have you taken a step back and looked at your own attitude?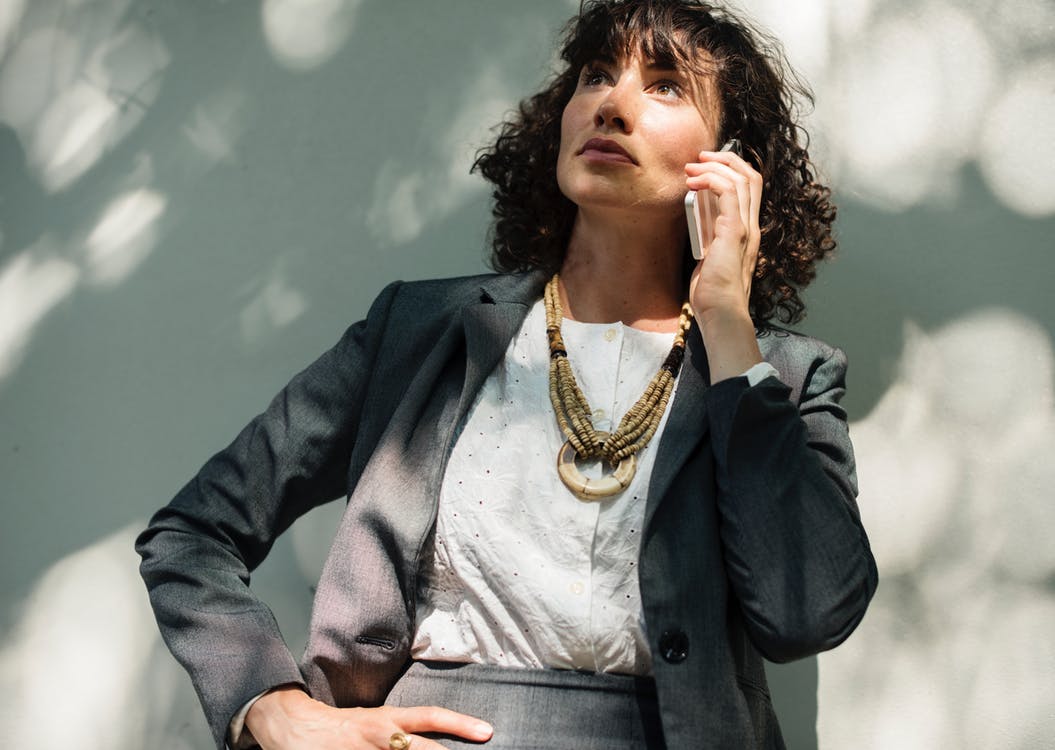 Moreover, your bad attitude could affect how you see potential partners. Maybe you have something to complain about with every guy you meet. This isn't healthy and it will only lead you to date the most toxic of men.
1. You always go for the "bad boys"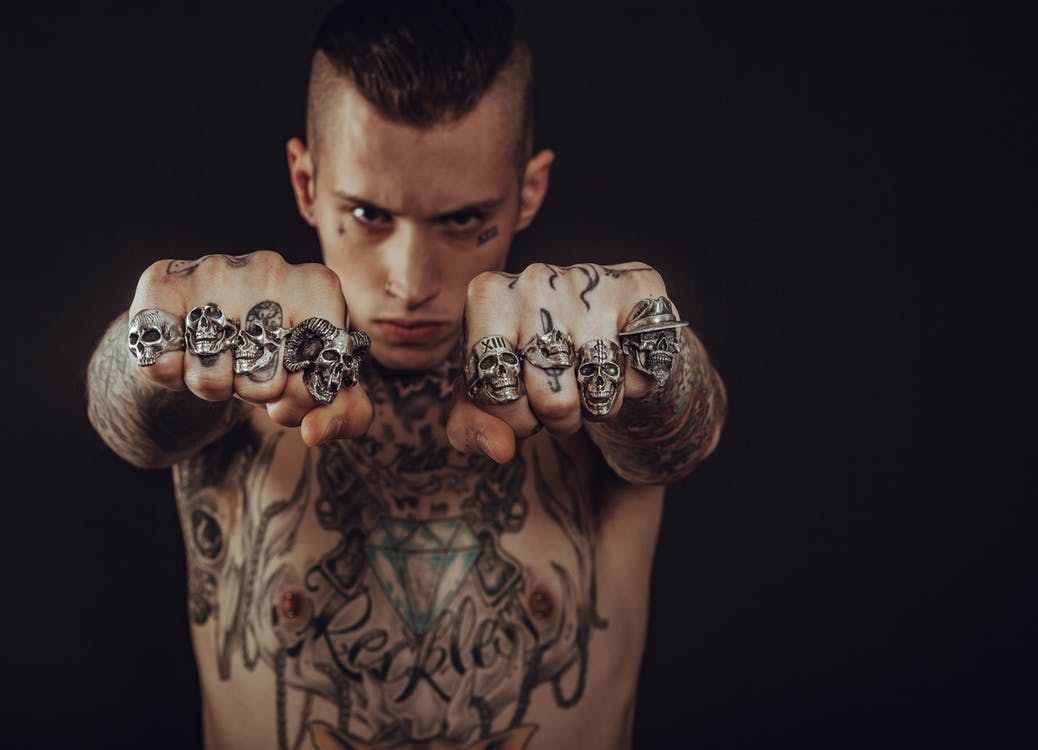 It's thrilling sometimes to date a "bad boy," especially because the character of a bad boy is so celebrated in pop culture. However, most women agree they'd rather settle down for their future and start a family with a "good boy." Going for the bad boy is never going to help get you moving forward to that goal.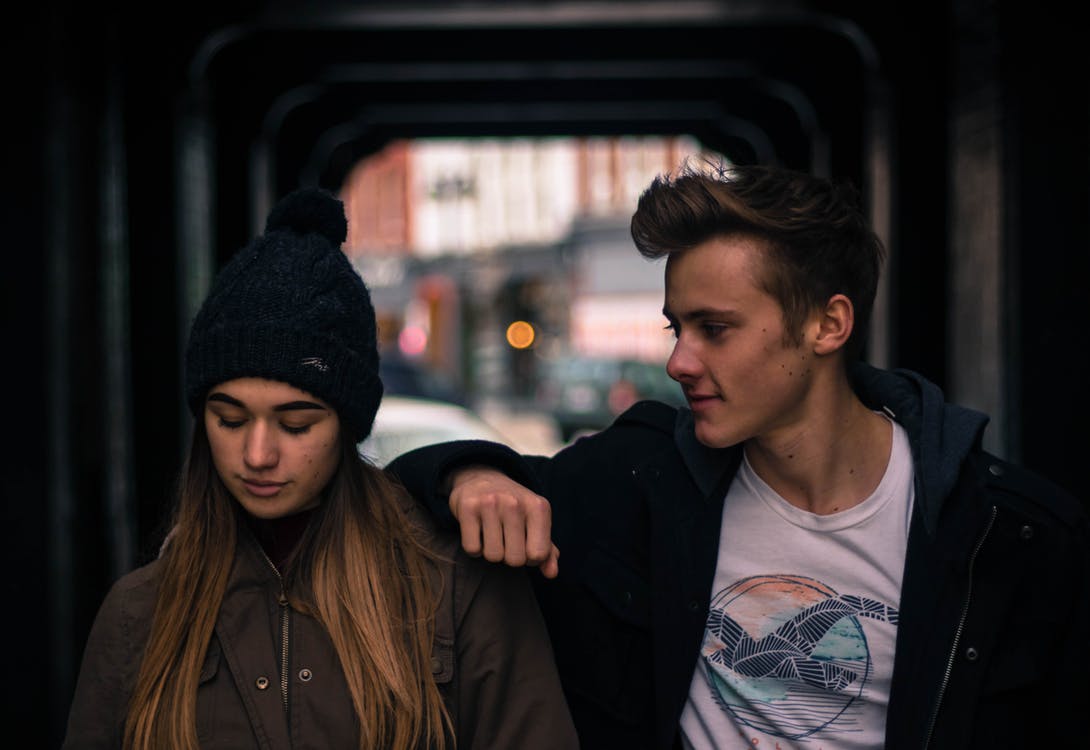 Continuing to date someone you don't see yourself staying with in the long run is only going to make things harder for you. As you get closer to your future, you'll just be more and more disappointed in the bad boys and how they treat you. Drop them and start dating the good guys who make you feel good about yourself and hopeful for the future.