12 Hilarious Guys Who Recreated "Basic" Girl Pictures On Instagram
Girls are definitely known for their Instagram poses and pictures. Luckily, there are plenty of guys out there willing to recreate them for our viewing pleasure. Here are 12 pictures of "basic" poses that guys recreated (almost) flawlessly.
1. It's all about ambiance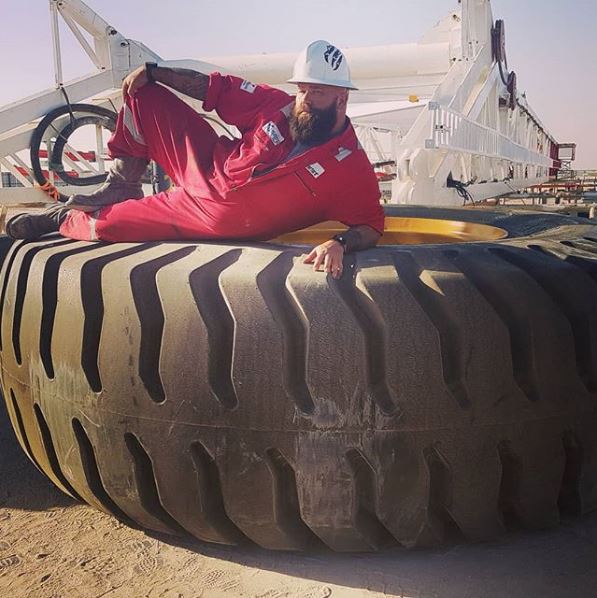 This guy knows how to get the right props and poses for his pictures.
2. Basic Bubble Bath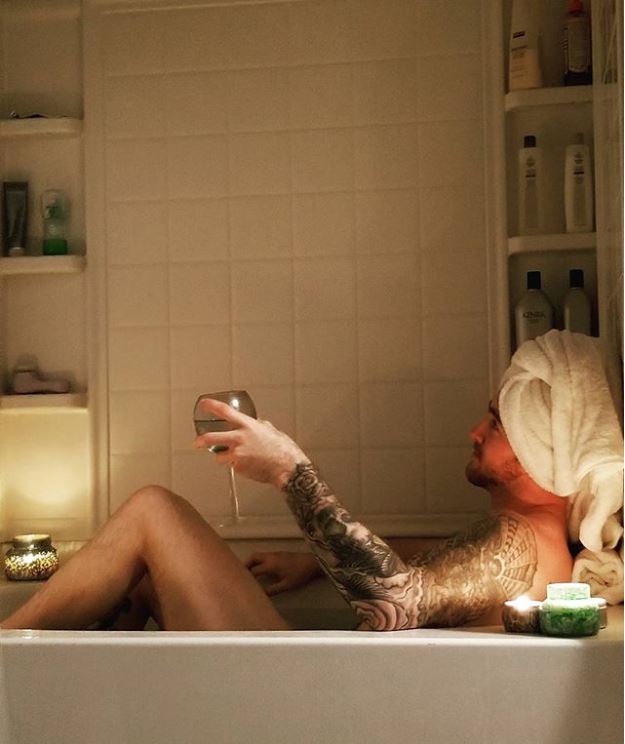 The ultimate relaxation spot.
3. Working girls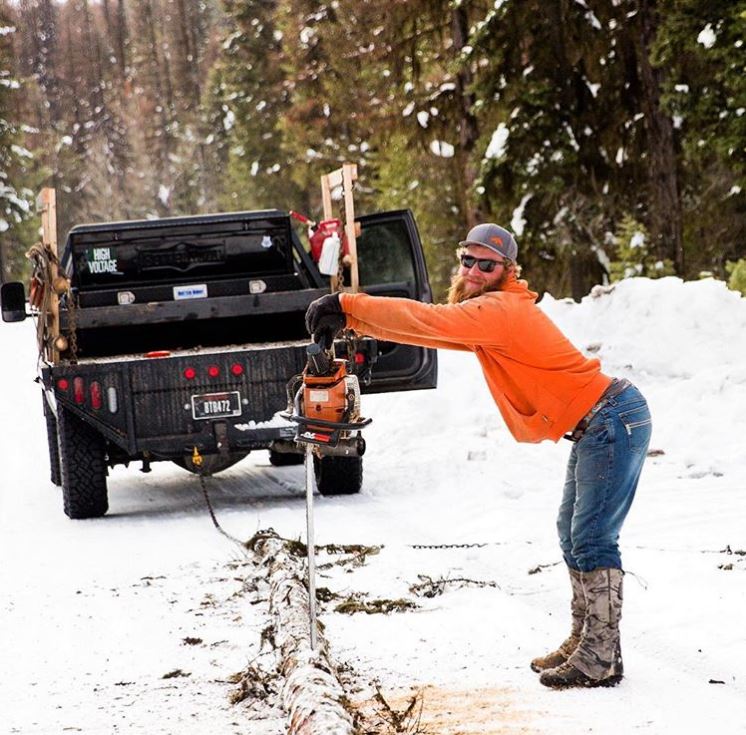 Every girl has done this pose in at least one of her pictures.
4. Wine night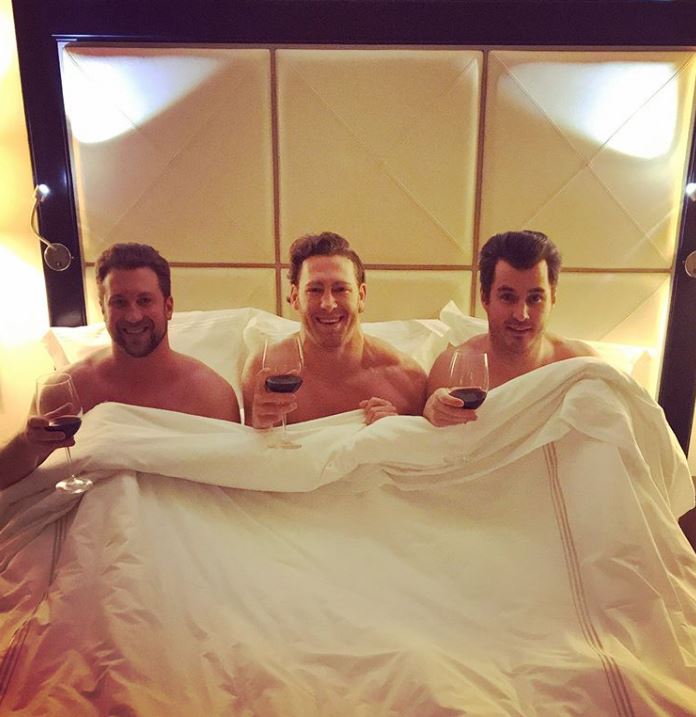 There's nothing like getting together for a girls night with a bottle of wine!
5. Thinking about you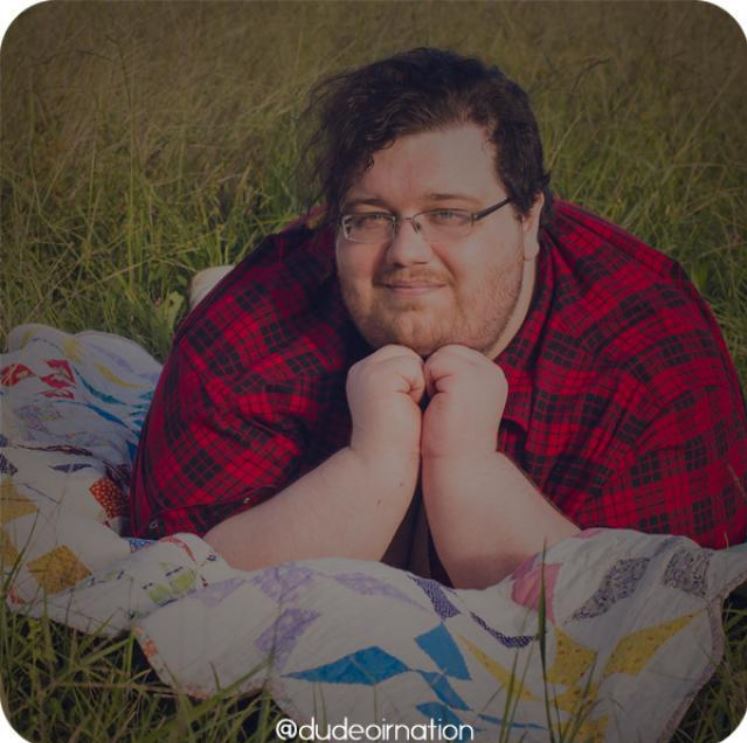 Name one girl who hasn't gone out into a field for a photo session.
6. Cozy night in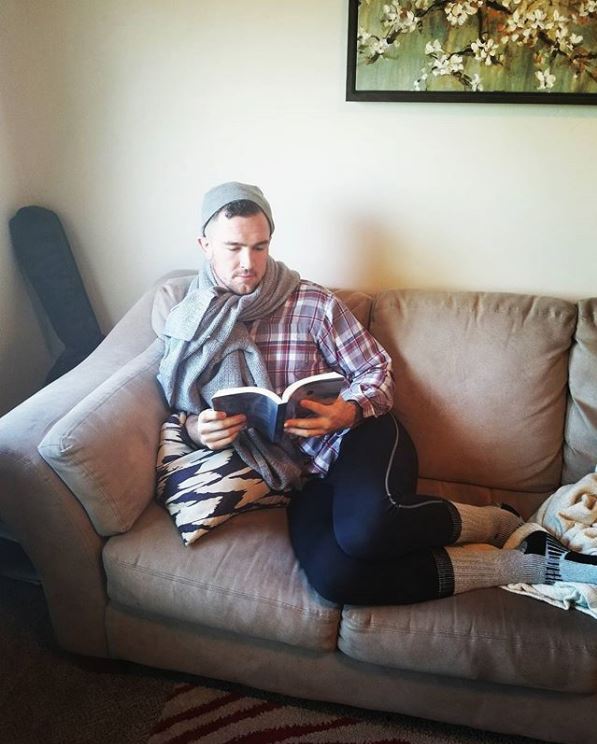 There's no better feeling than being cozy on your couch with a good book and a soft pair of socks.
7. Treat yourself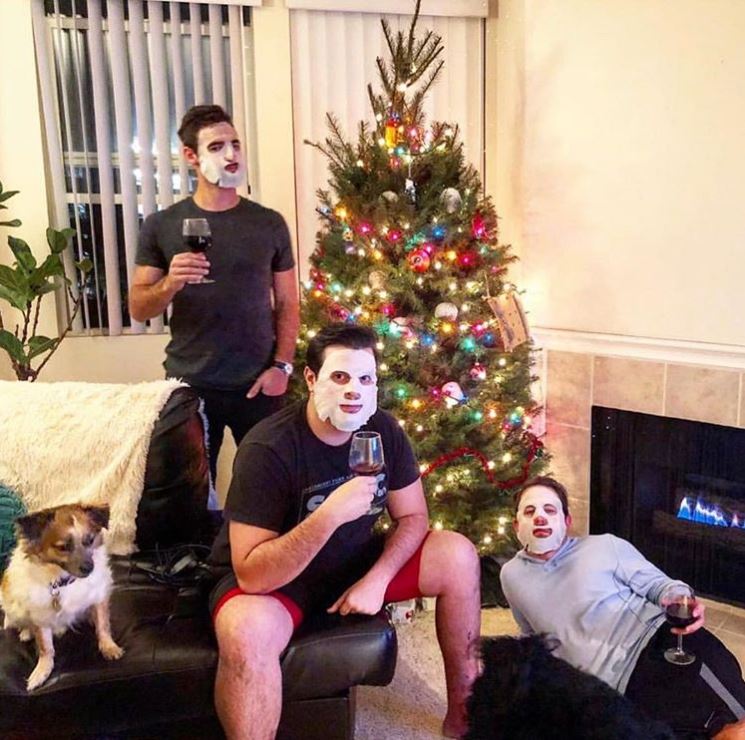 Getting pampered just in time for the holidays!
8. Special treats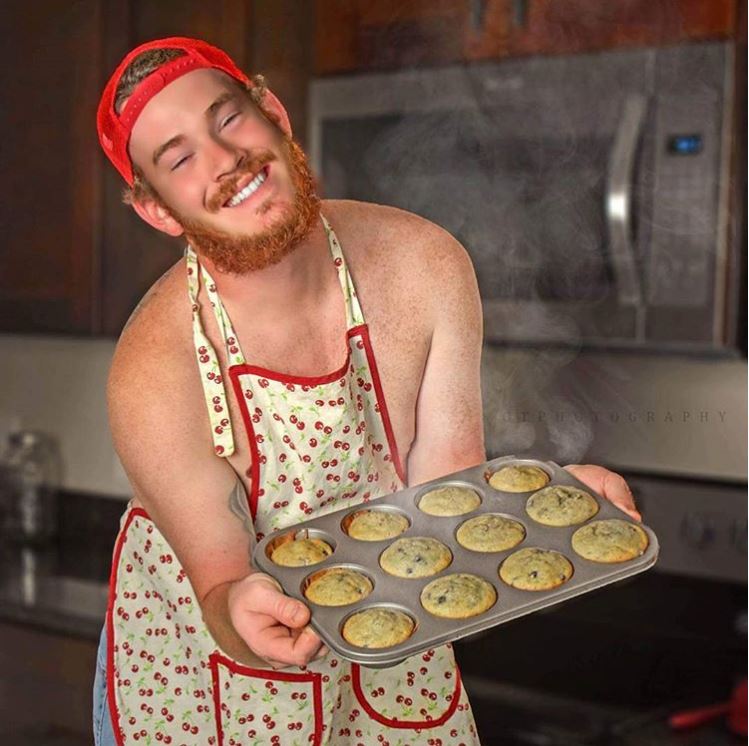 Every girl should know how to bake at least three things.
9. 30, flirty, and thriving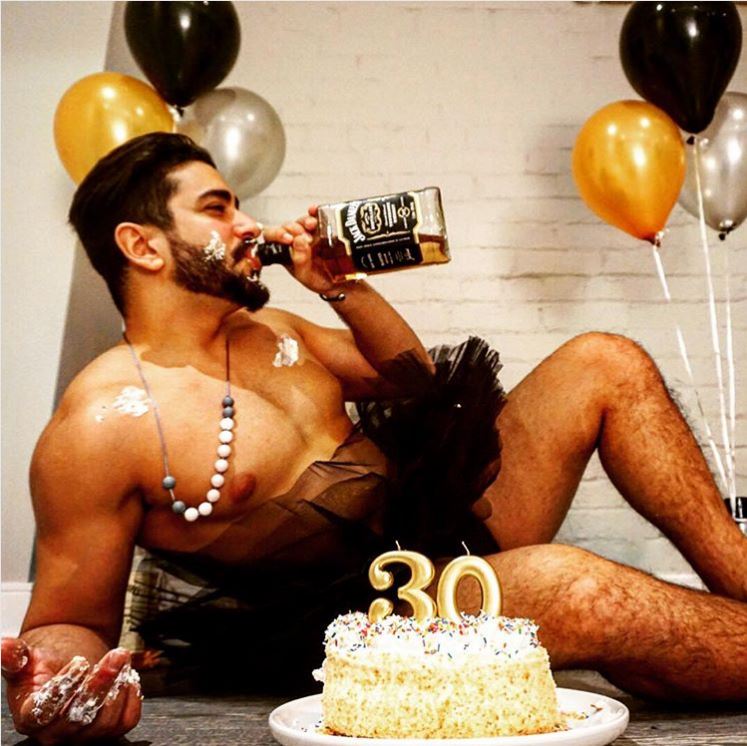 This is a birthday party for the books. Dirty thirty!
10. Beach days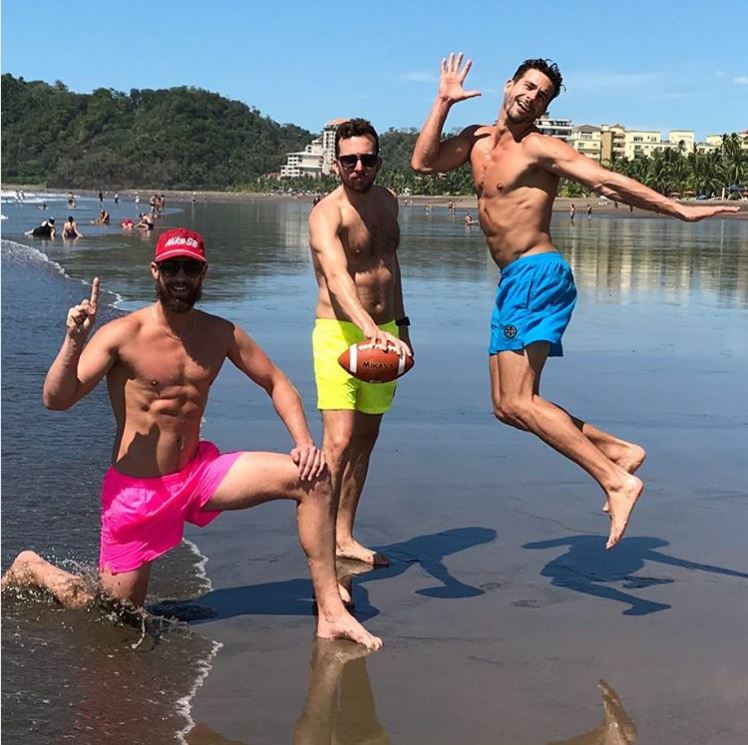 A beach day isn't complete without a 'Grammable action shot.
11. She needs wide open spaces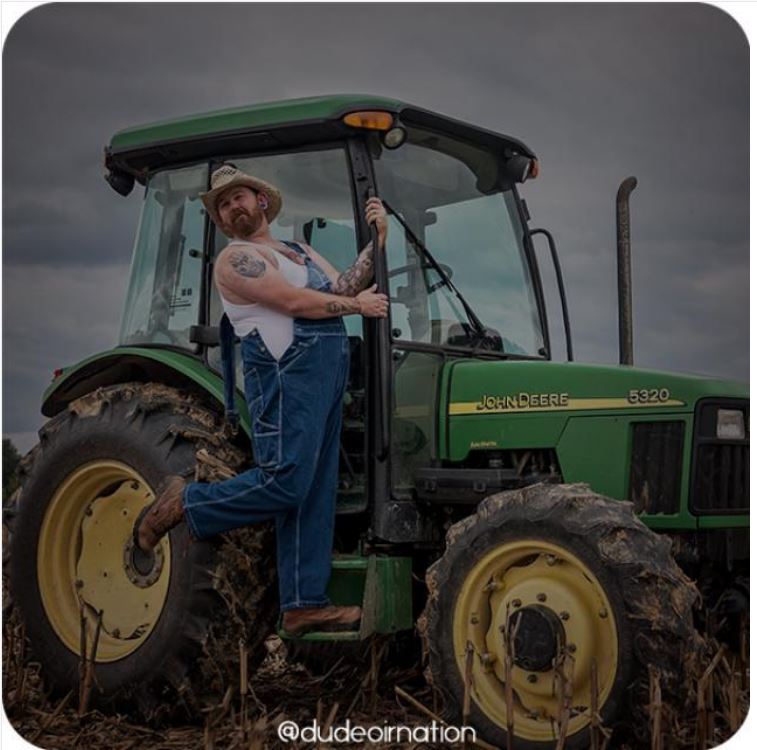 Just a country girl with a country heart.
12. Like a mermaid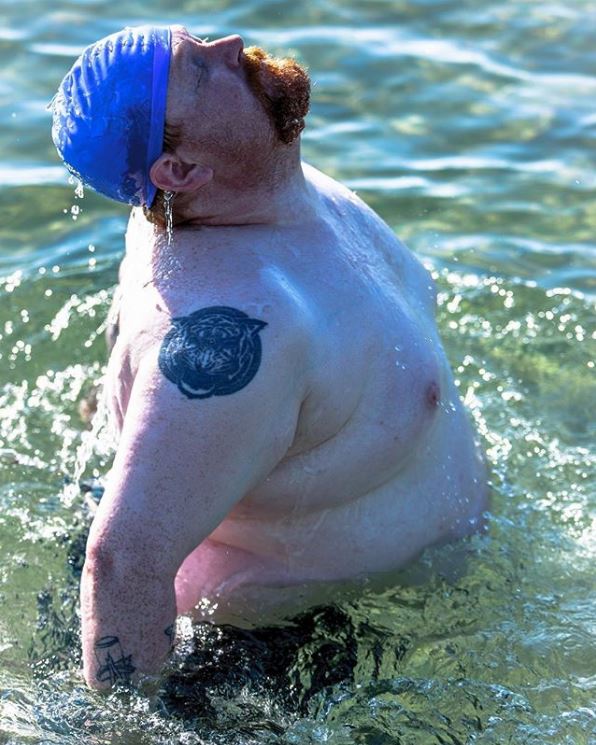 Every girl practices getting out of the water flawlessly whenever she's at the pool.