Life can't be all that hard being a celebrity, but no one is immune to the trials of love. Over the years, some very famous people have been involved in some very famous scandals. Let's look back at 12 celebrity love triangles that you might have forgotten about.
12. Johnny Cash, Vivian Liberto, and June Carter Cash
Let's take this way back. In 1951, Johnny and Vivian met at a roller skating rink. After they started dating, he was deployed to Germany where he was serving in the Air Force. Upon his return, he and Vivian married and had 4 beautiful children. His singing career started to take off.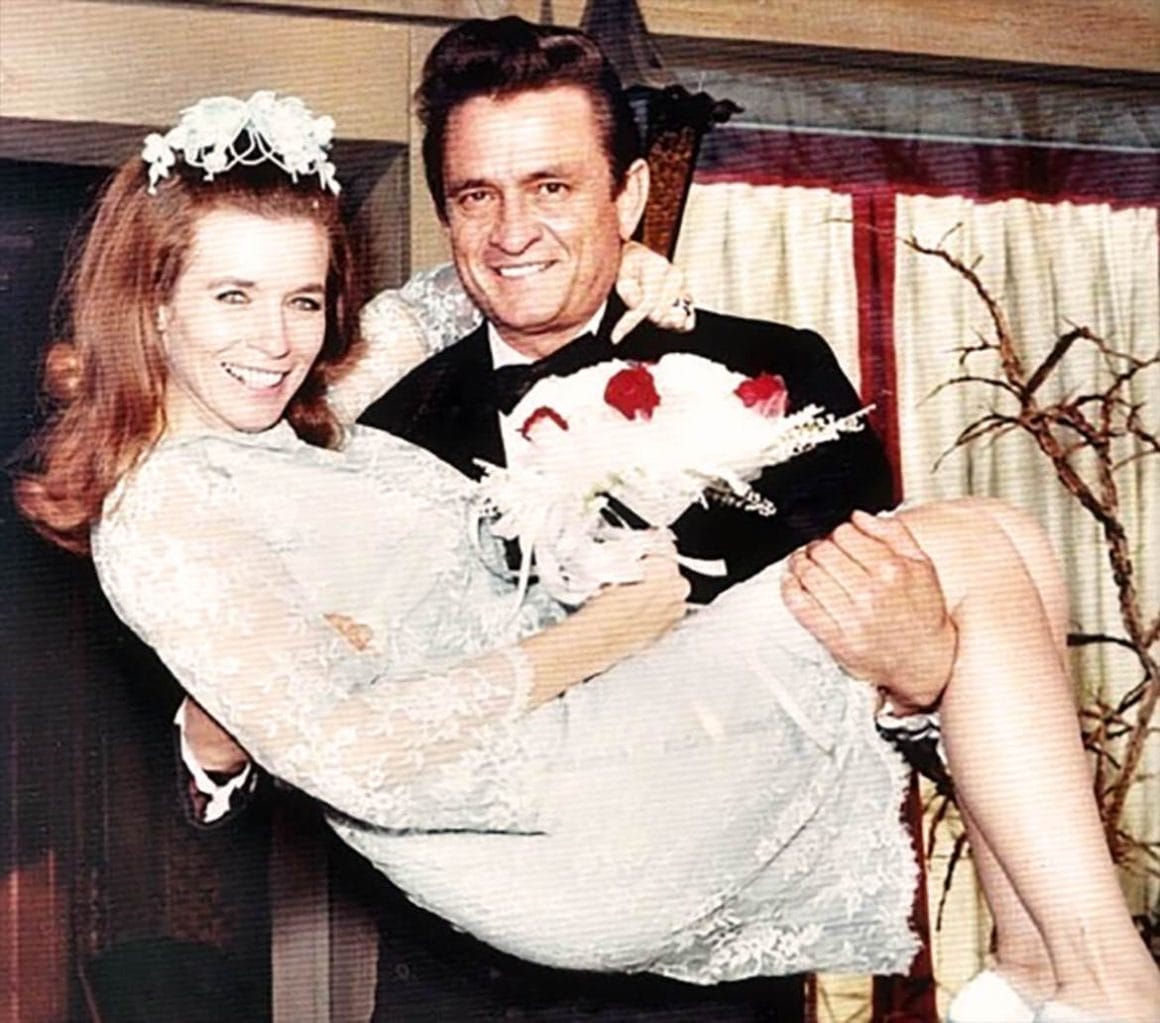 Johnny fell into some heavy drug and alcohol abuse while his band was touring. On this tour, he met his future wife, June Carter Cash. They began having an affair, and Vivian filed for divorce. Johnny and June stayed together until her death in 2003. He passed a few months later. While their relationship had some difficult beginnings, he wrote her a love letter on her 65th birthday, and it's considered one of the greatest love letters of our time.
11. Courtney Love, Billy Corgan, and Kurt Cobain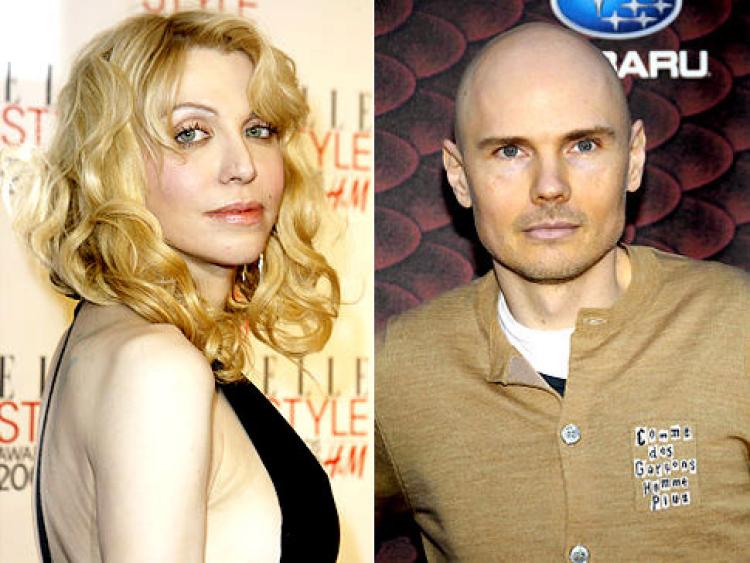 Everyone knows about Kurt Cobain and Courtney Love. They had a daughter together, Francis Bean Cobain, who works today as an artist and a model. The iconic couple just made sense: Love, the lead singer of Hole and Cobain, the lead singer of Nirvana. But they didn't have a traditional beginning.

Love was dating Billy Corgan of The Smashing Pumpkins in the early 90s. When the band was touring with Nirvana, she came out for a show. According to Love, Corgan wouldn't pay for her to fly back home, so she ended up staying with the guys from Nirvana. The rest is history.
10. Selena Gomez, The Weeknd, and Justin Bieber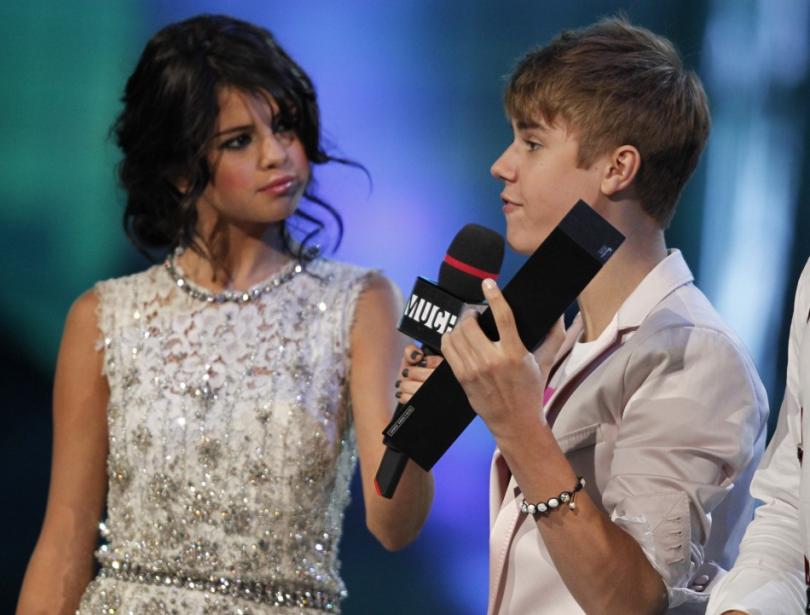 Jelena was most definitely a thing for a while, but the split broke young tween hearts around the globe. Justin and Selena were known for saying cute things about each other in interviews and their young love brought some fresh life to the celebrity dating scene. But all that changed when they went their separate ways.

In early 2017, Selena Gomez was dating The Weeknd after his quick split from Victoria's Secret model Bella Hadid. However, Selena and Justin were seen riding bikes later on that year, and it looked like a reunion had been made. No one knows the gritty details of the timing, but it's no surprise that Selena and Justin found their way back to each other again.
9. Kylie Jenner, Tyga, and Blac Chyna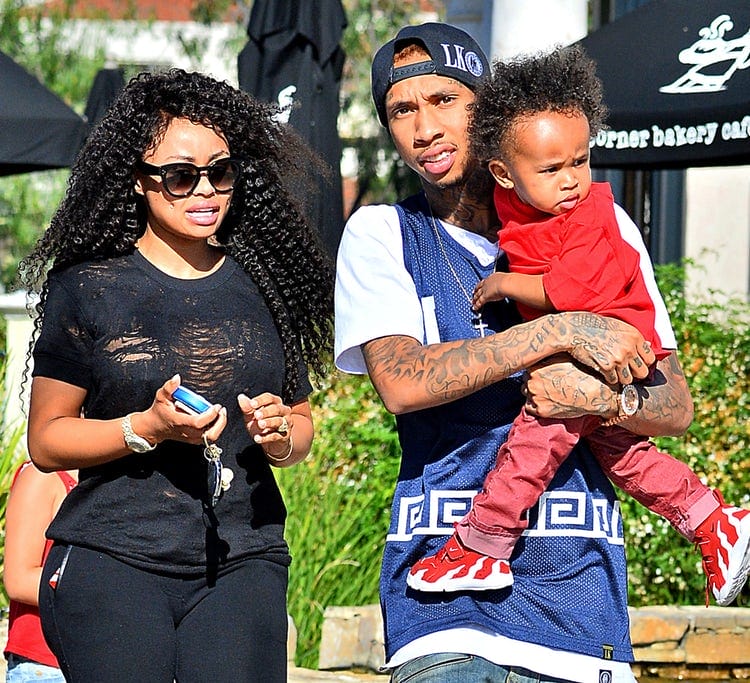 Let it first be said that Kylie Jenner is thriving right now. She has a beautiful new baby and based on the 11-minute video she had released about her pregnancy, she couldn't be happier. But for a couple of years, she was connected with Tyga who was also involved with Blac Chyna years prior.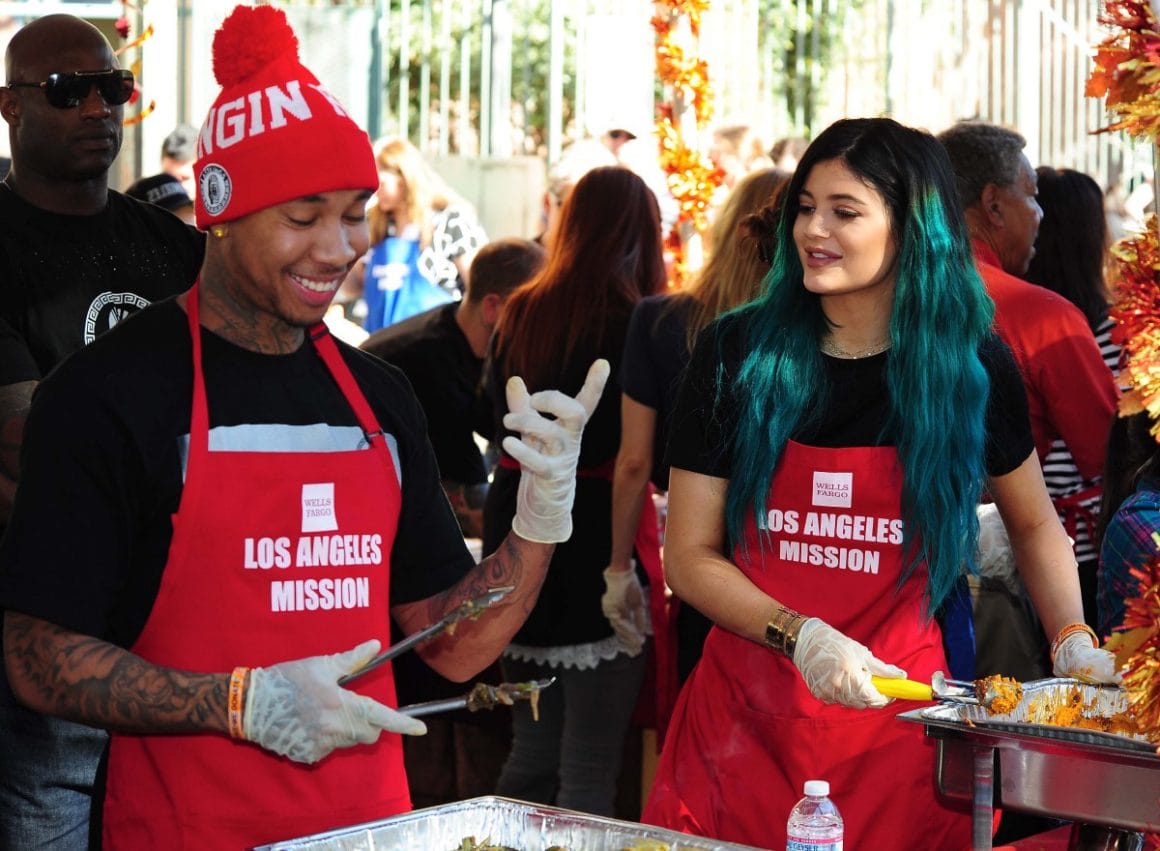 Tyga and Blac Chyna had a child together, and when Kylie and Tyga started appearing, people questioned the timing of their relationship. They were together for quite a while, but after their break up, Kylie went on to build herself a name in the makeup world and have a baby herself.
8. Kristen Stewart, Robert Pattinson, and Rupert Sanders
"Twilight" fans around the world were thrilled when they heard that the actors playing Bella and Edward were actually together in real life. They stayed together for quite a while, and after the filming of the final installment "Breaking Dawn," both moved forward with their film careers.
In June of 2012, Kristen appeared as Snow White in "Snow White and the Huntsman." The very next month, pictures were revealed of her and director Rupert Sanders getting a little cozier than coworkers would. Kristen and Robert ended their relationship, and Sanders's marriage even fell apart.
7. Hilary Duff, Aaron Carter, and Lindsay Lohan

In 2001, millennial hearts beat fast when Aaron Carter appeared on a Christmas episode of "Lizzie McGuire." Things got even more exciting when we found out that Aaron and Hilary were actually boyfriend and girlfriend. Their courtship even went on for 2 years.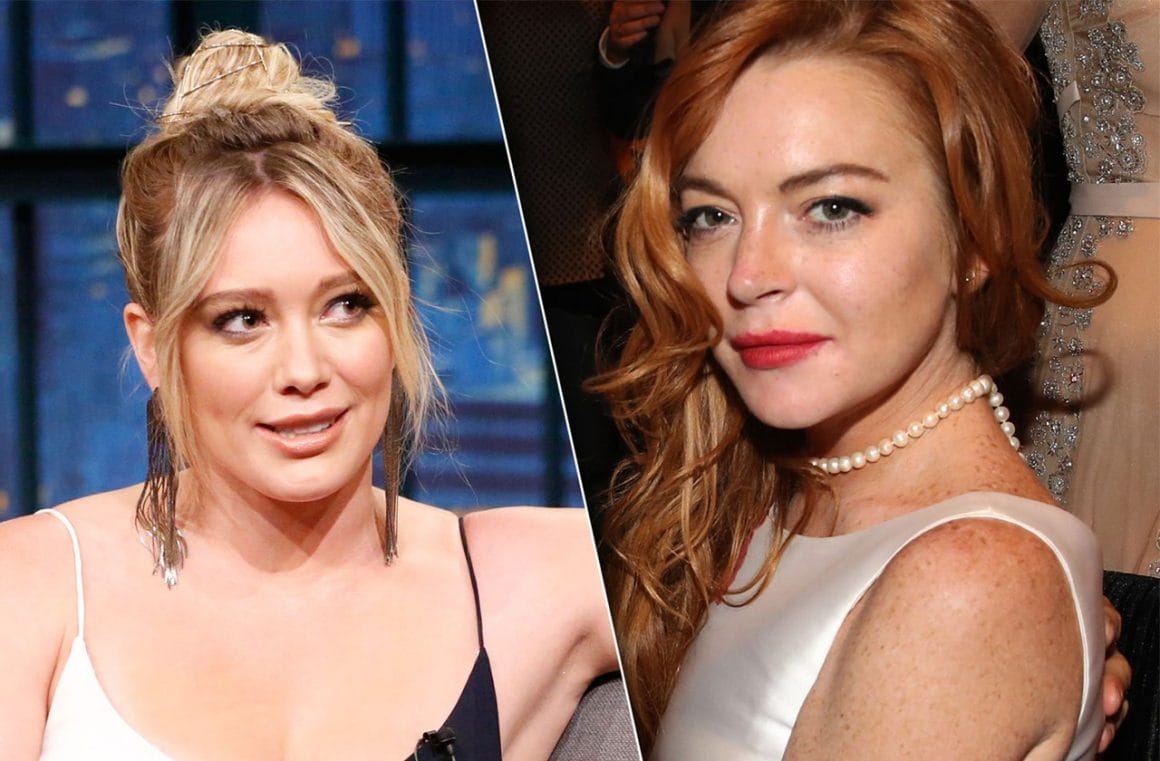 Lindsay Lohan was also big on the Disney scene then and, apparently, Aaron started seeing Lindsay after being with Hilary for 2 years. Aaron broke things off with both girls, but it created a long-lasting feud as the two got older.
6. Scott Disick, Sofia Richie, and Bella Thorne

We know Scott from "Keeping Up With the Kardashians" as the father of Kourtney's children. But years ago, Kourtney broke things off with him, knowing things would be better off if they weren't together. In 2017, Scott was seen with Bella Thorne in a passionate but short courtship. Then, he started dating Sofia Richie.

Sofia was by no means the "other girl," but she did have to tell Scott to stop talking to Bella completely. She even went as far to make him block her number on his phone. Apparently, she made him choose between her and Bella.
5. Taylor Swift, Joe Jonas, and Camilla Belle
It's no secret that Taylor Swift writes songs about her exes and their breakups. But on "Ellen," Taylor revealed that the breakup between her and Joe was done in 25 seconds with a phone call. It's not a text message, but it's just about as bad.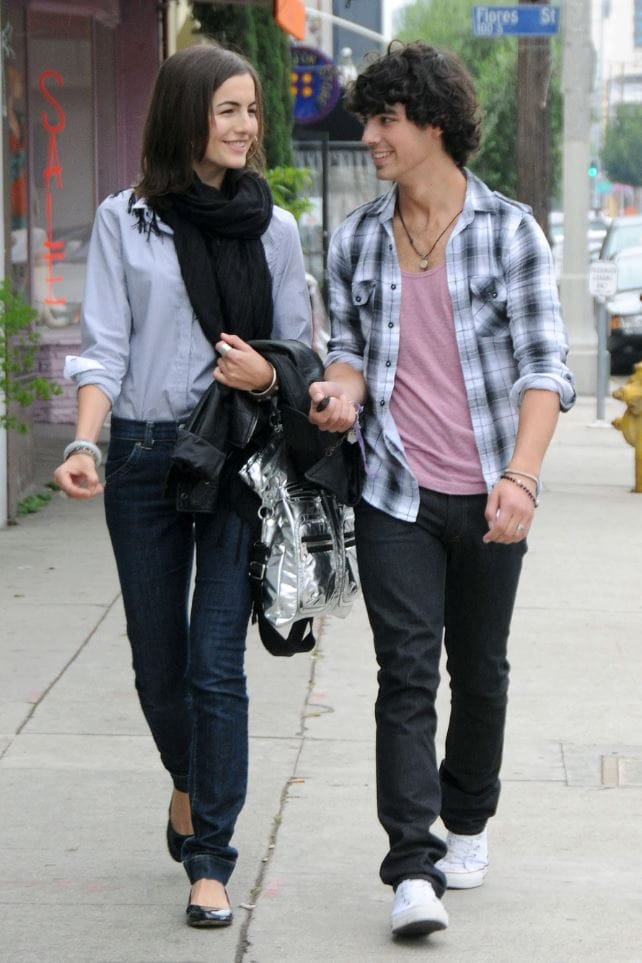 A few weeks later, Joe was seen with Camilla and they became a regular item. Swift told US Weekly that she was the reason Joe called her to dump her. She ended up writing a song called "Better Than Revenge" which was apparently about Camilla. At least she's not only writing about her exes.
4. Justin Bieber, Hailey Baldwin, and Selena Gomez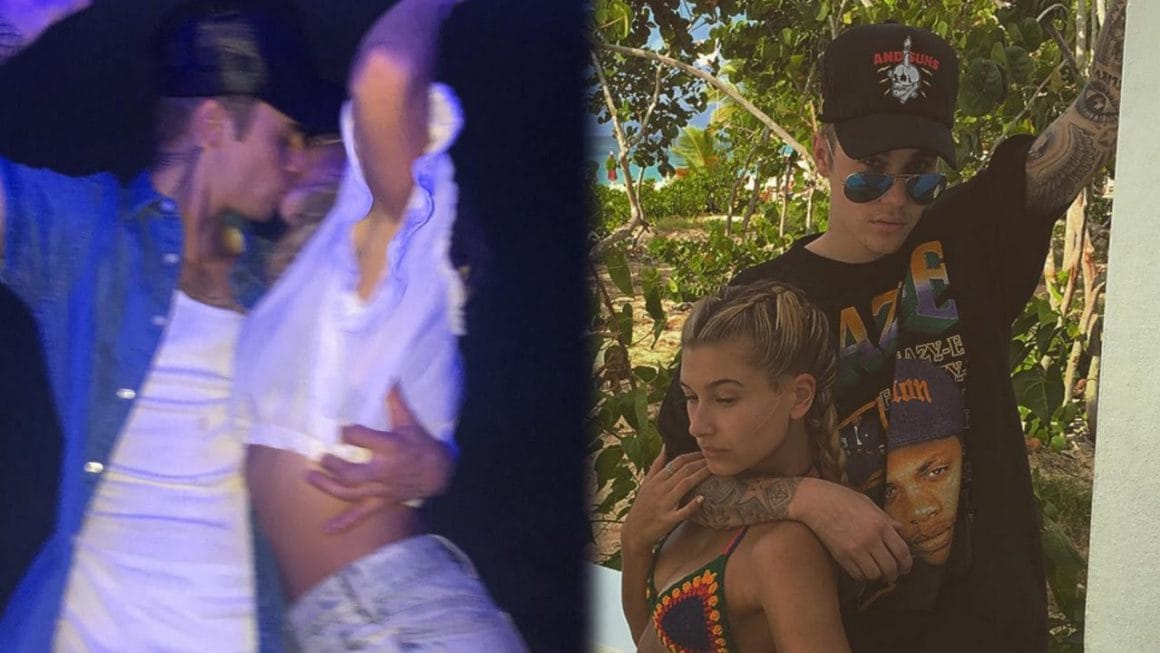 Justin and Selena are still together this time around, but before they reunited, Justin had a short romance with Hailey Baldwin. Recently, Jelena had an argument over Justin texting Hailey to smooth things out regarding their breakup.

Hailey was recently spotted with Shawn Mendes over the holidays, so she's obviously moved on. But the conversation bothered Selena so much that she and Justin have been going to couple's therapy over it. It's clear Selena believes the past needs to remain in the past.
3. Billy Crudup, Claire Danes, and Mary Louise Parker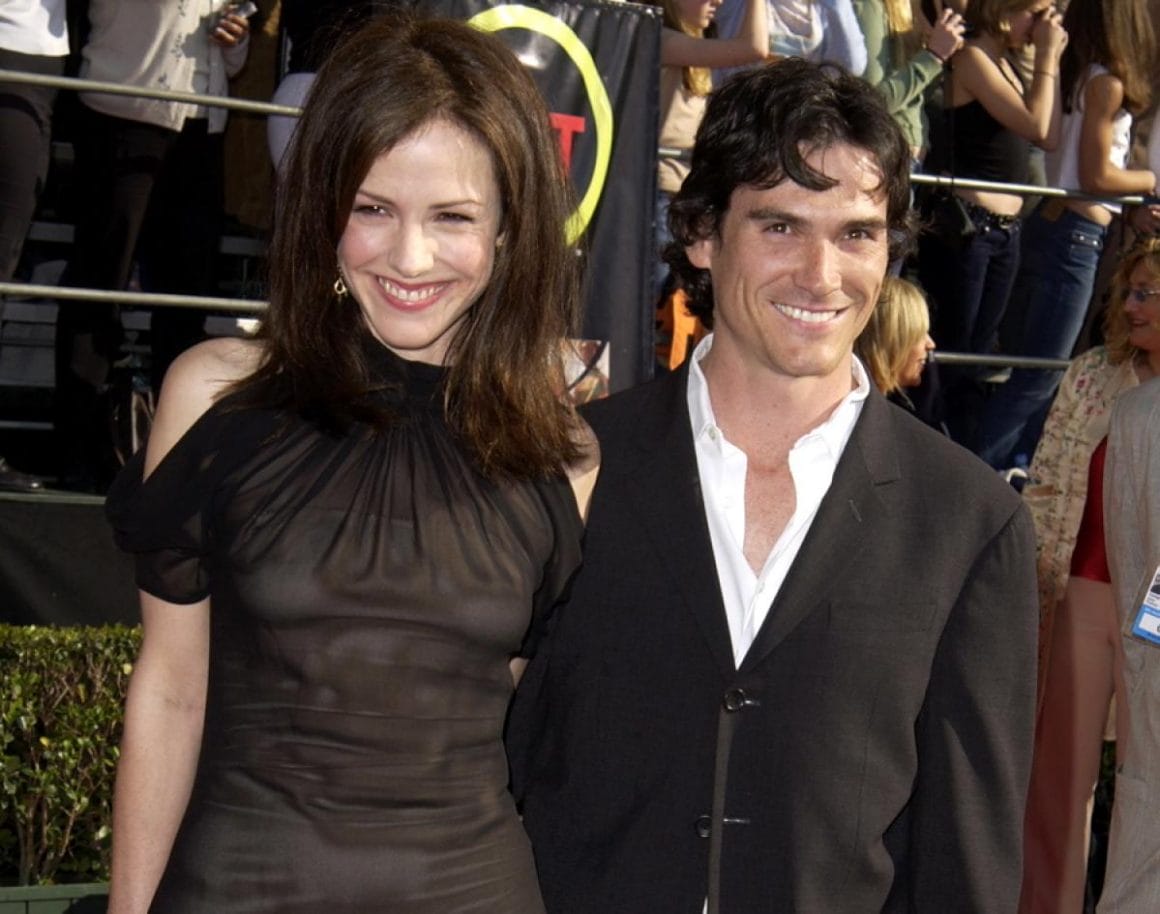 "Weeds" star Mary Louise Parker and Billy Crudup had been together for 8 years when they announced that they were pregnant with their first child. That previous year, Crudup had been working on a film called "Stage Beauty" with actress Claire Danes. Right before Parker was due, he left her for Danes.
Crudup and Danes dated for 3 years before splitting, and Parker never discussed the triangle in the public. However, in 2015 she released a book where she talked about the aftermath of the split and life as a single mother.
2. Ed Sheeran, Ellie Goulding, and Niall Horan
Sheeran and Goulding connected for a short while a few years ago, but they never officially dated. Then, in 2014, Sheeran released the song "Don't" off his album "x." Rumors began flying about the love triangle to which he was referring.

Sheeran never confirmed or denied anything, but the speculation was that he and Goulding had a bit of a thing going on for a while. Then, like the song describes, she went and spent a night with Horan. It's a pretty big stab in the heart if it's true, but the song stirred up quite a rumor mill.
1. Angelina Jolie, Brad Pitt, and Jennifer Aniston

Brad Pitt and Jennifer Aniston were the poster children for love in the '90s and early 2000s. She was the hottest actress on TV and Pitt was already well known for his big roles. Then, the couple announced they were divorcing in 2005. Soon after the announcement, Pitt and Jolie began dating.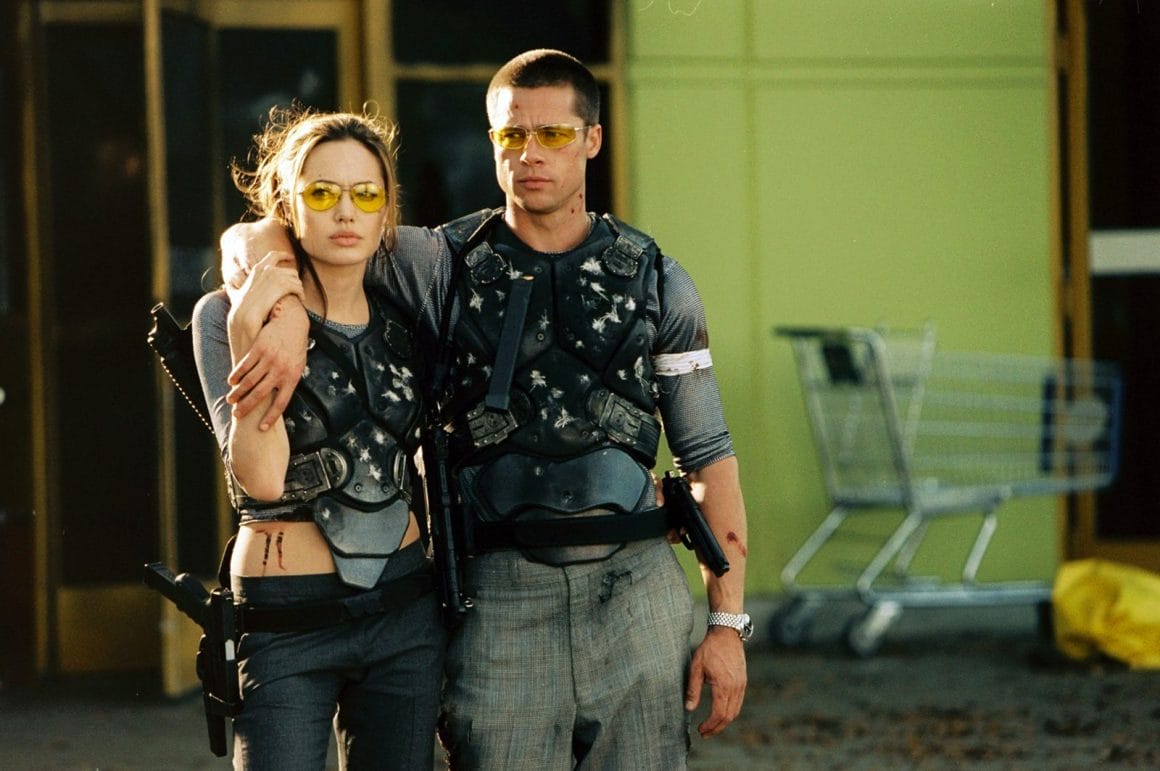 Around the time of the announcement, "Mr. and Mrs. Smith" came out, a film that starred Pitt and Jolie. Their romance began on set, and Aniston was left heartbroken. But she later married Justin Theroux after they appeared in a movie together. In 2016, Pitt and Jolie divorced.