We've all been privy to the impossible beauty standards of today's society. We want our lips bigger, our stomachs flatter, and our butts fatter. But until today, these standards were usually reserved for women in Western countries.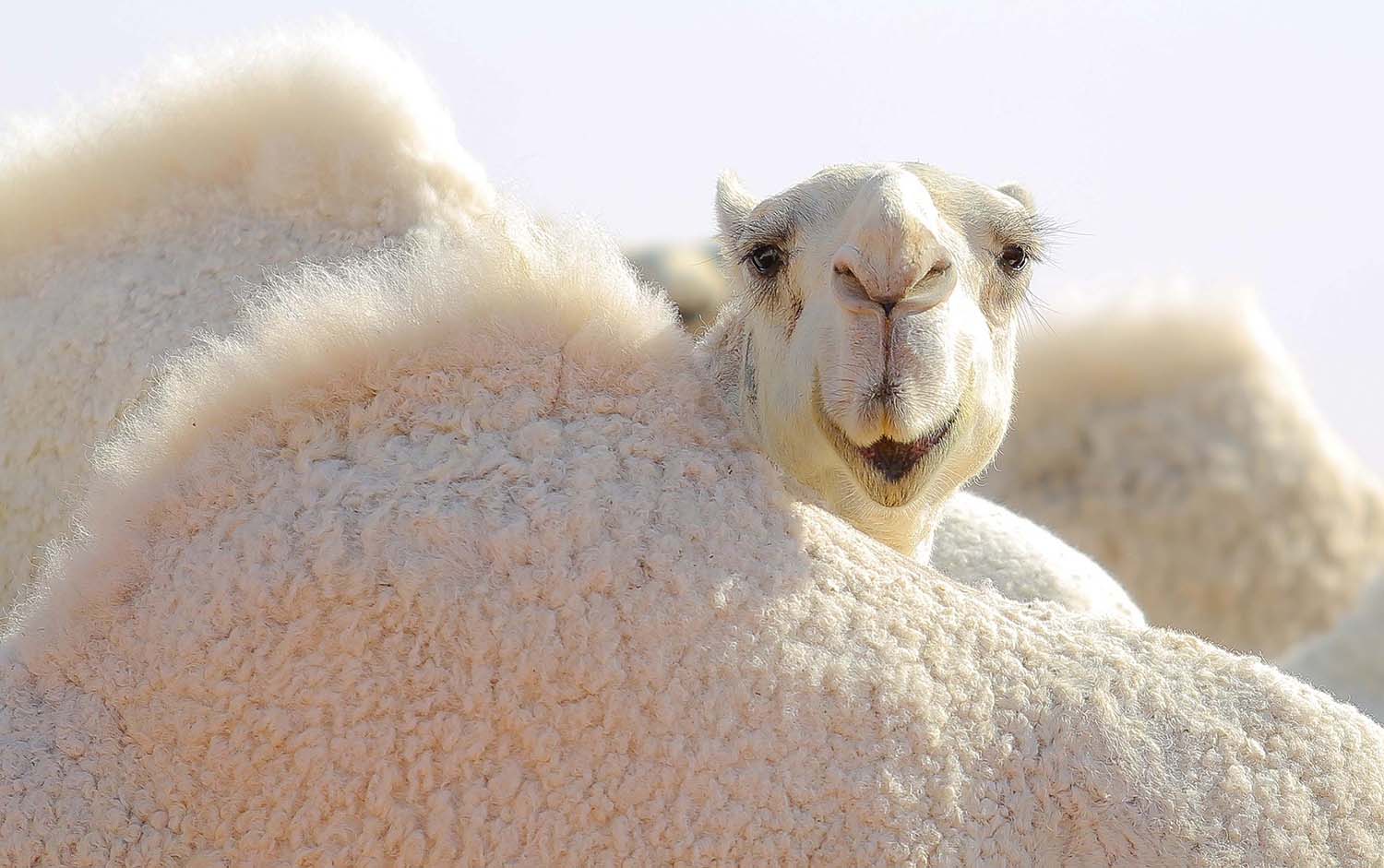 In a wild turn of events that seems like it's right out of a Mel Brooks film, 12 camels have recently been disqualified from a beauty contest. The King Abdulaziz Camel Festival is held every year in Saudi Arabia over the course of 28 days.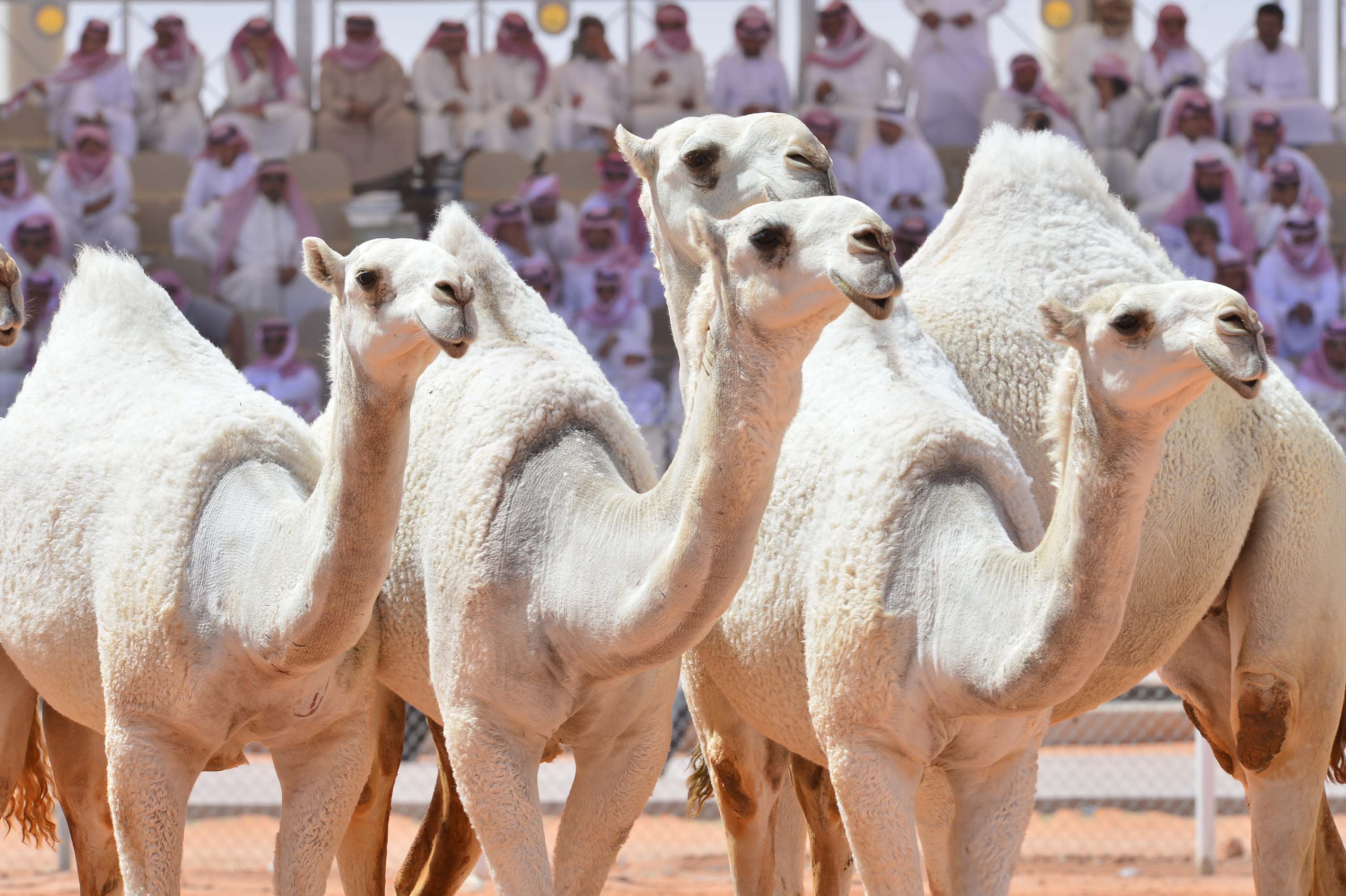 It was discovered that the camels had received cosmetic injections to up their chances of winning. The owners used Botox to make their lips fuller so they would be more handsome, and fit the standard "look" of a camel.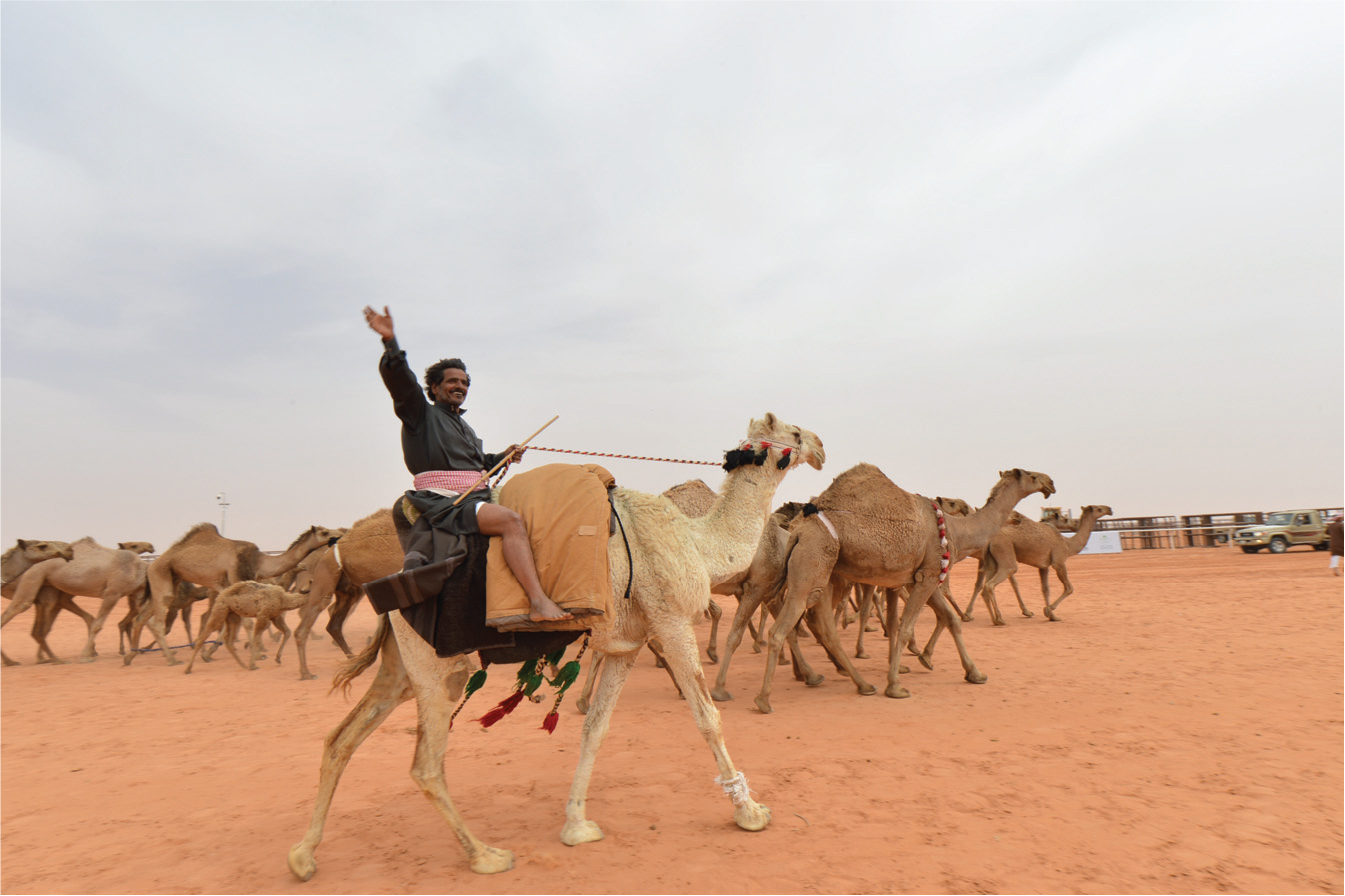 Chief judge Fawzan al-Madi told Reuters, "The camel is a symbol of Saudi Arabia. We used to preserve it out of necessity; now we preserve it as a pastime." The cash prizes total up to $57 million across all categories, so it's no surprise that some owners are willing to go to extreme lengths to have their camel crowned the winner.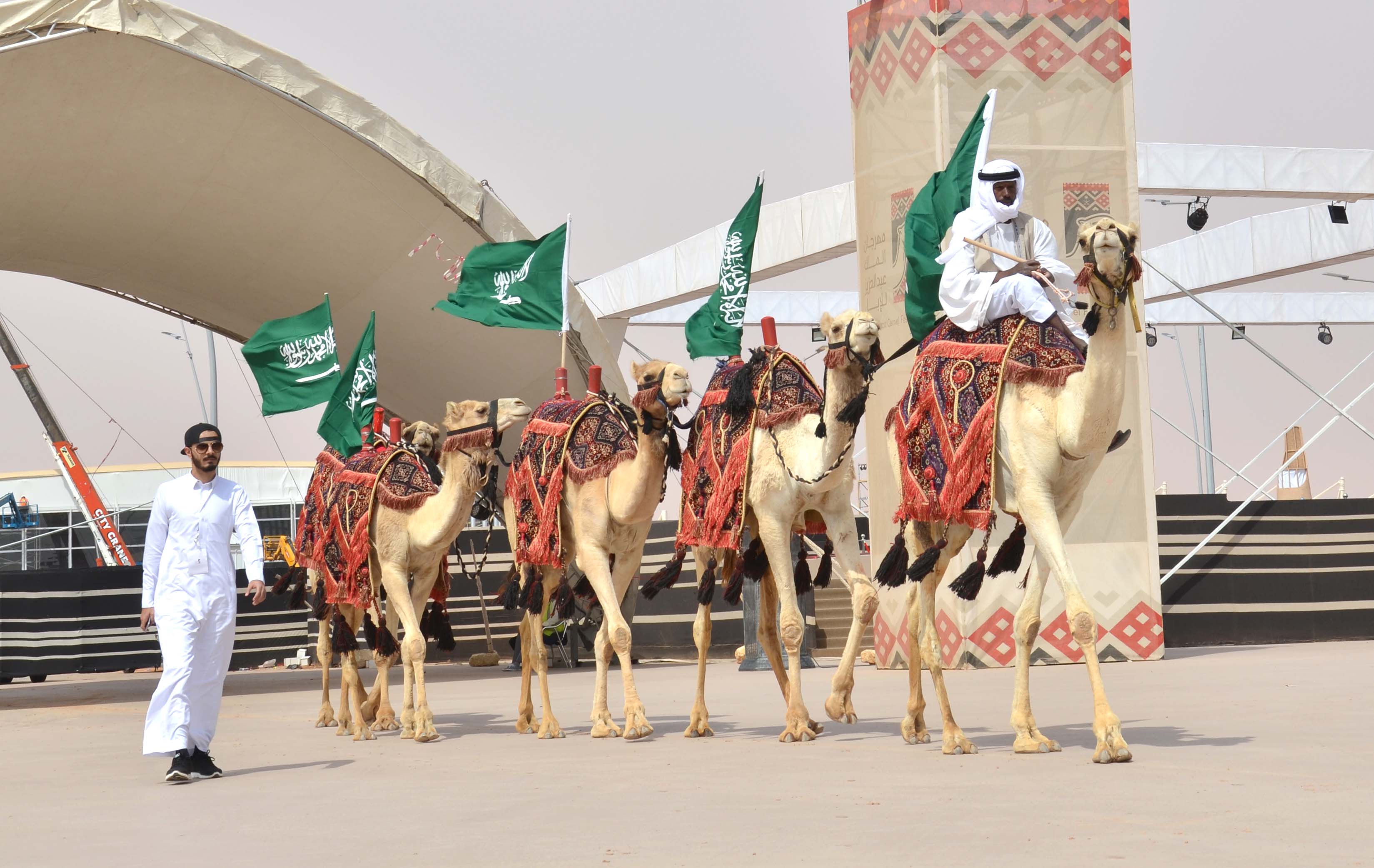 According to the festival's official website, one of the participation conditions is listed as, "In case of fraud to change the natural form of participating camels, the participant shall be excluded immediately, with the offender being deprived of participation in this session and at least next five sessions of the Festival, based on the report of the Special Committee."
The entrant handbook for 2017 also explicitly states, "Camels that are found with drugs in the lips, shaved, dyed in any parts of the body, or with changes from natural form are not allowed." So, there's a lot of cash on the line for the winner, but it doesn't seem like it's worth it to be disqualified and barred from competing over some Botox.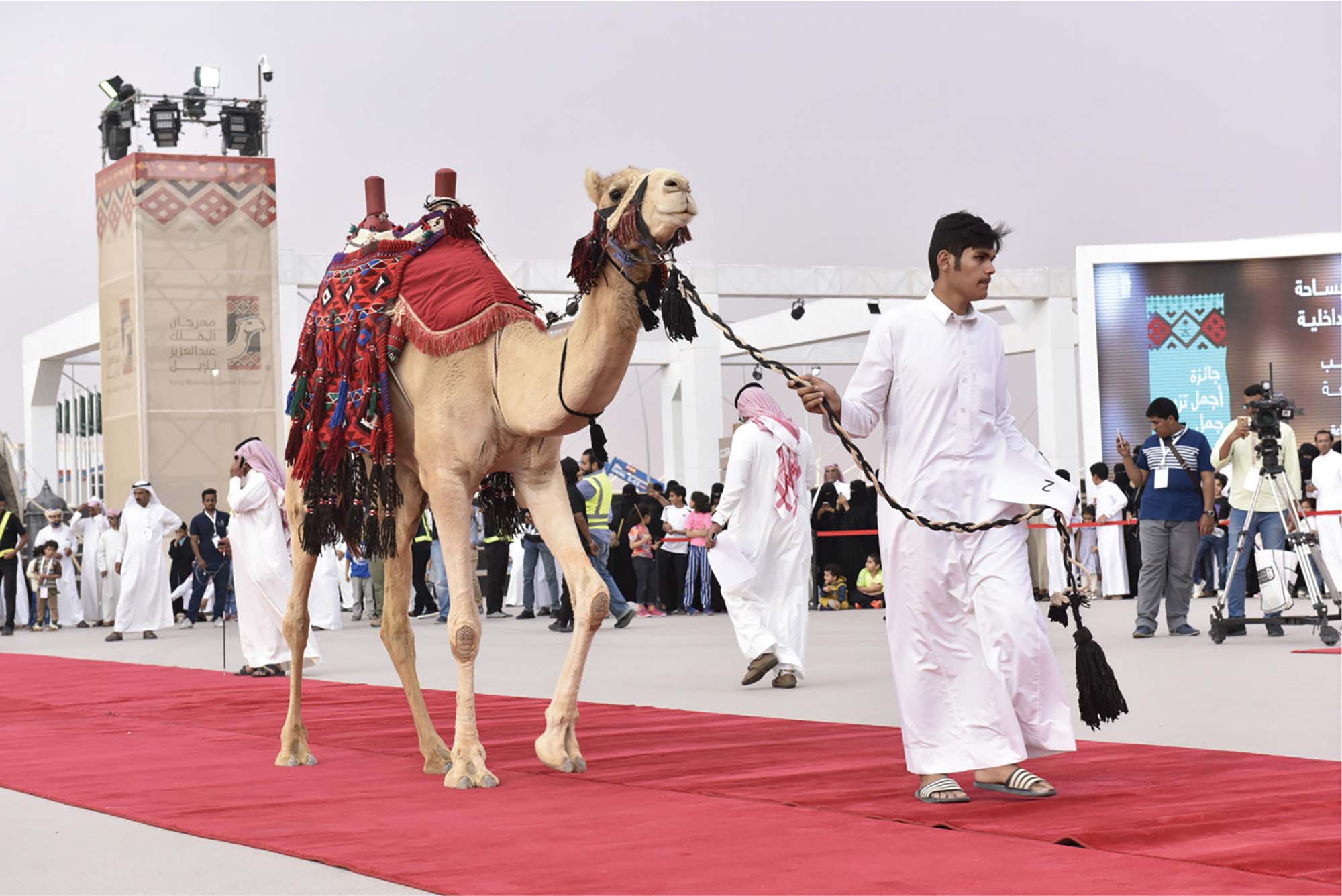 The festival seems to be a hit in 2018 so far, seeing over 300,000 visitors already. It sounds like a great time, too; festival-goers can experience a petting zoo with real camels, camel milk tastings, and a special show in the planetarium that tells the story of how early explorers traveling on camels learned to navigate by using stars.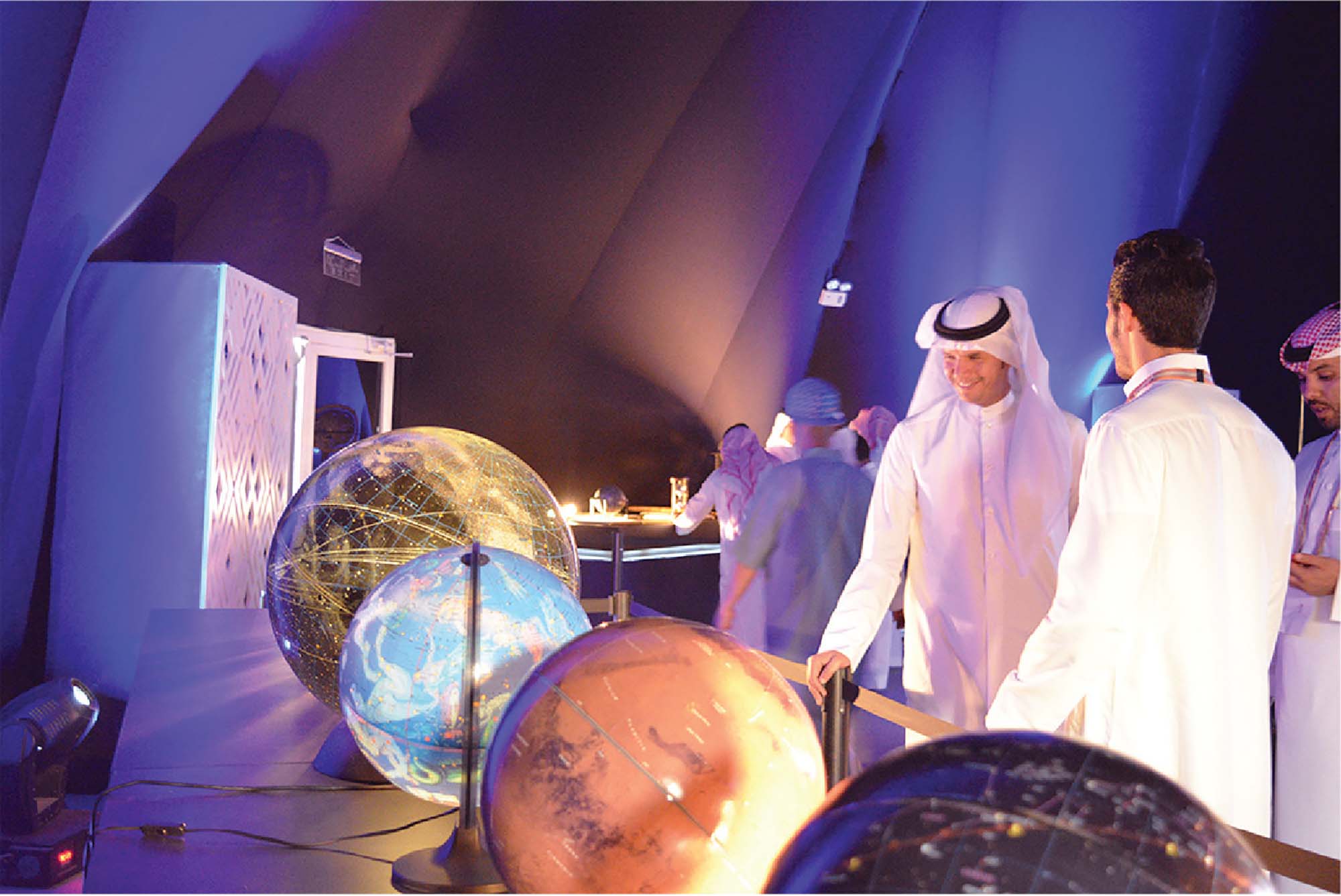 It's really sad to imagine any animal receiving forms of plastic surgery to be deemed the "perfect" of their kind. At any rate, it's nice to know the competition is protecting these animals and punishing the owners for inhumane treatment.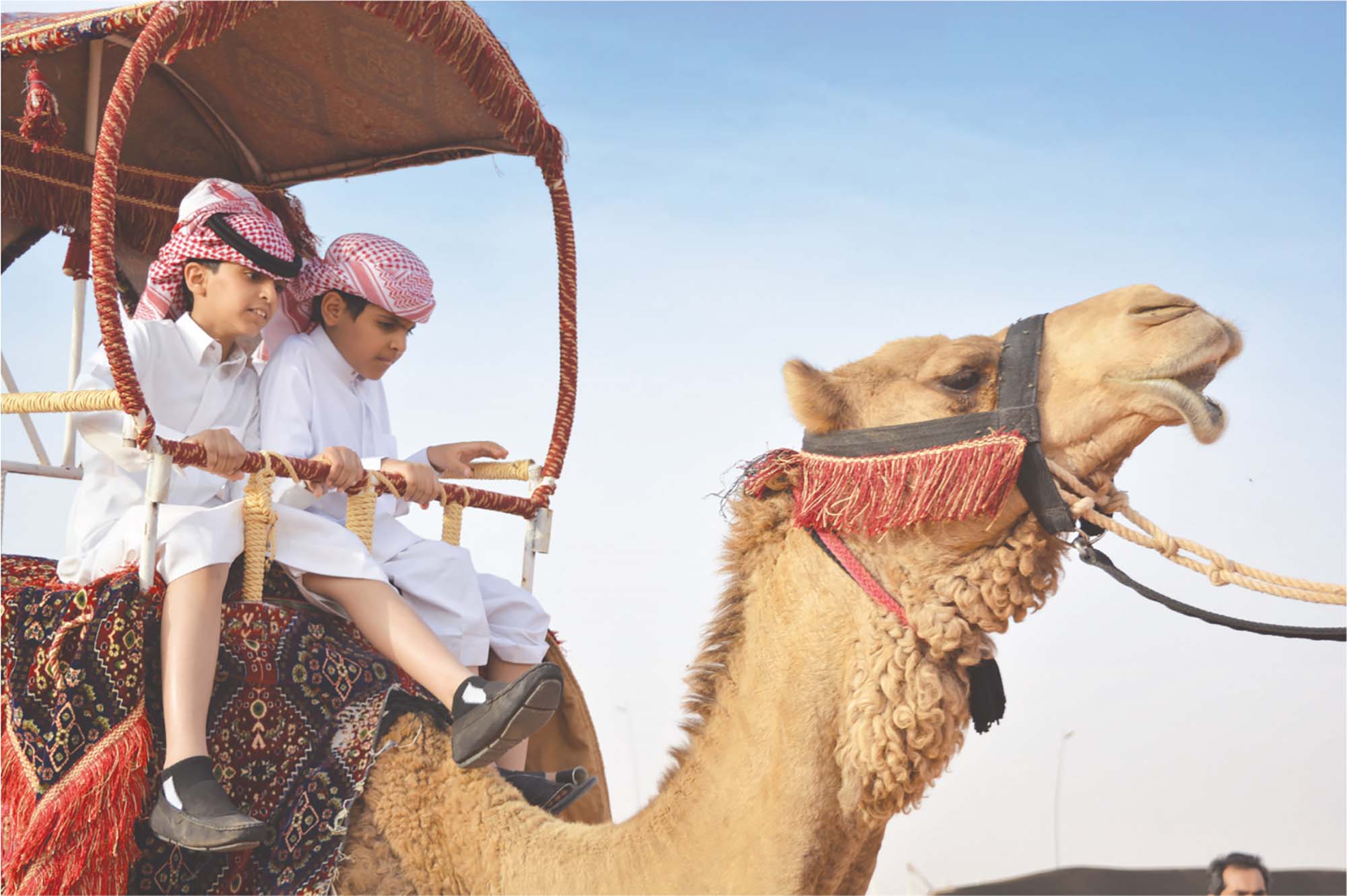 This festival has been growing in popularity, and over the last few years it has been promoted and encouraged by the Saudi royal family. Their belief is that it will preserve and emphasize traditional culture while calling for social progress and reform at the same time.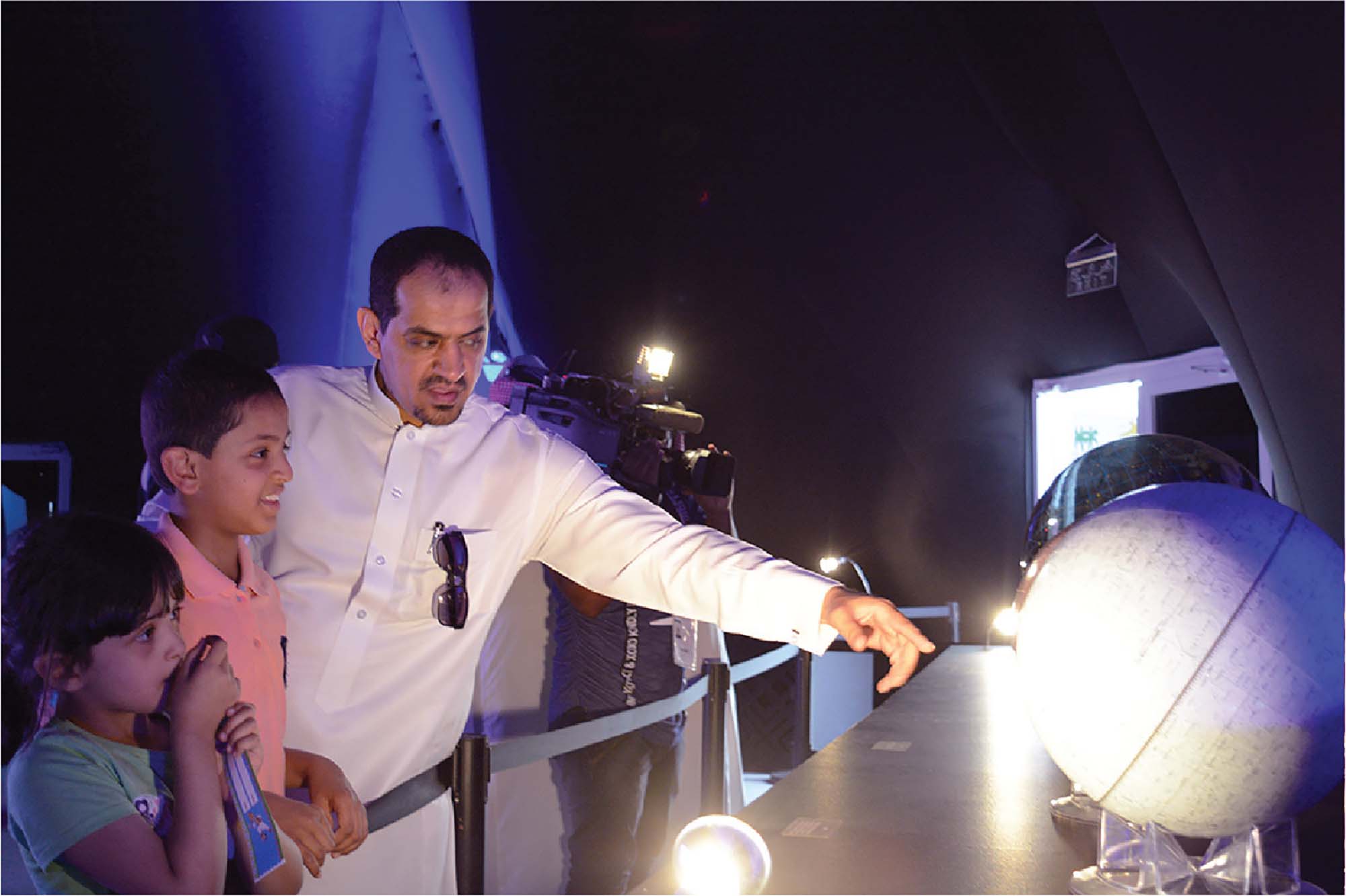 There's more than just a beauty contest for the camels, too. There are camel races, obedience rewards, camel hair art, and a photography contest of the best camel pictures. Sounds interesting to say the least!