10 Ways You Are Being Manipulated By Social Media, And What You Can Do About It
There are so many forms of social media out there today. Facebook, Snapchat, Instagram, etc. With so many profiles, it can take hours to scroll through all of your feeds and check all of your notifications.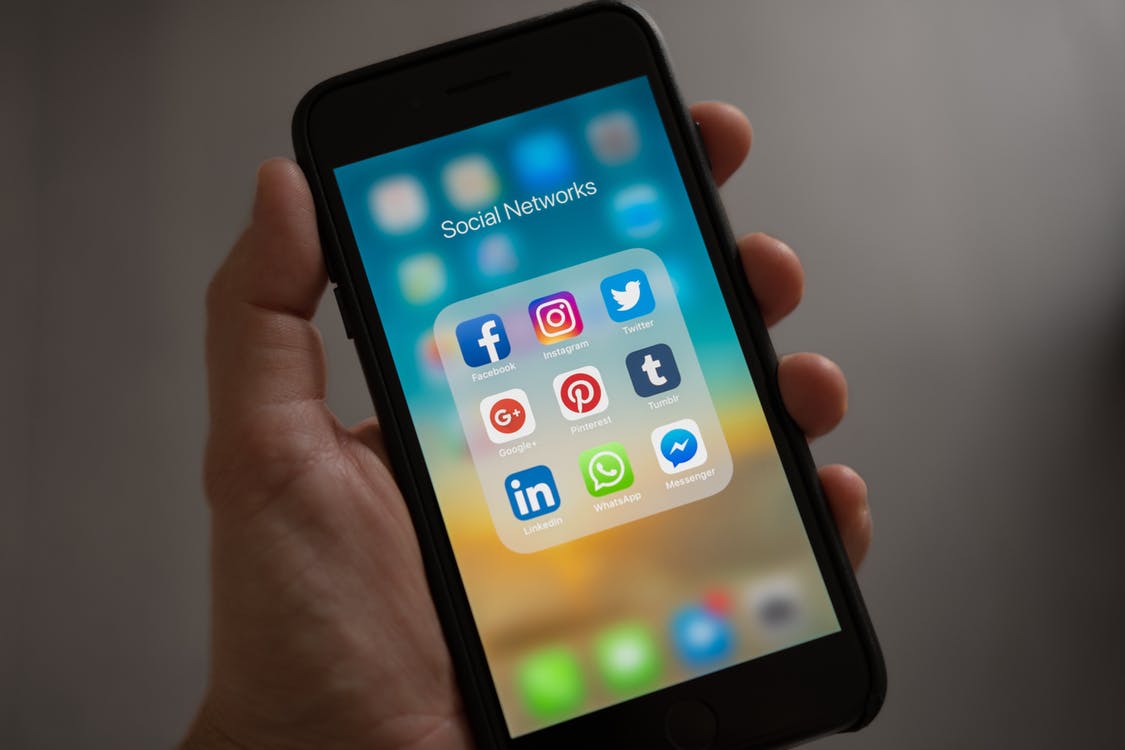 It's such a prominent part of everyday life that we don't think about just how much of an impact it has on our relationships or our free time. It can be a fun hobby to post pictures of your day, and it can be leveraged by businesses to grow their relationships with consumers.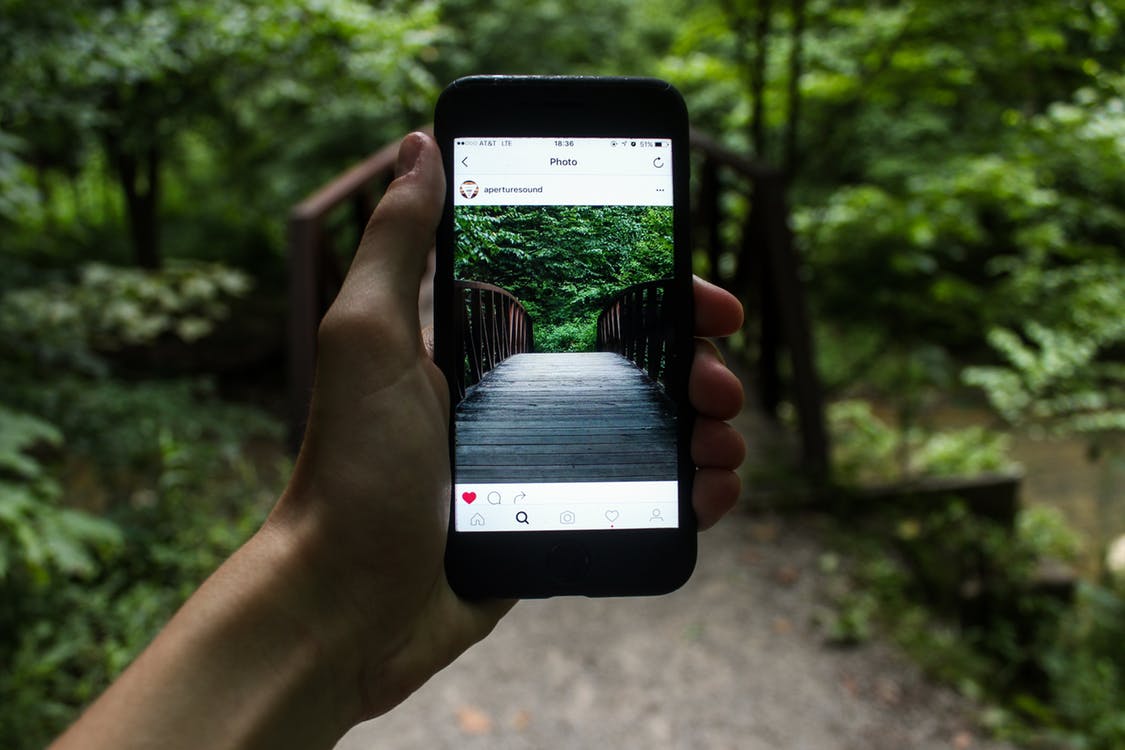 No matter how you cut it, social media looks like it's here to stay, but there are ways you can balance your social media habits and your life, so you're not spending your days with your face attached to your phone. Here are ten things to think about when you hop on social media.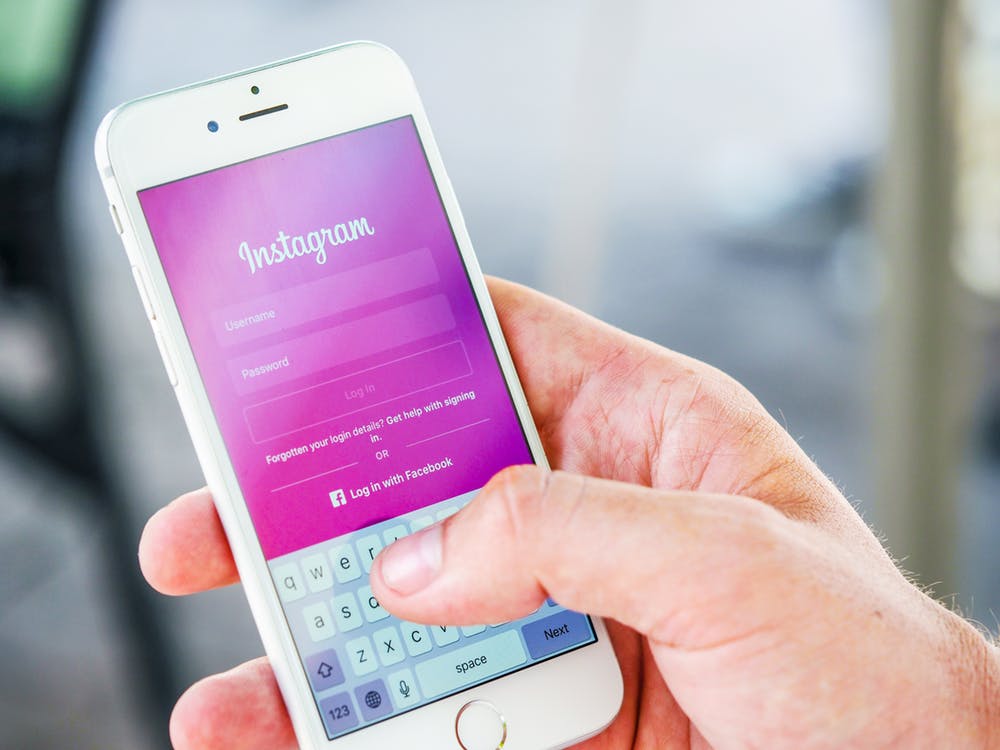 10. Why are you scrolling through your feed?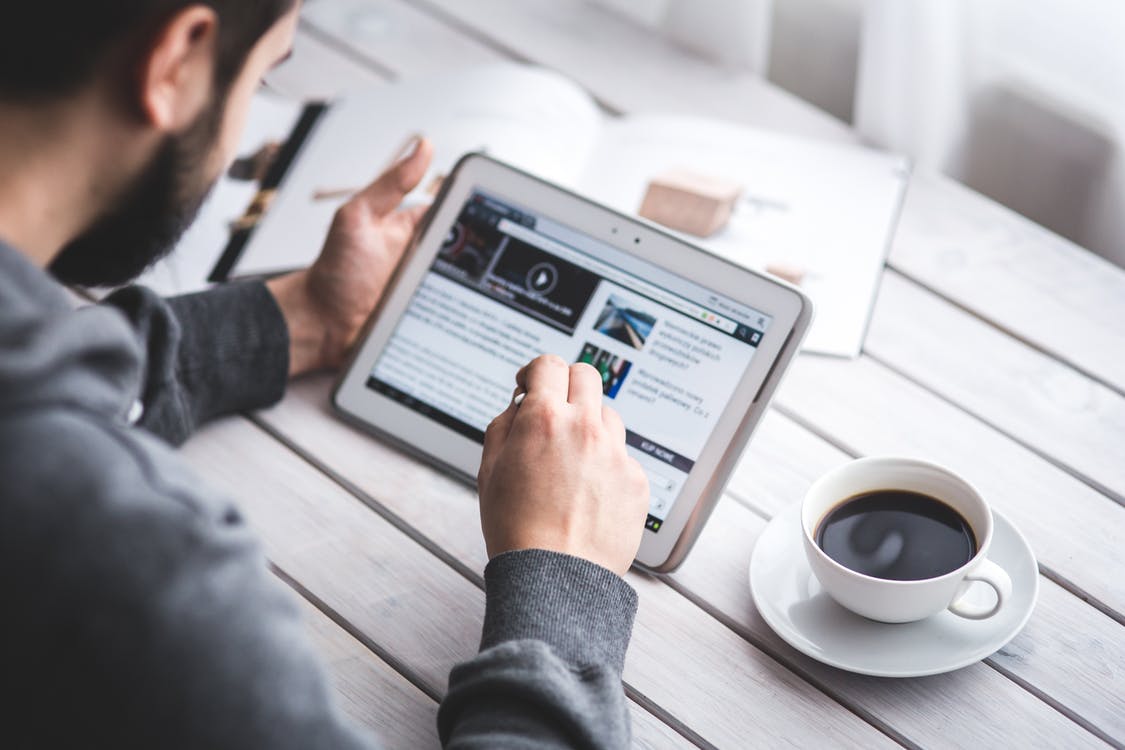 CNN found that teens spend almost 9 hours a day on social media, and adults spend about 2. Usually, we aren't interacting with family or friends when we have our faces shoved in our phones.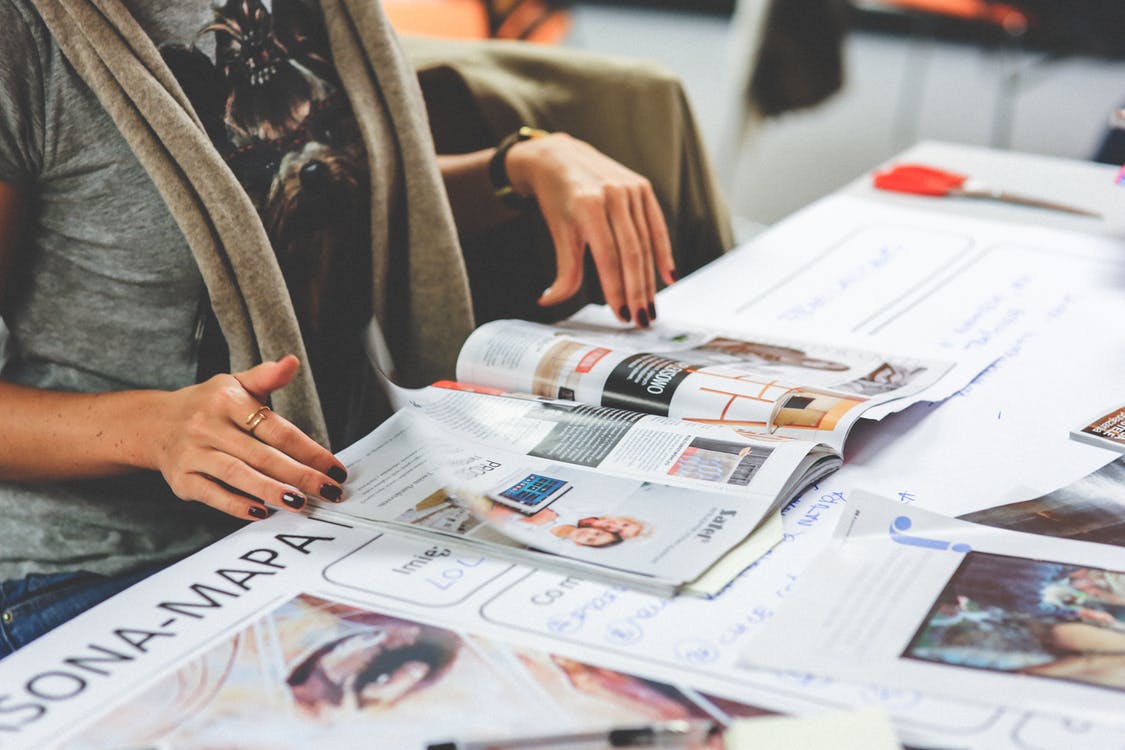 When you start scrolling, ask yourself why you're doing it. Some people may do it for work purposes (there are jobs that solely manage social media, after all), and some people just want to check in on their friends after working all day. But why is this our go-to for relaxing? Limit yourself to a few minutes, and spend the rest of your free-time doing something non-digital, like reading a magazine or a book. You may end up preferring it over your phone.
9. Recognize the difference between reality and what you see on social media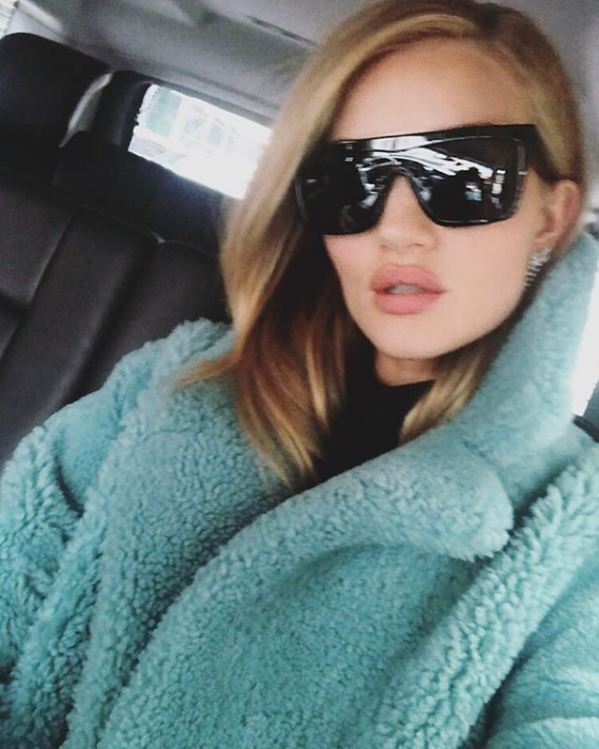 It's hard to see the unrealistic images we often see of celebrities. Their lives really are different from ours, but we're also guilty of posting pictures that don't resemble our real lives.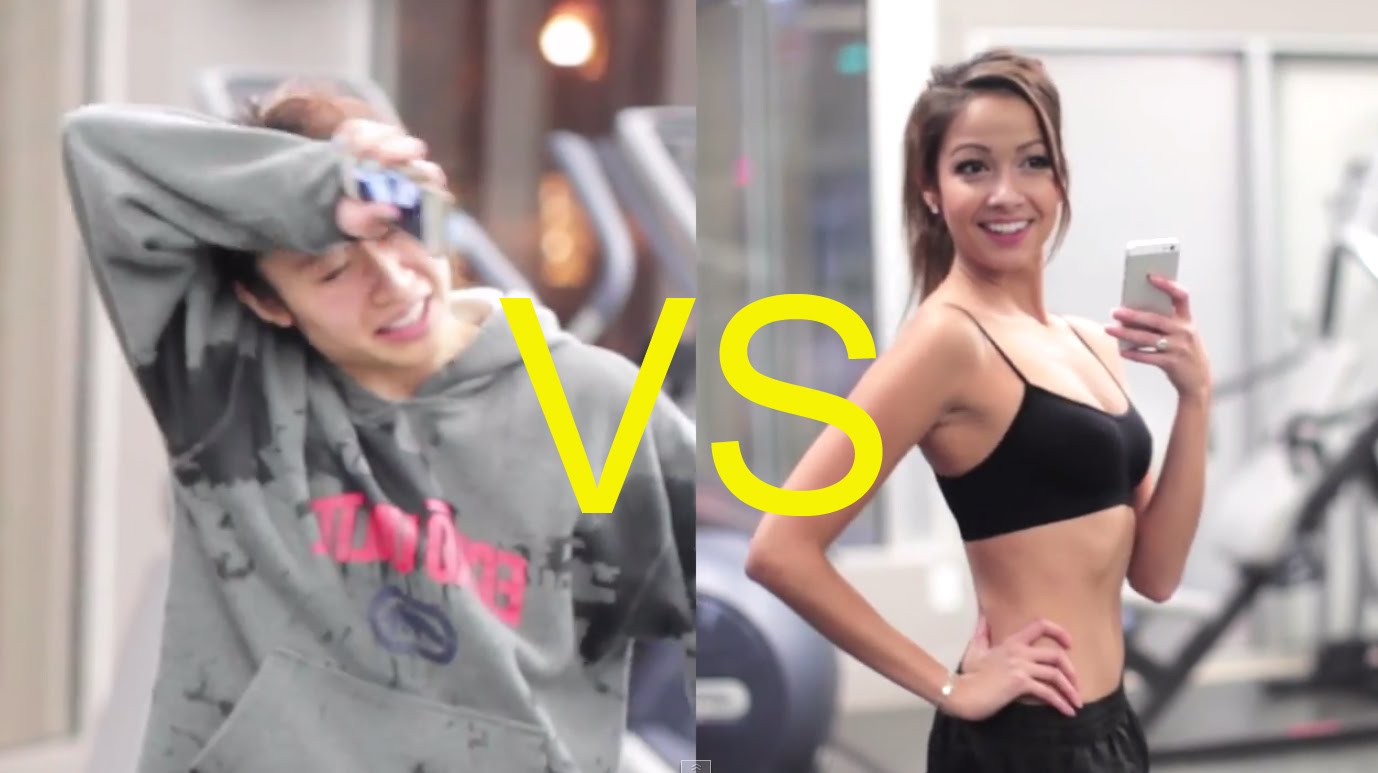 We only post the most beautiful, exciting, perfect moments of our lives, never the gritty realities. We also compare our lives to the lives of people we follow on social media without realizing that they do the same thing. Many of our shots are planned, and they aren't candid. Keep that in mind next time you feel like you're missing out because your friends are posting exciting pictures.
8. Follow people and topics that interest you, not what's popular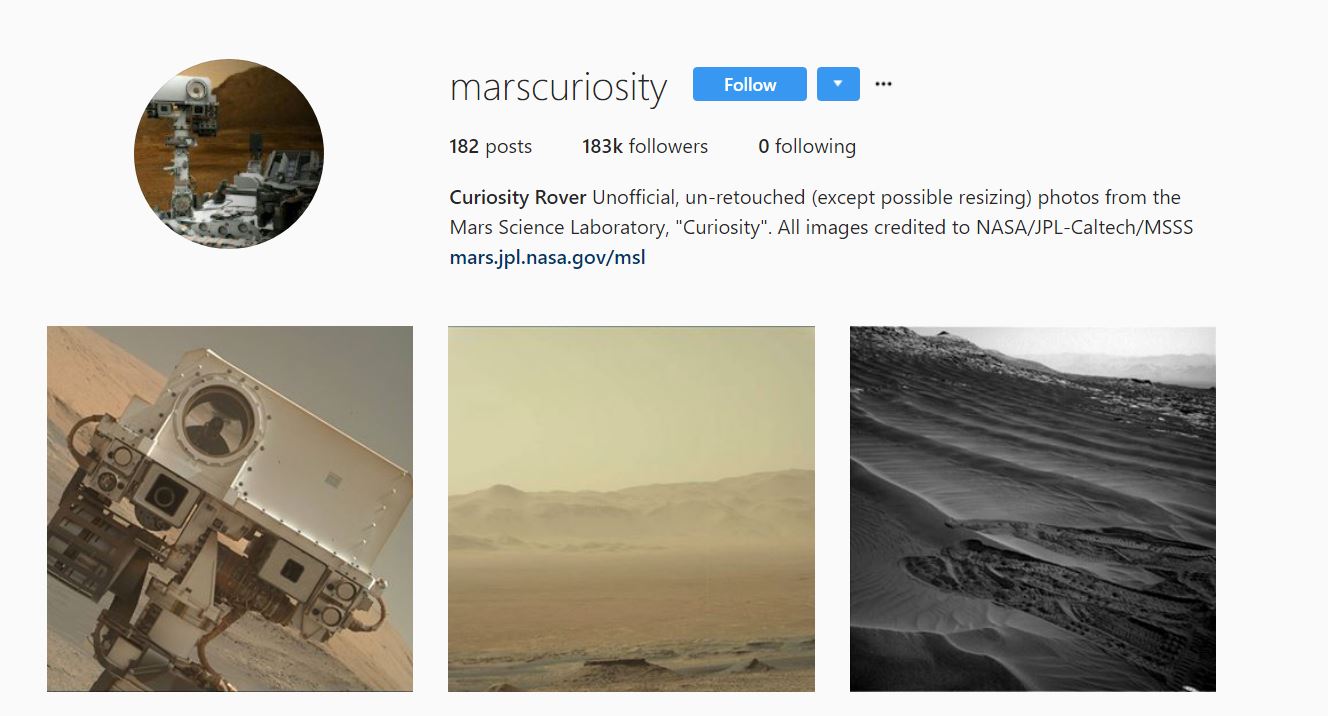 There's a social media account for just about every topic nowadays. If you're interested in travel, science, crafting, or whatever you can think of, there's a profile for it. If you're going to spend time scrolling through feeds, follow things you care about.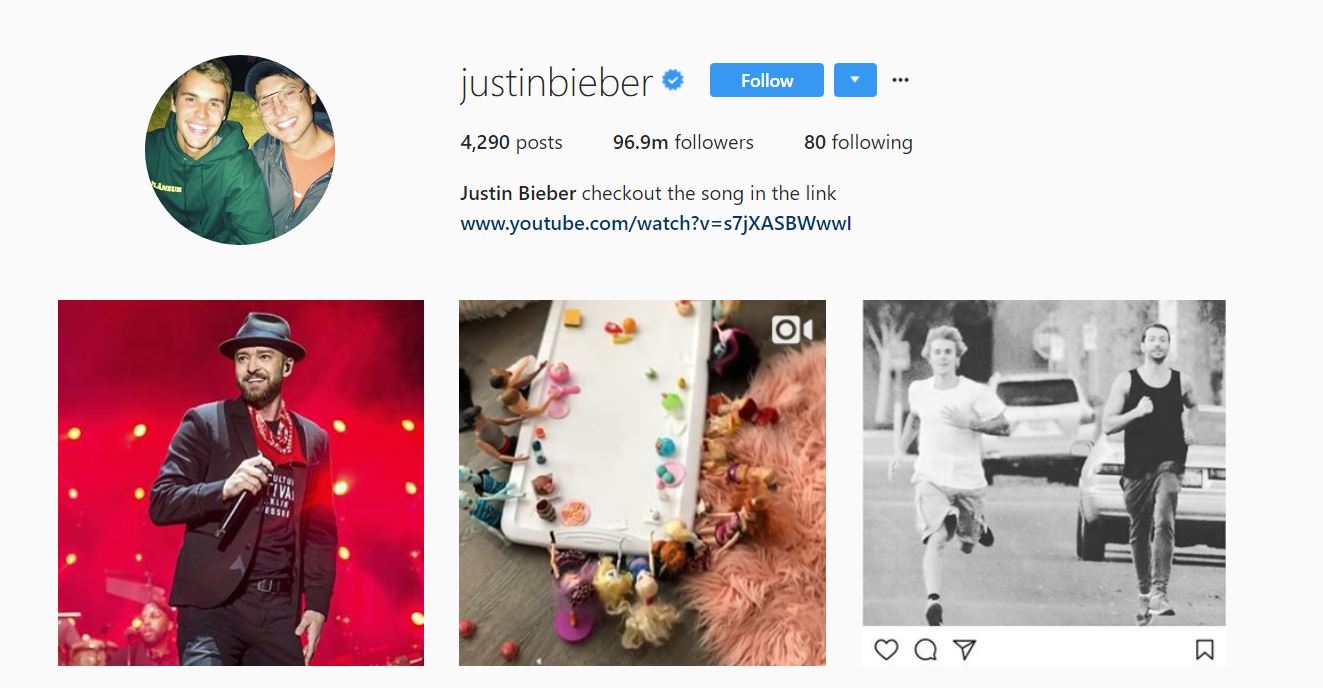 There are plenty of celebrities and pages out there who have millions of followers, but that doesn't mean you'll care about what they have to say. Don't waste your time looking at things other people care about. Craft your feeds to show news and people you actually care about.
7. Stop sharing everything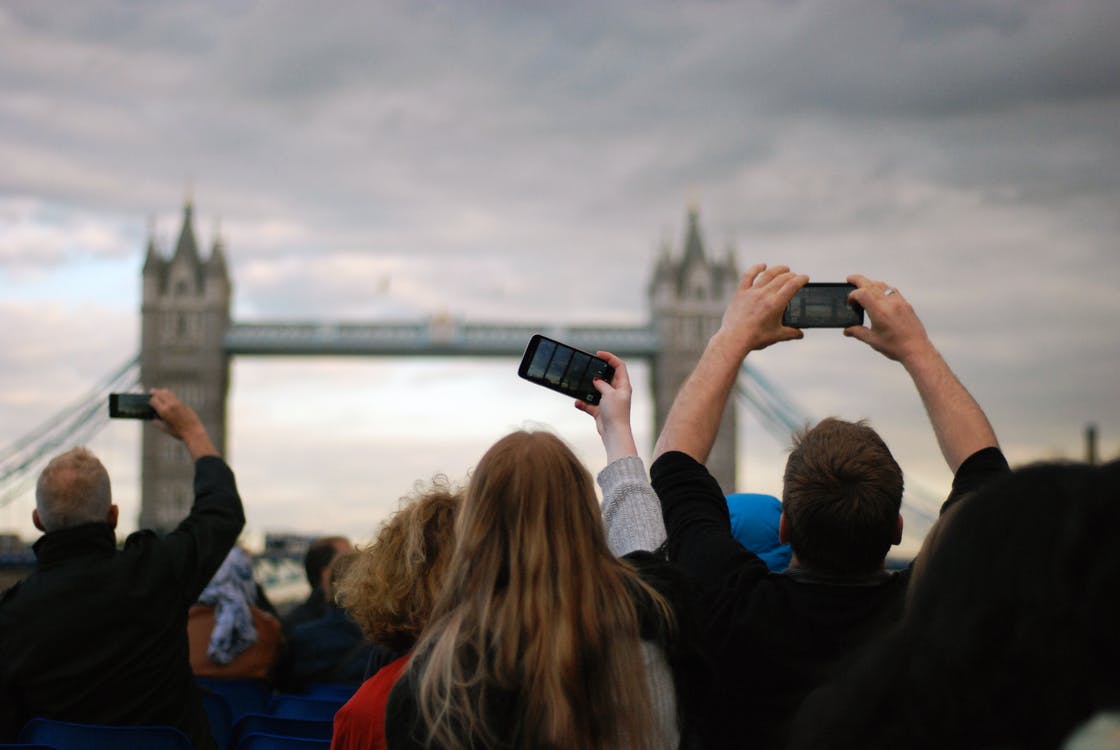 It can be exciting to show people how much fun you're having or to let them in on big events in your life by sharing photos and status updates across your platforms. But sometimes, we get carried away, and we forget to live in the moment. Seriously, the next wedding you're at, look around and count how many people are filming every moment on their phones rather than enjoying and celebrating with their friends.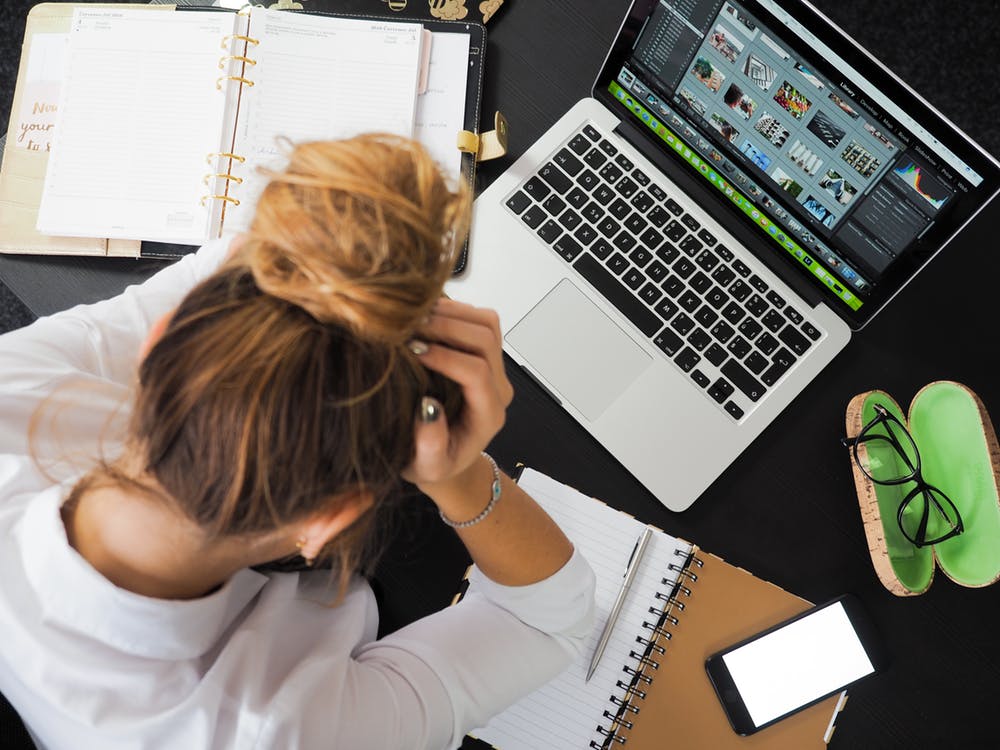 There is a FOMO (fear of missing out) that people feel when they don't post enough, or they don't update everyone on their activities. But if you put down your phone more often, you'll soon realize that it's not that important to you. Enjoy your life and take some pictures, but don't worry about sharing every single thing with your friends and followers.
6. Hang out with people physically and not just digitally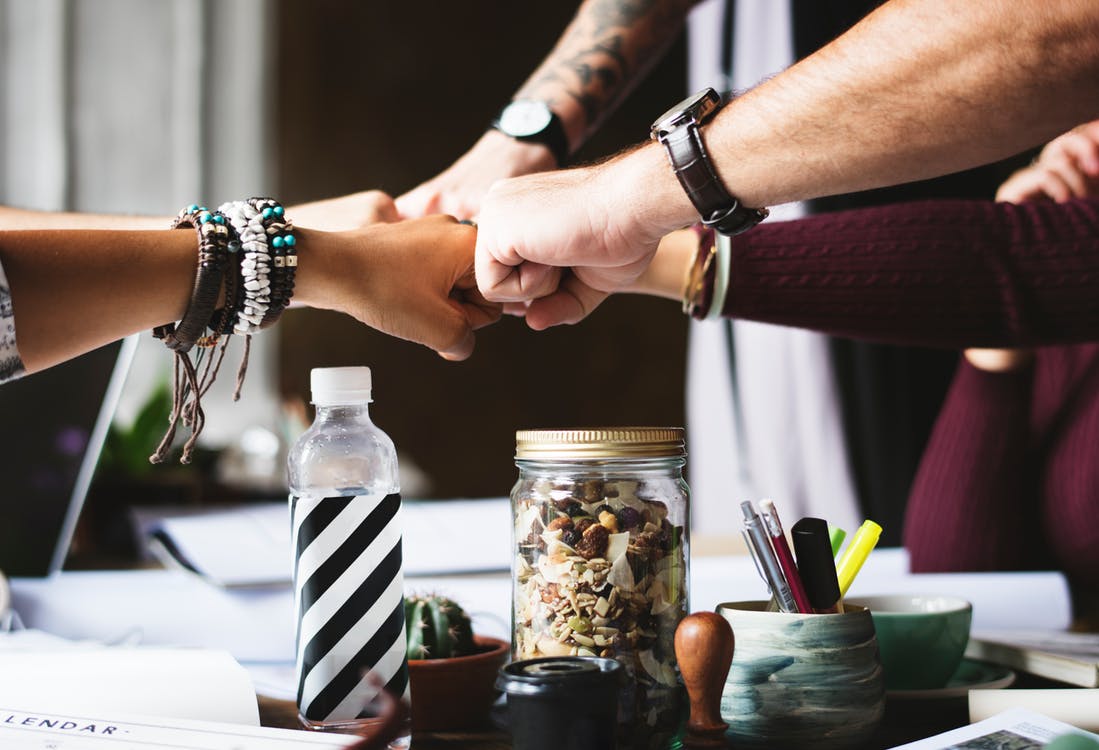 It's fun to add people on social media after you meet them for the first time or to keep in touch with your loved ones who live far away. But no matter how active you are on social media, your apps won't replace real people and real friends.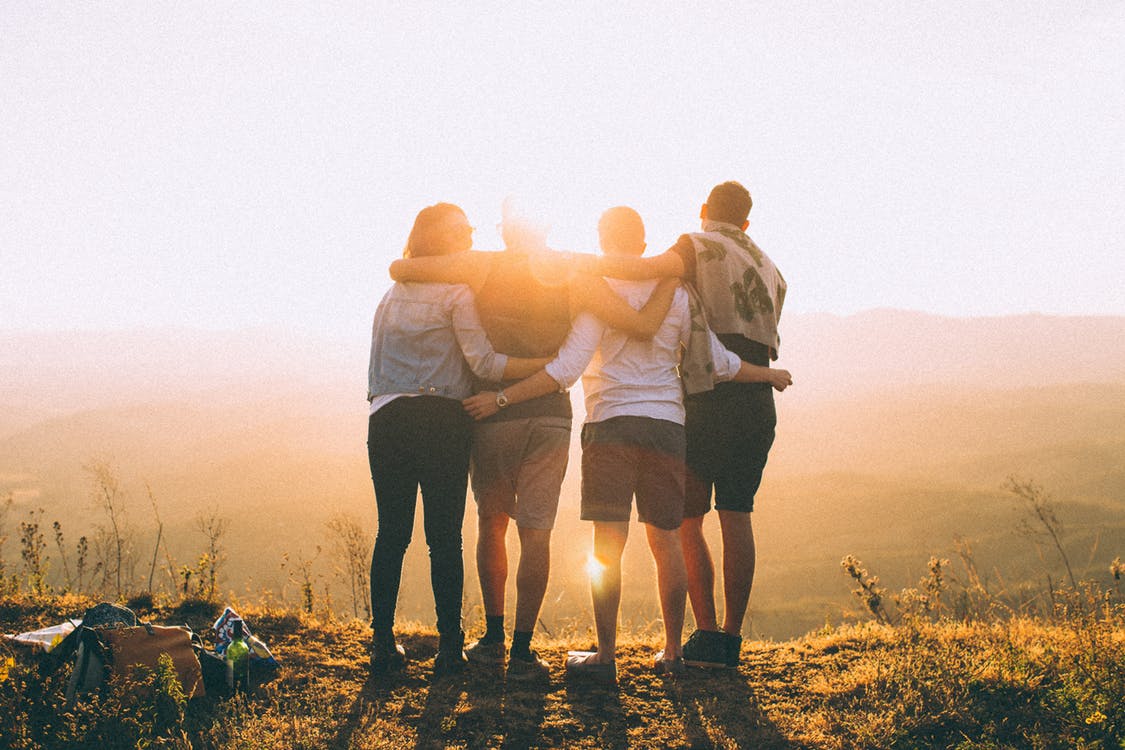 Call your friends up and go to dinner or grab a coffee. Spend time talking and catching up, and really find out what's going on in each other's lives.
5. Manage which notifications you see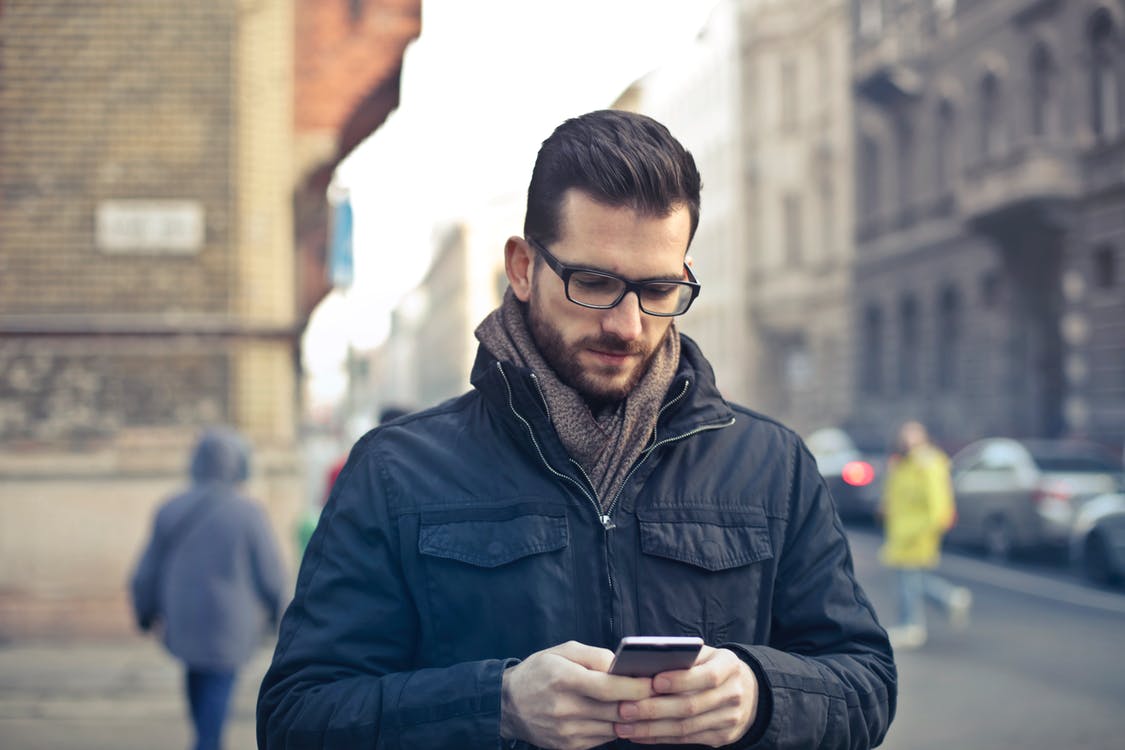 Part of our problem of being constantly attached to our phones lies in the fact that we get notified about everything. When we get a like, a message, a comment, or anything of the sort, we get a "ding" on our phones, and we're tempted to check it. This can lead to more time spent on our social media profiles and distract us from work and our valuable free time.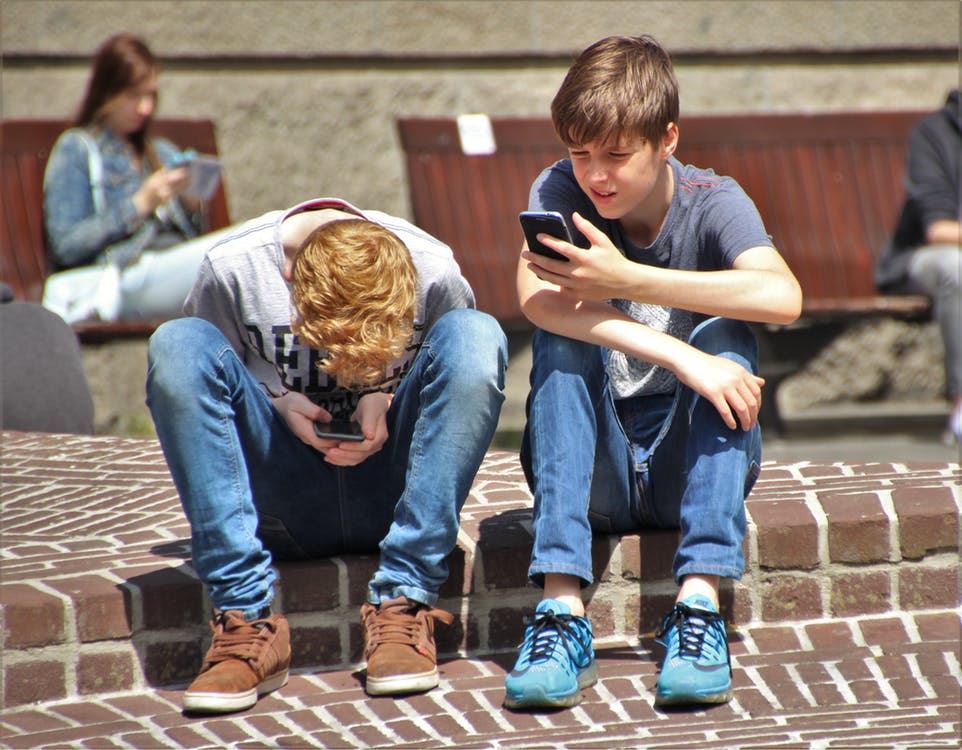 The good news is you can control these notifications. Go to your phone's settings and turn your notifications for your social media apps off. Give yourself an allotted amount of time each day to check them, that way you're not picking your phone up every half an hour.
4. Find a time-consuming hobby to devote your time to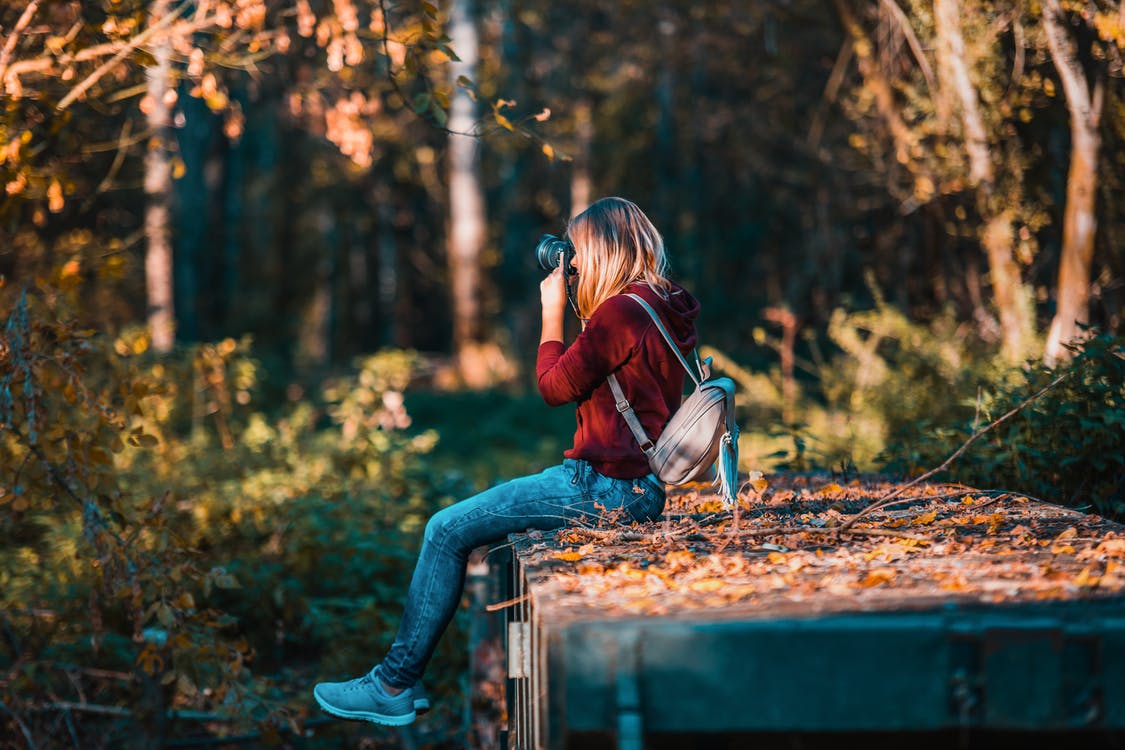 There are fun ways to spend time on our phones, like playing games or reading articles. But most of the time, we're just on social media. Our phones can be a pointless way to spend our free time. Instead, find a hobby that doesn't require your phone.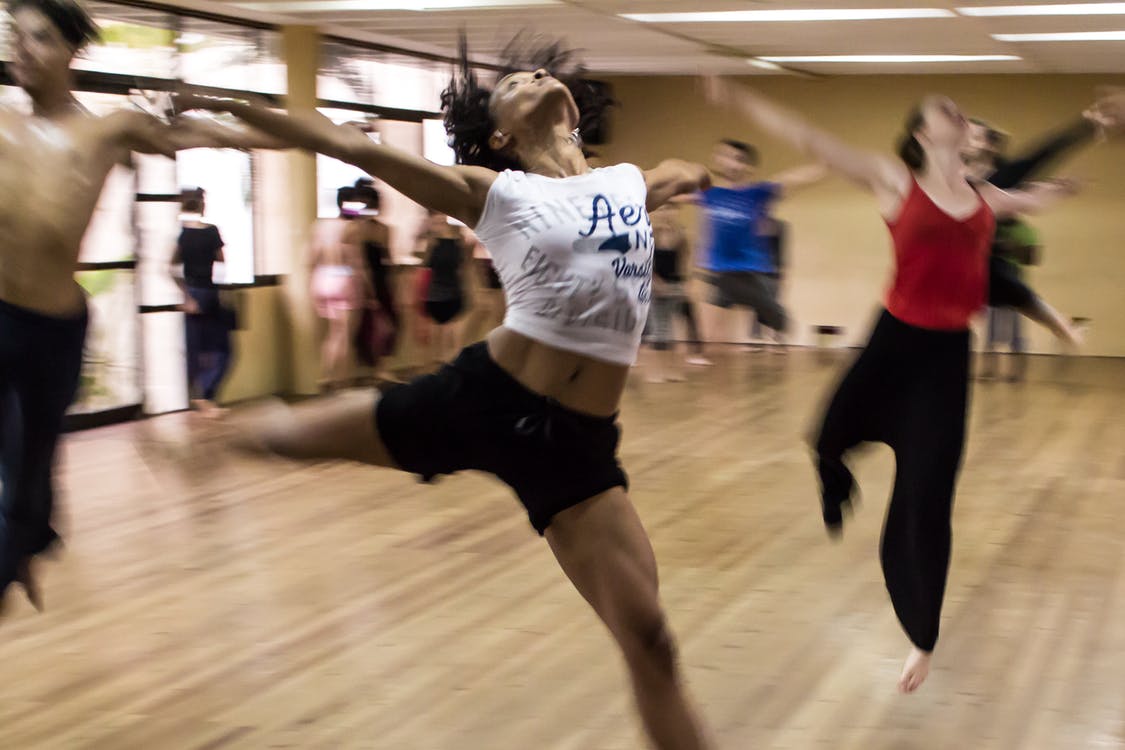 Go for a run, pick up a book at the local library, take a dance class. Invite someone over to cook dinner with you, or get a coffee with someone. All of these activities will give you a break from staring at your phone and give you a chance to plug into real life.
3. Don't make yourself a target for online ads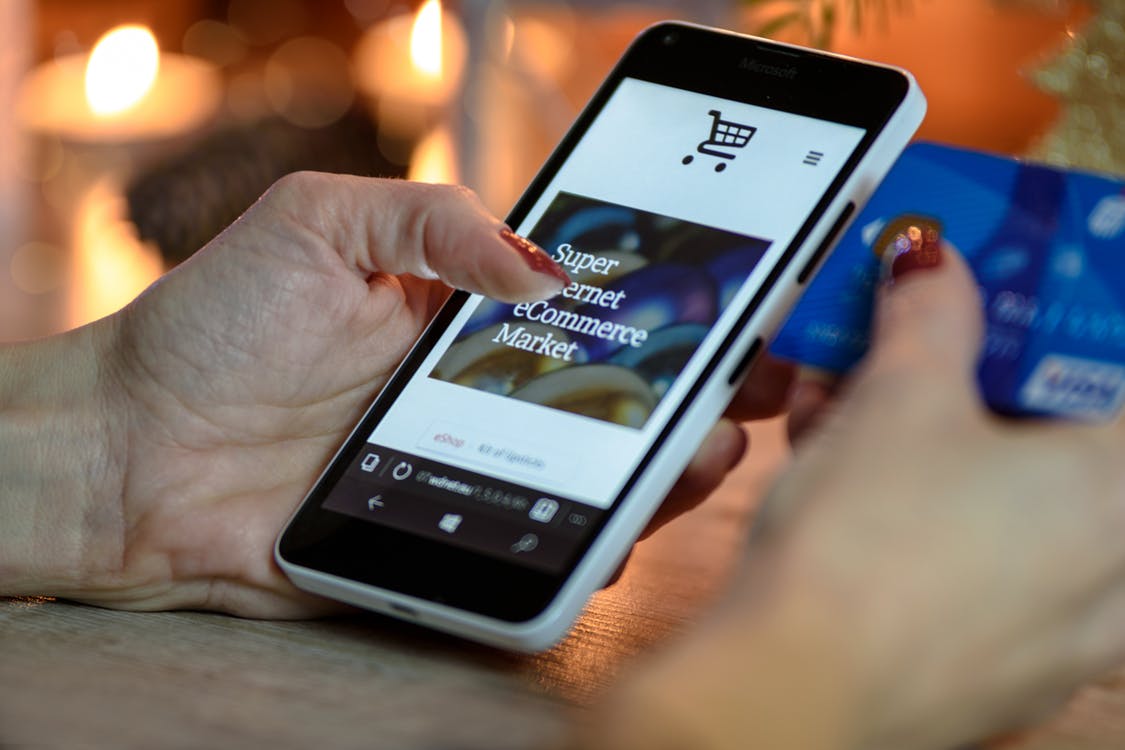 Even if you have an ad blocker, you will come across targeted ads on your social media. Companies spend a lot of money on targeted social media ads to get people like you to buy things.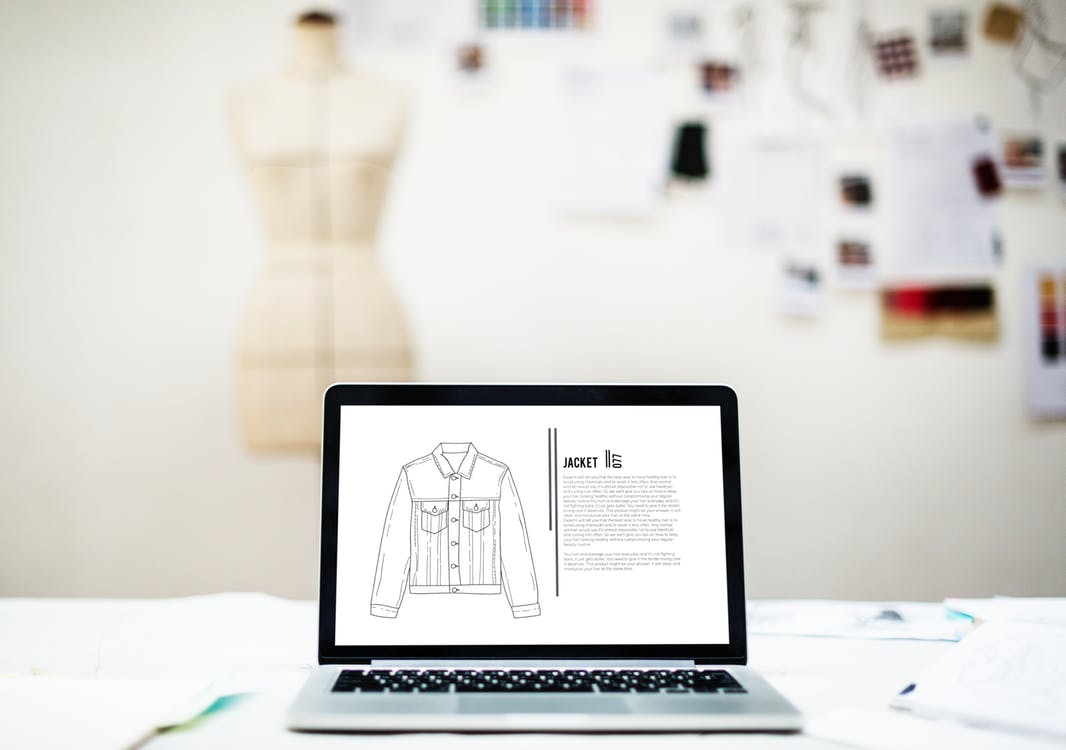 These companies analyze everything you like, share, and post on social media. They place their ads based on that, and the more you see them, the more they expect you to want to purchase their product. Always remember that even though it seems like you want their product, you probably don't need it.
2. Avoid manipulation tactics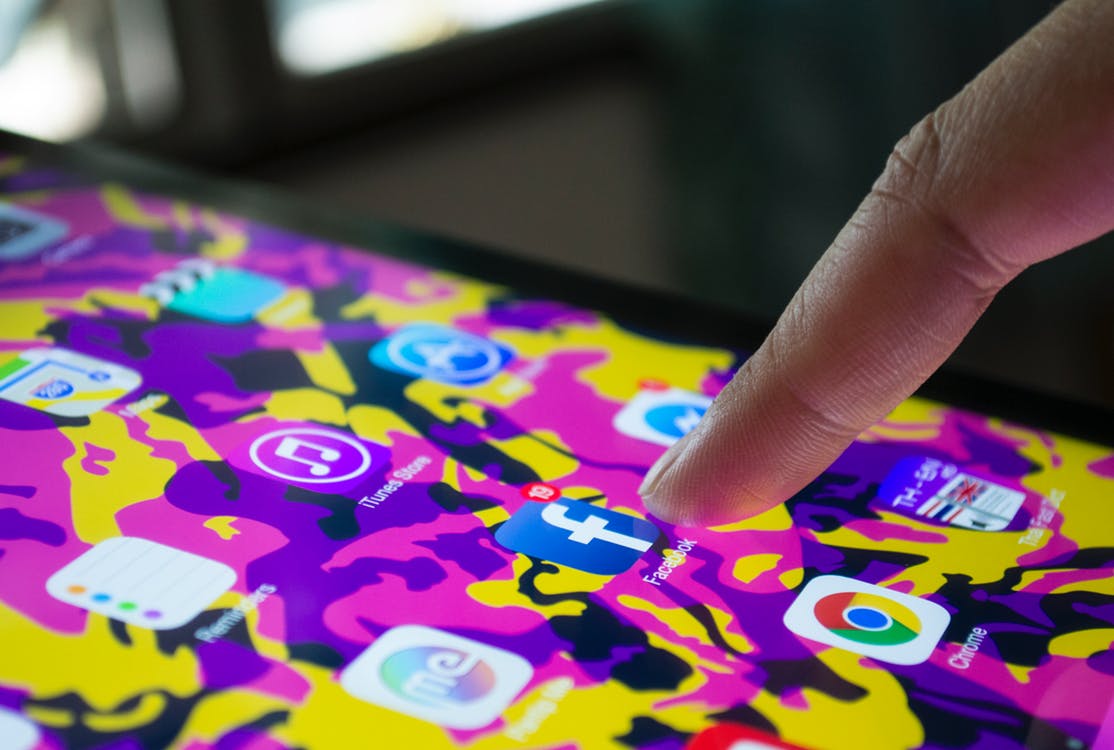 A lot of social media platforms try to influence our opinions, decisions, and preferences by showing us targeted content. They know what we're looking at, sharing, and liking. But this doesn't mean you need to become paranoid about social media.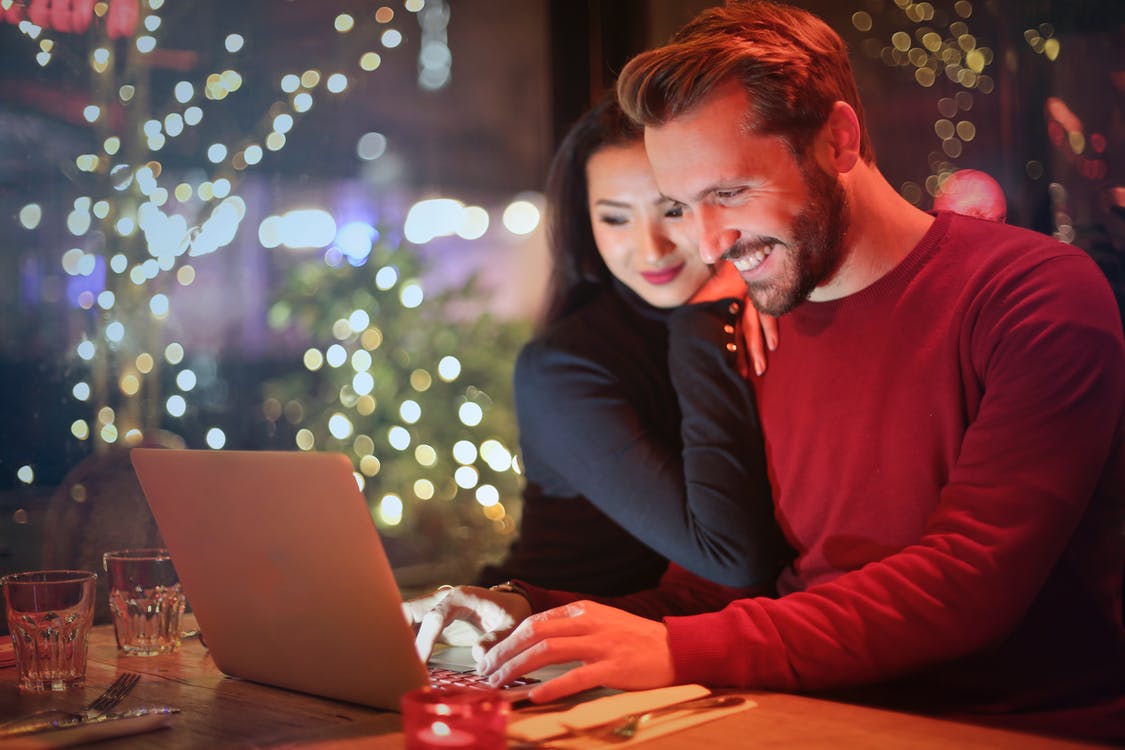 Don't get caught up in life online. Social media should be used for fun and to supplement our relationships, not to replace them. Use your constant access to the internet to learn more about yourself instead of other people.
1. Promote safe, positive online behaviors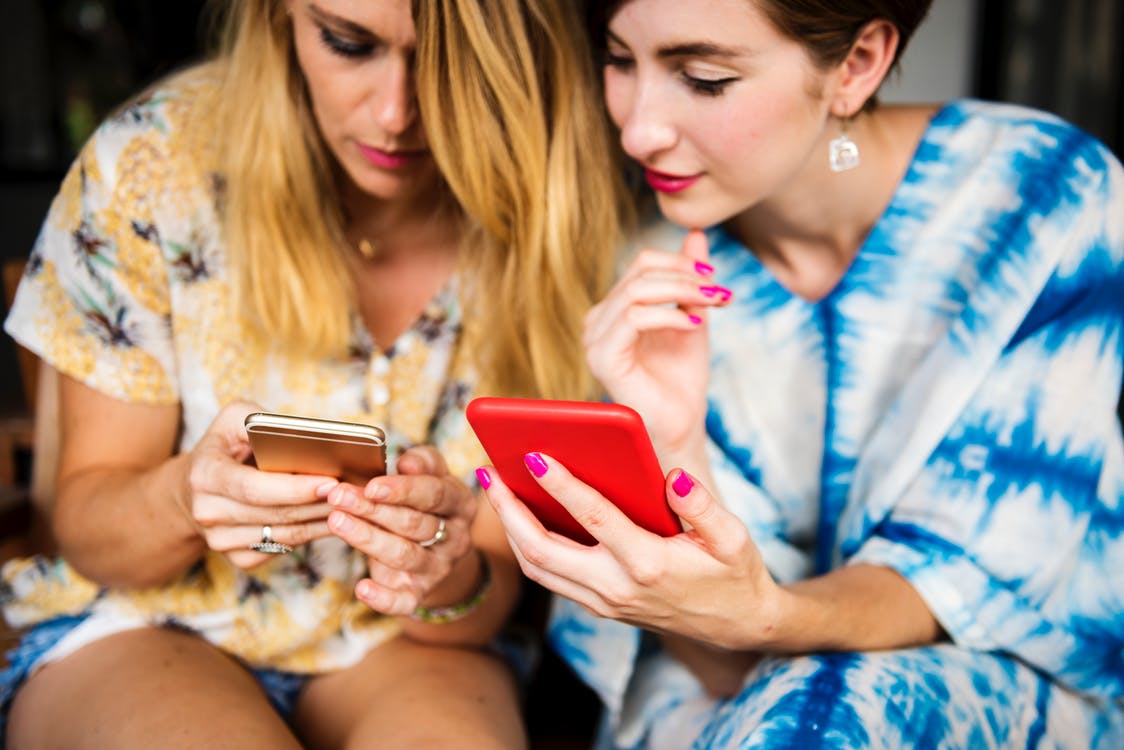 Unfortunately, with all the good that can come from the internet, there can also be a lot of bad. Cyberbullying has become a huge problem since social media became accessible on our phones, and about 45% of kids admit that they've been bullied online.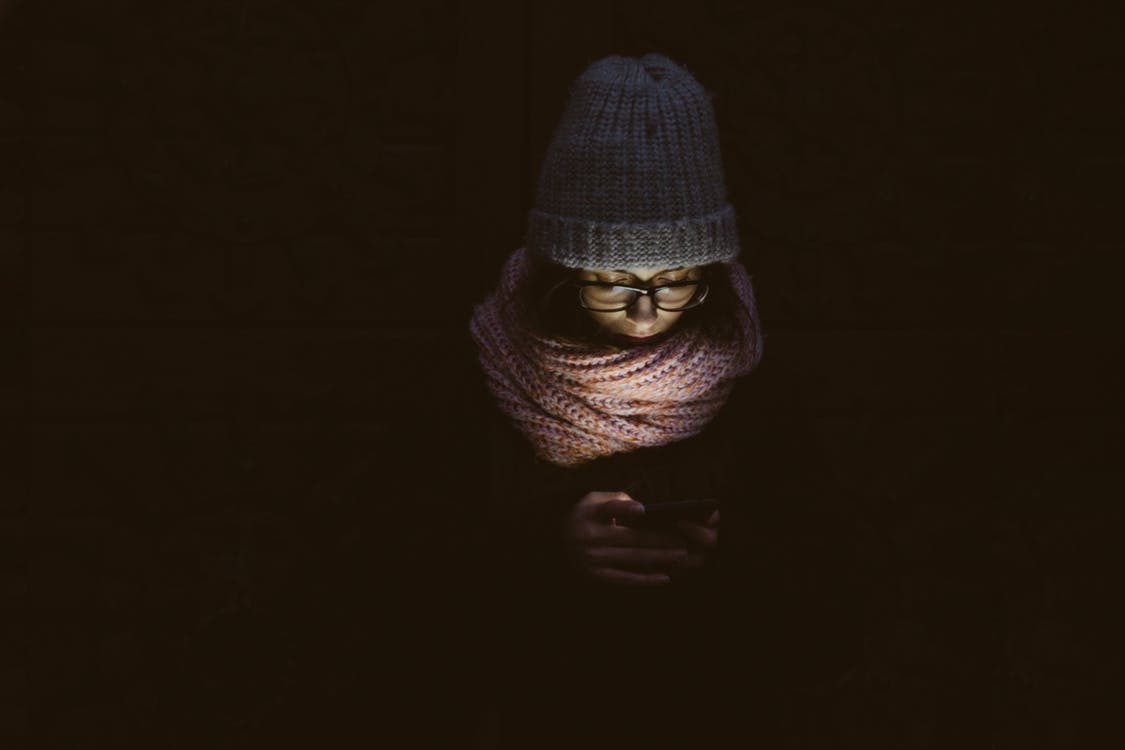 Kids are going to jump online regardless of this, and it's important to support positive interactions through social media. Also, consider keeping personal information to yourself; anything you share can be used against you, and kids aren't always the only target of online harassment.