10 Sweet Things You Should Be Saying To Your Partner Instead Of I Love You
Telling someone you love them is a big step in any relationship. It's taking things from not so serious, to pretty intense with just a few words. It may even scare some people off, but if you feel like it's the right thing to say, you should probably go for it.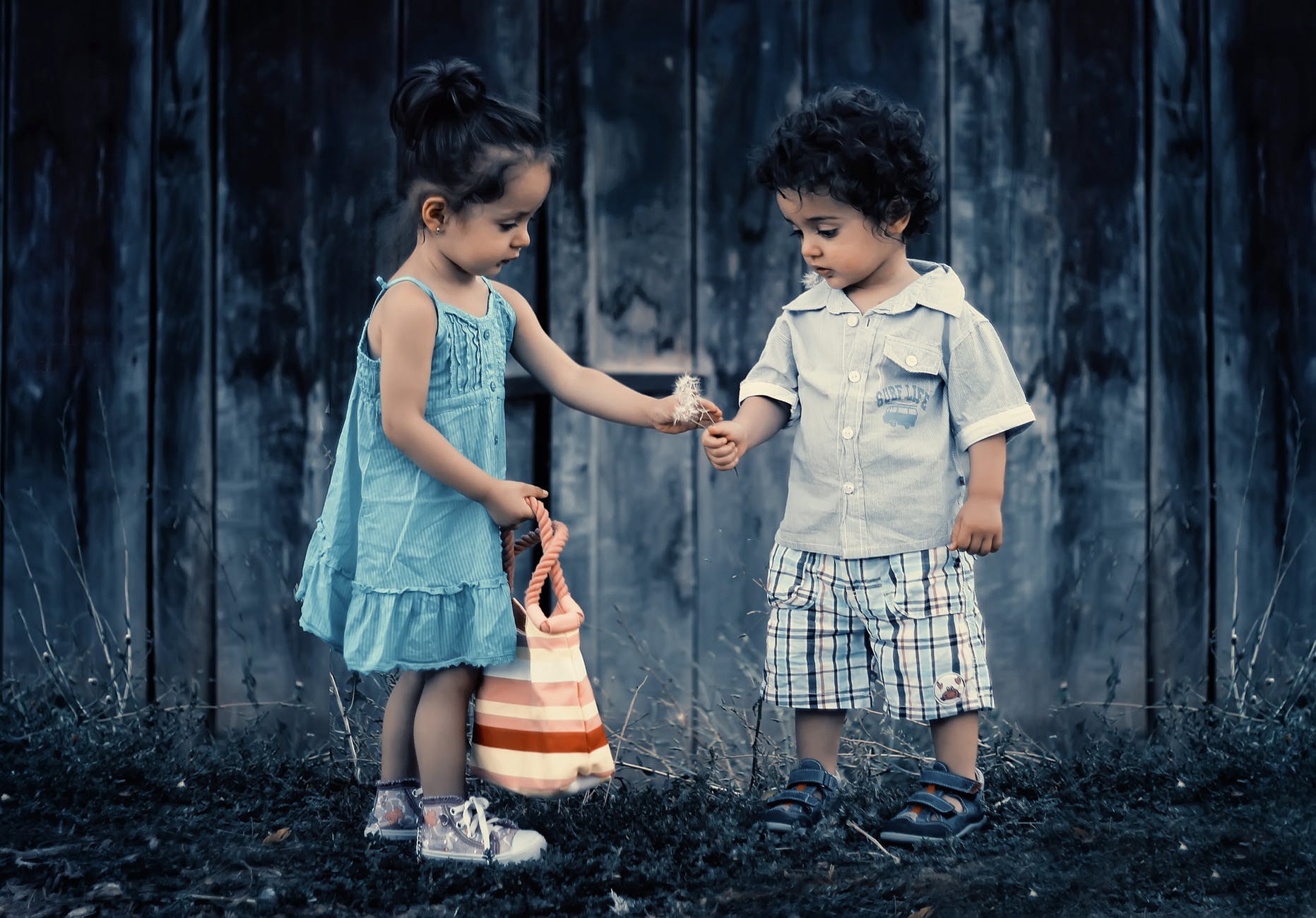 The actual words "I love you" can take on a lot of different contexts. We say them to our significant others, our family and even our pets. Because of that, sometimes saying it can get a little repetitive. It can almost sound insincere. Luckily, there are a lot of other ways to show someone you feel this way.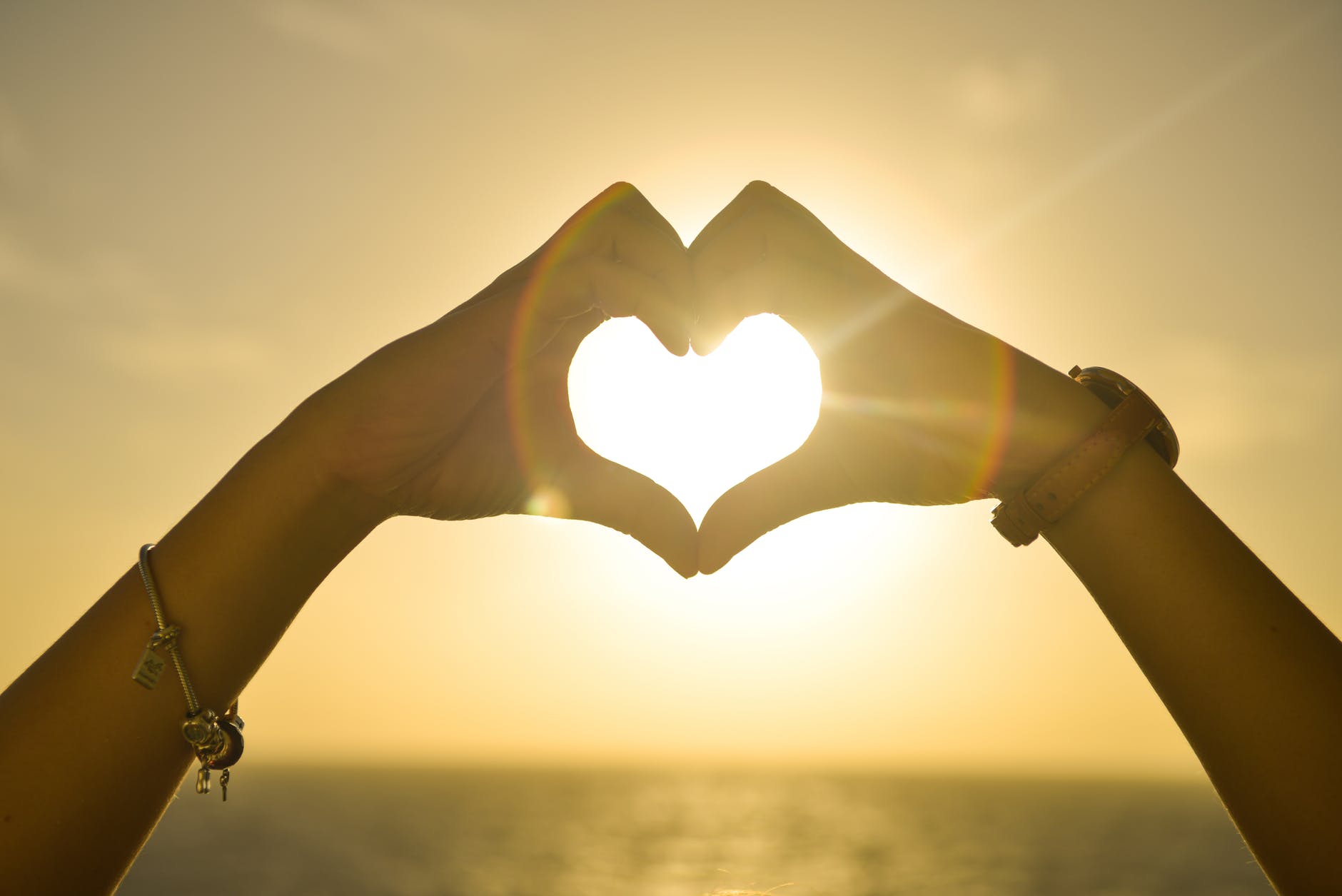 You don't have to always say it the old-fashioned way. You can tell someone you love them creatively, or by using a different phrasing. It'll make it seem more tailored to your actual feelings for them, rather than just coming off as a generic salutation. Maybe saying I love you is enough on its own, but for those that want an extra-special way of telling their special someone how they feel, here are 10 things you can say that really get your point across.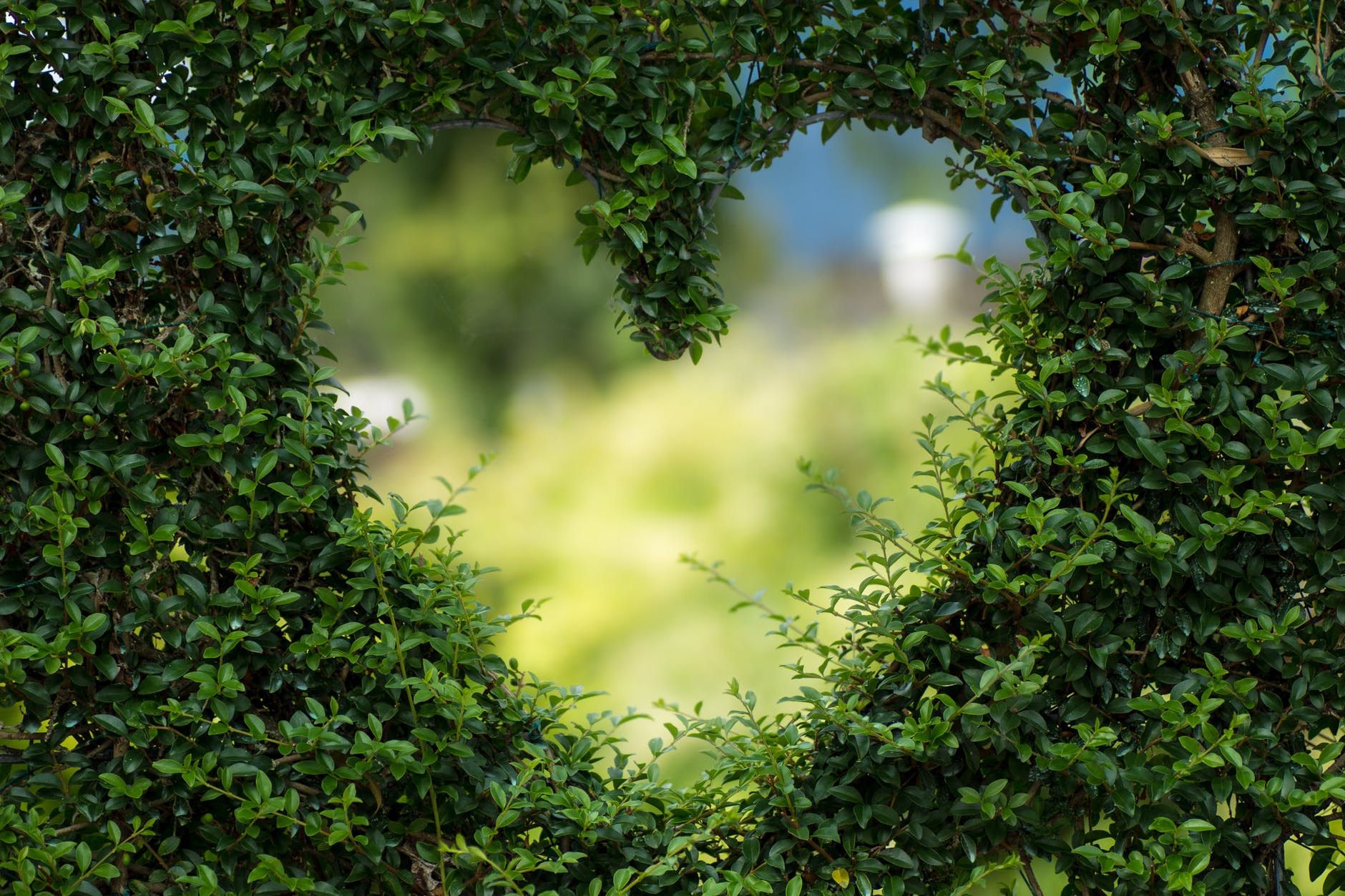 #1 "I effing love you." It's pretty intense, sure, but it'll definitely get your point across. It's almost cute in a way, for someone to be this bold. If you're going to say this to someone, make sure that you have some idea of how they'll respond. You'll want to make sure that this is the kind of person who will respond to this gesture.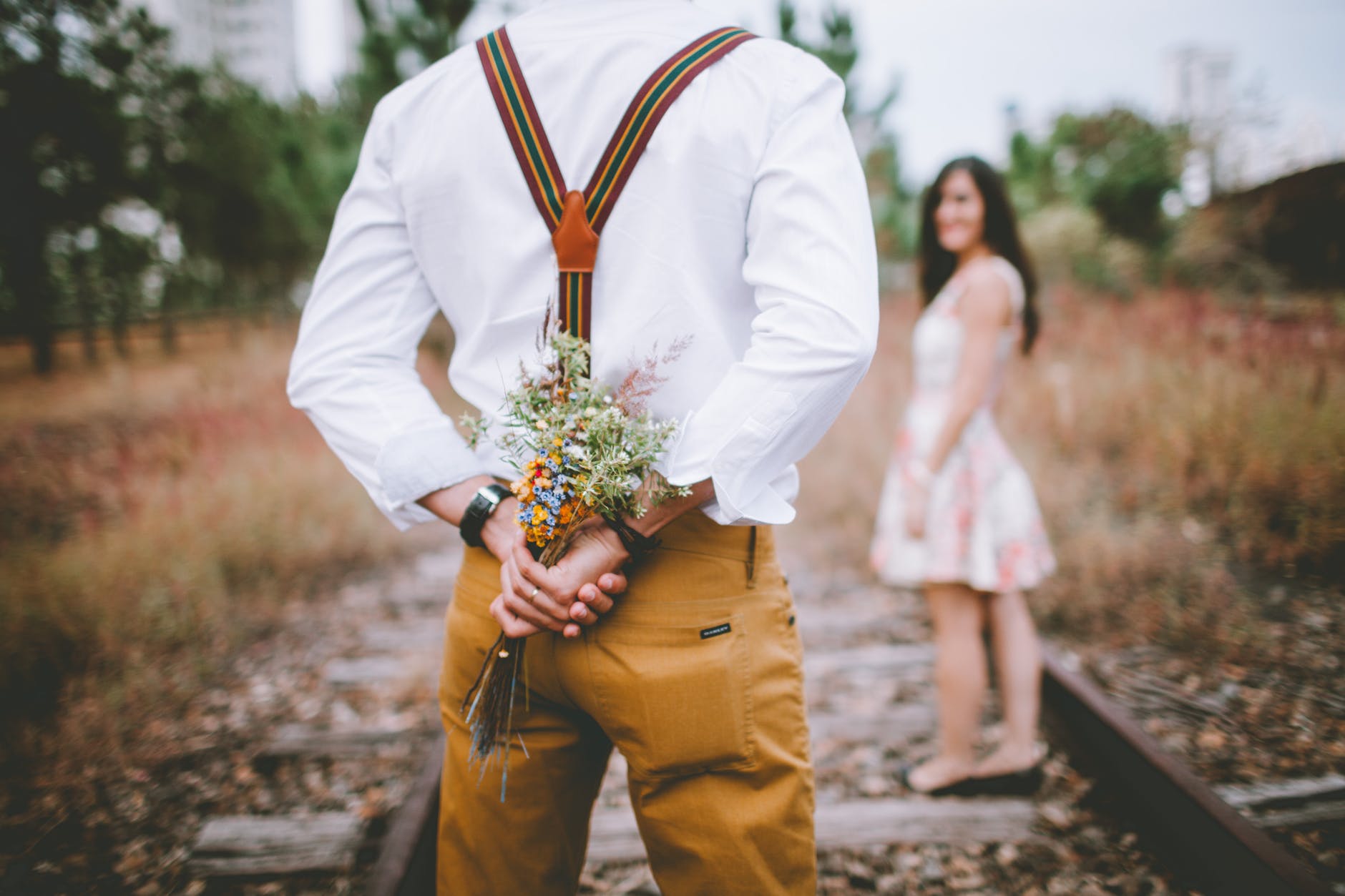 It could come off as being a little desperate, but if you say it the right way, it might also go over really well. Be lighthearted about it. The phrasing is enough to make your feelings known.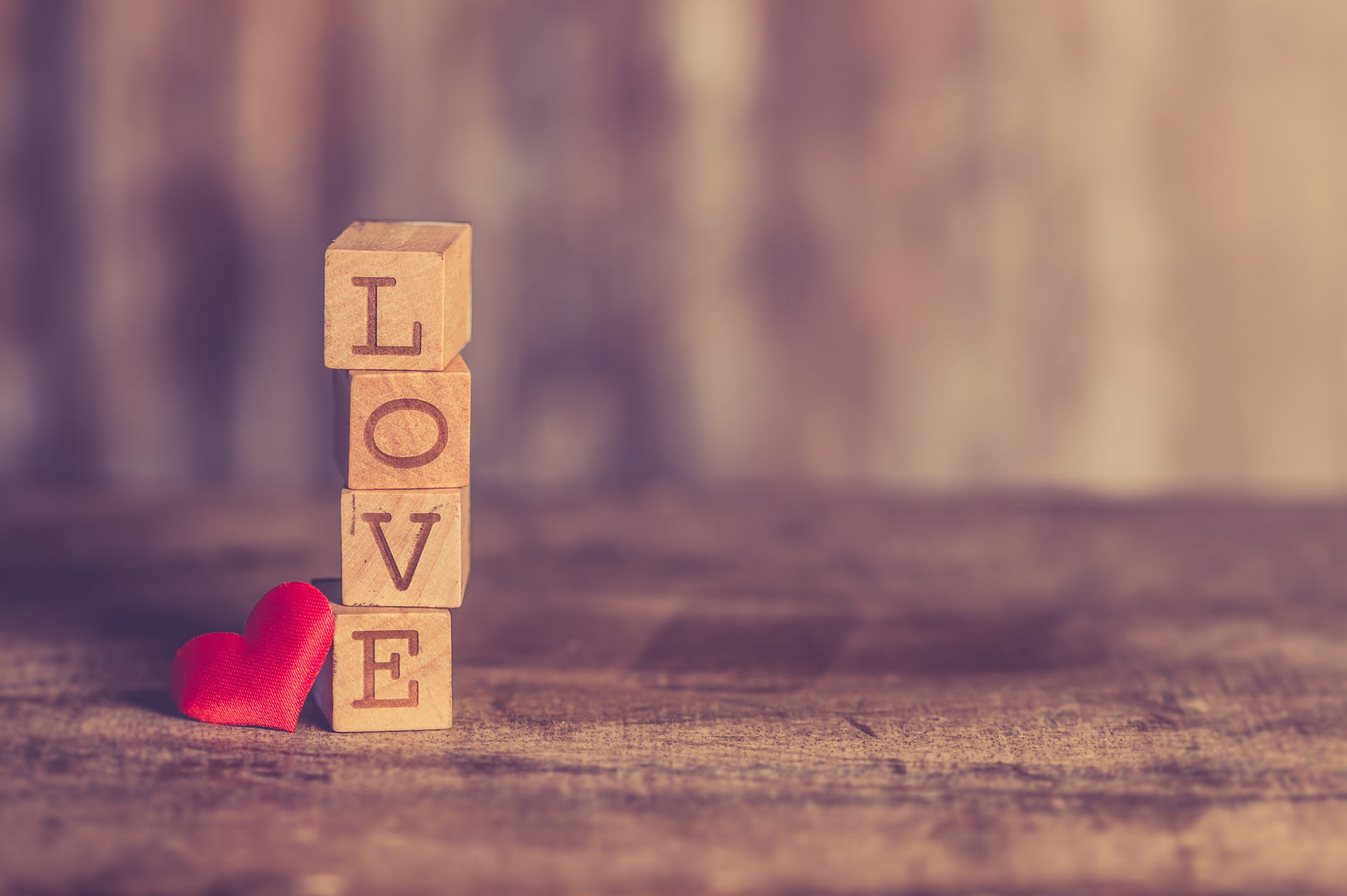 #2 "My love for you grows with each passing day." It's a little intense, maybe, and might not be the best phrasing for everyone, but some people will absolutely love this. It's a way of saying that instead of getting bored with a person, your love for them continues to grow. It's reassuring, heartfelt, and makes just about anyone feel good.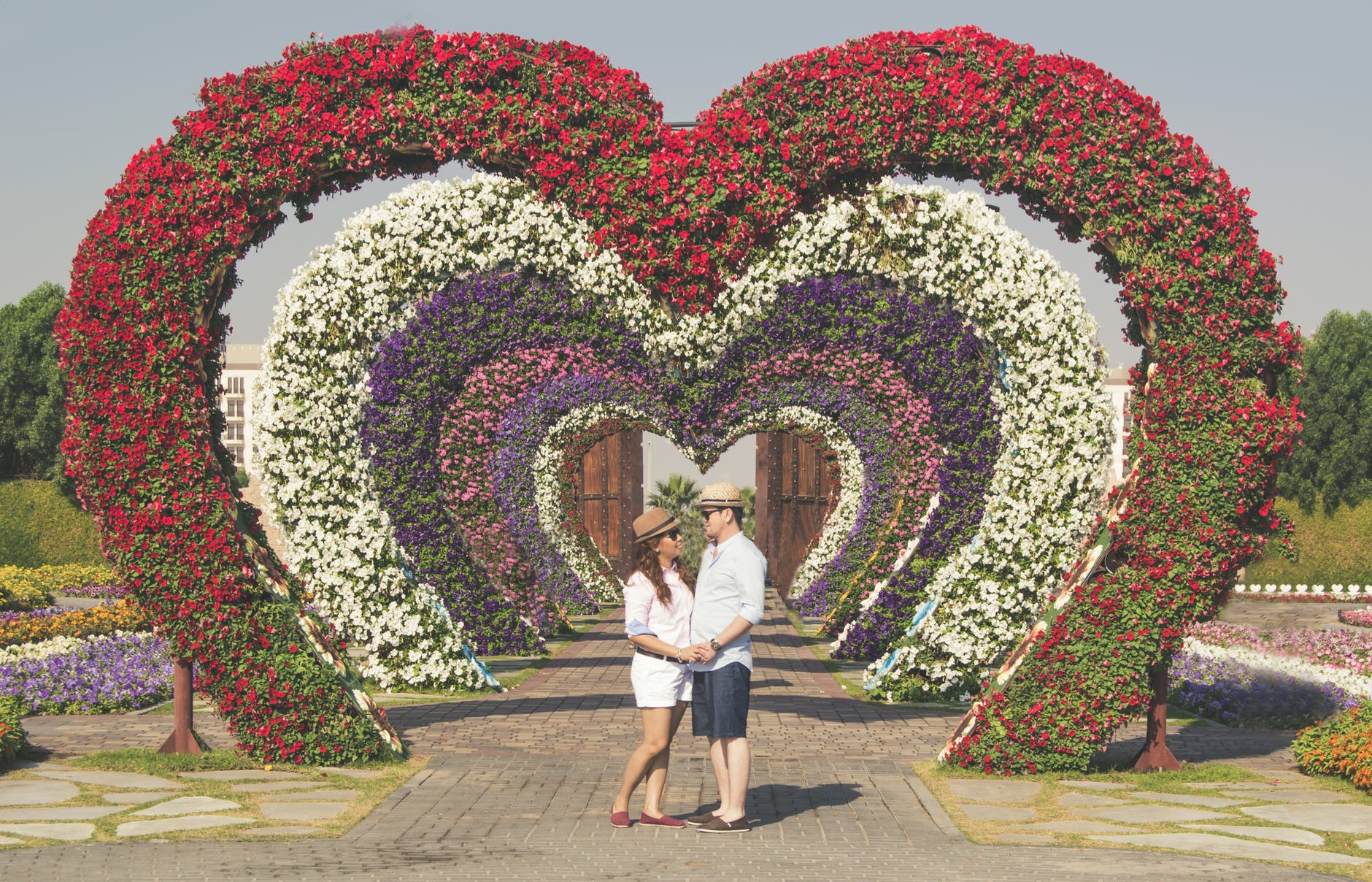 Some might feel like it's a little too poetic, but others might find that it's just the right amount of heaviness to make someone smile.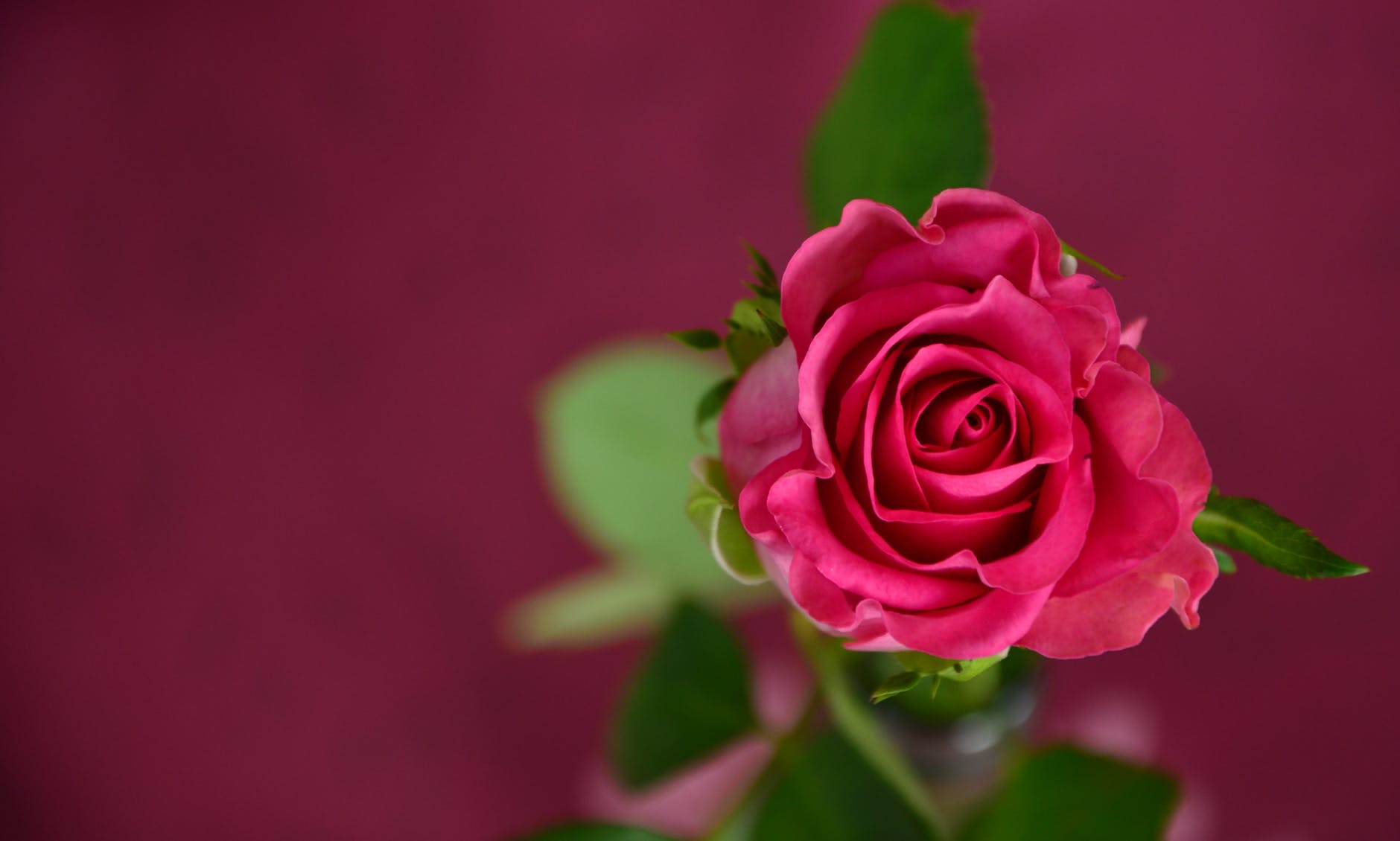 #3 "You can make me laugh like no one else." This one indicates that the person you're saying it to is special in some way. Also, everyone likes to feel like they can make people laugh. It's one of the best parts of being human. We love to be able to make other people happy by saying something funny.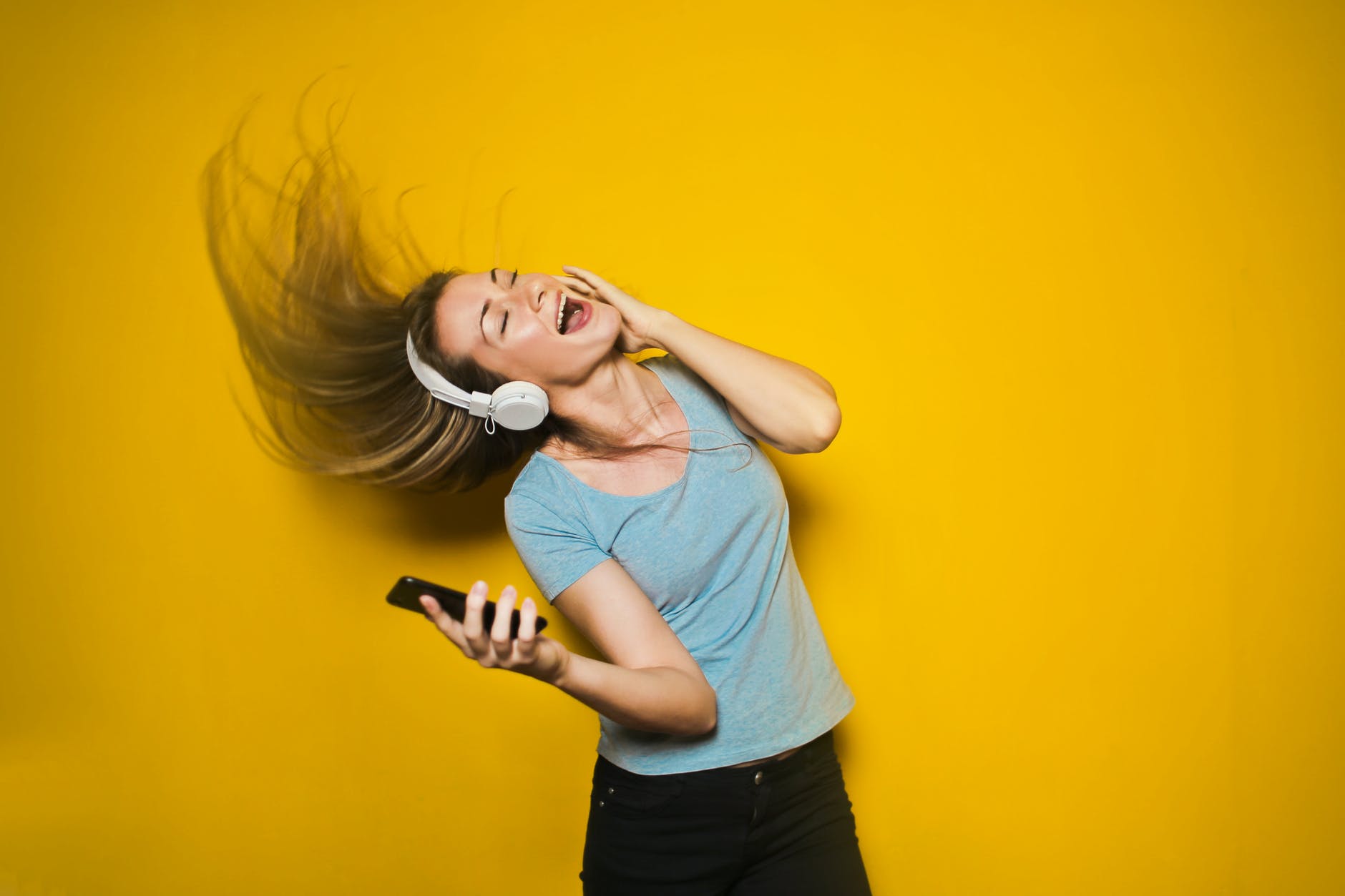 This is a compliment of the highest order. Admitting to someone that they can make you laugh is a sure way to let them know how you feel.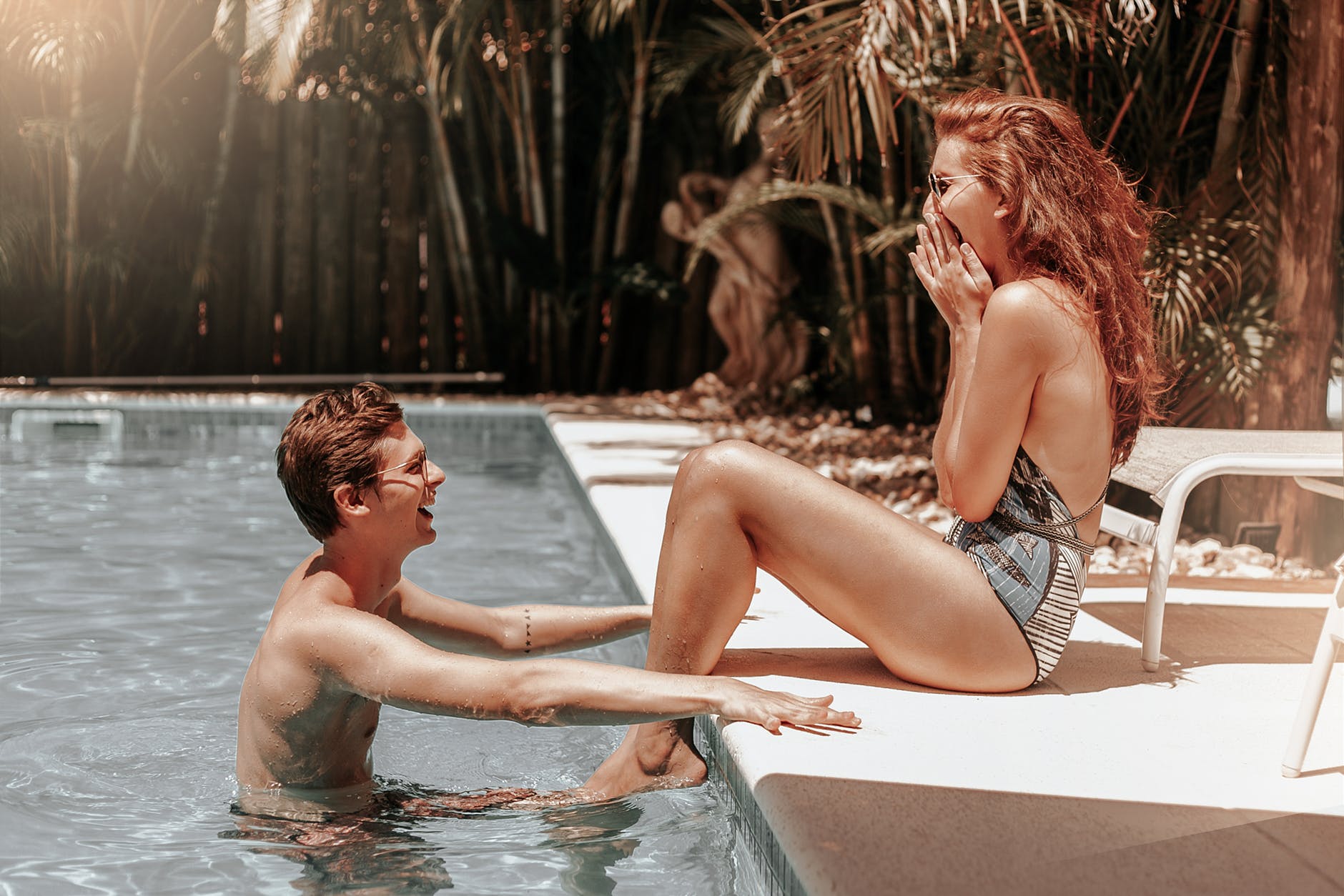 #4 "I love the way your body flirts with my mind"—Alfred Cano. This one seems a little odd at first, but when you really think about what it's saying, it's actually very sweet and sensual. What it's essentially saying is that your mind is preoccupied with this person's body. It's a very direct thing to say, and some people will be turned off by it.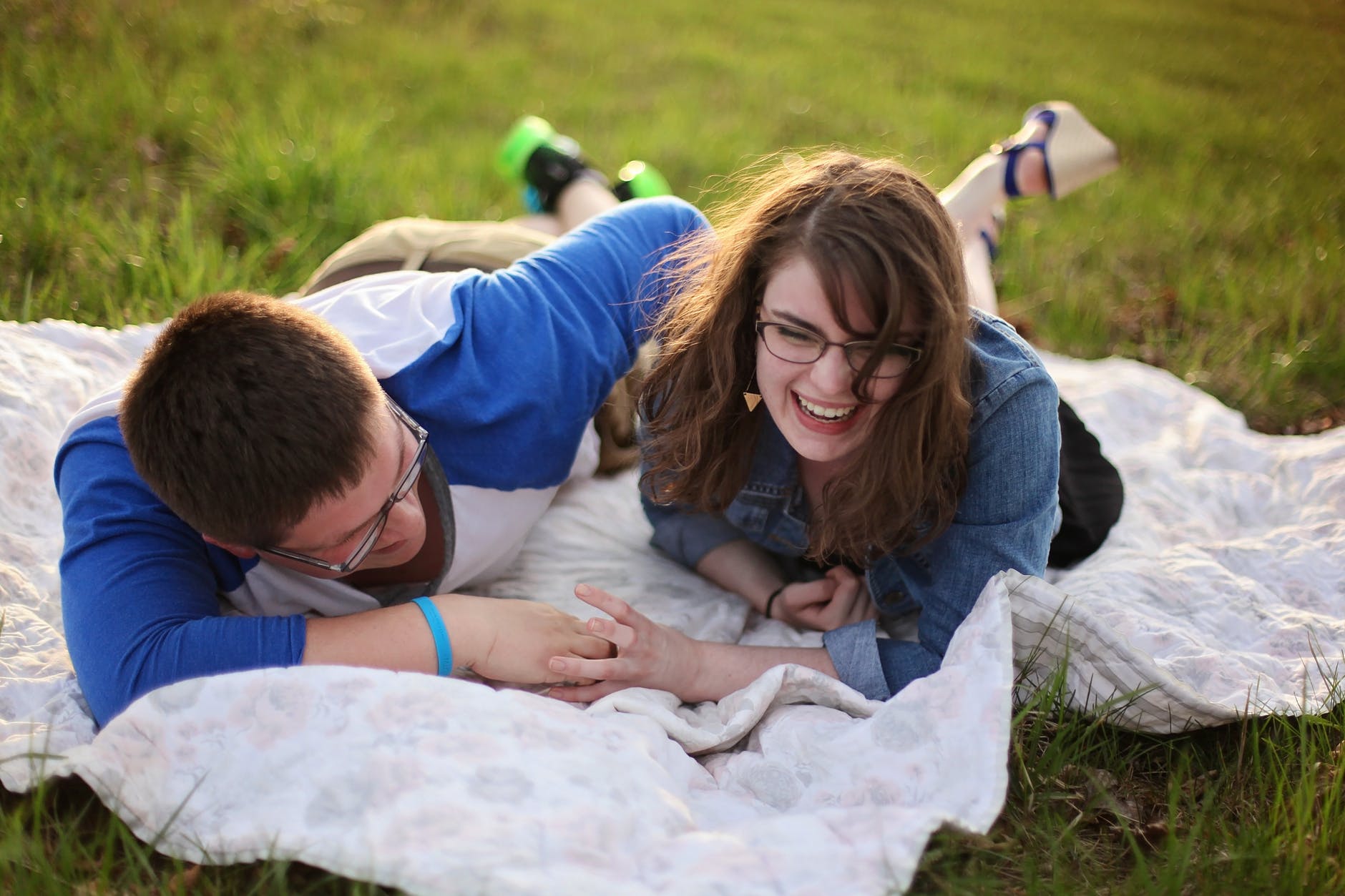 It's a little too poetic and might make a person have to think. Sometimes a simple phrase is better, but if you're feeling ambitious try this one.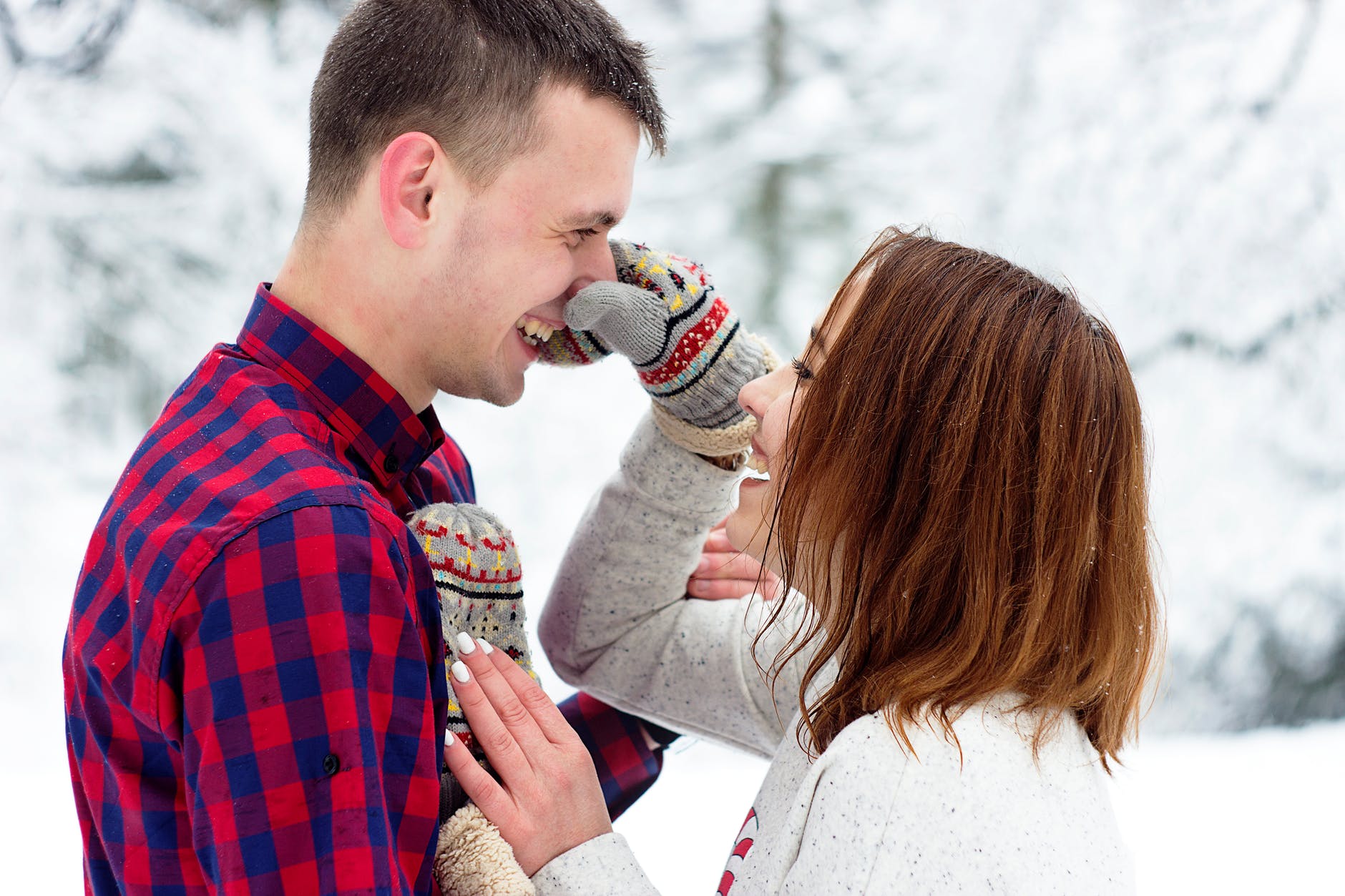 #5 "You're the only person I'd be willing to put up with every day." Be careful with this one. It could come off as a little bit of an insult. You don't want to give someone the idea that you're just putting up with them. You want them to know that you love them. To tell someone that you're just putting up with them makes it seem like you're just tolerating being around them.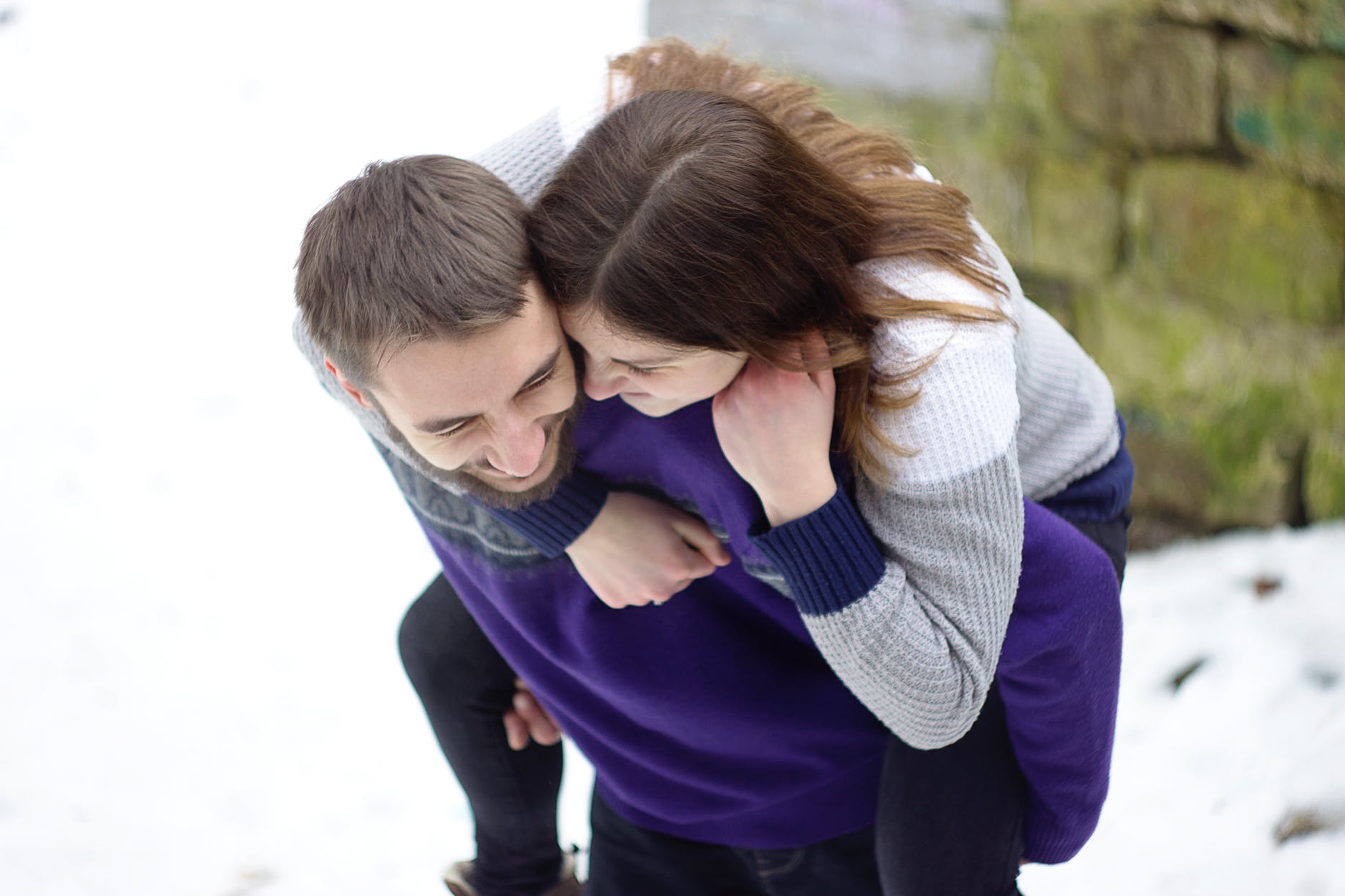 If you and your significant other have this sense of humor, you can certainly try a line like this, but if you don't be careful. It may not go over as well as you think. Stick to positive things and avoid the negatives.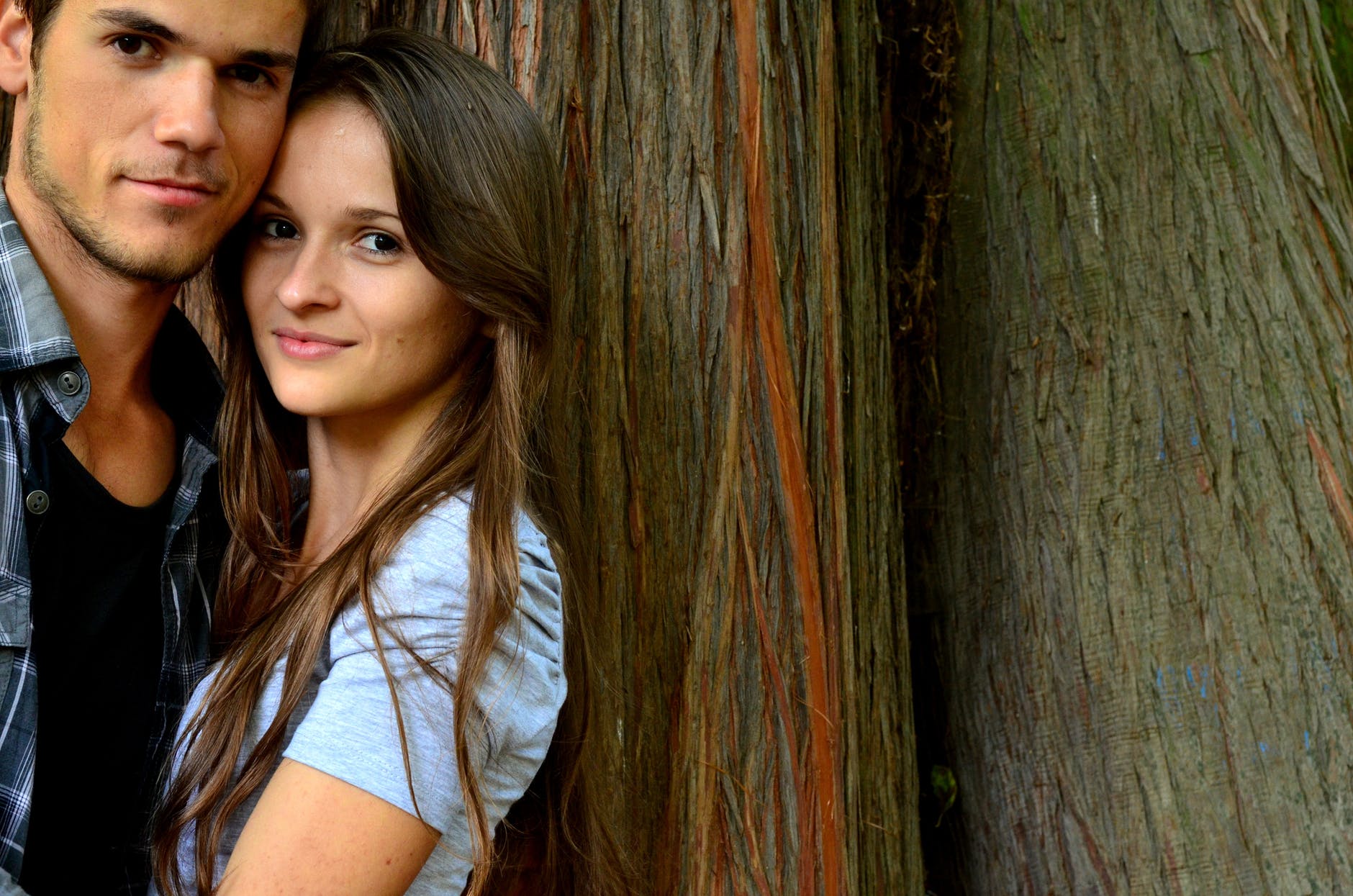 #6 Tell them how much you love watching them do the thing they're passionate about. If your boyfriend or girlfriend is especially talented at something, let them know how proud you are of them. Tell them how much you like to see them work on their craft. Support in relationships goes a long way and showing that you care in this way is even better than those three little words.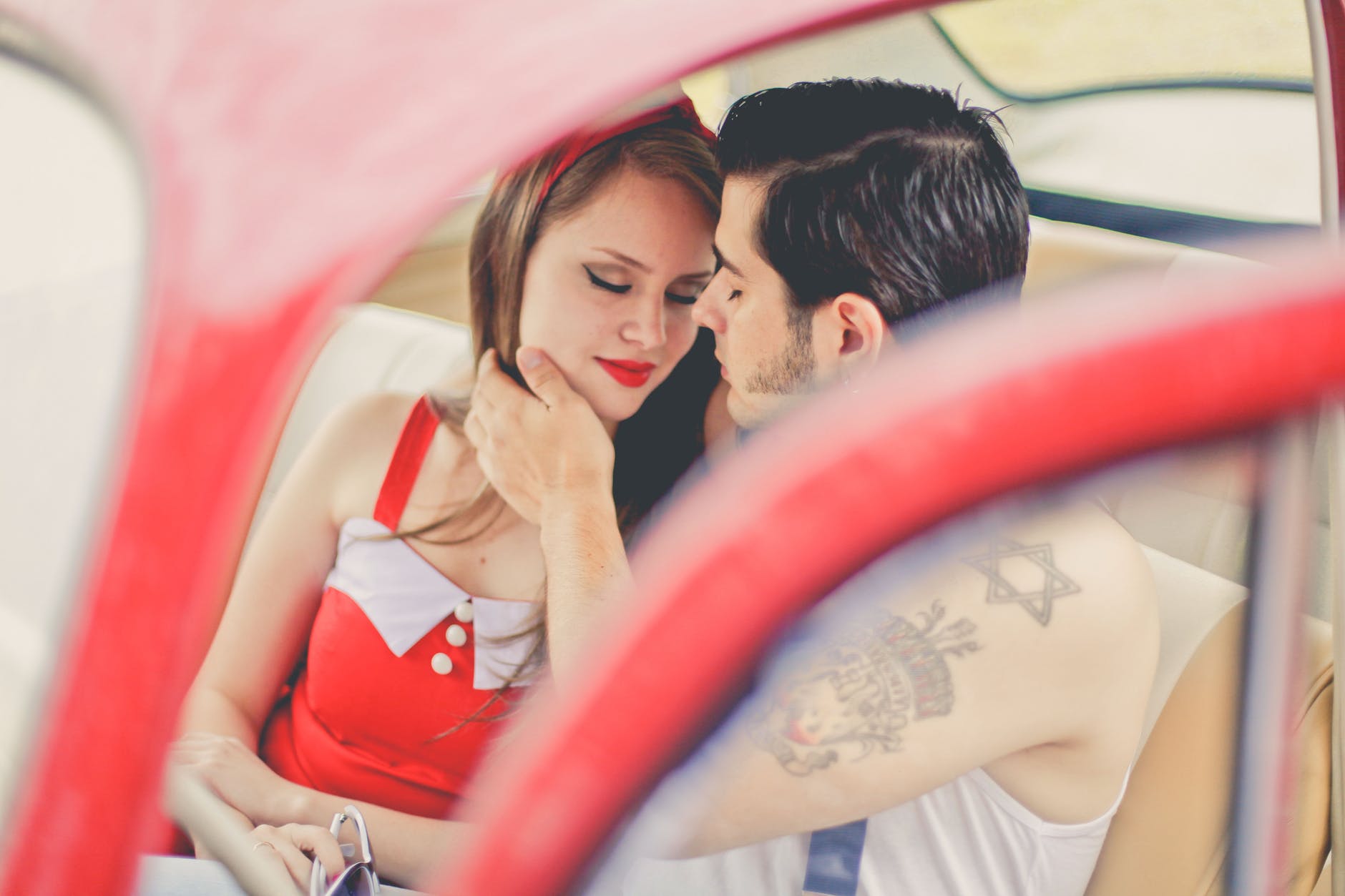 It shows that even though you don't do the same things they do, you appreciate their skills and their talents. It's totally sweet.
#7 "I love talking just as much as I love quiet." This one speaks volumes. Awkward silence is something that a lot of people tend to want to avoid. It makes people feel uncomfortable, but only if those two people aren't really connected to each other. Telling someone you're comfortable with the silence is a way of telling them that you can be with them in any setting.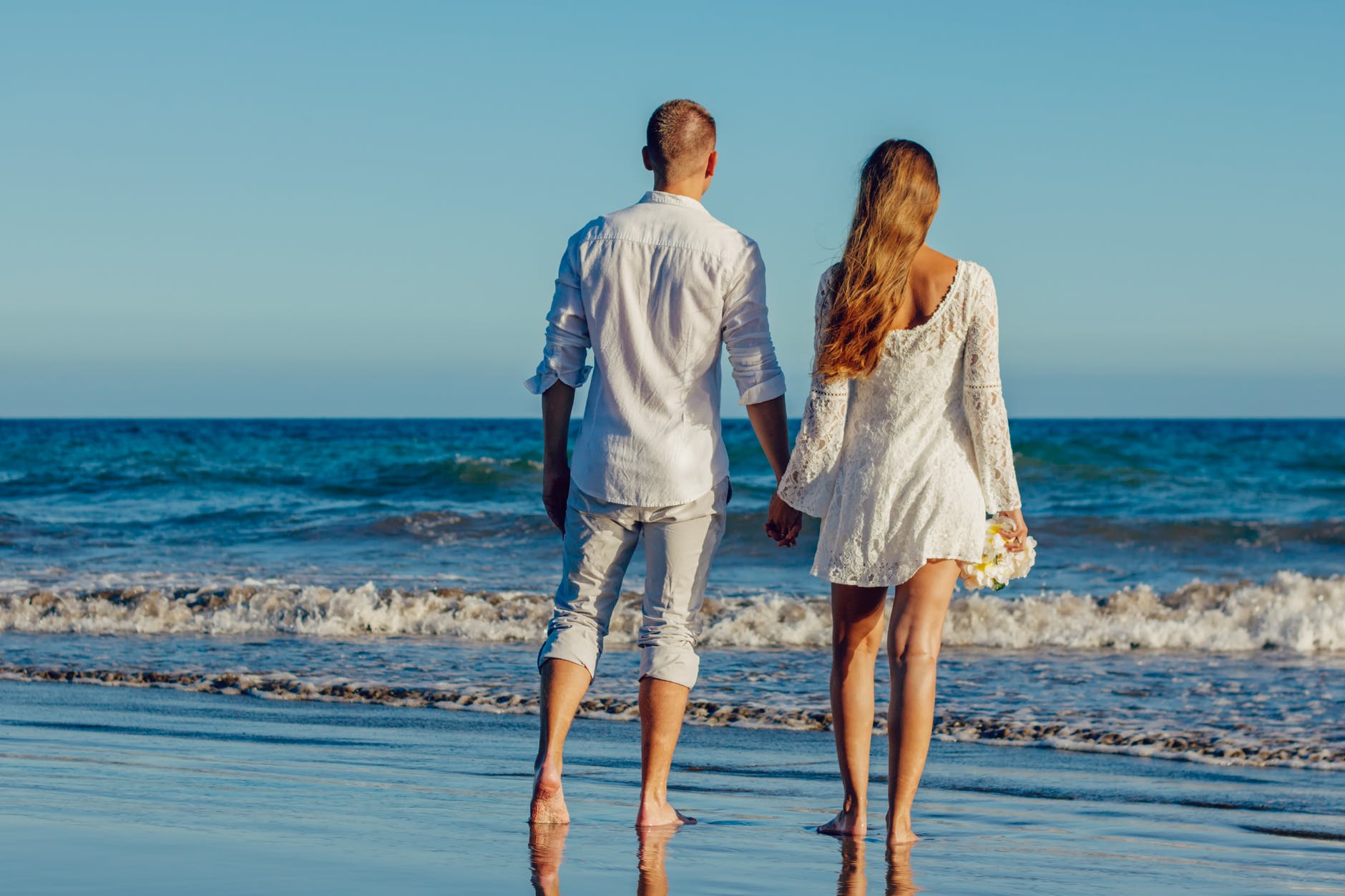 It shows them that you're so connected emotionally that you don't need to fill the silence with meaningless conversation topics.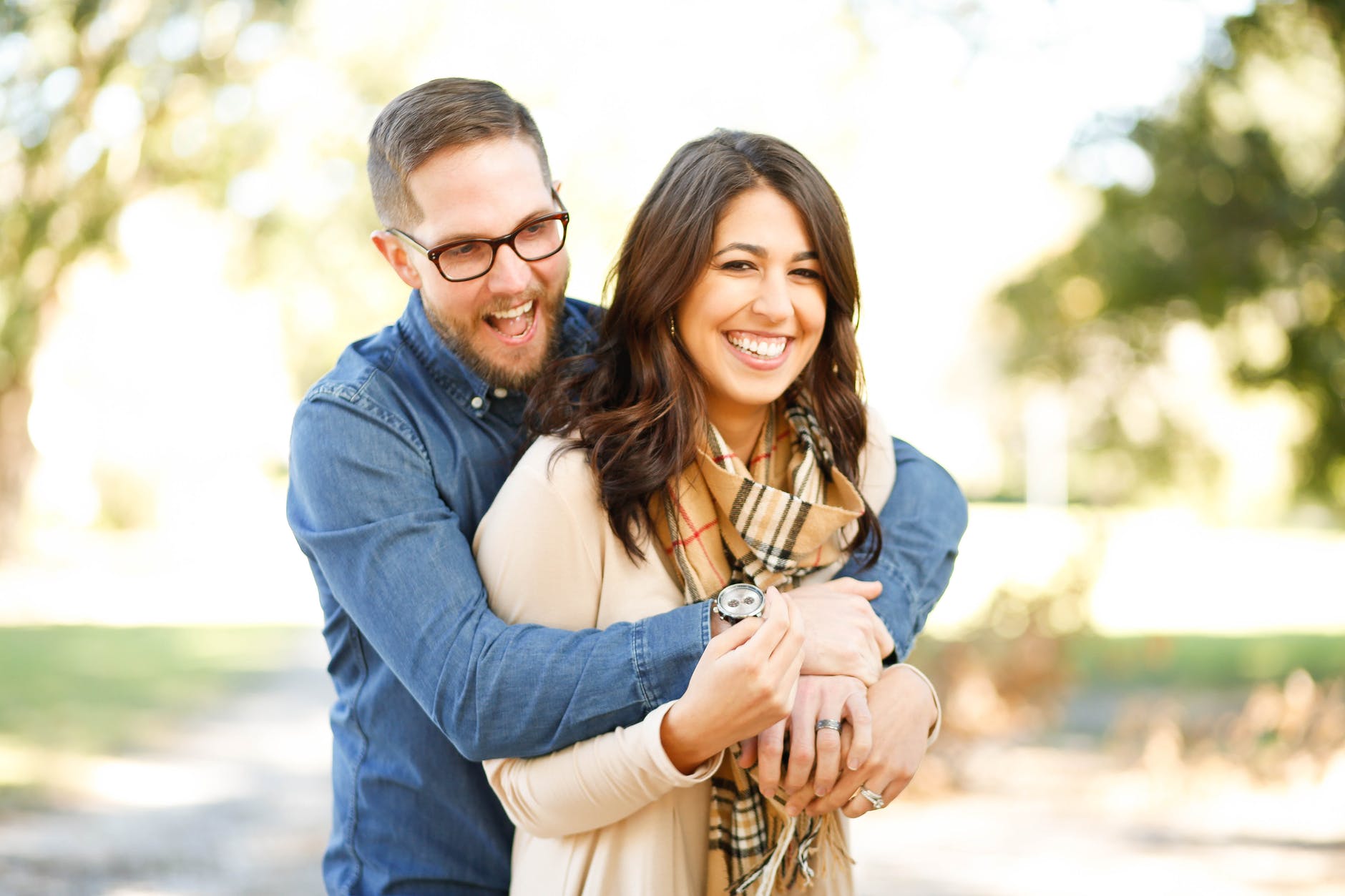 #8 "You get more attractive with age." Realistically people are going to get less attractive as they age, but by telling them that you think they've gotten more attractive, you'll surely brighten up their day. Everyone likes to feel wanted or to be made to feel like they still look good to their significant other. Tell your husband or wife that you still want them on a regular basis.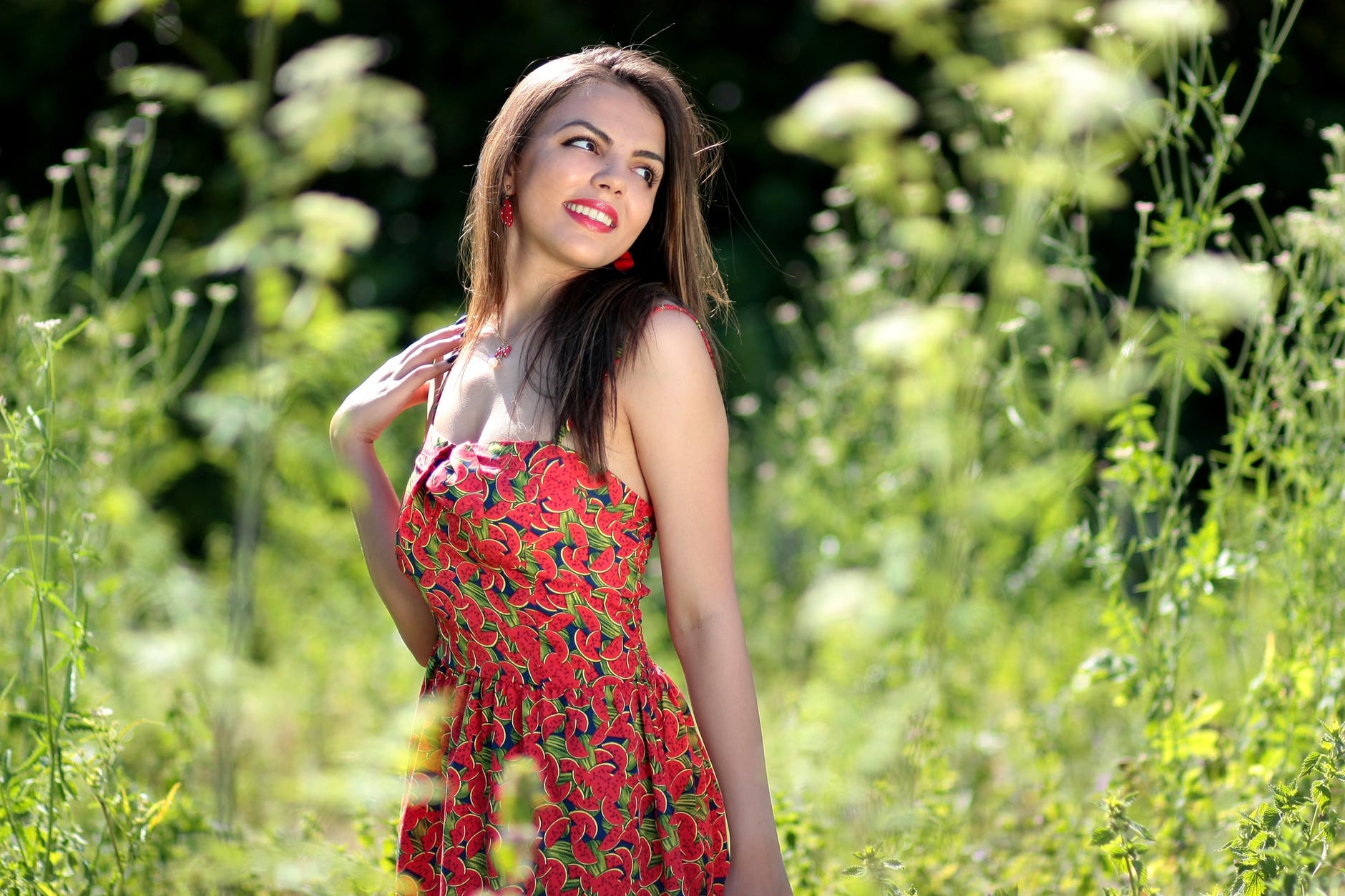 #9 "I love our rendezvous." Keep things exciting in the bedroom if you can. Get creative, and show the other person you're still interested in them. They'll appreciate you taking the initiative and will likely follow you into whatever steam scenario you've cooked up. It's a good way to keep things interesting between the two of you, and an even better way to fill up a Friday night.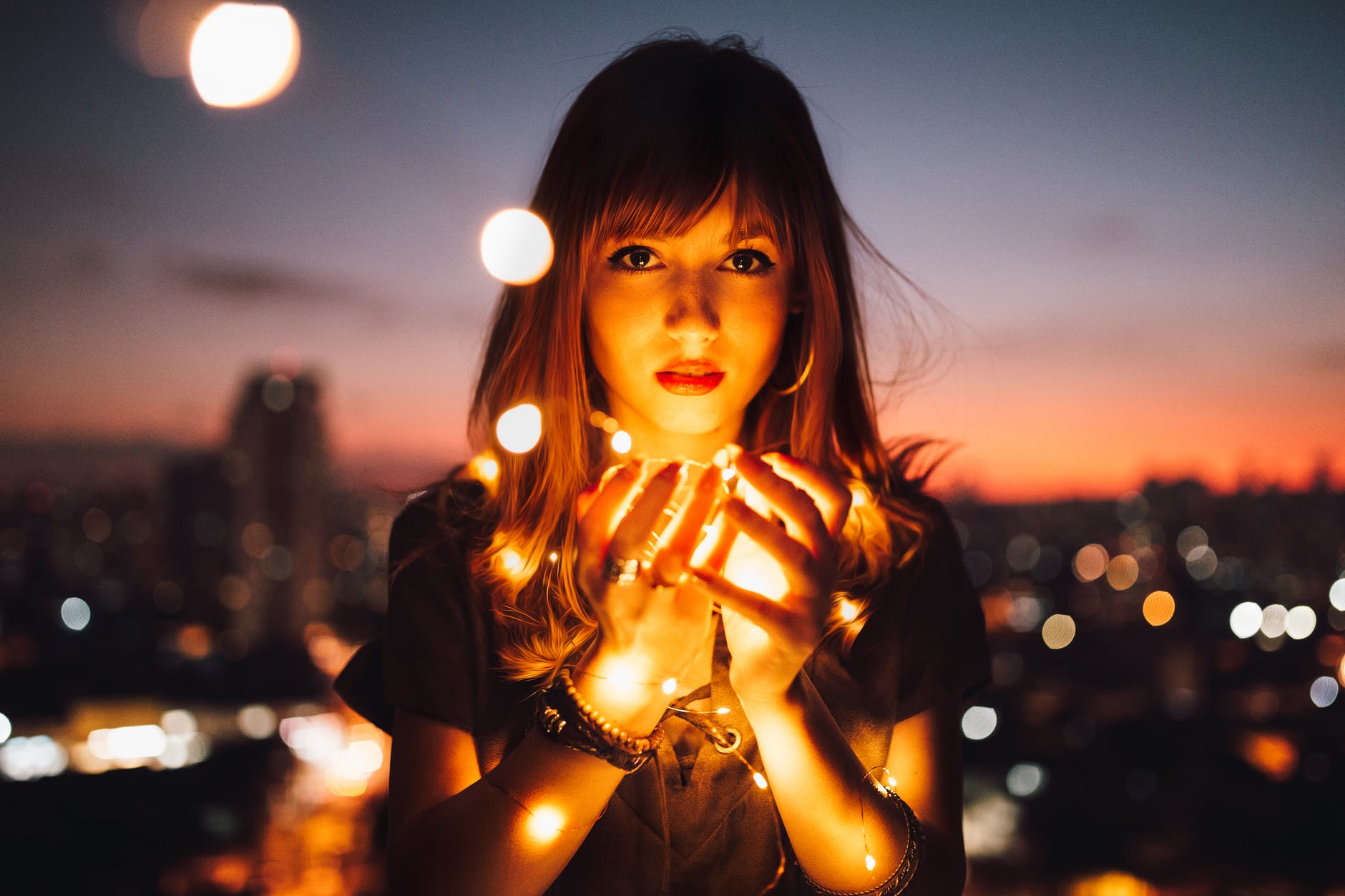 #10 "You're hot." Yeah, with this one, you're essentially just going for it. It's fun, it's flirtatious and it's direct. You could say this to someone you just met, or to someone you've been with for a long time. Either way, telling someone you think they're hot is a pretty surefire way to let them know that you want them.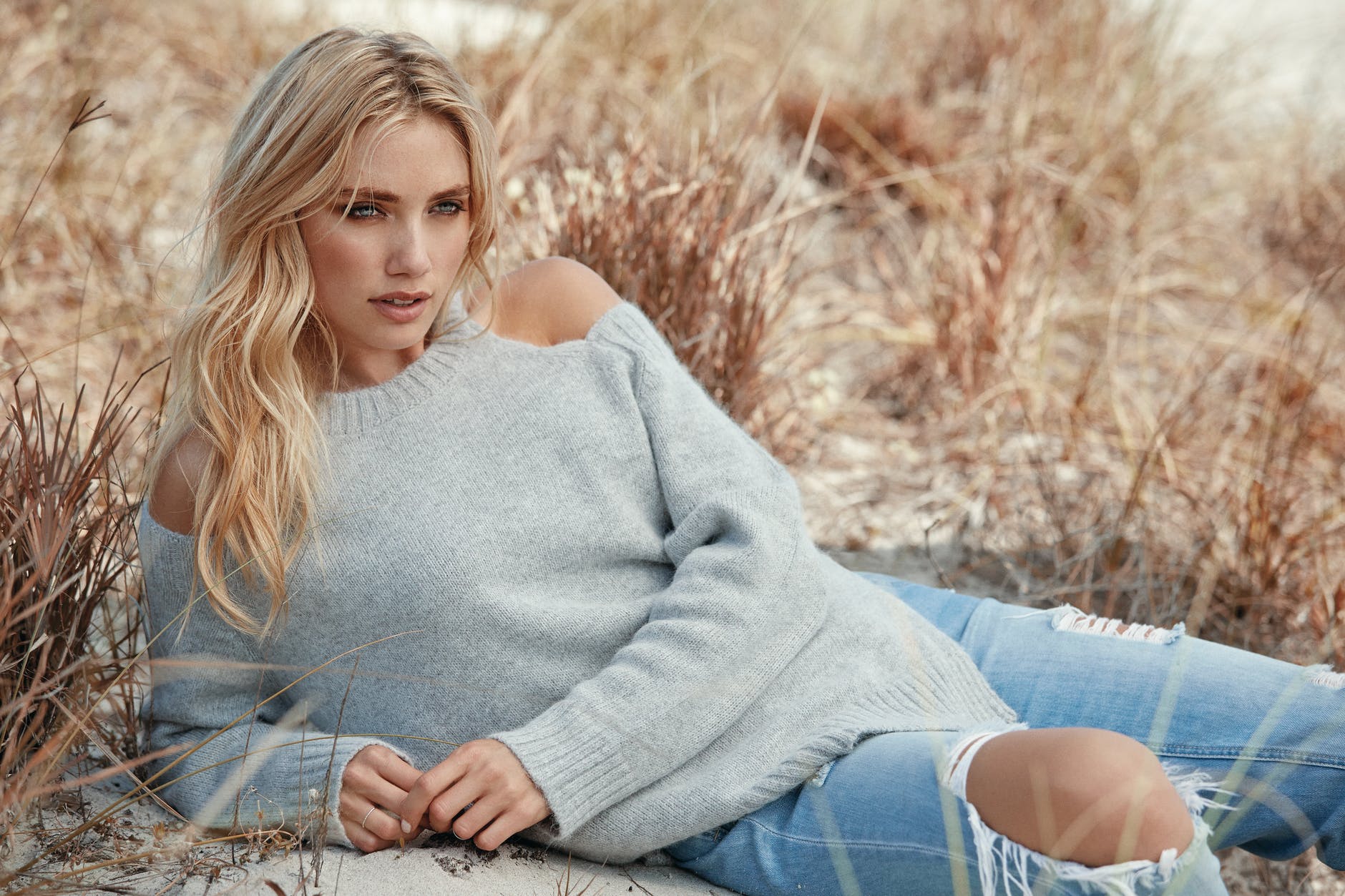 You could try any number of variations on this, from telling them they look amazing, to letting them know that you can't take your eyes off of them. Everyone loves hearing these things about them, so you really can't go wrong here.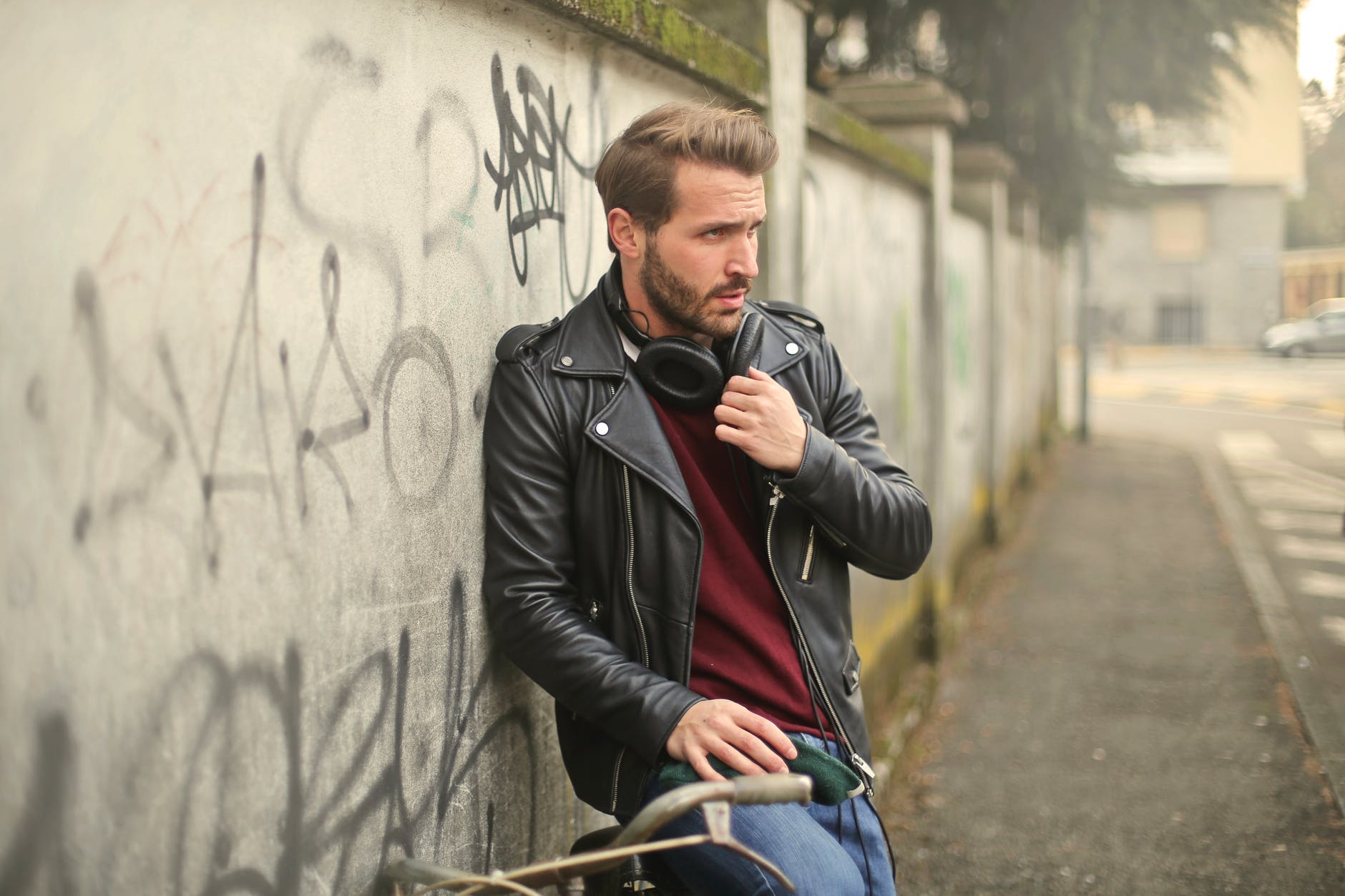 These are only 10 things you can say to your person to make them realize how much you care about them, but that doesn't mean you can't get creative. The two of you may have some inside jokes between the two of you that you may want to turn into a sweet nothing.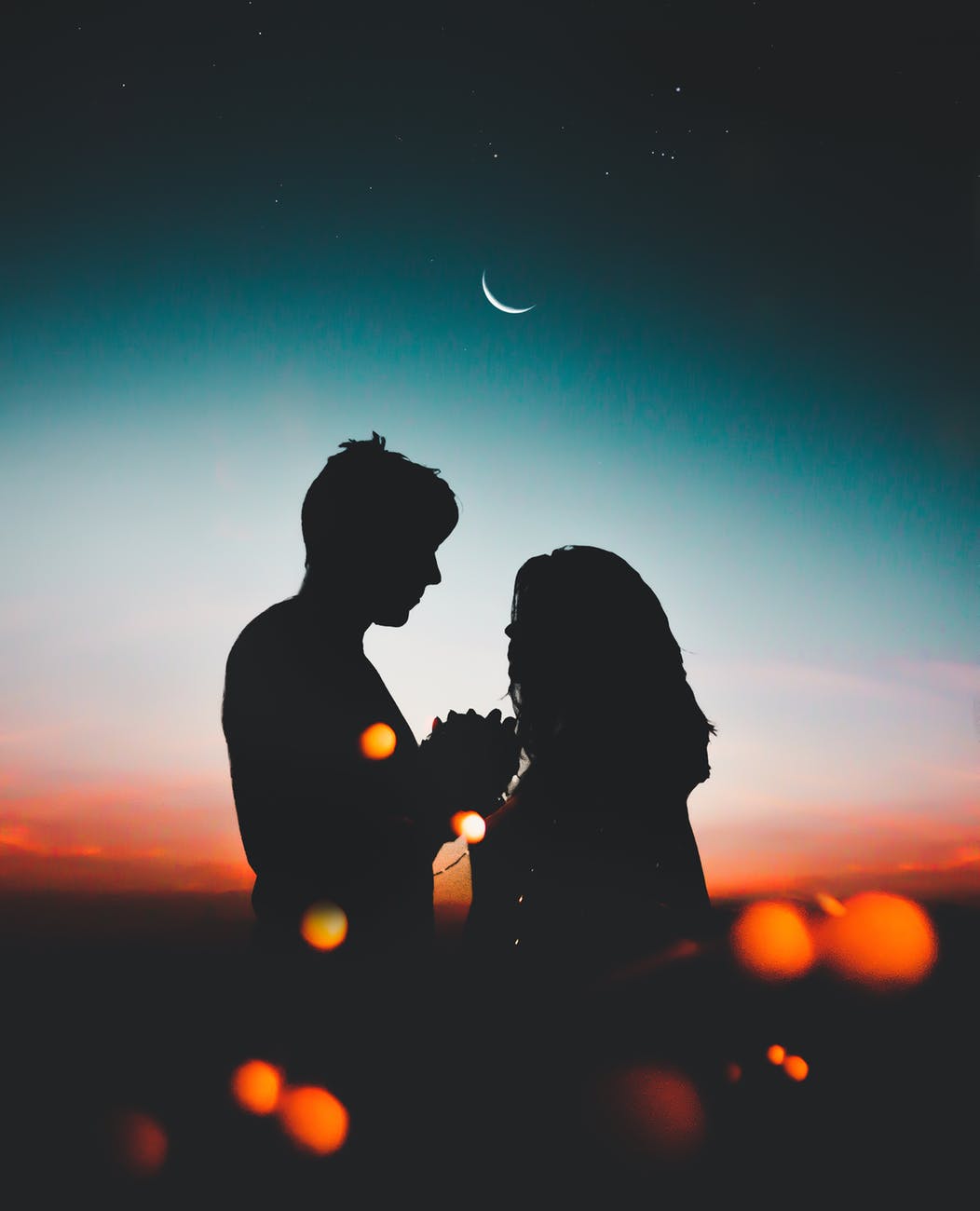 The more creative your ideas the better. Your significant other will be tickled by the effort, and you'll never have to worry about letting them know how much you care. Then again, if you want to keep things traditional you can always just go with a classic: I love you.