10 Things Most Parents Do For Their Kids That They Should Never Do
It's hard being a parent these days. Babying a baby is okay, but sometimes parents take their good intentions a little too far as their kids get older.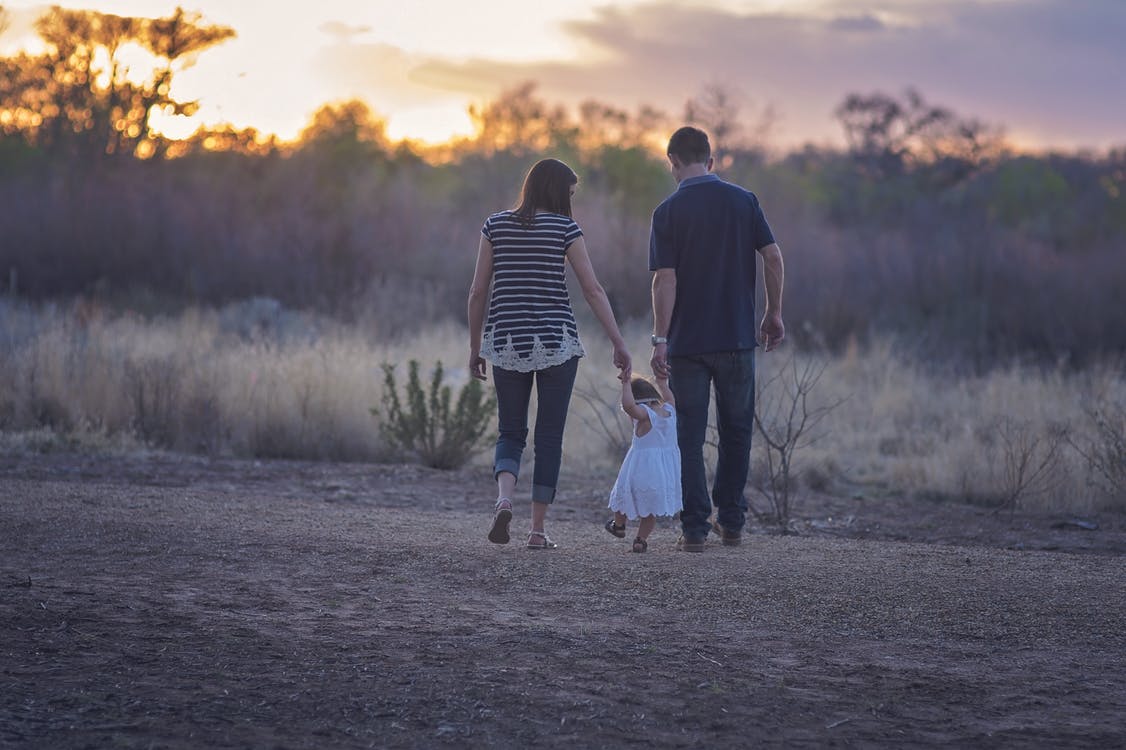 Kids need to grow and find their independence. Helicopter parents never benefit a kid in the long run, so it's important not to overdo your job and overstep boundaries. Here are ten things you shouldn't do for your kids if you want them to grow up and be successful, functioning people.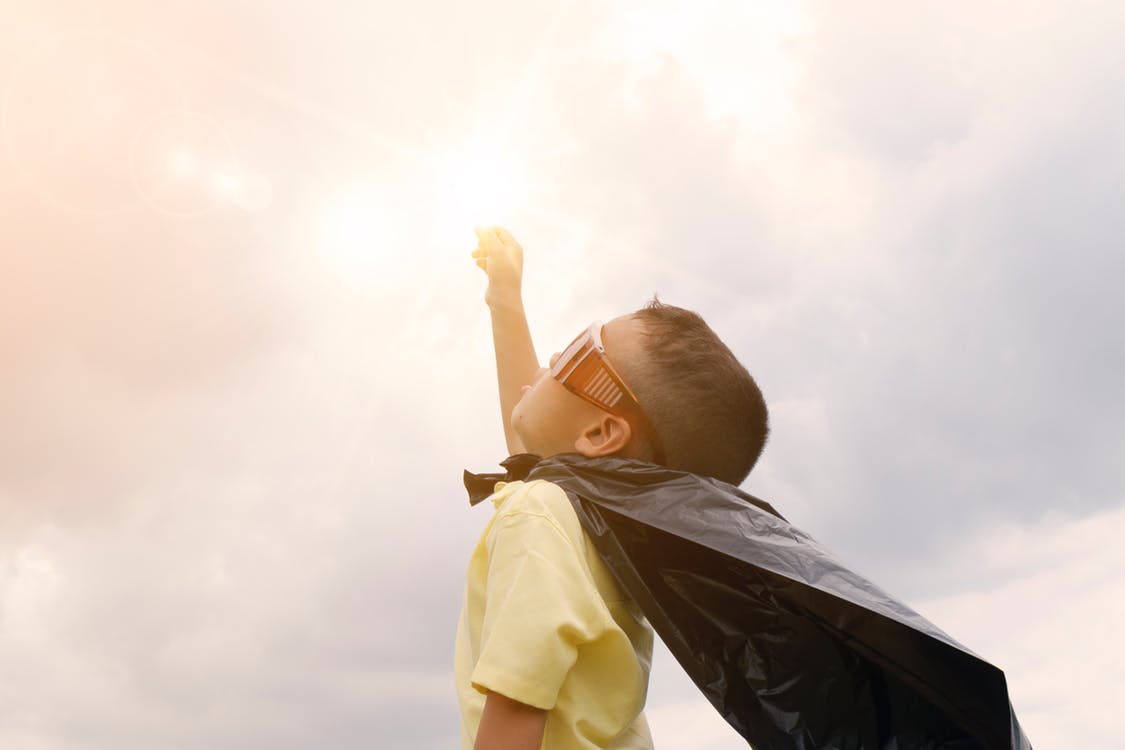 10. Talk for them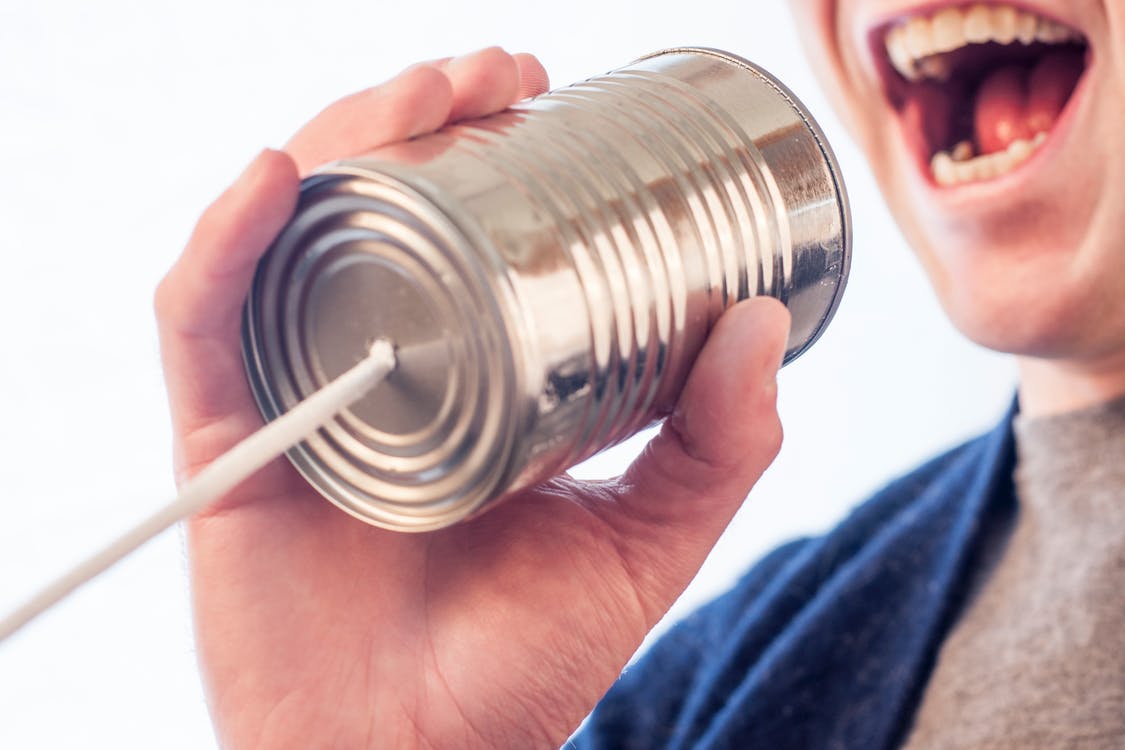 Kids do need their parents to speak up for them when they're babies, obviously. But, as they get older, they need to answer questions on their own.
This will help them socially in the long run. They will need to know how to interact with people as they get older and move through life. Next time someone speaks to you about them or asks them a question, encourage them to answer for themselves.
9. Be their best friend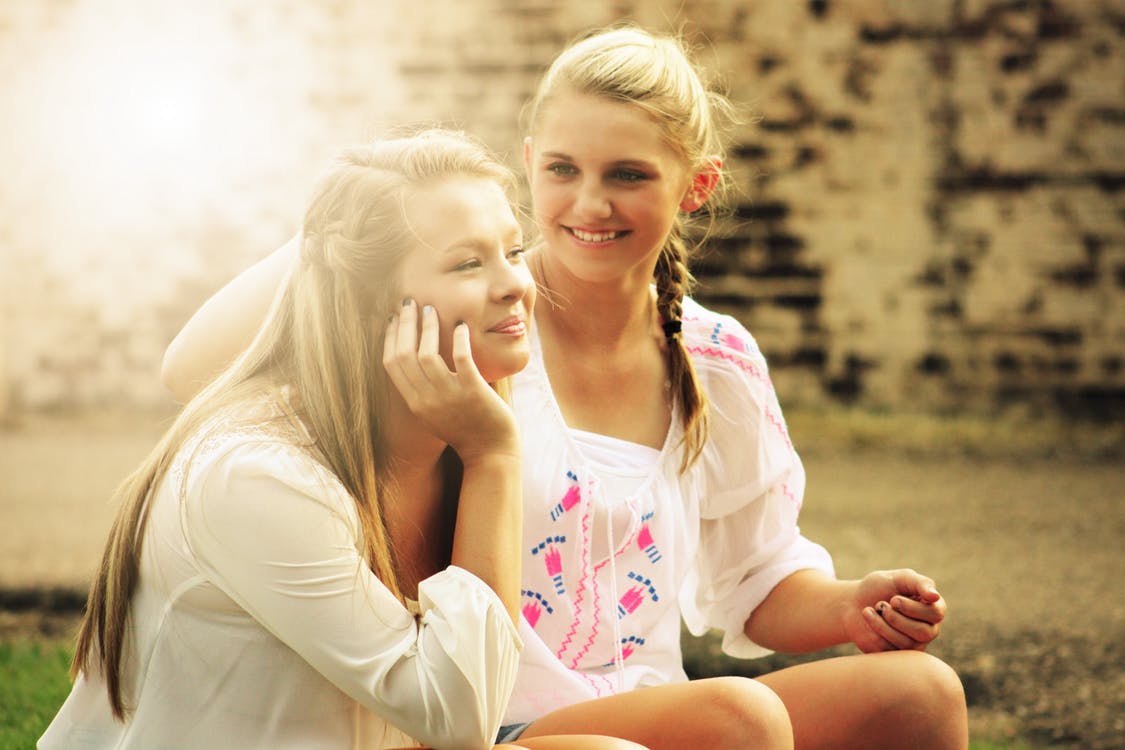 It's easy to understand why parents want to have this close relationship with their kids: you want them to feel like they can tell you anything, so they don't keep secrets from you. However, odds are they have enough friends. You're the only parent they have, so you need to act like it.
Parents are there to love us, care about us, and help us navigate through life. Friends are people who are our own age, so let them be friends with their friends and make it clear to them that your relationship is "parent and child." You may have to take on some roles that you don't want to do, like being the bad guy, but they will respect and love you in the end for it.
8. Giving your kids what they want instead of what they need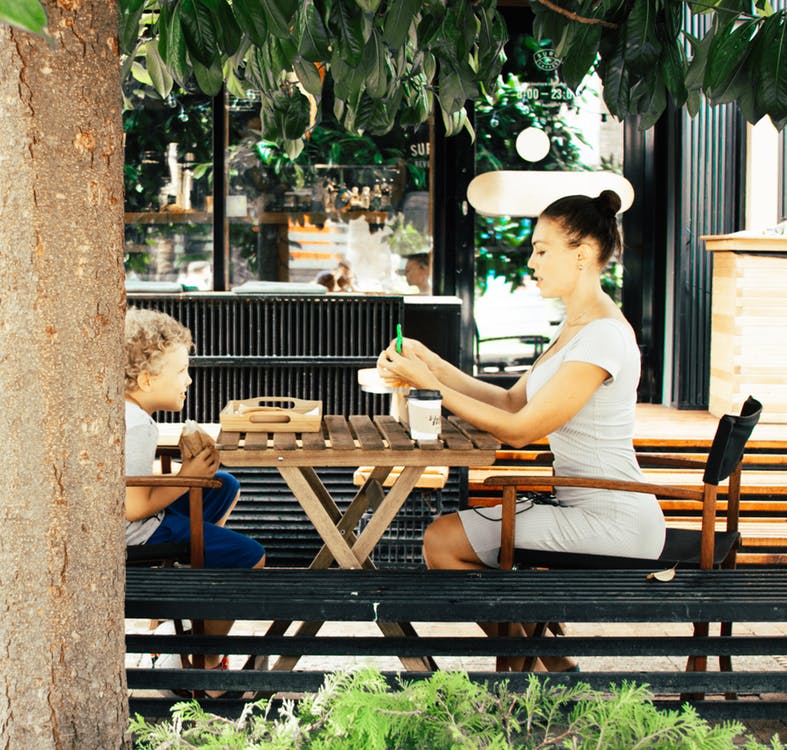 We want to give our kids the best possible life that we can. This can often lead to us caving and giving them the things they want, rather than the things they need. Sure, it would be great to get them that expensive pair of sneakers they've been dying to have because we know they'll be so happy. But they need new clothes and school supplies so they can succeed in their studies, and that's way more important.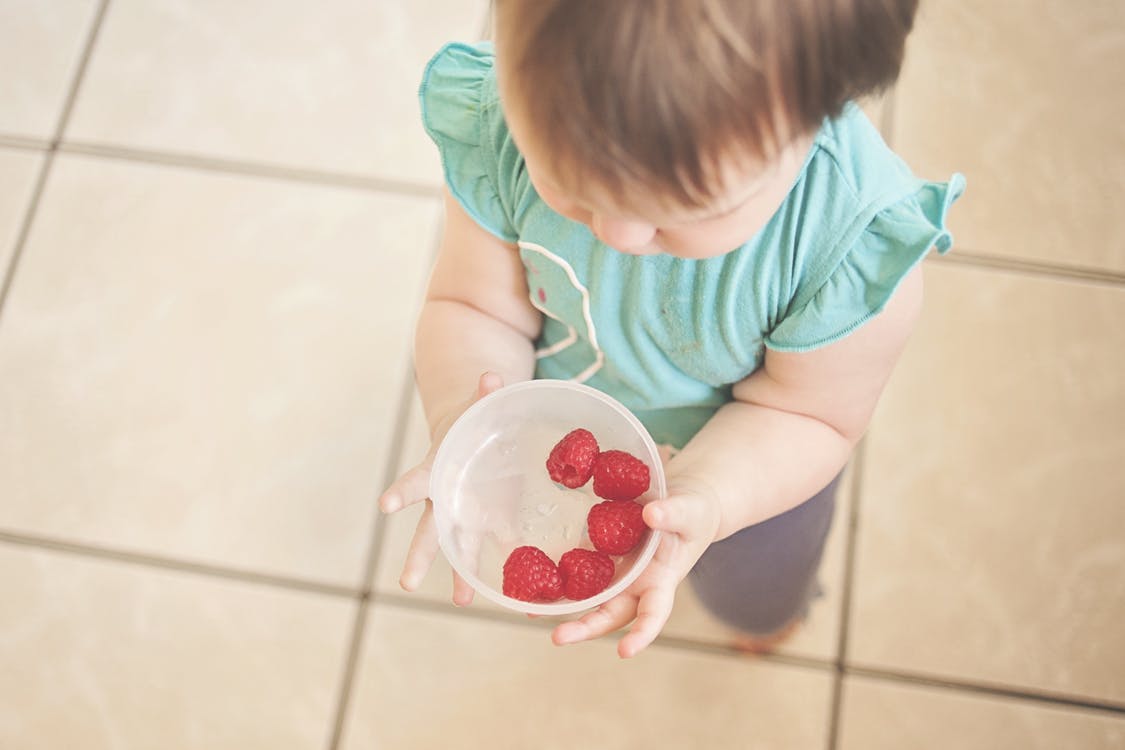 Giving them what they want will spoil them into thinking they can have something just because they want it. They have to learn to prioritize their needs first, so when they grow up, they can function properly in their day-to-day life. Again, they'll thank you later for teaching them this lesson.
7. Helping them too much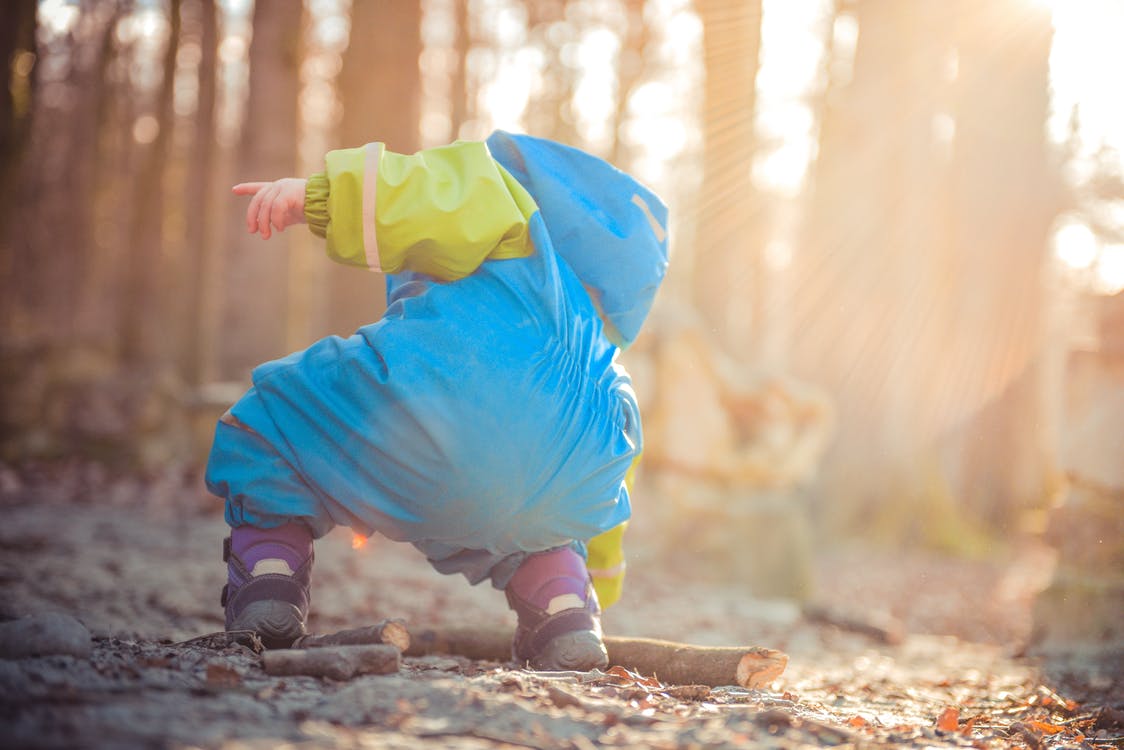 Little kids need help with things like tying shoes and putting on pants. They even need help cleaning. But as they grow up, they'll want to take on more responsibilities for themselves. It's easy to just do it right the first time ourselves and be done with it, but this is a mistake.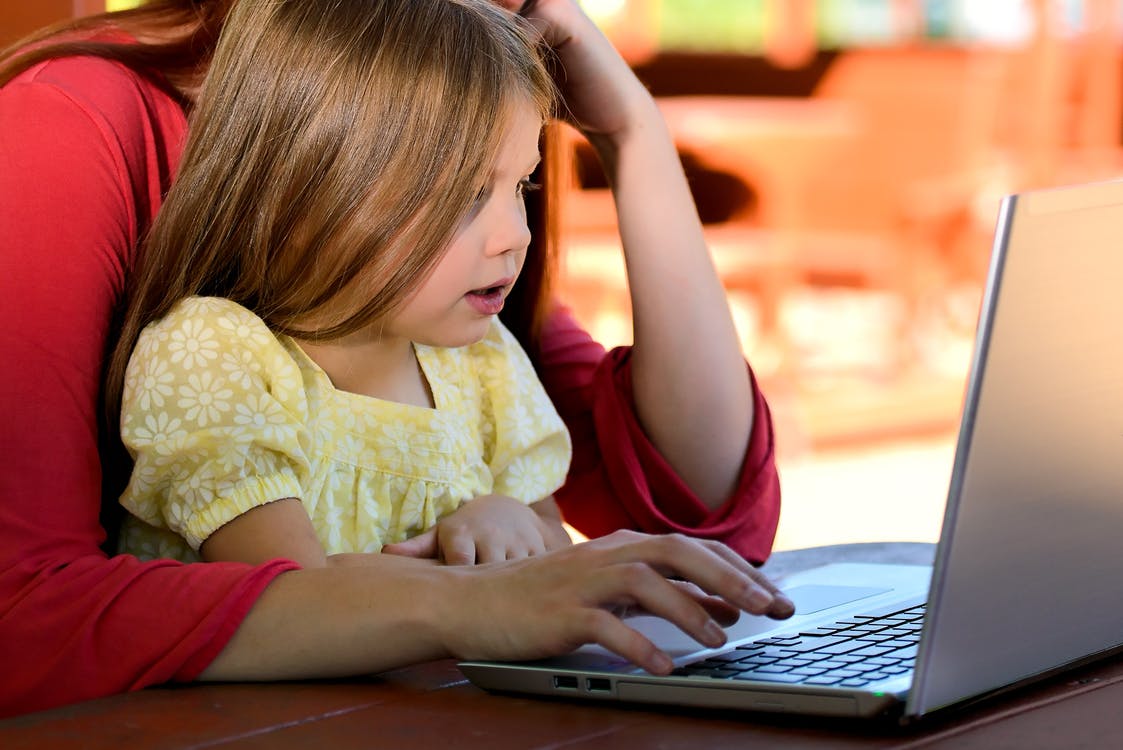 When kids are ready to take on some responsibility or to do something on their own, it's a great sign. They are learning to be independent and to be responsible. They'll probably mess up along the way: you'll come across spills or rips in clothing. But the most important thing is that you let them try.
6. Make choices for them when it comes to what they like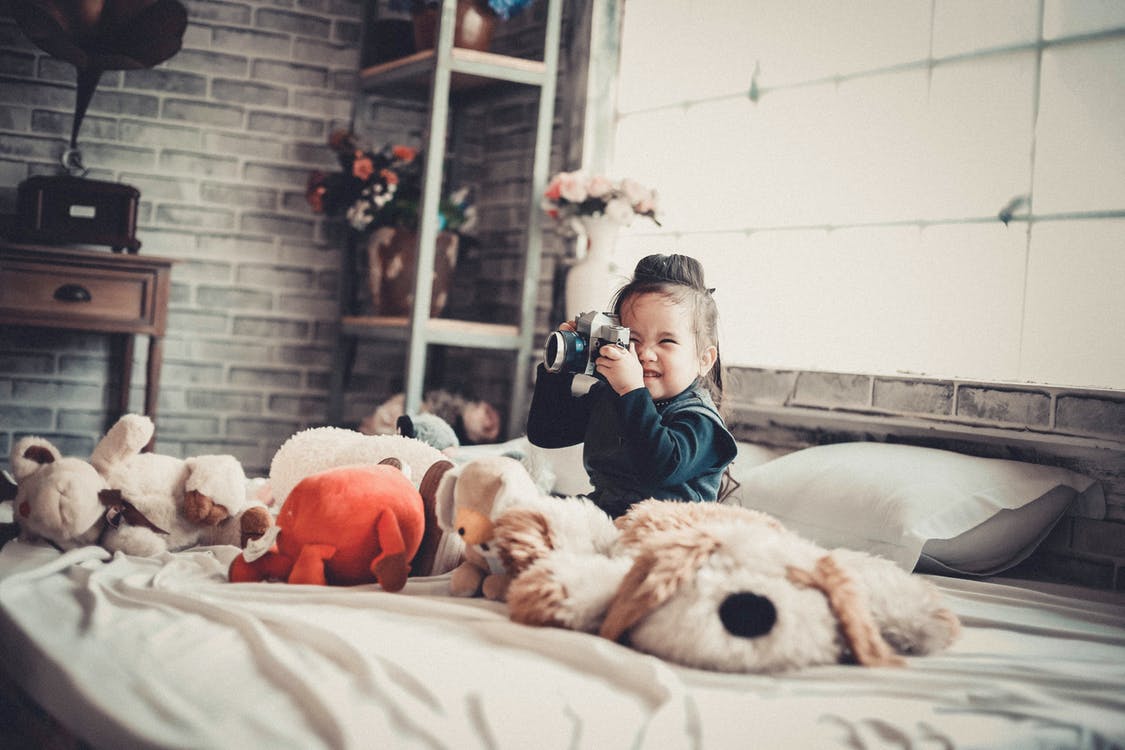 It would be great if our kids loved all of the same things we did. Parents dream of watching "Star Wars" or reading "Harry Potter" books with their kids. But it's important to realize that as they grow up, they'll develop their own identity, and you need to be supportive of it.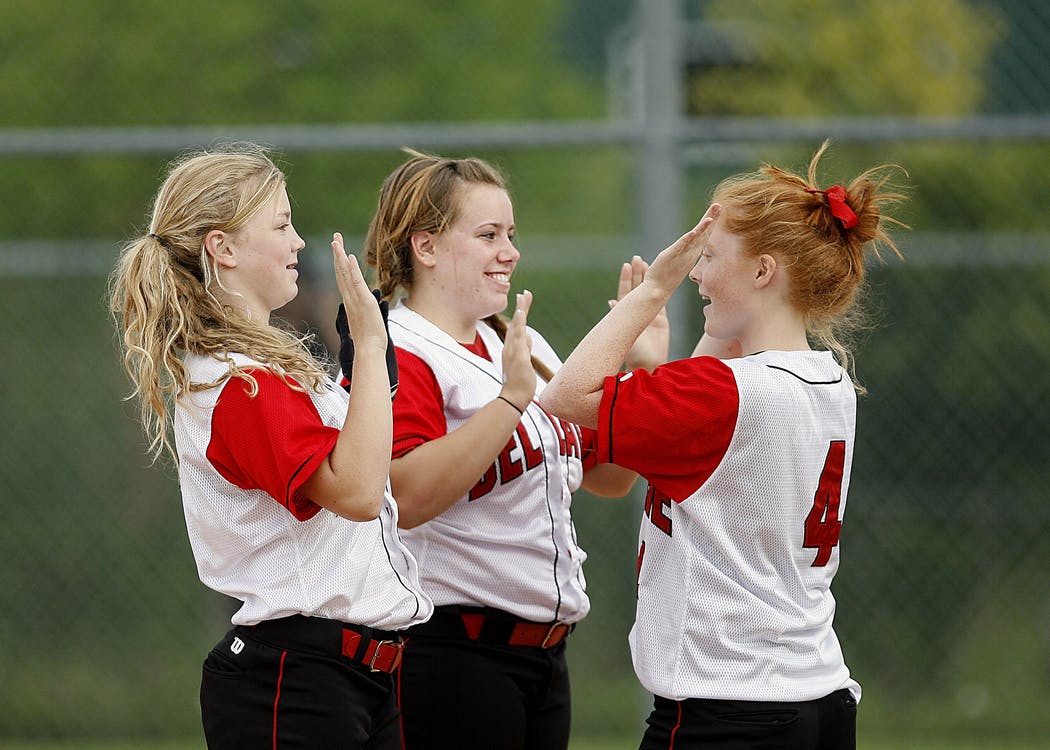 Keep up with the music, movies, and books your child is interested in. Maybe they're active and like playing a lot of sports. It's okay if you don't gravitate towards these things. What's crucial is that you show them you support the healthy hobbies they have so they're encouraged to have fun and enjoy themselves.
5. Keep track of their money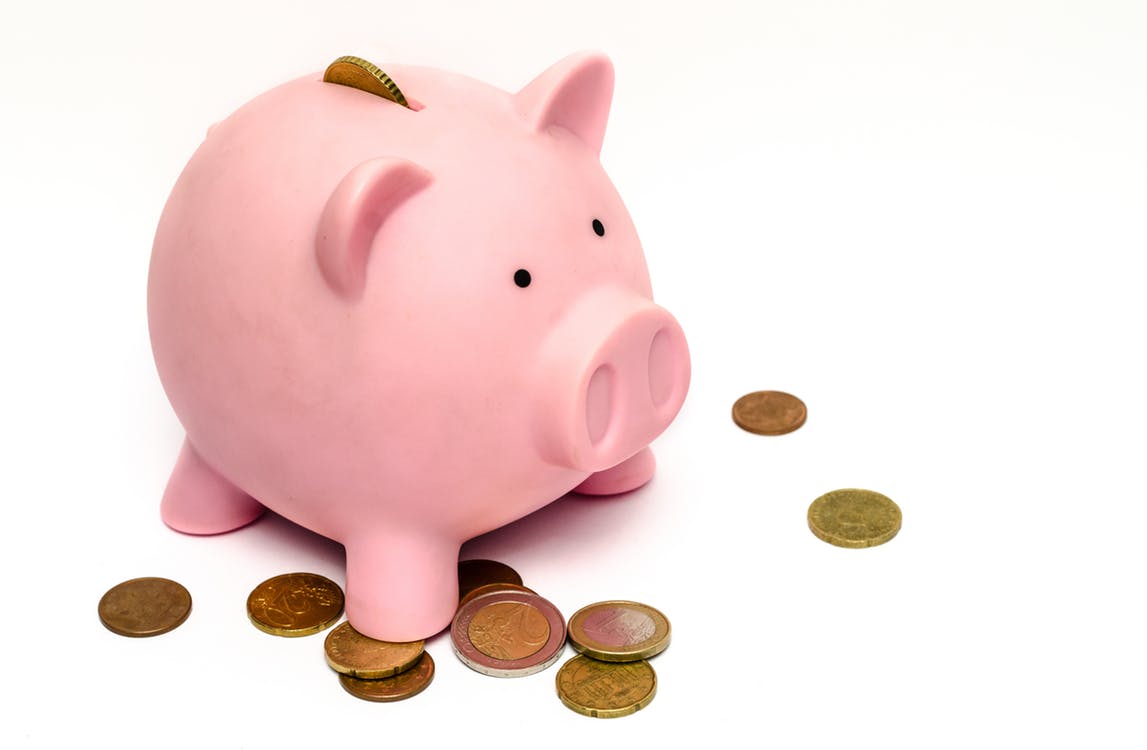 There comes a time when kids start to earn an allowance, usually from doing chores or helping out around the house. It's important that when they start earning this money, you teach them how to manage it rather than keeping track of it yourself.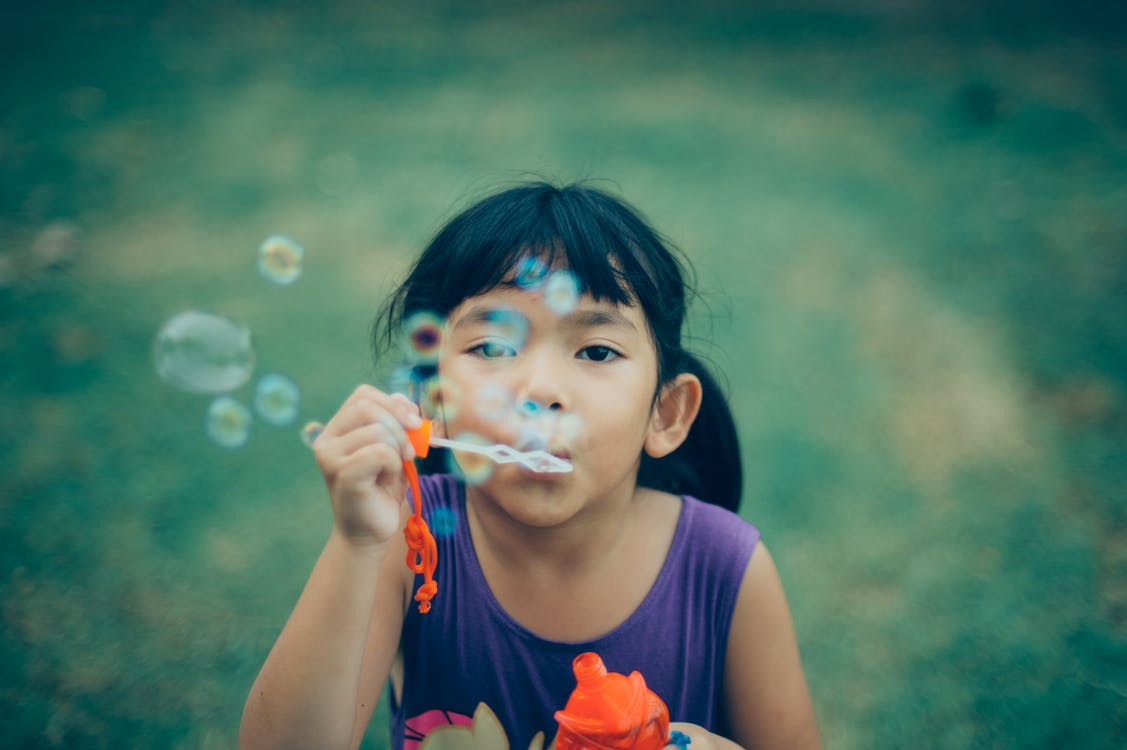 Maybe they want their own money so they can buy sweets at school every day, or maybe they want help saving up for a phone or a new gadget. Either way, they're earning their own money, so encourage it. As long as they aren't spending it on anything bad, it's their money. Let them buy the toys you think are useless; all that matters is that they learn the value of their hard work.
4. Choose their hobbies and interests for them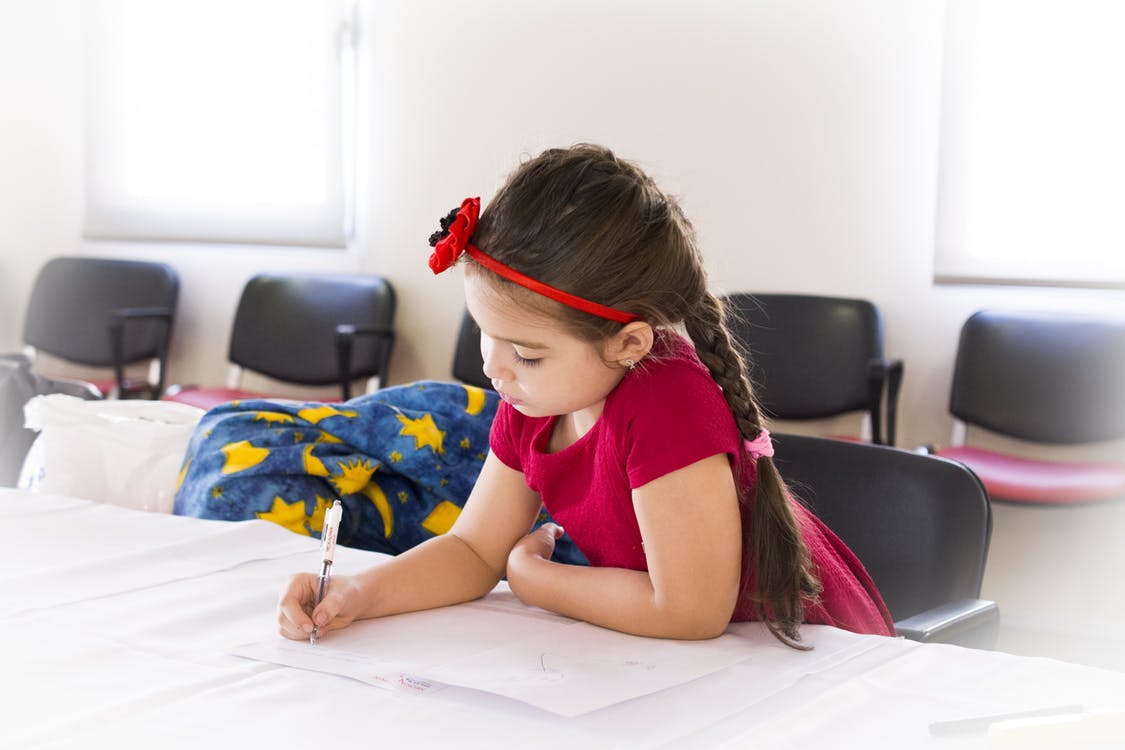 It's one thing to get your toddler in a tumbling class so they can burn off their extra energy; it's another when you shove your fourth grader in a tumbling class or on a soccer team when all she wants to do is read. Maybe you want them to take music lessons or dad wants them to play baseball like he did when he was a kid. None of this really matters, though.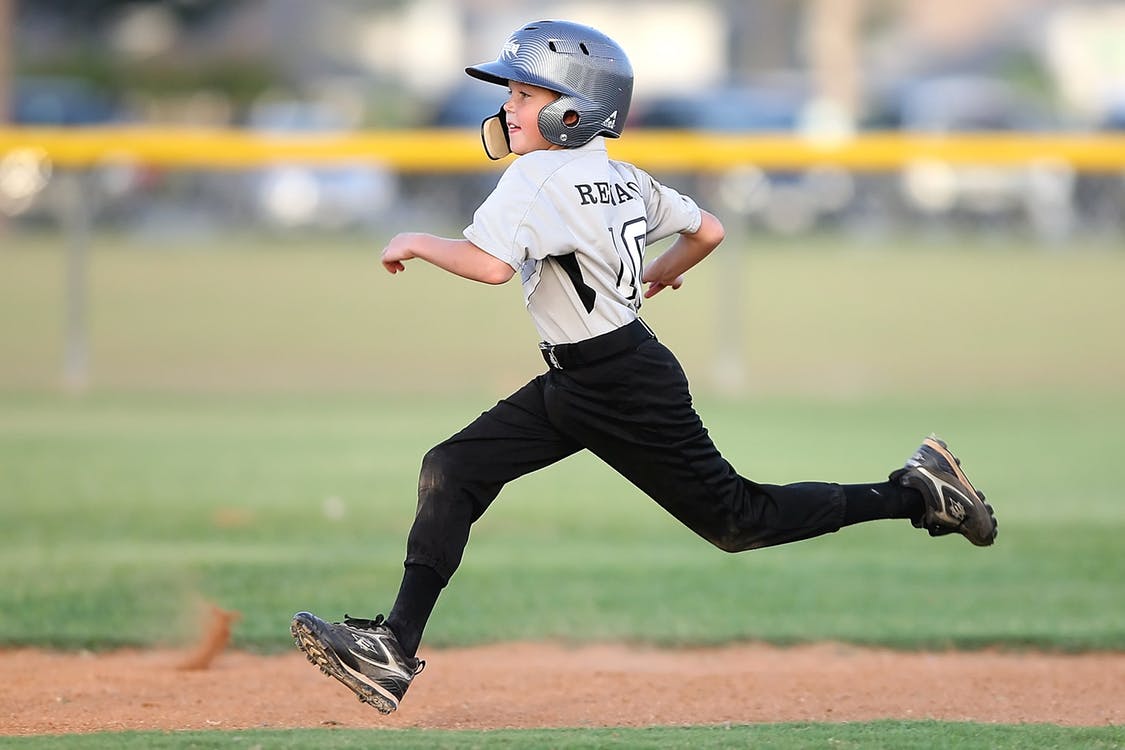 When it comes to free time, you have to listen to your kid and what he/she wants. At a certain age, they will tell you if they don't like the piano lessons they're taking, or if they'd rather play soccer than football. Help your kid do something they enjoy. You wouldn't want to be stuck doing something you hated, would you?
3. Take credit for their success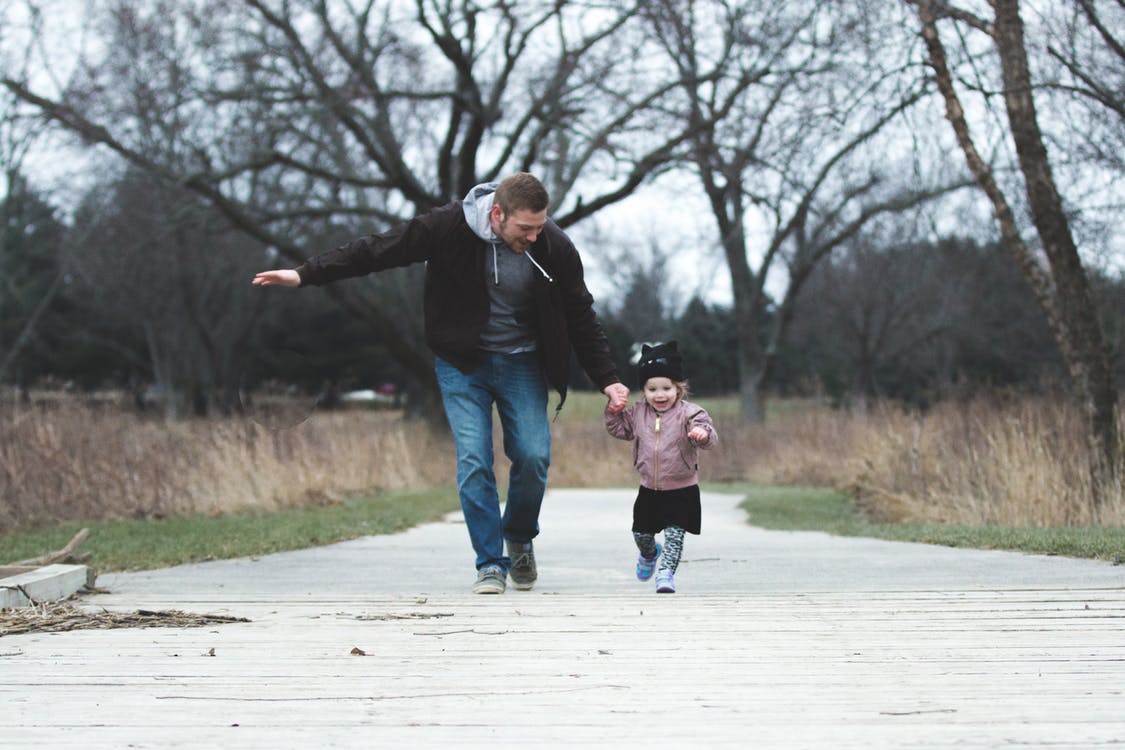 Some parents have a bad habit of claiming their kid's merits as their own. When they're babies, parents refer to their accomplishments in a "we" statement: "We're learning to walk!" "We're eating fruits now!" It's kind of cute, kind of creepy when they're babies, but it's out of order when they're older.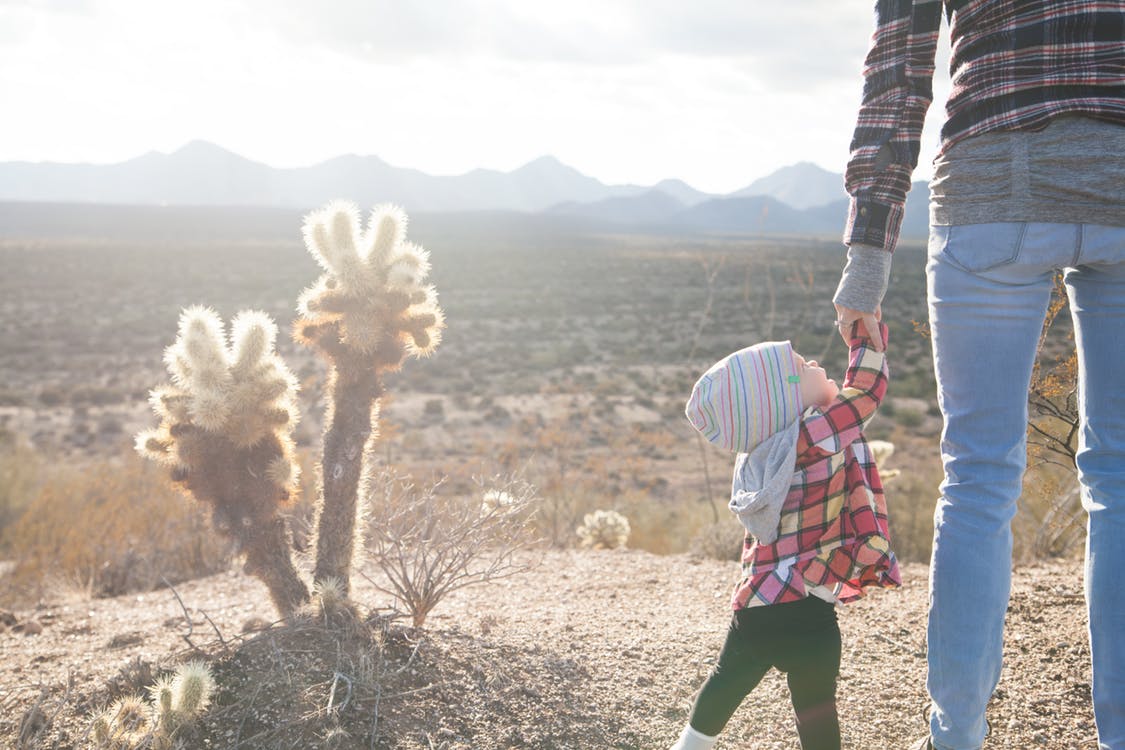 When kids get older and get into college or graduate, or even get their first job, parents are still in the habit of claiming their success as their own. Recognize your kid for the things they do and don't claim it as your own. It's okay to be proud of them, but give them the credit where it's due.
2. Choose their gifts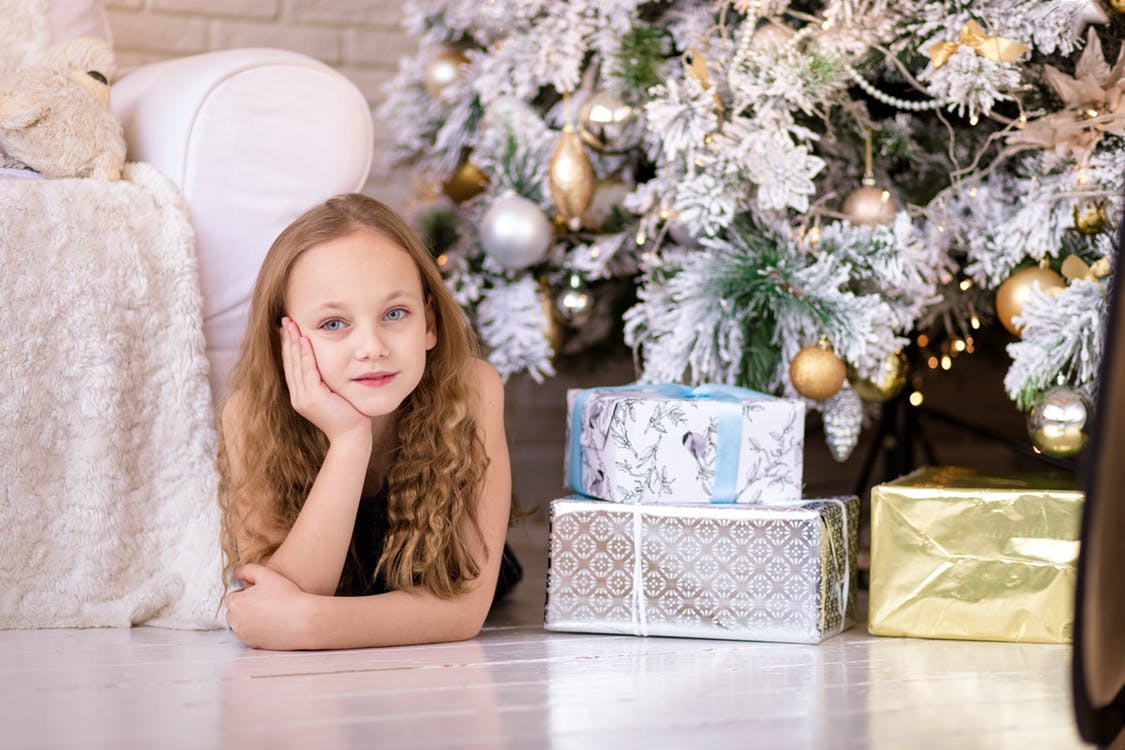 When they're young, parents will often say their kid doesn't need any new toys, and it's mostly true. Toddlers can play with just about anything, but let your elementary-aged and middle school kids speak for themselves when people ask what they want.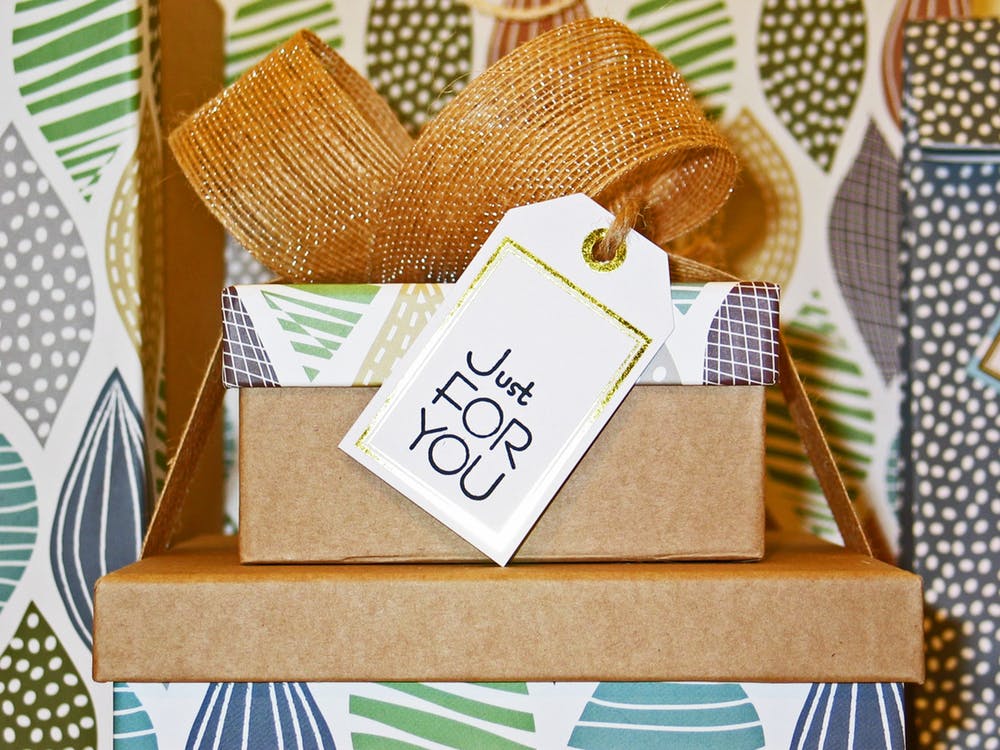 Sure, they probably need new shoes, but there are only two times of the year where they can ask for what they want. Let them determine what those things are so they can enjoy their birthday and the holidays.
1. Intrude in their personal lives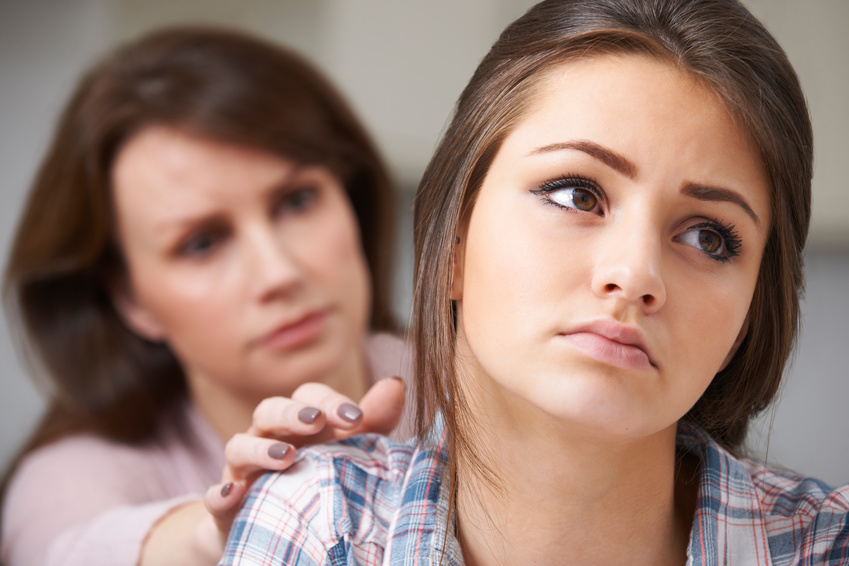 This is the biggest parenting faux pas of all. Trying to ask them 50 questions about their friends, relationships, and lives is only going to annoy them because it will feel like you're being nosy. Teenagers have a right to privacy, too. If you think they might be in trouble, obviously this is an exception, but let them enjoy their lives.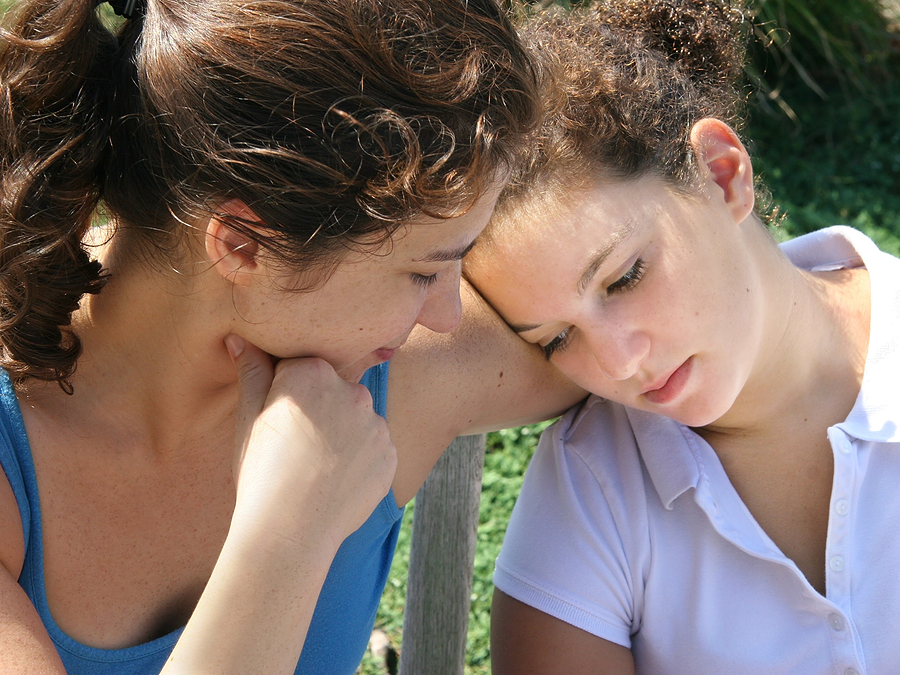 If you can manage to let them live a little and back off with the inquisitions, they're likely to volunteer more information to you. They need to feel safe like they can trust you won't get mad if they tell you something that's not really a big deal to them. Let them know you're free to talk whenever they're ready and trust that they will come to you.