1. Kendall Jenner: The one member of the Kardashian family that is out there with a talented career of her own. Though not a Kardashian, the Jenner daughter has become one of the biggest models and fashion icons around. She earns $370,000 per post which go out to her 82.1 million followers.
2. Justin Bieber: With over 96.1 million followers, Justin Bieber reaches a very large group of people. His Beliebers are a passionate bunch, still loyal to him despite his recent ups and downs. The Canadian earns between $144,283 and $240,471 per post on the social media site. His relationship with another person on this list has to be the most financially beneficial when it comes to Instagram pay.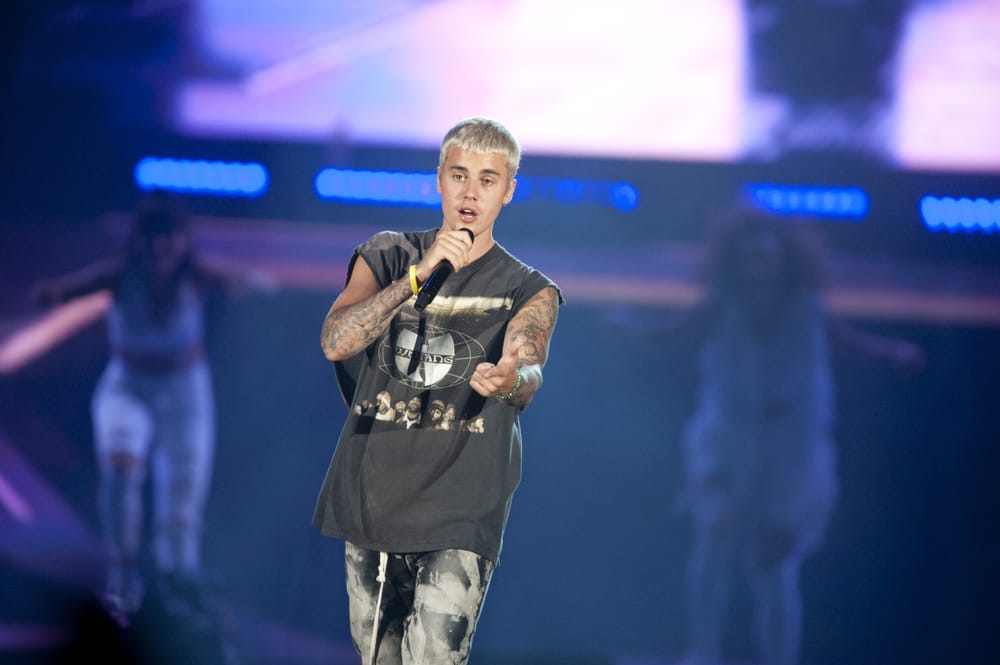 3. Khloe Kardashian: This particular Kardashian sister has 68.4 million followers. People sure do love to keep up with the Kardashians, don't they? The combination of her personality, relationship with sports stars, weight loss, and business acumen have made her very popular. She gets $250,000 per post.

4. Kourtney Kardashian: The Kardashian family has kind of taken over pop culture in the past decade. The entire clan of sisters appears on this list, with Kourtney raking in the least amount per post. Don't feel bad, as she makes an outstanding $250,000 for each of them, which go out to her 58.1 million followers.

5. Miley Cyrus: The daughter of former country star Billy Ray, Miley has had a roller coaster of a career. From Disney star to twerk queen, she's done some stuff to shock her fans. Miley has 73.9 million followers on Instagram and is paid between $110,951 and $184,918 per post. That wide array of fans makes her an ideal candidate for this kind of work.

6. Gigi Hadid: At just over 35 million followers, Gigi Hadid doesn't have the number of fans that many others on the list have. The stunning beauty is an influential model, who nabbed the record for most followers of any fashion person in 2016. She earns $120,000 per post.
7. Taylor Swift: With every breakup, song, and album, Taylor Swift makes waves. The same goes for her social media posts. On Instagram, those waves add up to an estimated $159,152-$265,253 per post, which go out to her 106.1 million followers. Since her wildly popular music is heavily influenced by her personal life, her fans flock to it, and she reaps the benefits.
8. Ariana Grande: To be a beautiful, young, star in the music business. This list is filled with them, and Ariana Grande totally fits that bill. The former Nickelodeon star turned pop singer has reached 117.1 million followers on Instagram. Along with whatever money she earns from her career, she's making between $175,691 and $292,818 per post.
9. Kim Kardashian West: From out of nowhere, Kim Kardashian and her family have gone on to become one of the biggest deals in the entertainment business. She has the most followers of that family, at 101 million, and earns the most per post of all of them, at an insane $500,000.

10. Katy Perry: With her 68.4 million followers, Katy Perry is paid between $102,613 and $171,021 per Instagram post. She's become both a pop and social media icon over the past number of year. Her fans feel she's relatable and true to herself, making her someone easy to follow.