10 Harsh But True Rules Of Love You Can't Escape
"All is fair in love and war." Love has so many sayings and general laws, and relationships change so much over time that when these new phases begin and you start realizing some truths about being in love, it can be worrying.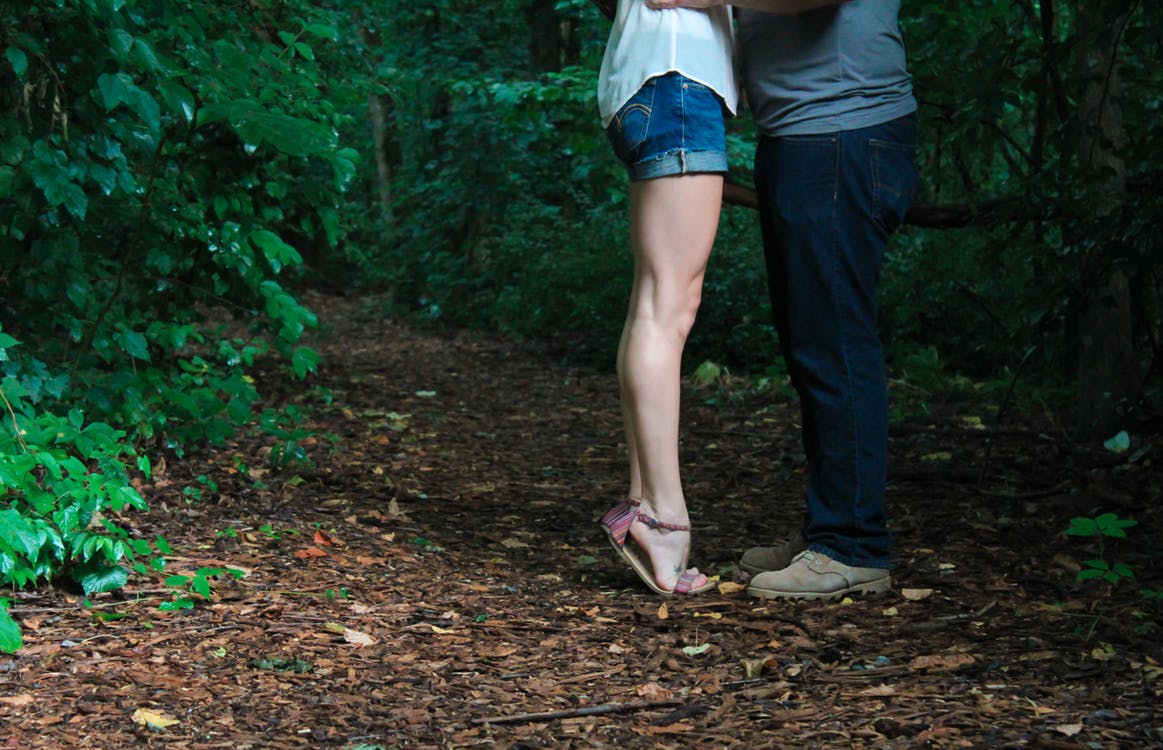 Over time, you and your partner will experience so many new things together. Some times will be happy, and some times will be hard. These are trials and tests that will hopefully make you stronger when you come out of them.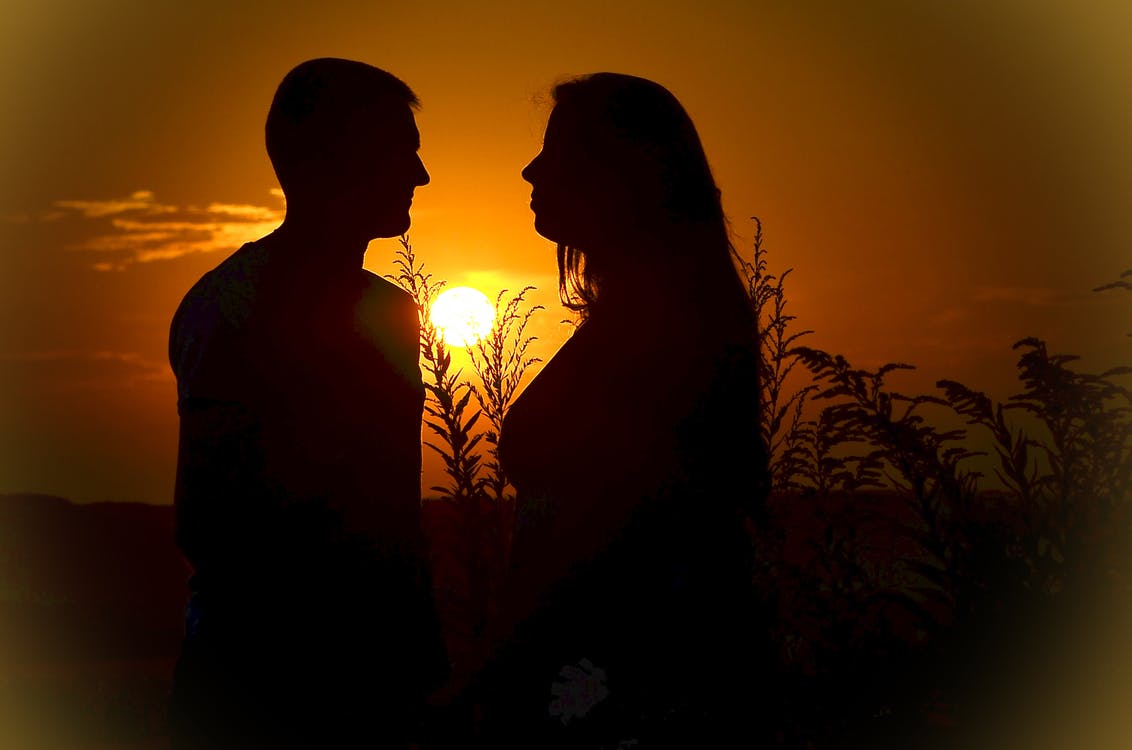 No matter what, there are 10 laws of love that every couple will face throughout their lifetime together. Knowing them will help you get through those tough times together so you can move forward to the new, happy times that are sure to come.
10. Trust is very fragile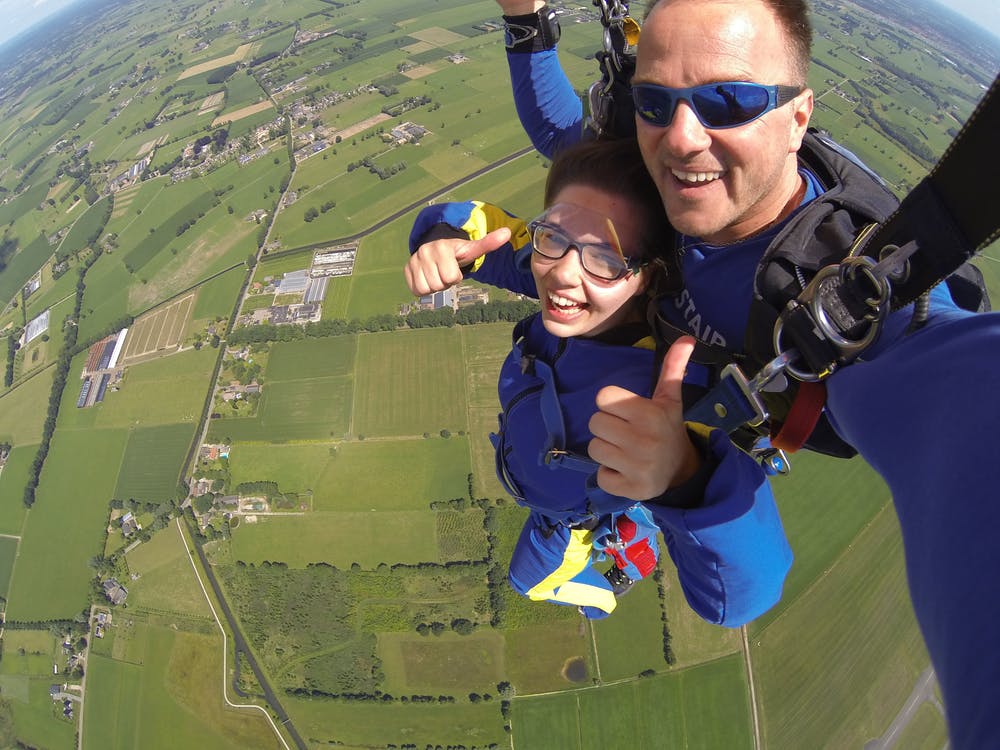 Relationships are based on trust, and that trust builds with communication and transparency. Even when it seems like your trust in each other is totally solid, you should always remember to be very clear with each other.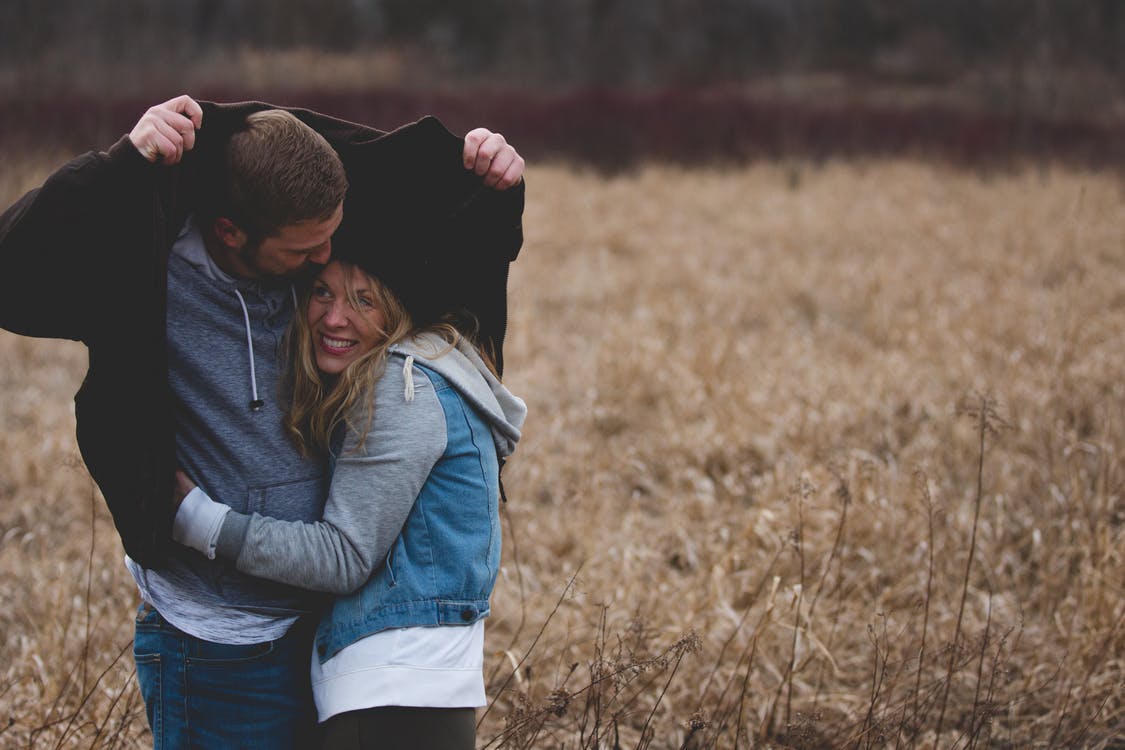 Since trust is such a big foundation for a couple, it's a huge deal when that trust is broken. And that trust can be broken very quickly and easily. Both of you should be taking active measures to make sure you trust each other.
9. You'll get bored sometimes
Despite what you see on Instagram, not every couple is off traveling the world together. Sure, that sounds like a lot of fun, but there are a lot of things going on at home for both of you. You both probably work and have bills to pay.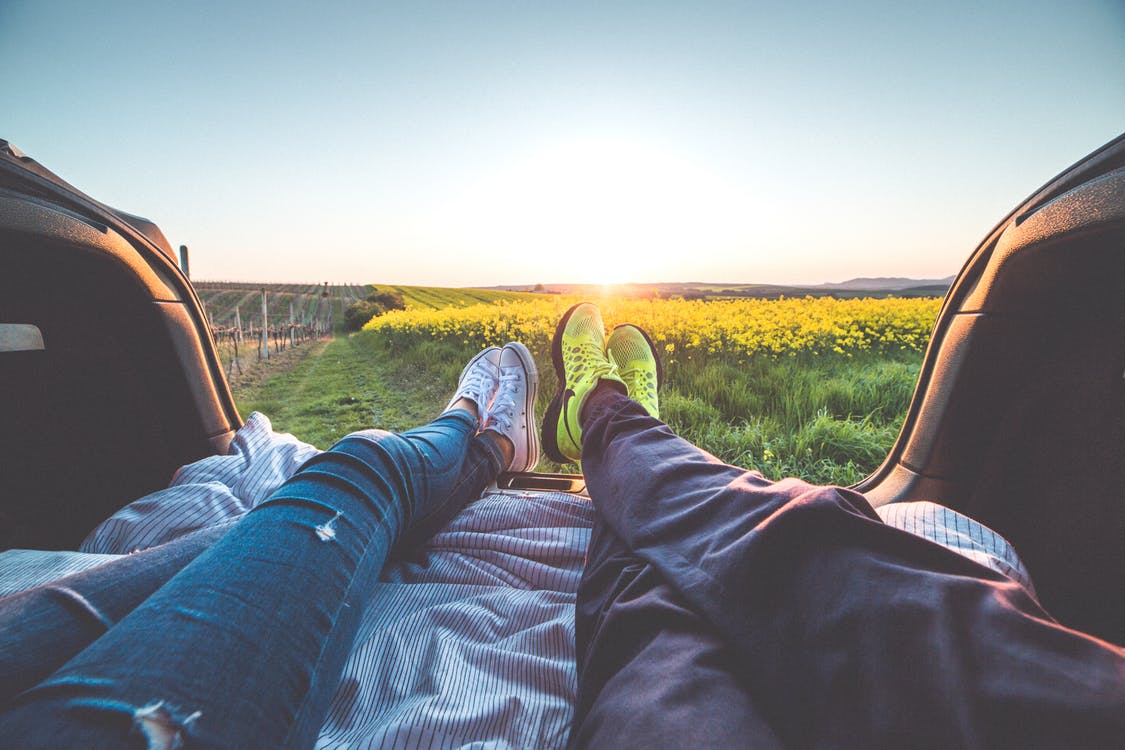 You may find yourself thinking, "This is pretty boring," from time to time. And that's okay! Maybe you find yourself wanting to hang with your friends on a Saturday night rather than with your partner, and that's okay, too. Spend some time apart, and you'll have fun again the next time you're together.
8. You won't always take the same sides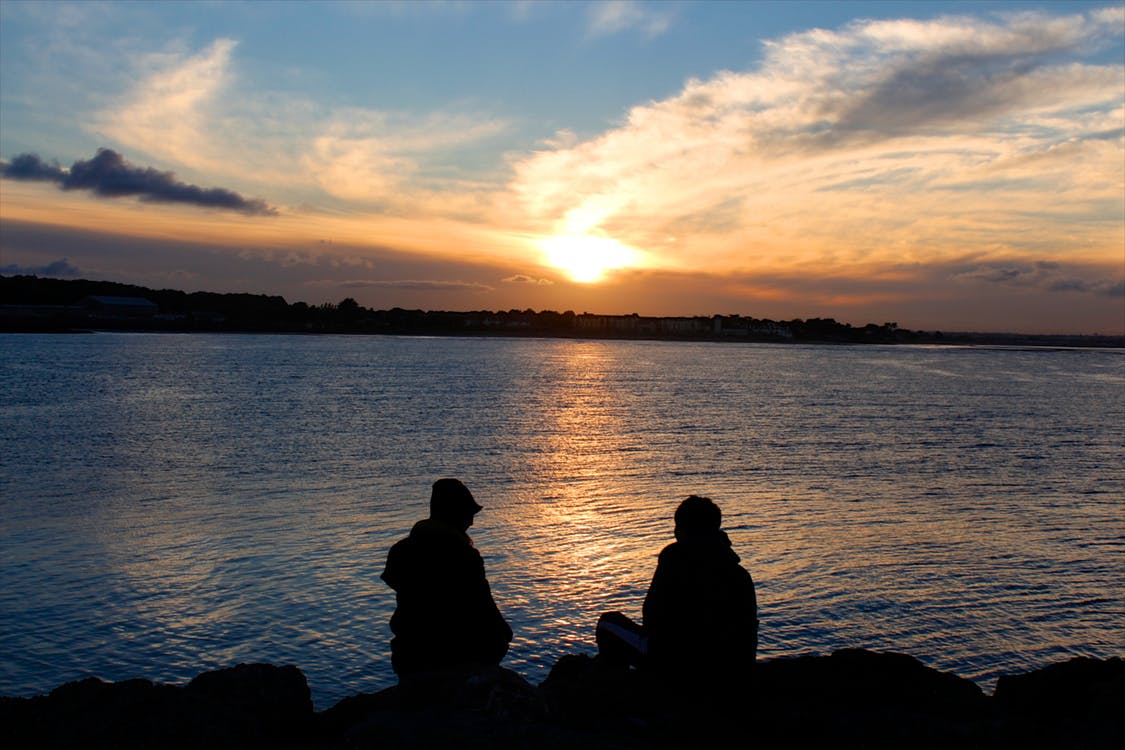 Whether you both root for different teams or you have a disagreement on how a bonus should be spent, there will be a lot of times where the two of you don't see eye-to-eye on things. Getting angry at your partner for this isn't going to solve anything. The best thing you can do in these situations is to try and understand where your partner is coming from. This doesn't mean you'll see things their way in the end or vice versa, but it will help you put your anger and frustration aside and remember that you are both two different people, and that's just the way things are.
7. Marriage and children aren't just decisions, they're challenges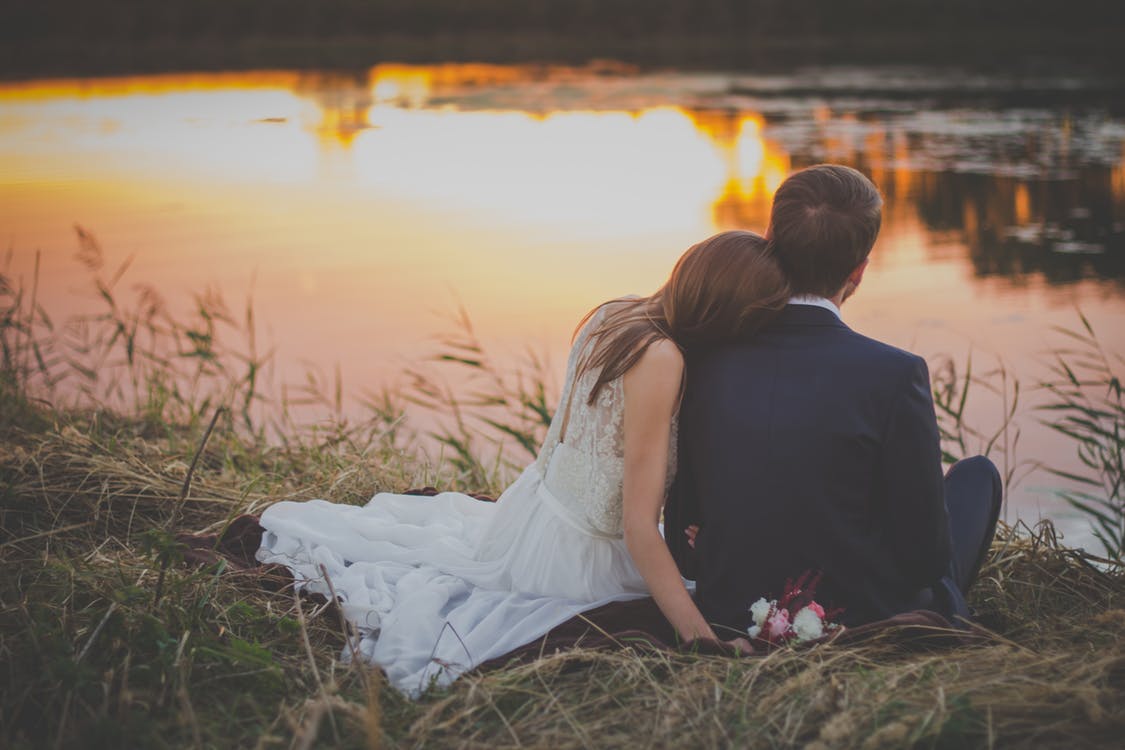 Marriage and children should never be seen as answers or solutions to problems. Getting married means you have both agreed to move forward in life together, and only with each other. Having children means you are ready to focus on the needs of your child, not just the needs of each other.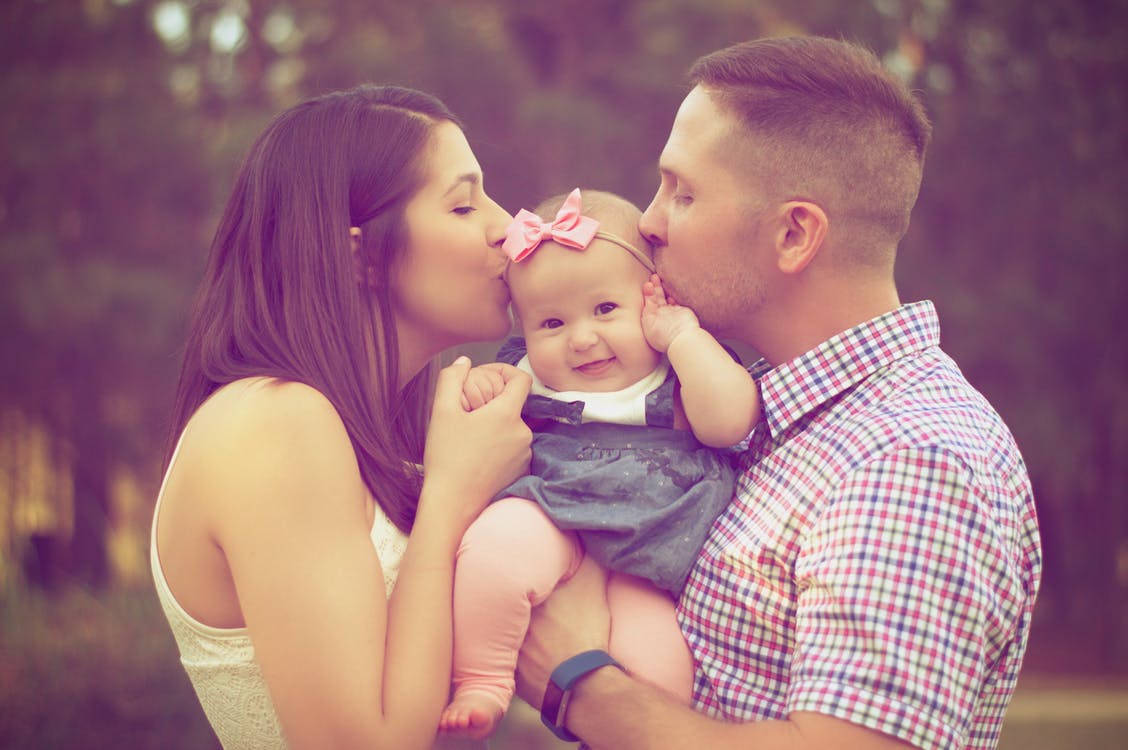 These are tests, and sometimes we just find ourselves in these situations. Even the strongest couple can struggle with a newborn or with the responsibility of being a new wife or husband. But you can learn to be a good partner and parent as you go along. It's all a learning curve.
6. Attraction can wear off
In the early days of a relationship, everything is passionate and fun. You're getting to know each other and you're having a lot of fun while doing it. Down the road, that passion may fizzle out a little. This could cause problems between people.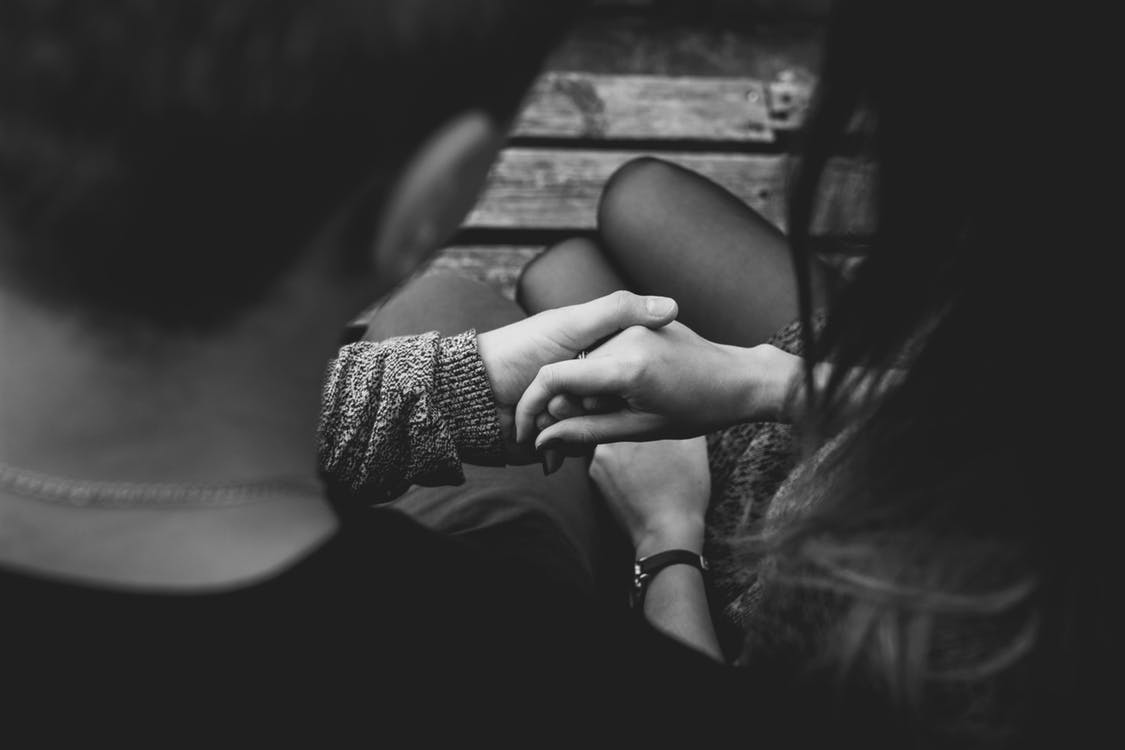 If this happens, don't panic. It doesn't mean you made the wrong choice. Between couples counseling or some romantic alone time, you can fix this issue. Don't give up on each other; you've gotten this far.
5. It can still get lonely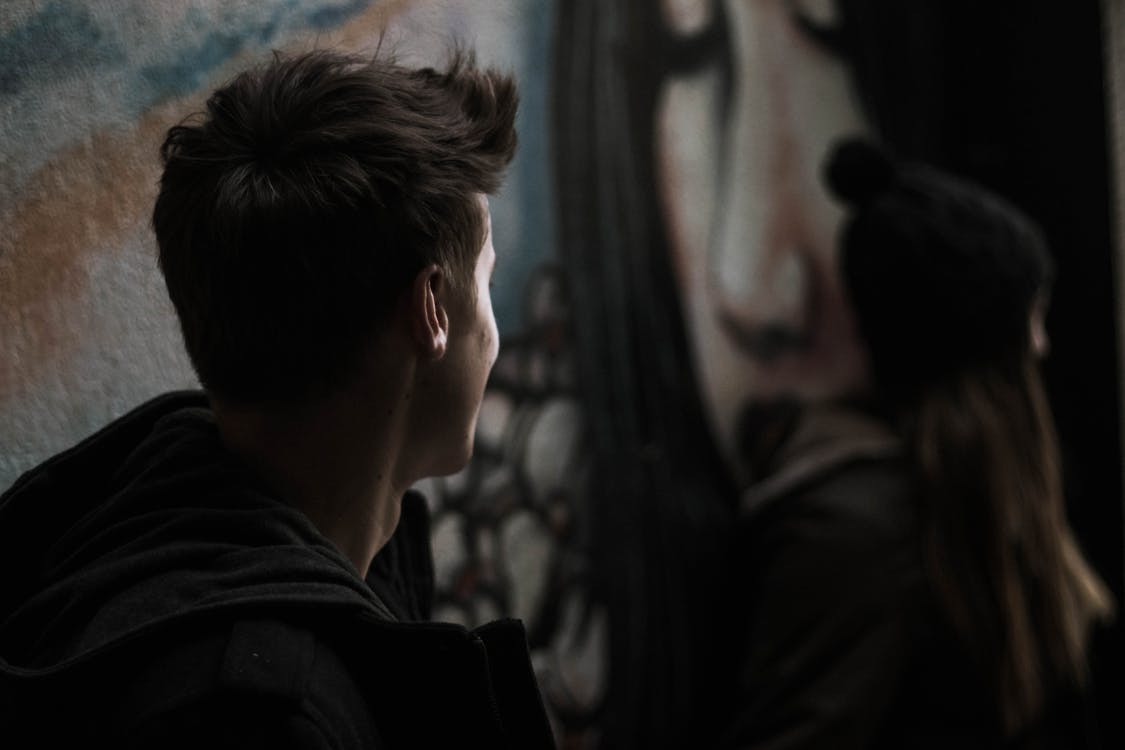 People think that getting married means you'll never get lonely. That's not always true. You may never be alone, but it doesn't mean you won't get lonely. You could start thinking you aren't appreciated, or that your partner doesn't understand you anymore.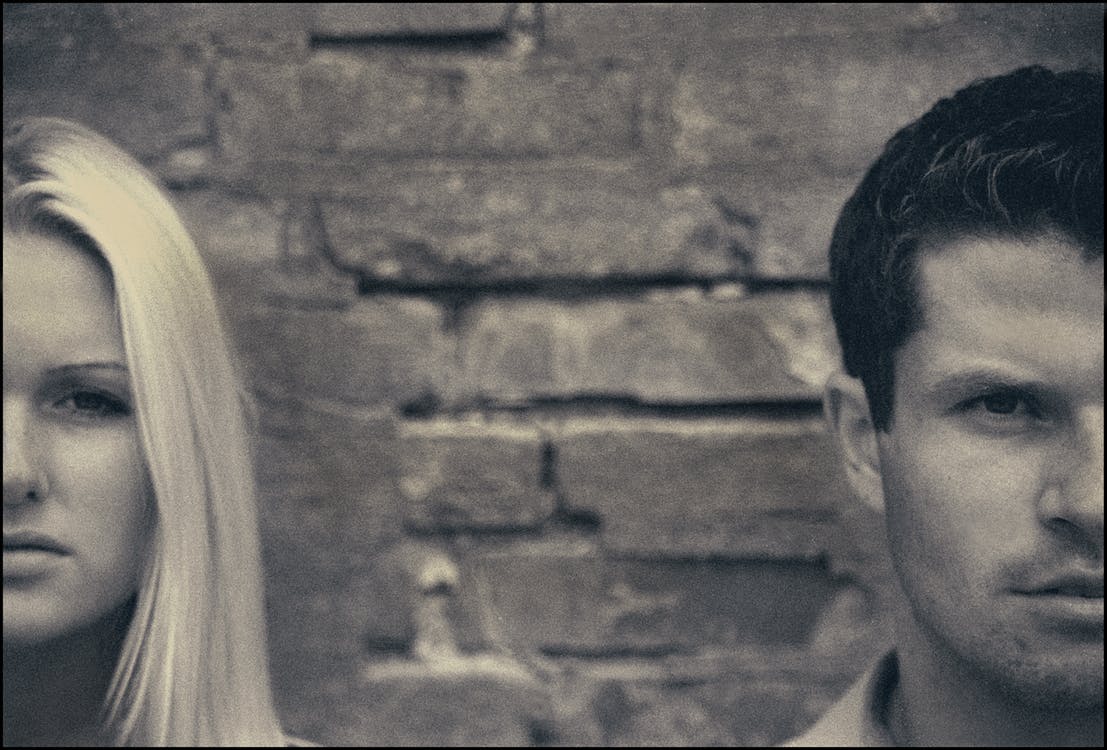 Everyone gets these thoughts, married or not. If you're thinking them out of nowhere, you're not alone. Try to figure out why you feel lonely. Maybe you can have a heart-to-heart with your partner, or talk to a counselor who has a more objective view. Either way, the lonely feelings will pass.
4. You'll think some strange things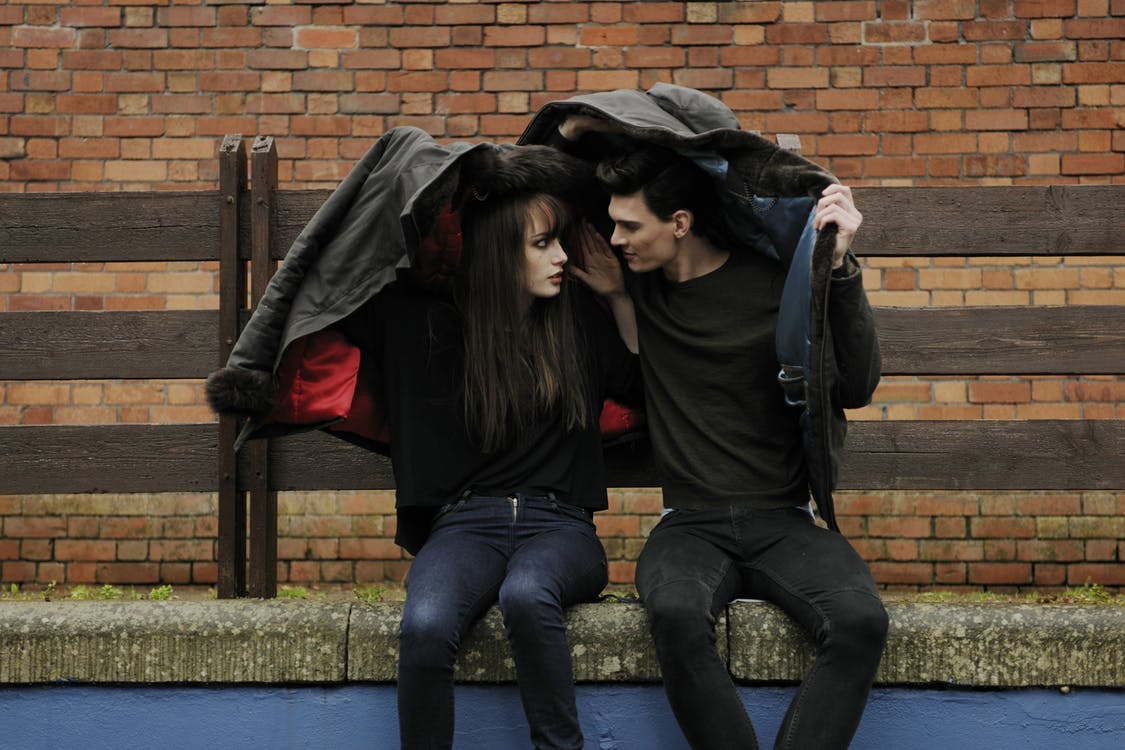 Even the happiest couples think strange things. "Did I make the right decision to get married to him/her?" "Would I be happier with someone else?" Sometimes, you can't help that these pop into your head, but it does nothing for you to dwell on them.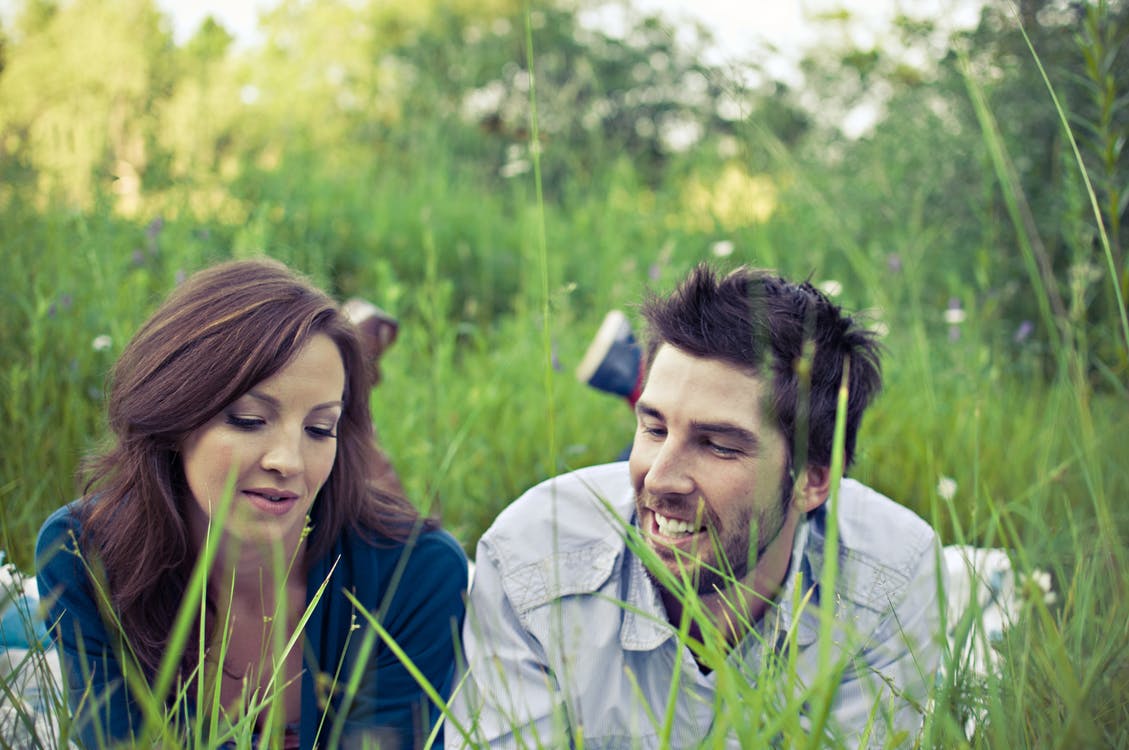 You might as well ask, "What if I'd had different parents?" They're just thoughts that come into your mind. They'll stop popping up, and you'll snap back to reality and remember how much you and your partner love each other.
3. You'll probably lose your connection now and again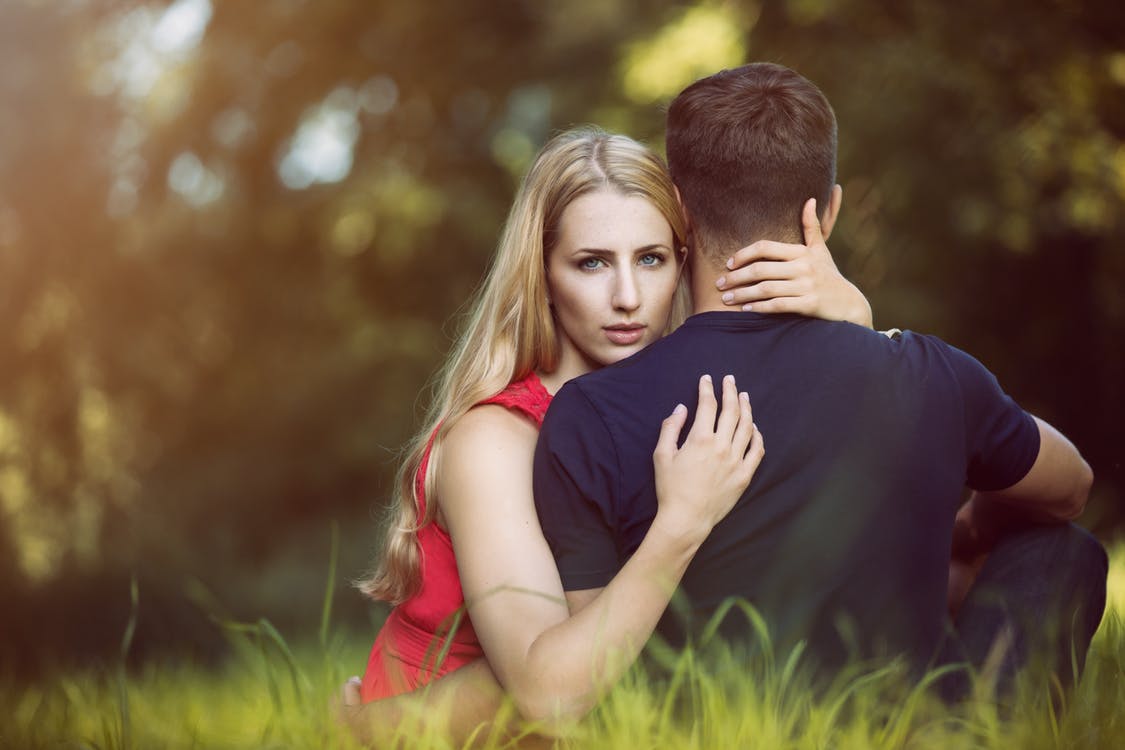 You might think to yourself, "We are totally meant to be." Maybe you and your partner truly believe it's fate that you are together, and you can't imagine life without them. But there will be sometimes when you lose this connection.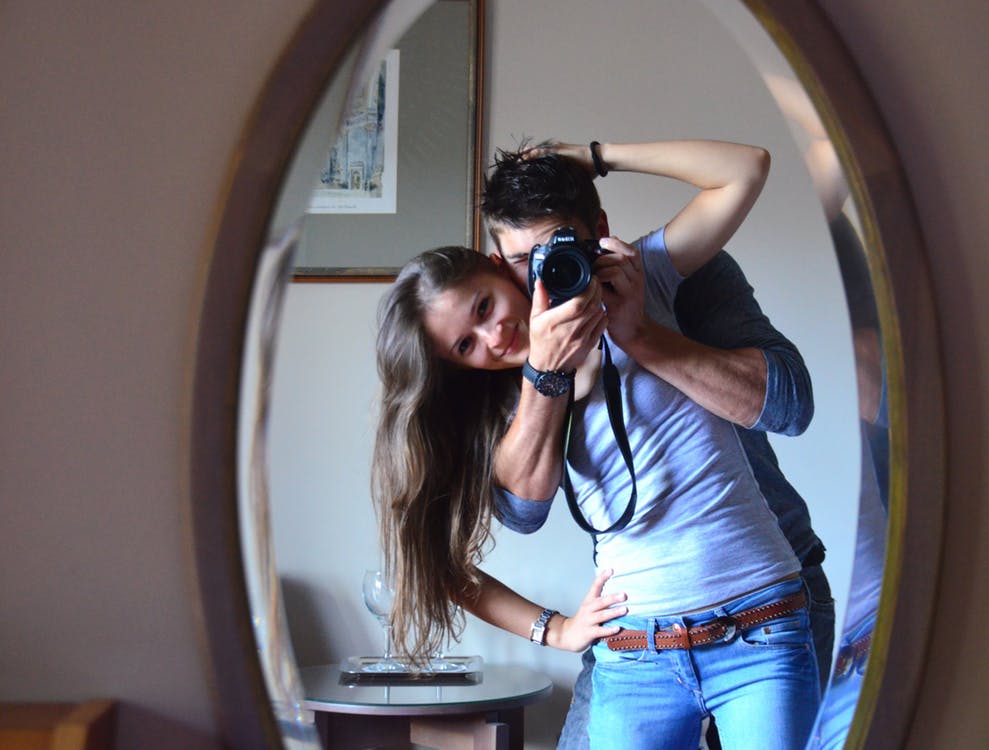 Don't panic, because it will come back. A lot of times, the stresses in our lives like work, friends, and family have us running all over the place so much that we forget to focus on what's important to us. We forget to think about and appreciate the things and people we truly love. Don't worry if you feel like you've suddenly lost your connection. You'll find it again.
2. You can and will hurt each other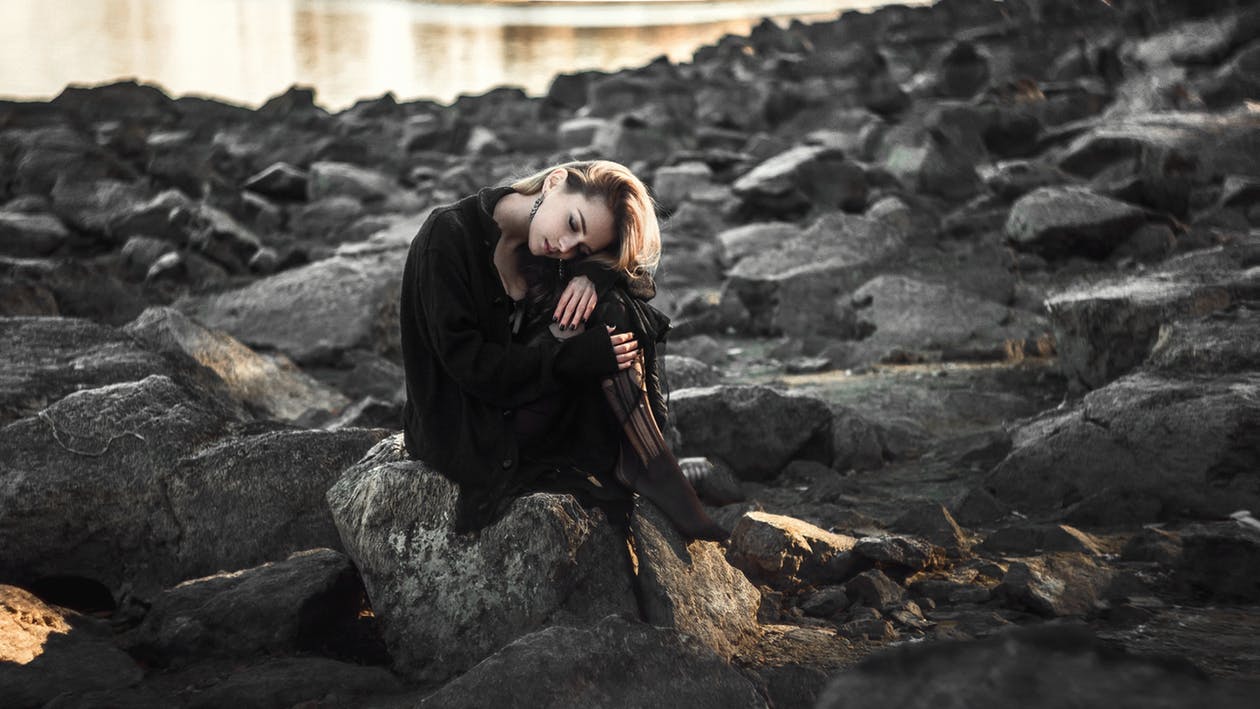 Because the two of you love each other so much, it hurts so much worse when your partner is the one hurting you. What they say affects you much more than what anyone else can say to you. They know your most vulnerable spots, and sometimes they will use this to their advantage.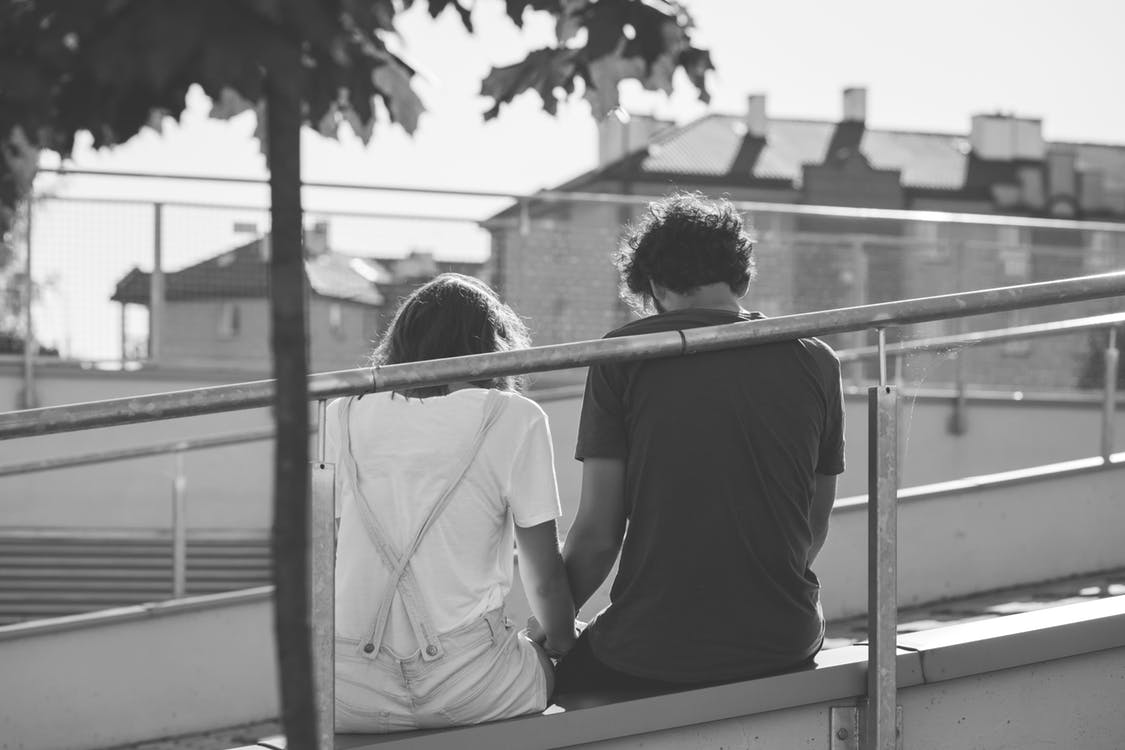 It's important to deal with the problems as they arise. Don't let them sit for months on end, only to bring them up in an argument where they aren't even relevant. It's dirty to fight this way, and remember: you can't always take back the words you say.
1. Love takes work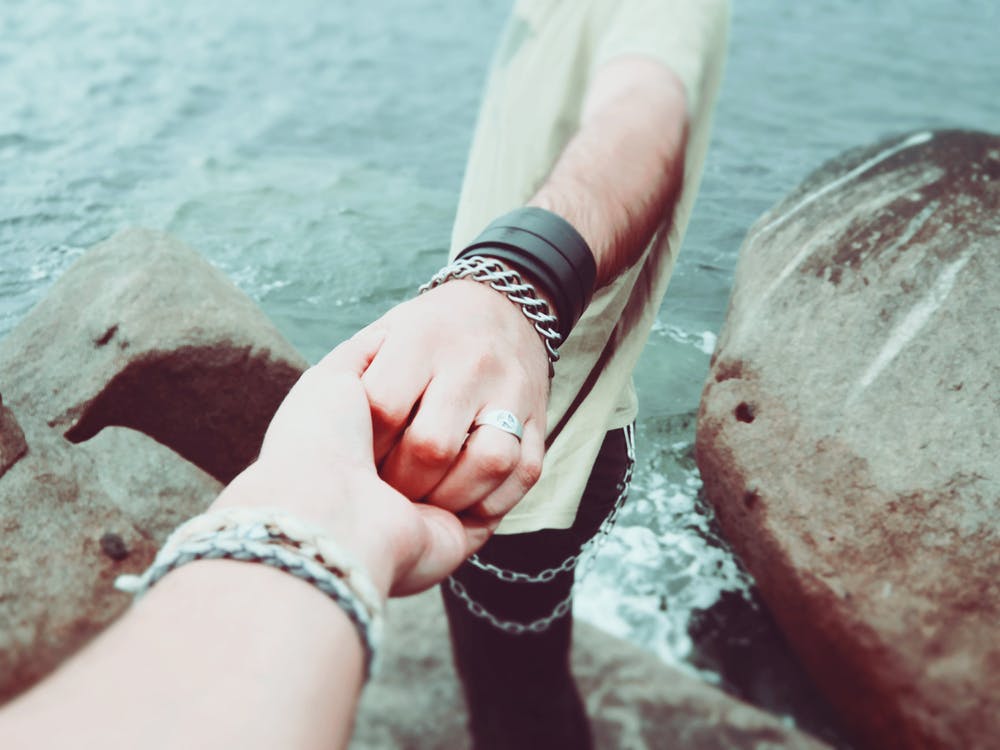 On its own, love won't survive. It takes work and care. Think of it as a plant: if you don't water it, pot it with the right nutrients and soil, and take it in when it gets cold, it's likely to die.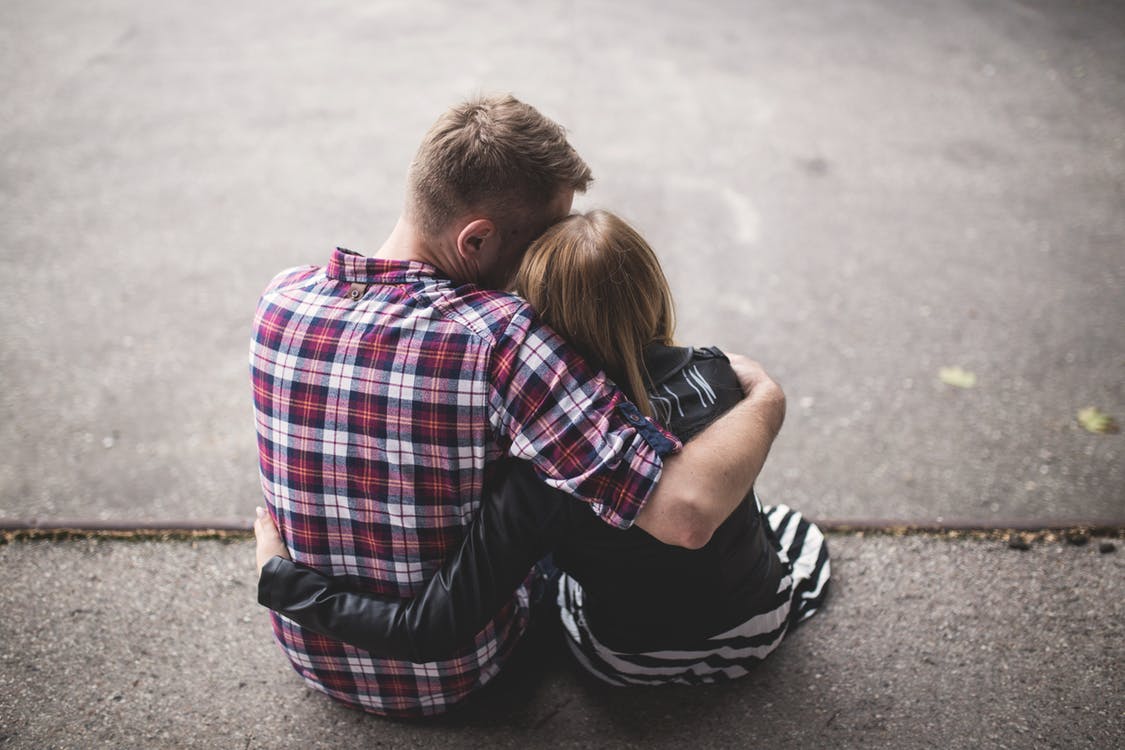 You also can't do it on your own. If only one person is there to keep your firing burning, it will be impossible. It takes two to make love last. We have to work on our relationships together, as a team.