10 Awful Habits All Of Us Have That Always End Up Dragging Us Down
We all have small habits that almost go unnoticed that can end up hurting us in the long run. Everyone has bad habits, but some leave us with unwanted consequences.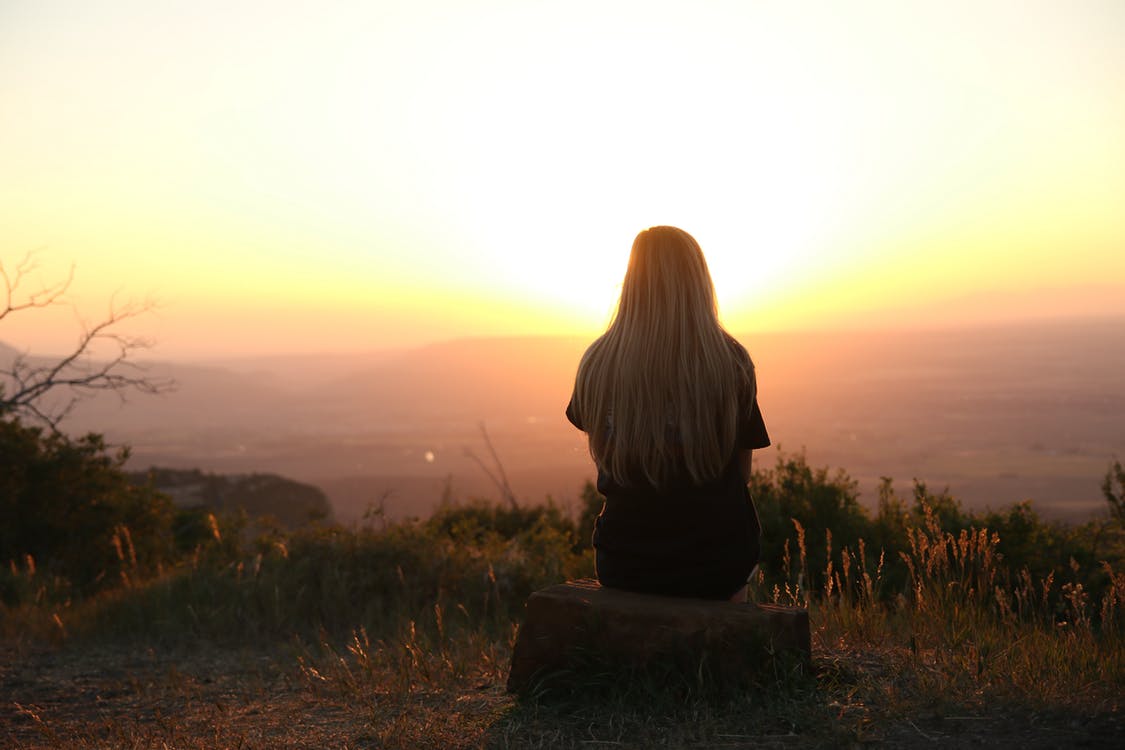 There are some habits that leave you feeling drained. Here are 10 small things you do that you don't notice, and they're bringing you down.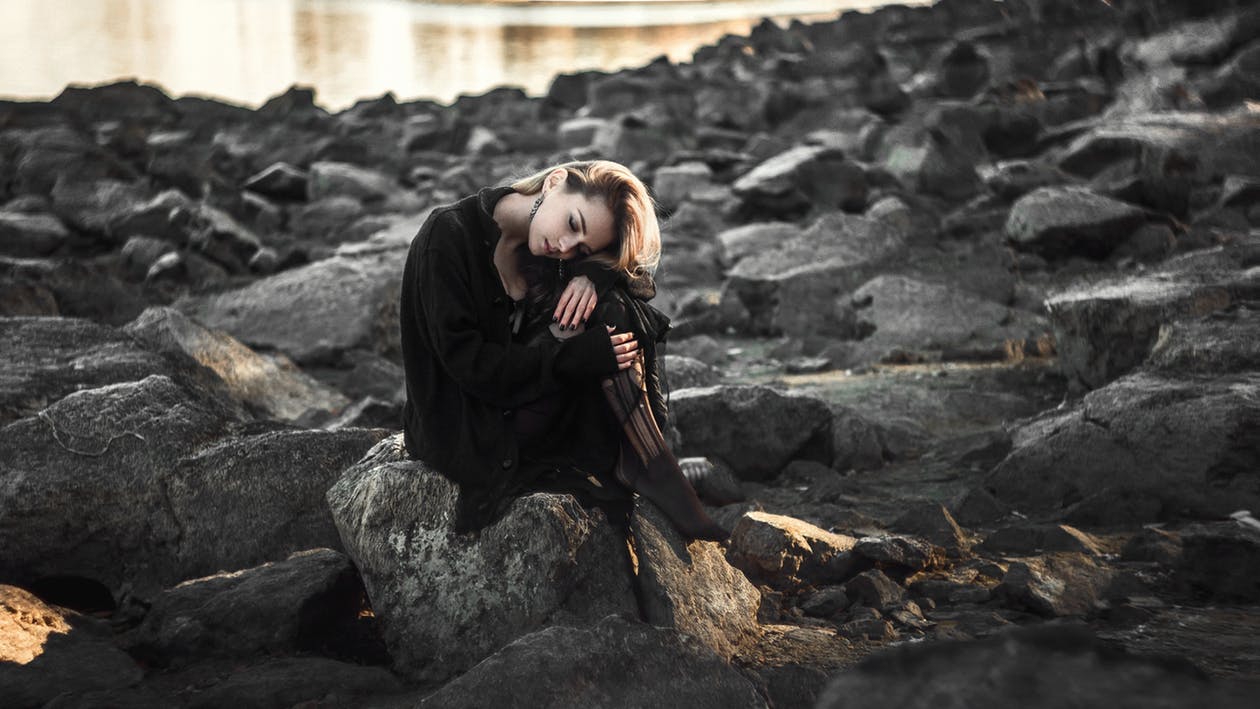 10. Lying about small things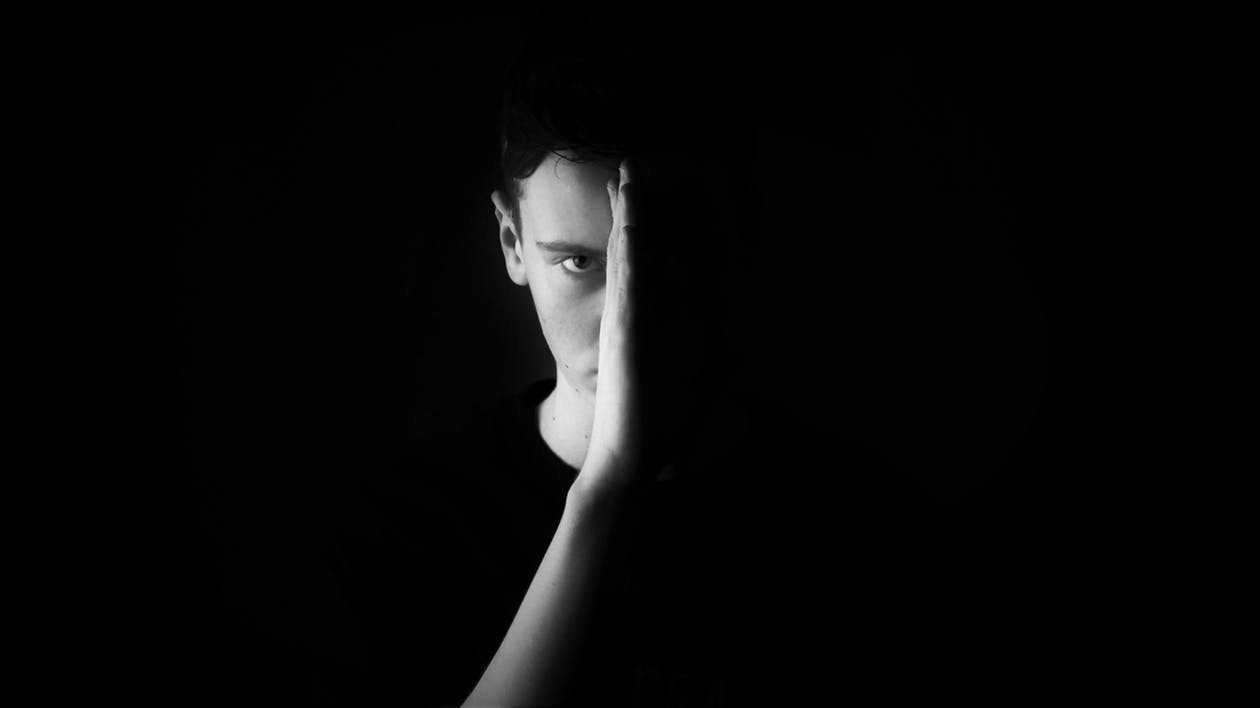 A little fib here and there can seem pretty harmless, but the more you tell little lies, the more you risk them becoming exposed. We get into this habit in the first place because we want to leave a good impression on the people we meet.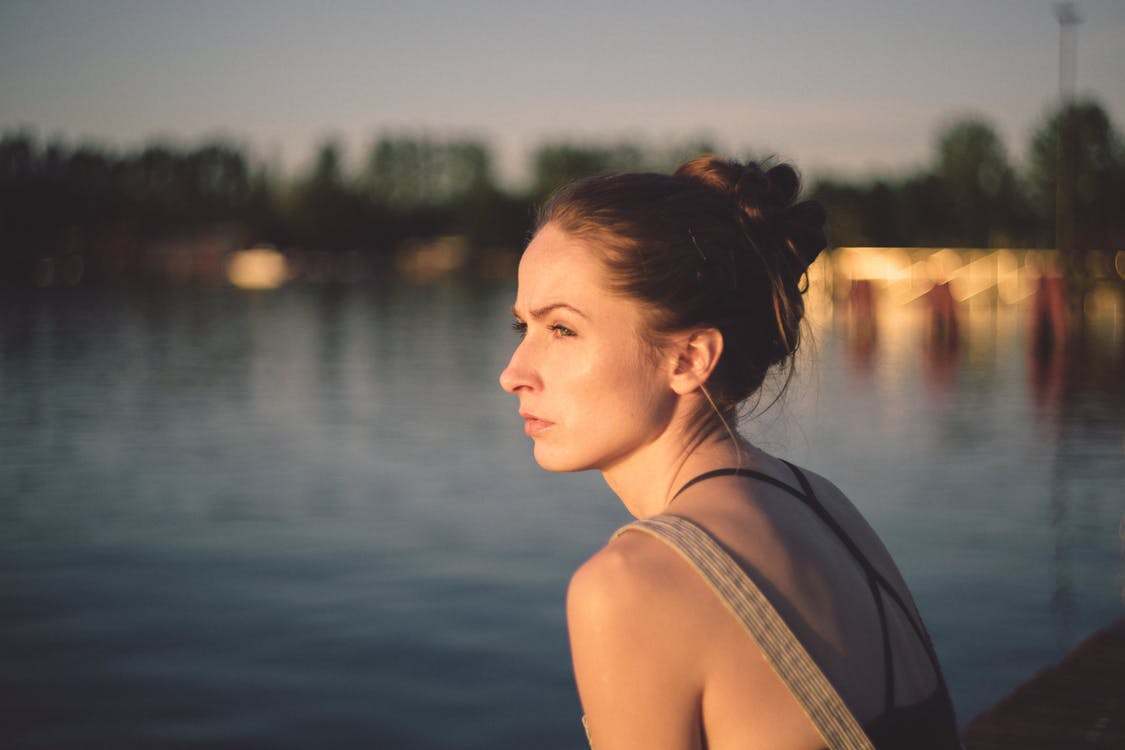 However, the truth comes out sooner or later. This will usually spoil someone's attitude towards you. It can even cause you to have a dip in self-esteem. Your words matter, especially to new friends. Choose them wisely.
9. Blaming other people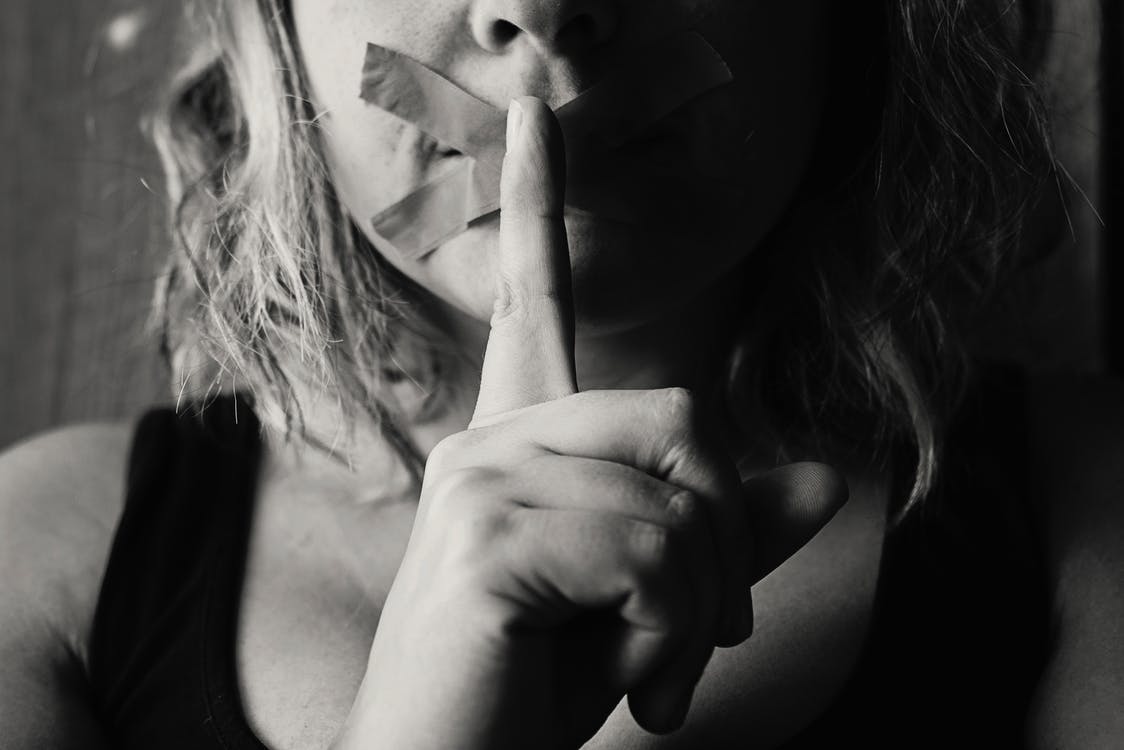 Shifting blame to others makes us feel like we did nothing wrong. We convince ourselves that we aren't responsible for our actions. However, this will only lead to problems.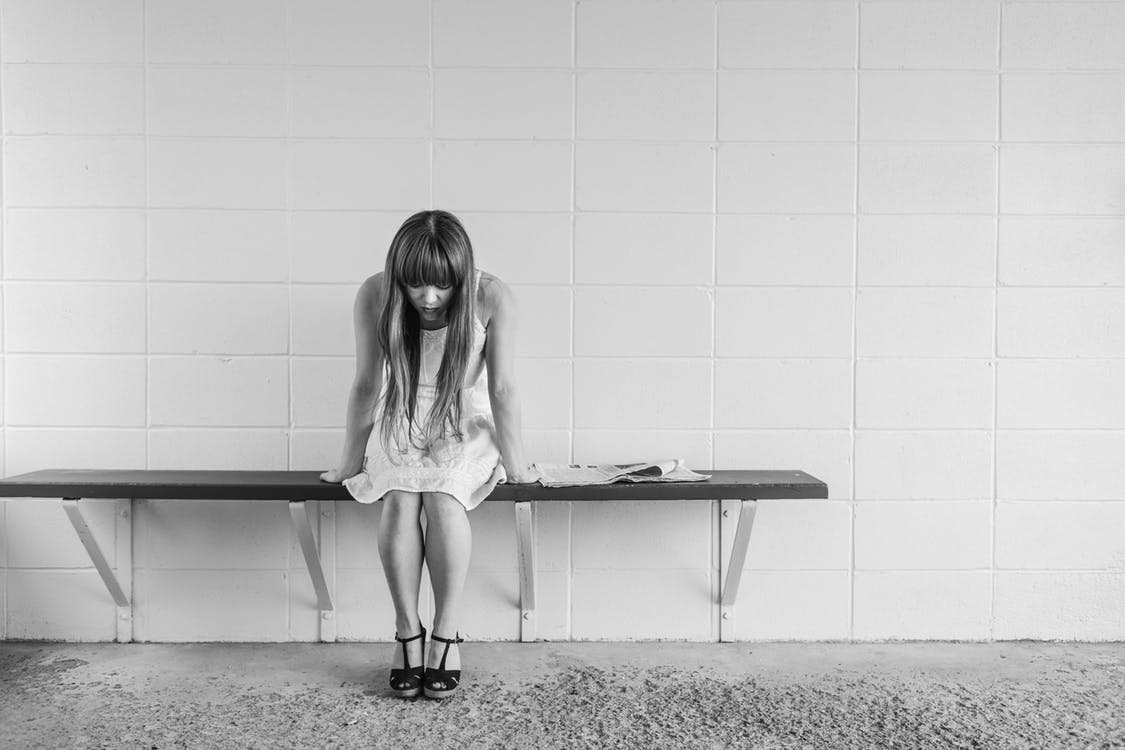 When you shift the blame to other people, especially when you were the one responsible, you turn people against you. After a while, people will start to see you for who you are, and it won't be good.
8. Hiding your true feelings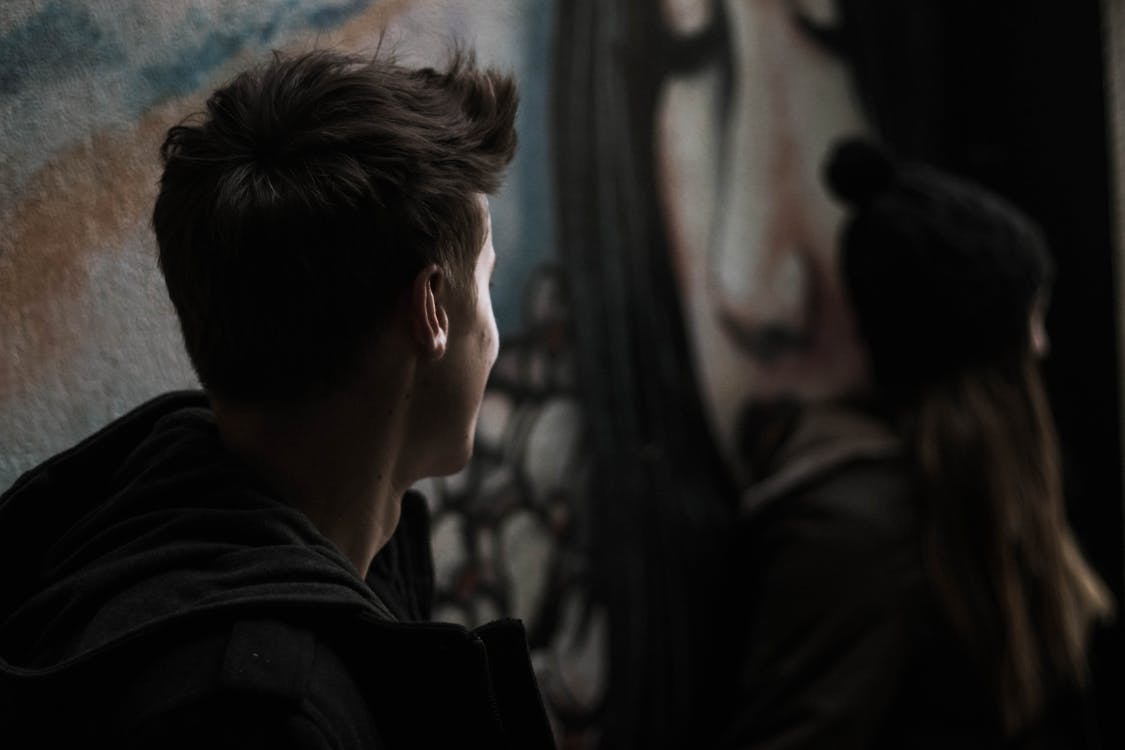 This is a defense mechanism a lot of us have. Usually, hiding our feelings just means we're too afraid to show them to others. We don't want to feel vulnerable, so we pretend our feelings aren't real.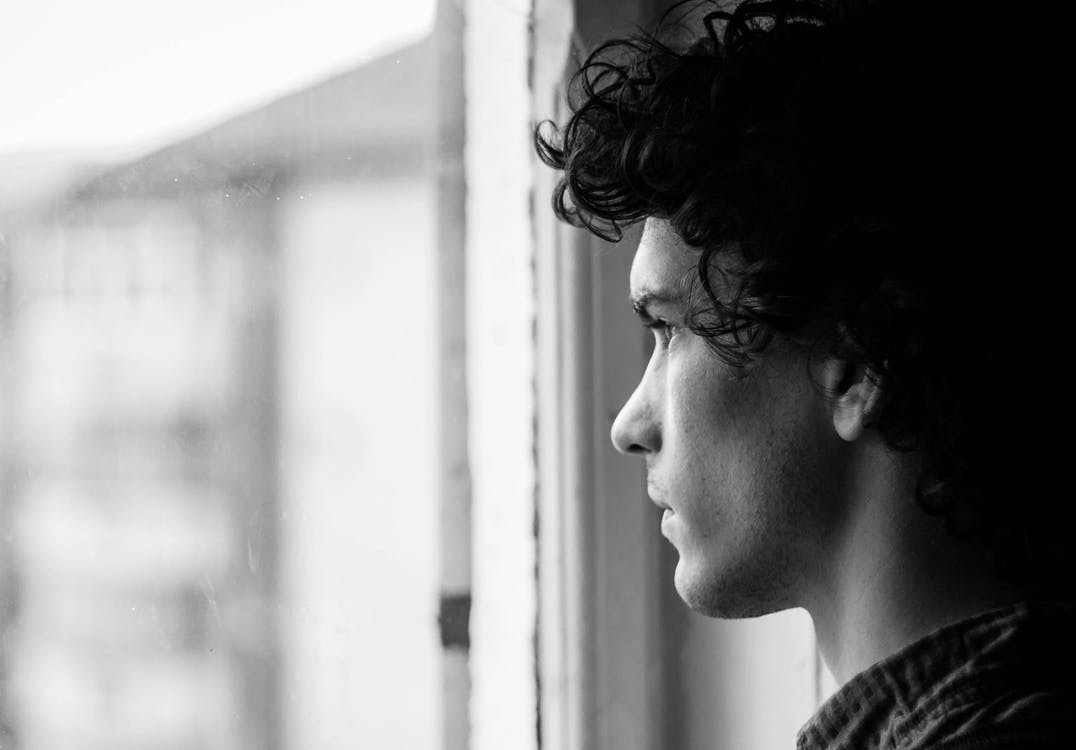 By hiding your feelings, you become your own worst enemy. You may keep yourself from finding true happiness if you do this and, in the end, you'll only have yourself to blame for your unhappiness.
7. Putting up with difficulties until it's too late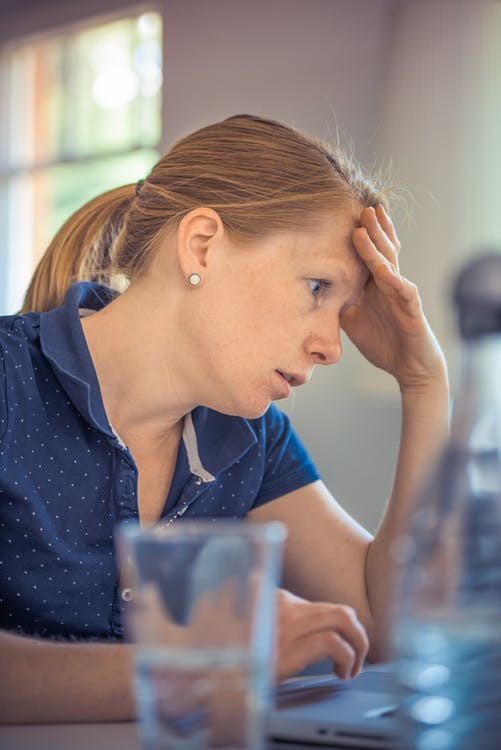 Putting yourself under stress isn't always a good choice. A bad job, a stressful relationship; things that are almost unbearable shouldn't be in your life.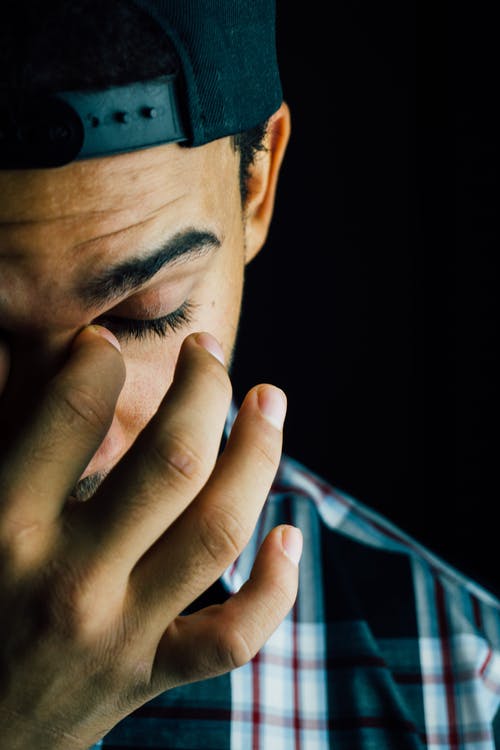 If you wait too long to deal with the problem, it will start to cause permanent damage that you won't be able to escape. Face your problems and solve the issues that are holding you back.
6. Complaining excessively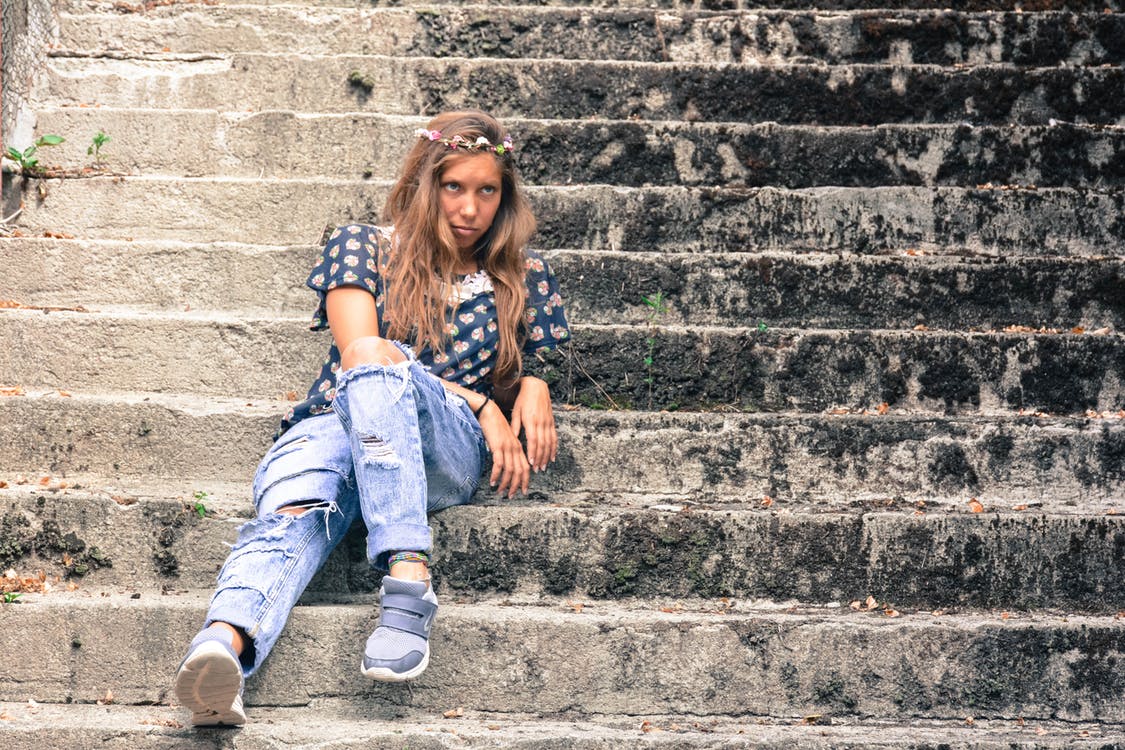 There are some people we just can't stand to be around: everything they talk about is just a complaint about someone they know or something that happened to them. If this sounds like you, maybe you should try changing your attitude and your conversation topics.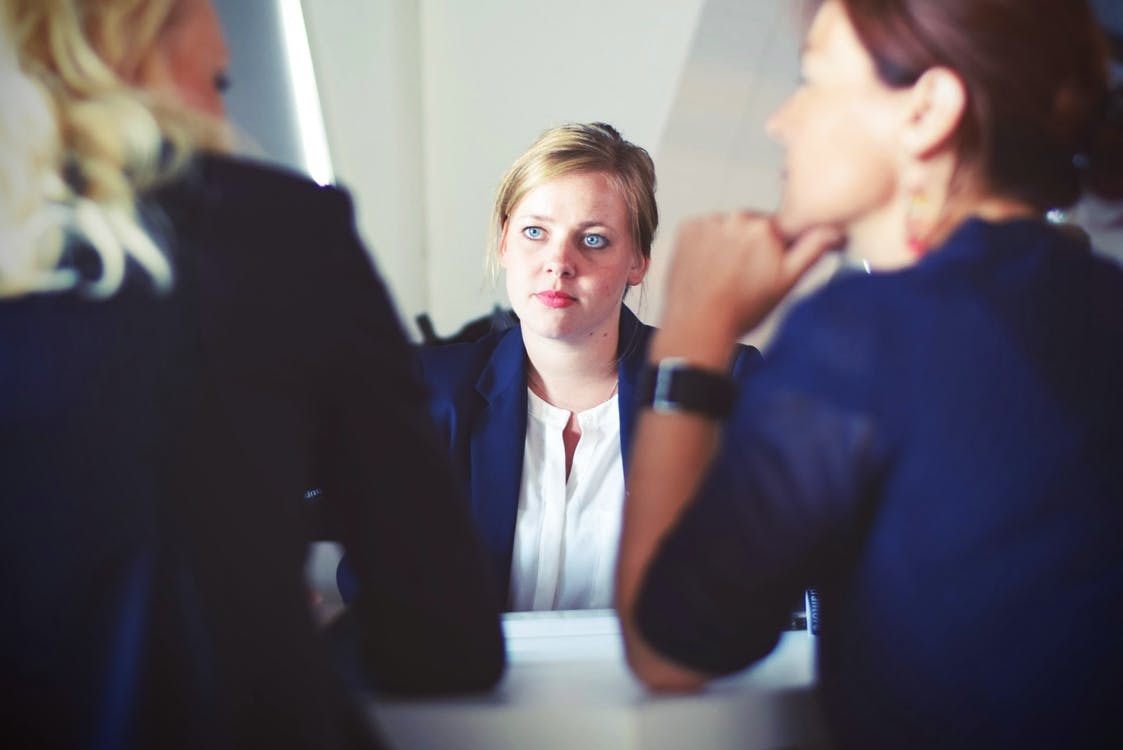 Are you complaining because you want others to feel bad for you? That's not a healthy thing to want from your friends, so think about why you're complaining so much, and try to focus on things that make you happy.
5. Living beyond your means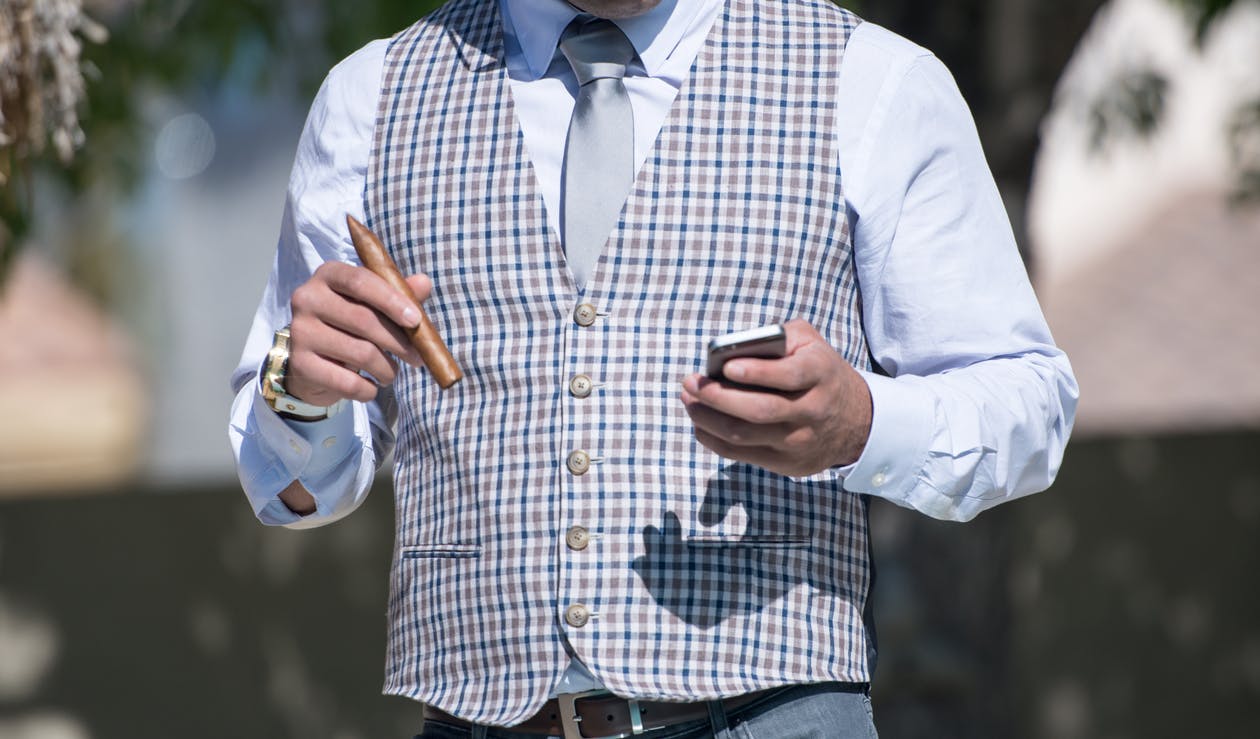 There's a saying about people who spend more money than they make: champagne taste, beer budget. It's always fun to go out with friends and spend money on the things we love. However, it can hurt you if you do it too much.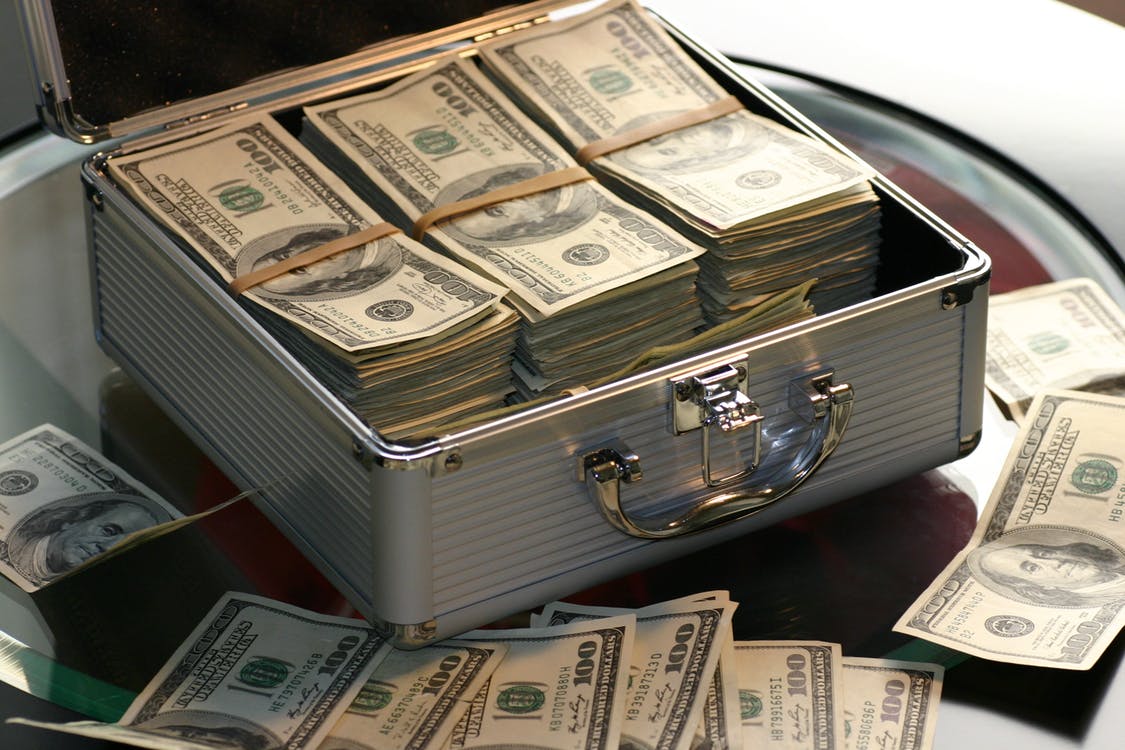 If you can't save anything, then you might have trouble later on down the road getting anything big done financially. Try limiting your spending habits by putting yourself on a budget and only going out with friends for expensive stuff now and then. Invite them over for a free night in instead of spending money you shouldn't.
4. Always trying to prove something
Maybe you always want to prove to others that you're right. That's a habit of people who have too much pride, and that pride can get you into trouble very quickly. When you constantly try to prove something to others, you could run the risk of alienating people from yourself.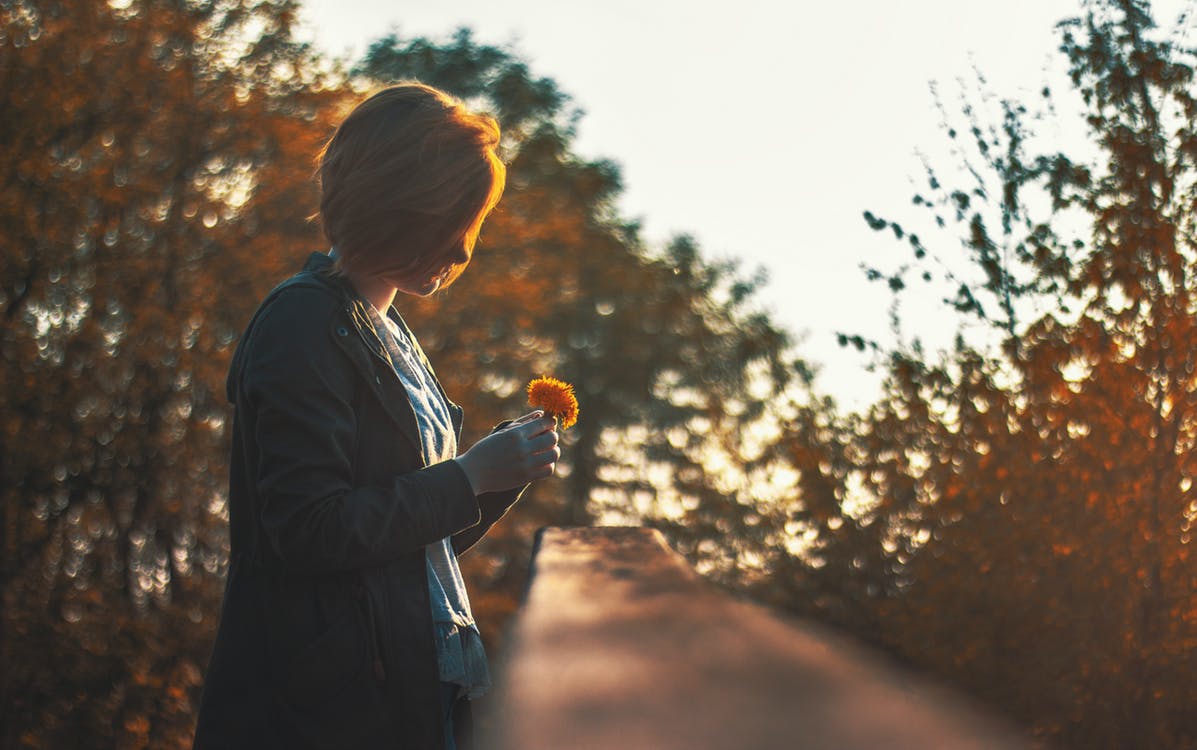 People always have the right to an opinion, and if they love you and care about you, they will tell you what they think. Try listening to the advice someone has for you, even if you don't like it. They're not telling you because they want you to fail. On the contrary, they want you to succeed.
3. Being a perfectionist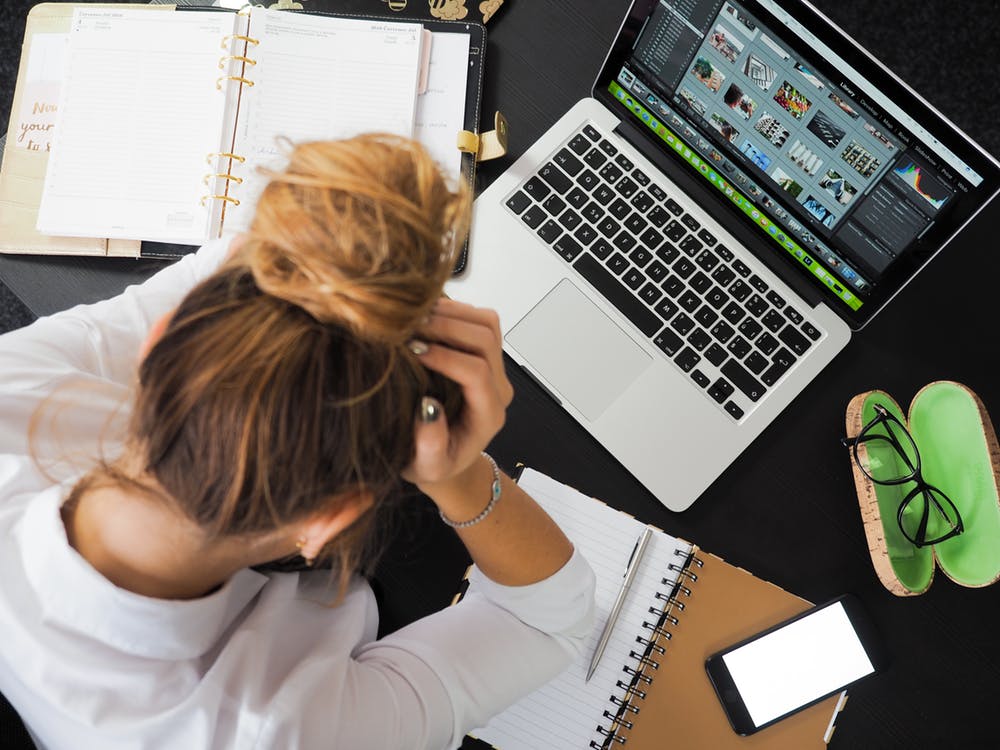 It's hard to not try to do our best at something. Besides, it can feel terrific when we succeed, and we can be proud of what we did. However, perfection is impossible, and if you're a perfectionist, you'll likely always be unhappy with your work because it will never feel like it's enough.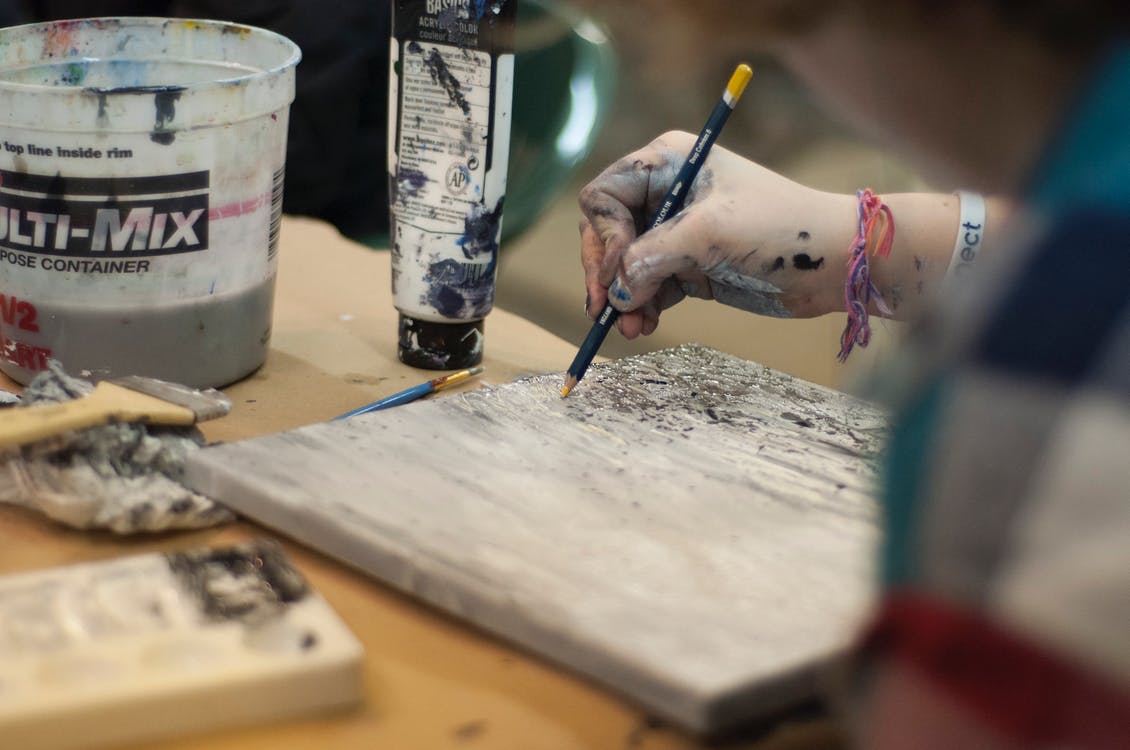 It's a subjective concept, and what we see as "imperfect" may be perfect to someone else. If you're always holding yourself to this impossible standard, you're going to drag yourself down.
2. Procrastinating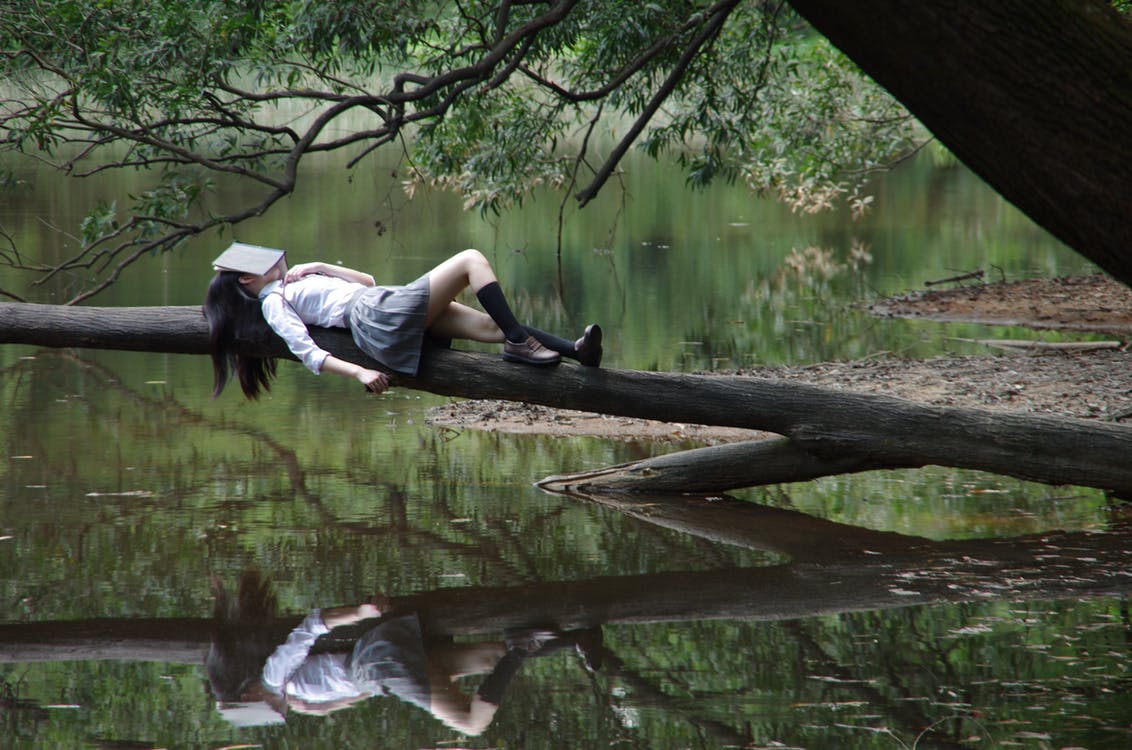 A lot of us are guilty of this. Putting something small off for a while may not be a huge deal, but the habit is so ingrained in us that we start putting off bigger things in our lives. We end up paying for this in a big way.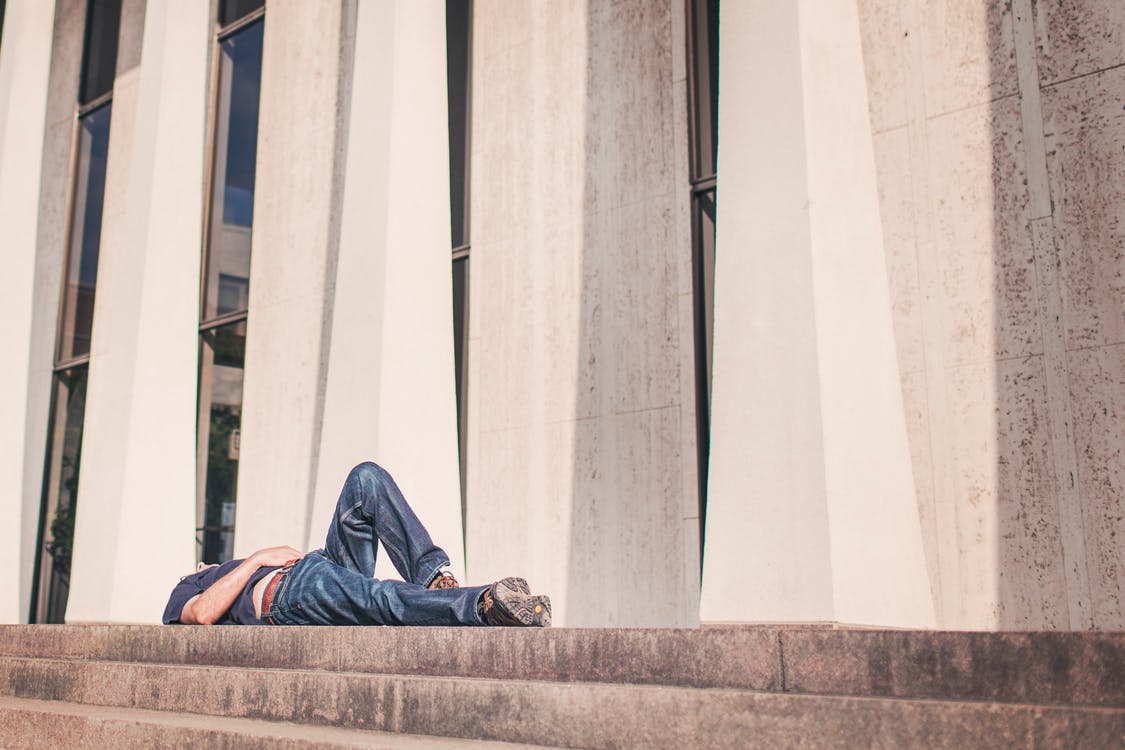 Maybe you put off finishing school or starting that savings account. Eventually, you'll realize that you're out of time and life has passed you by. Best to break that bad habit now.
1. Sacrificing your own needs for the needs of others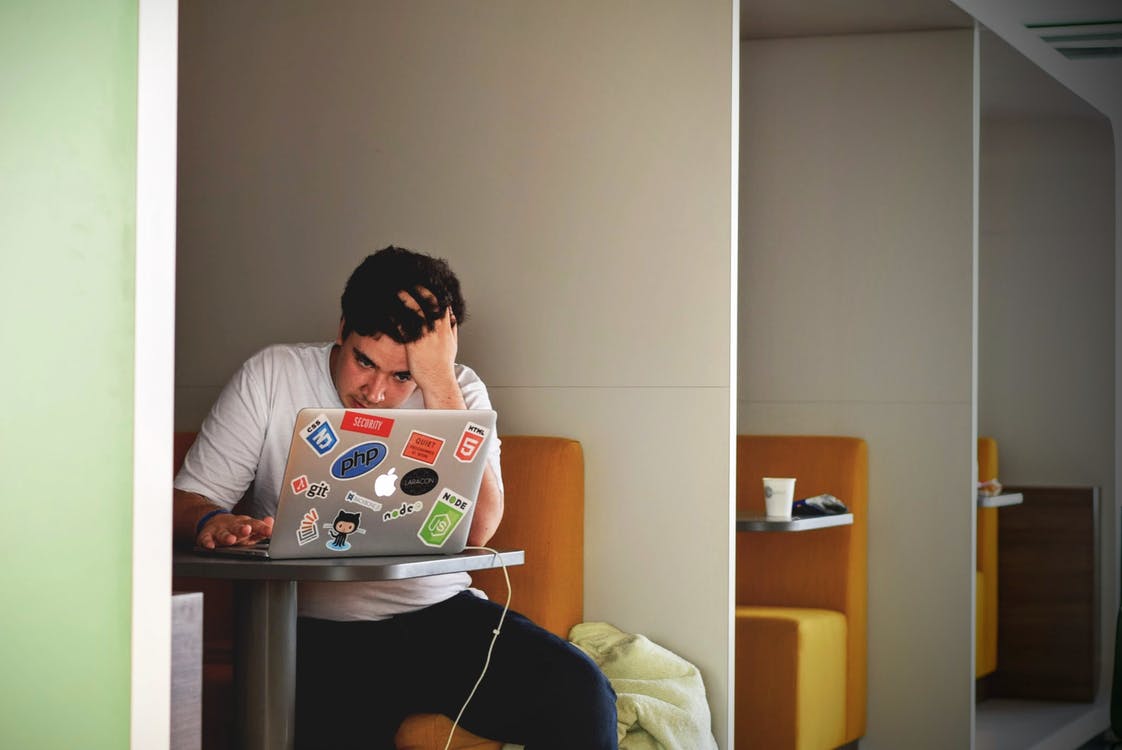 You can't pour water from an empty glass. It's good to want to take care of the ones you love, but if you stop caring for yourself in the process, it won't mean much in the end.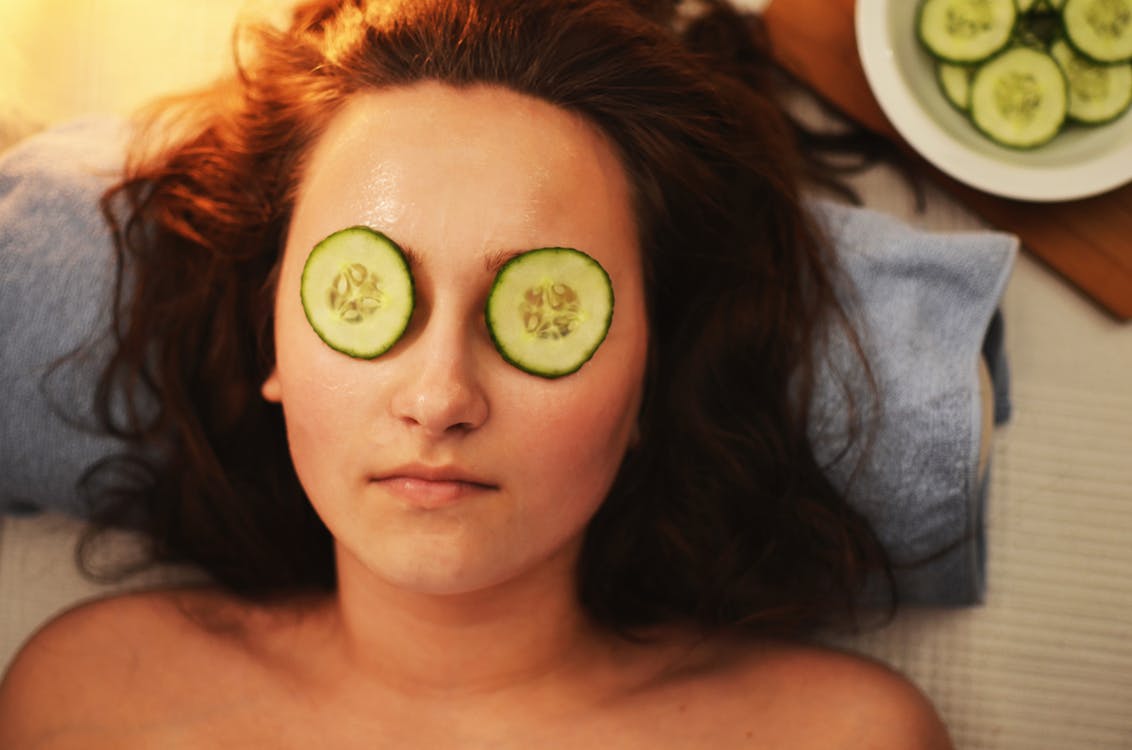 Start taking care of yourself first, then move on to the needs of others. You need to make sure you're happy with yourself before you can help others be happy about themselves.