A lot of people look at their lunch break as just that. A break. They like to relax and just enjoy their meal. There's nothing wrong with that at all but maybe you're one of the people who use that time to get energized. If you're in that group, then we've got the perfect lunch for you.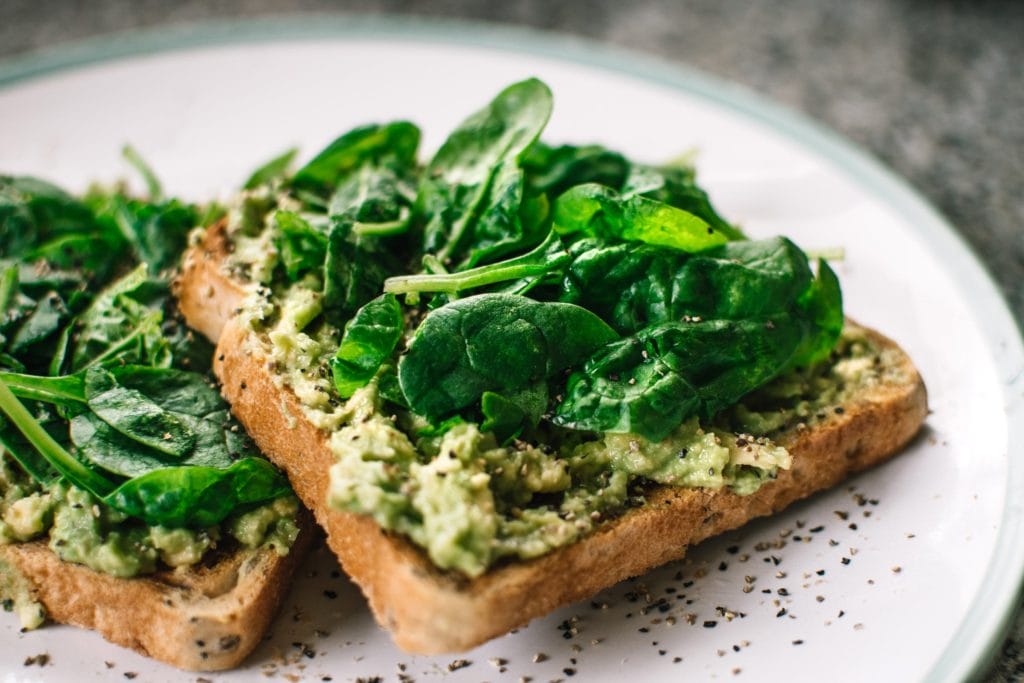 Avocado toast has become one of the most popular meals for folks looking to live healthier lives. It tastes fantastic, has a lot of nutrients, and adds so much to your traditional take on toast. But you can do a little something extra to give even that meal an extra boost.
It is known as loaded walnut avocado toast and it will recharge you just when you need that boost in the middle of your day. California walnuts are the perfect choice to help energize you. The recipe to make this perfectly calls for two slices of sourdough bread, an avocado, a green apple, 1/2 a cup of walnuts, arugula, 2 tablespoons of gorgonzola, a drizzle of honey, and salt and pepper to taste.
Put all of that together and have it for an amazing lunch. You'll find it delicious, nutritious, and you'll be ready for whatever the rest of your day throws at you.
Walnut Avocado Toast
INGREDIENTS:
2 Slices Sourdough Bread
1 Avocado
1 Green Apple
1/2 Cup of Walnuts
1/2 Cup of Arugula
2 Tablespoons of Gorgonzola
Optional: drizzle of honey and salt and pepper to taste.
INSTRUCTIONS:
Lightly Toast Sourdough Bread
Smash Avocado and place on bread
Slice the apple into thin slices
Layer on Arugula, Walnuts and apple slices.
Top with Gorgonzola
Optional: drizzle of honey and salt and pepper to taste.
Enjoy!